I love collaborating with brands that I love! I am available for the following partnerships:
-product reviews
-ambassadorships
-photo shoots
-video production
-styling (home + fashion)
Are you a brand wanting to partner? Shoot me an email at [email protected]!
Below are some of the brands that I've had the pleasure of working with.
Fashion + Beauty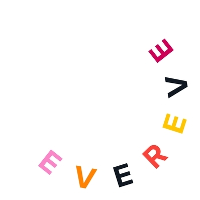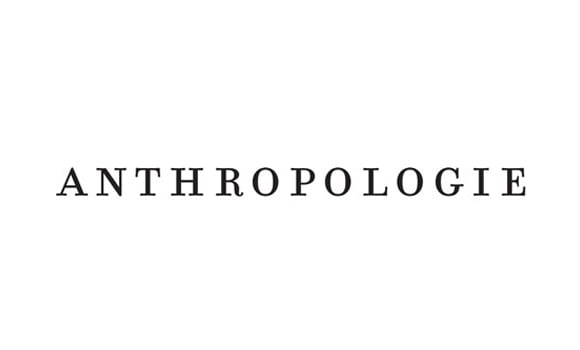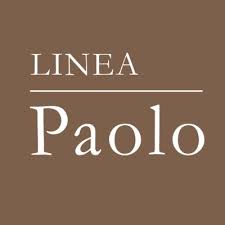 Home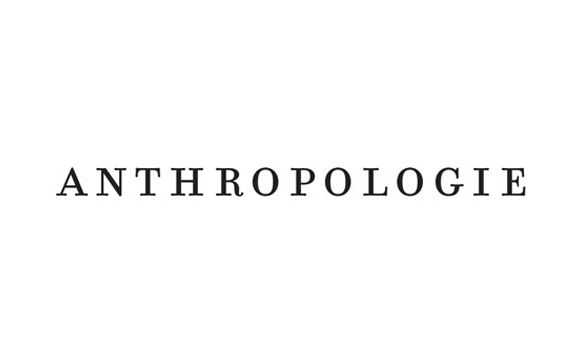 Baby





Lifestyle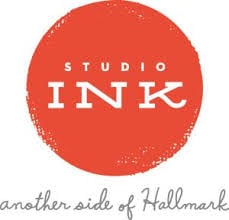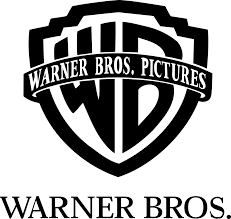 Travel/Spa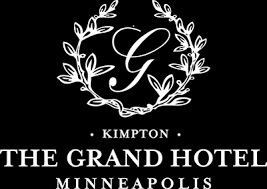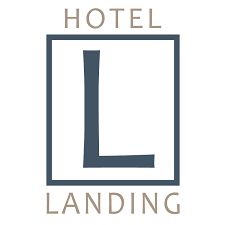 Food