Pucker up those lips because they'll be looking all smooth and glossy in no time. How? By DIY lip masks, of course.
Yes, inject some fun into your lip care regimen by making your own lip mask. Why go to the store and buy one when you can craft one that can suit your taste and lip needs?
Say goodbye to cracked lips and follow these DIY lip masks that you can whip up at home. You can choose from exfoliating, moisturizing, overnight, or gel lip masks!
Exfoliating Lip Masks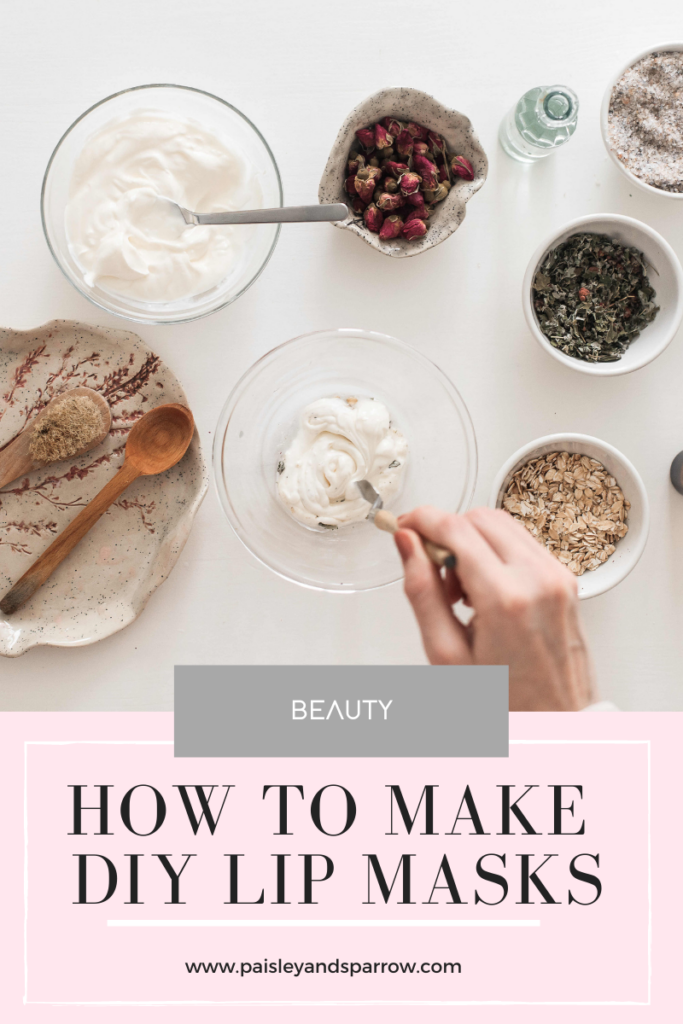 Paisley + Sparrow is a participant in the Amazon Services LLC Associates Program. This post may include affiliate links which means I may earn a small commission if you shop using the links below at no additional cost to you. 
Exfoliating your lips helps remove some of the dry and flaking skin. As a result, your pout will turn into a smile as shine, smoothness, and softness are restored.
1. Yogurt and Kiwi Scrub
Chapped lips feel rough. Worse, when they start to peel off, it's tempting to simply pick at them. However, this can lead to infection.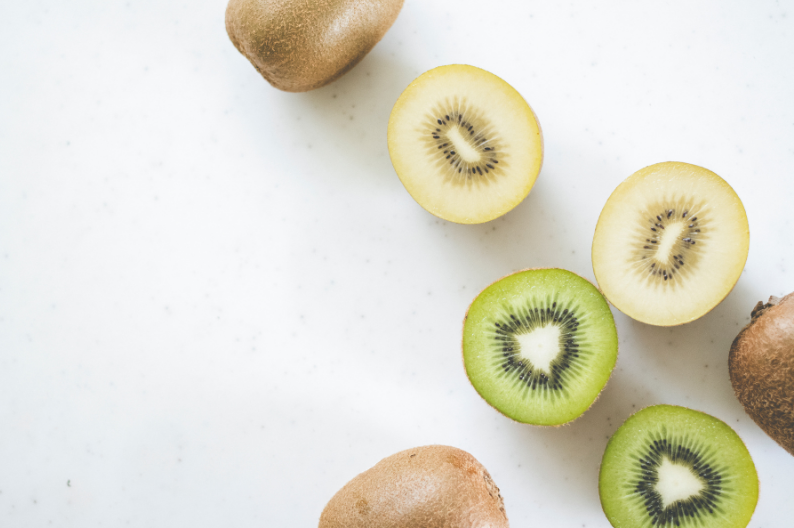 To help with your lip issue, grab an organic yogurt. Its content of fat and lactic acid softens and nourishes the lips. Meanwhile, the kiwi fruit does the same with its citric acid, Vitamins A, K, and E, and it is oily, rich, and non-waxy.
Ingredients:
Organic Greek yogurt (1 tbsp)
Mashed kiwi (1 tbsp)
Sugar (1 tbsp)
Plastic wrap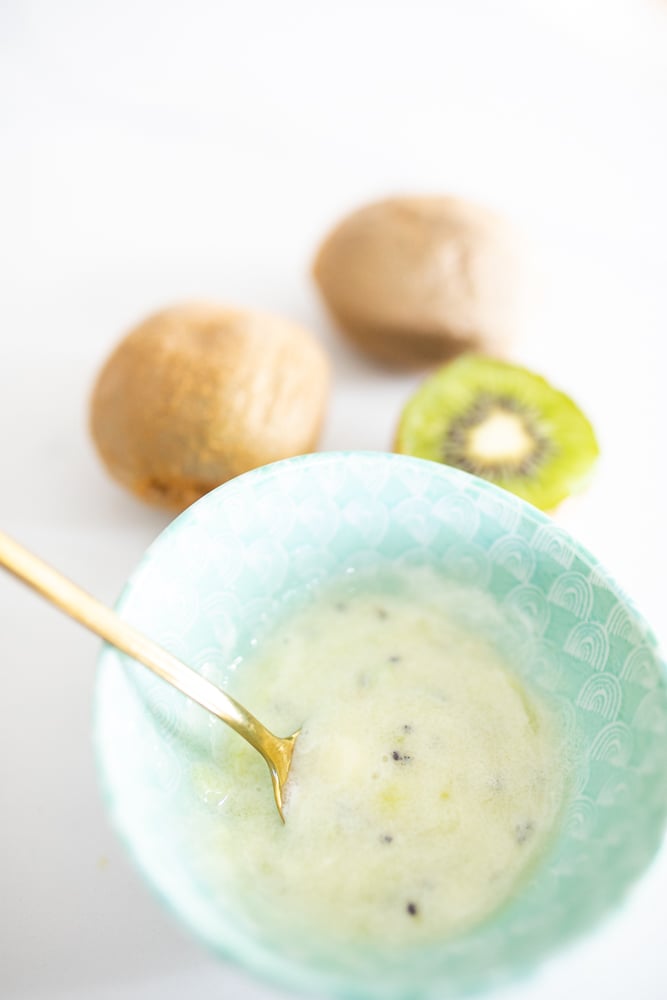 Instructions:
Mix the yogurt and sugar together.
Let the mixture sit until the sugar dissolves into the yogurt.
Add in the mashed kiwi. Mix well.
Apply the mixture onto your lips.
Apply a small piece of plastic wrap over the lips. Think lip spa!
Allow the heat to nourish, soften, and hydrate those tired lips, and slough off dead skin.
2. Lavender and Honey Scrub
If you have consistently chapped lips, lavender oil can work its magic by healing those skin tissues and calming inflammation.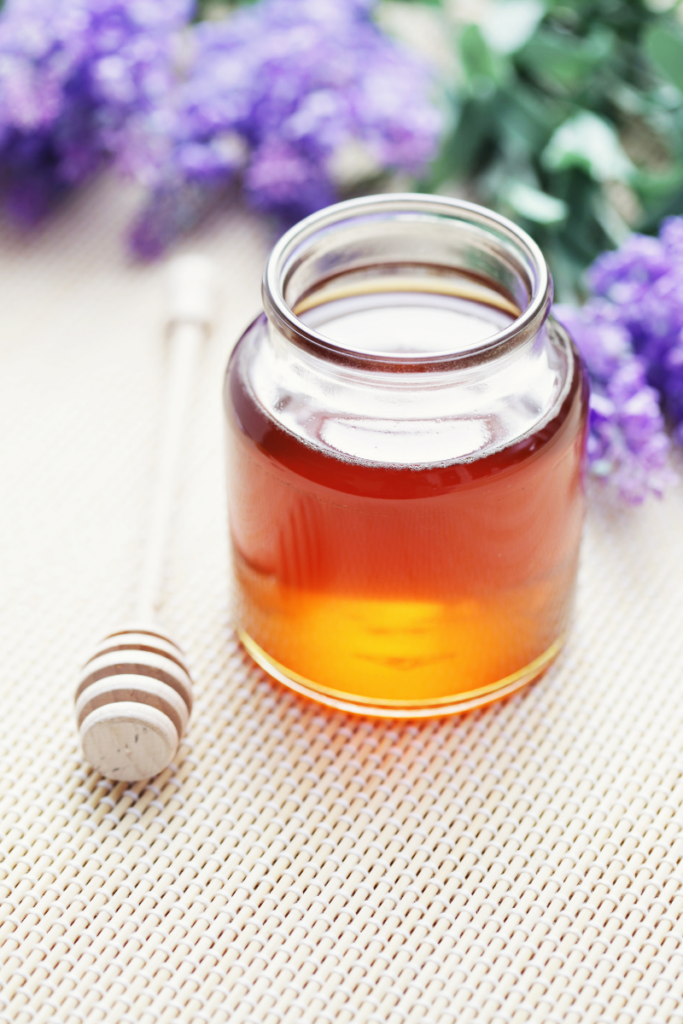 Lavender has anti-inflammatory and antioxidant properties, which soothe and hydrate the lips. Meanwhile, honey is known to moisturize lips and even put up a barrier to prevent your chapped lips from getting infected.
Ingredients: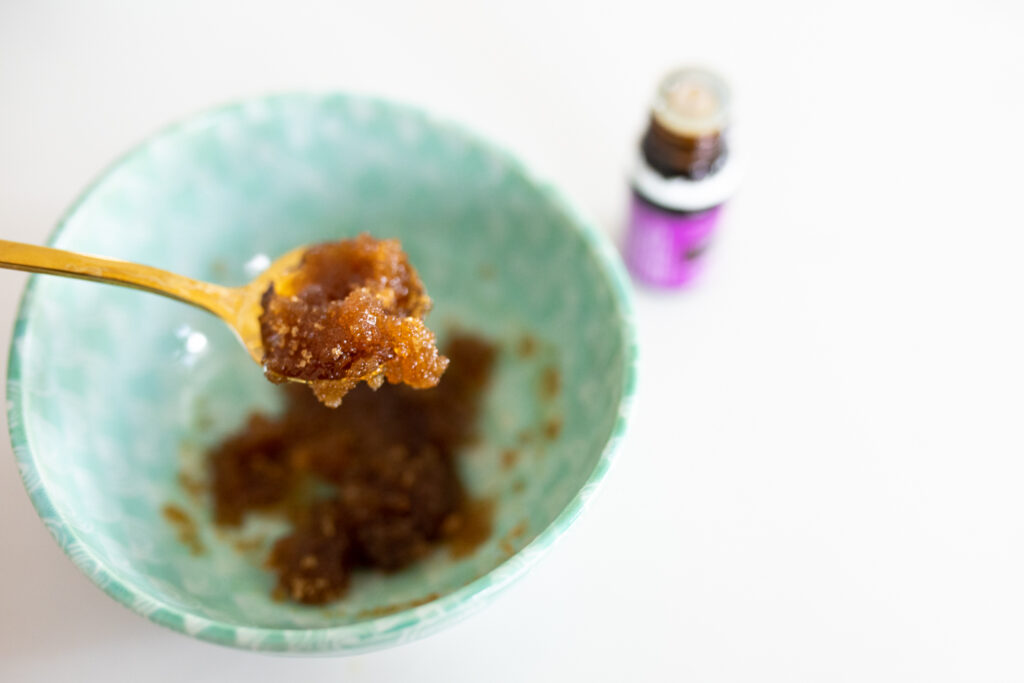 Instructions:
Get a small bowl.
Pour the raw honey and brown sugar into the bowl. Mix well.
Add 5-6 drops of lavender oil. Mix well.
Using a circular motion, massage the scrub onto your lips for 3 minutes.
With warm water, wash away the scrub clean from your lips.
Apply lip balm to lock in the moisturizing properties of the scrub.
3. Strawberry and Coffee
Packed with salicylic acid and Vitamin C, strawberries are natural lip exfoliators. This yummy fruit removes dead skin cells and is especially effective on thin, cracked lips.
Meanwhile, coffee does not only smell fantastic, it has properties that rejuvenate the lips and infuse it with color. The strawberry and coffee combo is a powerful concoction in revitalizing your suffering pout.
Ingredients: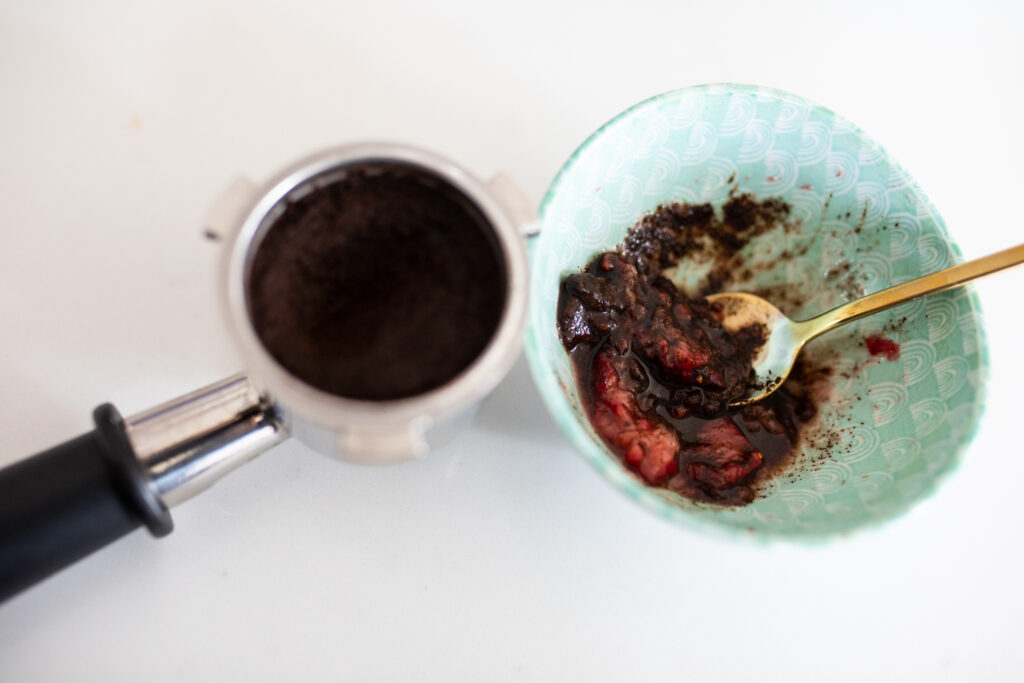 Instructions:
Mash 1 to 2 strawberries
Make the strawberries slick and silky by adding your desired amount of Vitamin E oil.
Throw in a pinch of coffee grounds.
Mix this yummy concoction well.
Leave on lips for 30 minutes.
4. Turmeric Trick
A potent antioxidant and anti-inflammatory, the golden yellow turmeric is a super-healthy spice that also benefits the lips. This powerful powder, with its rich amount of curcumin, can fight off lip inflammation.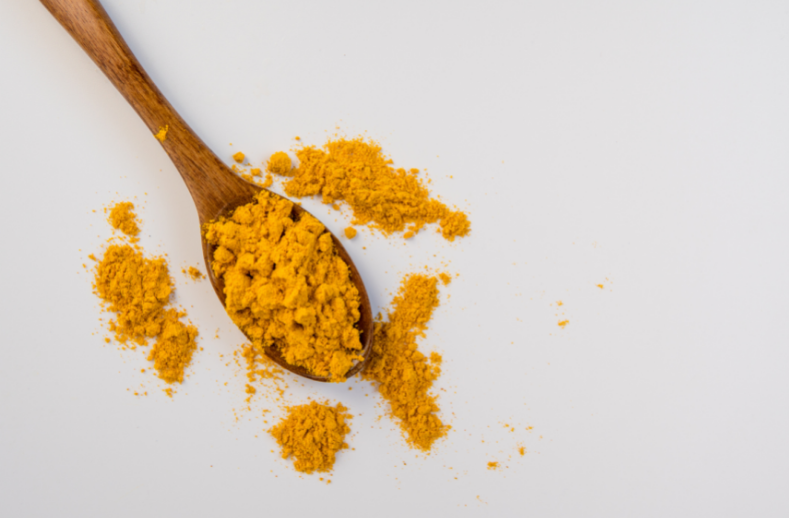 As an added benefit, turmeric also acts as a melanin inhibitor. Which means, it also helps out in lightening those lips, leaving them looking healthy and shiny.
Ingredients:
Instructions:
In a small bowl, mix the turmeric powder and coconut oil until thoroughly blended.
Once blended, add in sugar and castor oil. Mix thoroughly.
Add the beeswax and mix until thick and even.
Microwave the mixture for 2 minutes in 30-second intervals. Stir thoroughly in between.
Once done, stir once more.
Place the mixture in a container and let it sit for about 30 minutes.
Apply to lips.
Moisturizing Lip Masks
Moisturizing your lips shouldn't be restricted to wintertime alone. This has to be done in all seasons of the year. Why? You want those luscious lips protected from harsh elements that can dry your skin, including weather, sun exposure, and heat.
5. Sweet Chocolate
Packed with regenerating Vitamin E, omegas, fatty acids, and antioxidants, cocoa powder is a sweet solution to those dry and chapped lips. Also, it contains collagen that can plump that pout.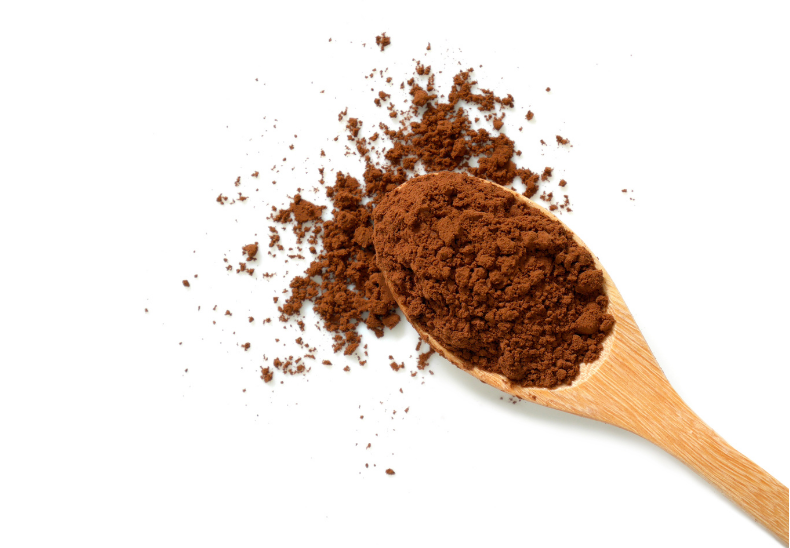 Cocoa powder has rich and restorative powers. For this reason, using this as a lip exfoliator will leave your lips luscious and healthy.
Ingredients:
Cocoa powder (1 tbsp)
Raw honey (¾ tbsp)
Brown sugar (2 tbsp)
Vanilla extract (1 tsp)
Olive oil (2 tbsp)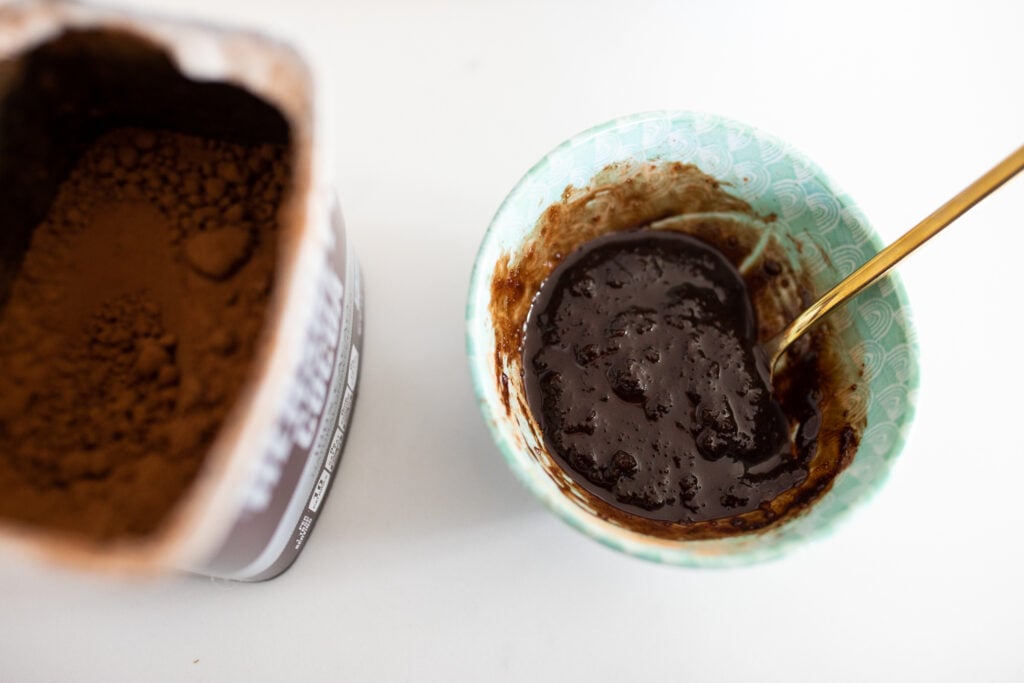 Instructions:
Get a small bowl and pour all the measured ingredients.
Mix together well until thoroughly blended.
Apply the scrub to your lips.
Massage the scrub in a circular motion
Leave the exfoliator lip mask on for 5 minutes
Wash off with warm water.
6. Shea Butter
Soften and plump those dry and thin lips by using shea butter, which is packed with fatty acids and antioxidants. It also has anti-inflammatory properties, which makes it an effective topical lip-healing balm.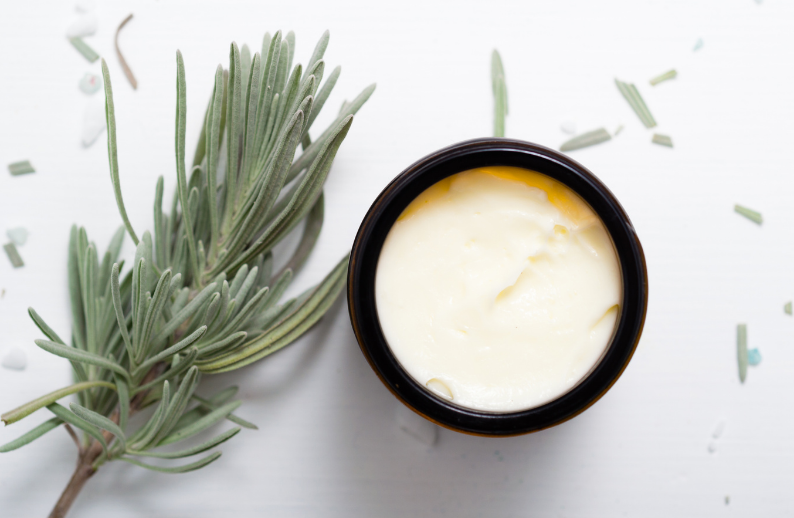 A naturally powerful emollient, shea butter builds a barrier on the lips to help lock in the moisture. As a result, your skin will be left supple and smooth.
Ingredients:
Instructions:
Boil water, then pour it in a bowl.
Put shea butter in a separate and smaller bowl.
Put the bowl of shea butter in the bowl of boiling water.
Allow the shea butter to melt.
Add beeswax into the bowl of shea butter and mix.
Mix in coconut oil and a pinch of lipstick.
Once everything has melted and blended, transfer the mixture into a plastic container that can be sealed.
Refrigerate the sealed container.
Apply before bedtime every day.
7. Avocado + Honey
After enjoying that avocado toast, why not use the leftover avocado for a homemade moisturizing lip balm? Avocado is jampacked with protein, beta carotene, fatty acids, lecithin, and vitamins A, D, and E.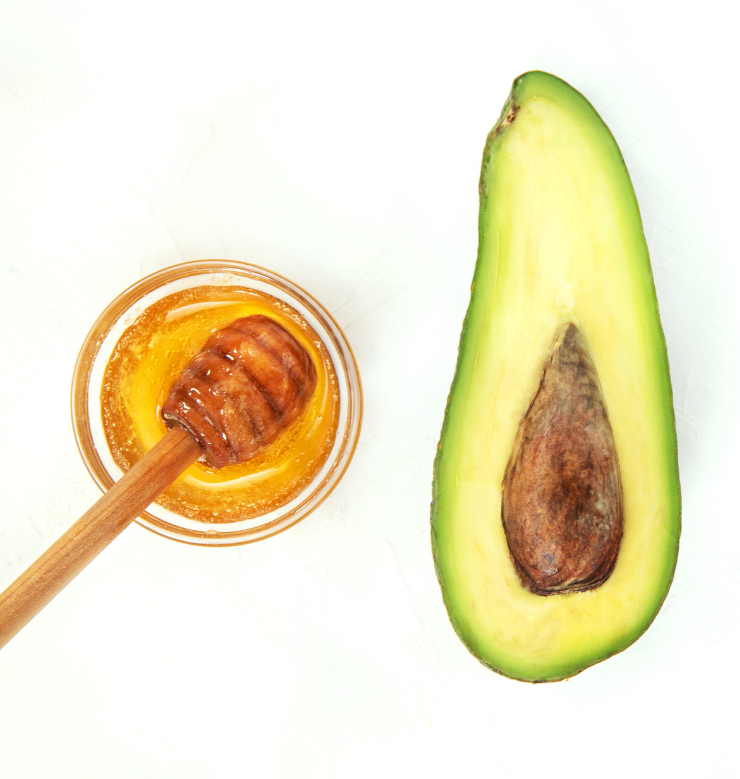 Avocado's rich vitamins, nutrients, and minerals moisturize and nourish the lips. You'll want to show off your lips come wintertime.
Ingredients:
Mashed avocado (2 tsp)
Honey (1 tsp)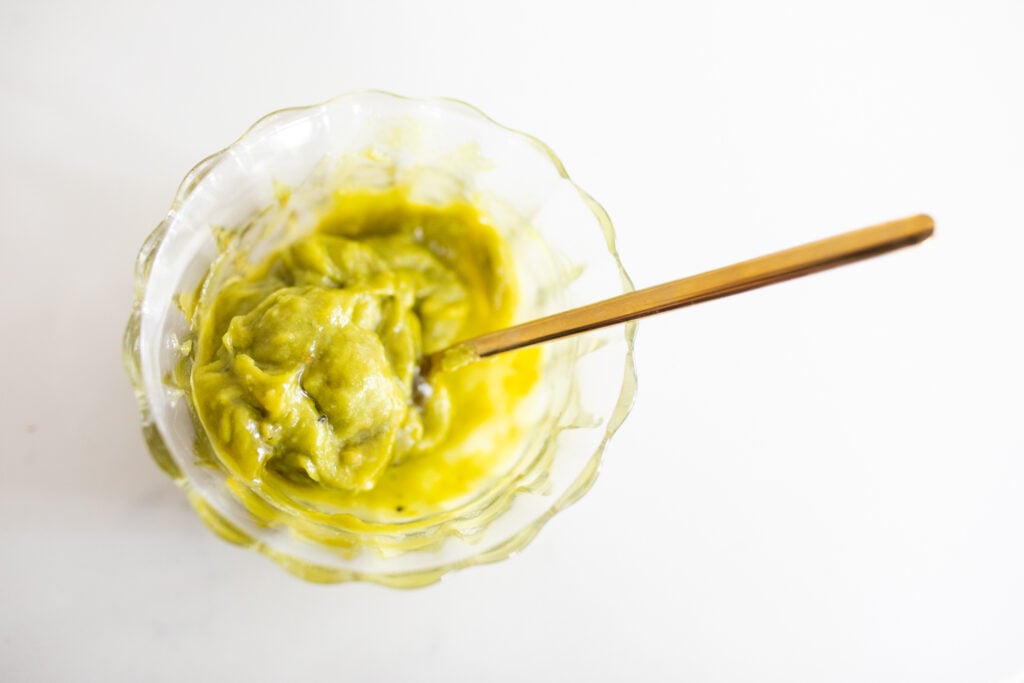 Instructions:
Put two teaspoons of mashed avocado in a bowl.
Add honey and mix thoroughly.
Apply to lips for 20 minutes.
Wash with warm water.
8. Rose Petals
Slather rose petals on your dry lips to bring them back to life and health. Known as a natural remedy for parched and chapped lips, rose petals contain antioxidants and polyphenols that soften and hydrate the lips.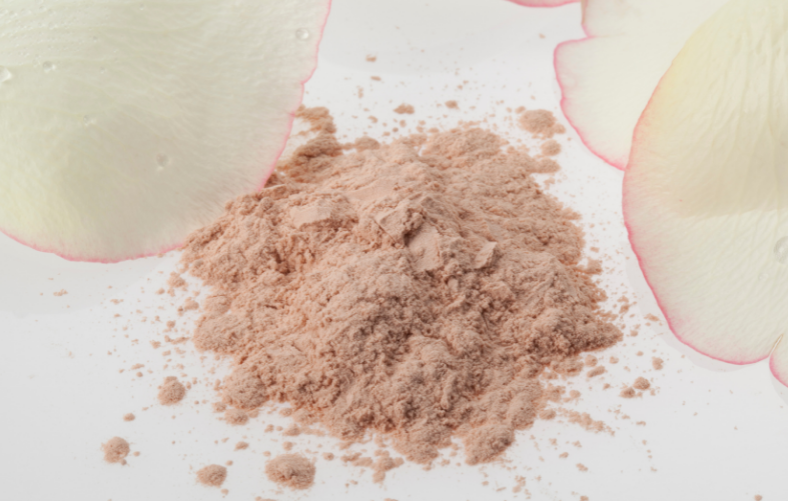 As a bonus, rose petal-infused lip balms give your lips a pinkish, shimmering effect. It makes it feel like you're wearing a store-bought lip tint.
Ingredients:
Instructions:
Put rose petal powder into a small bowl. If you don't have the powder, you can put dried rose petals in a blender to grind them.
Add honey and yogurt. Mix together.
Apply the mixture to your lips.
Leave on for 15 minutes.
Gel Lip Mask
9. Coconut Beetroot
Popular brands are selling stick on or peel off masks designed to rejuvenate the lips and bring back its shine and health. The great news is that you can now create one yourself. DIY gel masks are fun to make, so get those ingredients ready!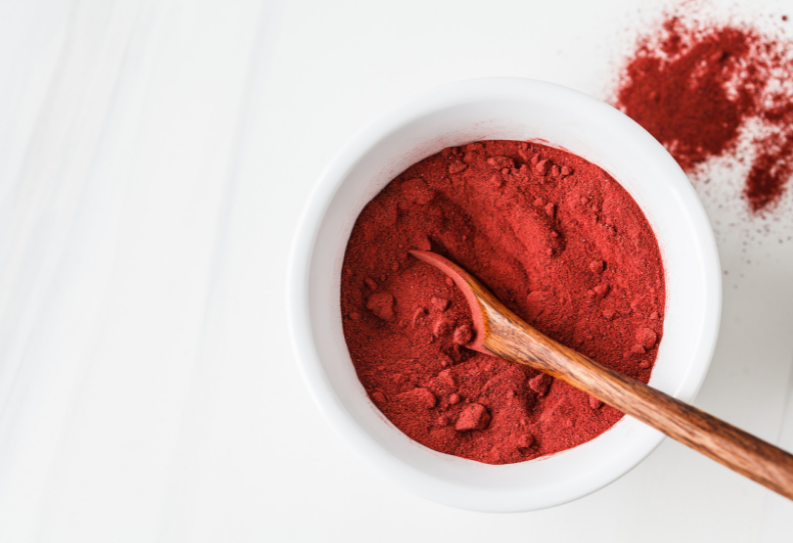 Ingredients:
Instructions:
In a small saucepan, boil water.
While water is boiling, add the agar agar powder. Stir and let the mixture boil for another 1 minute.
Toss in a pinch of pink beetroot powder. Mix until the color in the mixture is even and well-blended.
Turn off the heat.
Once the heat is off, add the coconut oil into the mixture until dissolved.
Once done, pour the mixture onto a large and wide plate.
Spread the mixture on the plate into a thin layer.
Wait for it to cool and firm, which takes about 30 minutes.
This mixture makes 2 gel lip masks. Don't use the leftover. Immediately use them.
Once cool, cut out a lip-shaped portion big enough to cover your whole lips.
Make a slit in the middle, imitating your mouth.
Peel off the DIY lip mask from the plate and apply it over your lips.
Leave the mask on your lips for 15 minutes.
Overnight Lip Mask
10. Overnight Coconut Mask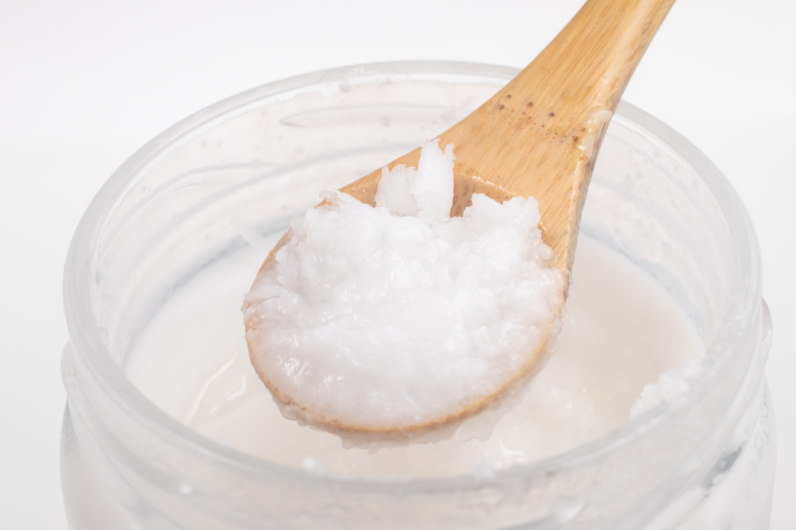 If you need a longer lip treatment, an overnight coconut lip mask is your answer. You can also craft one for yourself and allow it to work through those sad lips overnight — and wake up to find them soft, supple and nourished.
Ingredients:
Instructions:
Take equal parts of coconut oil and honey.
Mix them together in a bowl until the mixture achieves a thick consistency.
Apply on chapped, dry or inflamed lips before bed.
Wash off in the morning.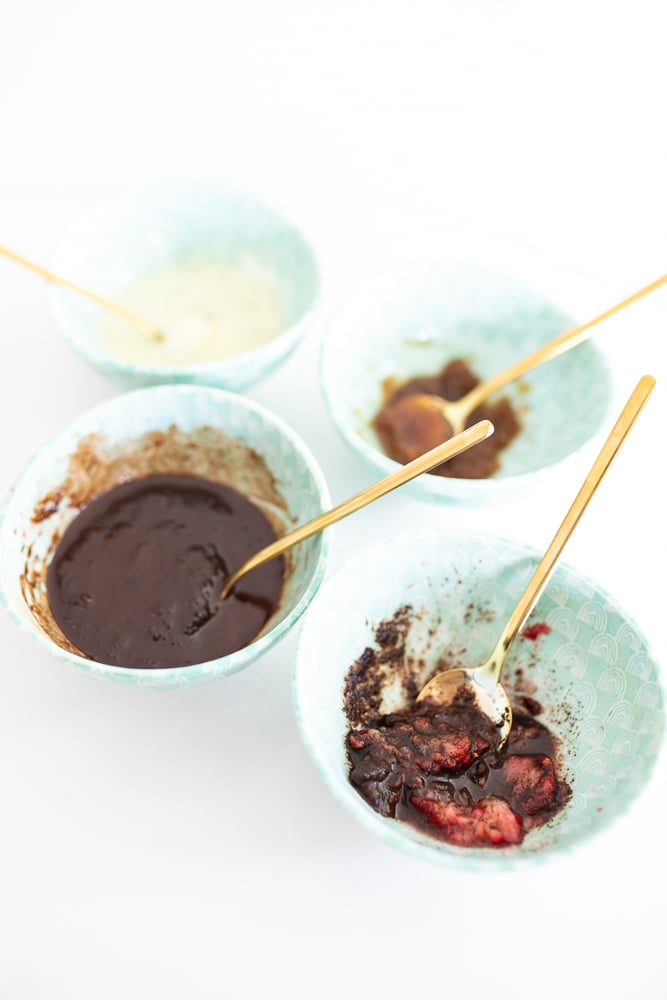 Frequently Asked Questions
Can I reuse a lip mask?
No. Lip masks should be disposed of after use. Why? Your used lip mask is already crawling with germs.
Can I use a lip mask every day?
Sure. There are no reported adverse effects on the daily use of lip masks. In fact, it contributes to long-lasting moisture for your lips.