We have some big family news – we're moving!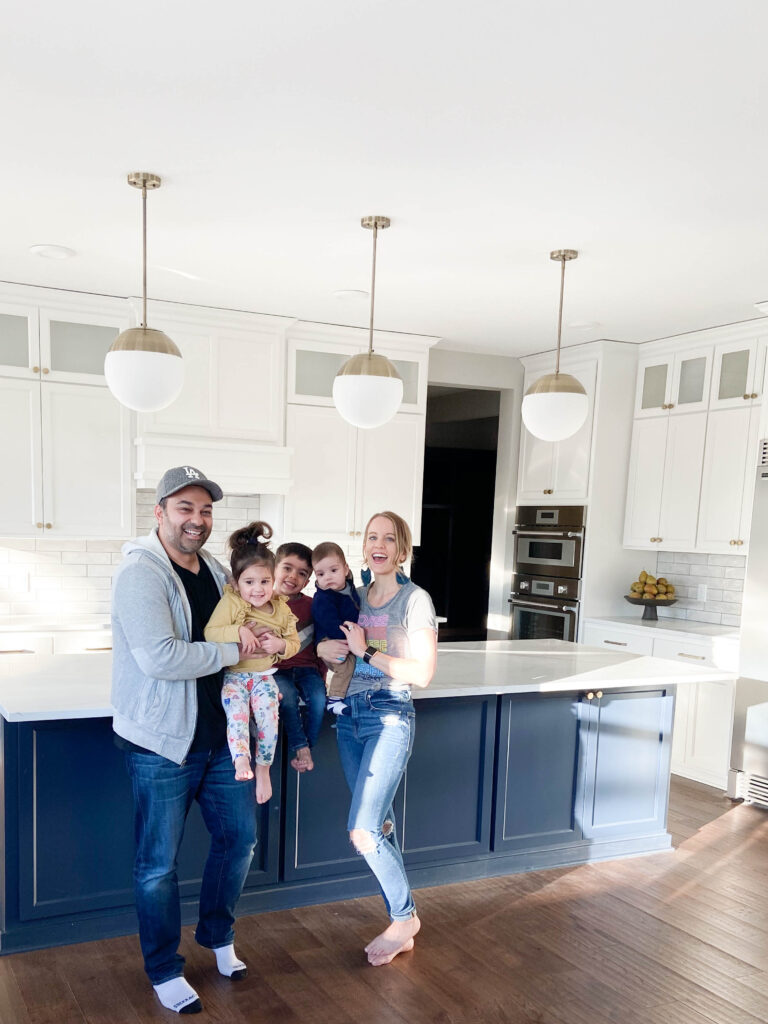 This was literally one of those things that happened WAY quicker than we had anticipated but we are so excited!
We had been talking about this off and on to for a few months now and eventually decided that we'd like to move before Roy starts school in two Septembers. That gave us plenty of time to find something we liked.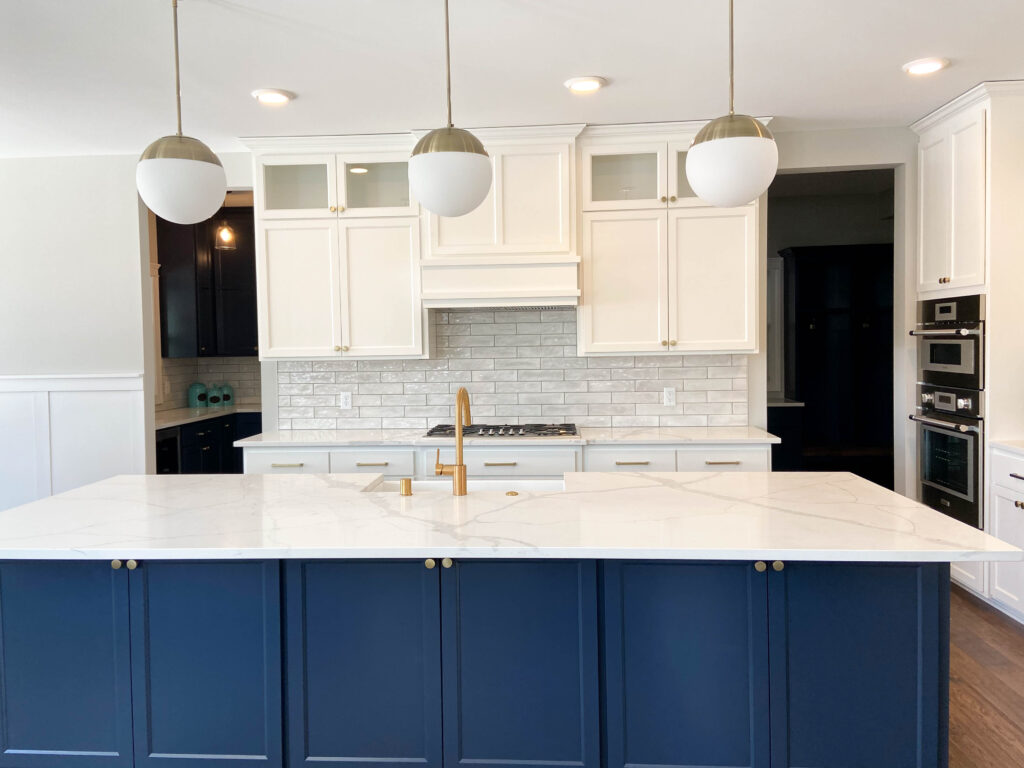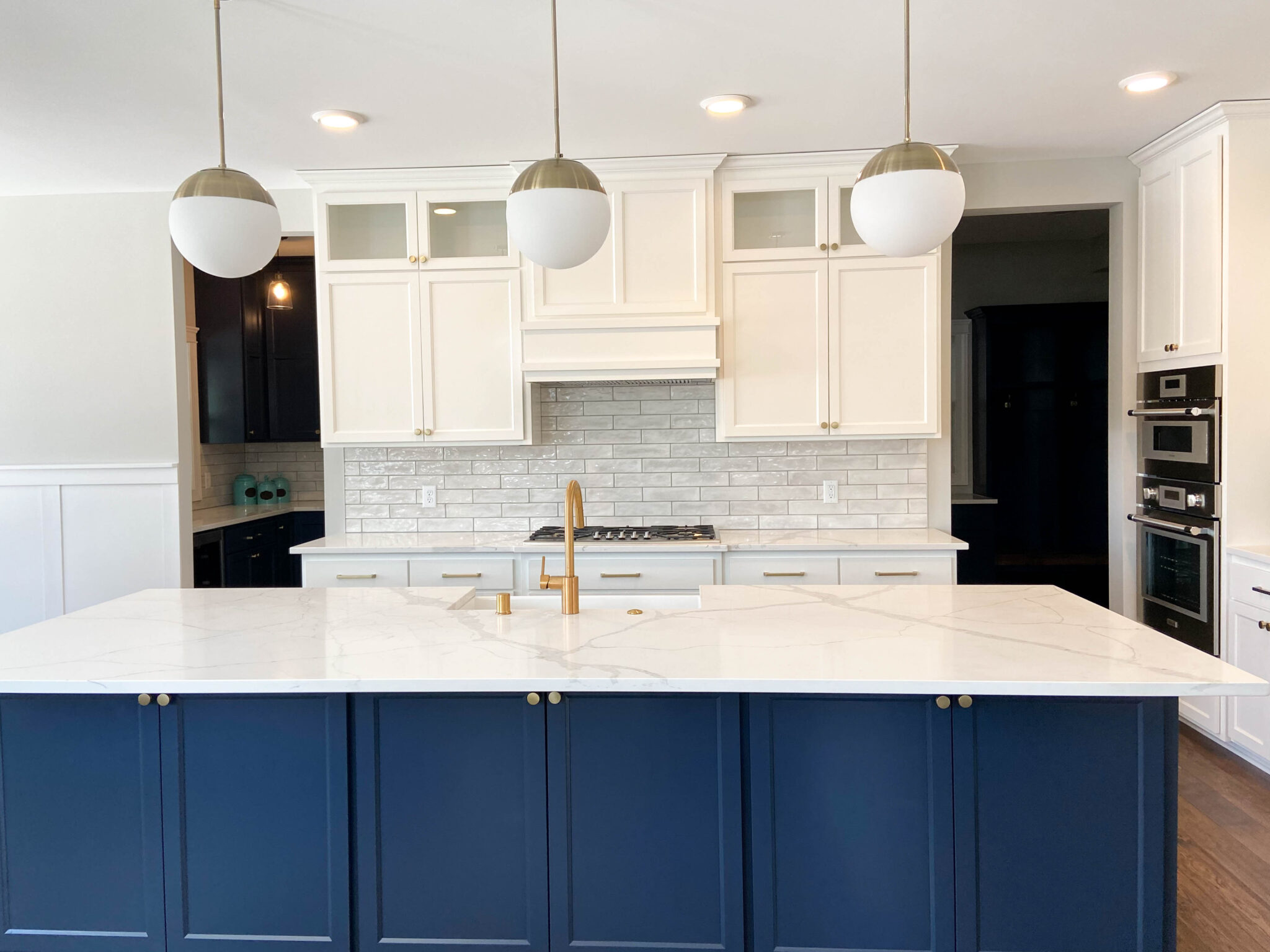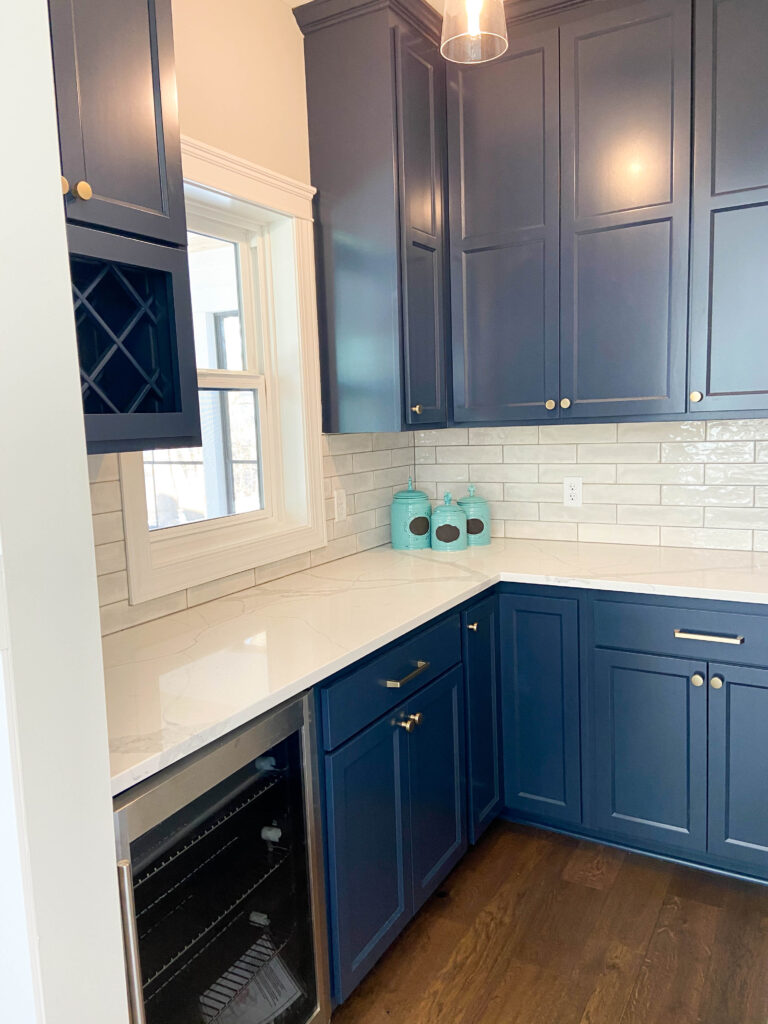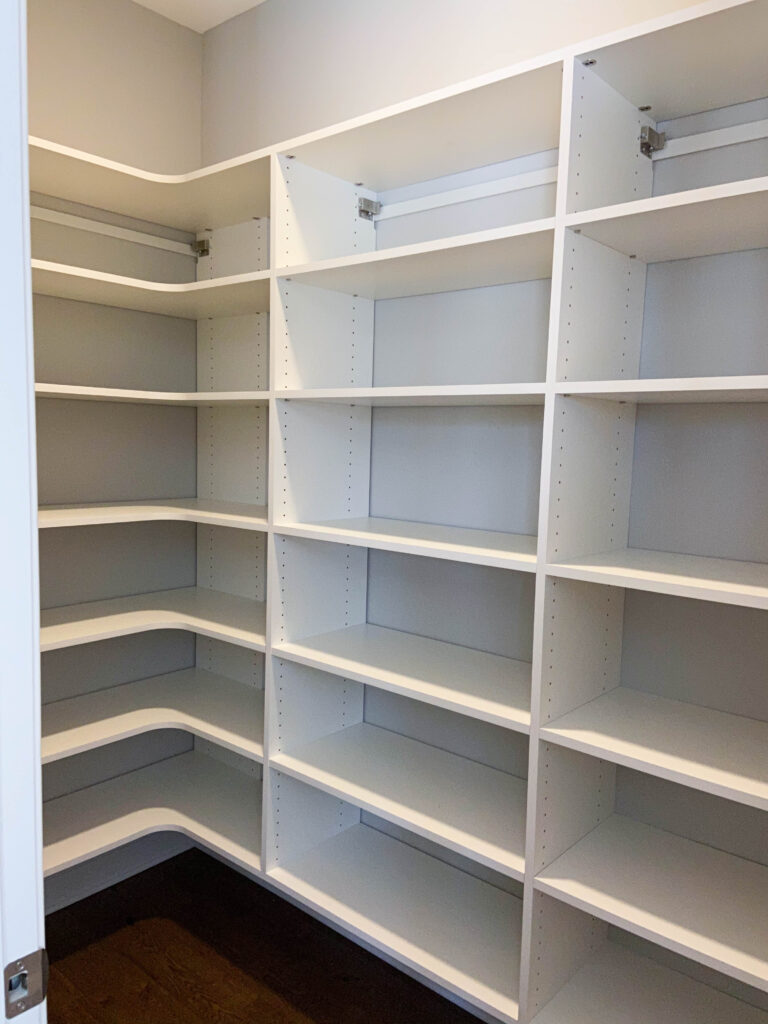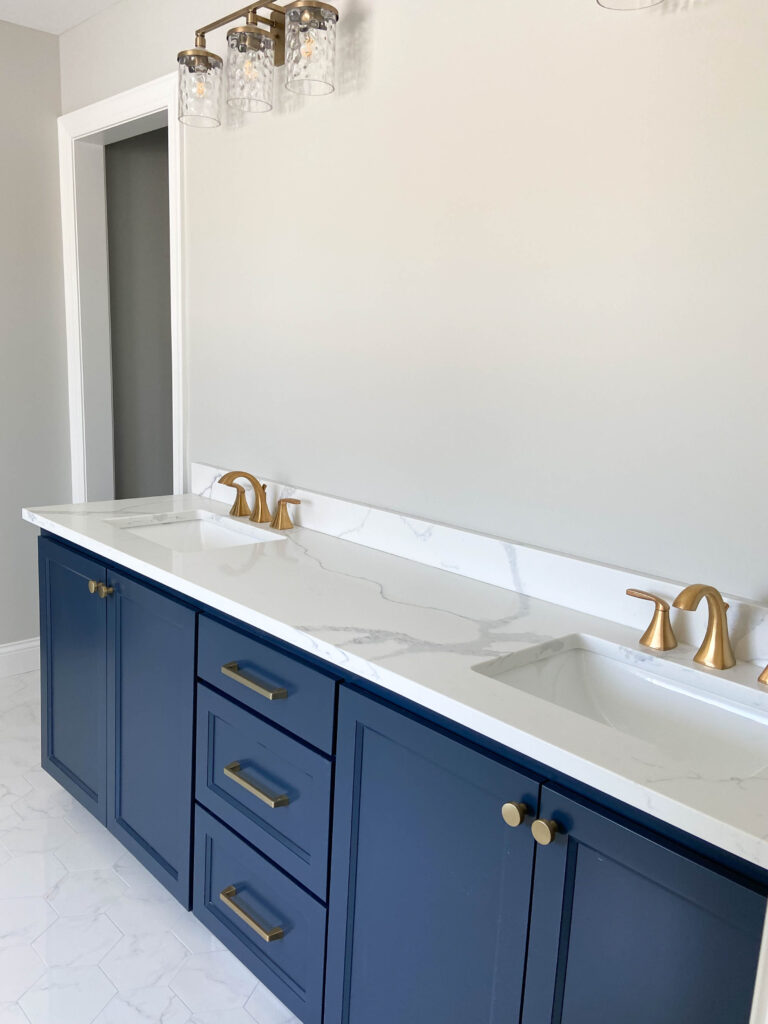 We absolutely LOVE our current home and adore our neighbors (our kids basically have a bonus set of grandparents just 2 doors down!) so moving wasn't something we planned on doing but we knew it was something that was right for our growing family.
A month of so ago I reached out to Heather of Fox Homes to see if we could get on their radar to have them start keeping their eyes open for a house that fit what we were looking for.
I've met Heather at a few local events and thought she was just the sweetest. We also have some mutual friends which I always think is helpful when choosing a relator. After meeting up with them once we knew we really liked both Heather and her husband Brad and decided to move forward with them!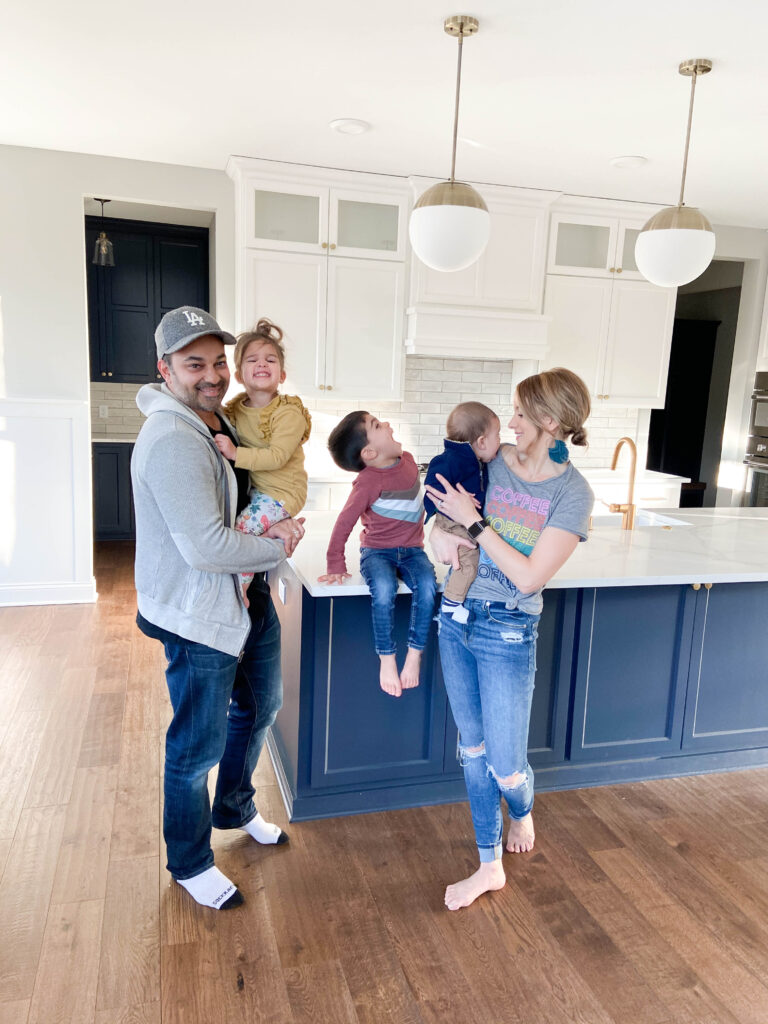 We went on one house tour with them and chatted through what we liked, what we didn't, etc. and then checked out 5 different homes with them a couple weekends later.
One caught our eye, we went back for another showing and then put an offer in!
We had a wide range of places we were looking at around the Twin Cities but funny enough our new home is a whopping 4 minutes from our current home!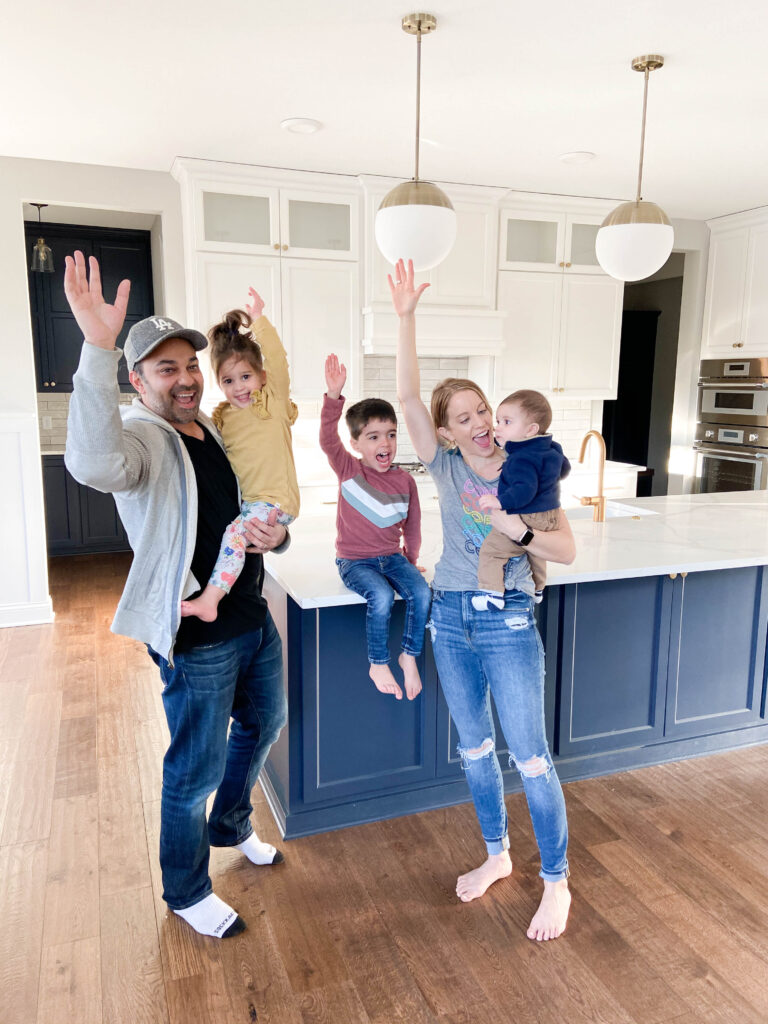 We'll be moving mid April so there's a LOT to do between now and then. Packing with 3 kids under tow has already deemed quite the challenge so I'm hopeful I'll have lot of tips and hacks for moving with 3 kids 3 and under by the time this is done. In the meantime, I'd love to hear all of your tips!
I am so excited to bring you all along with us in this big move which means an entire new home to style and make our own!