Whenever I buy something I like to know that there are more than one way to wear them.
When I bought this button down Cabi dress I was pregnant with Penelope. The length was perfect and it had some stretch to it because it meant it would stretch with my growing bump and not get too short!
I also knew I was going to be able to wear it throughout my entire pregnancy since I could just unbutton the whole thing when it no longer fit over the bump. 🙂
I'm not always great about thinking through multiple ways to wear something when I buy it but I seriously should! I knew this one would be pretty easy because I could wear it as is (buttoned up as a dress) in the summer with sandals or wedges. I've paired it with a long cardigan and boots in the fall and winter. And I could wear it unbuttoned as a dress like I did here. 😉 The bonus was I could wear it pregnant or not pregnant!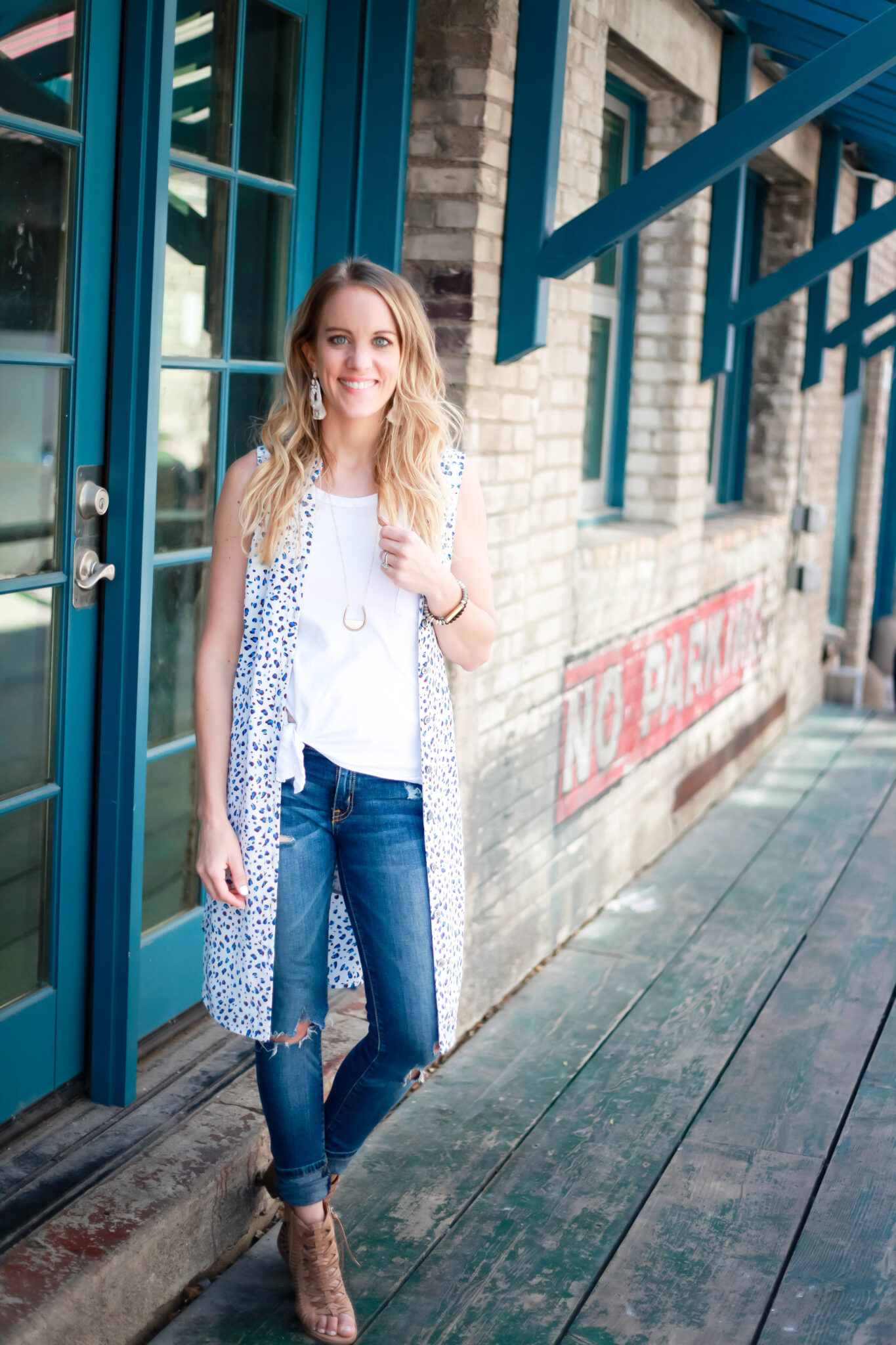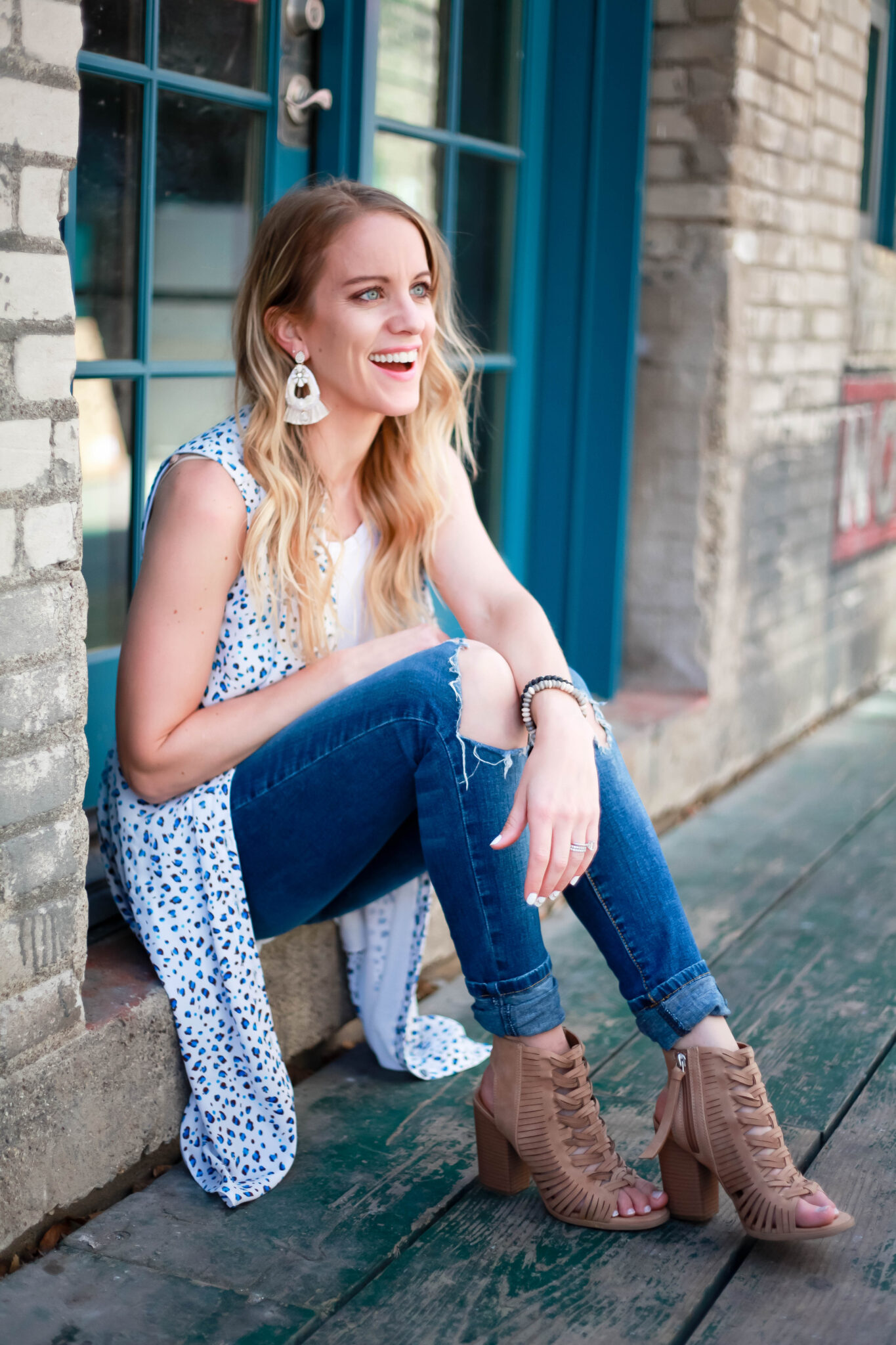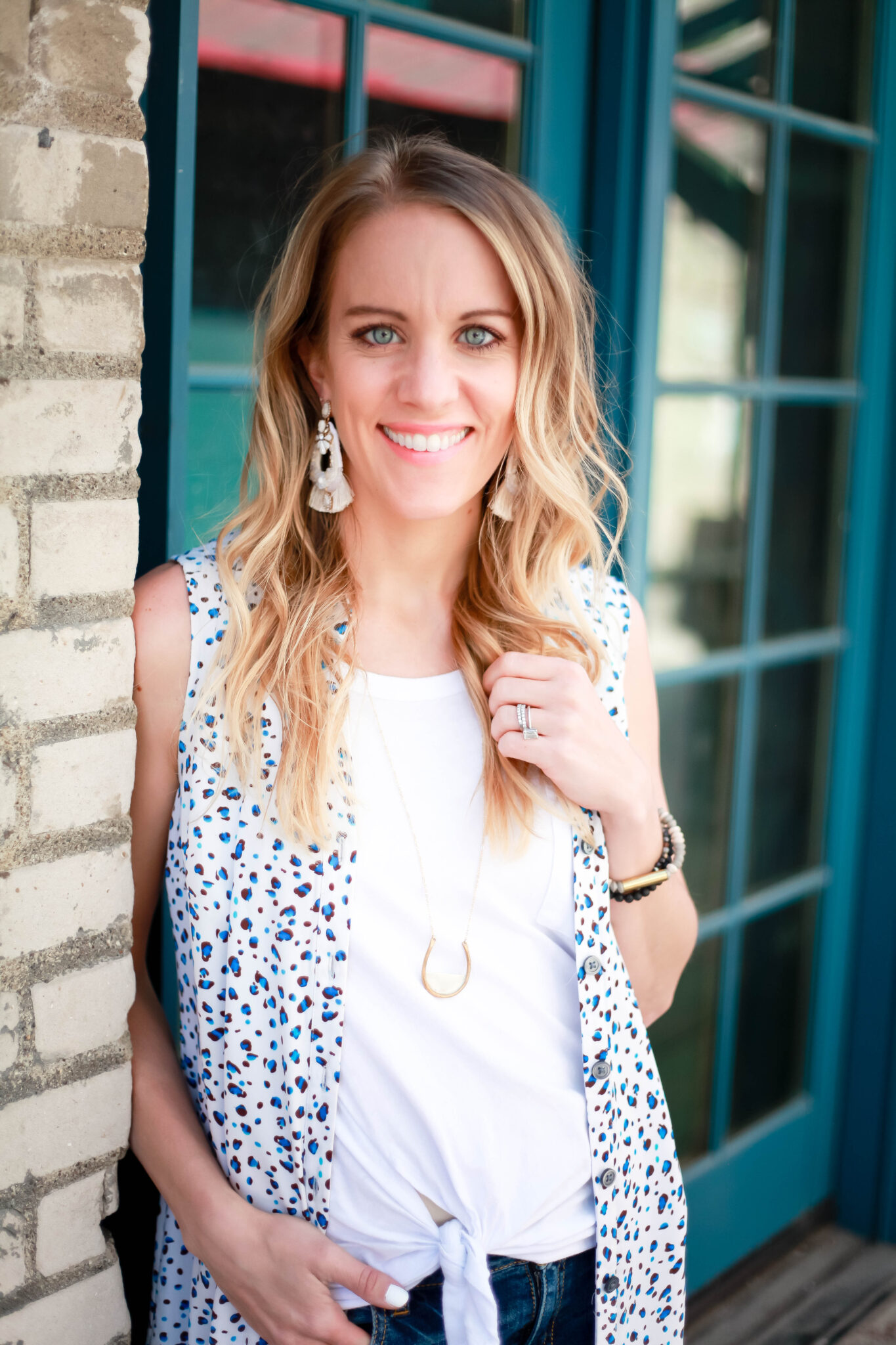 Wearing a dress as a top is super easy!
You can do this kind of look with any sort of button down dress, no matter the length. I have a really long maxi style sweater that I wear ALL fall and I absolutely love it. It may be a little out of your comfort zone to wear a super long dress as a top but go for it! You can always take it off halfway through the day since you're wearing a top underneath! 😉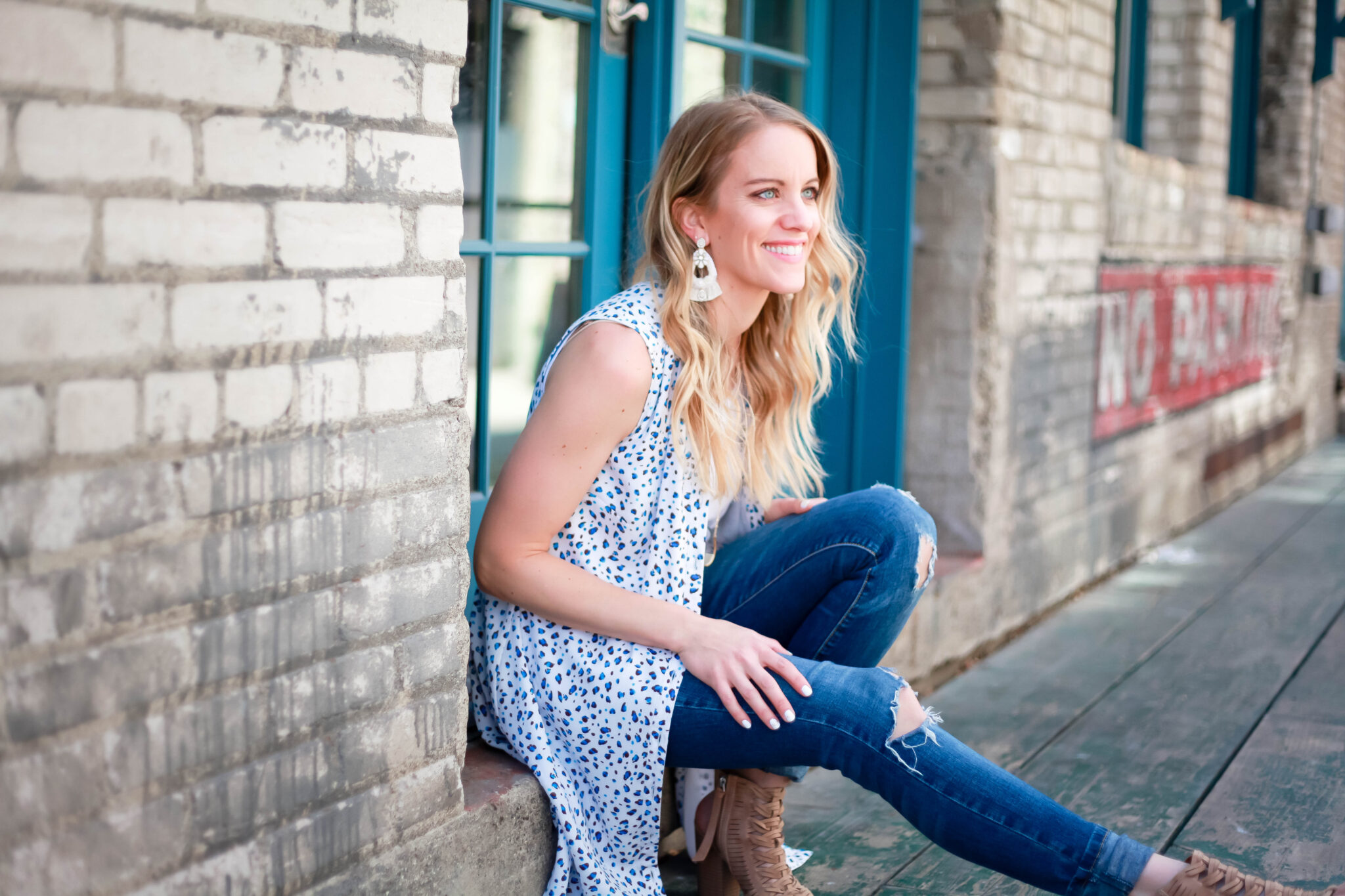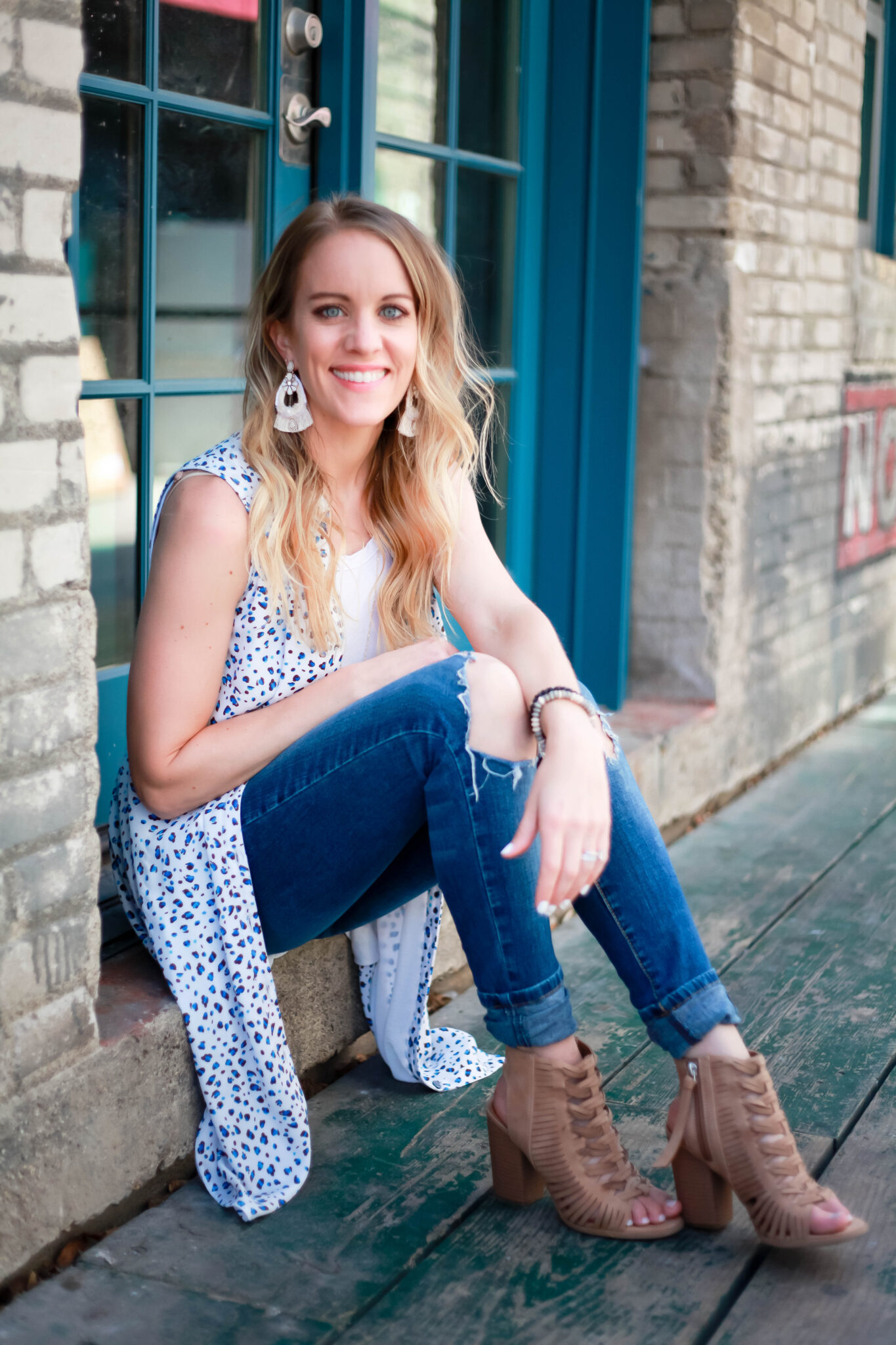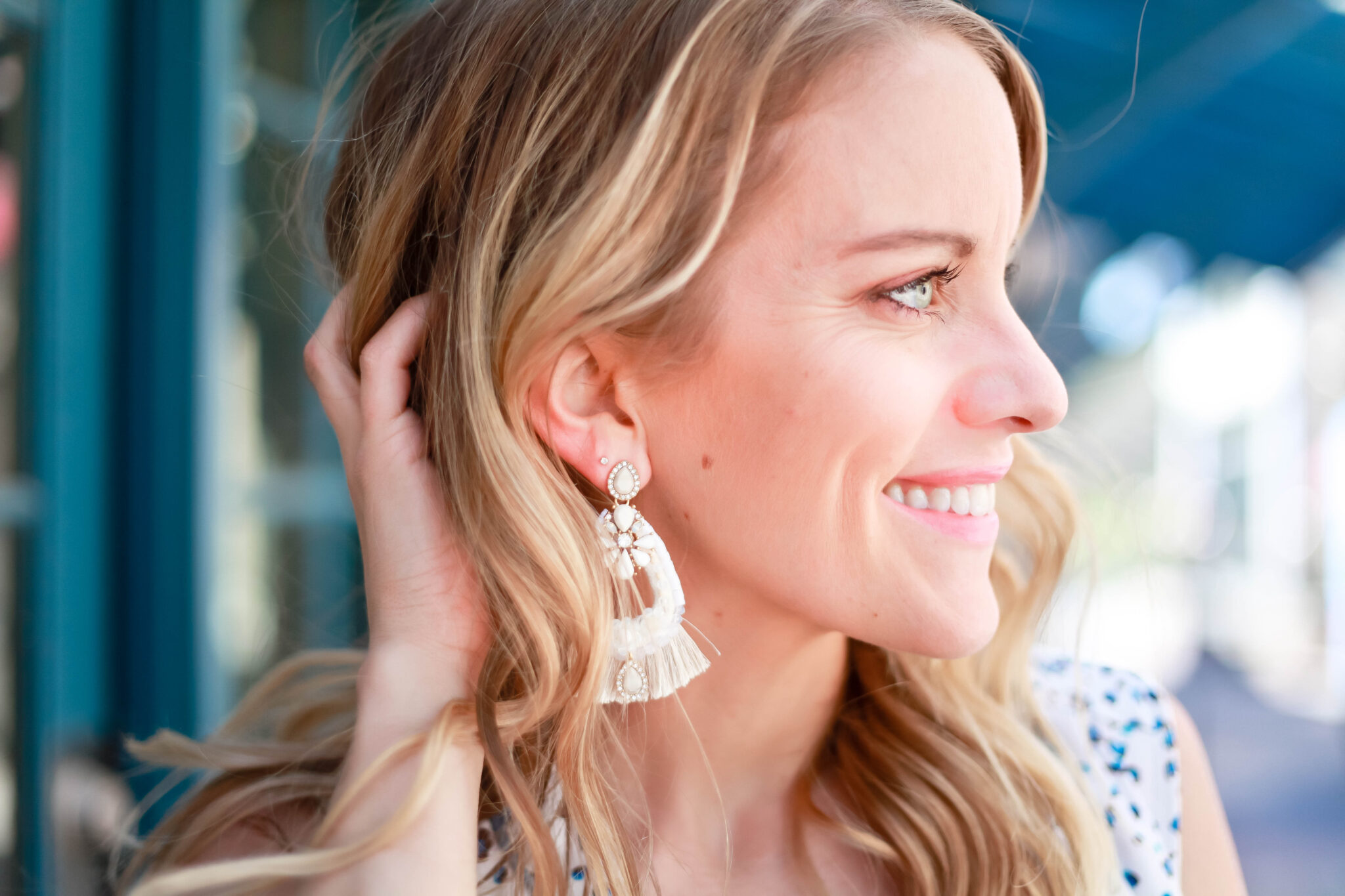 this post does include affiliate links and i do make a small commission for products purchased using some of the links in this post at no cost to you. thank you for supporting paisley + sparrow, making the content you see on this blog possible. 
You can class this look up with skinny black jeans, a fitted black top and heels or make it even more casual with denim shorts and sneakers.
So what do you think? Is this a style that you would try? It's a super easy way to expand your wardrobe even more!
Thanks so much for reading and don't forget to follow along on Instagram! 🙂
My dress is old but here are a few fun options for you!