The last couple couple weeks I've been eating my weight in cheese. Mostly in the form of melted cheese which happens to be one of my most consistent pregnancy cravings and it's been AMAZING. 😉
I've partnered up with Tillamook to try out some of their cheeses and take part in their Melty Fest Celebration at Bauhaus! It's been so fun!
In case you haven't heard of Tillamook, here's why I love them.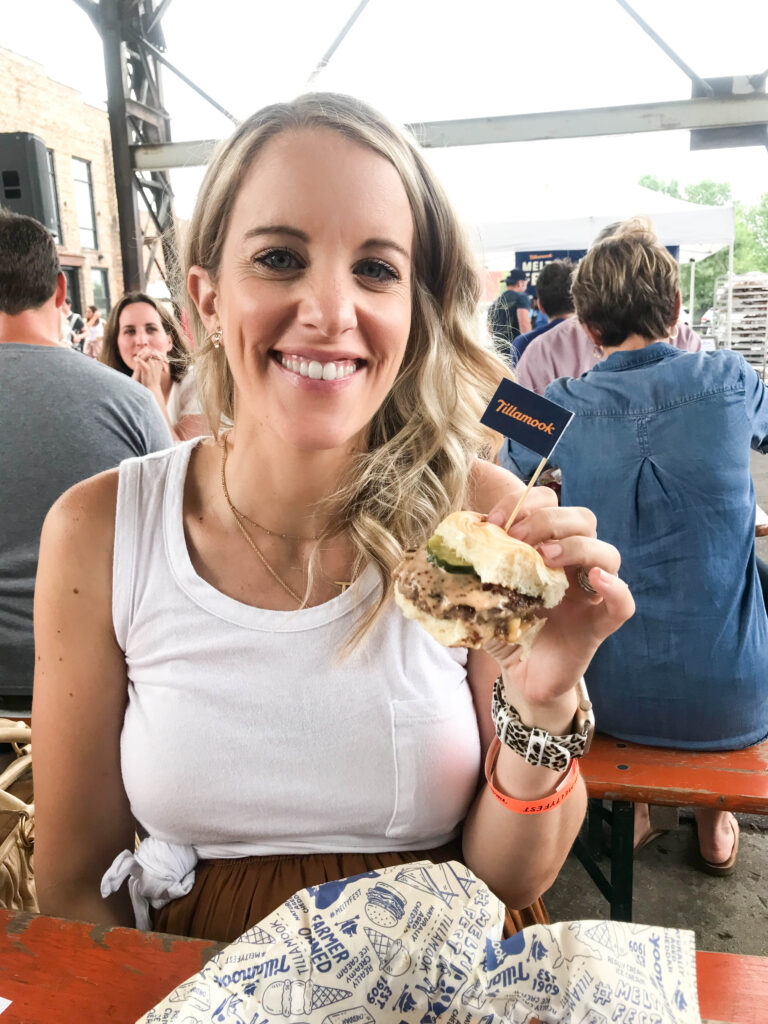 Why I Love Tillamook
They've been farmer owned since they started back in 1909!
They take care of their cows!

Healthful cows are more productive. Tillamook works with herd experts and adopts technology that allow farmers to monitor a cow's well-being.

They have uncompromising quality in the food and milk they make!
They have a commitment to Sustained Natural Resources to reduce their environmental impact and preserve natural resources.
Tillamook takes care of their employees.

They've learned that happy employees make a company better!

They stay connected to their communities and invest money back into them. (They're aiming for 4% of their profits this year!)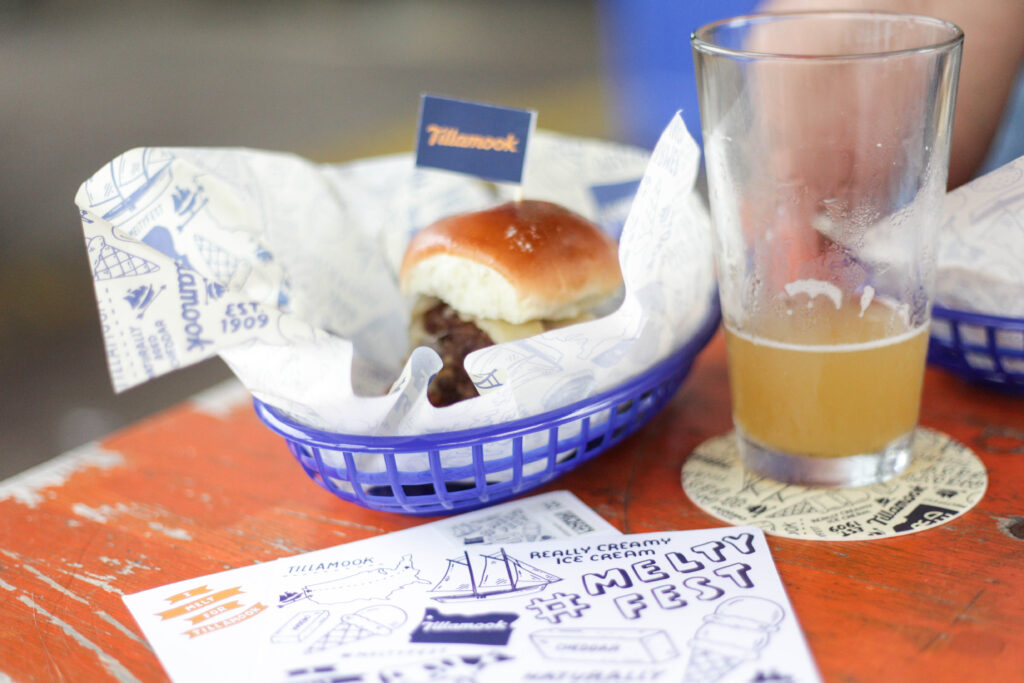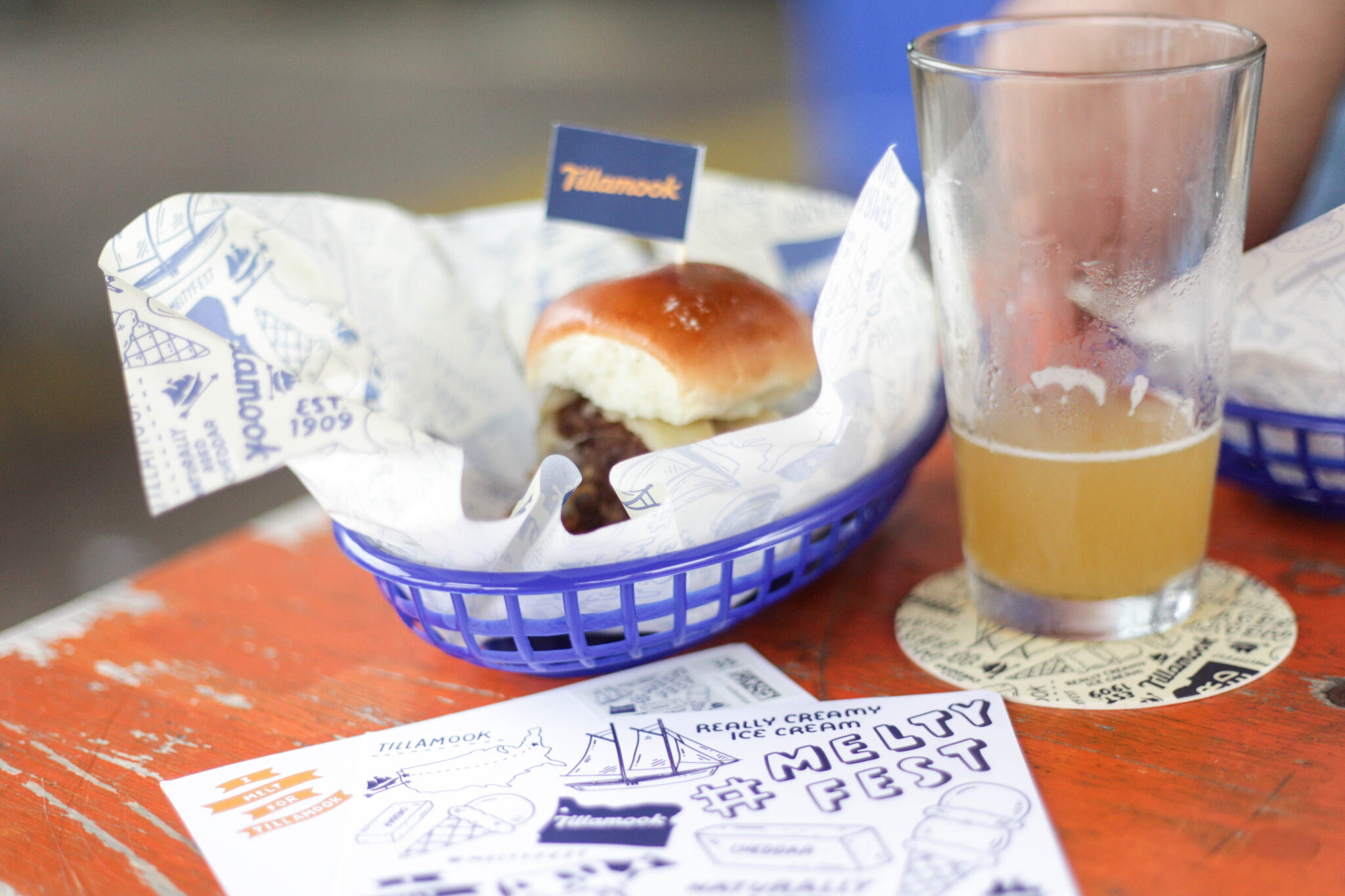 Melty Fest Celebration of the Juicy Lucy!
On Monday night Rishi and I got to attend the Tillamook hosted Melty Fest event at Bauhaus Brew Labs. It was such a fun event where we got to eat all the Juicy Lucy's we could eat from Justin Sutherland (Handsome Hog), Carrie McCabe-Johnston (Nightingale), Karyn Tomlinson (Corner Table), Nick O'Leary and Josh Thoma (Burger Dive), and Erik Sather (Lowry Hill Meats) paired with Bauhaus beer! (Don't worry, Rishi drank all the beer for me!)
I immediately sent Rishi to get one of the Handsome Hog burgers since I was able to try them out last week at their preview event. He loved it!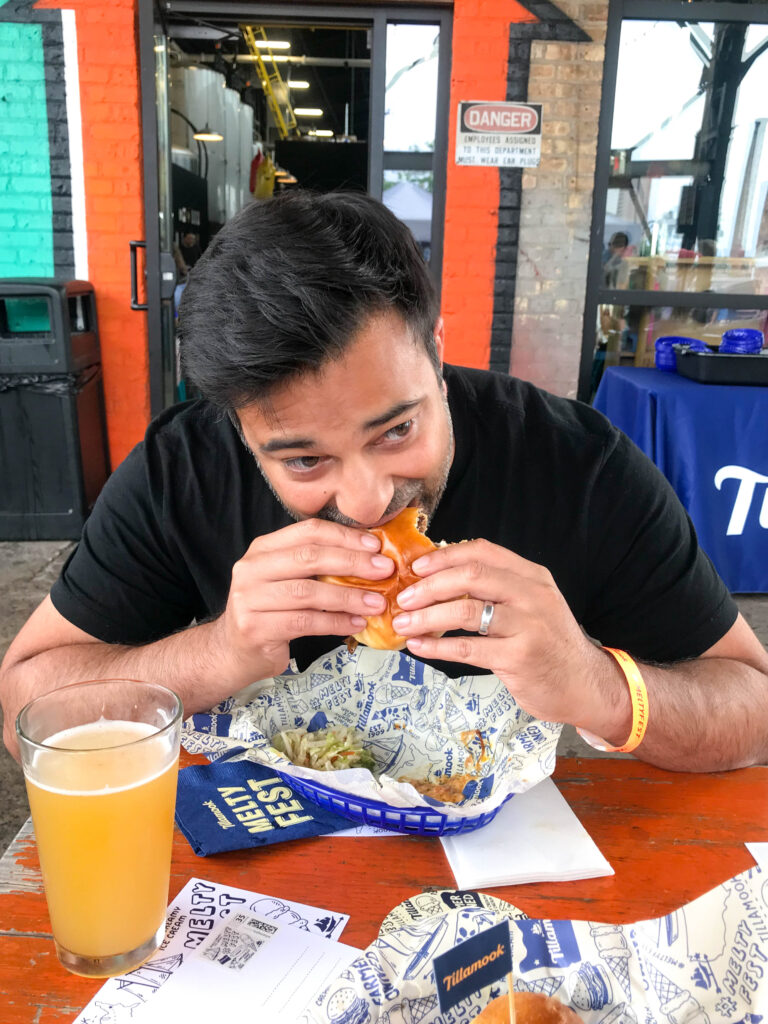 Combined we tried all but one of the burgers. We should have paced ourselves a little bit better so we could've had that last one! 🙂 I loved how different all of the burger were and yet all SO delicious!
The tickets for the event sold out super quick so if you missed out, don't worry! Keep scrolling for Justin Sutherland's own recipe for a Pimento Cheese Juicy Lucy!
Now In The Twin Cities!
And added bonus! Tillamook Cheese is now available in the Twin Cities!! You can click on this link to see all of the places where you can buy Tillamook products and let me tell you, you'll WANT to pick some up the next time you're out. Especially to make the recipe below!
And now onto the coveted Justin Sutherland Juicy Lucy Recipe!
JUSTIN SUTHERLAND PIMENTO CHEESE JUICY LUCY
For the Pimento Cheese:
Tillamook Sharp Cheddar, shreds 2 cups
Pimento diced fine 1.25 cups
Cream cheese 1 cup
Dukes mayo 1 cup
Hot sauce 2 tsp
Kosher salt 2 tsp
Sugar 1/4 tsp
Cayenne pepper 1/8 tsp
White pepper 1/4 tsp
Bourbon smoked paprika 2.5 tsp
For the Burger
Ground Beef – 2lb
Salt & Pepper
Pimento Cheese – 8 oz
Buns
Prepare the pimento cheese by mixing up all the ingredients well and cool till needed. Yields 4 cups.
To assemble Juicy Lucys, stuff 2 ounces pimento cheese between 2 4-ounce burger patties. Season with salt and pepper, and sear in a cast iron pan.
To make it like Chef Justin, add mustard BBQ sauce, caramelized onions and pickles as well. Place on a bun and enjoy!!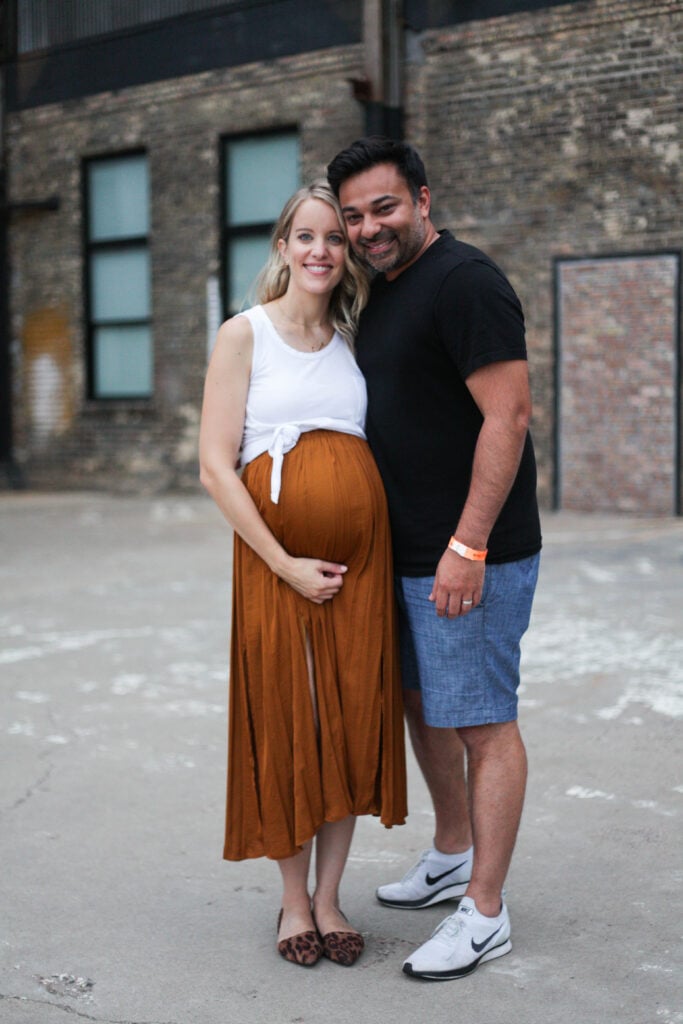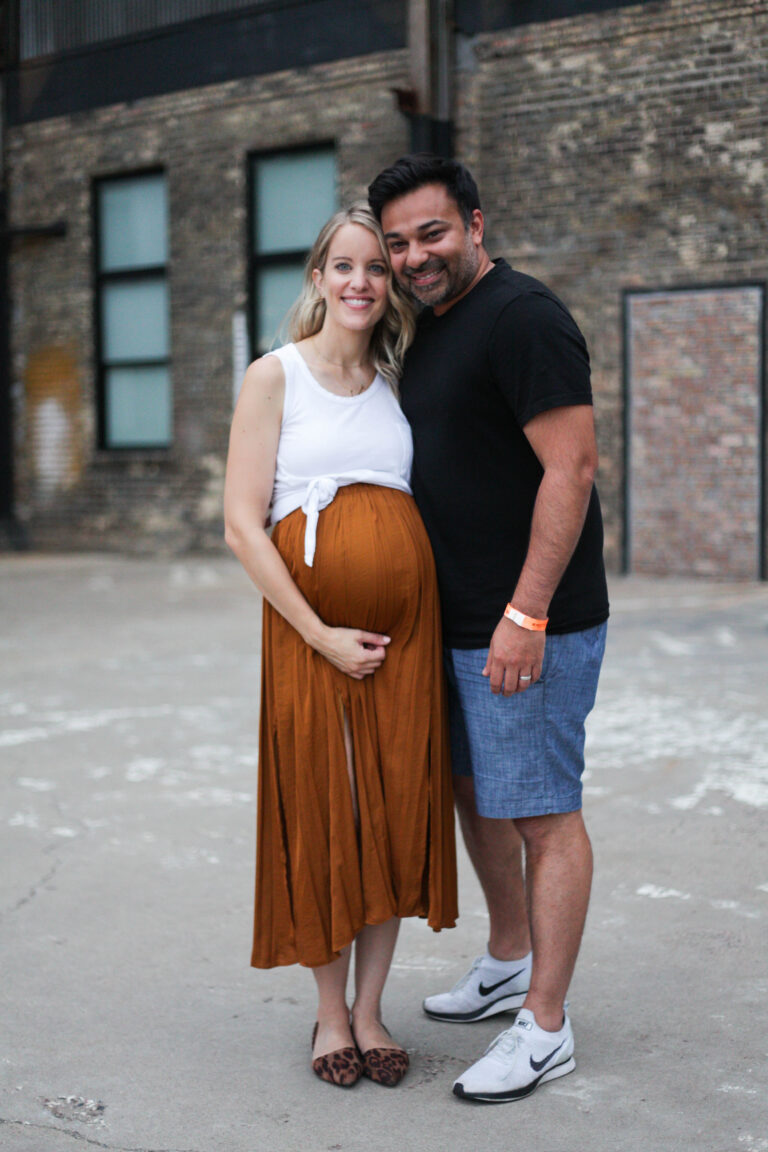 If you're not into cooking or just looking for a fund date night (and local to MN), you can head to Handsome Hog from August 12th-18th to try Chef Justin Sutherland's Tillamook Juicy Lucy!
If you make the recipe above, be sure to let me know how it turns out! And don't forget to use this link to find Tillamook cheese near you.
Thanks so much for reading!