Working out is something I love to do, not only because of my love for cookie dough but more importantly for my mental health! I'm currently hosting a sustainability challenge so today I wanted to share some sustainable workout clothes to help keep you motivated!
There are a million workout brands out there but do you know what their clothes are made out of? Or who made them?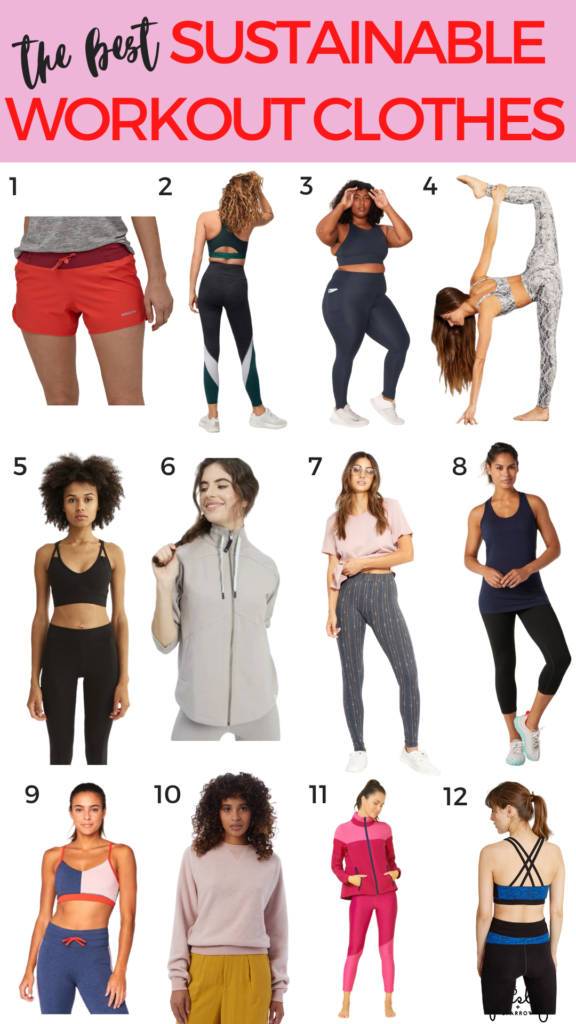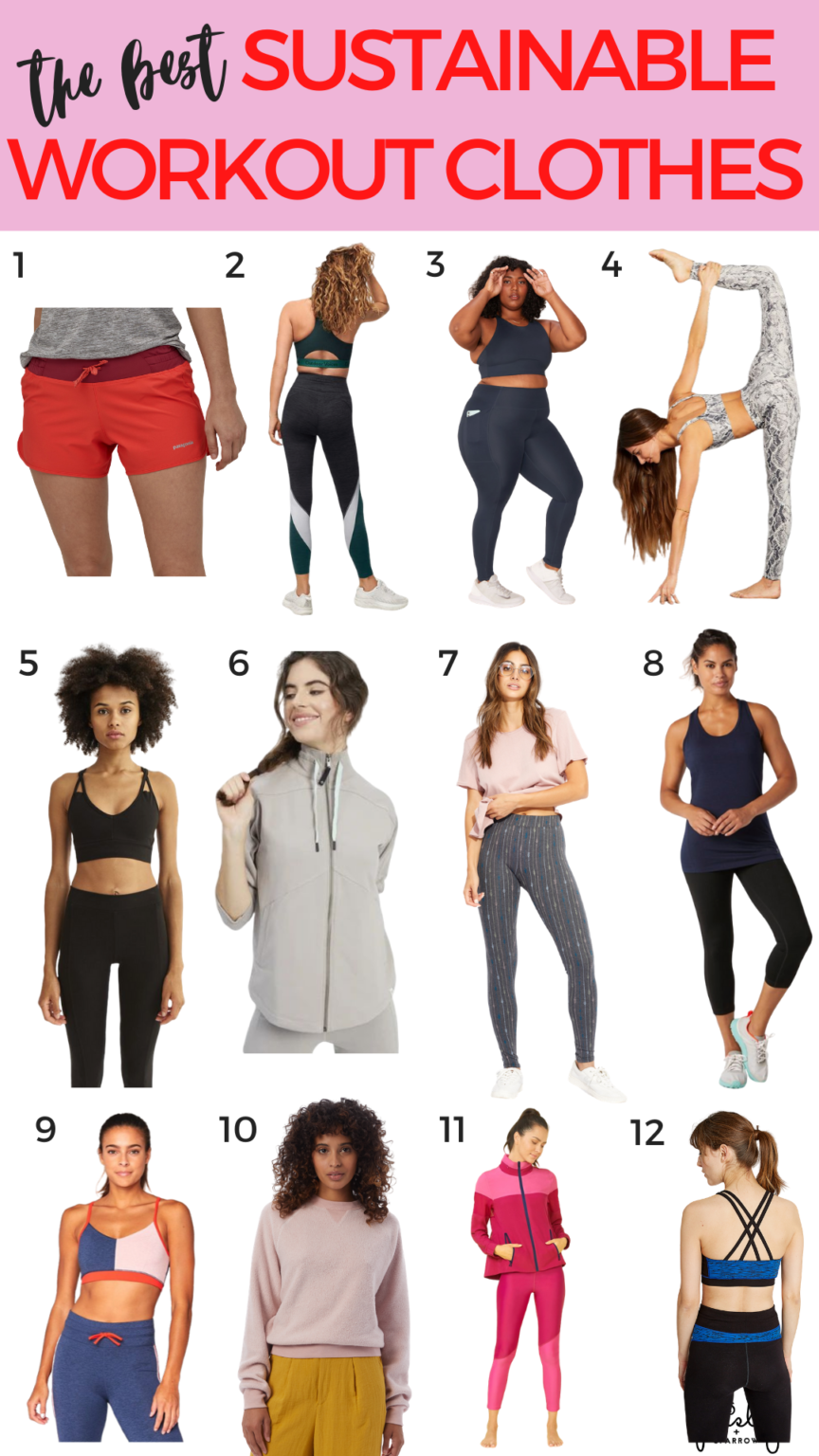 Many brands are working hard to make a positive impact on both the planet and the people making their products. Following fair trade principles, using organic or recycled materials and implementing new, innovate ideas in their business plans are things many apparel brands are doing to make a difference in the world.
Here's just 12 amazing brands that are making a difference in the world and I hope you check them out next time you need some new sustainable workout clothes like a new pair of leggings or sweatshirt!
12 Brands Creating Sustainable Workout Clothes
Paisley + Sparrow is a participant in the Amazon Services LLC Associates Program, an affiliate advertising program designed to provide a means for sites to earn advertising fees by advertising and linking to Amazon.com.This post may include affiliate links which means I may earn a small commission if you shop using the links below at no additional cost to you.  Thanks so much for supporting me and this blog!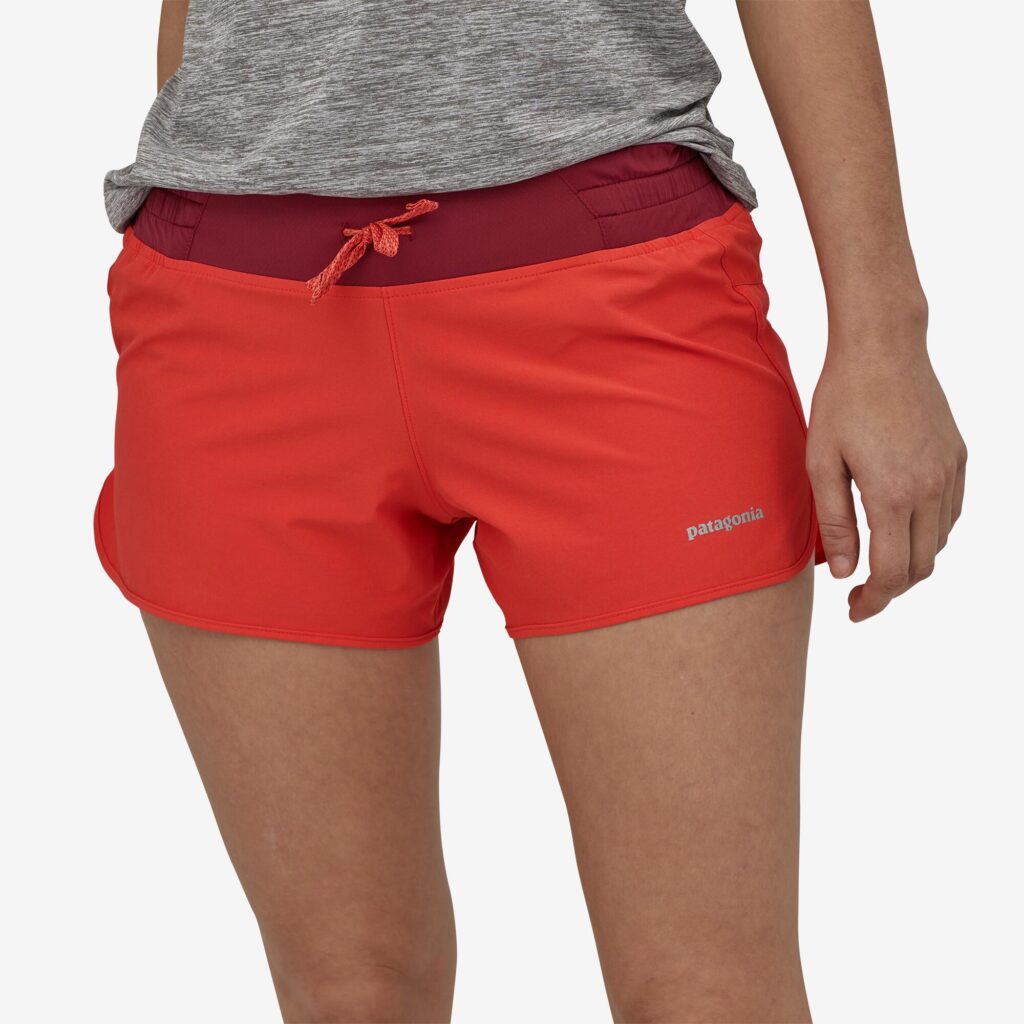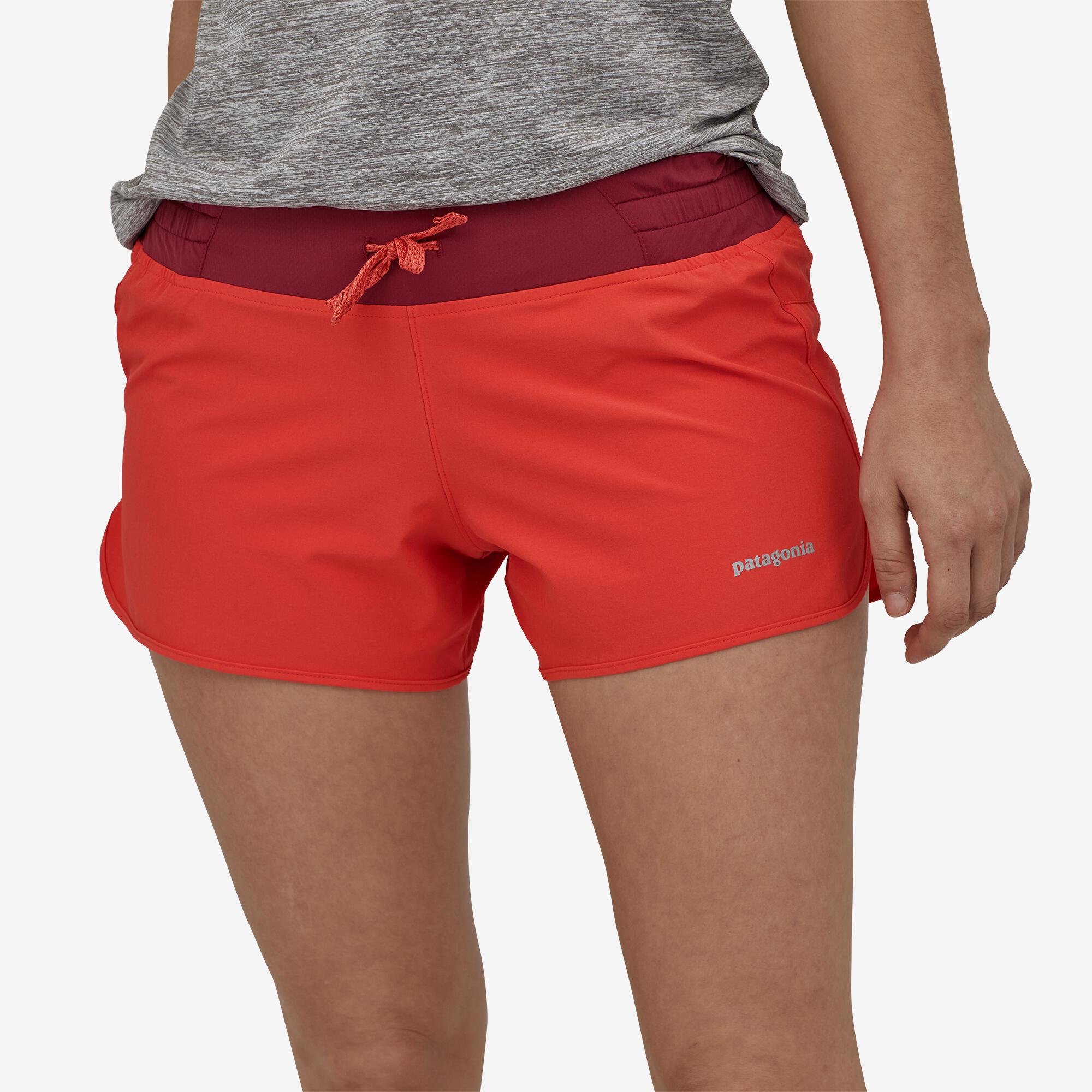 Products:
Men, Women, Kids, Everything!
Home Base:
Ventura, CA
Impact:
B Corp, eco-friendly, fair trade, gives back, organic
Product I Love:
I love their running shorts (and also their kids jackets + fleece jackets)
A bit more to know:
Patagonia makes activewear for everyone in the whole family! They create amazing sport specific clothes as well as everyday apparel and outerwear for regular life.
Their products are made with fully or partially recycled and natural materials. They also make all of their apparel in safe, fair, legal and humane working conditions.
We love their Hi-Loft Down Sweater Hoodie toddler jackets for our kids because they're super warm but not as puffy and thick as many winter jackets, making them safer for the car seat!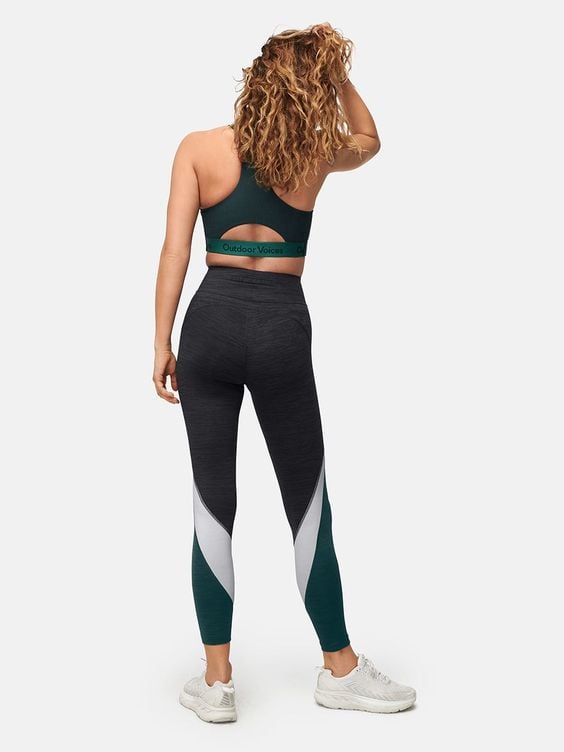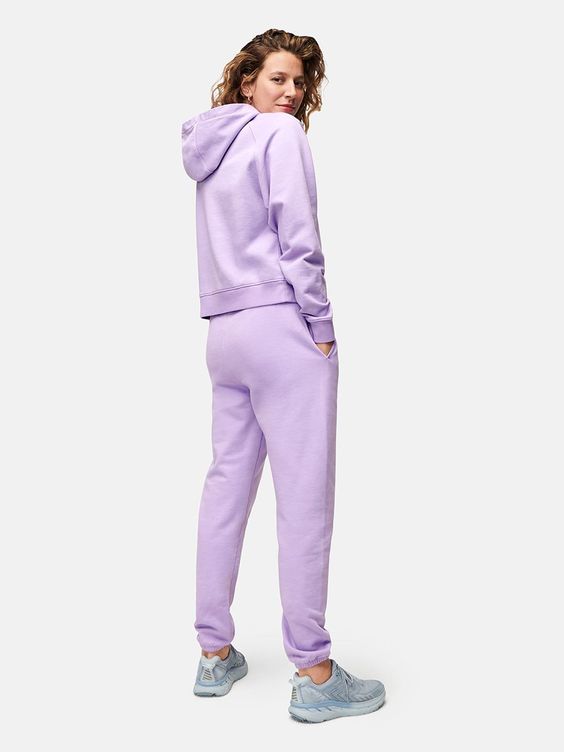 Products:
Men + Women
Home Base:
Austin, TX
Impact:
Recycled materials, thoughtful production
Product I Love:
I have been eyeing up a pair of their TechSweat Leggings which come in a variety of colors!
A bit more to know
On of my absolute favorite things about Outdoor Voices because it's something I say all the time!
They share that they're on a mission to get the world moving. Moving your body generates endorphins. And you know what endorphins do? Endorphins Make You Happy™
If you've ever seen Legally Blonde you know all about endorphins. 🙂
They're known for their TechSweat Leggings which provides an extra-secure fit using cool-to-the-touch fabric. They have a variety of clothes from leggings to crop tops to sweats using sustainable textiles like sustainably-sourced merino wool and recycled polyster.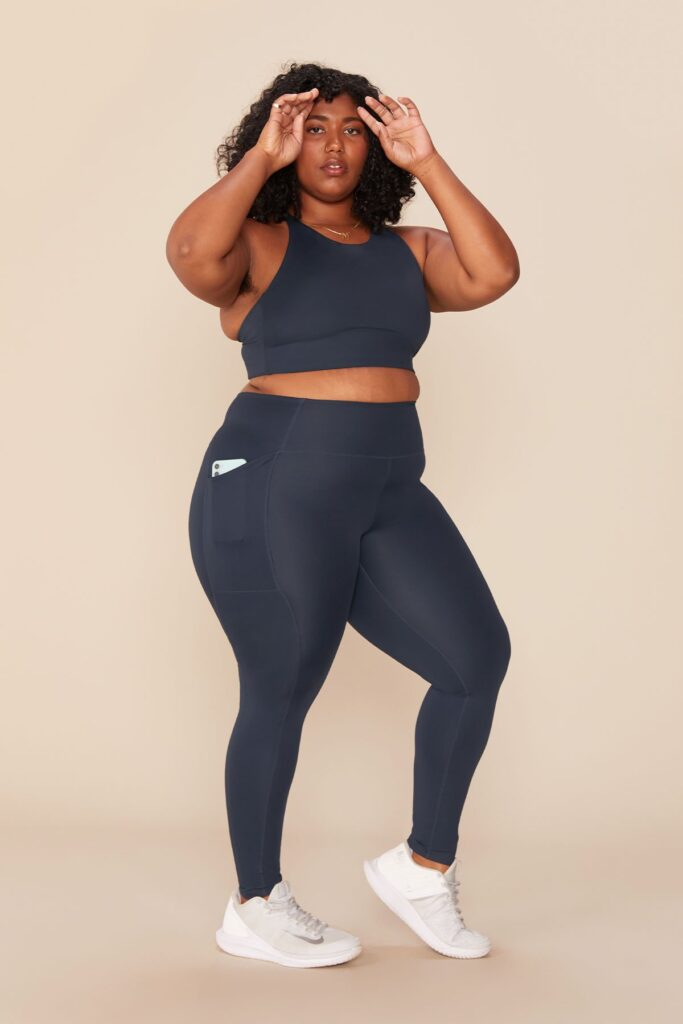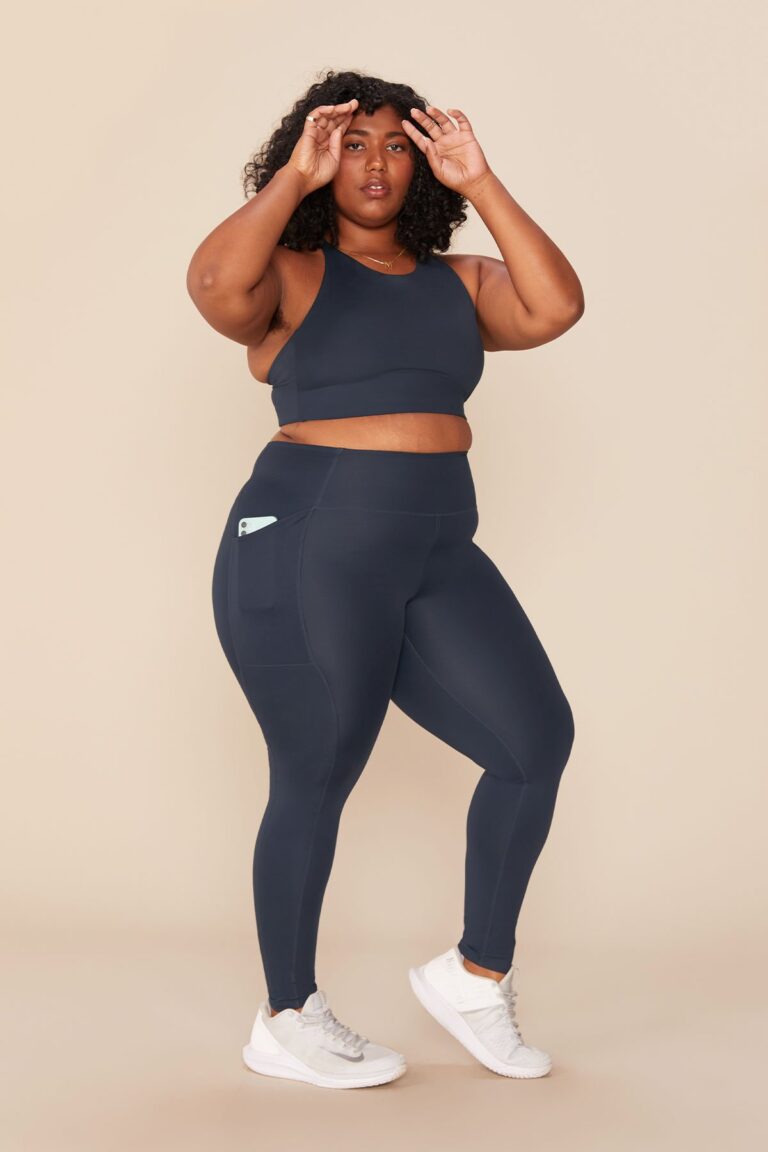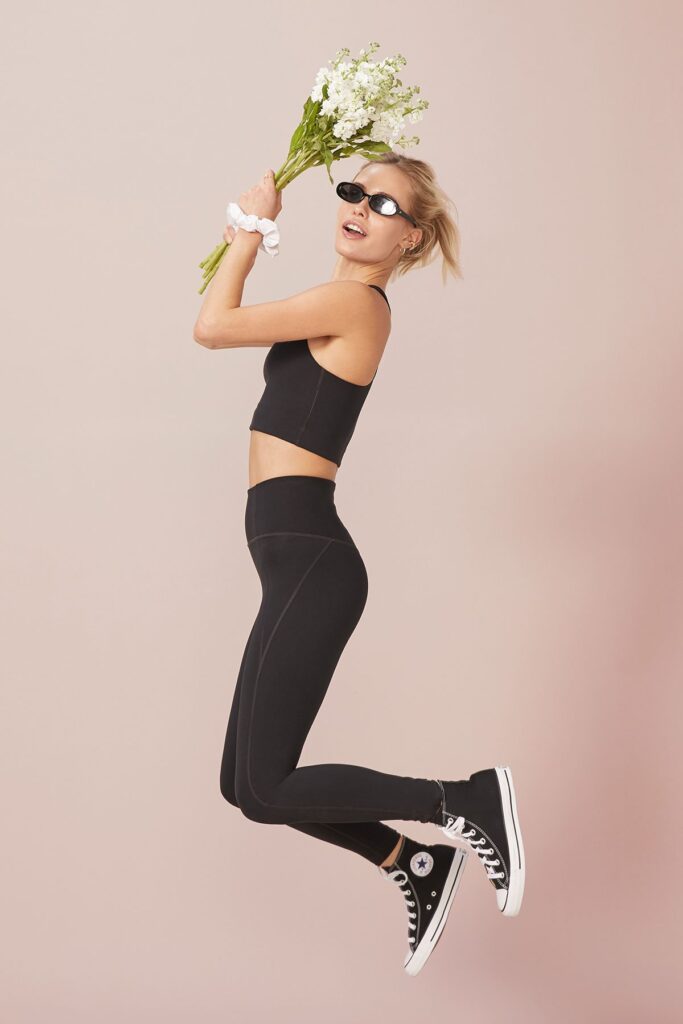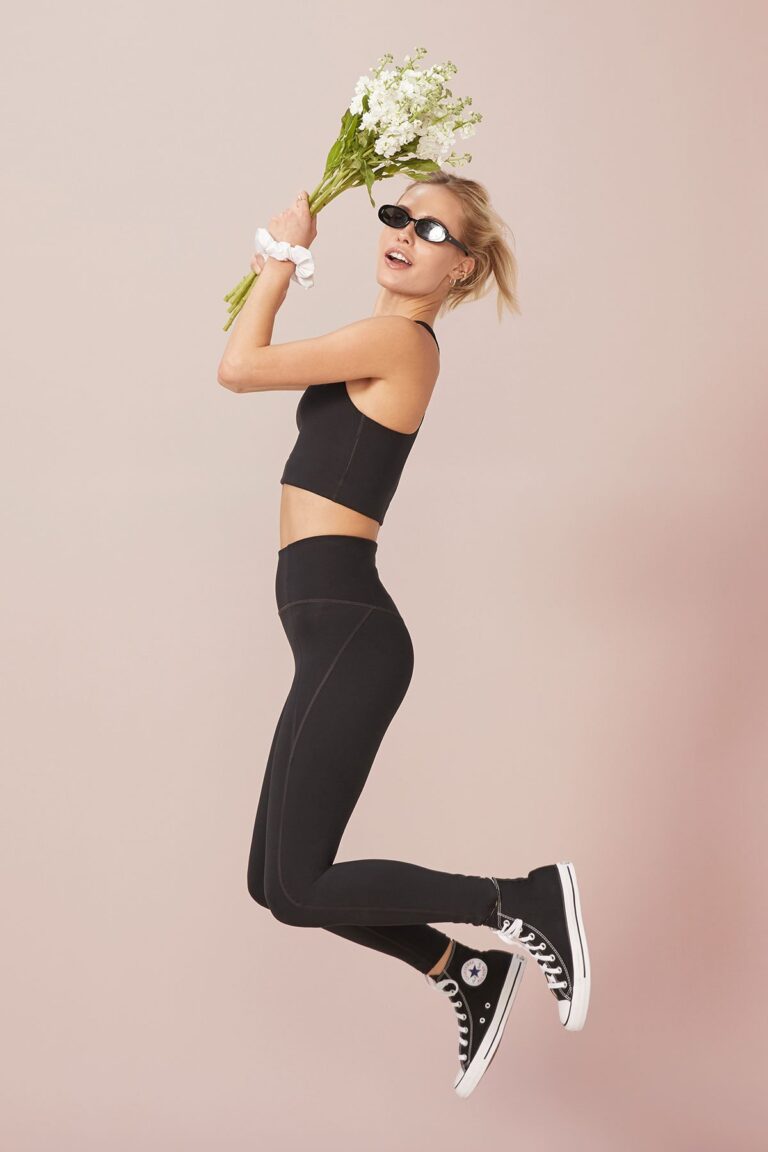 Products:
Women – extended sizes!
Home Base:
Los Angeles, CA
Impact:
ethical manufacturing and recycled materials
Product I Love:
I love their compressive leggings (I talk about them more on my leggings post and hospital bag post!)
A bit more to know
Girlfriend Collective believes in ethical manufacturing and recycled materials. One of the things they pride themselves on is being transparent! They're working to be 100% eco-friendly and share how their doing it.
Their packaging is 100% recycled and recyclable, the leggings (that I love) and bras are made from 79% recycled polyster and 21% spandex.
Tees and tanks are 100% cupro – a fiber made from waste the cotton industry leaves. They have tons of great info on their site so be sure to check it out!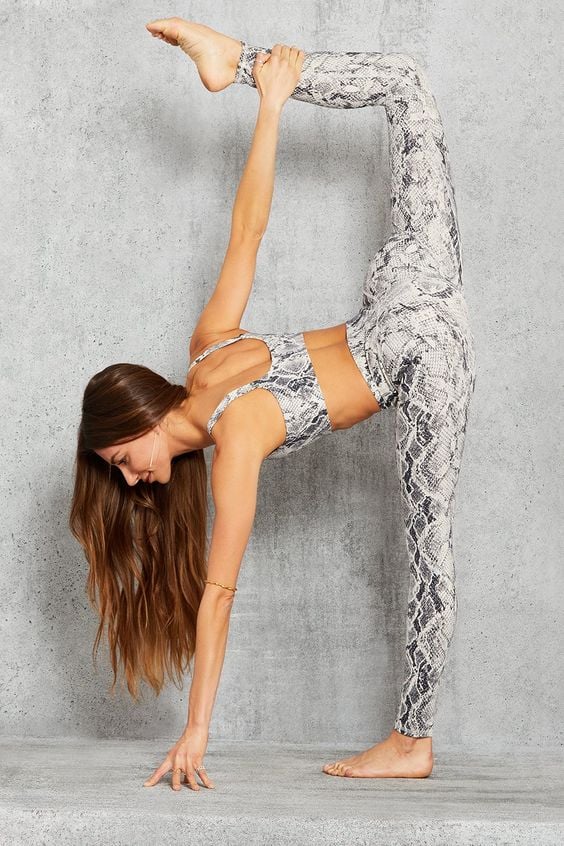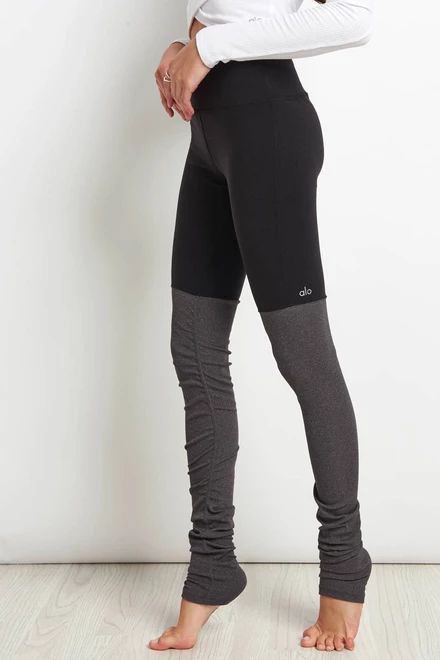 Products:
Women + Men
Home Base:
Los Angeles CA
Impact:
100% sweatshop free and eco-aware
Product I Love:
They are most known for their Moto Leggings and they also have a variety of colors of high waisted biker shorts!
A bit more to know
Alo is 100% sweatshop free and they've earned a globally accredited platinum certification from WRAP (the largest independent watchdog organization) which verifies their factories and offices are operating in the most ethical and humane way.
Their LA headquarters and Beverly Hills flagship are both solar powered which saves so much energy!
Other things to note – Alo leggings run long and many reviewers say to size down for a more fitted feel.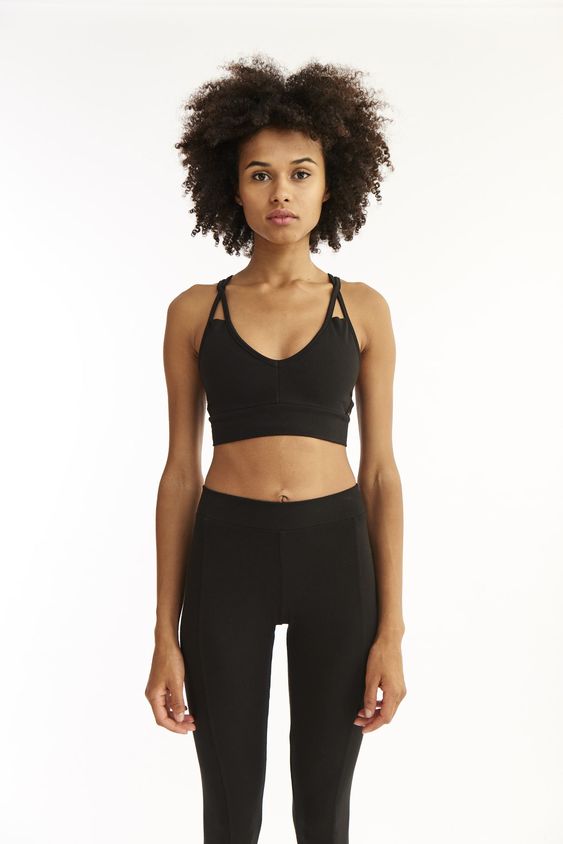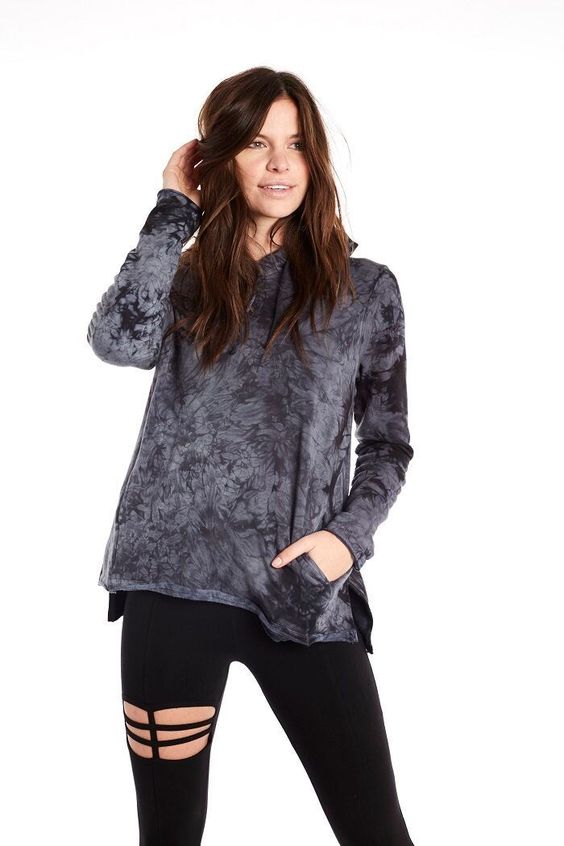 Products:
Women + Men
Home Base:
Los Angeles, CA
Impact:
Made in USA + Made with 100% Recycled Fabrics
Product I Love:
I love their Crossover bra which could easily be paired with high waisted leggings!
A bit more to know
They source directly to the seed and trace all of their fabrics from the farm to their factory. Groceries Apparel manufactures all of their products in their own LA factory to ensure that their high stands are met.
They only use 100% GMO-free, pesticide and herbicide-free, recycled and fair-traded ingredients.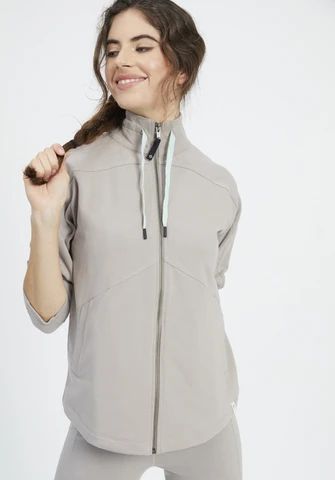 Products:
Womens, Mens, Kids
Home Base:
New York, NY
Impact:
Sustainable production through organic cotton to recycled polyster, give back
Product I Love:
This amazing Giri Jacket is perfect for cooler weather workouts or doing school dropoff!
A bit more to know
They have a partnership with Suminter India Organics®, an environmental and socially conscious organic cotton production corporation in India where the mission is to create a symbiotic balance between people, planet, production, profits and social stewardship.
I also love how they say that they "represent a way of being that lets women embrace the truth of their inner selves – and radiate it outward with joy, kindness and individuality." The world needs more joy, kindness and individuality so a brand that encourages this is one I can get behind!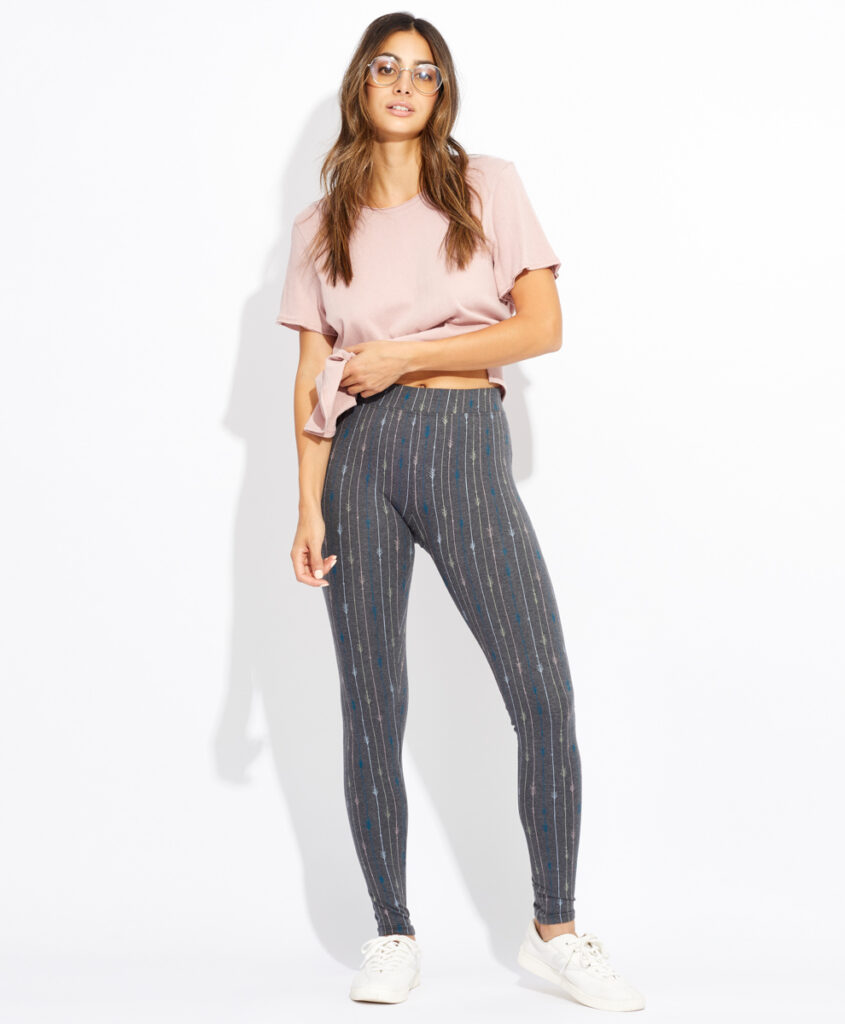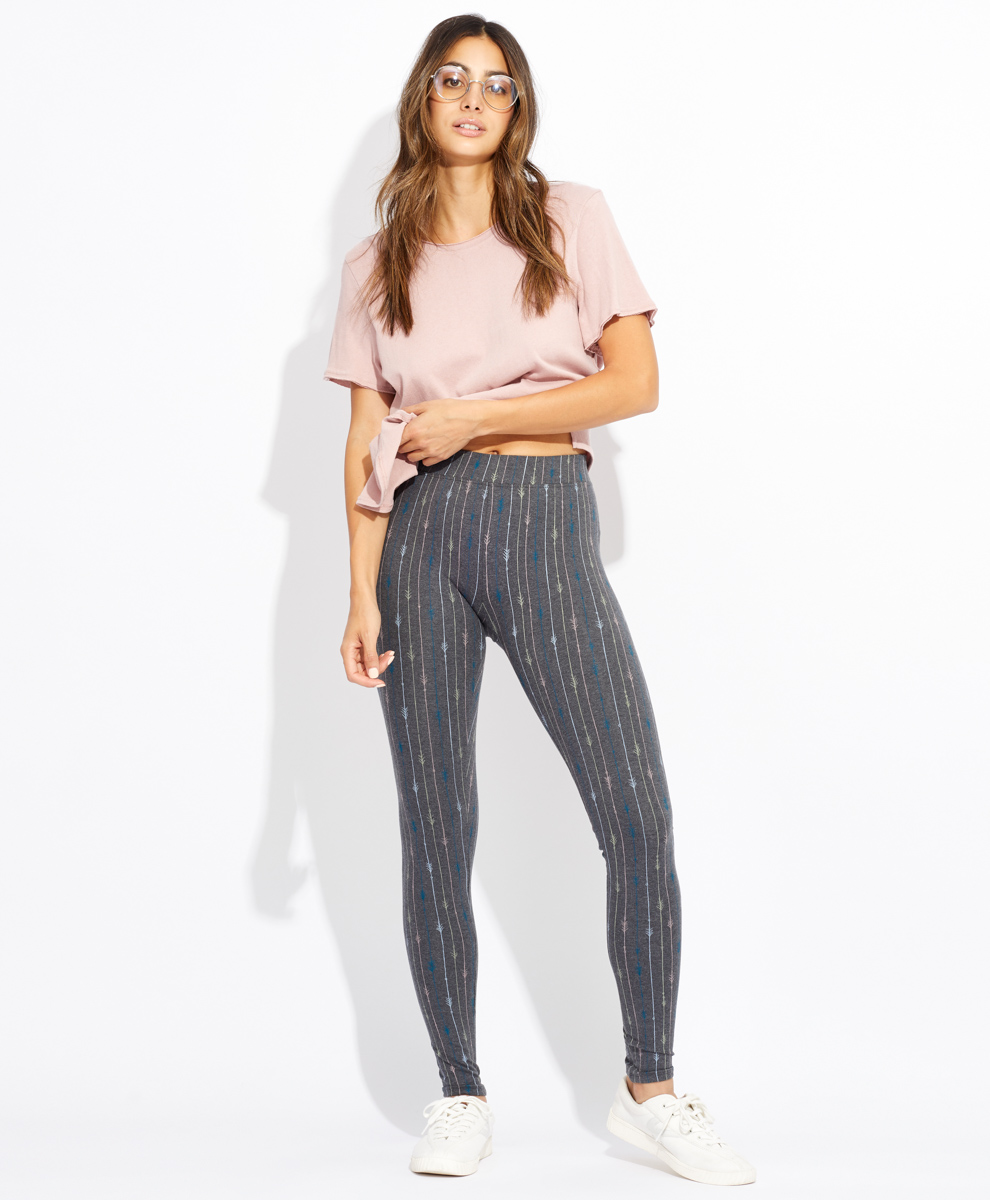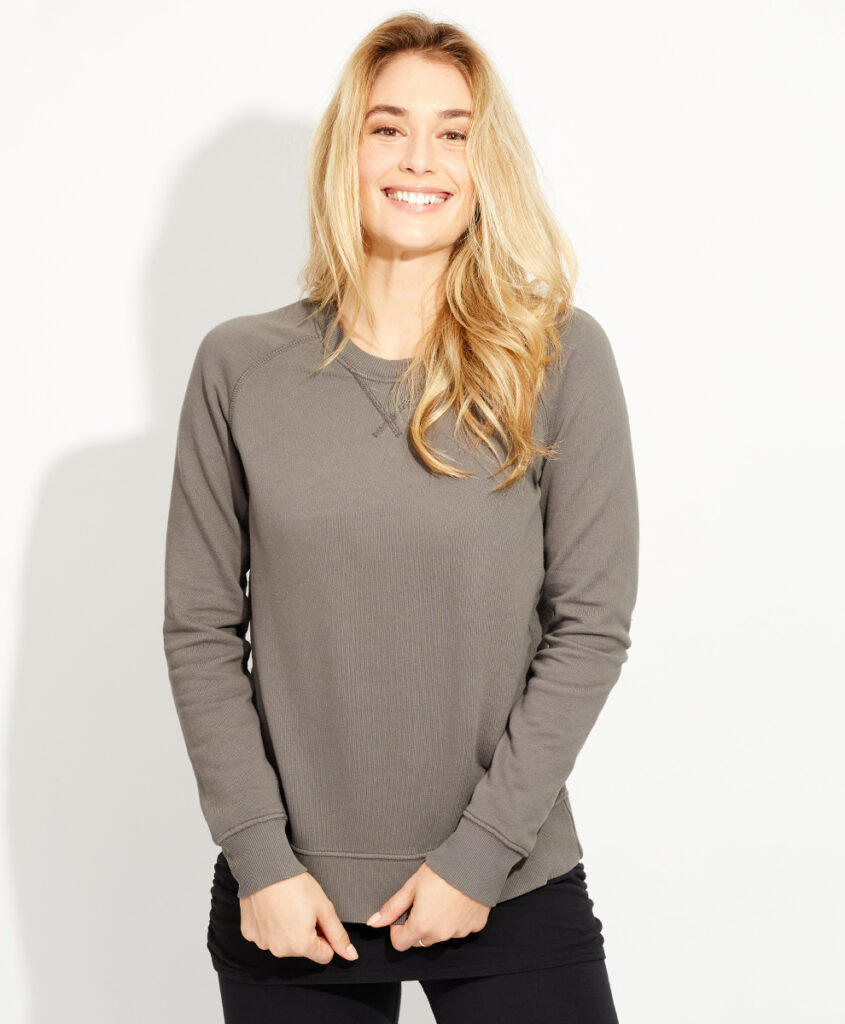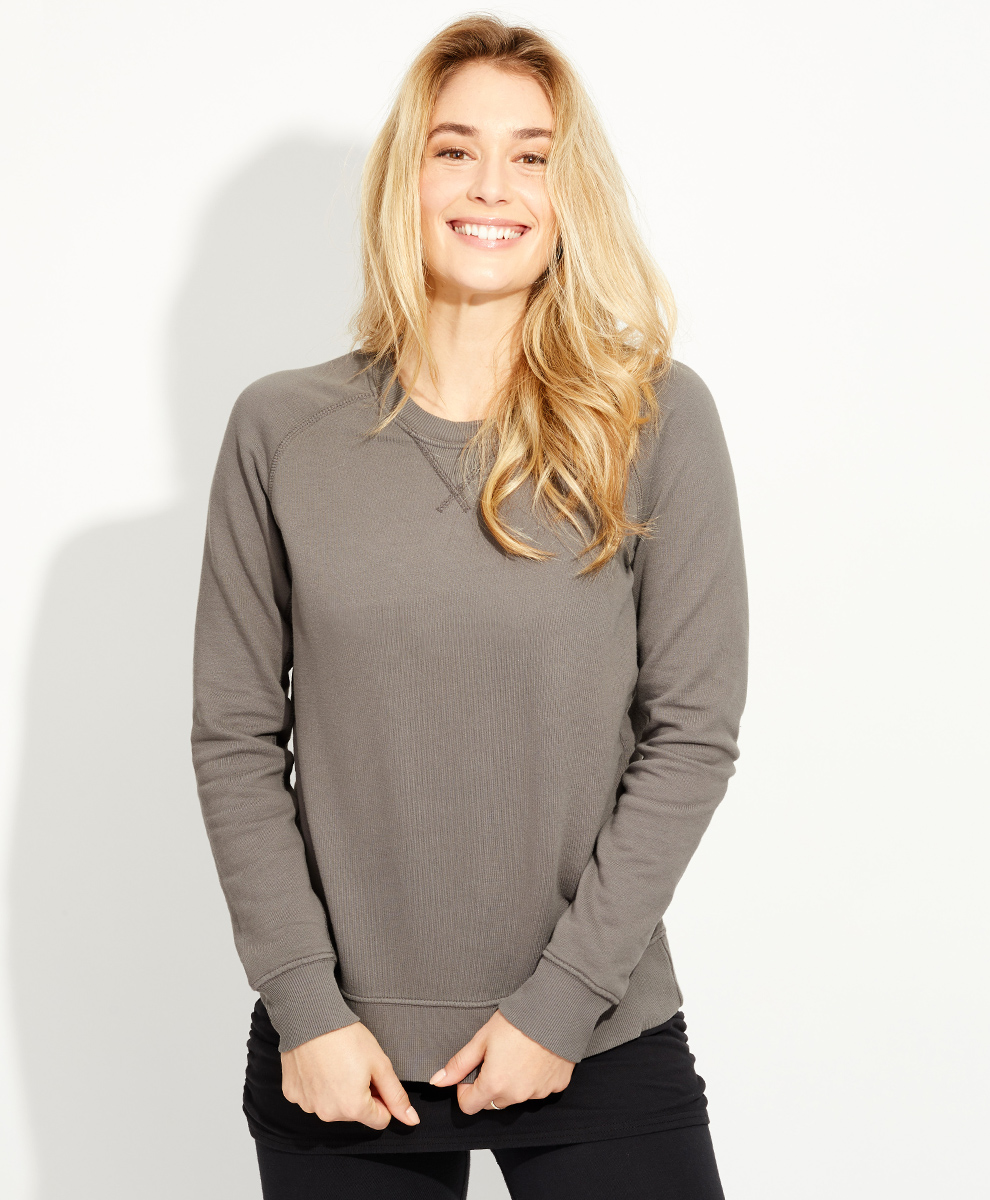 Products:
Women (including maternity!), Men, Kids, Home
Home Base:
Boulder, CO
Impact:
Organic cotton, fair trade certified, style + sustainability together
Product I Love:
Their "go to leggings" are only $29! I also love the essential sweatshirt.
A bit more to know
They've used organic cotton from the very beginning and believe it's for everyone! Their clothes are practical, comfortable and easy.
They strive to make organic affordable with the hope that if it's affordable it will inspire change.
The want to transform how they make clothes and treat the environment and their workers. They're fair trade certified and are encouraging others to think about fair trade standards.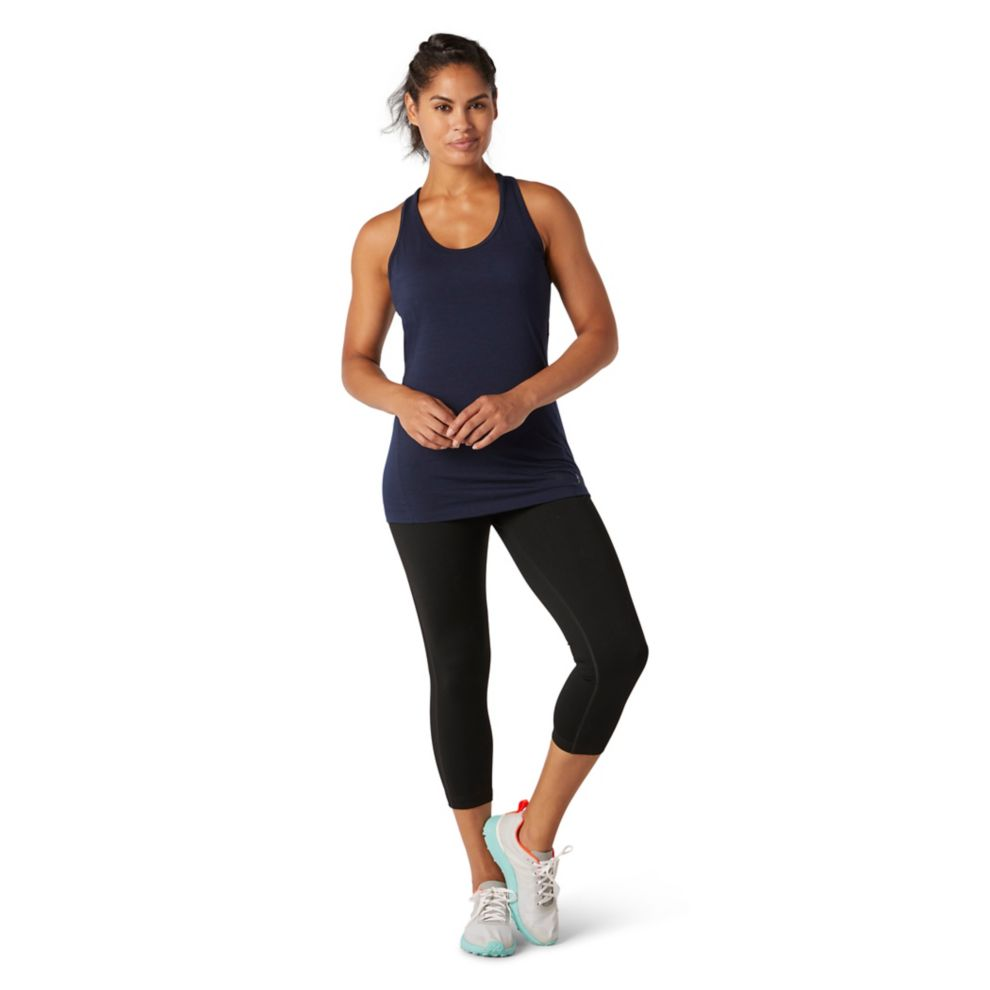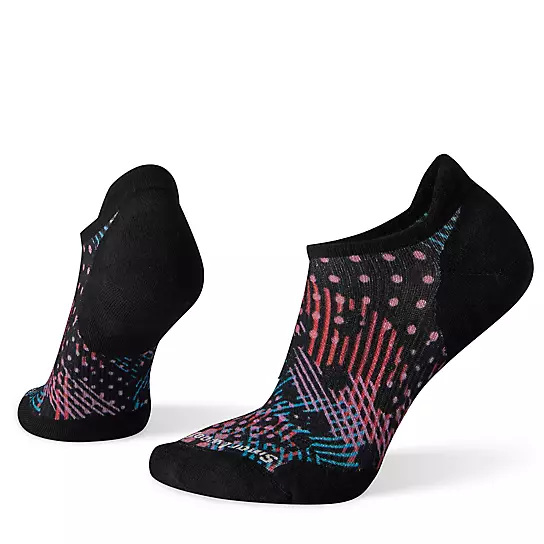 Products:
Women, Men, Kids
Home Base:
Steamboat Springs, CO
Impact:
ZQ-Certified Merino Wool, recycled wool
Product I Love:
Base layer tank and of course their socks are great for both running and lounging!
A bit more to know
Smartwool has partnered with New Zealand Merino Company—who developed ZQ-certified wool—to ensure environmental, social, and economic sustainability while safeguarding animal welfare. It's traceable to the source, are quality fibers and so much more.
They also use recycled wool to reduce CO2 emissions. Something I recently learned was that one of the biggest environment impacts of wool comes from the methane released by the sheeps growing it! By using recylced wool you reduce this problem.
I've been wearing Smartwool products for years!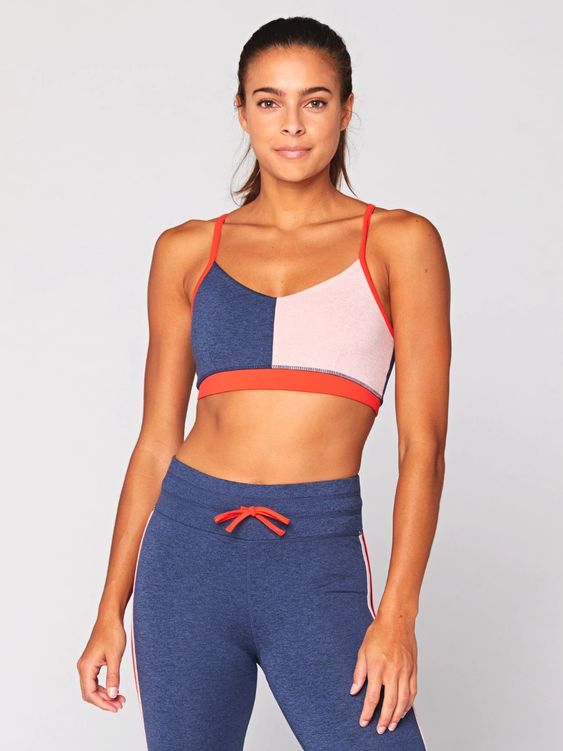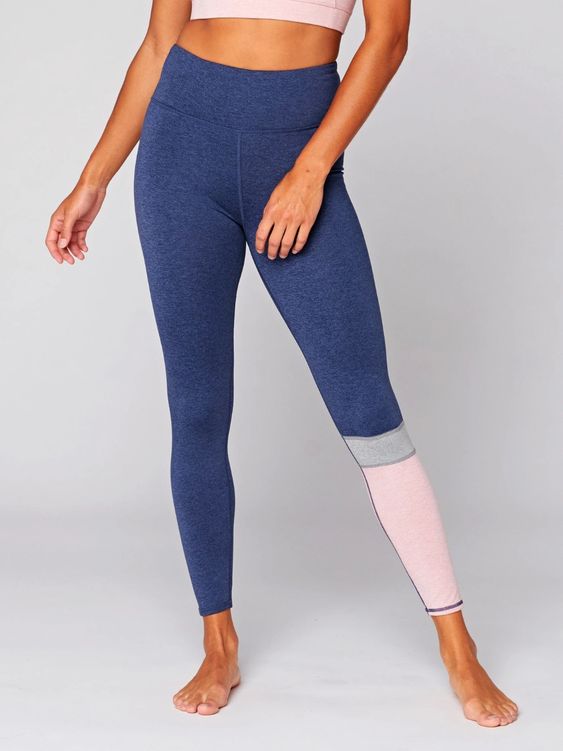 Products:
Women, Men, Kids
Home Base:
New York, NY
Impact:
Organic cotton, recycled polyester, Lenzing Modal
Product I Love:
These joggers are to die for and I love these panel leggings!
A bit more to know
Threads 4 Thoughts has been around since 2006 by a husband and wife team! They started with graphic tees made from eco-friendly materials and has moved into a full line of lifestyle apparel.
The only use organic cotton, recycled polyester, and Lenzing Modal. Their factories are independently certified for safe and fair trade work conditions
Their workout line is called ReActive Activewear which is designed to help with the global plastic waste crisis! Like many of the other brands on this list, Threads 4 Thought is using recycled materials like plastic bottles and fishing nets.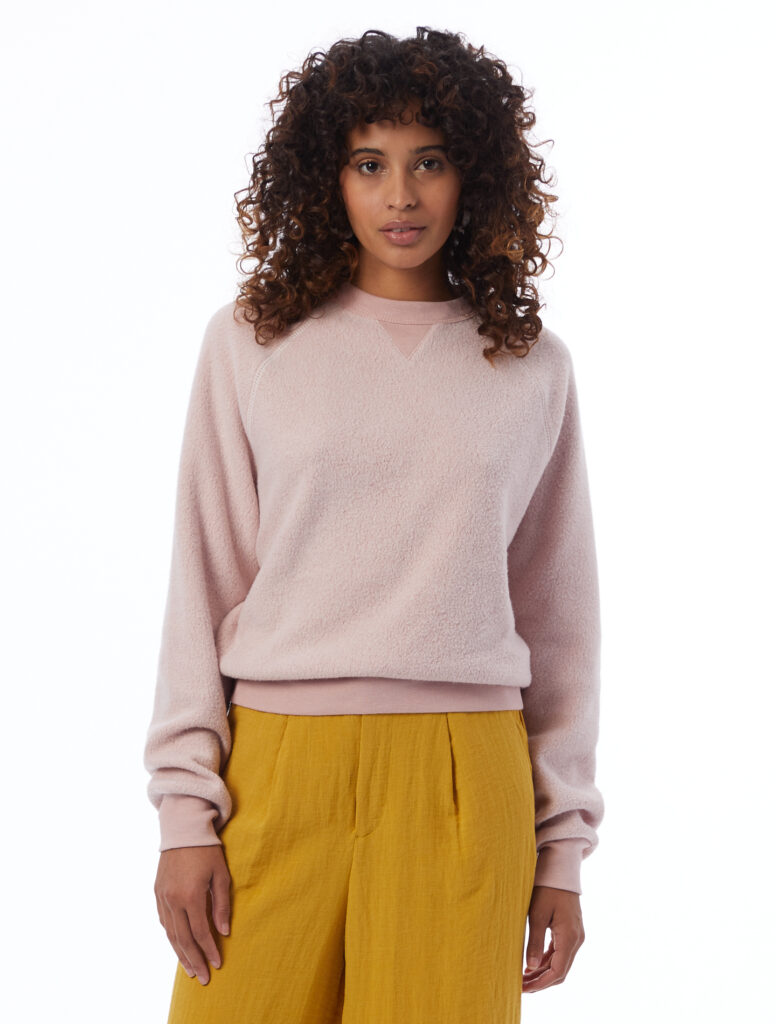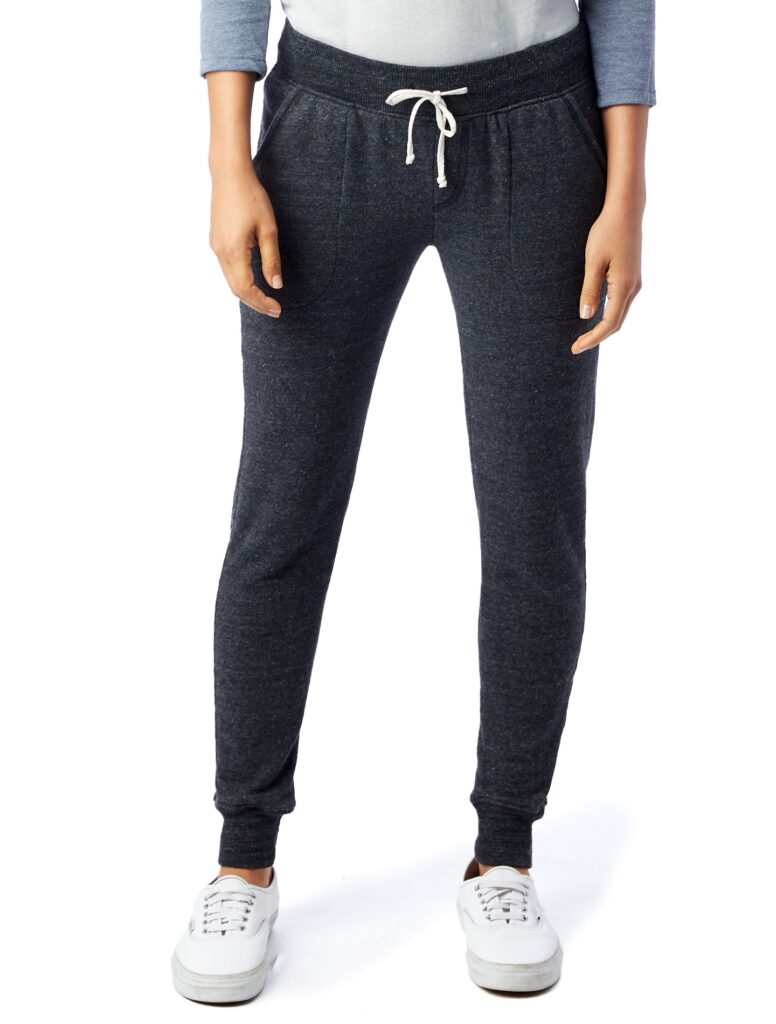 Products:
Women, Men, Youth
Home Base:
Atlanta, GA
Impact:
Organic Cotton, recycled polyester, vendor recycling program
Product I Love:
Their Baby Champ Eco-Teddy Sweatshirts are perfect for layering when you're warming up for a workout and their Eco-Fleece Joggers are great for low impact work!
A bit more to know
Alternative Apparel has bene around for over 20 years! They share on their site that they "love our planet and we're mindful of the impact we make on it and it's people".
Some of the things they do to show this is using oxo-biodegradable mailer bags and implementing a vendor recycling program.
The majority of their factories are WRAP-certified and they all follow the Fair Labor Association guidelines and workplace code of conduct.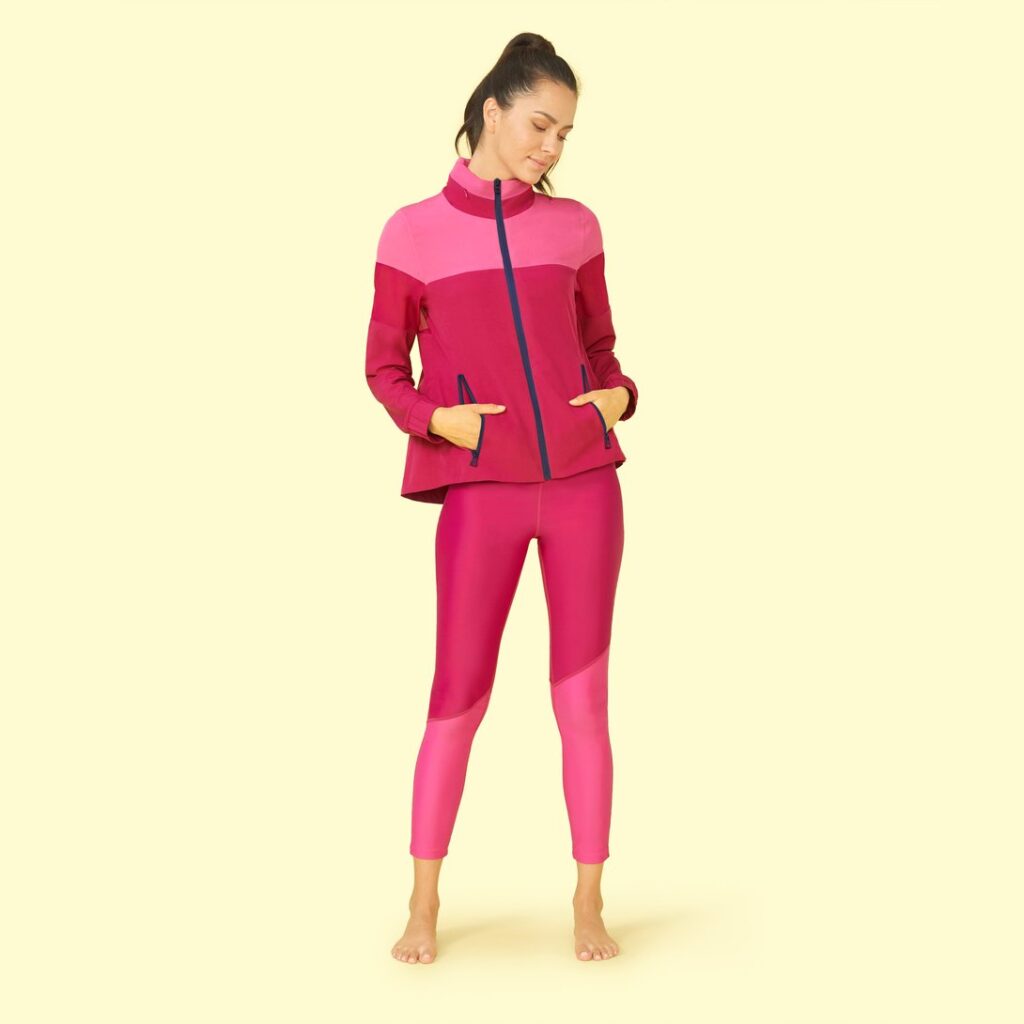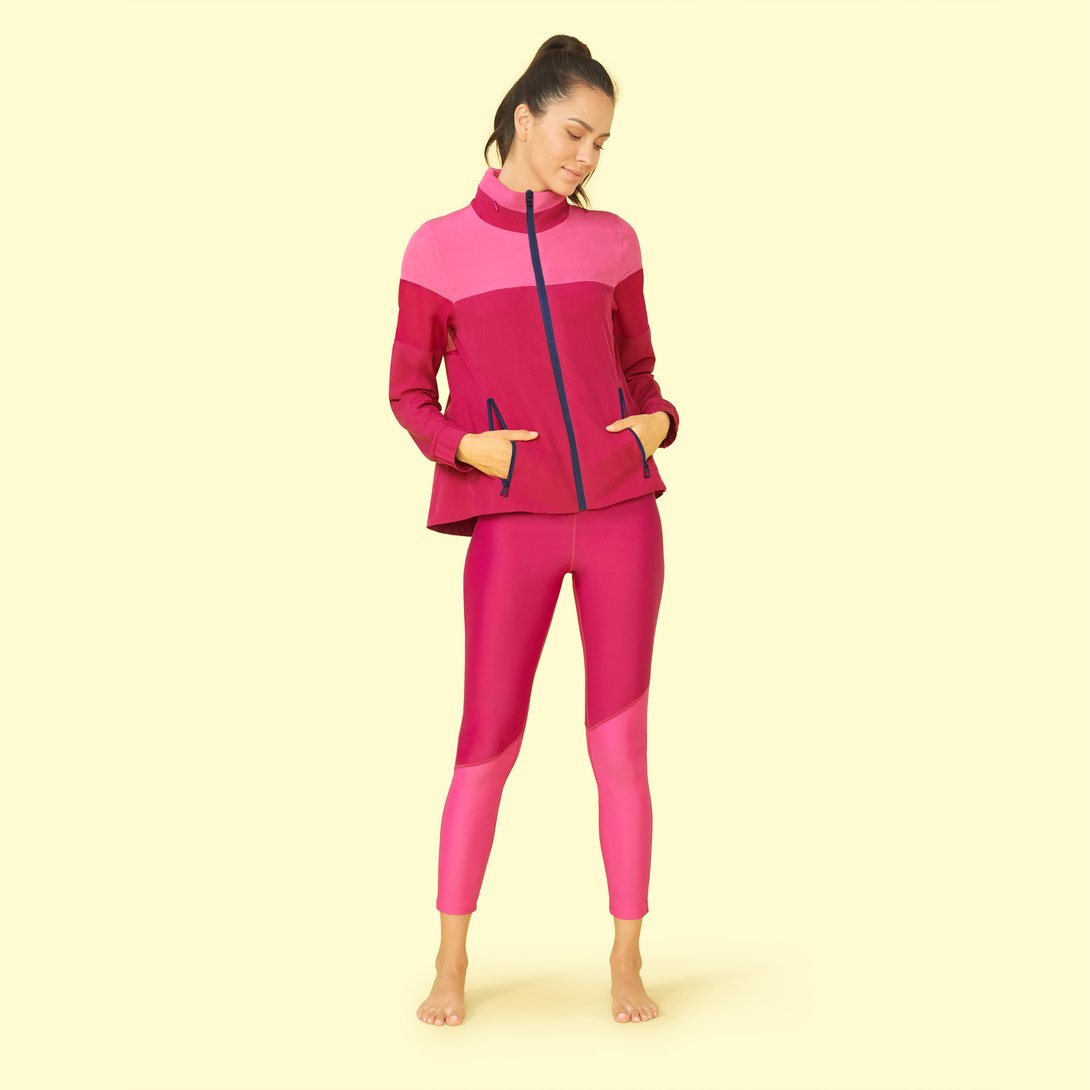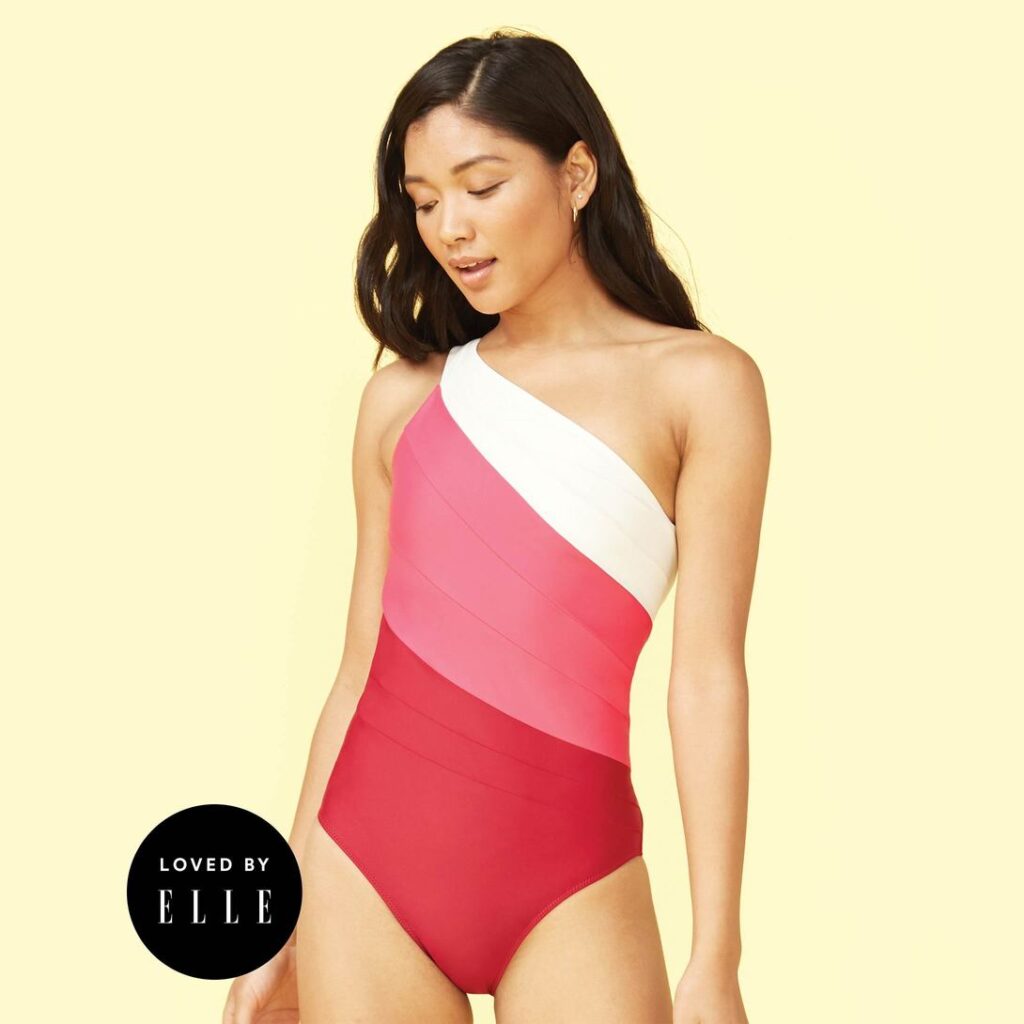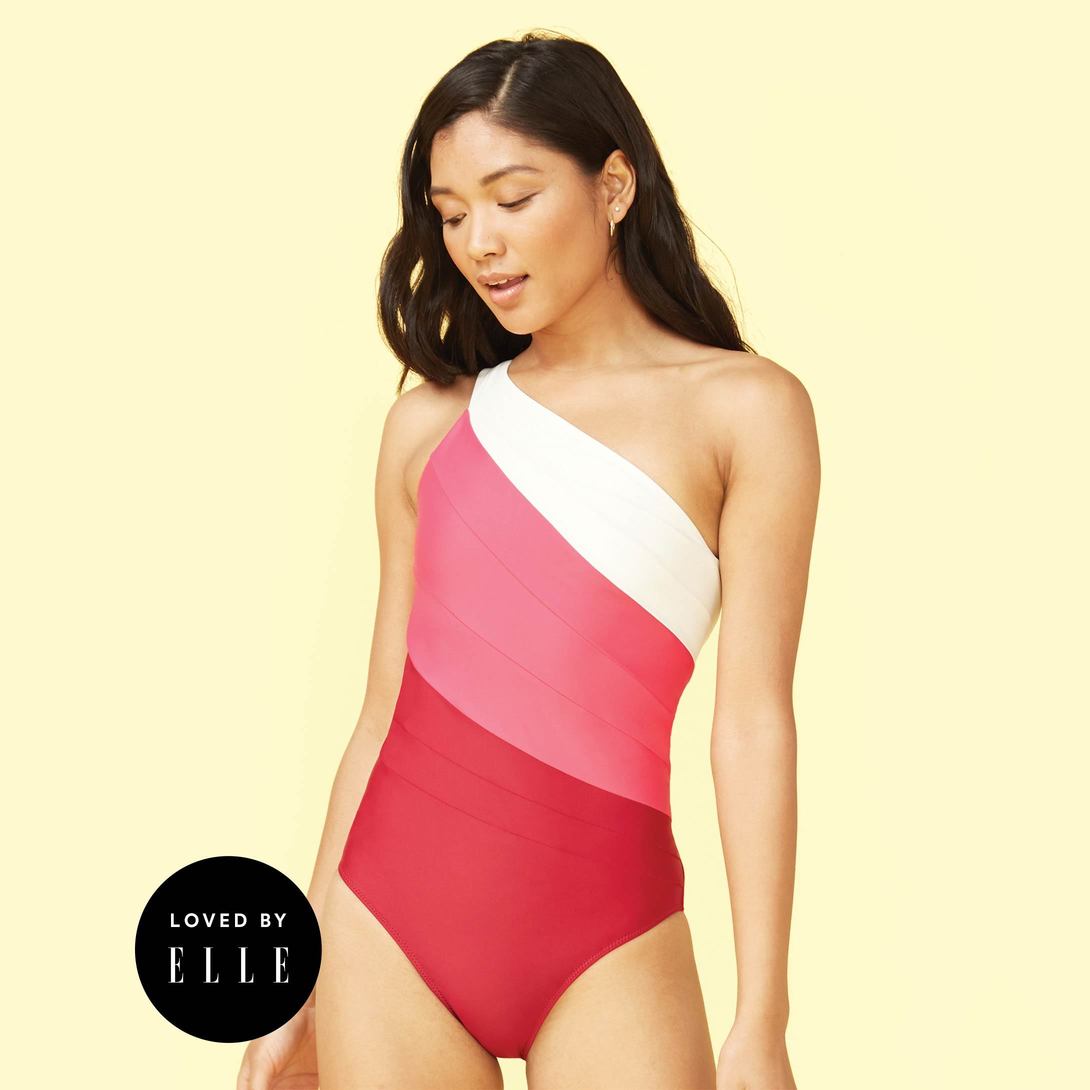 Products:
Women (Including Swim + Sleepwear)
Home Base:
St Louis, MO
Impact:
Eco-friendly materials, recycled plastics and vegan silk
Product I Love:
Their windbreaker is perfect for rain or shine and their sidestroke swimsuit has been seen just about everywhere!
A bit more to know
Summersalt is committed to both their customer and the planet. They believe that companies need to have sustainability at the core of their business model to make a lasting impact.
Their products are made out of a variety of eco-friendly materials. Their swimwear is make of 78% recycled polyamide (recycled plastics, post consumer materials and nylon waste).Their travelwear is made with their signature TravelSoft vegan silk which was created from pre-consumer waste.
I also love that they took over 1.5 million body measurements from 10,000 women to create the fits of their products!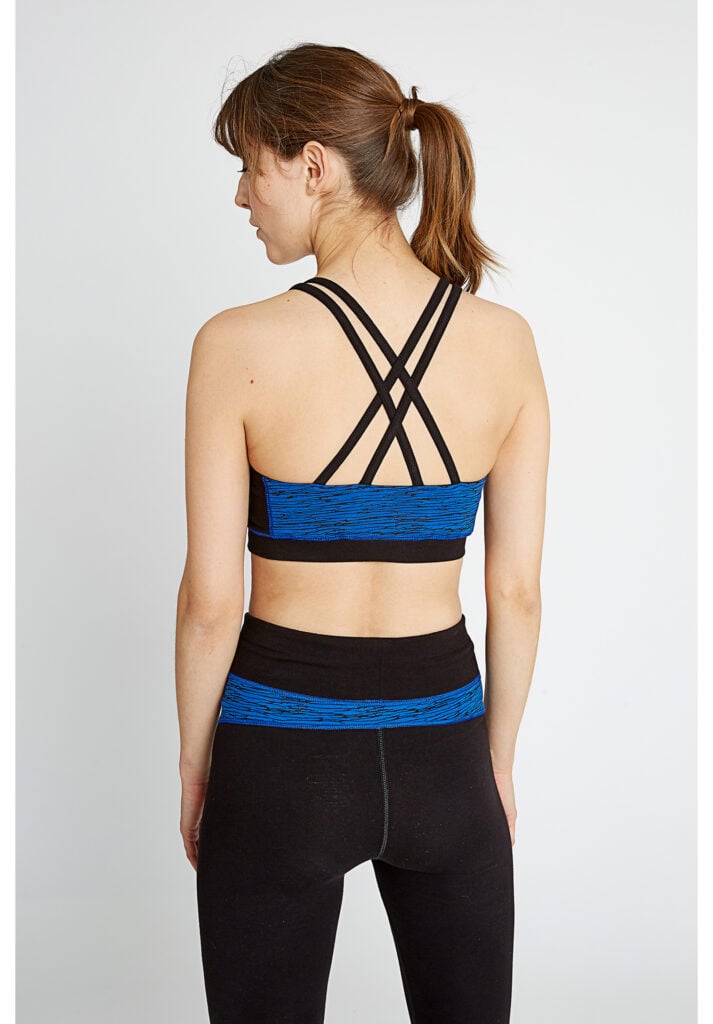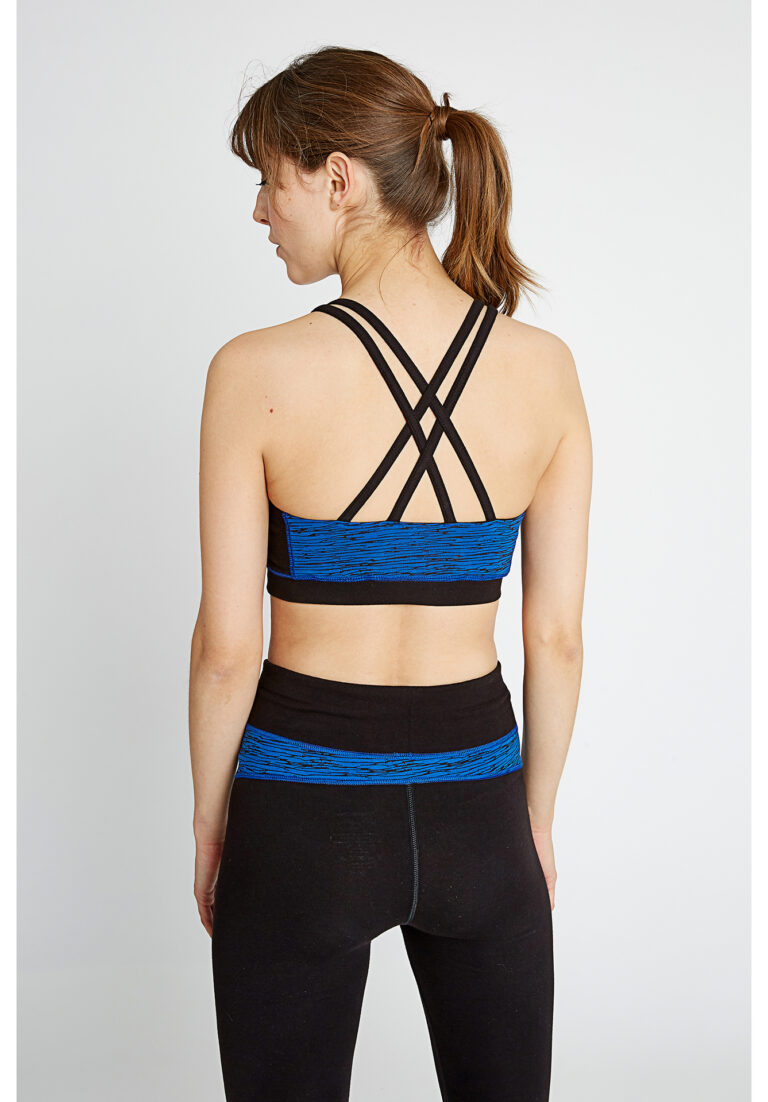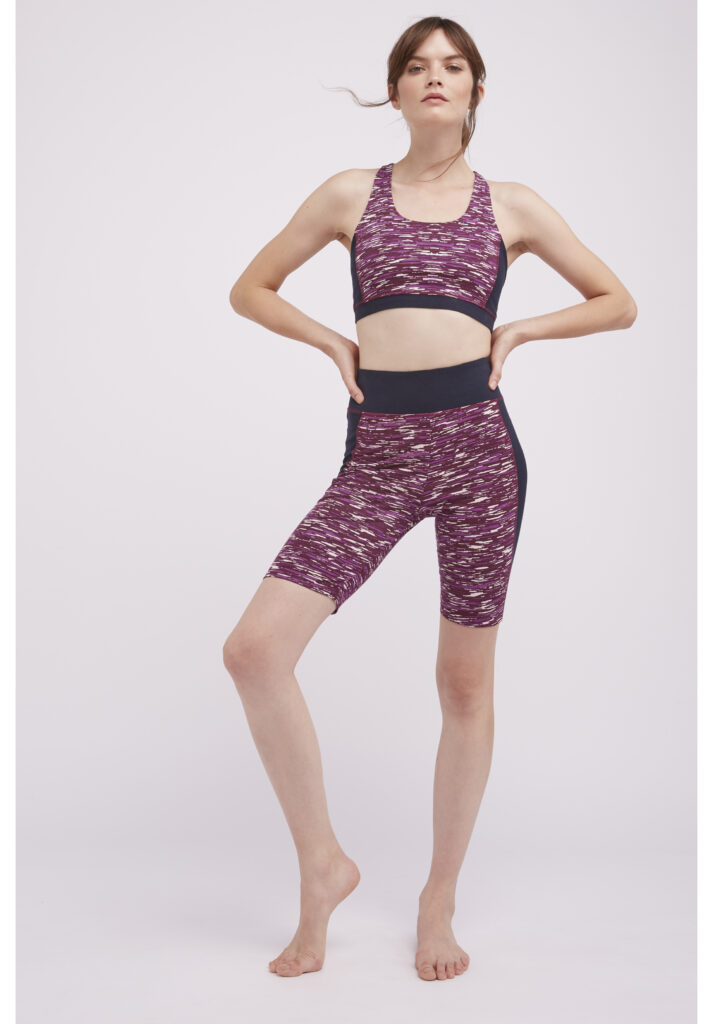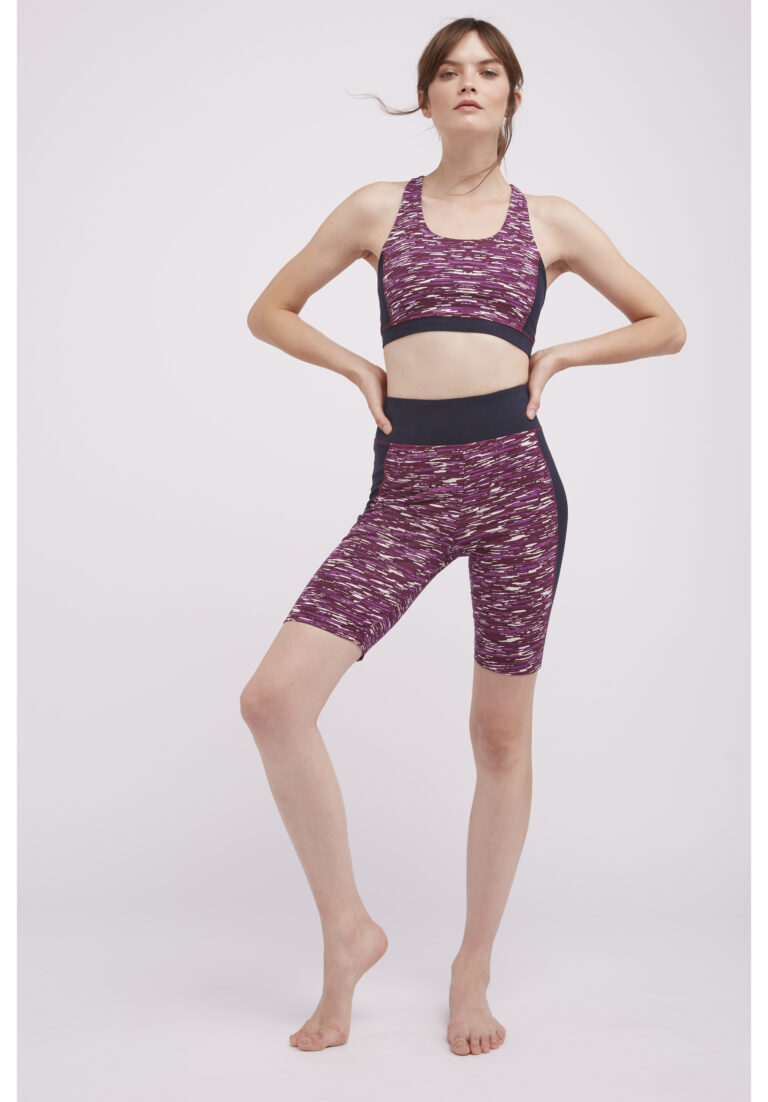 Products:
Women
Home Base:
London
Impact:
Organic cotton, traditional artisan skills, World Fair Trade Organization product label
Product I Love:
Their Cross Back Crop Top is made from organic cotton and I love their cropped leggings!
A bit more to know
People Tree has been around and a pioneer in the sustainable Fair Trade fashion world since 1991. They are an active member in a variety of Fair Trade, social justice and environmental networks like the Fair trade International, the Soil Association, the Global Organic Textile Standard and more.
And if you live in the UK, they also have a Give Back Box where you can donate your unwanted clothes or household items to charity! Just fill up the box your People Tree purchase came in, go to Give Back Box, print off a shipping label and send it off!
They have a variety of products from activewear, dresses, underwear and more!
There are even more sustainable workout clothes brands than the ones I listed here but I hope this gets you started! It can be easy to just go to the brands we know and love without thinking about where their products were made or who made them. Being aware is a great start!
If you're looking for more fair trade fashion posts be sure to check out my full Sseko review or my fair trade gift guide!
And head over to my what to wear with leggings post for even more ways to get more use out of your new leggings!