I couldn't be more excited that Roy is finally getting to that age where he can do activities.
And while activities a lot of times mean practicing walking, stacking blocks and playing with sticks, we can also add going to the newly re-opened MN Children's Museum!
We had the opportunity to check out the fresh new space in St Paul and had the best time! They have a spot specifically for younger kids called "Sprouts" that is full of Roy sized activities.
Roy's a huge fan of water so we spent a ton of time in the water spot of the room.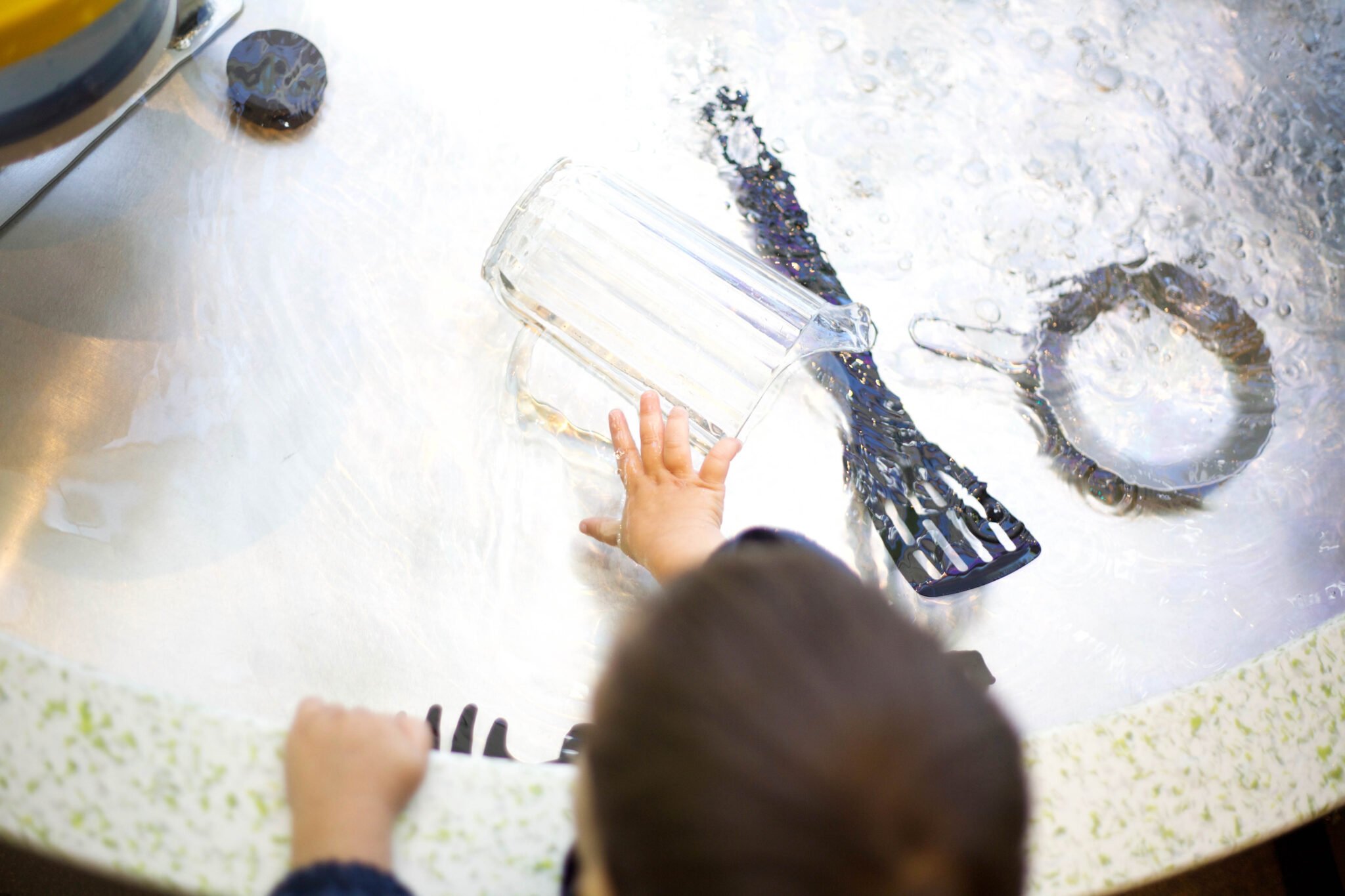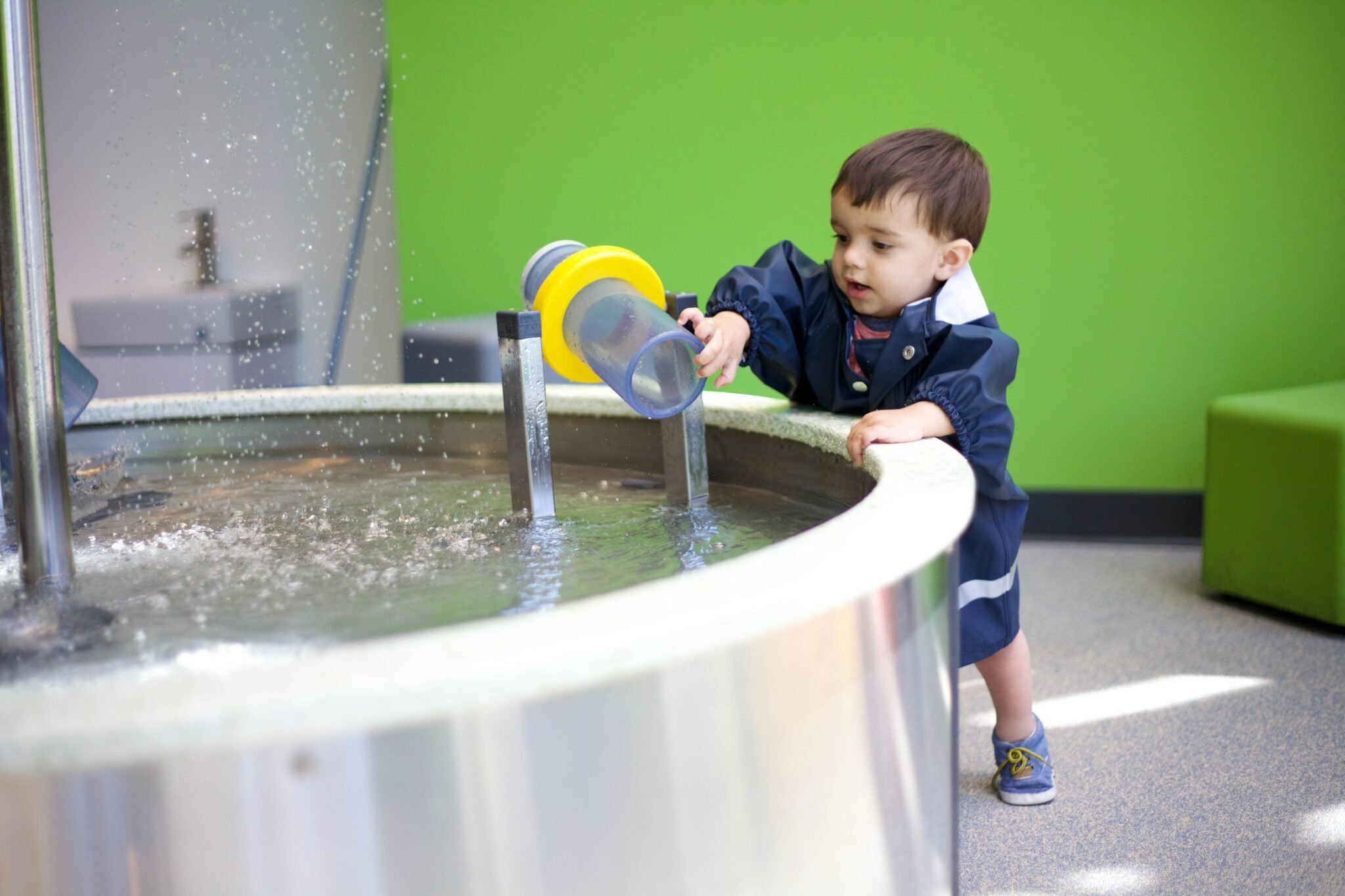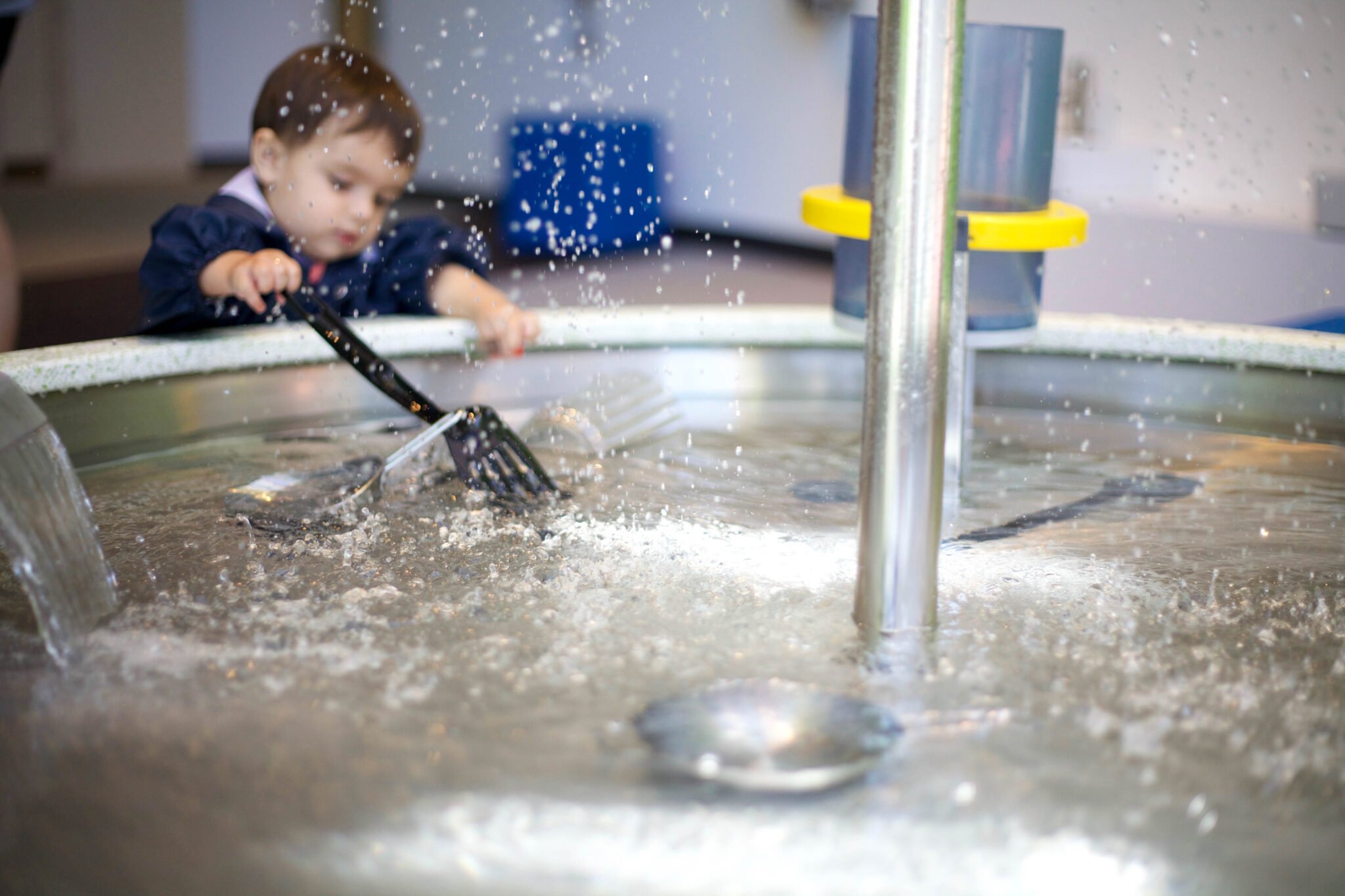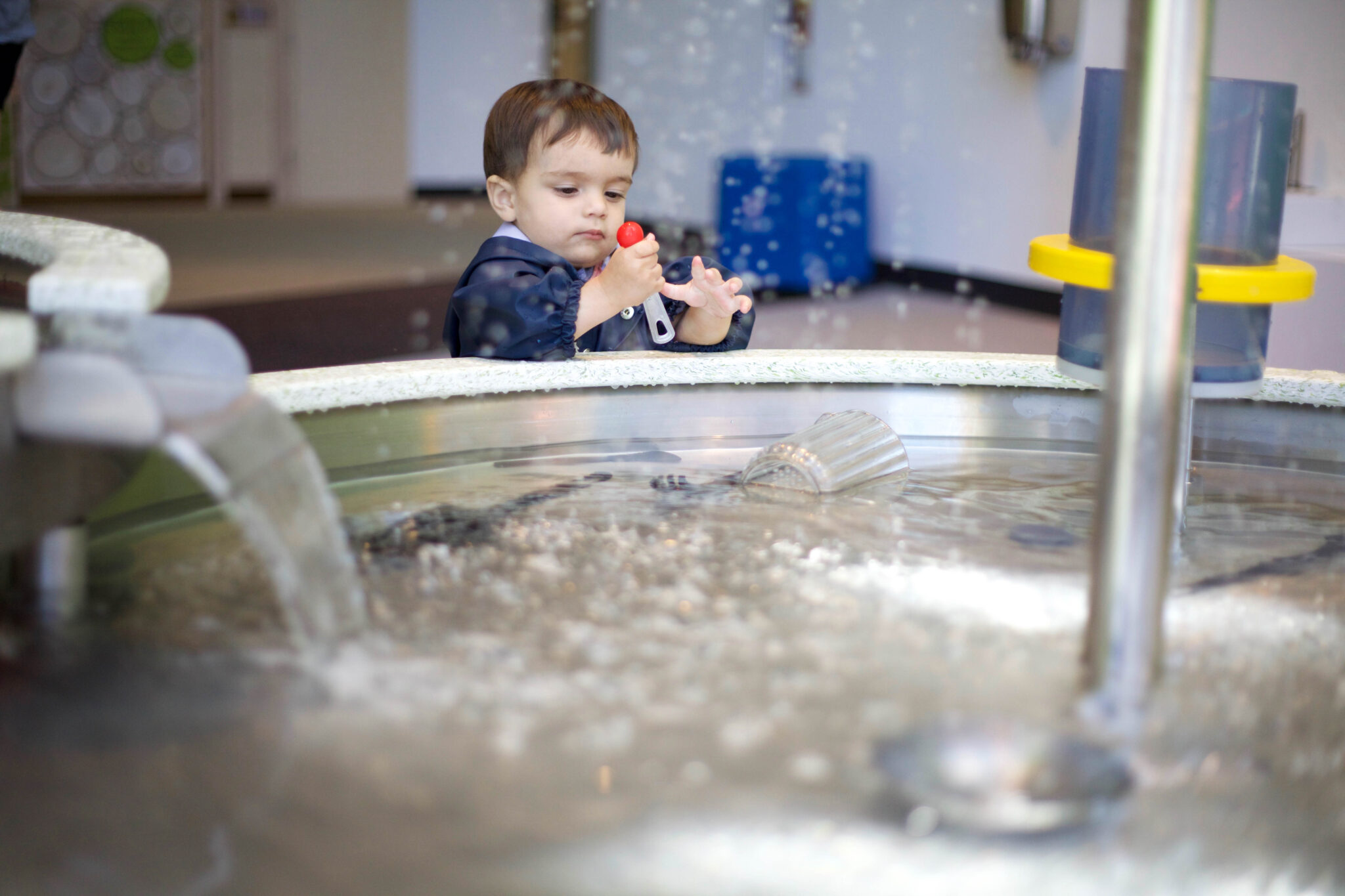 There are adorable little rain jackets for the kids to wear too! They are so cute!
I really loved how they filled the tubs with kitchen items like spatulas and spoons – they give us parents practical ways to recreate this experience at home!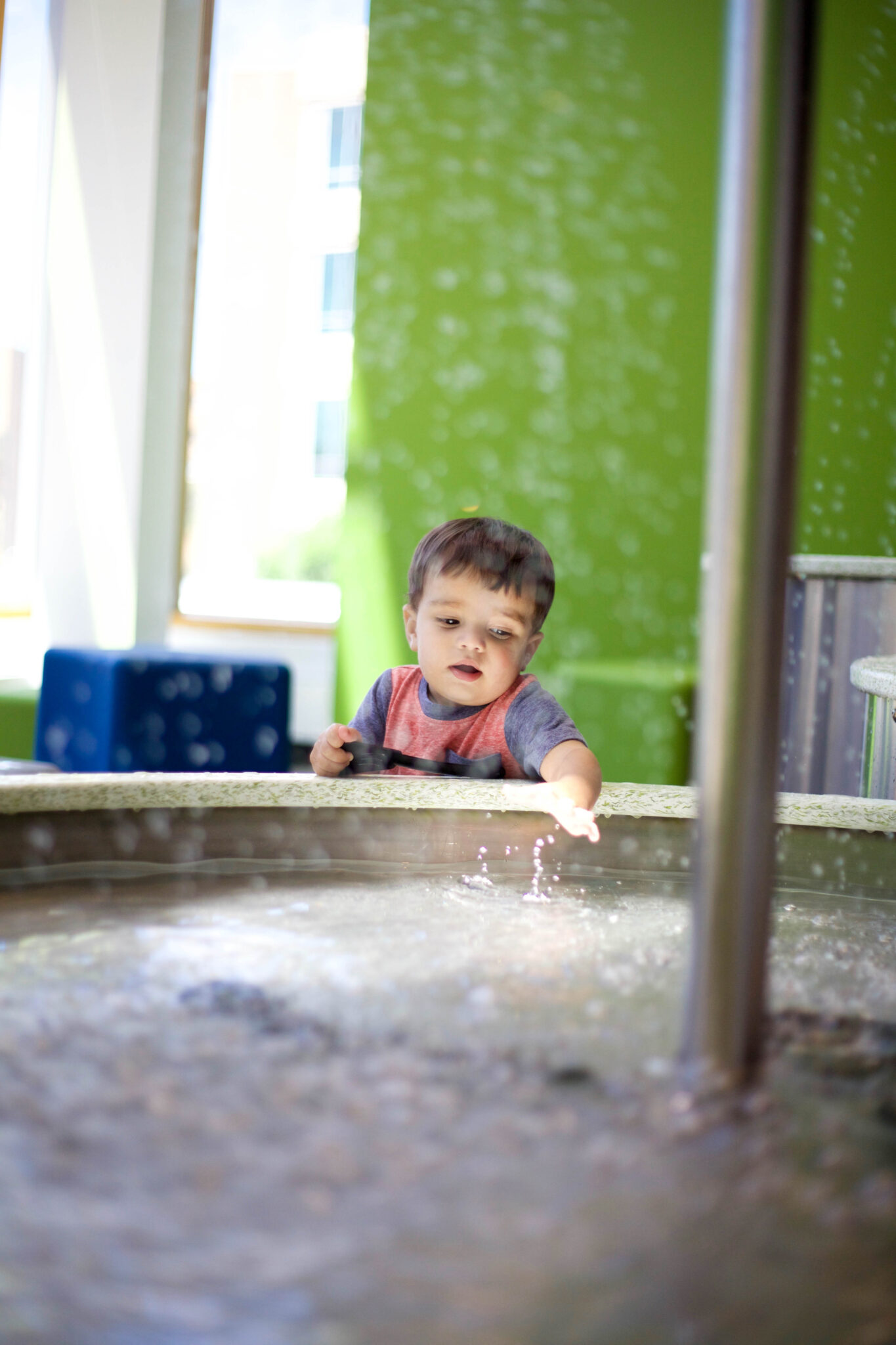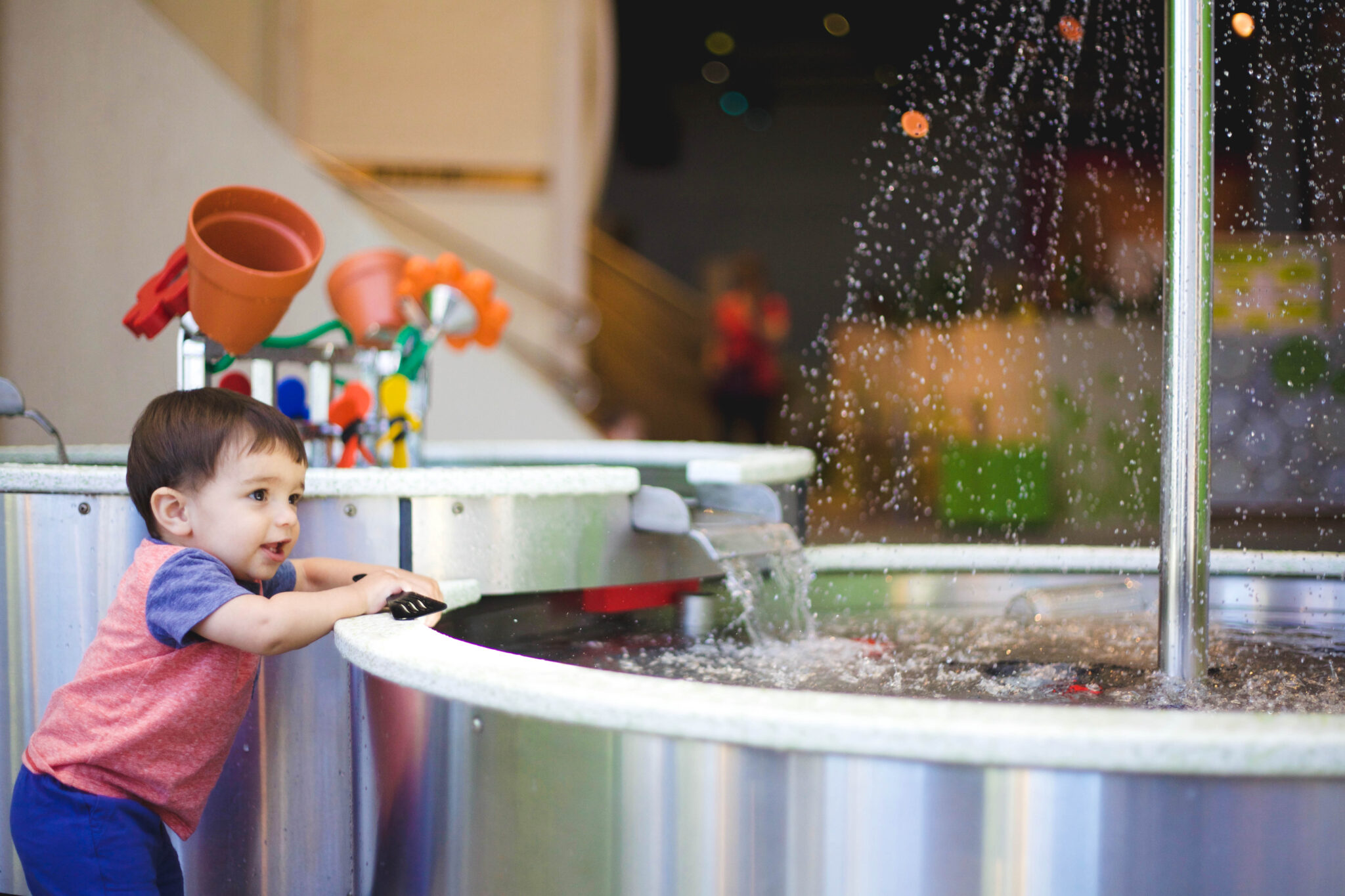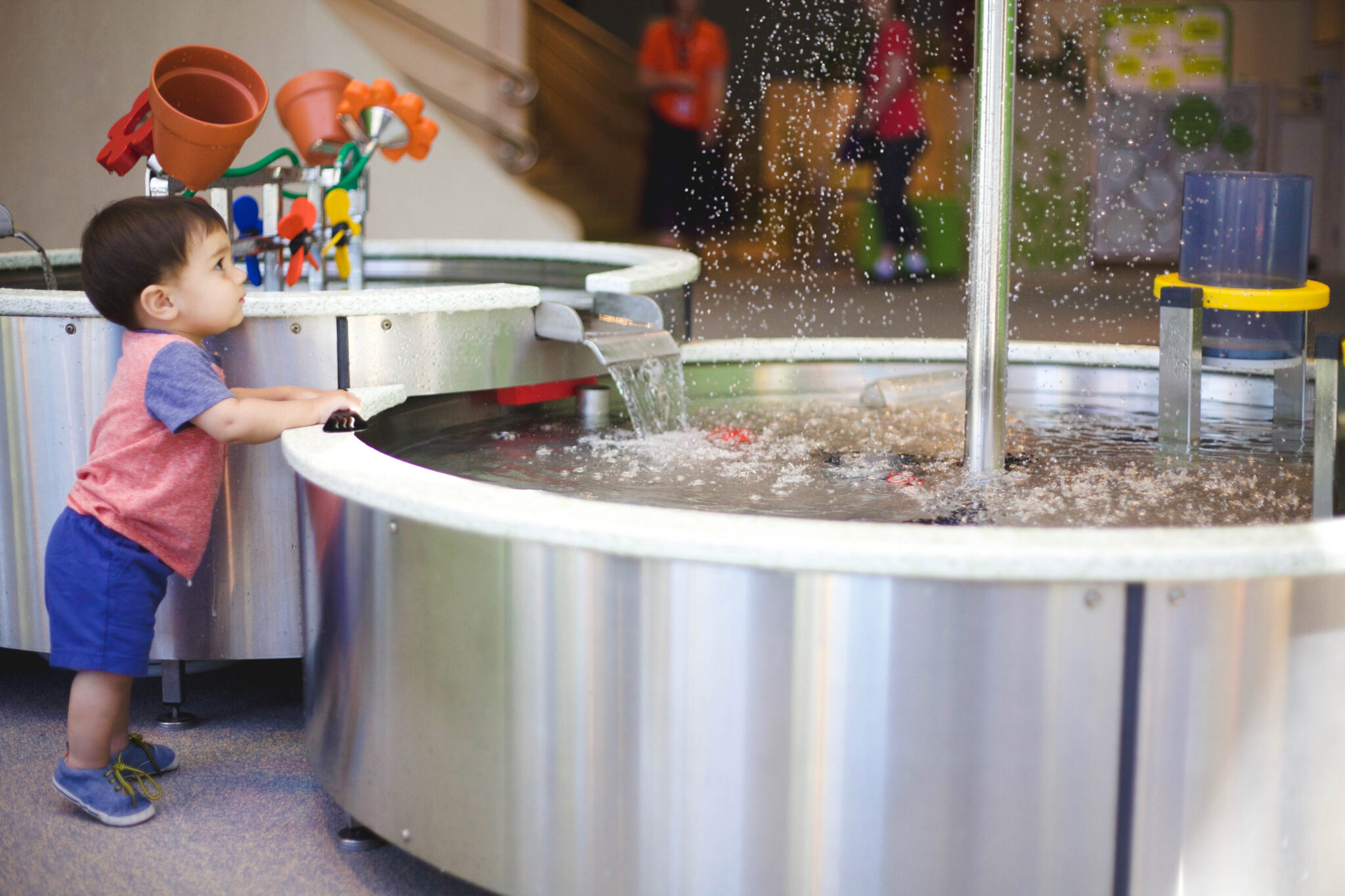 They also have a fun "tree fort" full of pretend sticks and lots of books.
Roy loved crawling through it and finding all the treasures to play with!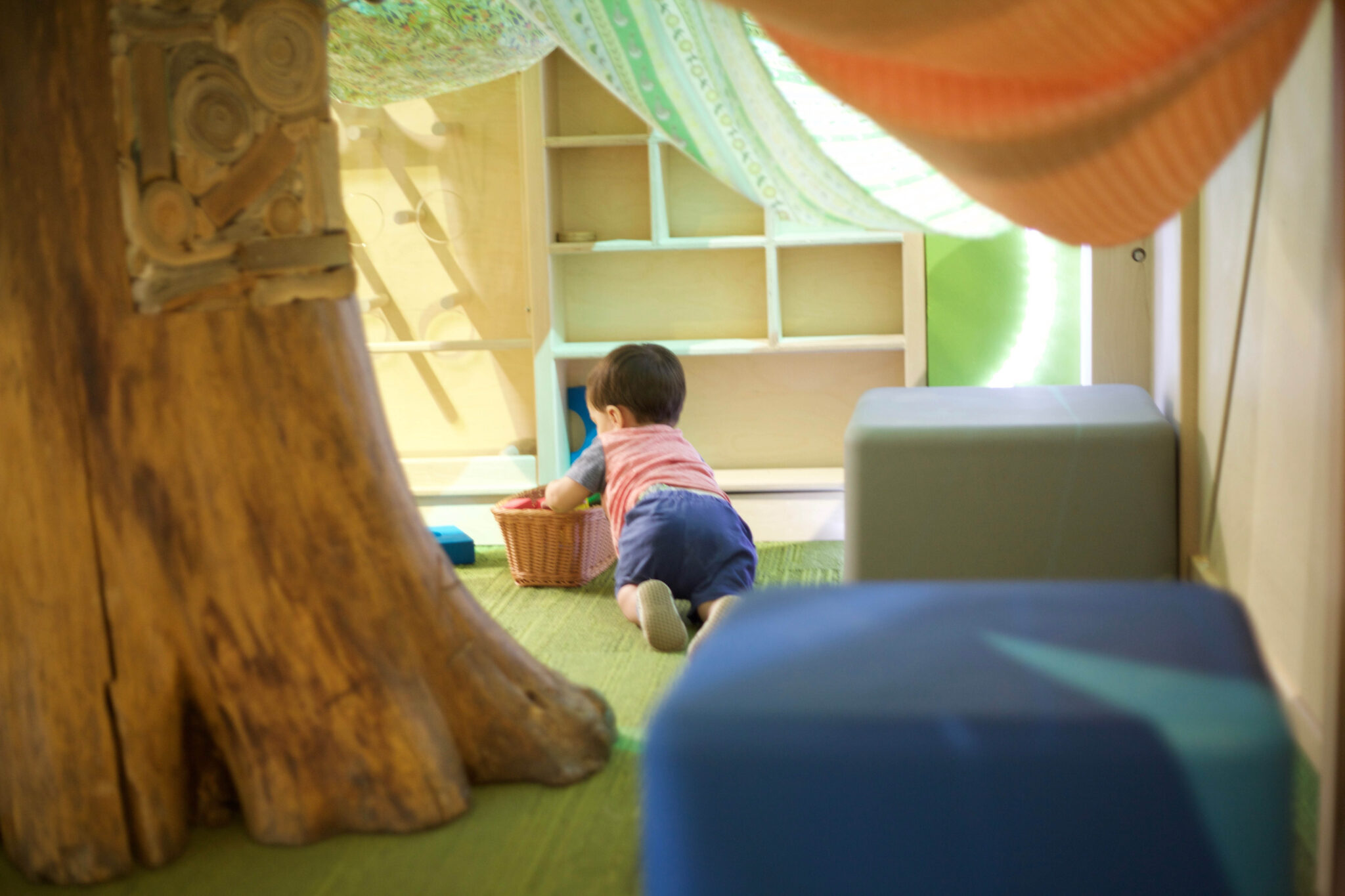 Roy got to practice his stair climbing (and was quite enamored by the slightly older kiddos who could run up the stairs next to him!).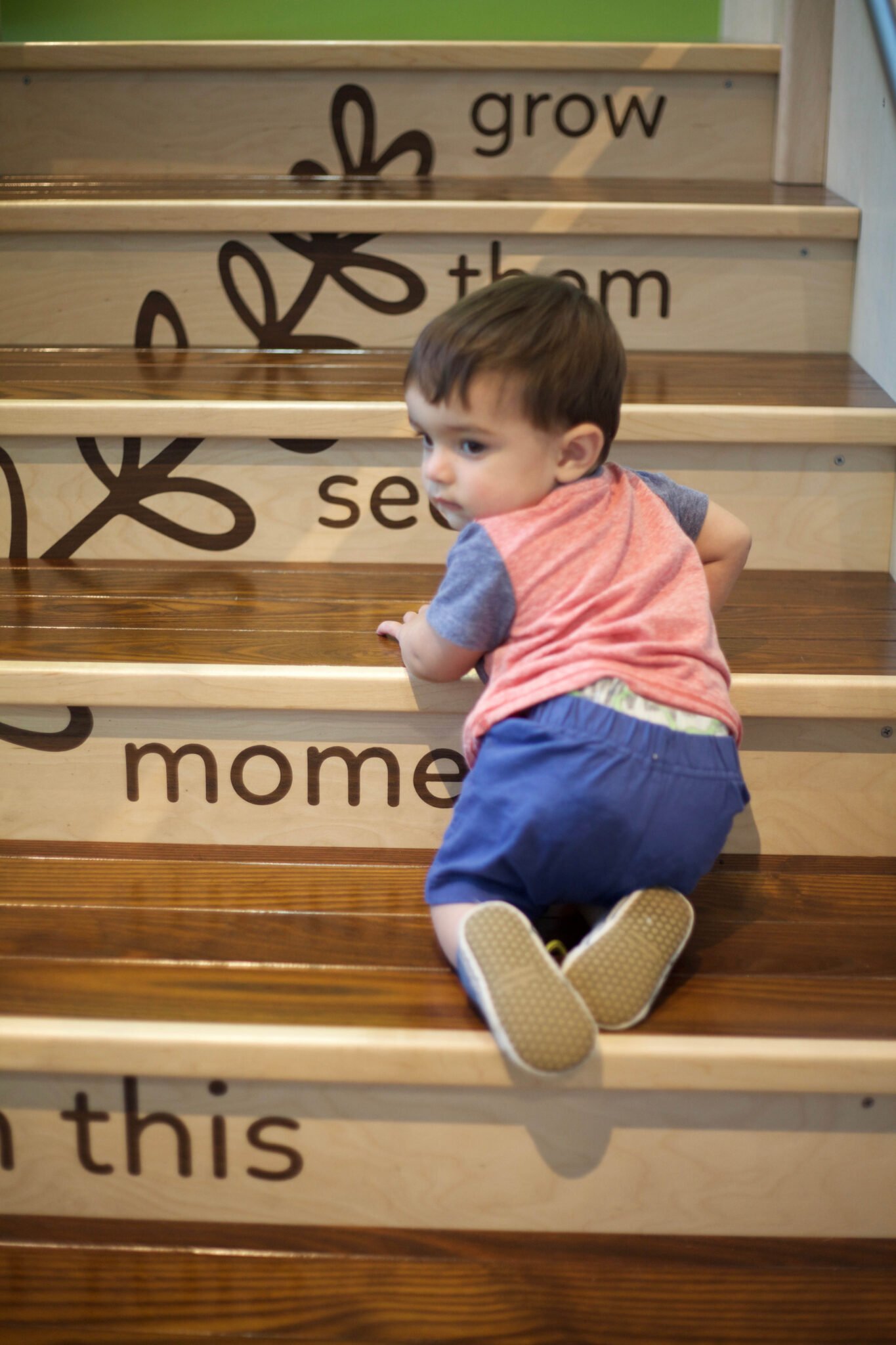 They even had a Roy sized ladder climb which he crawled as fast as he could the second I put him down in the room. Our kid's a little daredevil!!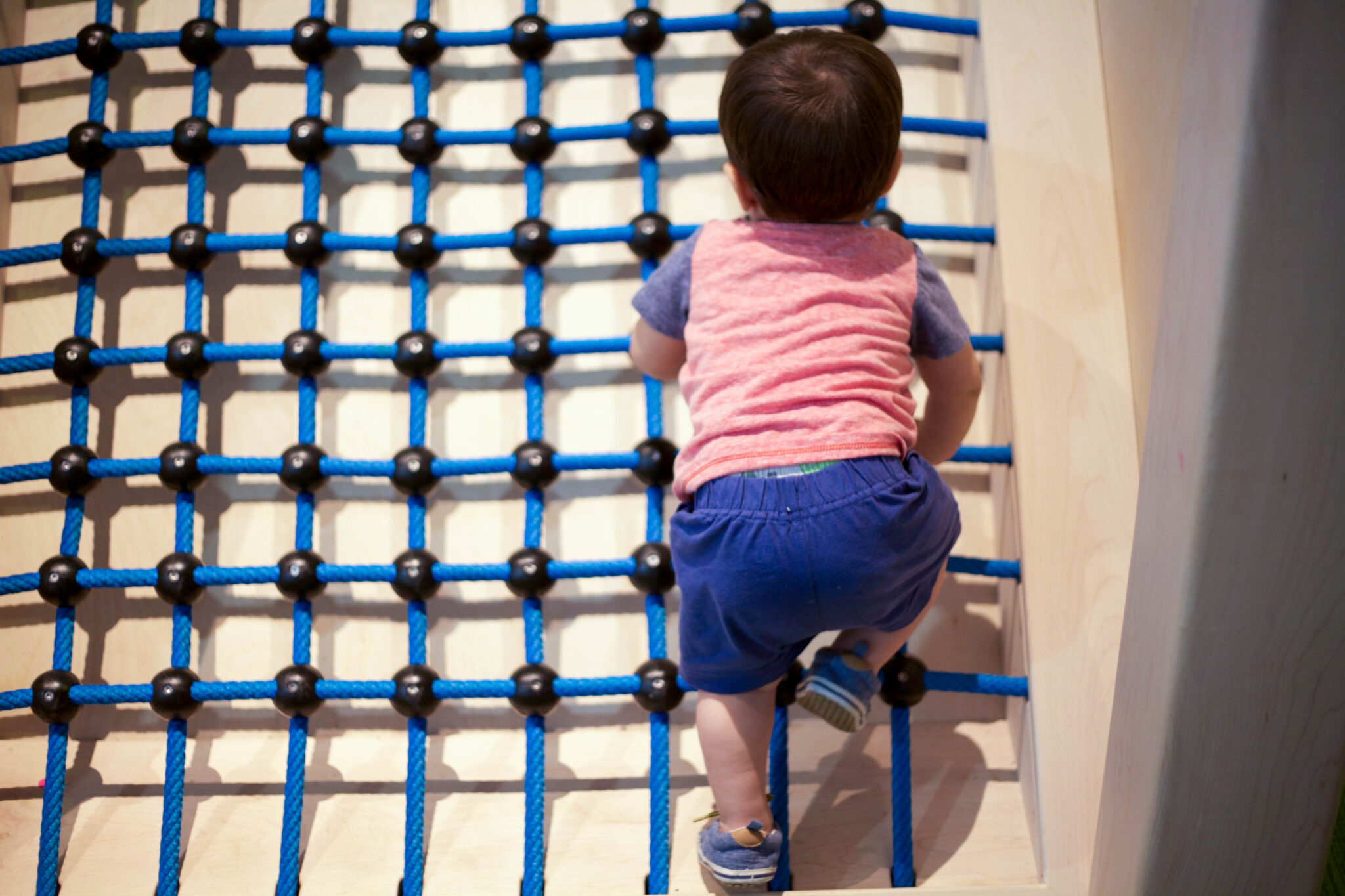 There was tons of other things to play with and that's only in one room!
If you have little ones and are in the Minneapolis area, be sure to check it out. There's truly something for everyone there!