*this post is sponsored by Panda Express. As always, all opinions are my own.
This past weekend our family hit up our local Panda Express! I don't cook a lot of Asian food (except the occasional Tikka Masala) and Rishi's a big fan of it so it's always a special treat for him when he gets some delicious Asian food whether that Thai, Chinese or Indian!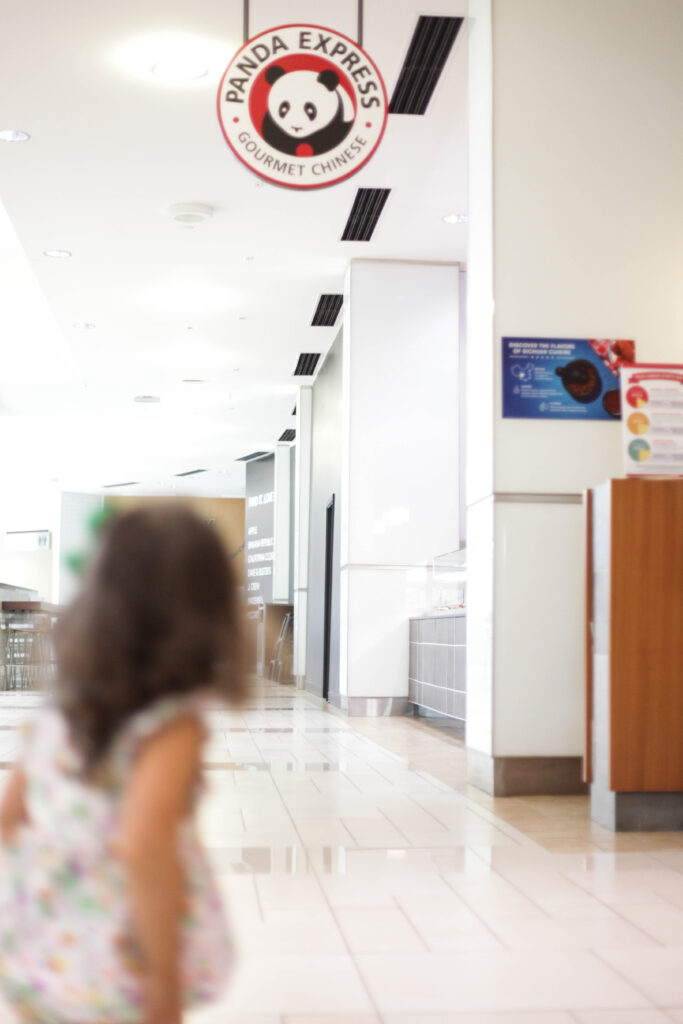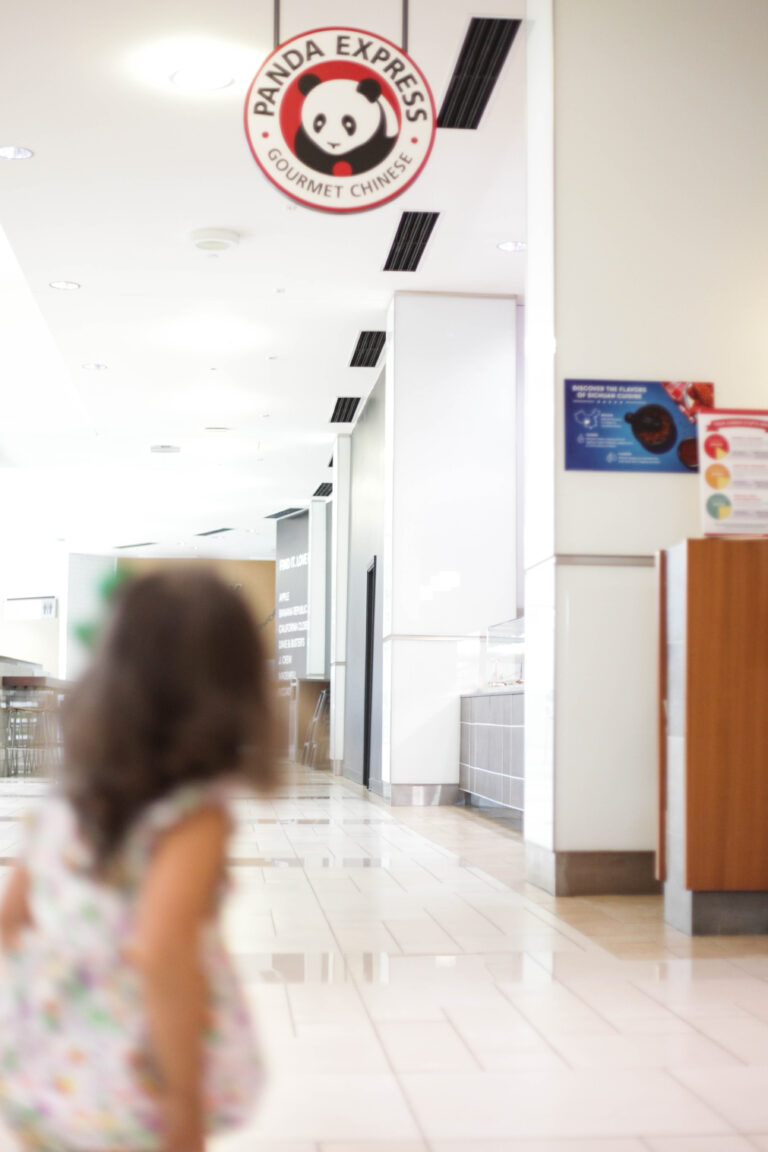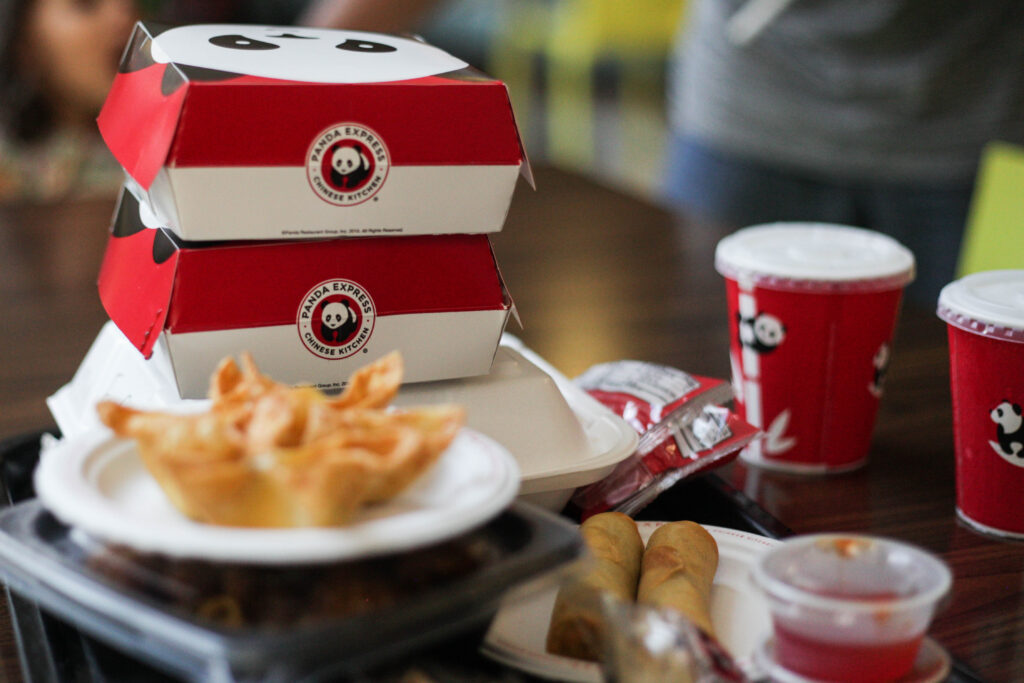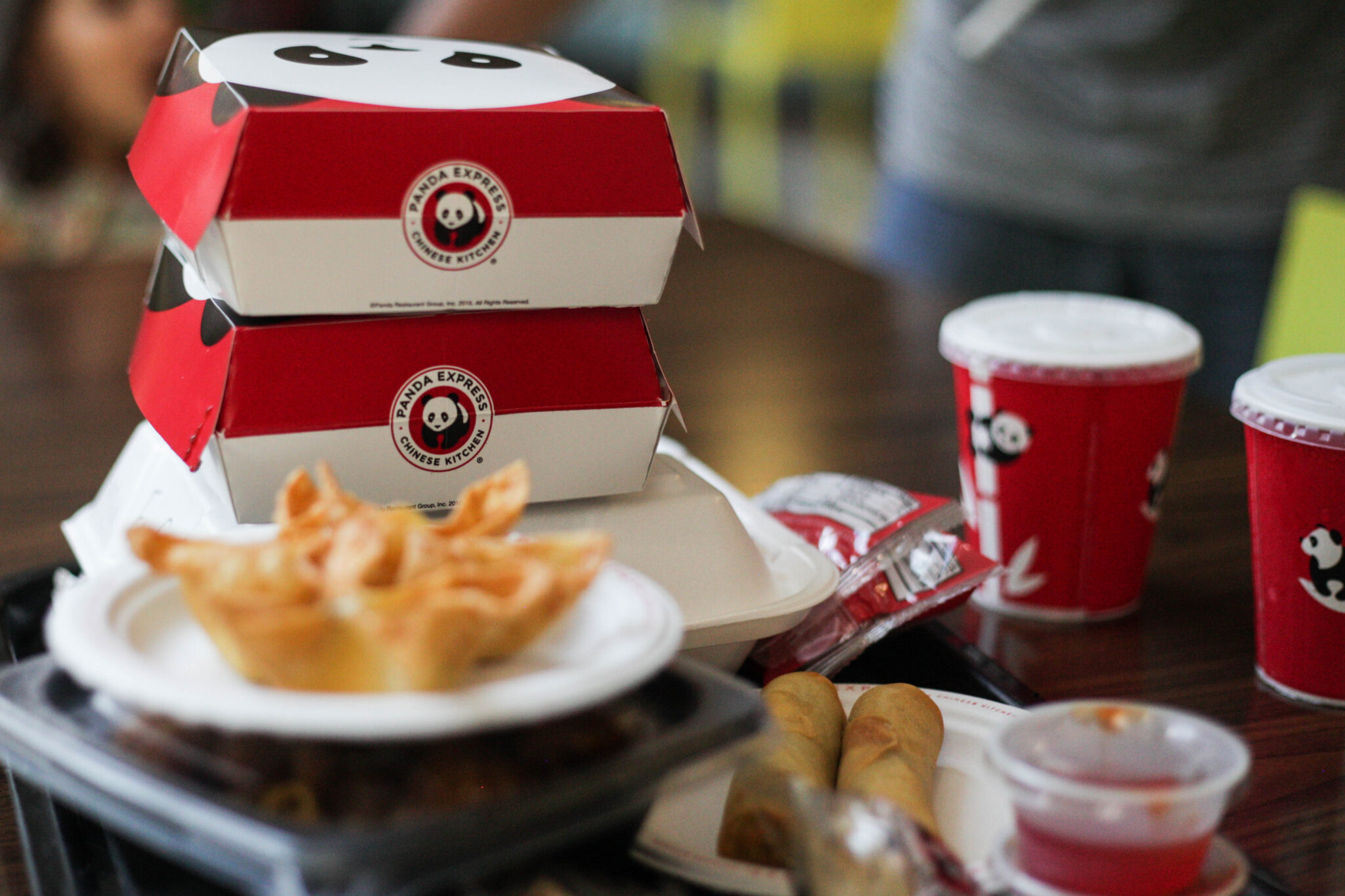 One thing I love about going out for Chinese food is we can all get the kind of food we like! Rishi loves spicy food while I can't tolerate much of it, especially when I'm pregnant, so we are able to get different things.
We also are able to get the kids different types of food and split it between them so they can try out new food! Panda Express gives us the ability to have a fast, affordable meal that everyone likes!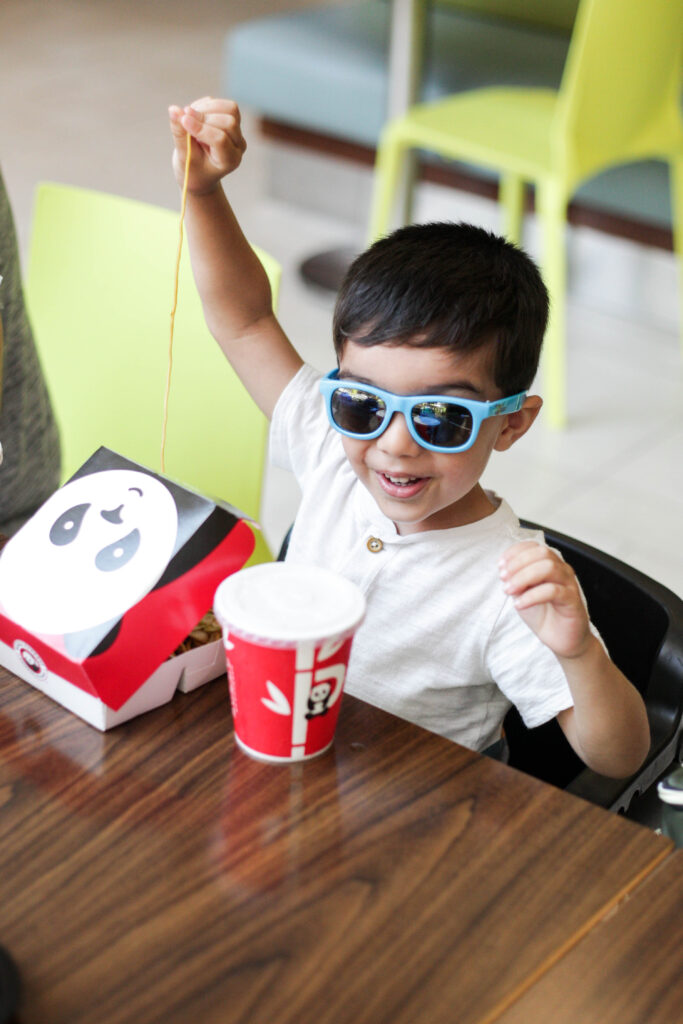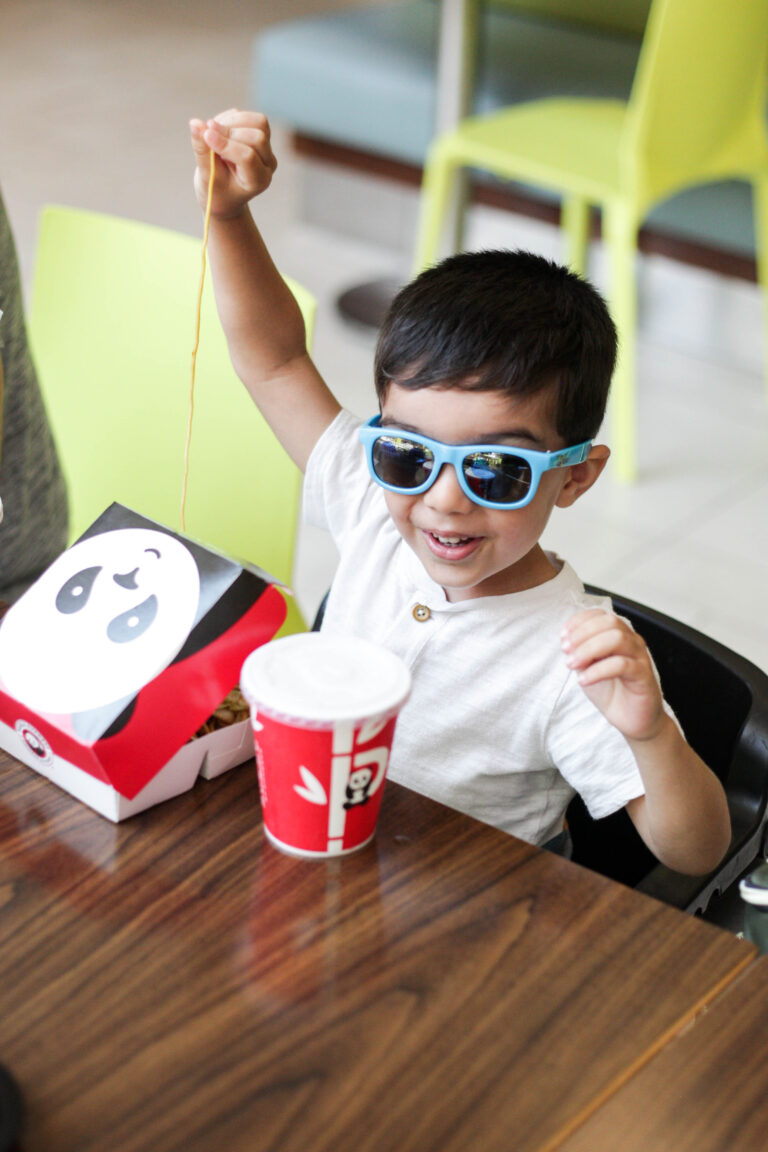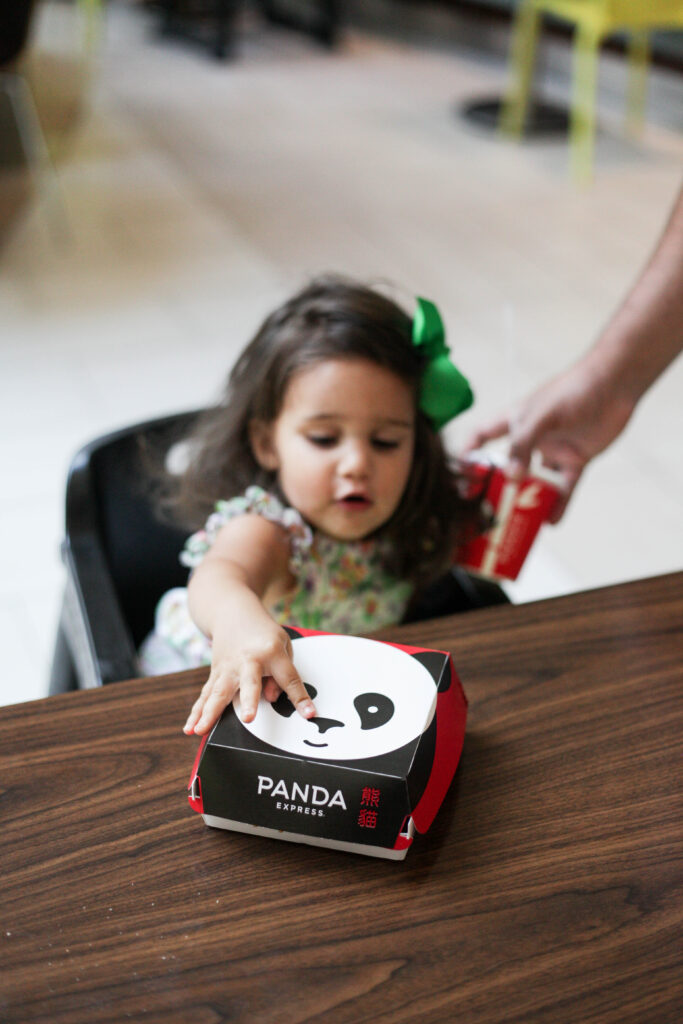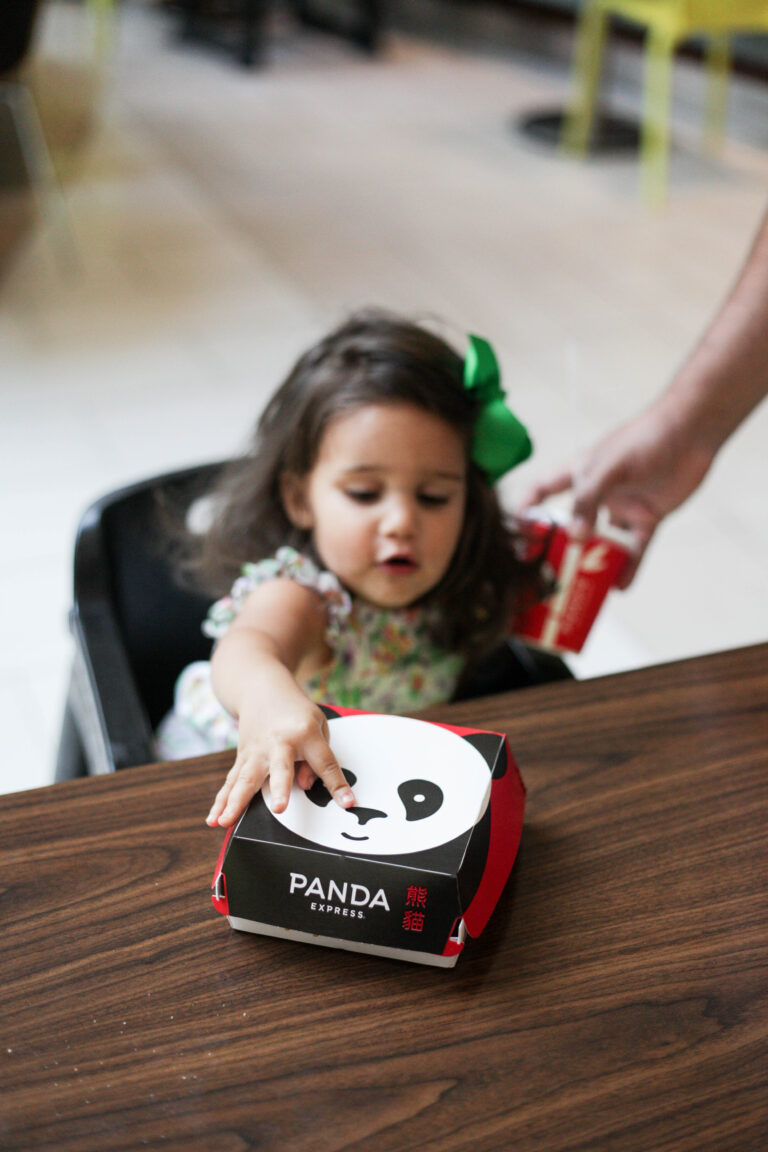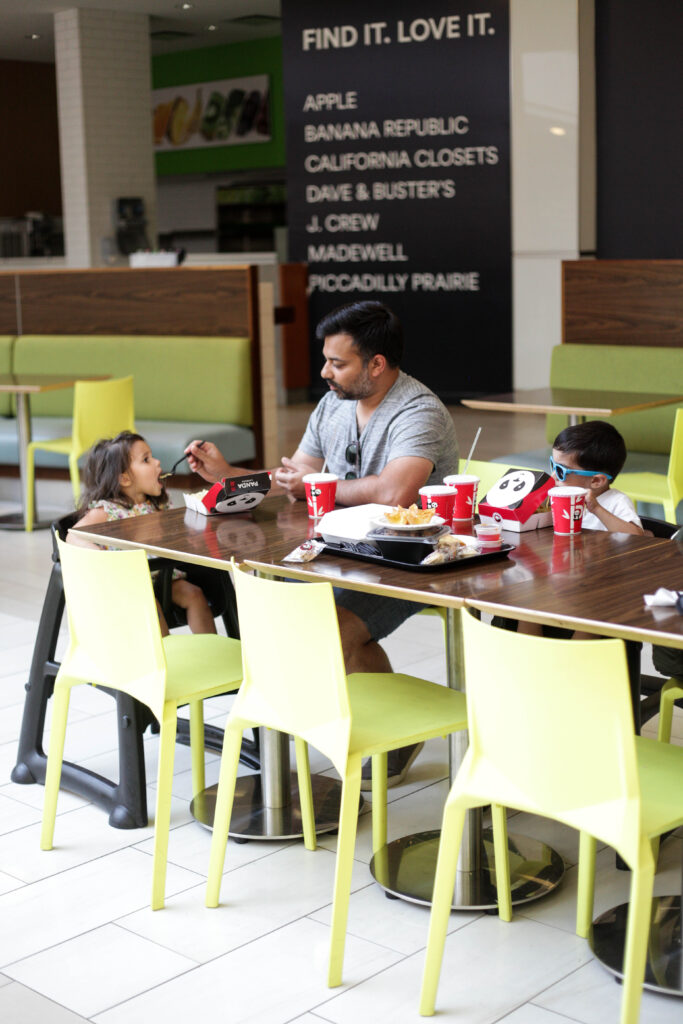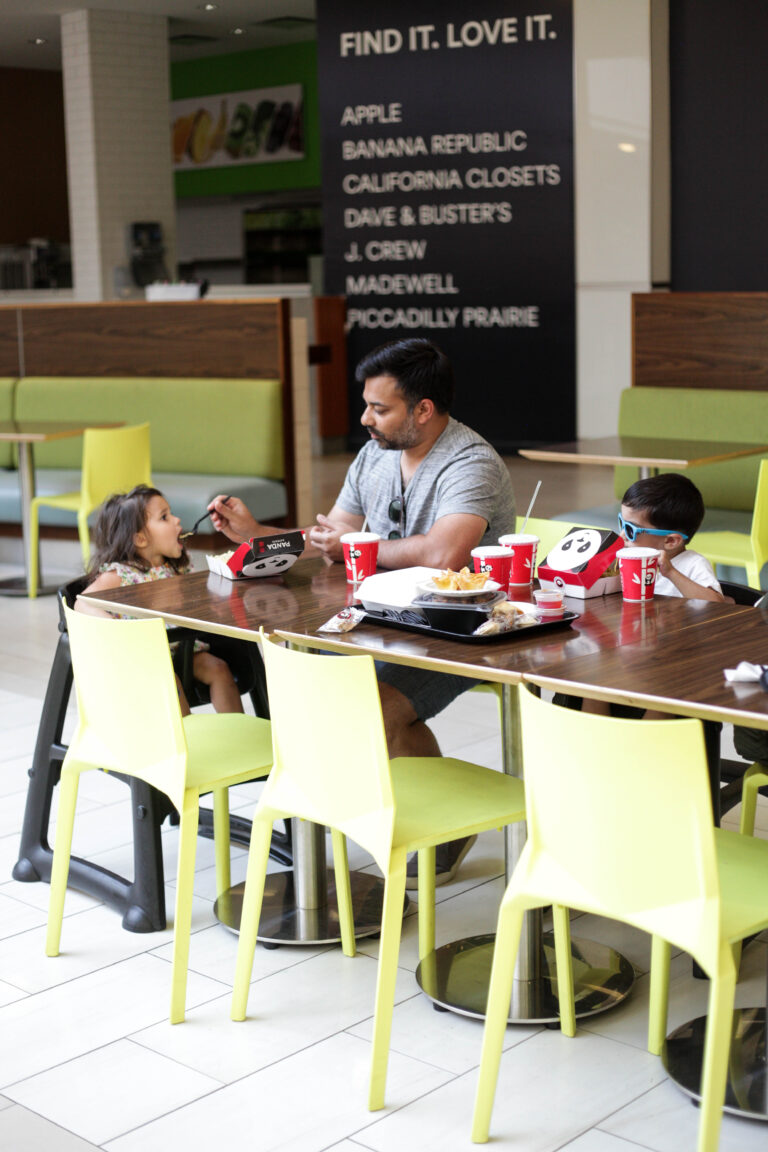 The kids got kid meals as their meal. They come with a side, entree, drink and cookie! We picked out different sides for them so they could each try both noodles and rice. Roy had an absolute blast eating the chow mein side dish. He doesn't typically dig into new food so quickly like he did with this meal!
Penelope loved sharing both the rice and the chow mein. Turns out the long noodles are really fun for kids to eat! 🙂 They both tried out the orange chicken which is also what I got (and LOVED).
Panda Express also has Wok Smart meals so you're able to eat healthier! They have the same Chinese-inspired taste but at least 8g of protein and 300 calories or less. All of these have special Wok Smart logos so you can easily find them!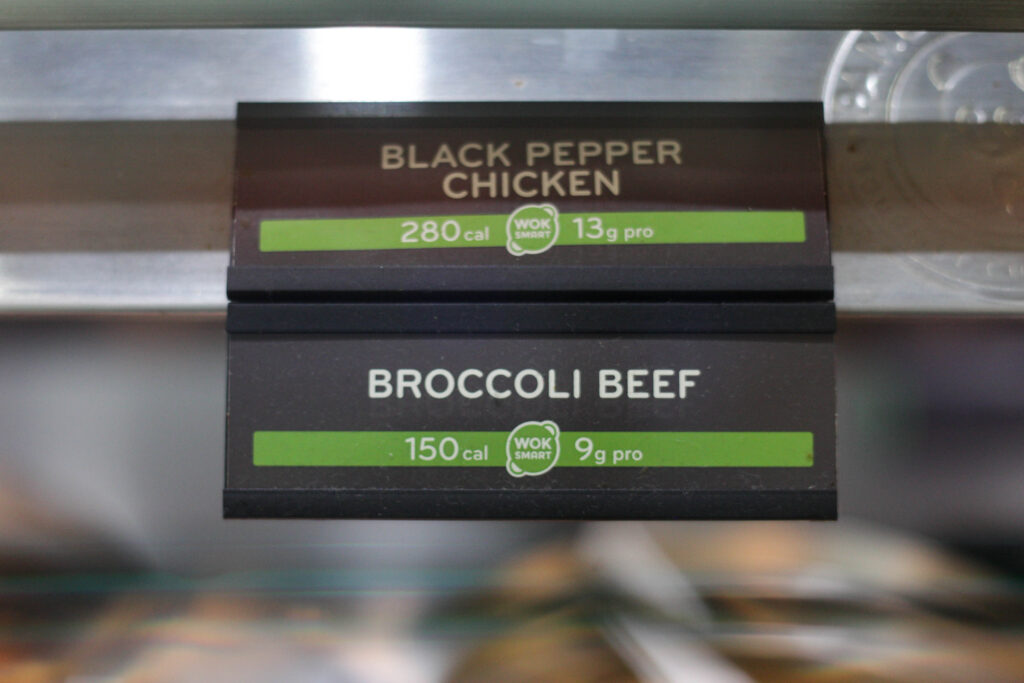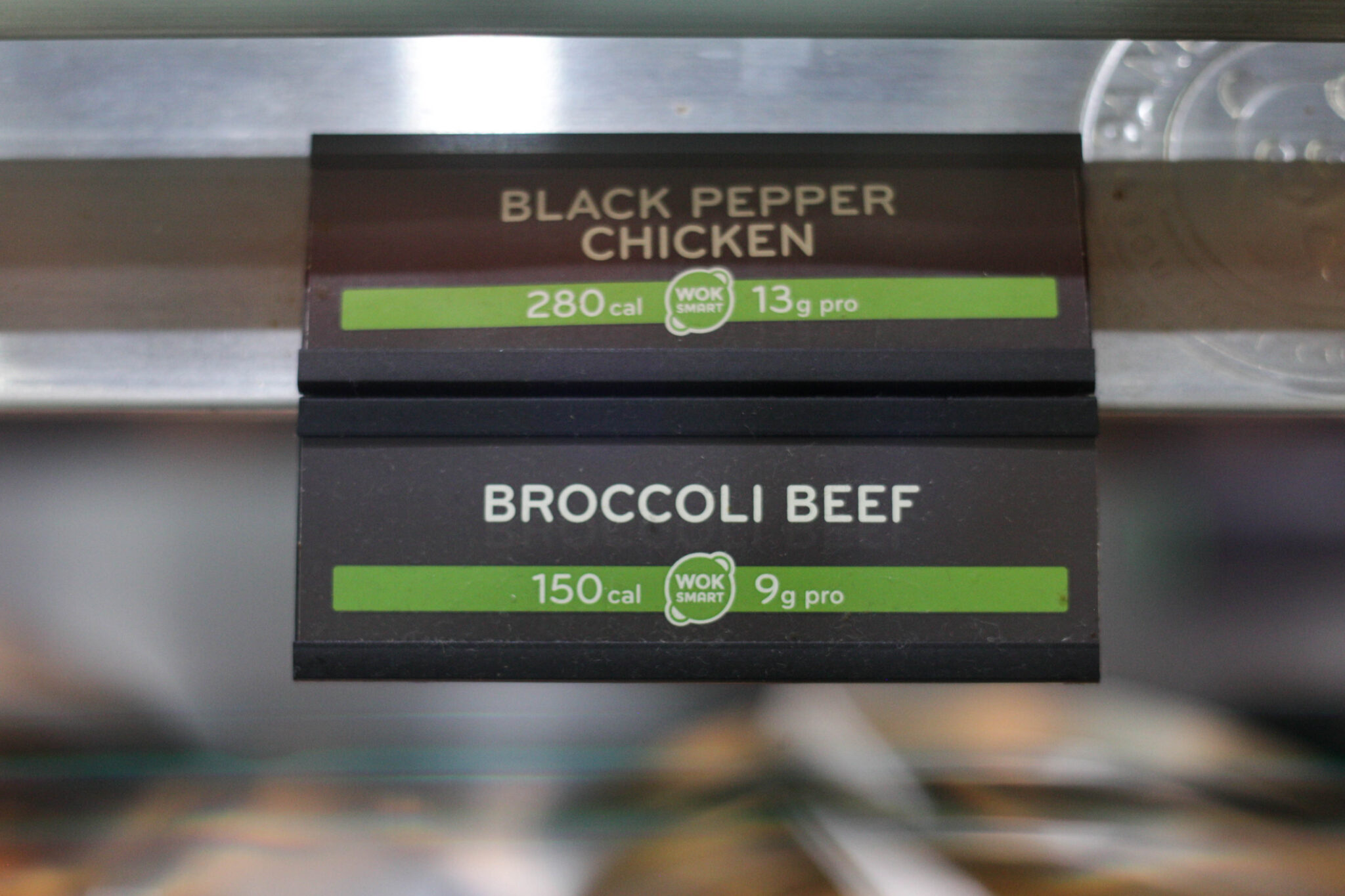 The staff were so friendly and let us try a few different things before ordering. If you have little kids (or picky eaters in general), being able to try out samples is a HUGE benefit!
If you're looking for a new spot for dinner this summer that has healthy options, is super family friendly (aka fast and affordable), be sure to swing by your local Panda Express!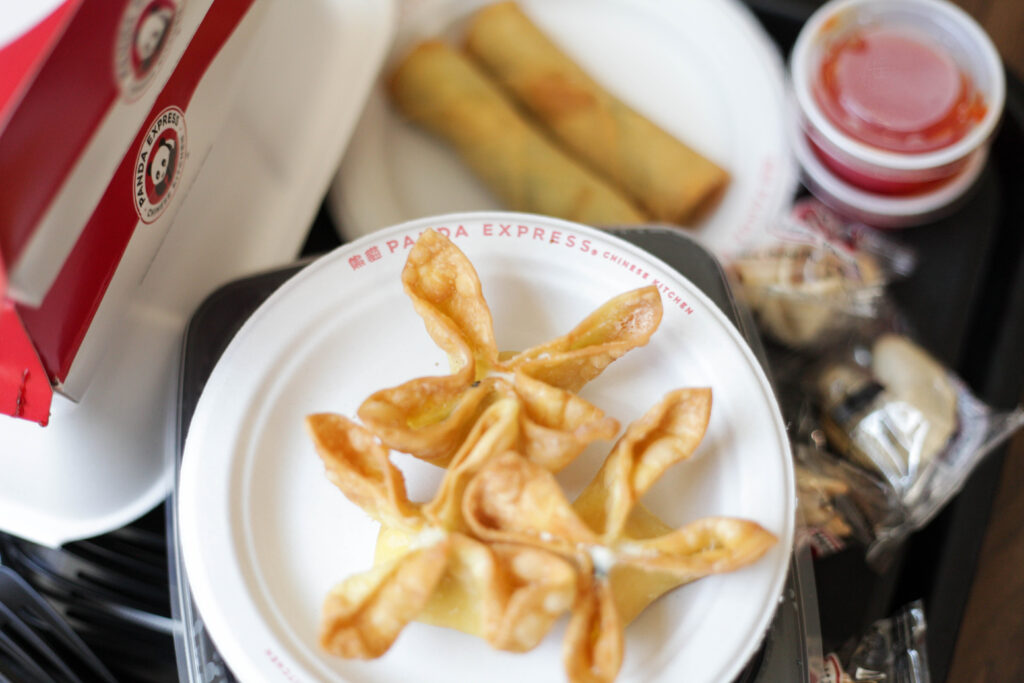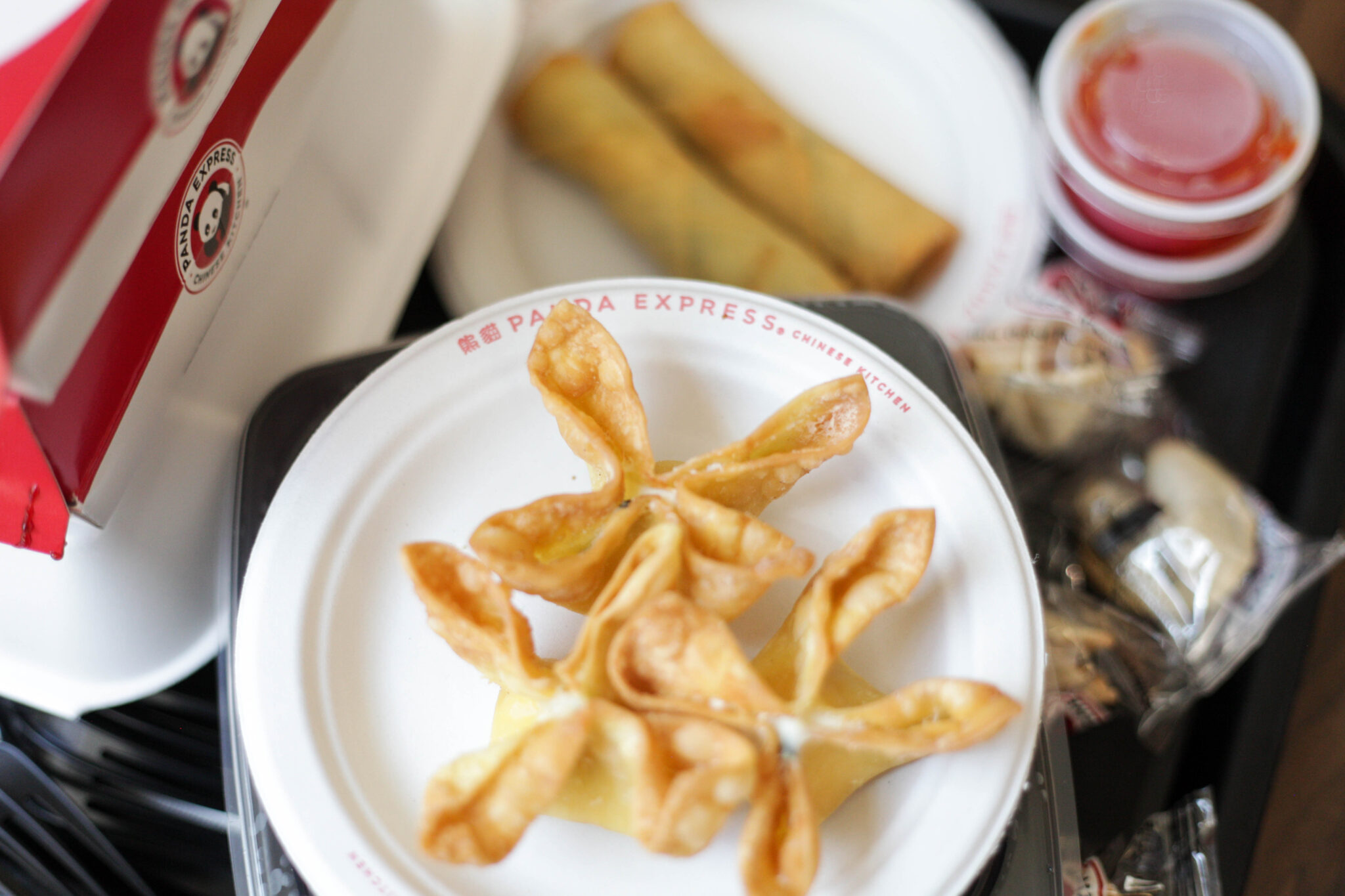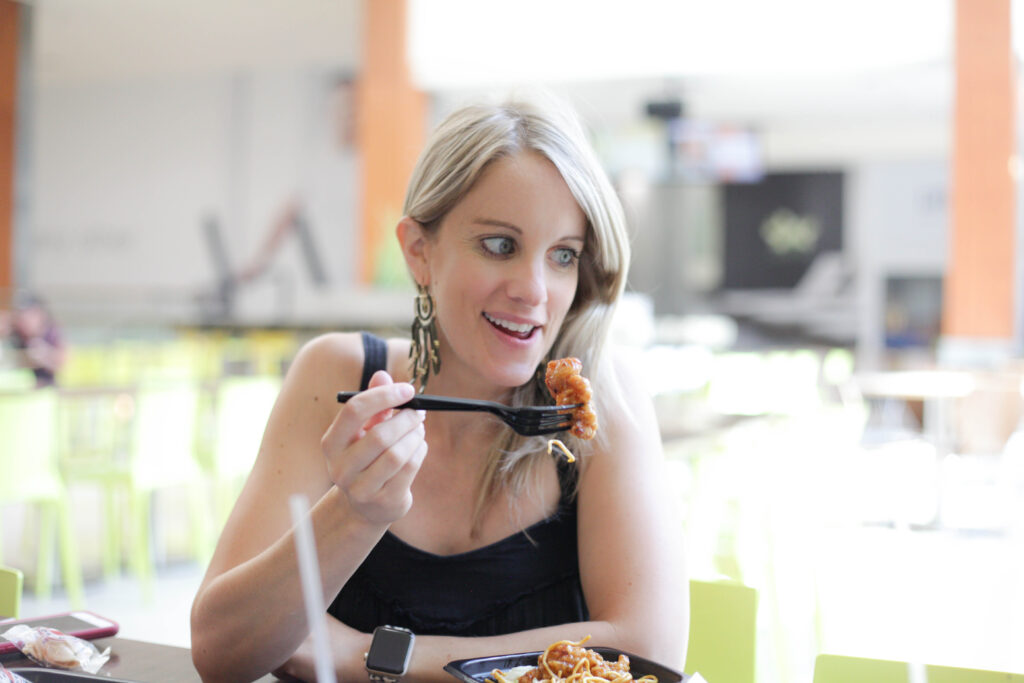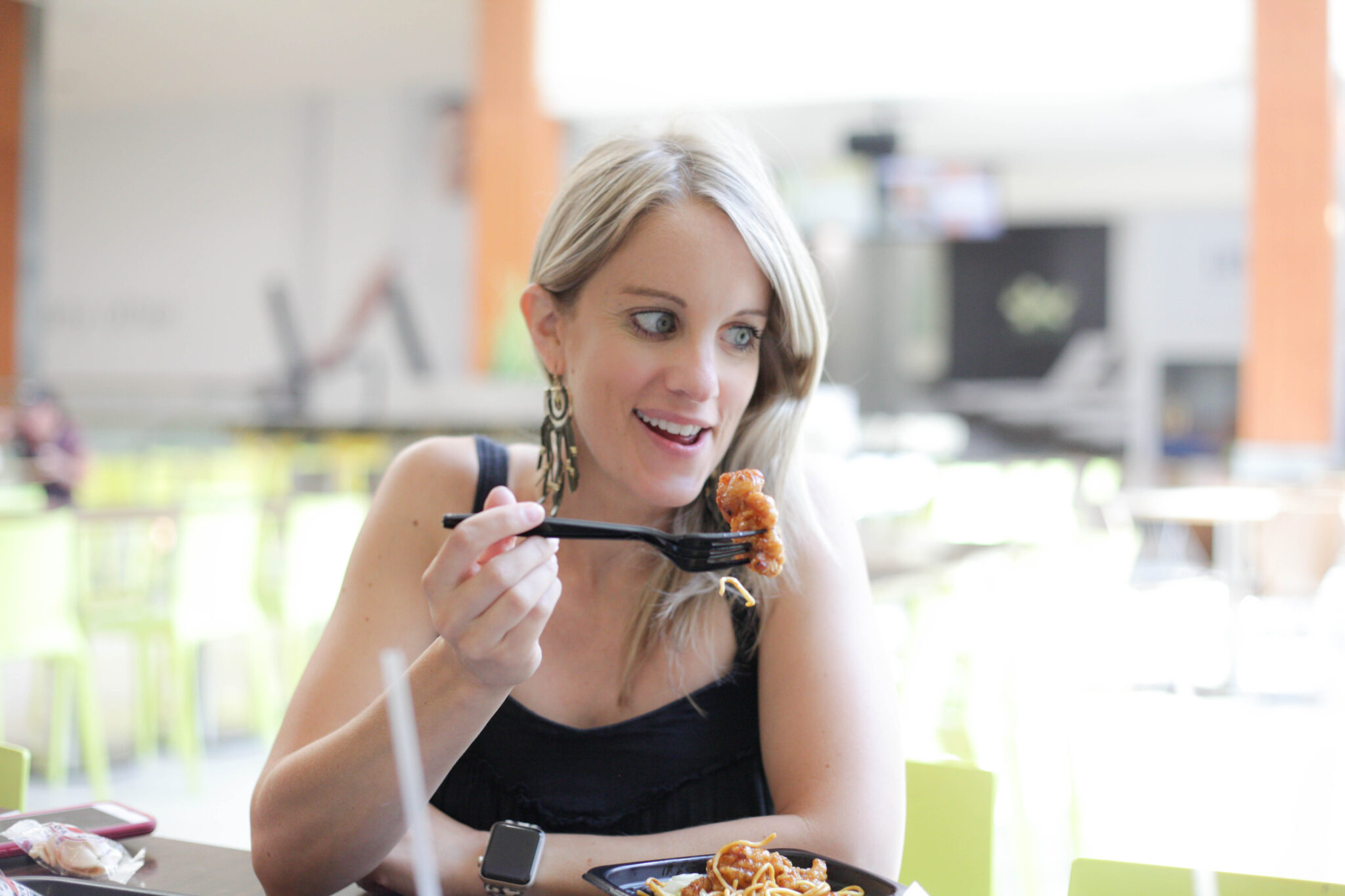 You could even win a $20 gift card by entering to win on my Instagram – check it out!
Thanks so much for reading!