Fashion Without the Fuss
Hi, I'm Jen! Welcome to Paisley & Sparrow – a place to help you find joy in your personal style.
I believe that fashion should be fun! Let's throw out the rules and learn how to style yourself in a way that makes YOU feel good.
You'll find outfit inspiration, hair styling tips and so much more to be more a stylish version of you without all the fuss.
I'm glad you're here!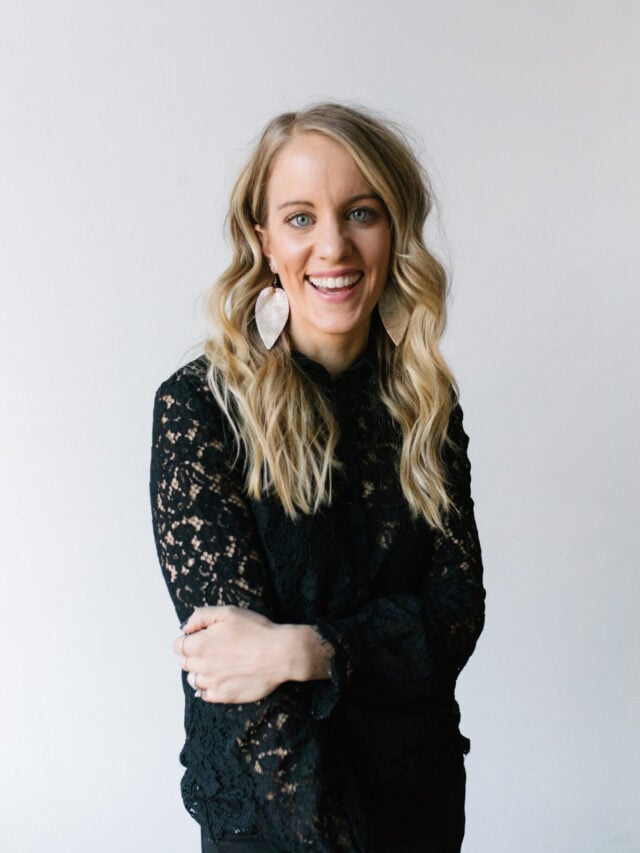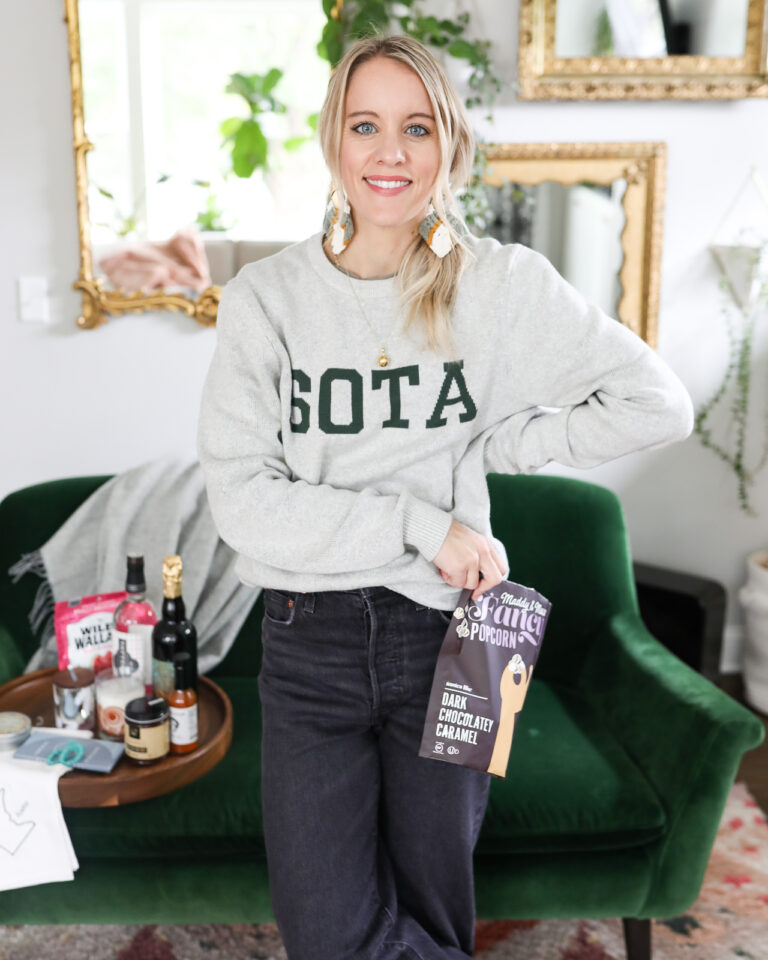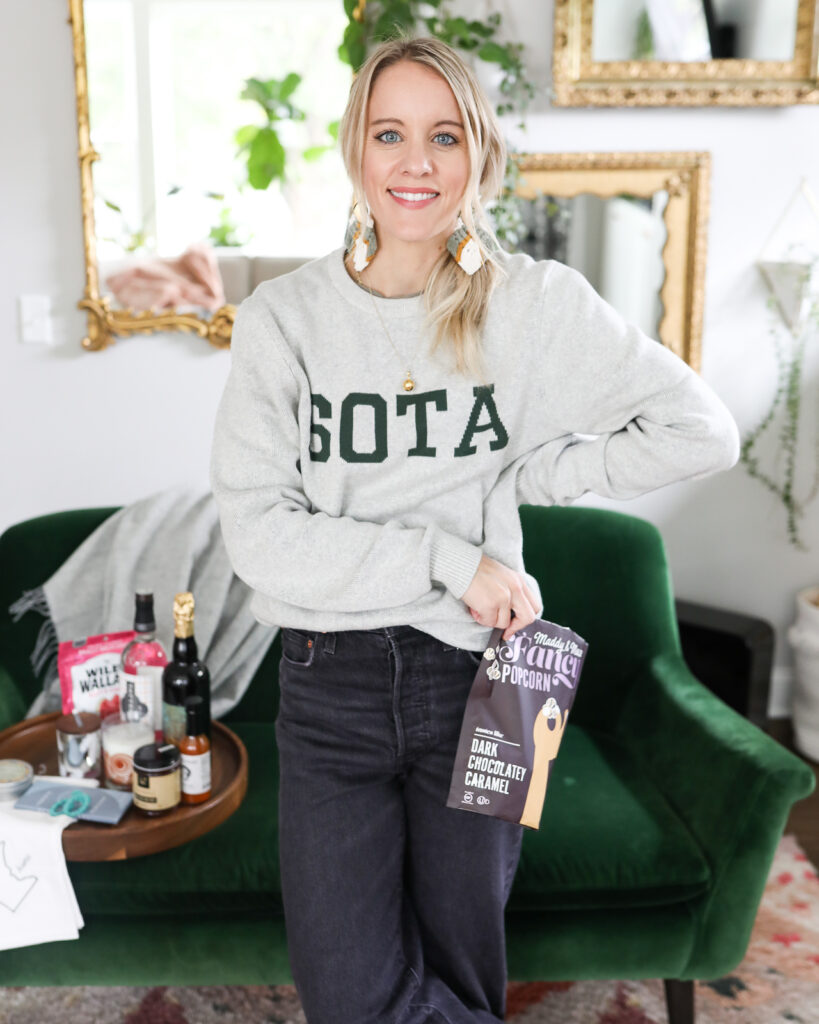 Looking for Minnesota gifts? As a MN girl I have a deep love for my state and all of the amazing brands that are from here! So today I give you the Ultimate Minnesota Made Gift Guide! This has been a labor of love that I started in 2020 and grew and added many brands …
Let's keep in touch. Join my mailing list today.