The Nordstrom Sale is finally here! I know it can be super overwhelming to shop at so I'm doing all the hard work for you! If you're new to the NSale, you can find everything you need to know about the Nordstrom Anniversary Sale 2020 here.
What is the Nordstrom Sale?
The NSale is when hundreds of brand new items are released and on sale for up to 70% off. The sale happens in 2 waves.
The first begins August 4th. This is for card holders. Depending on your card status, you'll be able to shop between August 4th and August 13th.
Icons: Tuesday, August 4th
Ambassadors: Friday, August 7th
Influencers: Monday, August 10th
Insiders: Thursday, August 13th
You can check out your status here!
The next wave starts August 19th (my birthday!) and lasts until Aug 30th.
Preview!
New this year is a preview period!! Starting July 24th, you can preview everything that will be included in the sale. I'll be updating this post (and my other Nordstrom sale posts) after it goes live to help organize your shopping!
Let's get on to what I actually bought in 2018.
I'll share some additional things I love that haven't bought yet in future posts (anything specific you'd like to see??) but for now I want to share what I actually bought.
Some of these are really low on sizes so these are one of those times to not overthink a purchase. You can always return what you don't like!
Sale $49 | After Sale $75
I pretty much live in cardigans from September until March and don't have a green one yet! This one is super close to the Free People one that I'm eyeing up as well. Oversized cardis with skinny jeans is my favorite combination.
Also available in black.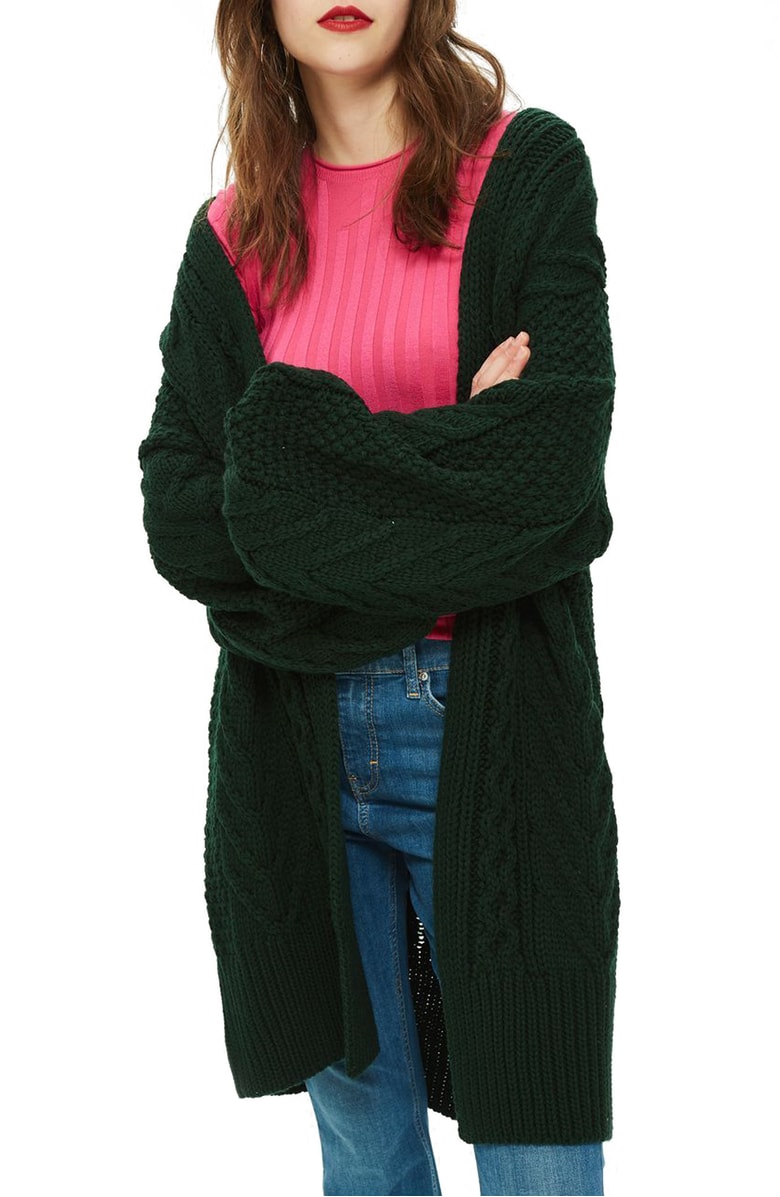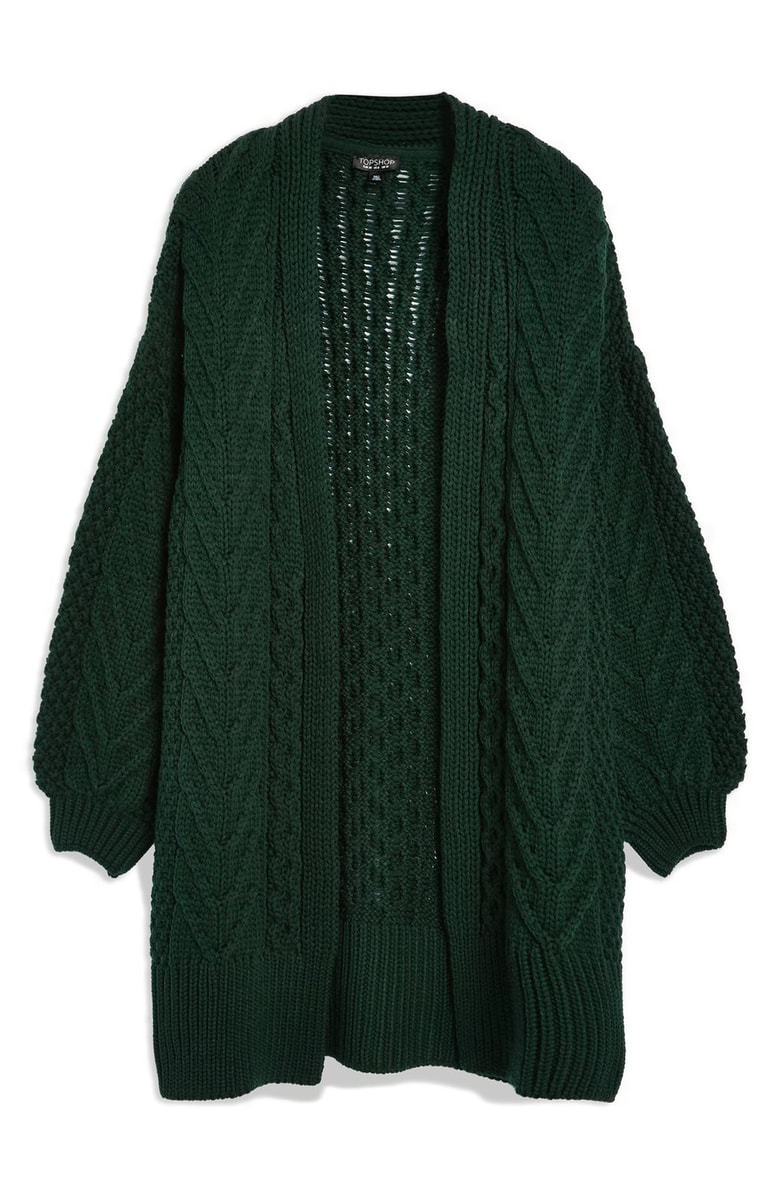 Sale $21.90 | After Sale $33
I live in scarves. It's a problem. But this one looks so cozy and amazing and you can't beat the price! Also available in blush and grey.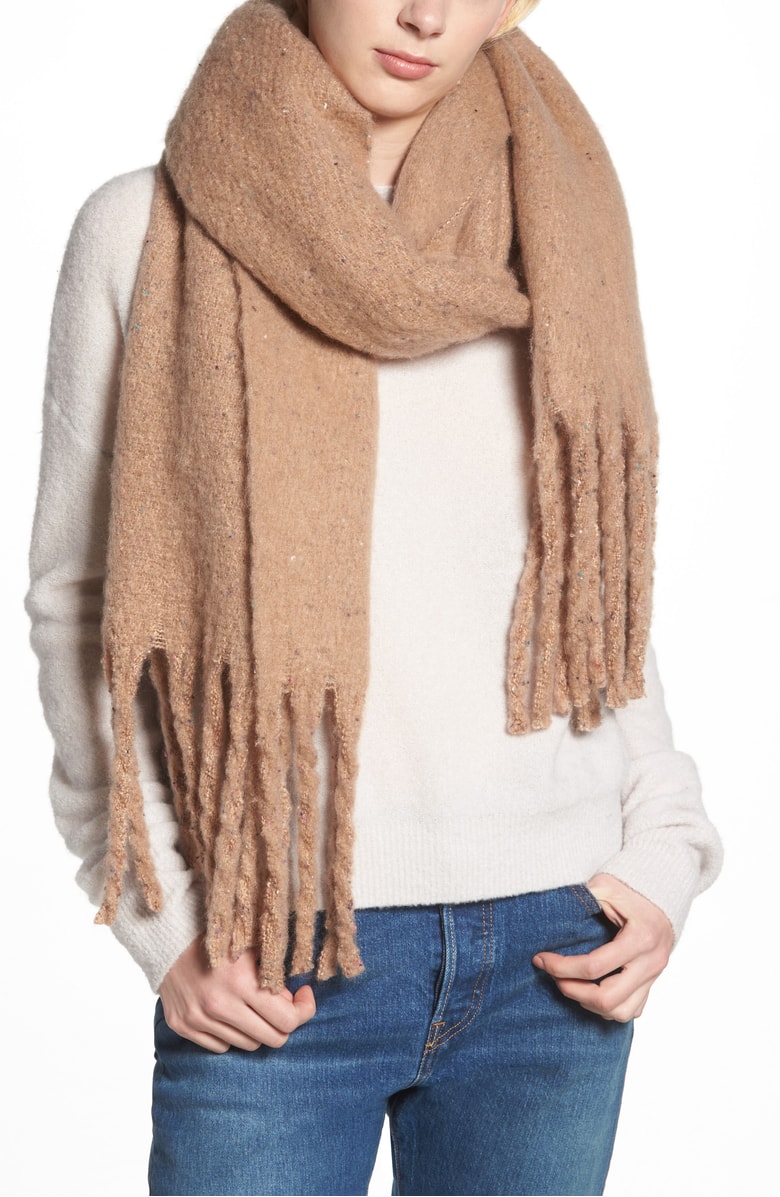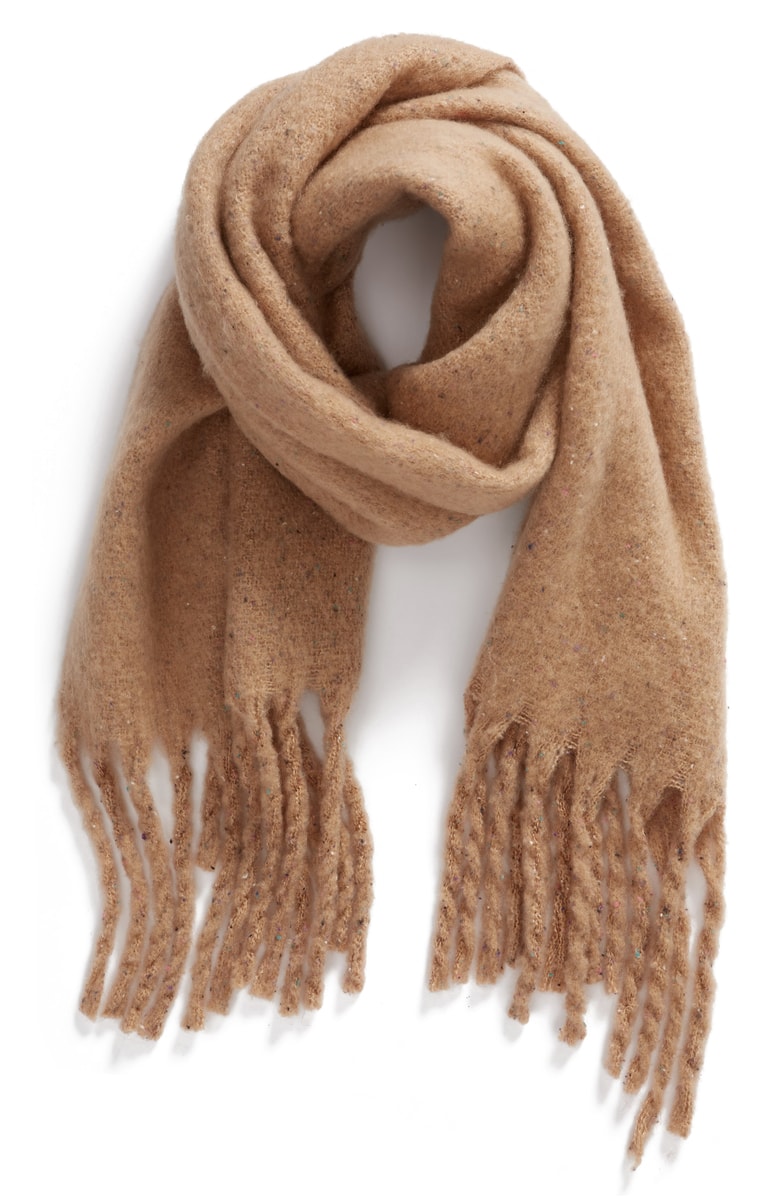 Sale $50 | After Sale $74
I've had the same makeup brushes for like 10 years. I need new ones desperately. I've heard amazing things about the Sigma brushes so I thought I'd try this set out! It also comes with a bonus brush!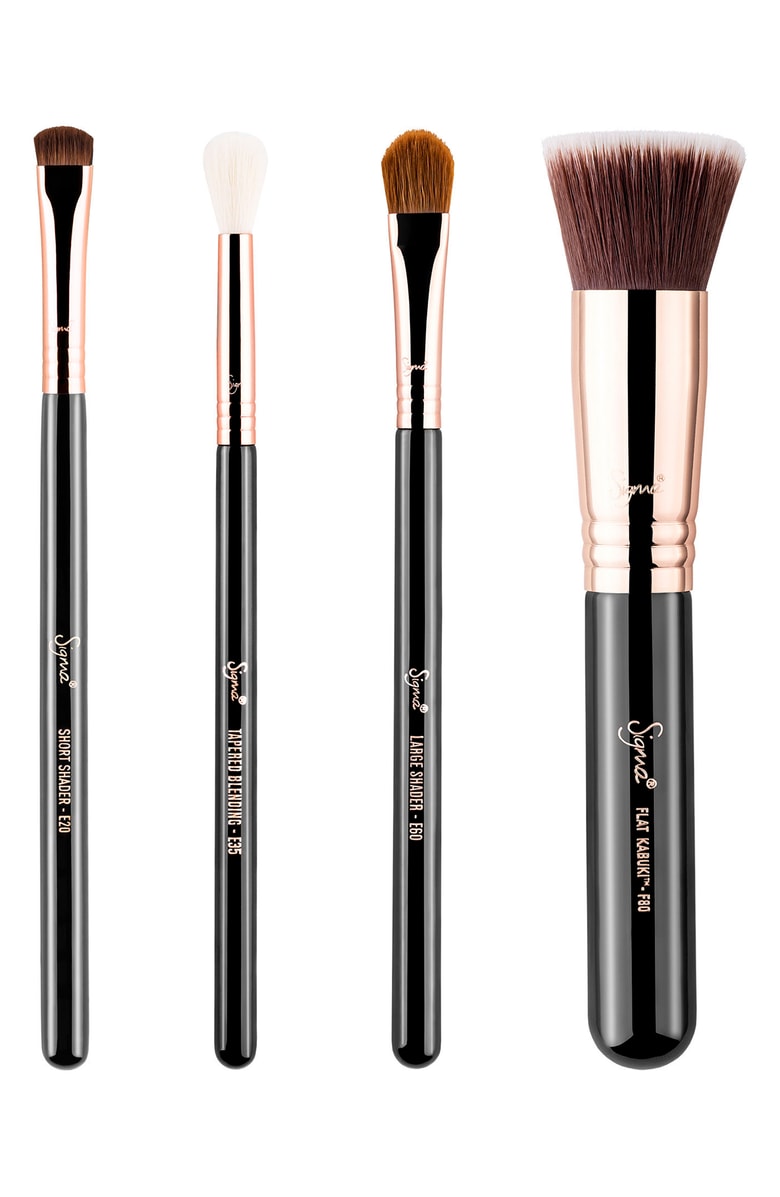 Sale $17.90 | After Sale $25
I'm a firm believer in stocking up on basics when things are on major sale. I wear a ton of basic tees (these are super cute knotted!) so I got a few of these! Available in tons of colors – solids and stripes!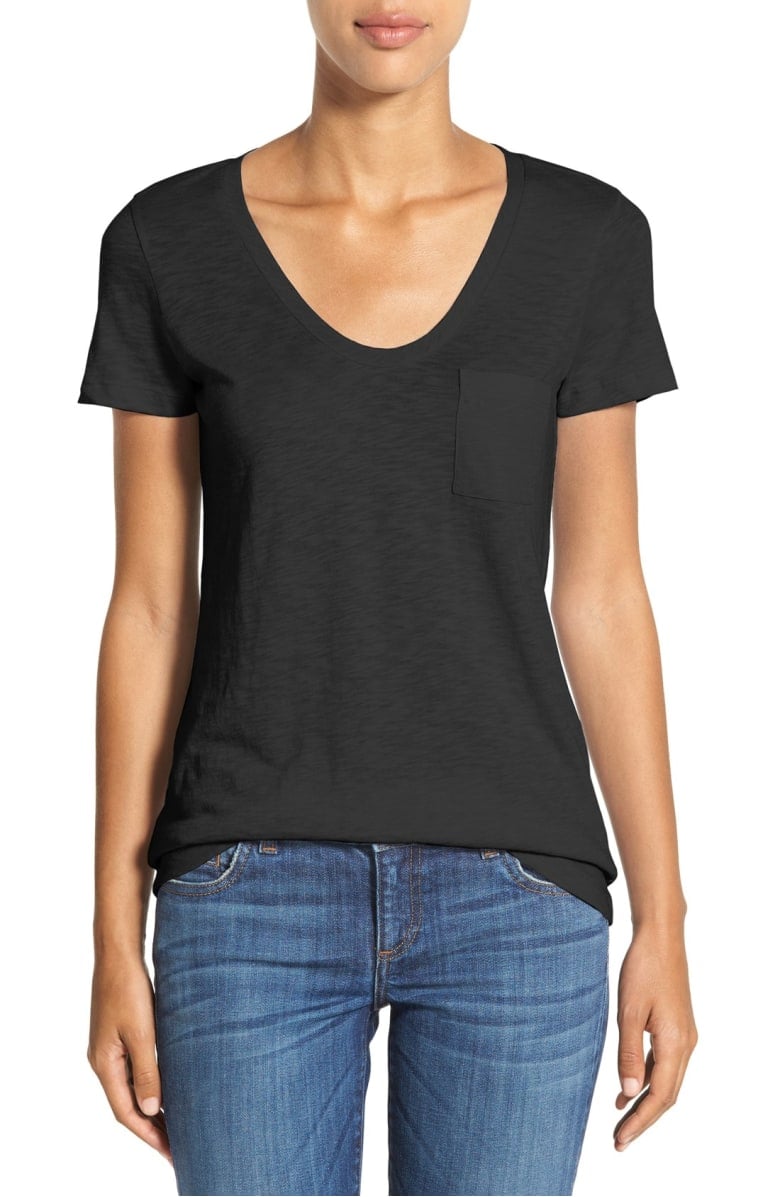 Sale $31.90 | After Sale $49
No joke, I've been trying to find a red plaid shirt for over a year. They were either not the right pattern or too expensive so I'm pumped that this one was part of the sale!! There's tons of different color combos so I highly recommend this one!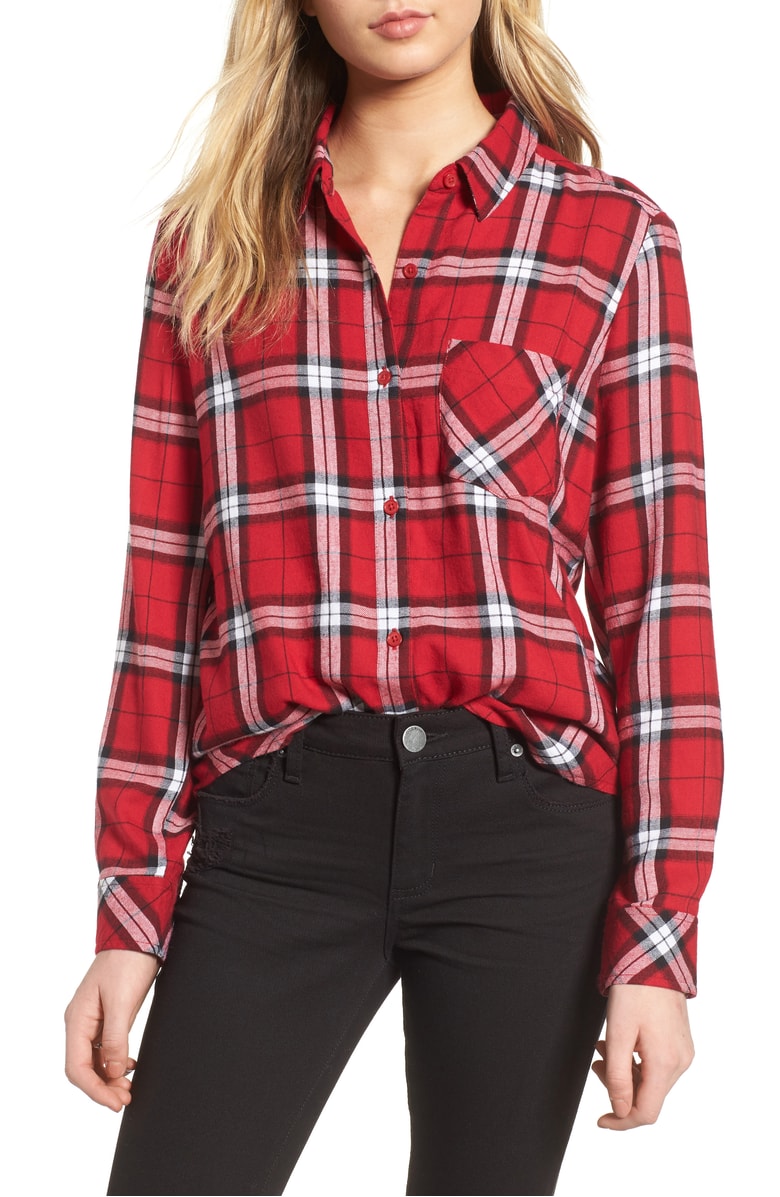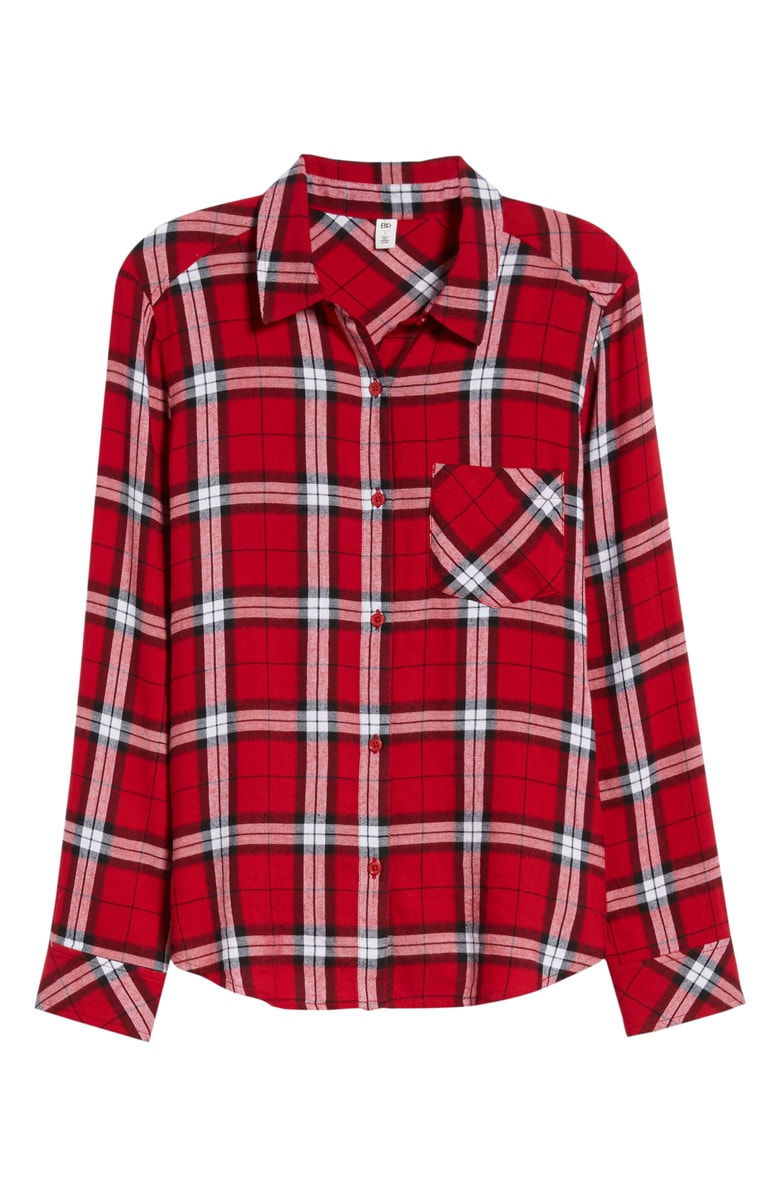 There you have it! The things I actually bought from the Nordstrom Sale. I've heard the kids clothes are super discounted as well so I'm hoping to pick up the kids (and maybe even Rishi) some things this weekend.
I'll share a few more round ups over the next week until the sale ends so keep an eye out for those!
Are you shopping the sale? What have you picked up?
Thanks for reading!