Last month I turned 34. Pre children I used to take a journal and walk somewhere pretty and write down and reflect on the last year. I feel like so often the weeks, months, heck even years just fly by and we forget to stop and appreciate all of the good that has happened and plan for the future so we can be intentional with our life.
Post kids my birthdays look a little different (or maybe I should say post-Rishi since this year we ended up at the Smashing Pumpkins concert on my birthday…for him, not me haha!) and I have't really done much goal setting.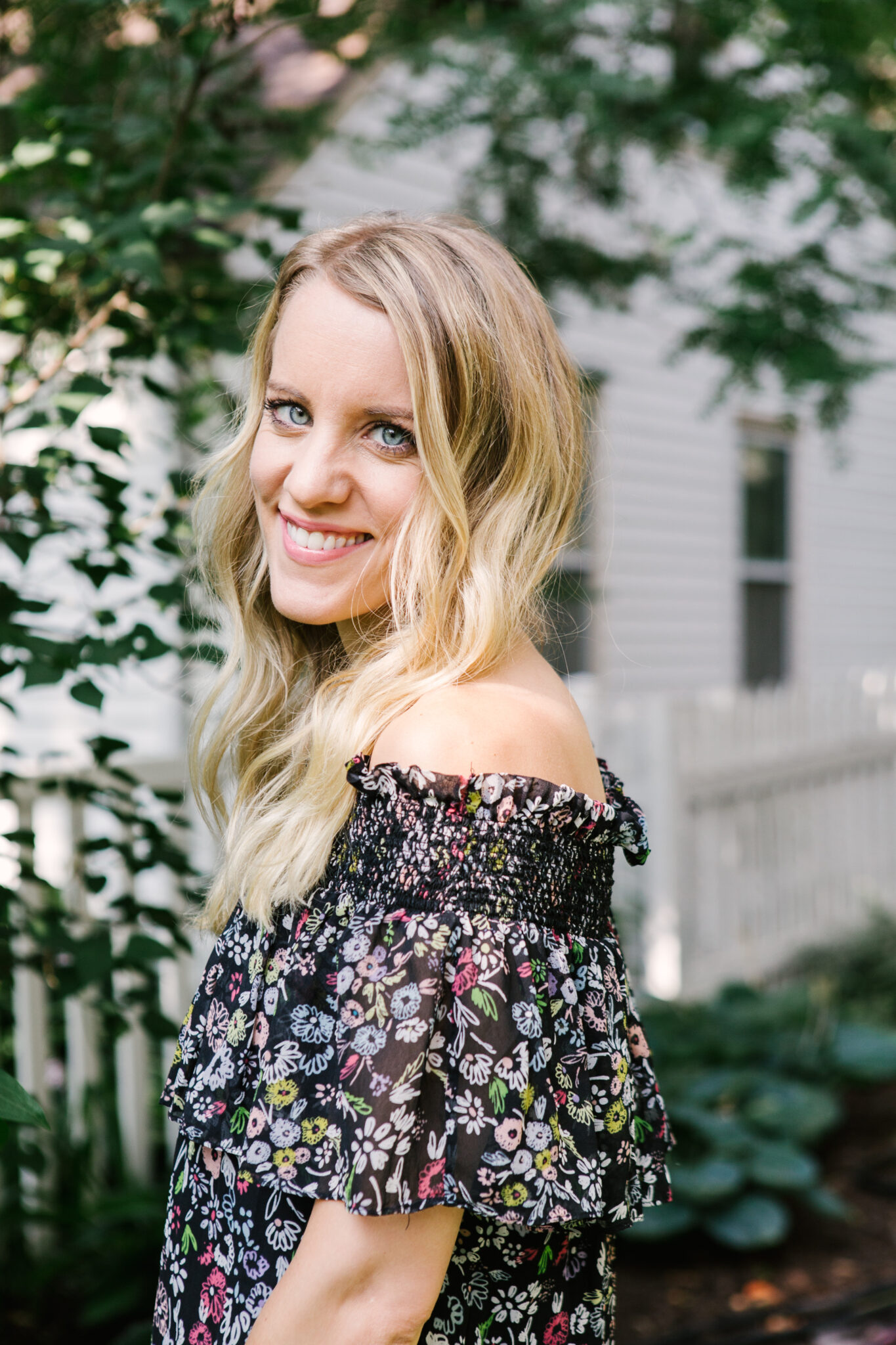 Now that I'm quickly becoming closer to 40 than 30 I thought I'd revisit that old practice and share it all with you! Hopefully this encourages you and inspires you to do the same.
This isn't ALL of the good things from the past year but a few highlights that I'm especially thankful for. Basically this is like my middle of the year Christmas card haha!
Also please note, these are the highlights. My life is far from perfect but just like you don't share all of the hard parts of your year in your Christmas card, I'm not going to share them with you now. 😉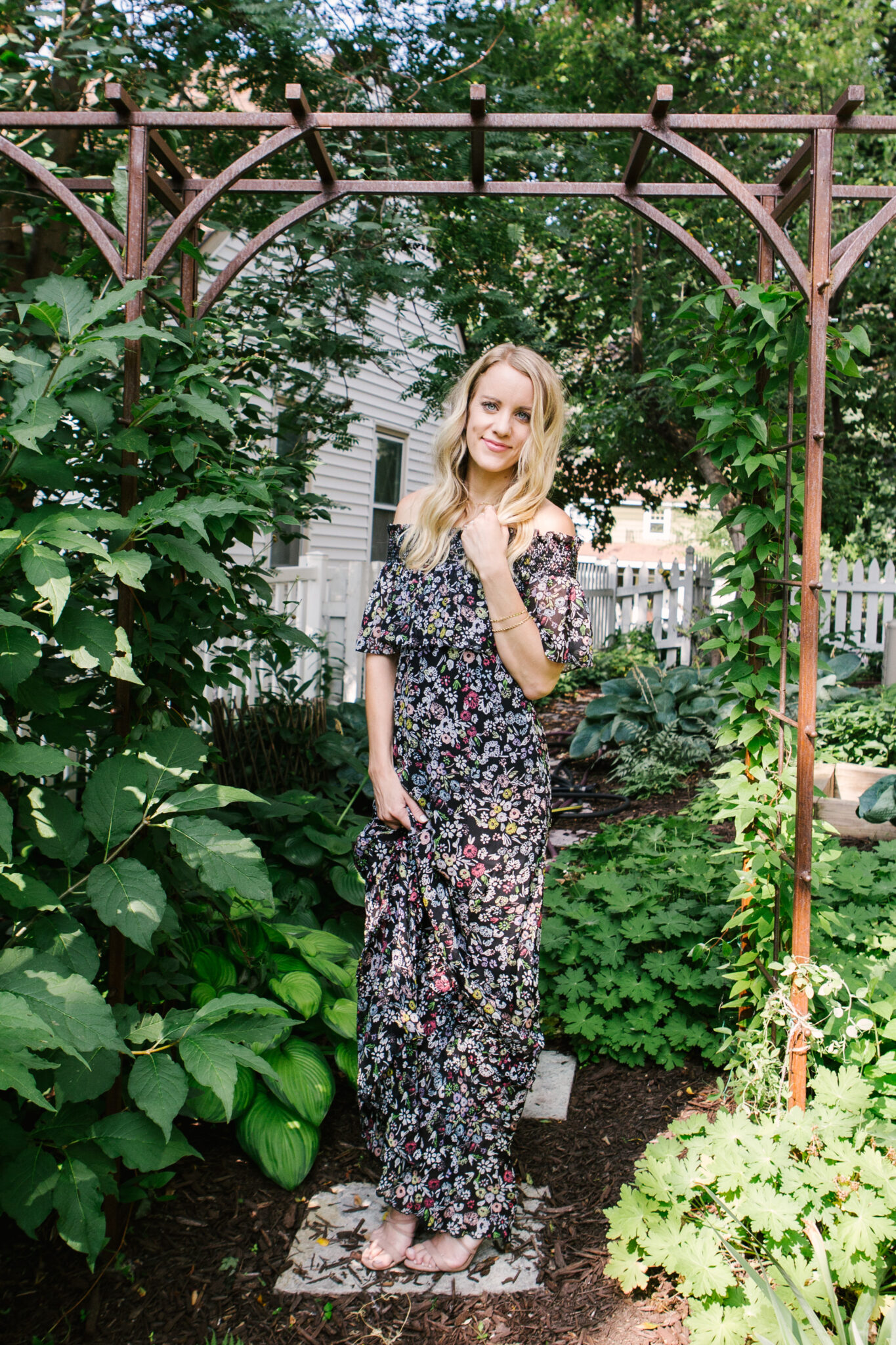 Family
1. Penelope was born!
2. We also gained another niece just a few weeks before P was born.
3. Roy turned 2 and is becoming a hilarious little toddler.
4. Rishi and I celebrated 3 years of being married!
Travel
1. We visited Rishi's family in California for Penelope's Annaprahsan.
2. Rishi and I went to Florida for a friends' wedding (an Indian wedding at that – yay!!).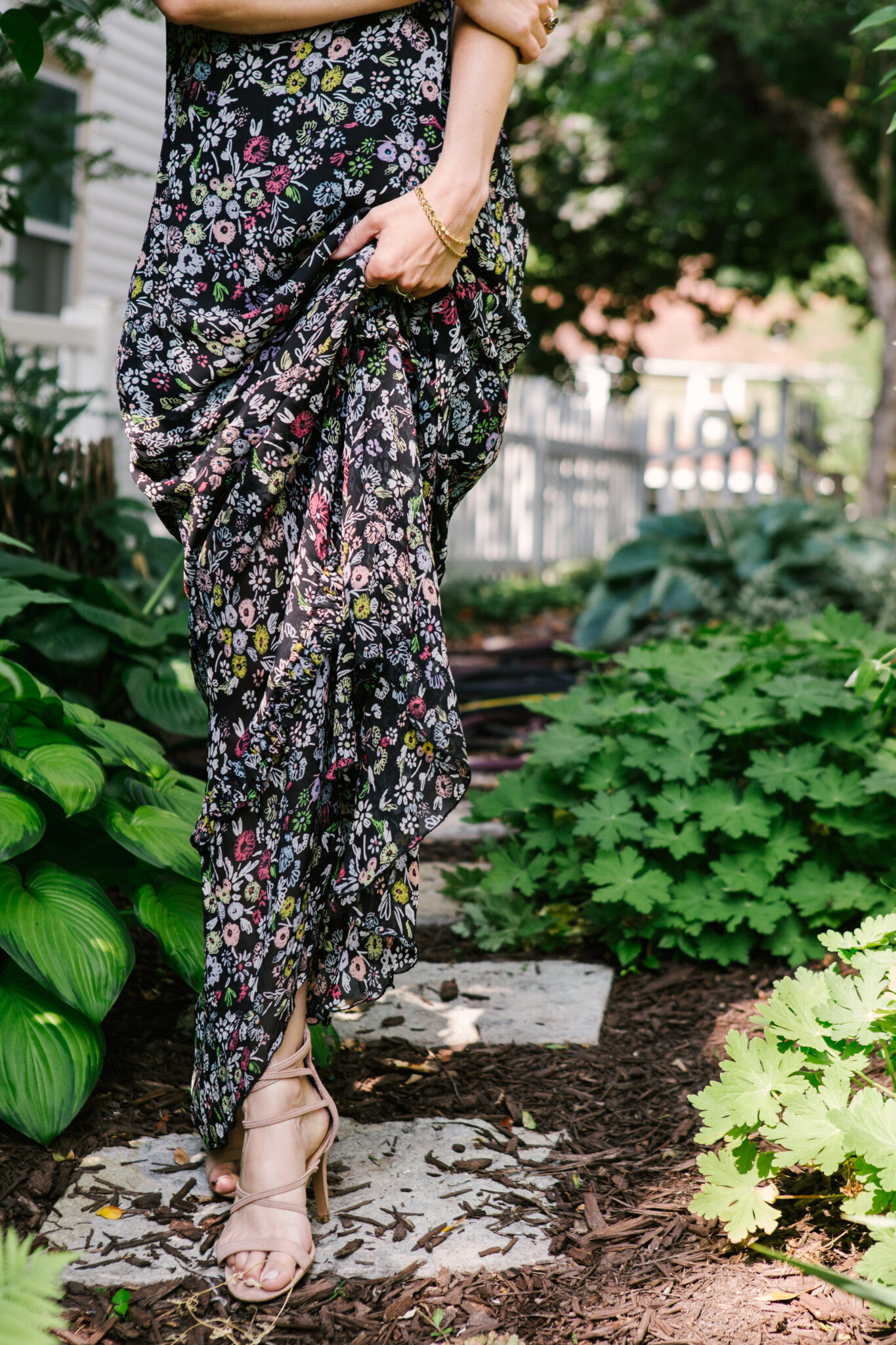 Health/Fitness
1. I ran my first half marathon since having babies! I was a super avid runner pre-children so it was really fun to get back into it again.
And now for the things I am planning for and trying to be intentional about for my 34th year of life.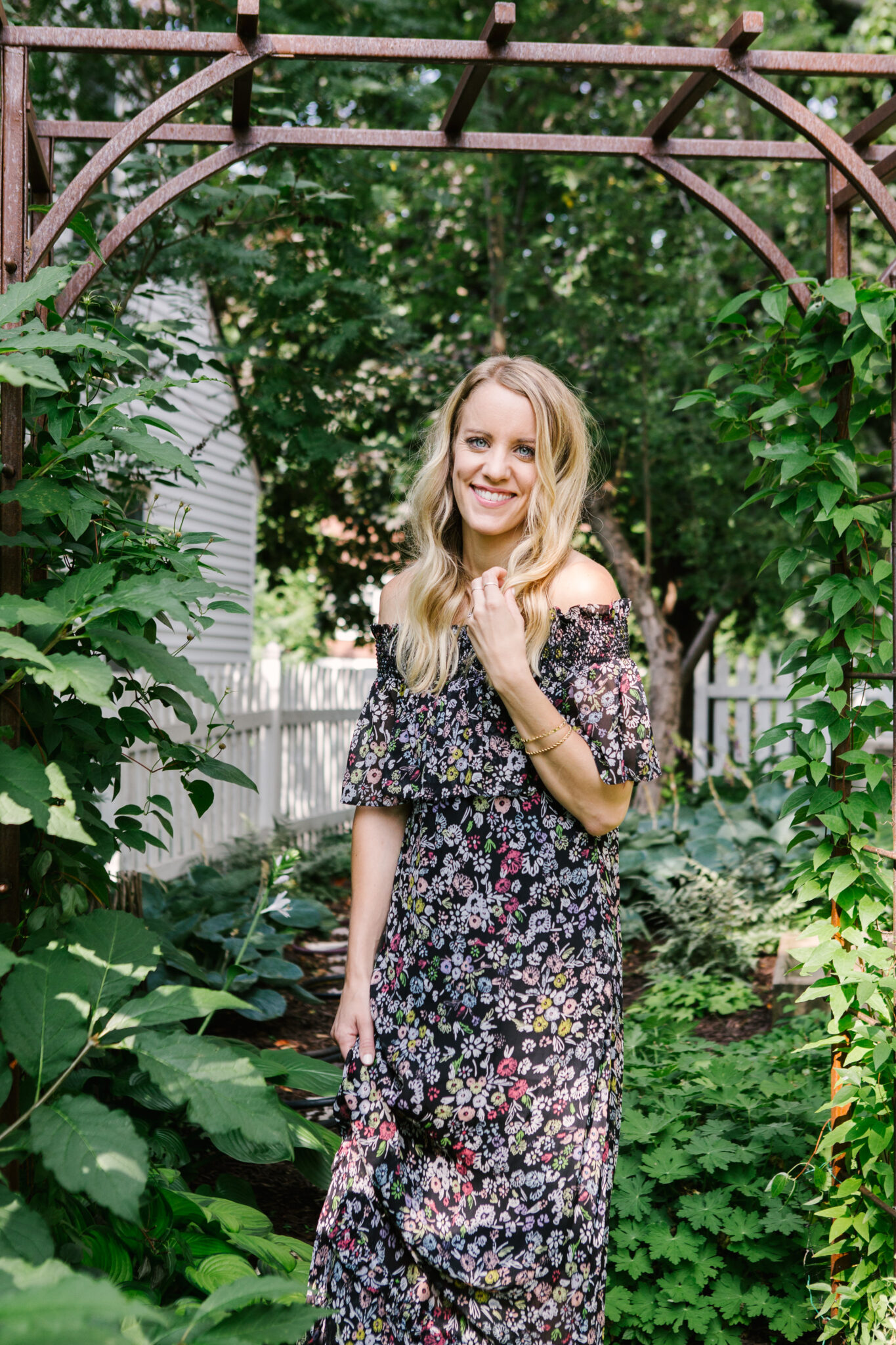 Family
1. Be intentional with my time spent with the kids.
How will I do this: Keep the phone in another room. Plan a few outings each month.
2. Visit my grandma weekly. My grandma has Alzheimers so I do my best to visit her on the weekly.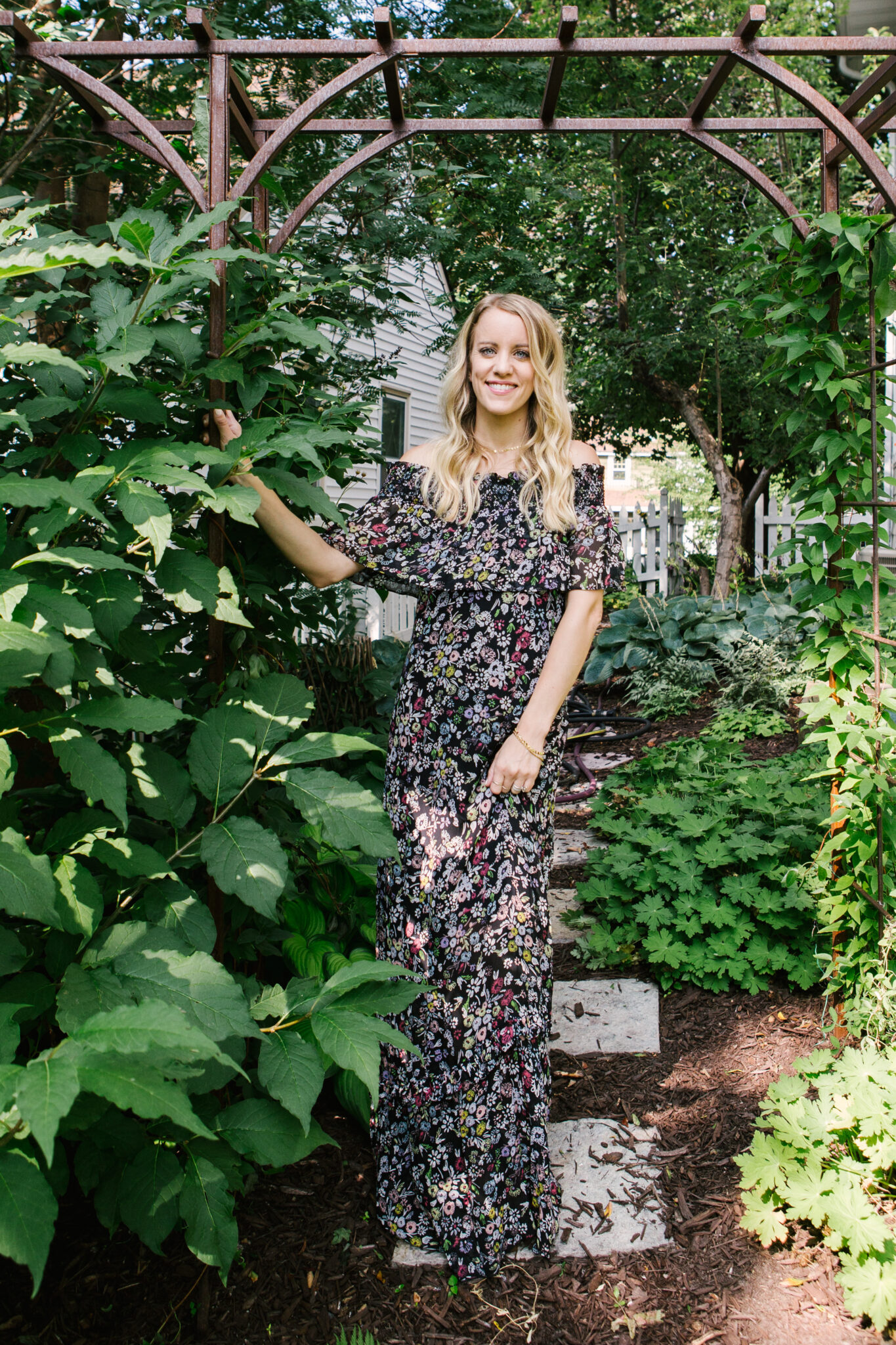 How I will do this: We do our best when we have a set day to visit her!
3. Spend one on one time with Rishi.
How I will do this: Have weekly date nights (minimum of biweekly).
4. Have fun as a family!
How I will do this: Find a fun outing once a month (cutting Christmas trees, visiting apple orchards, going to the zoo, etc)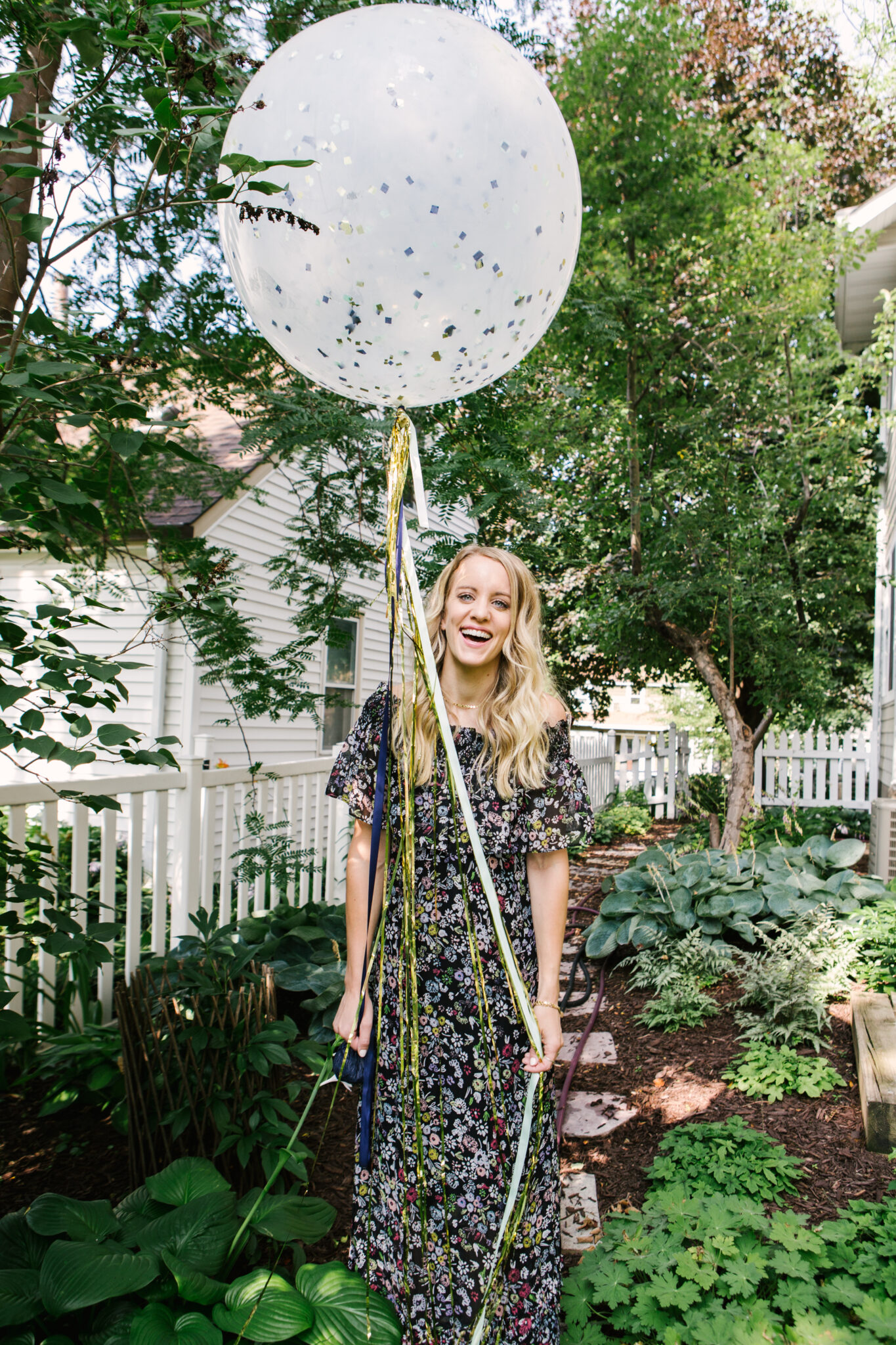 Travel
Travel is one that is hard to plan for since we're undecided about having another baby. We're planning on going on a big family vacation with my whole family and we try to get to California at least once a year to visit Rishi's.
We did to go on a adults only trip to Rhode Island and Massachusetts for one of Rishi's college roommates a couple weeks ago. I'm so thankful for family to help out with our kids so we can do little getaways!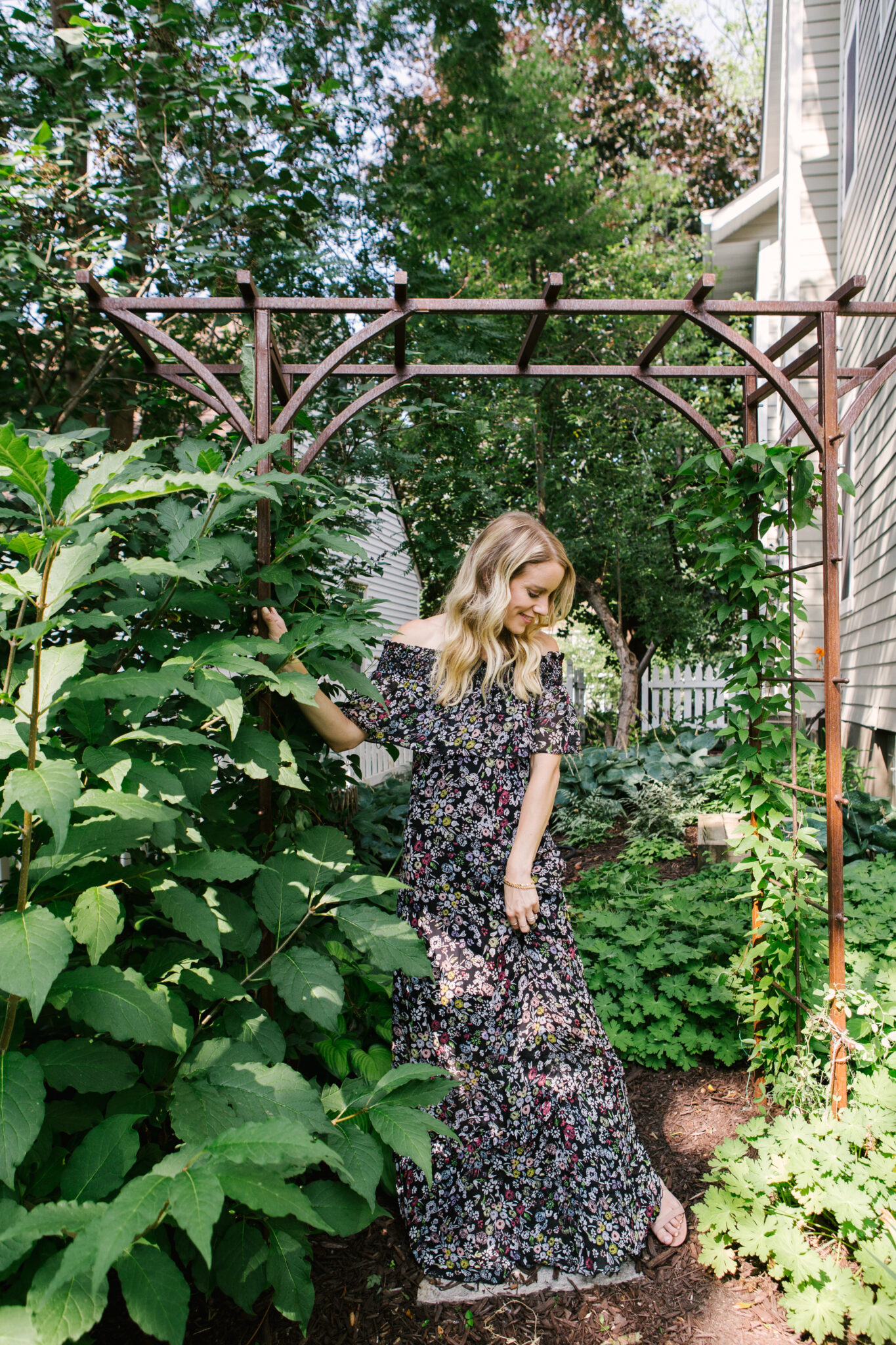 Health/Fitness
1. My dad really wants to run a marathon next summer so assuming I'm not pregnant I'll be doing one too!
How I will do this: Continue running on a frequent basis and build up my mileage weekly.
2. Cook 3 meals a week.
How I will do this: Begin meal planning each Sunday and start trying new recipes.
I'm a big believer in both appreciating all of the good in your life and also goal setting for the future. Both are equally important! If you're not taking the time to stop and look around you, noticing all of the blessings in your life, it can be hard to be content.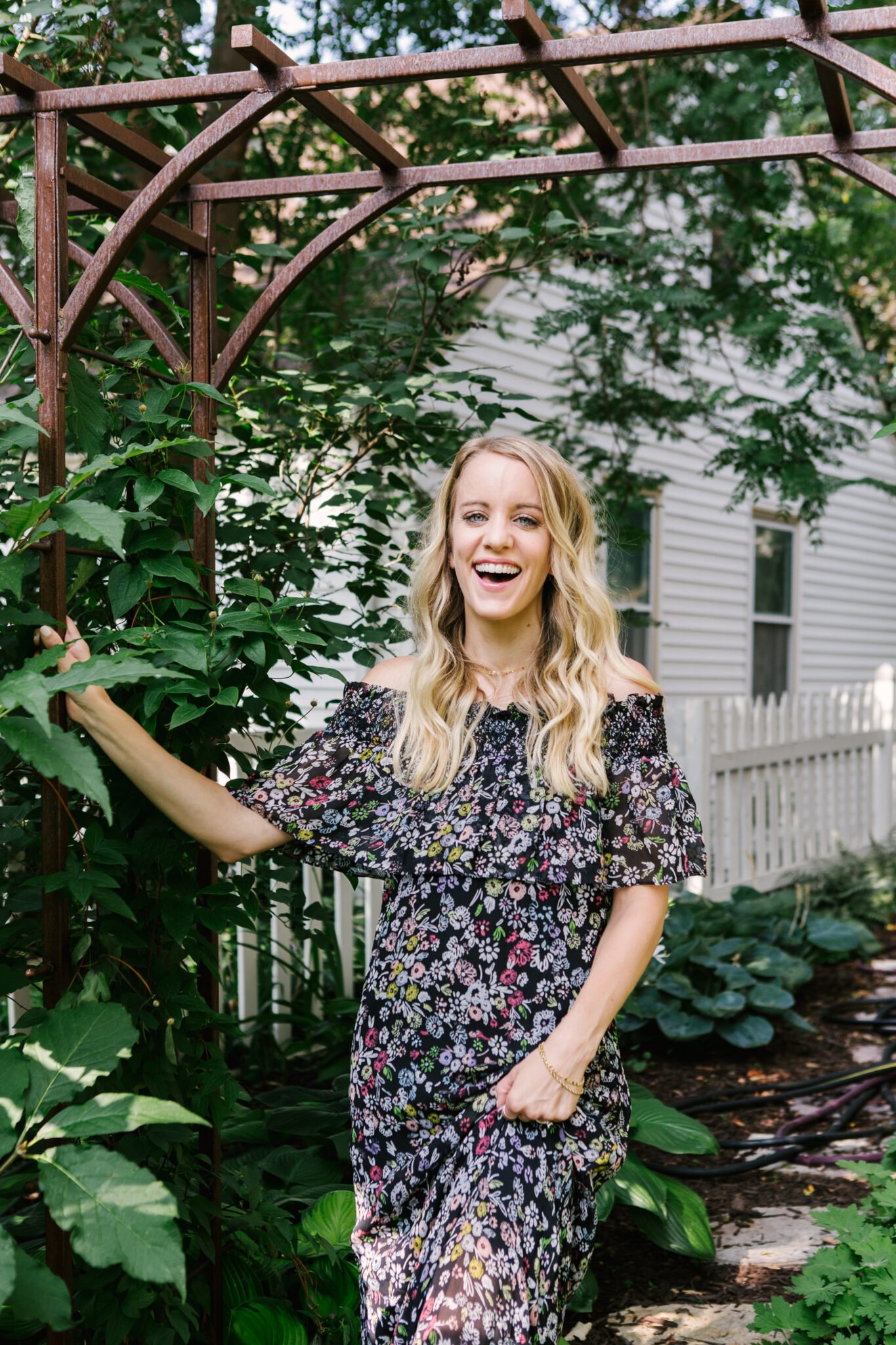 photo cred Kylee of Kylee and Christina Creative
dress | necklace + bracelet | balloon c/o Inspired Party Co
And also, when you're not intentional with your plans for the future, the years can just pass on by with no real plan or purpose! I also know that setting measurable goals and having some sort of plan as to how you are going to meet those goals are key.
This isn't a full comprehensive look at all my goals but just a few to get you started thinking about goals for yourself! You don't need to wait until January 1 or a Monday to start goal setting, just start today!
What is a goal that you have for yourself?
Thanks so much for reading!
With love,
Jen