Mix Like A Mother #2 has come and gone already!
Michelle Raven and I hosted our first Mix Like A Mother event back a few months ago and this time expanded it to 30 women. We gathered together at Edina Grill and had amazing sponsors for swag bags (GoGlow, Scout and Molly, Burlap and Brass, 50th and France, Beauty Counter and Trades of Hope). Just a little something to love on the mamas who decided to join us!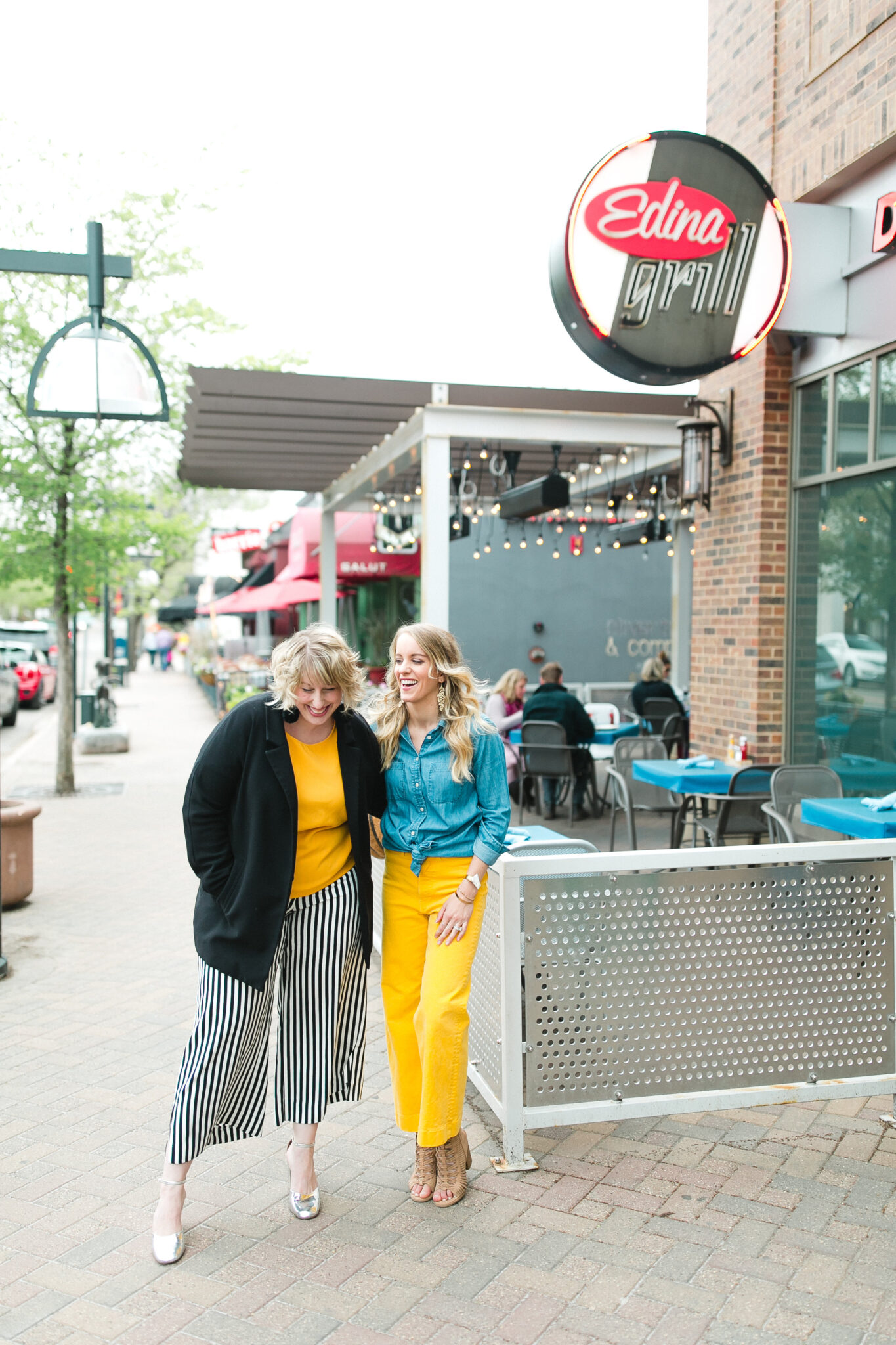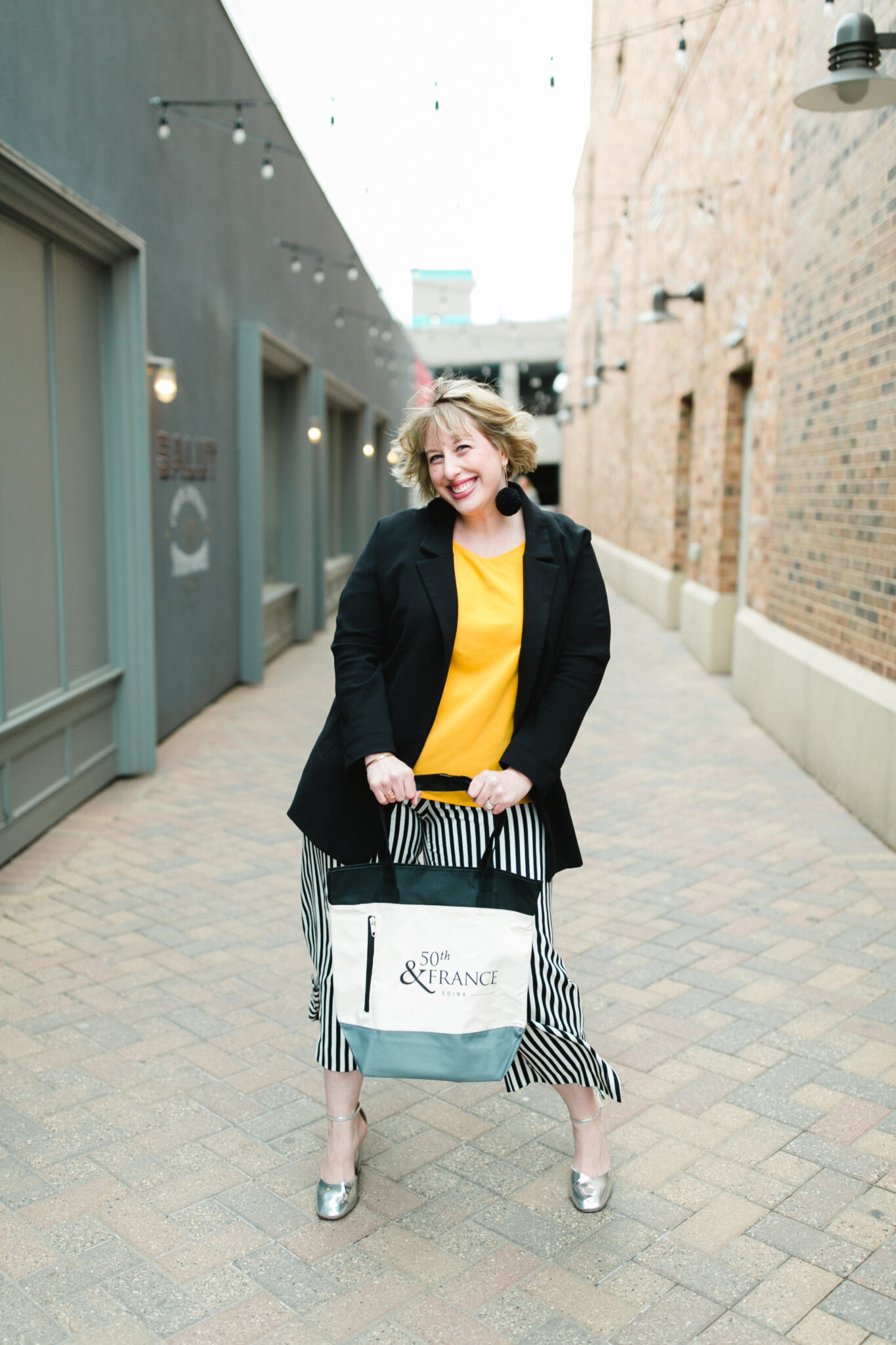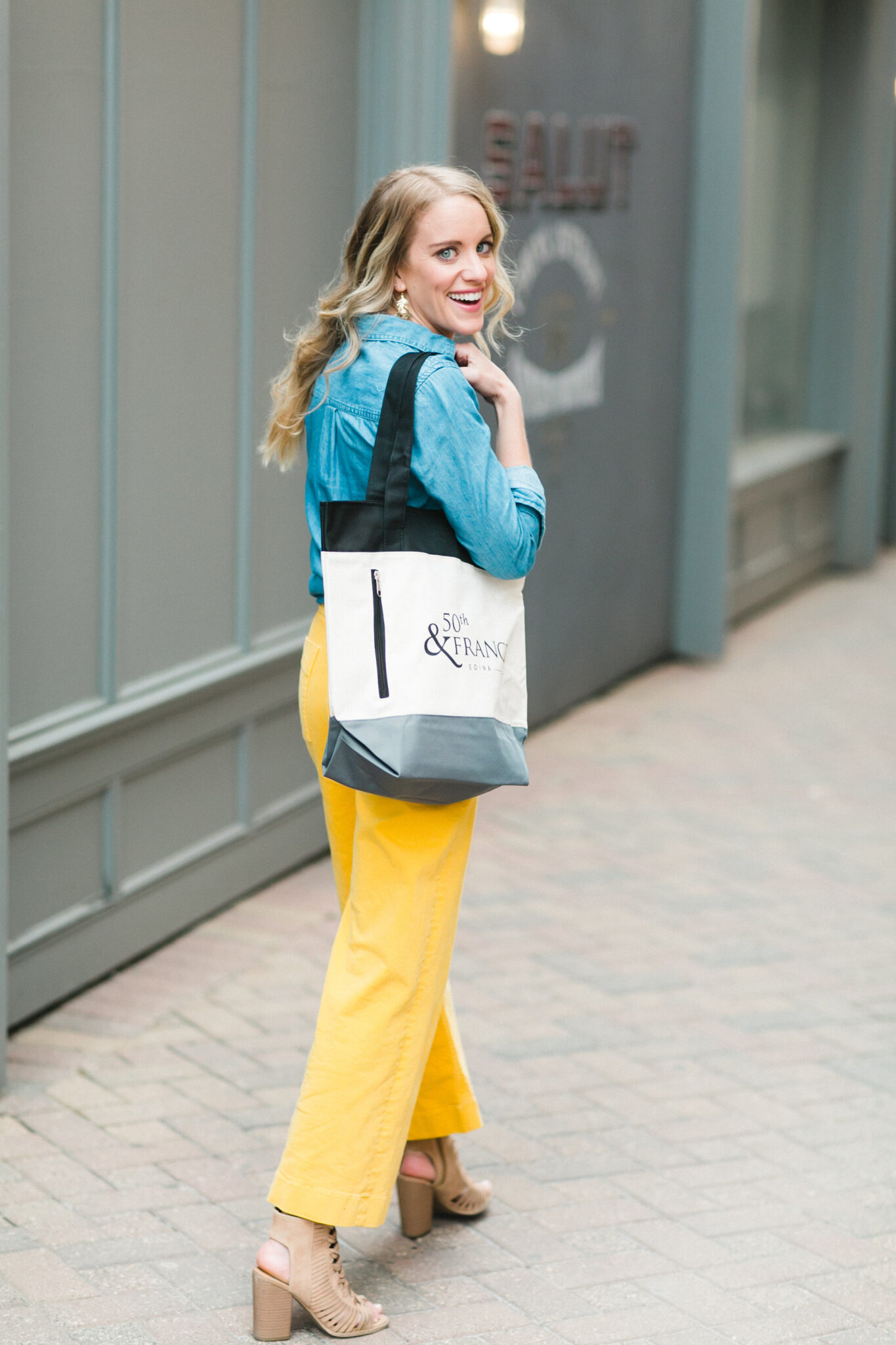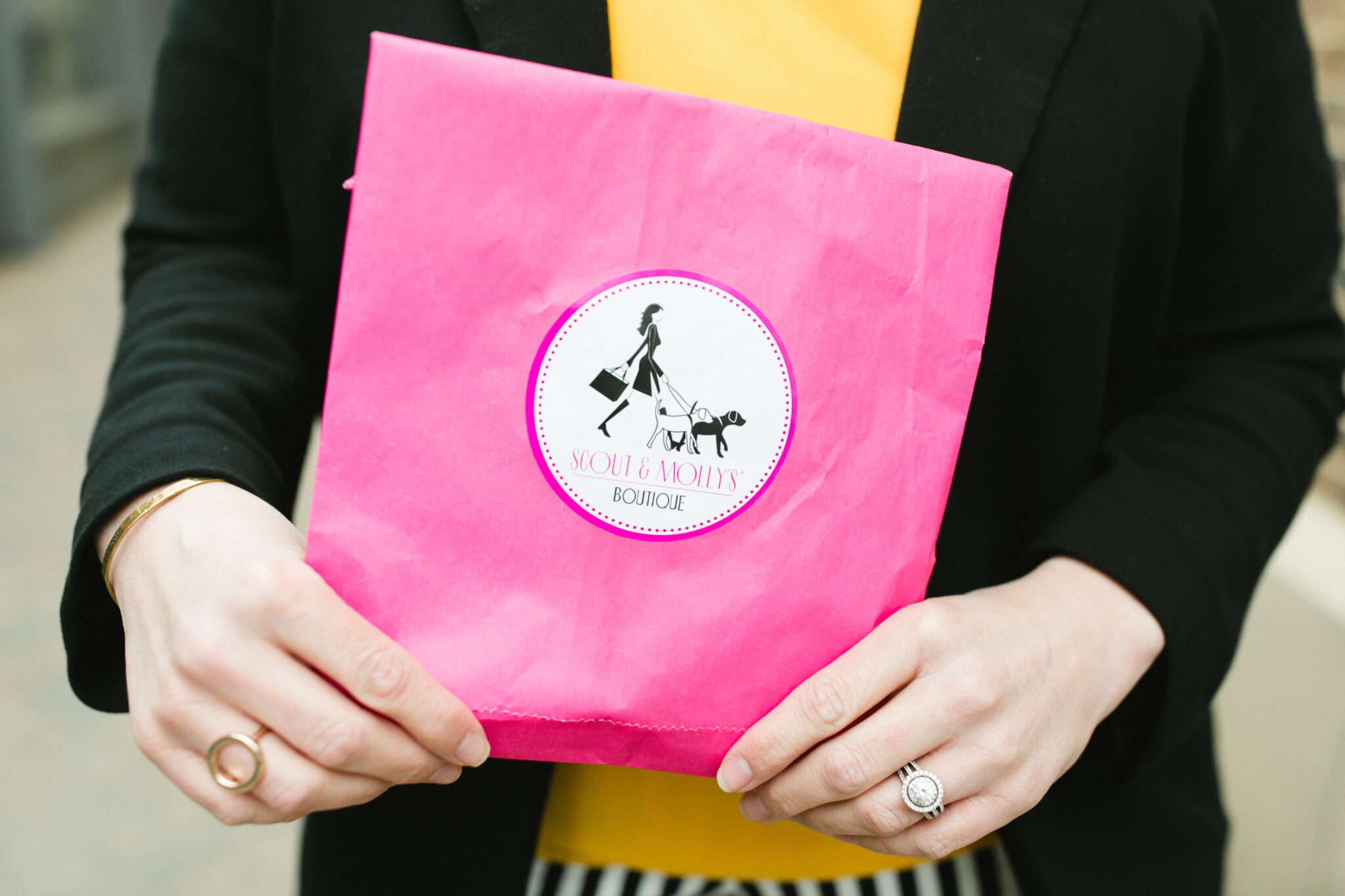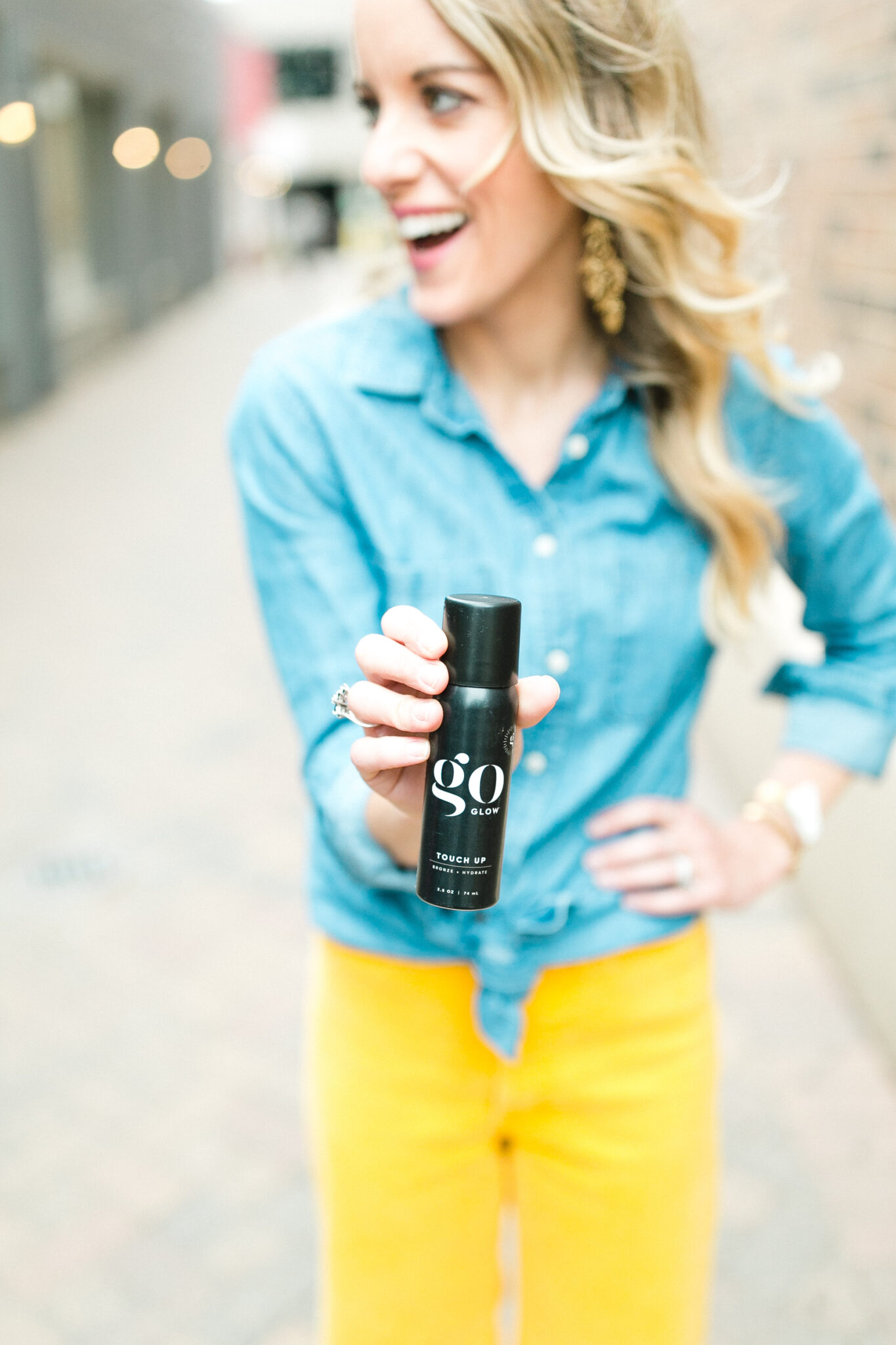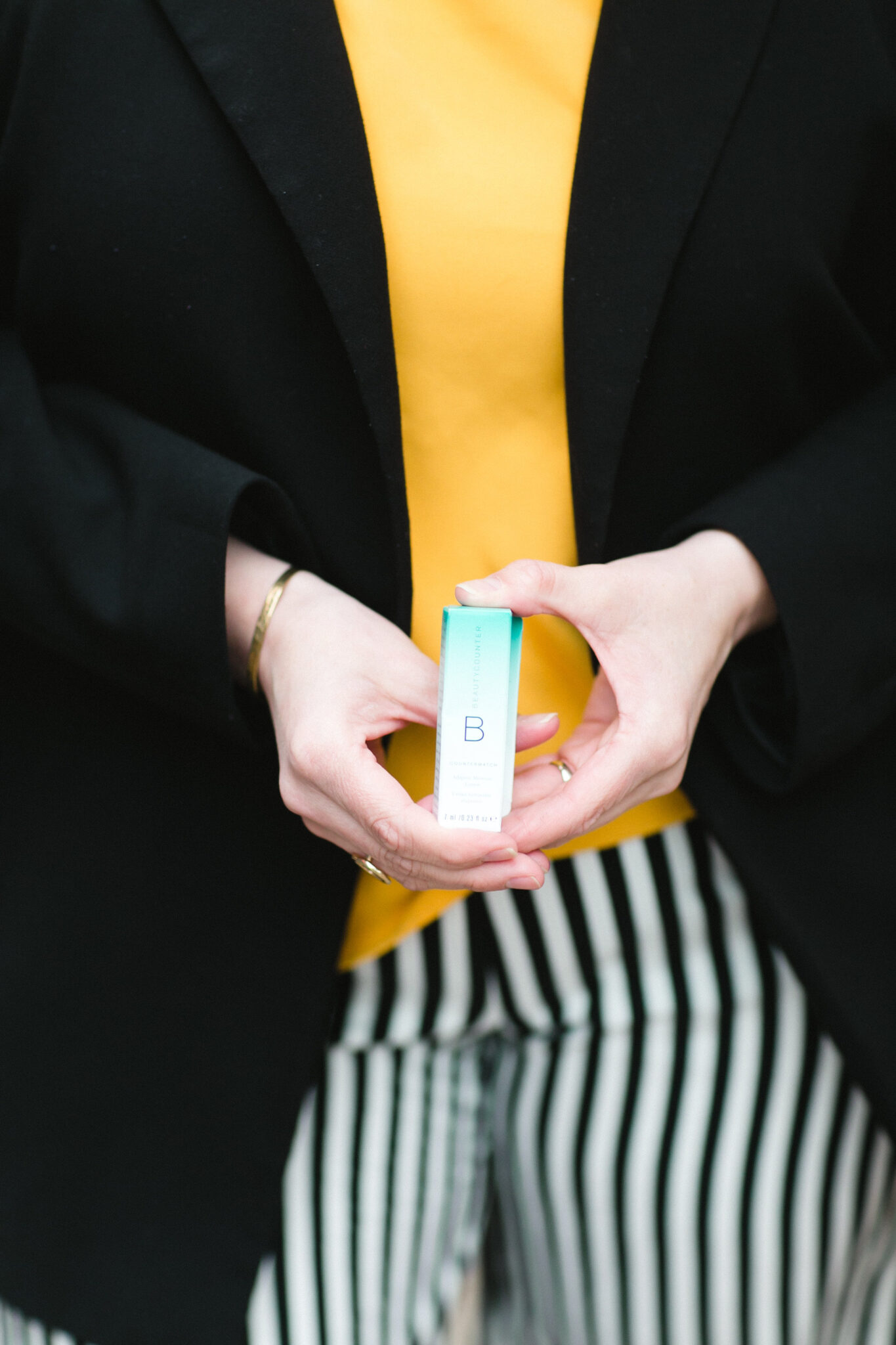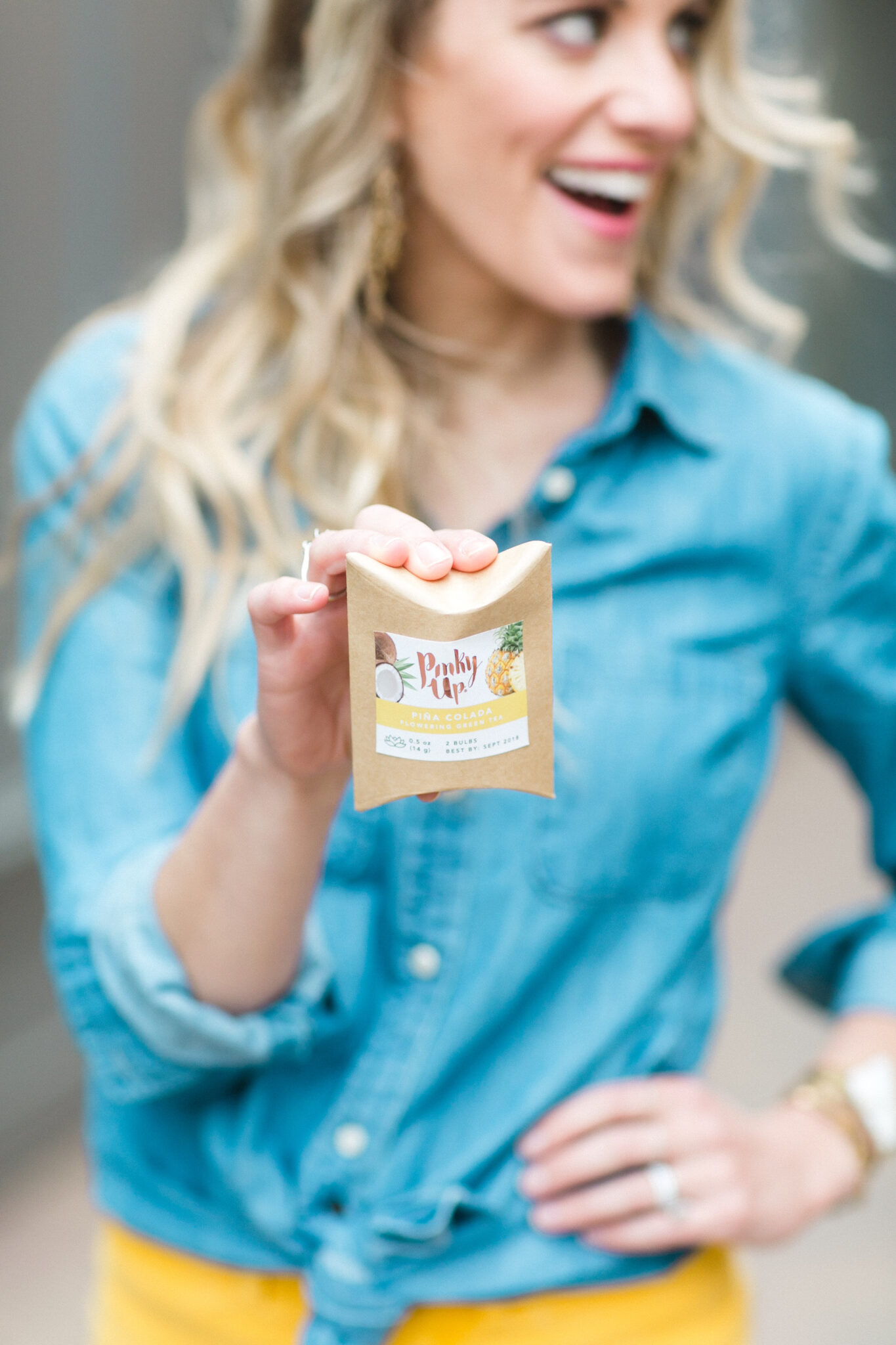 The idea behind Mix Like A Mother is this.
Being a mom is HARD. Amazing and wonderful and beautiful and all the good things but also hard. Our goal was to provide a safe place for moms to come and talk about the joys and hardships that being a mom brings.
As all the women showed up we spent some time mingling, enjoy apps and sipping drinks. Then we broke out into smaller groups for deeper discussion.
We asked each mom to share about what is the hardest part and the best part of being a mom. Each day is different but we wanted them to be able to share openly about what they were currently struggling with and also celebrate the good of that season.
I can't speak to all the tables but I was so appreciative at how the women in my group opened up, supported one another and offered encouragement as needed.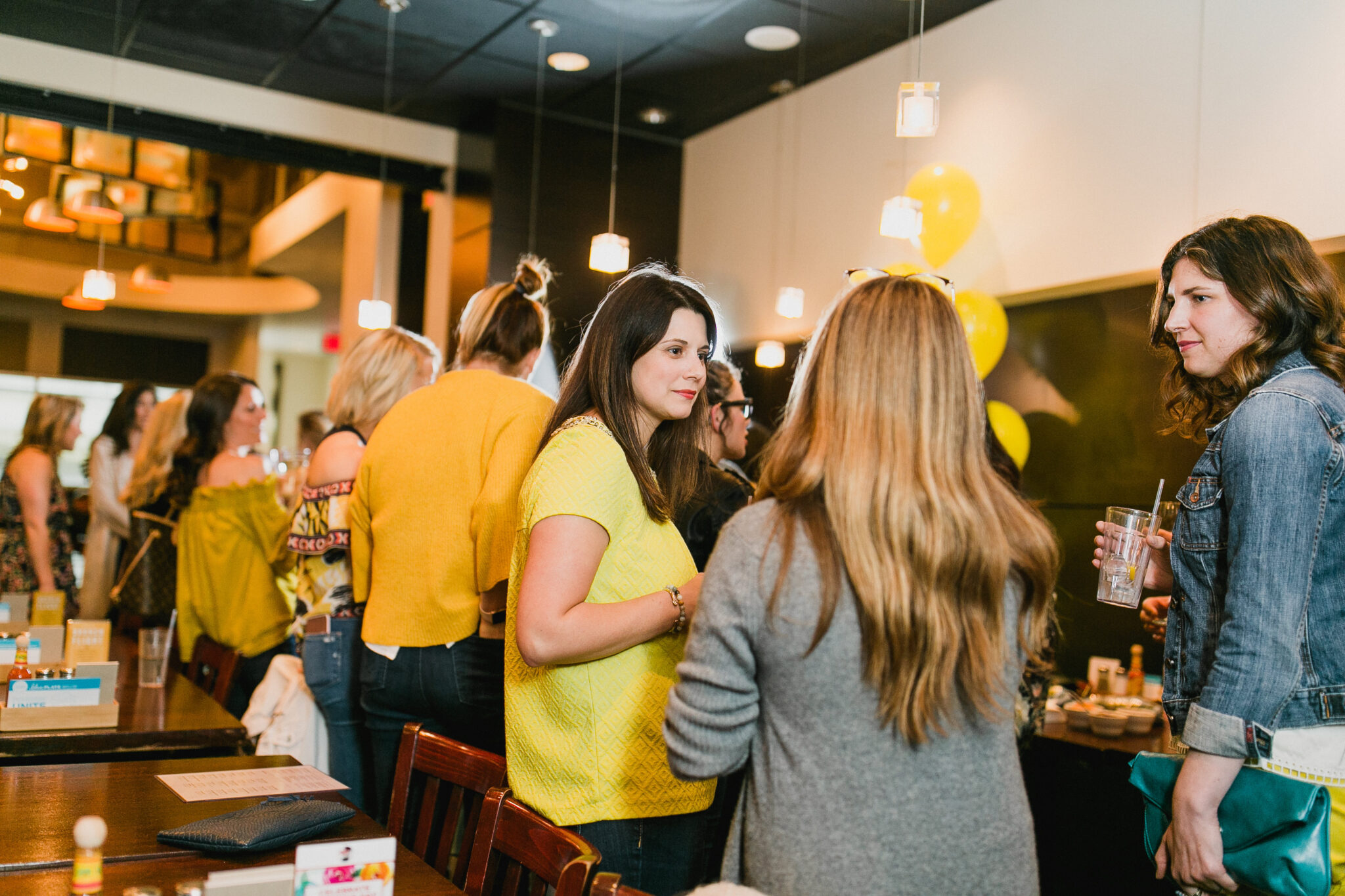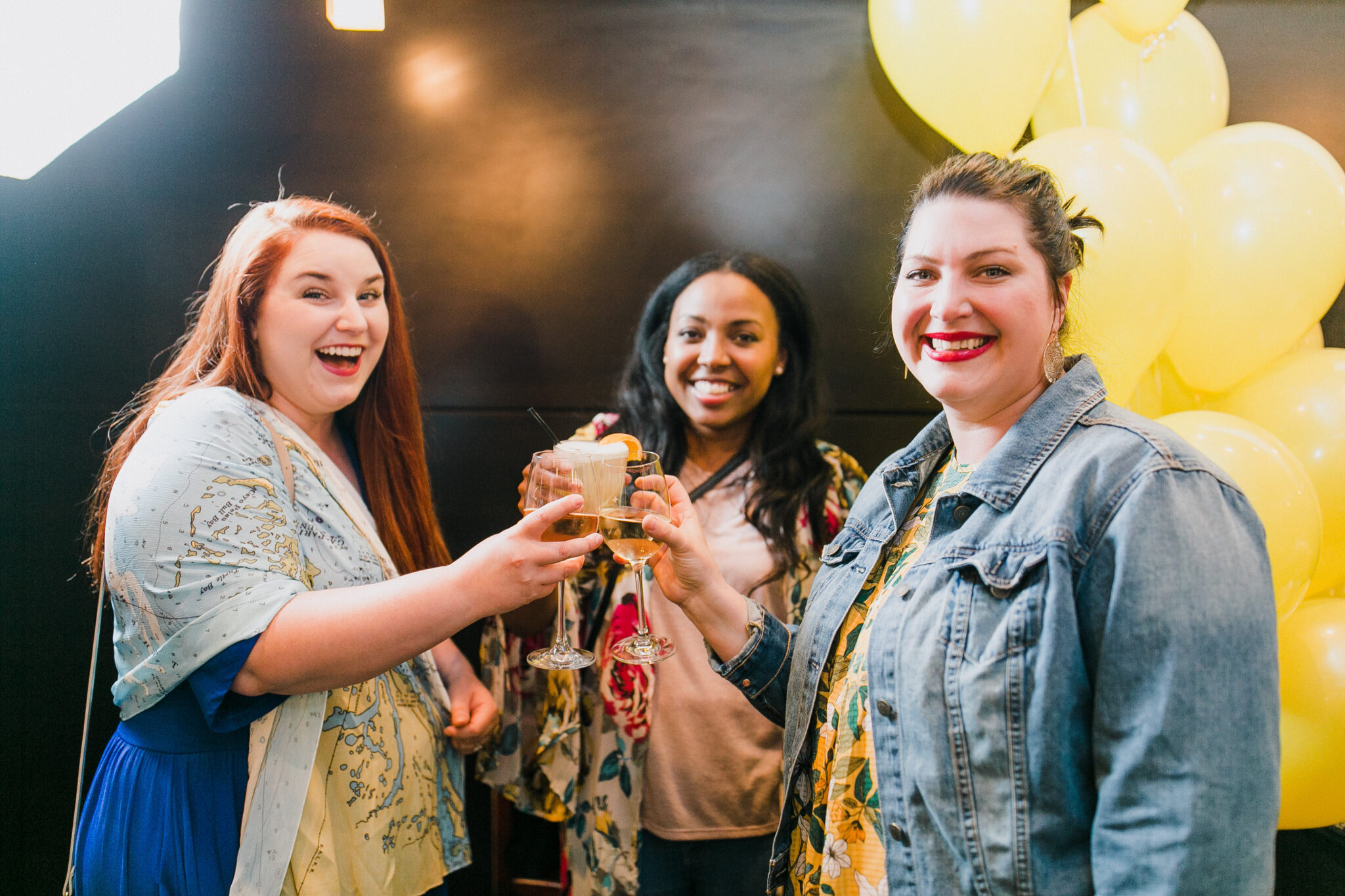 The longer I'm doing this mama-gig the more I realize how much I need to take time for myself and have people to talk to.
And MLAM allowed just that. All of us mamas had 2-3 hours to ourselves.
We put on cute clothes, did our hair and applied some lip stick.
We had adult conversation.
We didn't have to cut up food for someone else, wipe up spills, clean little hands or be interrupted 500 times.
And I don't know about anyone else but by the end of it all I felt refreshed. Exhausted, yes, but refreshed.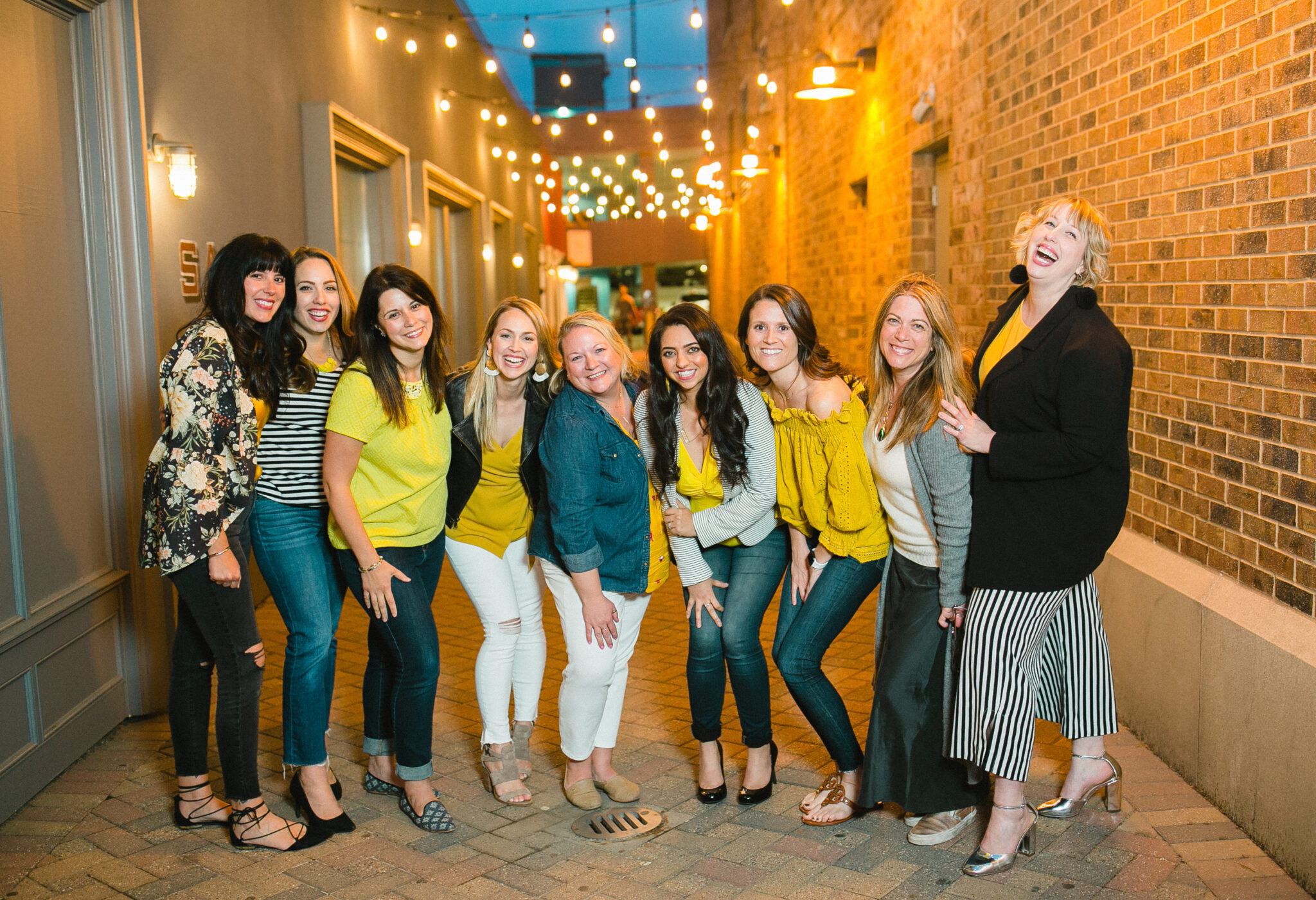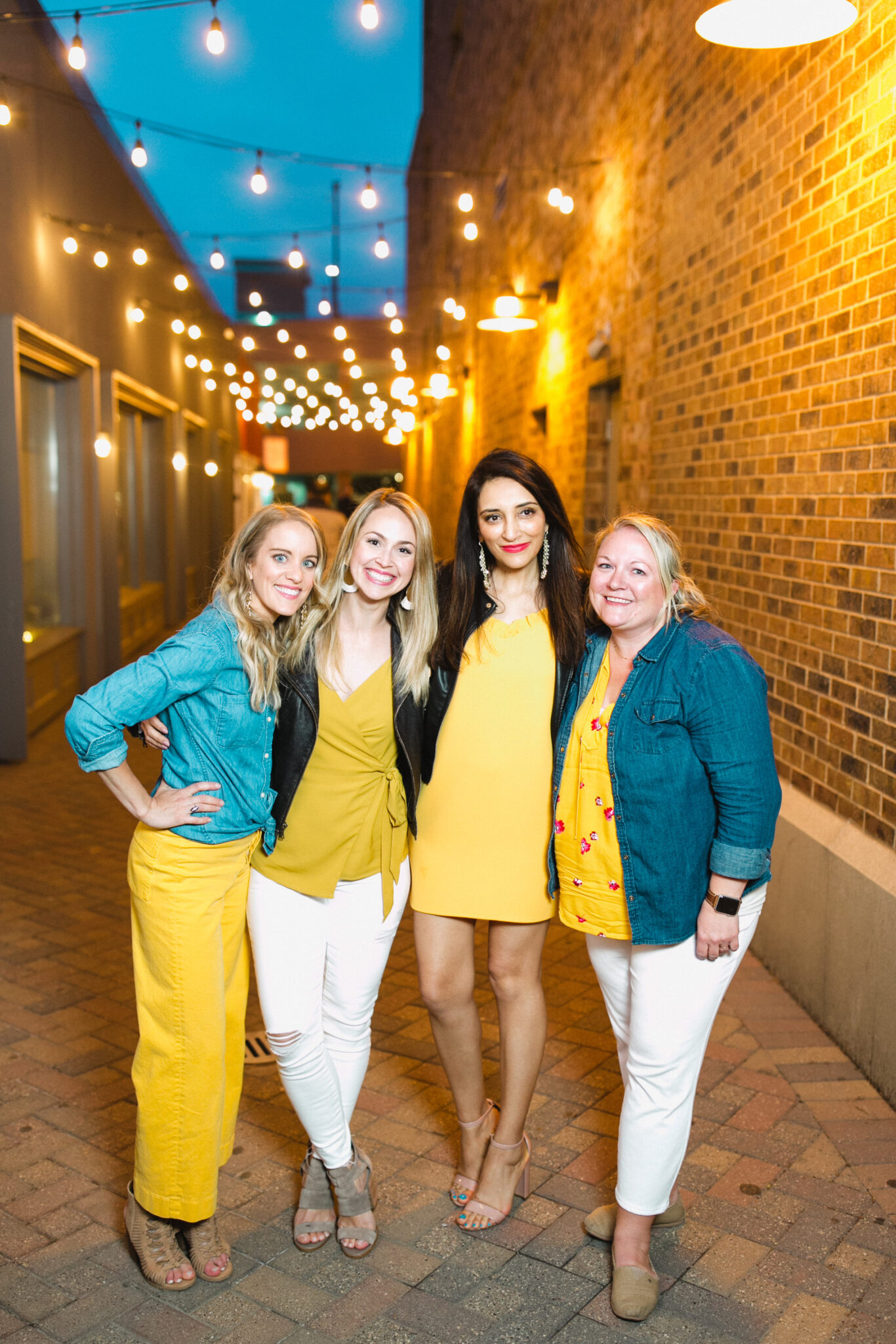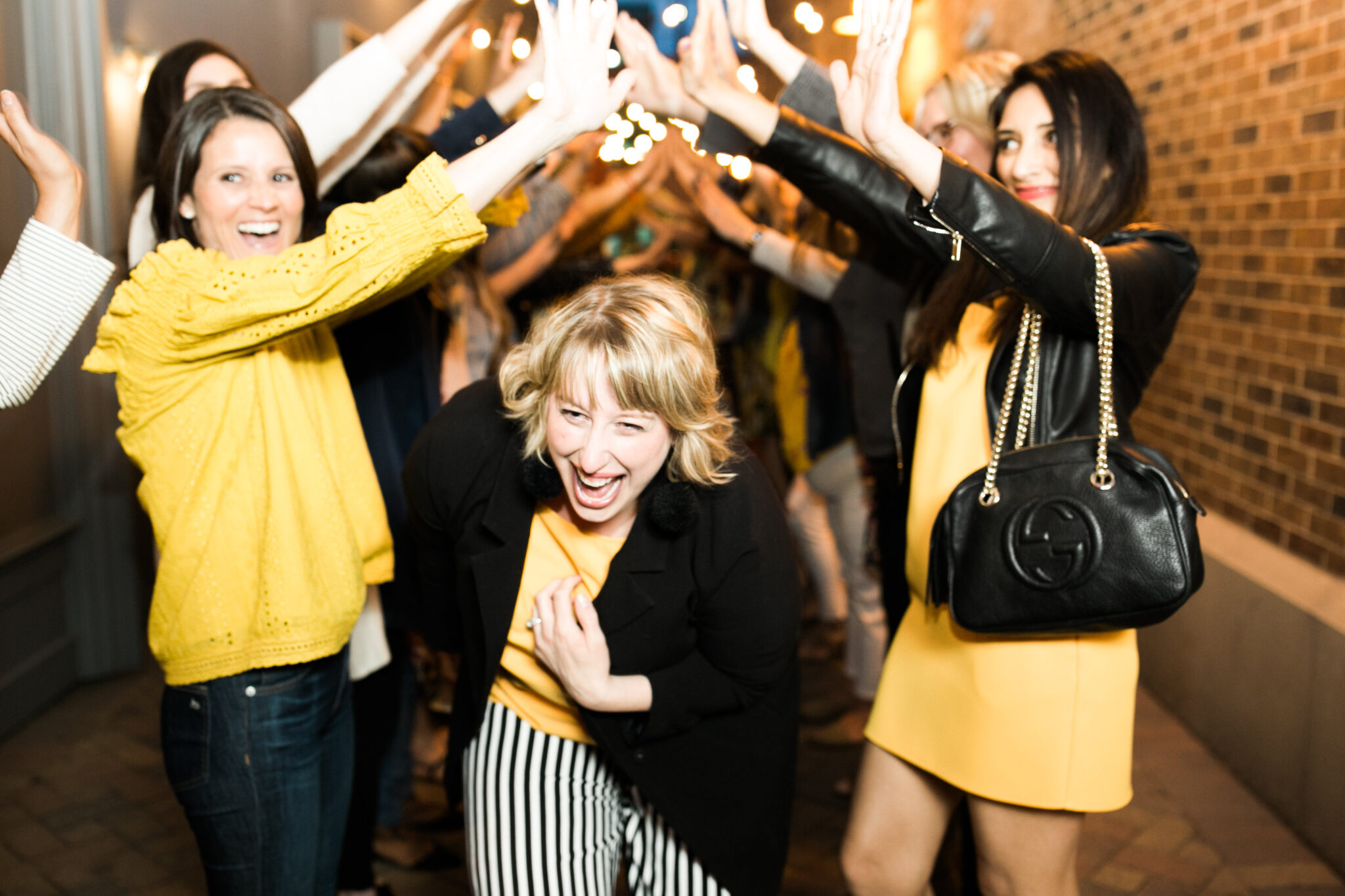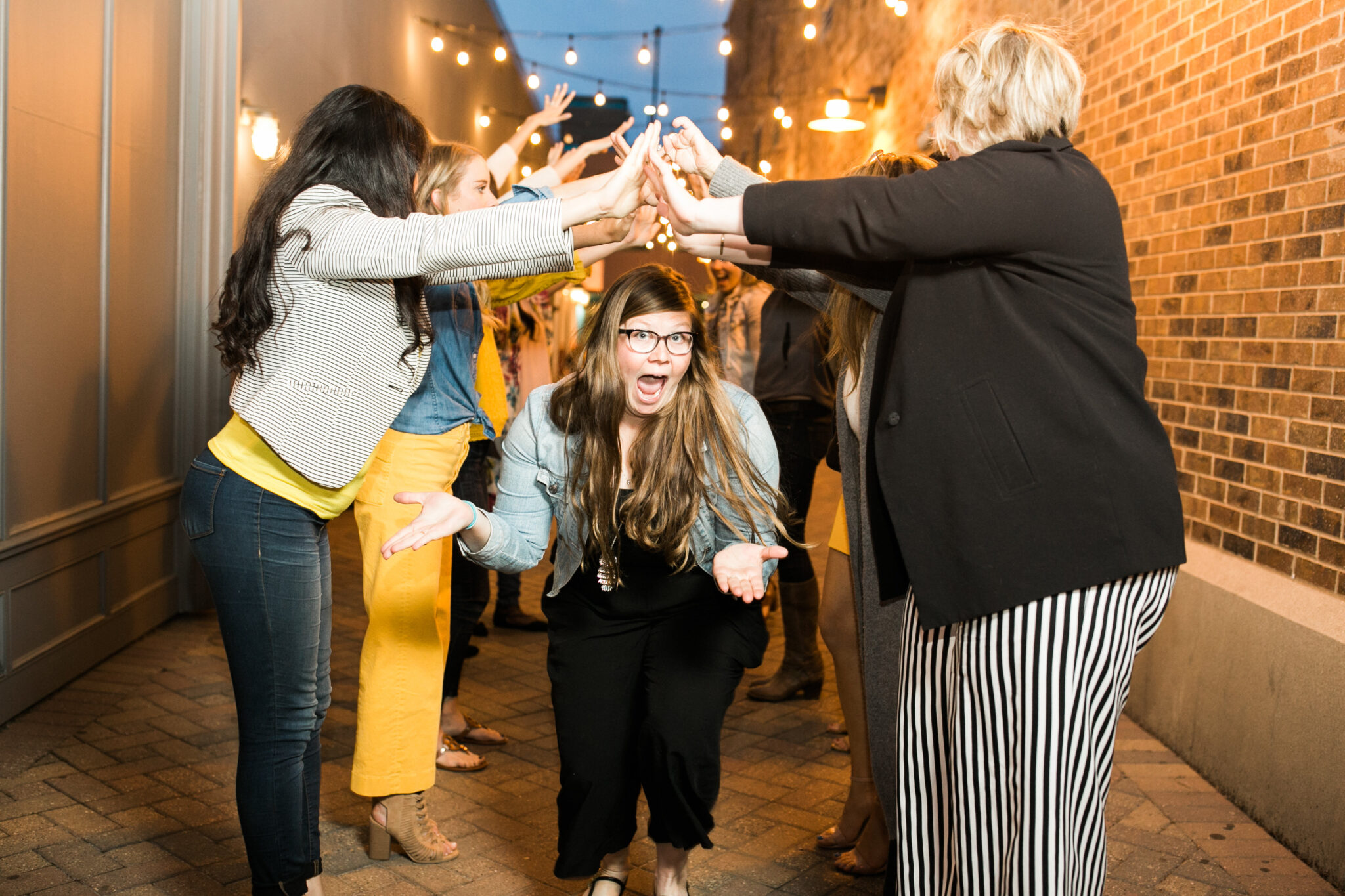 Being a mom is not meant to do alone and if you don't have people who get it, find them.
Women drove from over an hour away to spend time with strangers because they understood the need for mom friends. KUDOS to them! That is bold and those women were so brave.
I never understood how lonely it can be being a mom until I became one. It's hard to put yourself out there to make friends but it's so important.
To all the women who joined us for Mix Like A Mother, thank you. Thank you for taking time for yourself to be a better mom, better partner and better you. Don't stop doing that.
And to all you mamas out there, you're doing a great job. Don't forget that. And don't forget to take a pause for yourself now and then. You deserve it.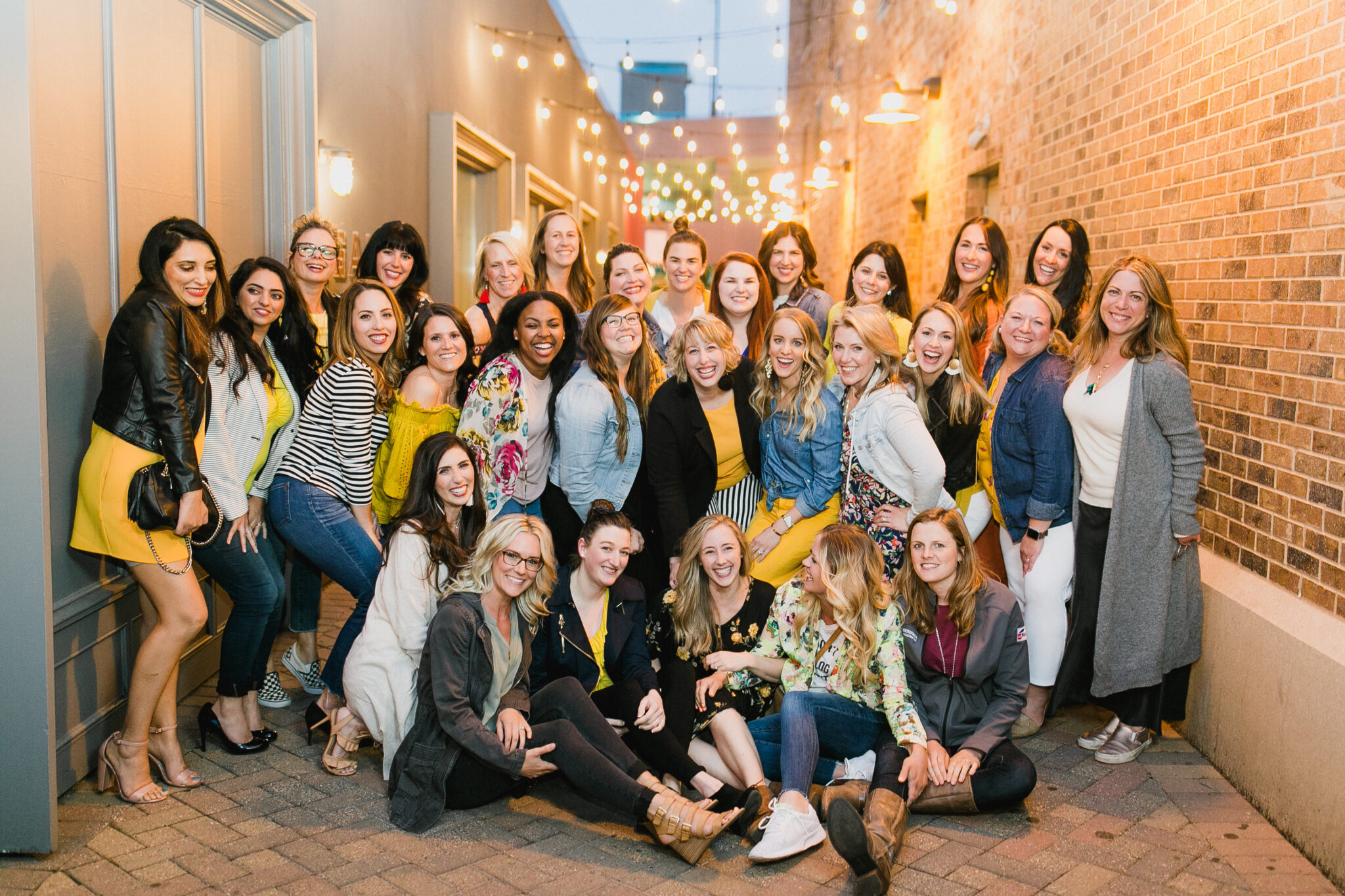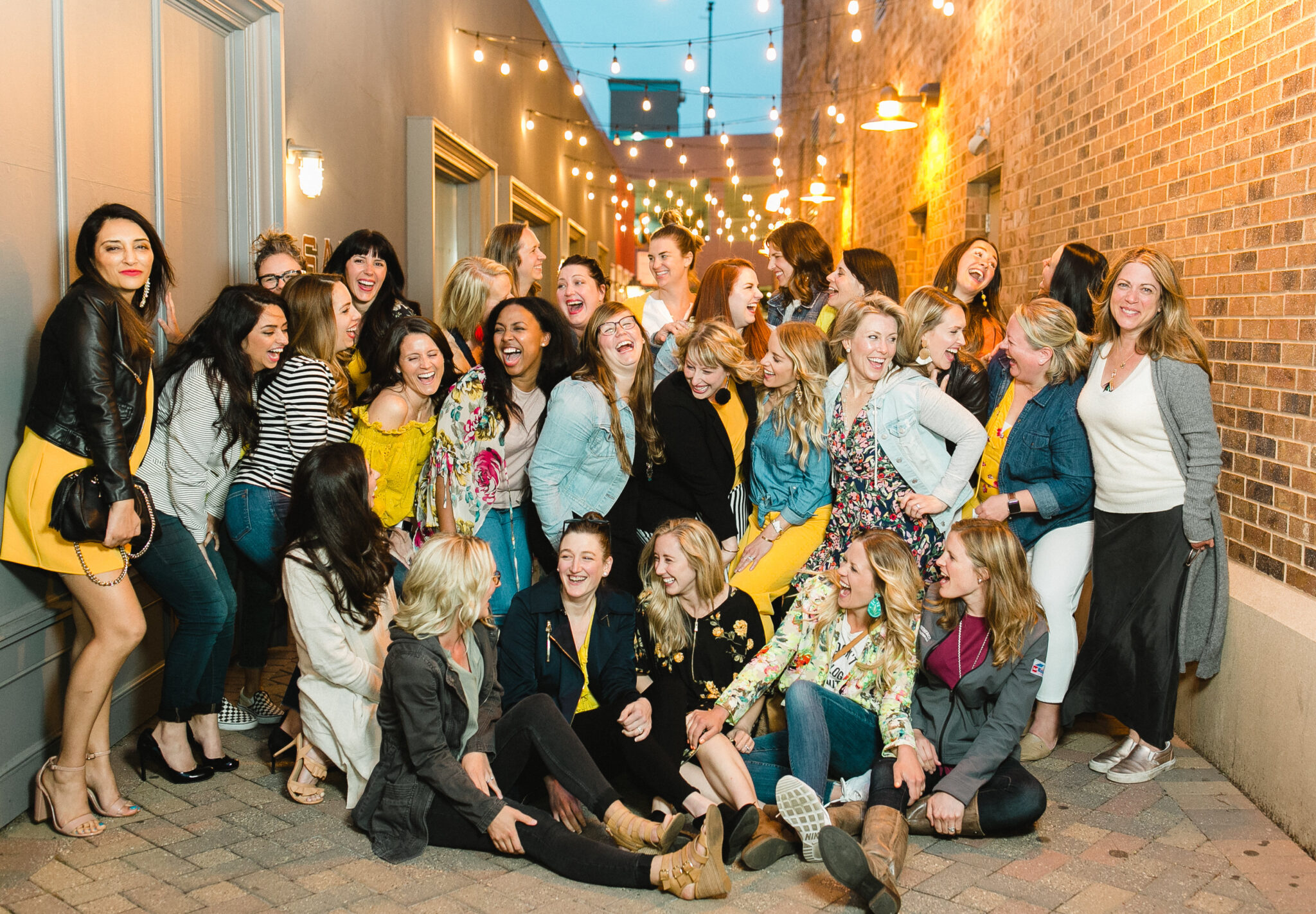 {all photos taken by Gina Zeidler}