Our AC Hotel staycation recap!
This past weekend my mom, sister, sister-in-law and I did a one night Minneapolis staycation at the AC Hotel near the Mall of America. Each year, the boys in our family go on a fishing trip so our plan is to start doing mini staycations a few times a year!
Since we could all stand to get a few new summer clothes we decided to stay near the Mall of America for easy access to the mall!. The AC Hotel was so kind to put us up in their amazing hotel so we could get some r&r and do some shopping.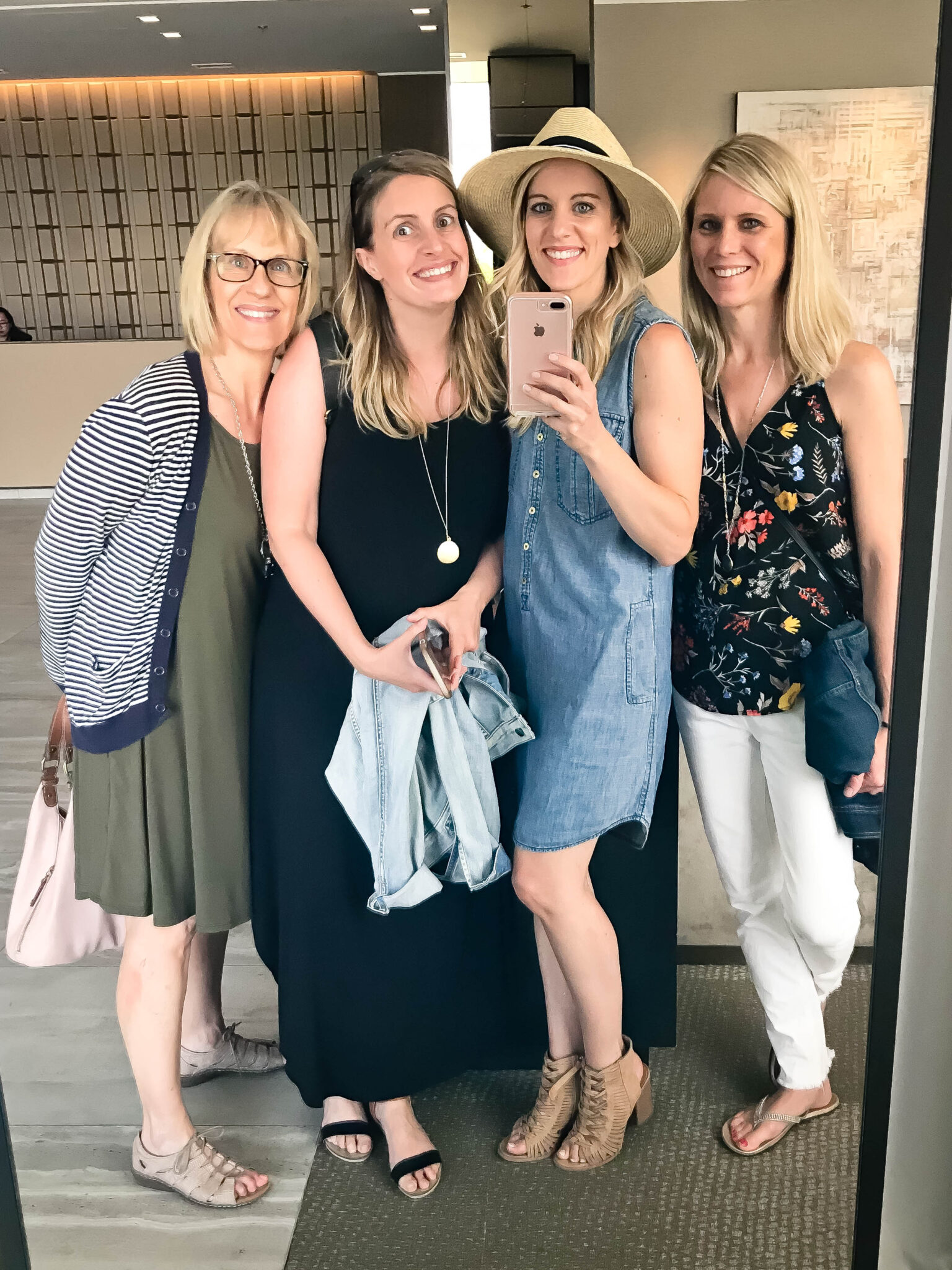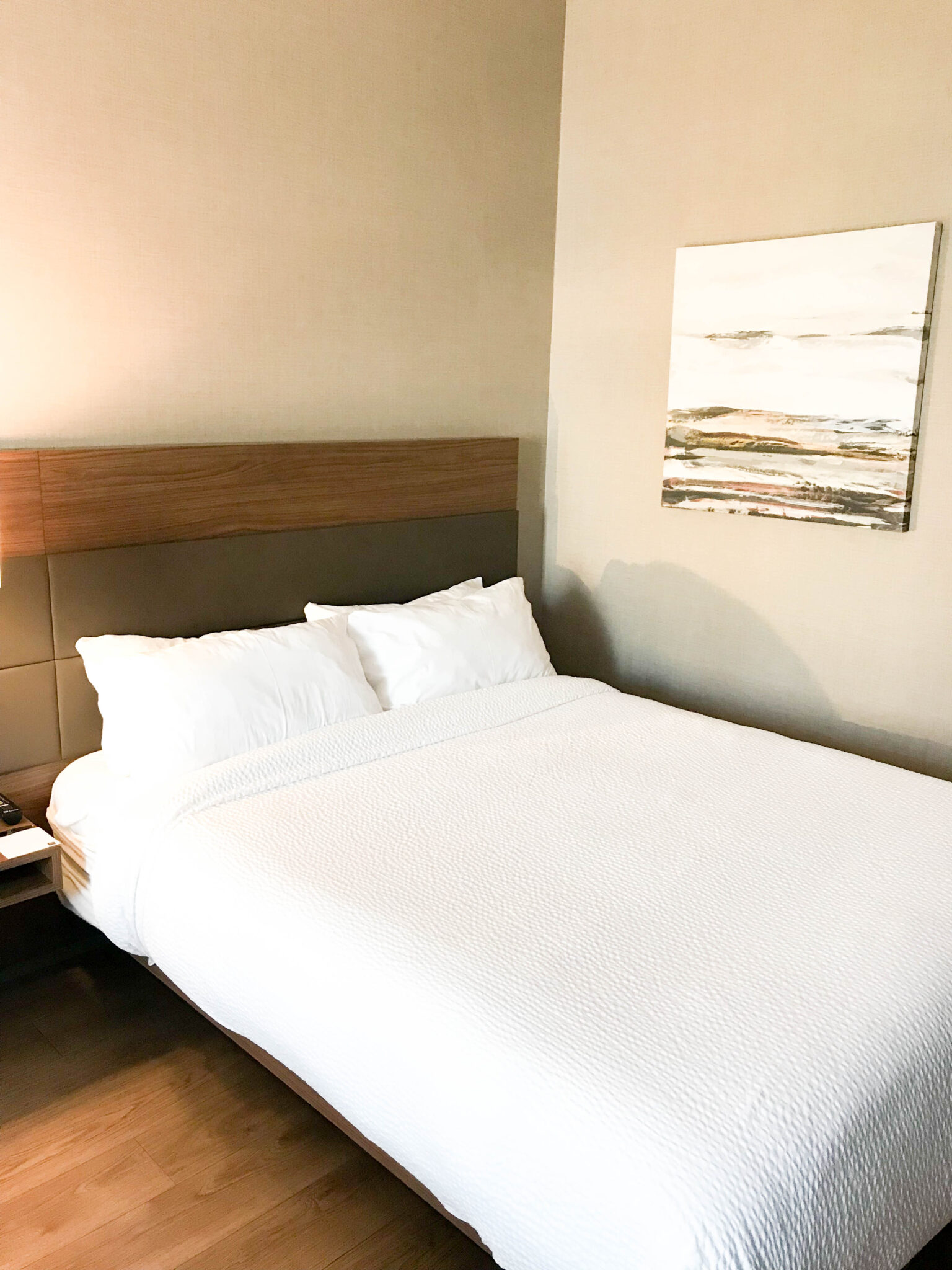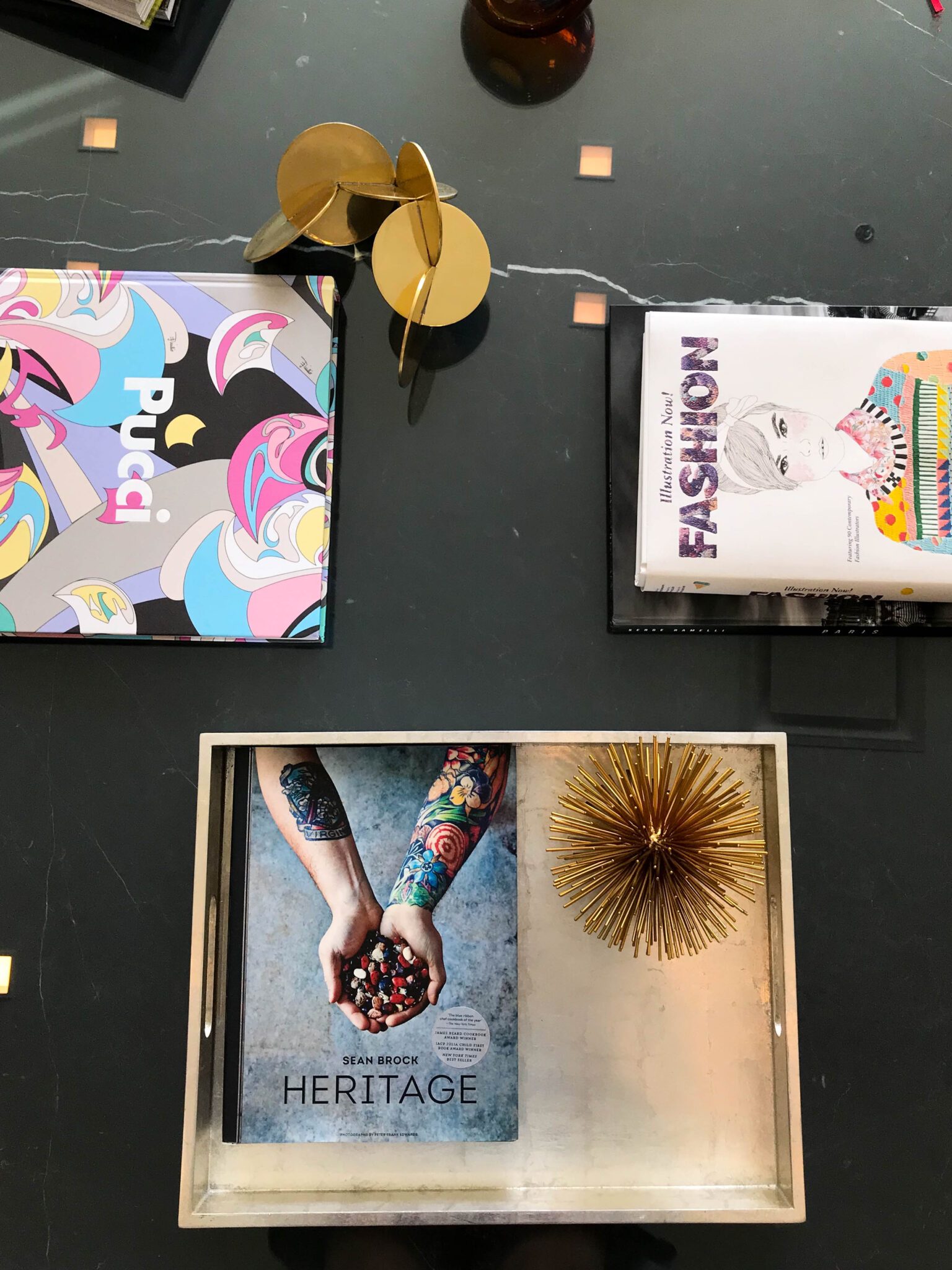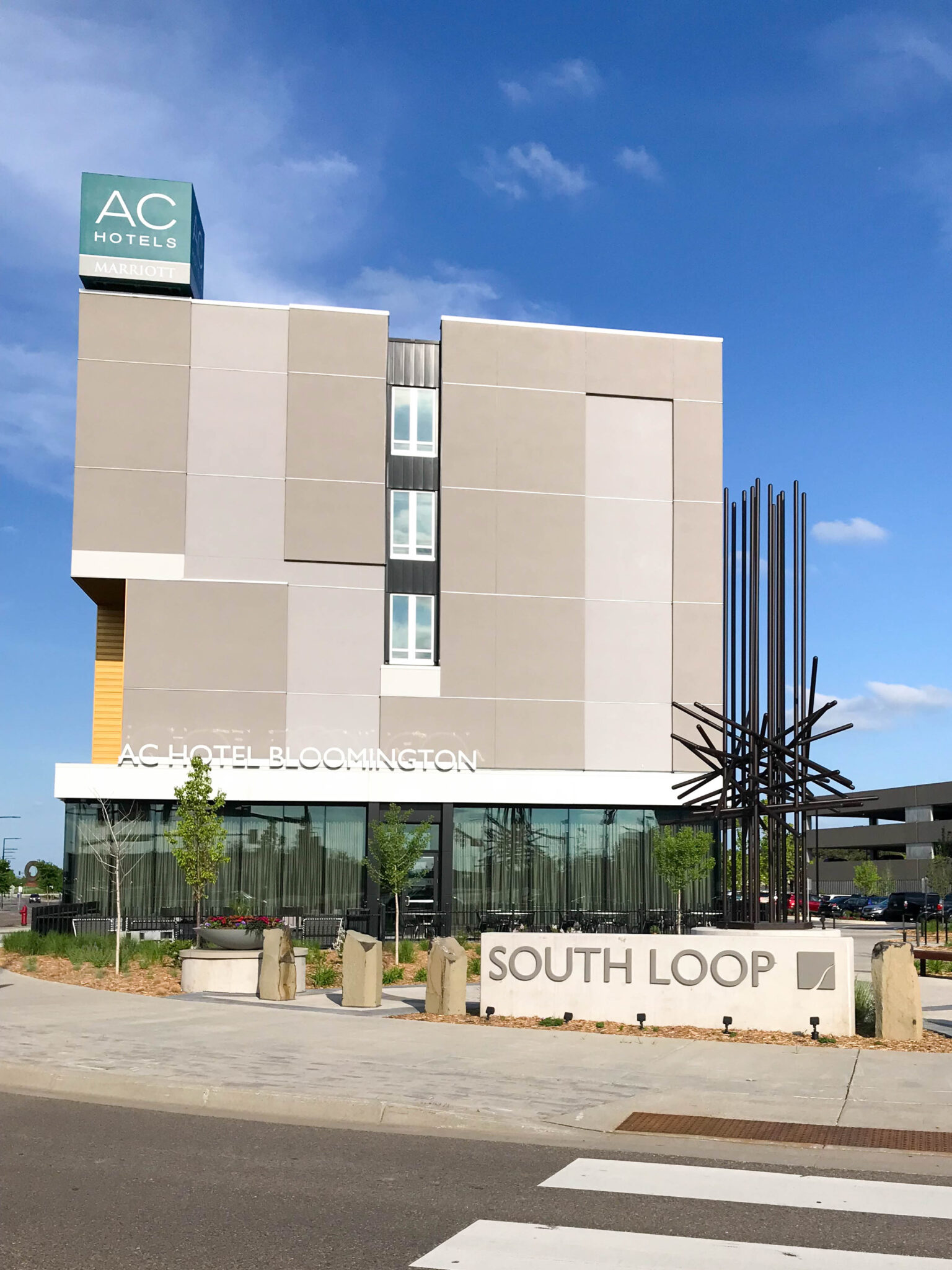 One thing I loved about the AC Hotel was that it was right across the street from the mall.
Since it was across the street we could disconnect from the hustle a bit more. It was a little easier to feel more secluded then if we stayed in one of the hotels connected to the hotel.
The first night we did dinner right next to our hotel at Hazelwood which was really delicious. (We also realized it is owned by my former babysitter's brother – small world!). We walked across the street to the MOA and saw an Escape room! We've done these a few times with my entire family and decided to do one just us girls. Typically we don't succeed in getting out of the room but this time we did with 37 seconds to spare! WOOHOO! Looks like the boys are the weak link. 😉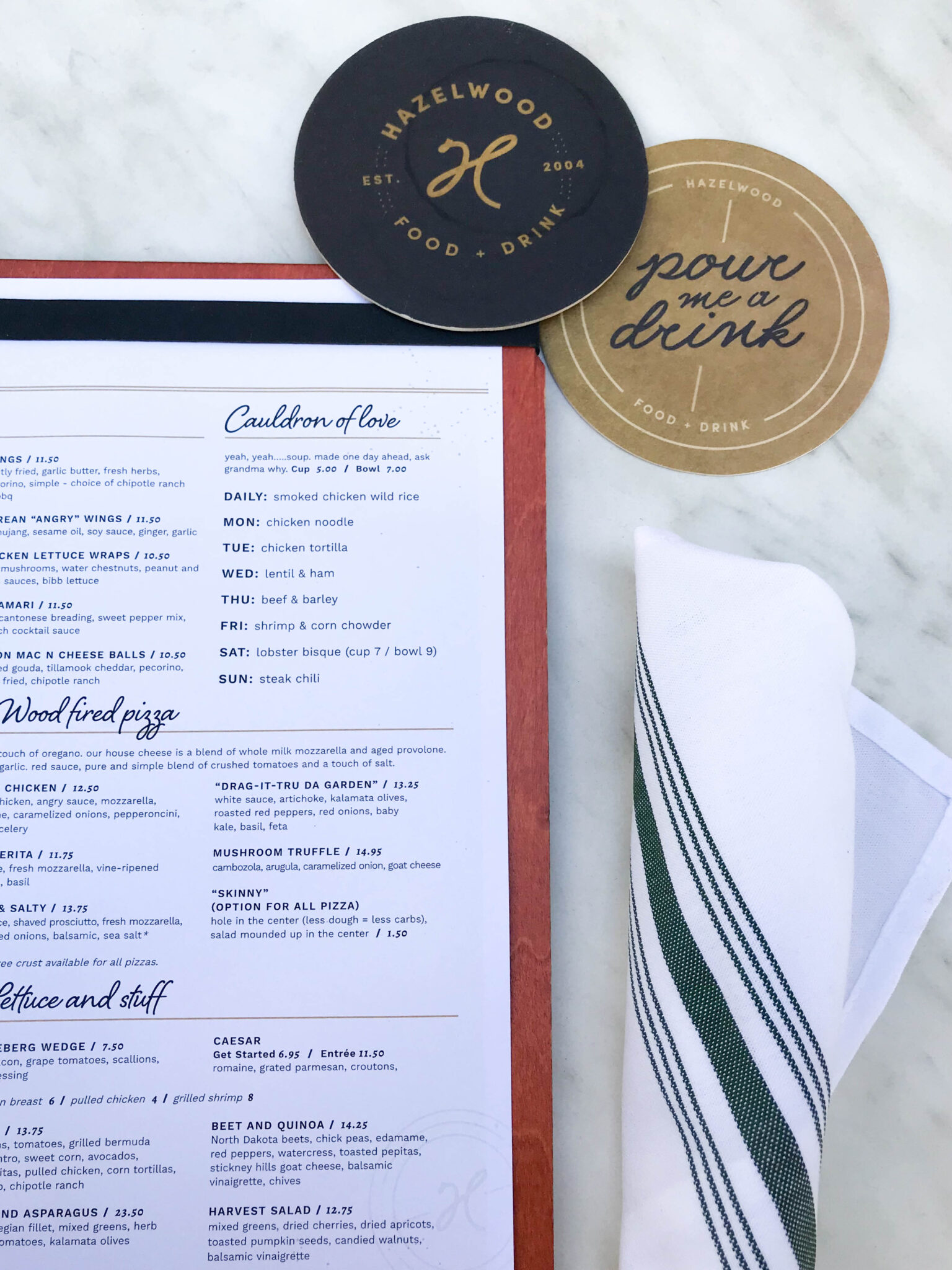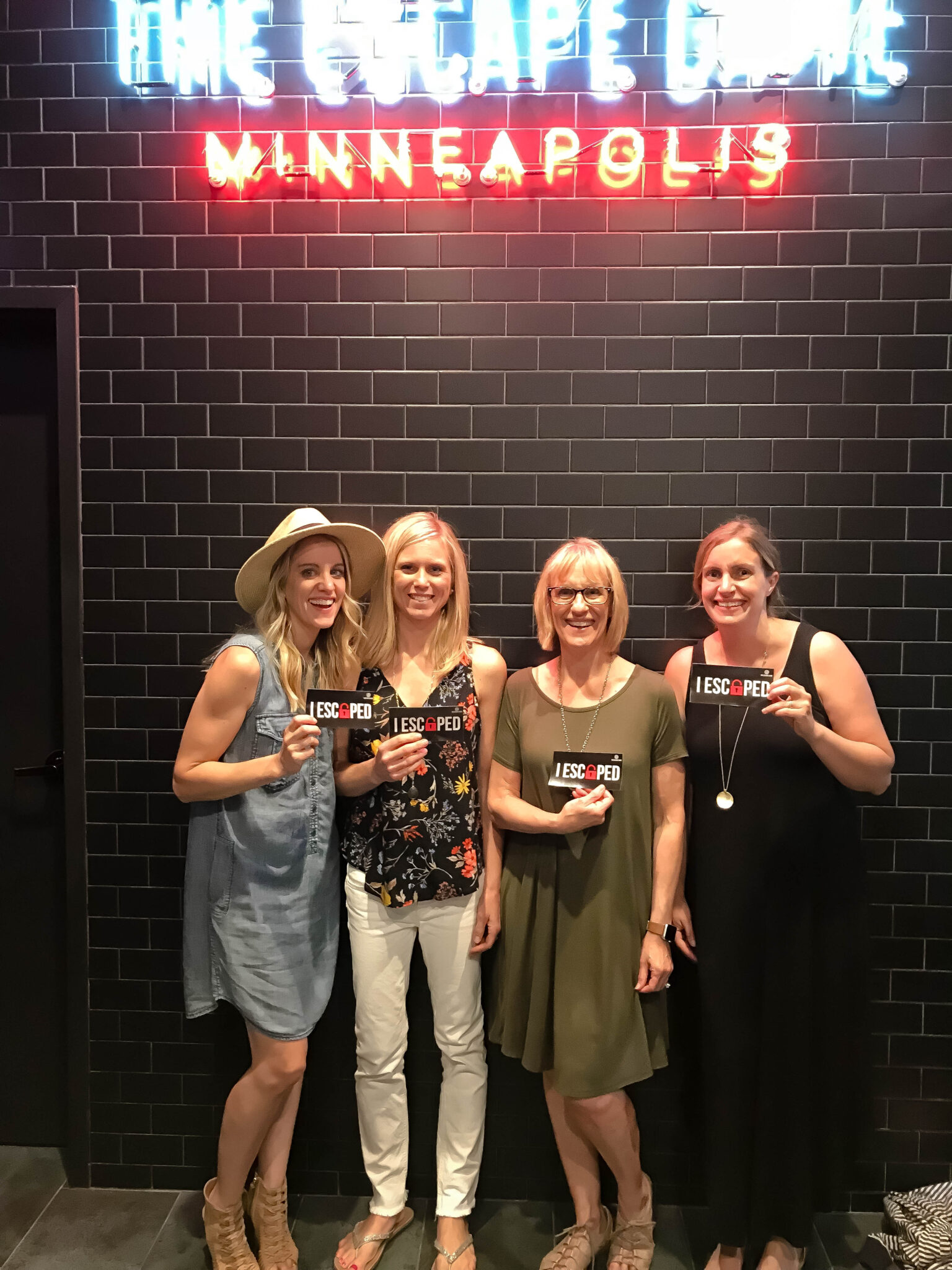 We headed back to the AC Hotel for some cocktails a little bit of Hart of Dixie and went to bed. My sister-in-law and I both have babies at home so this was an awesome excuse to actually sleep in and not have to tend to a little one (my sister's kids are older and are pretty self sufficient in the mornings…I'm often really jealous of that ha!).
In the morning we went to the dining room in our hotel for a European-style breakfast.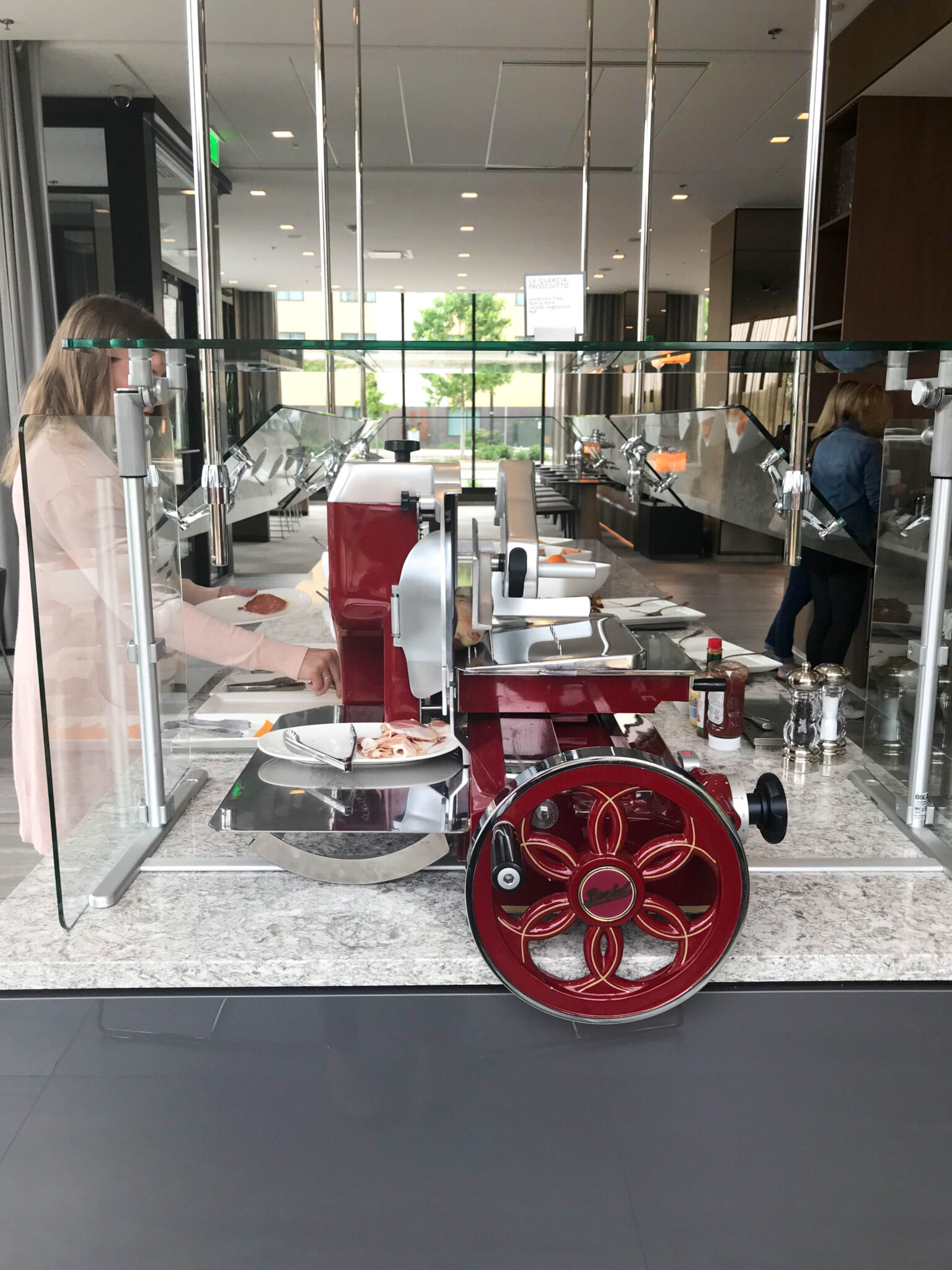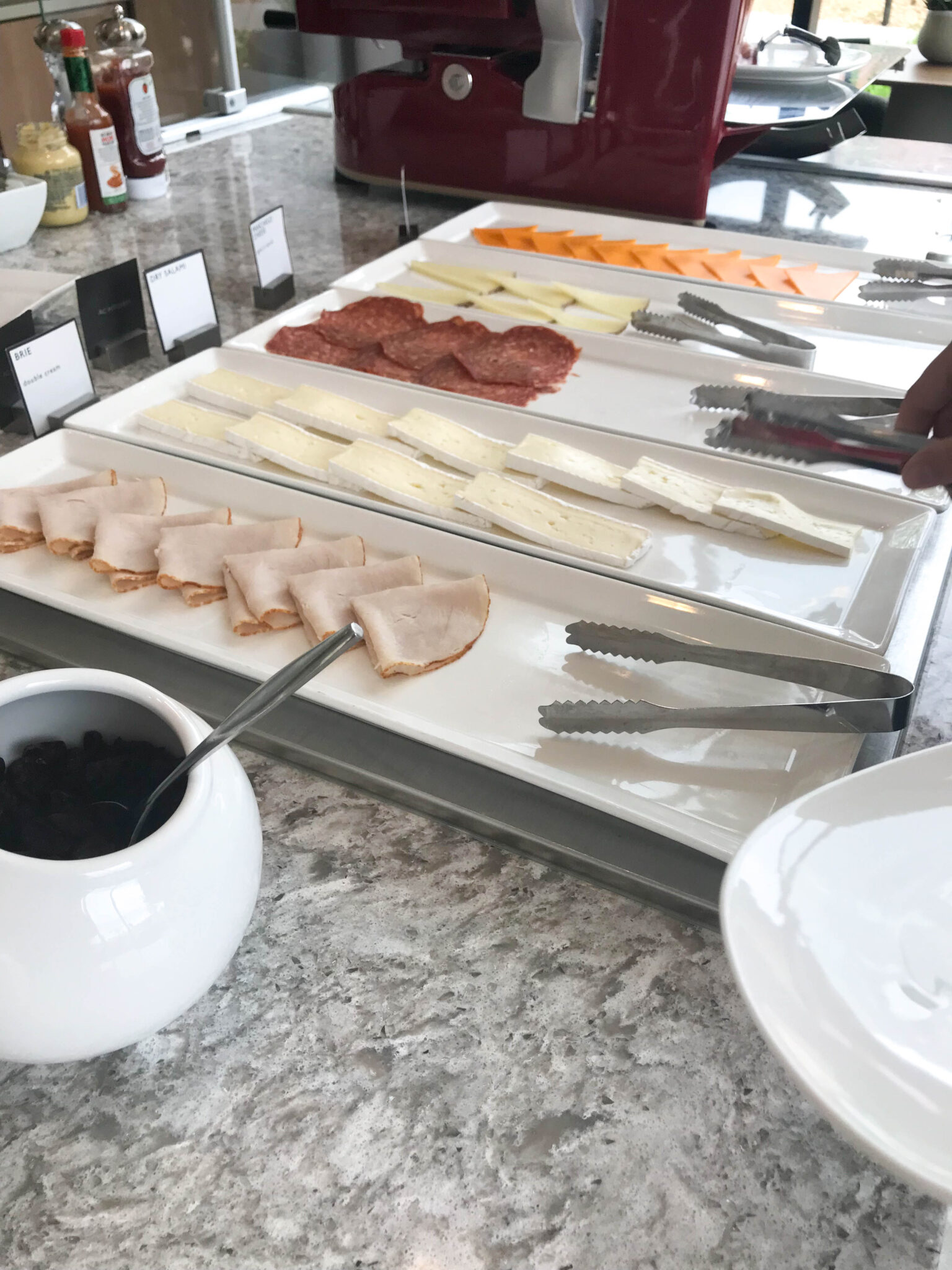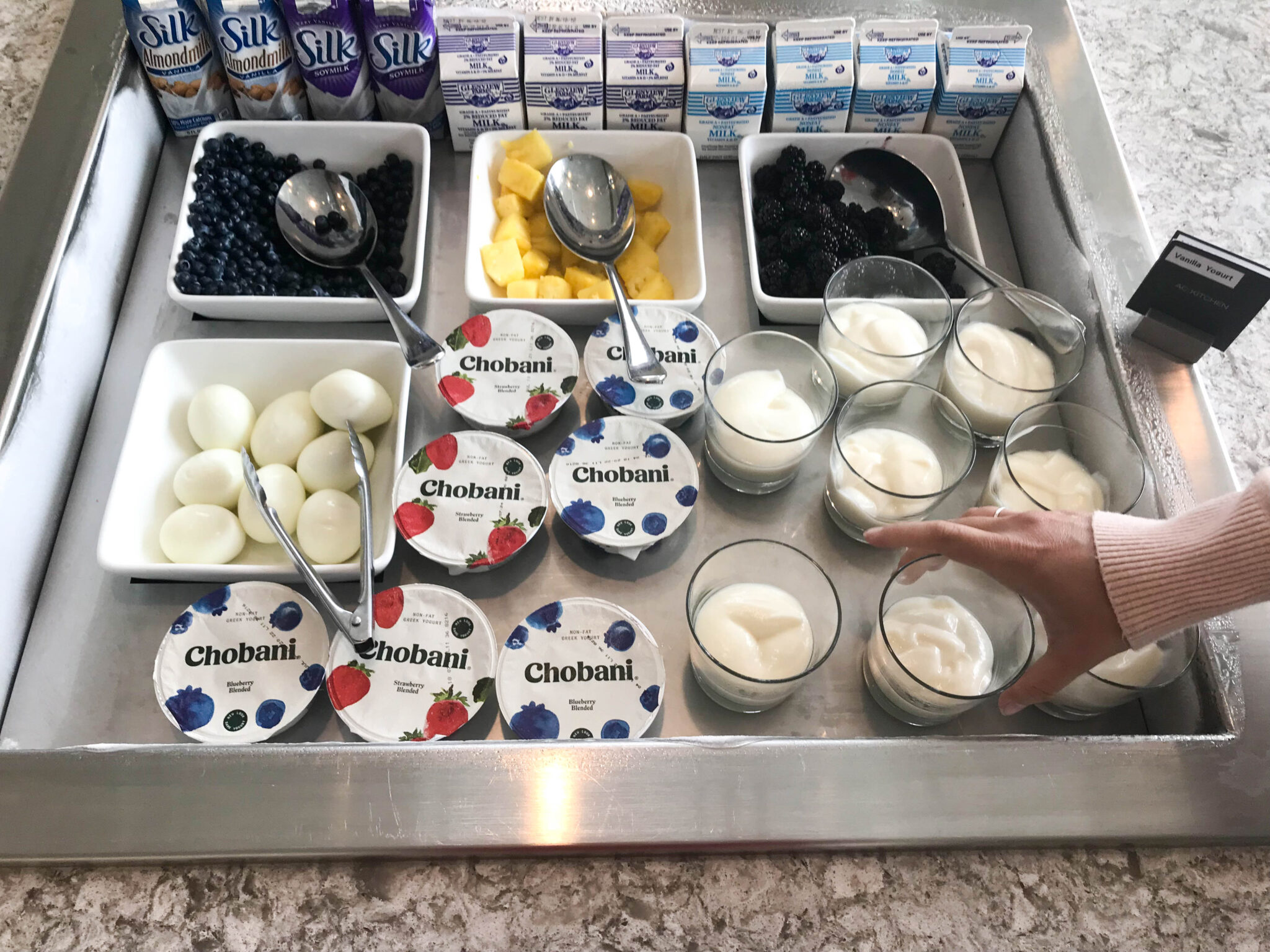 I felt like I was back in Paris! There were meats and cheeses, a yogurt bar and Nespresso machine. They even fly in croissants from France! I was in love.
We spent the rest of the day wandering around Ikea and the mall and finished up our staycation with a bite to eat at The Grind coffeeshop.
I'm a firm believer in taking time for yourself and getting away and a mini staycation like this was perfect! You can do things like this with your spouse or best friend or even by yourself! And BONUS, you can win a one night stay at the AC Hotel on the giveaway on my Instagram (closes on Wednesday).
Go find this photo on my feed to win!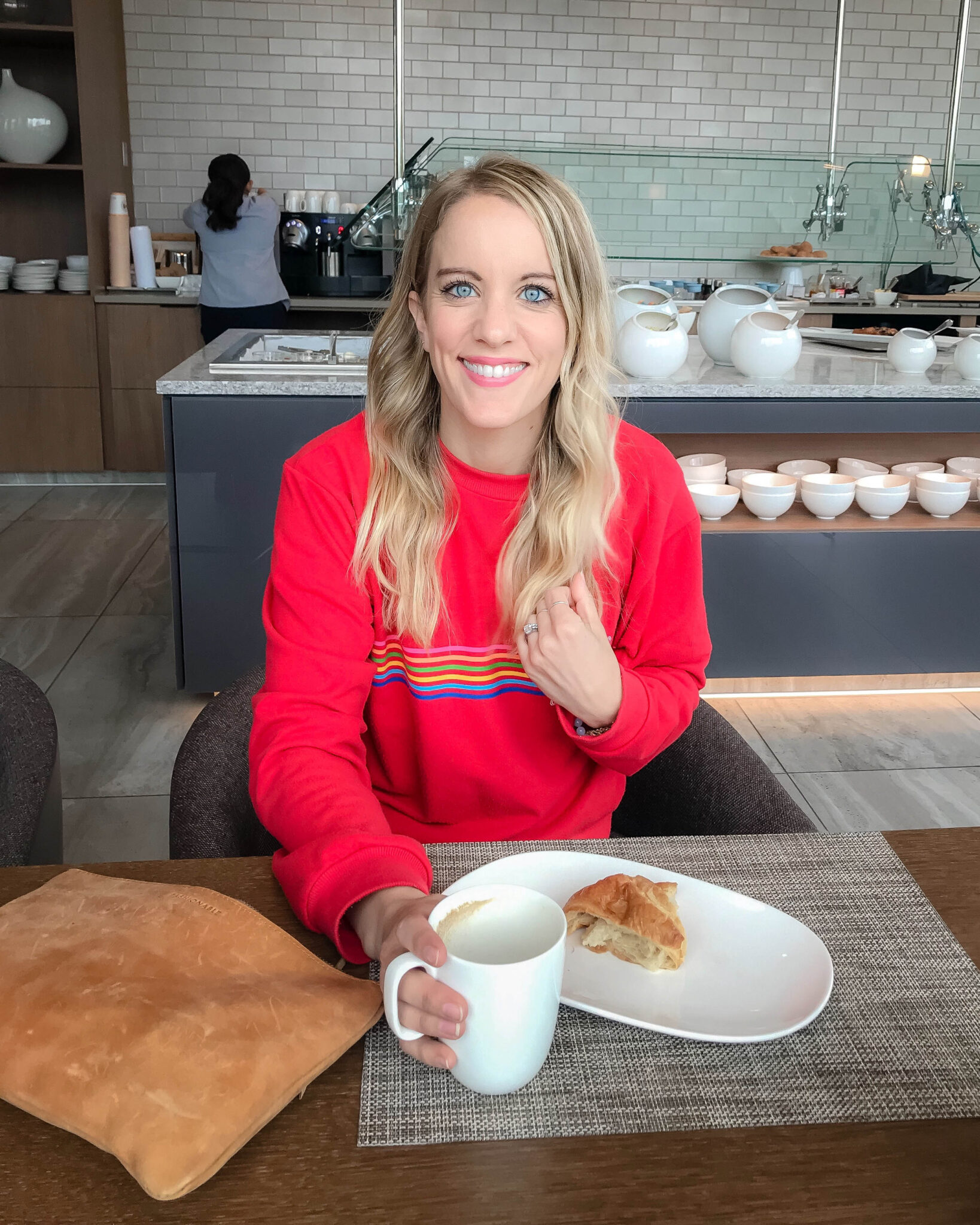 Have you ever done a staycation? Where's your favorite place to stay?
Thanks for reading and don't forget to enter the giveaway!
*This post was sponsored by AC Hotel MOA. All opinions are my own.