A recap of the Minne Mama Meetup event at Tonkadale. Are you a mom in Minnesota looking for community? This is for you!
On January 16th, we hosted yet another Minne Mama Meetup. Each meet up gets better and better (if I do say so myself!) and this one was no different. I wanted to share a recap of the meet up for those who missed it and are curious what goes into them and also for the ladies who attended who want to relive the fun evening!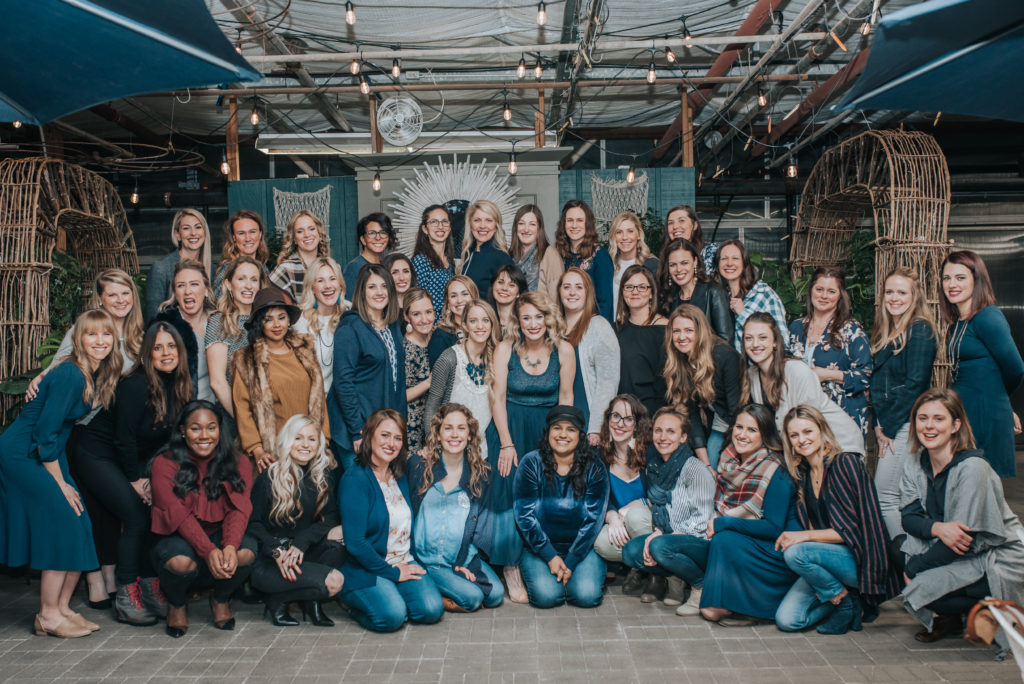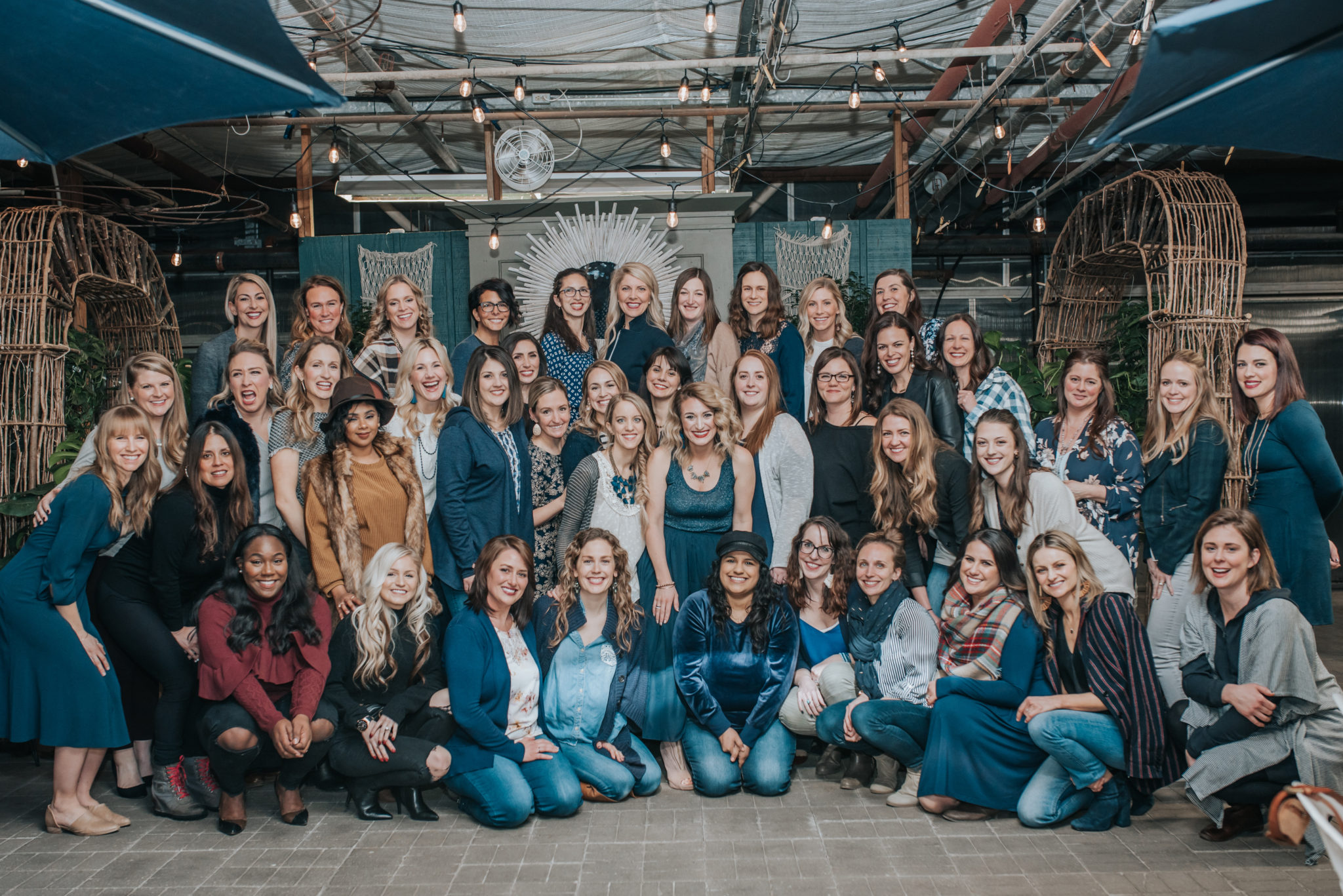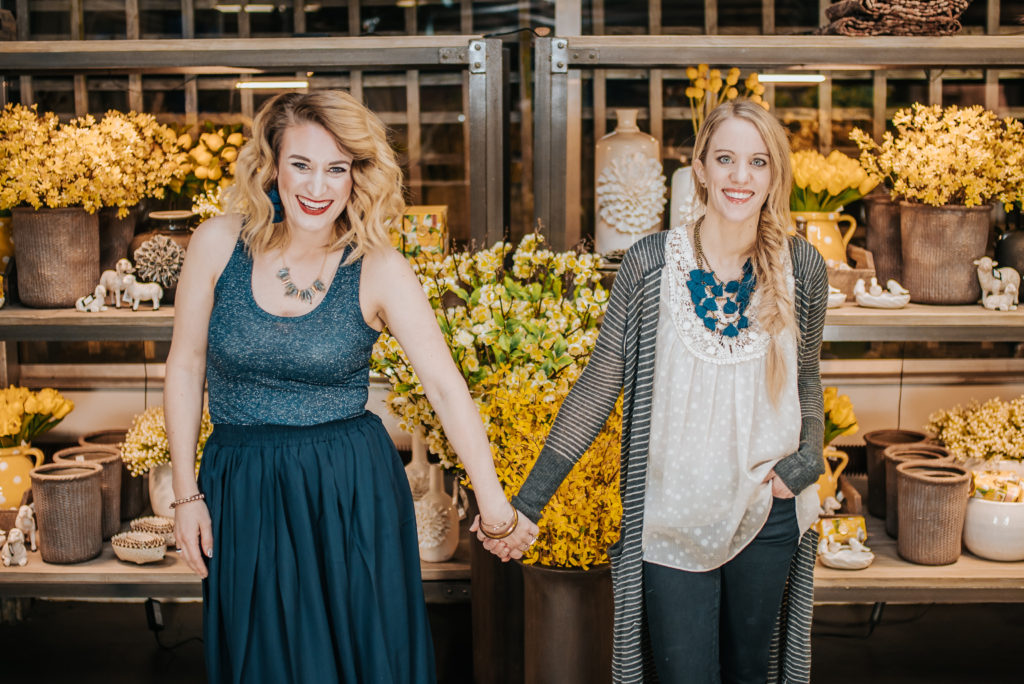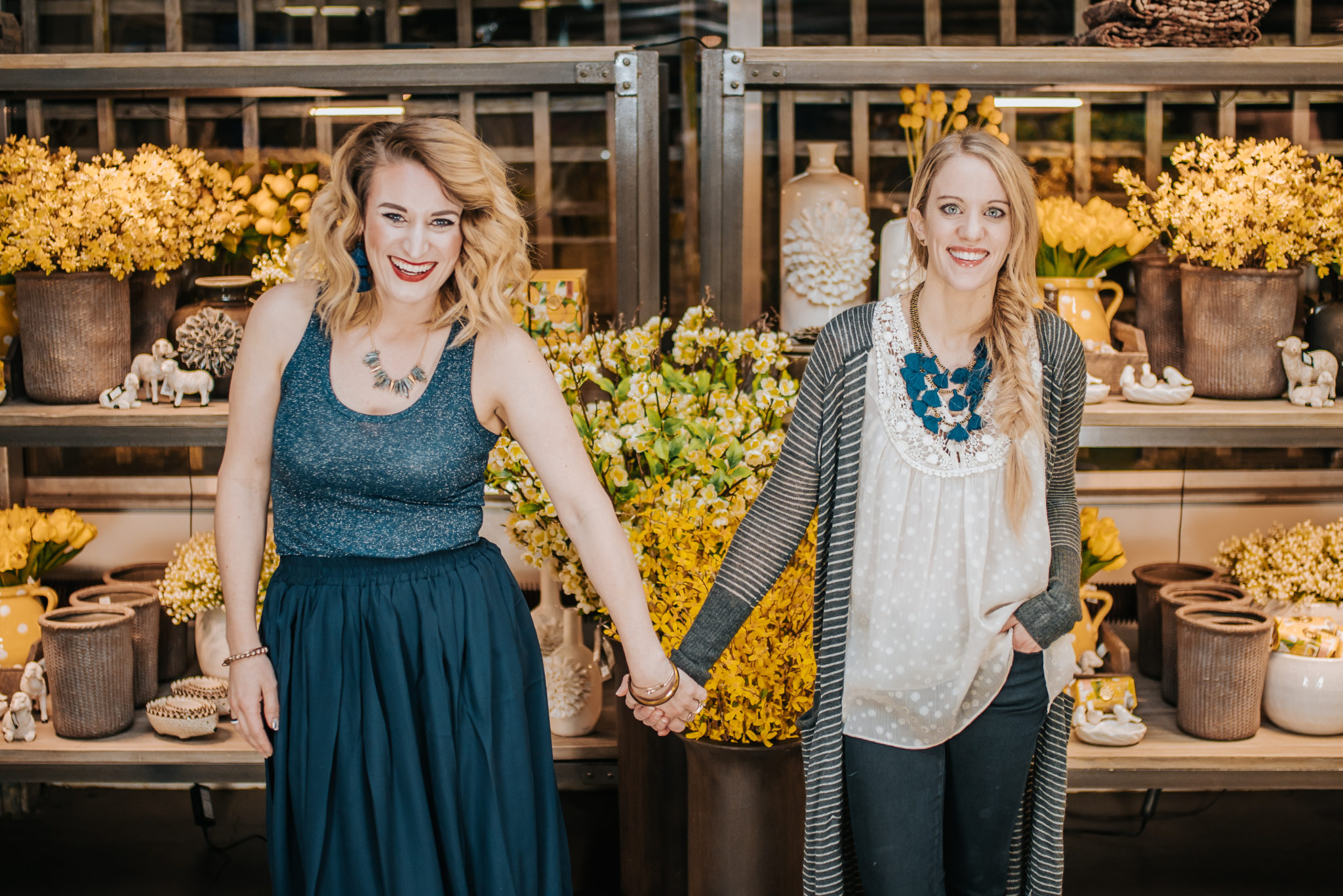 First of all, this meet up was at one of my absolute favorite spots in the Twin Cities – Tonkadale Greenhouse! We were so excited they hosted the January event so we could all escape the wintery cold and be surrounded by green plants and some life for an evening!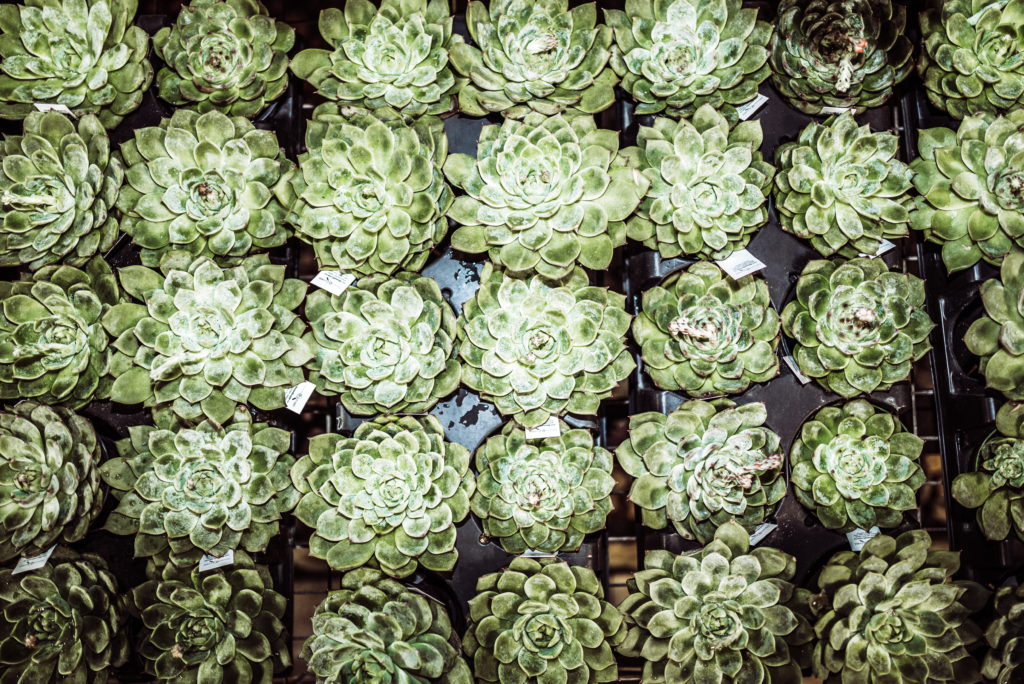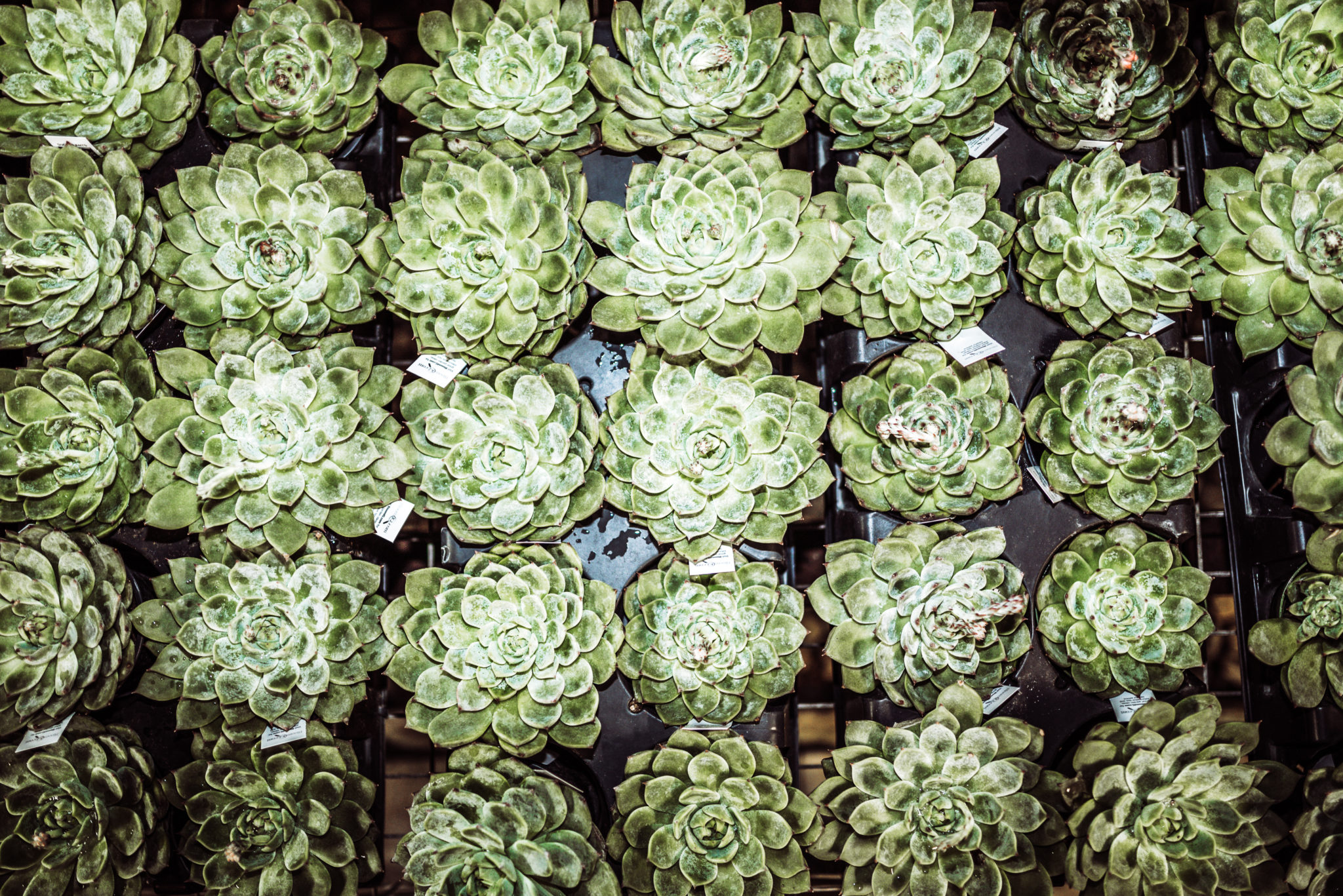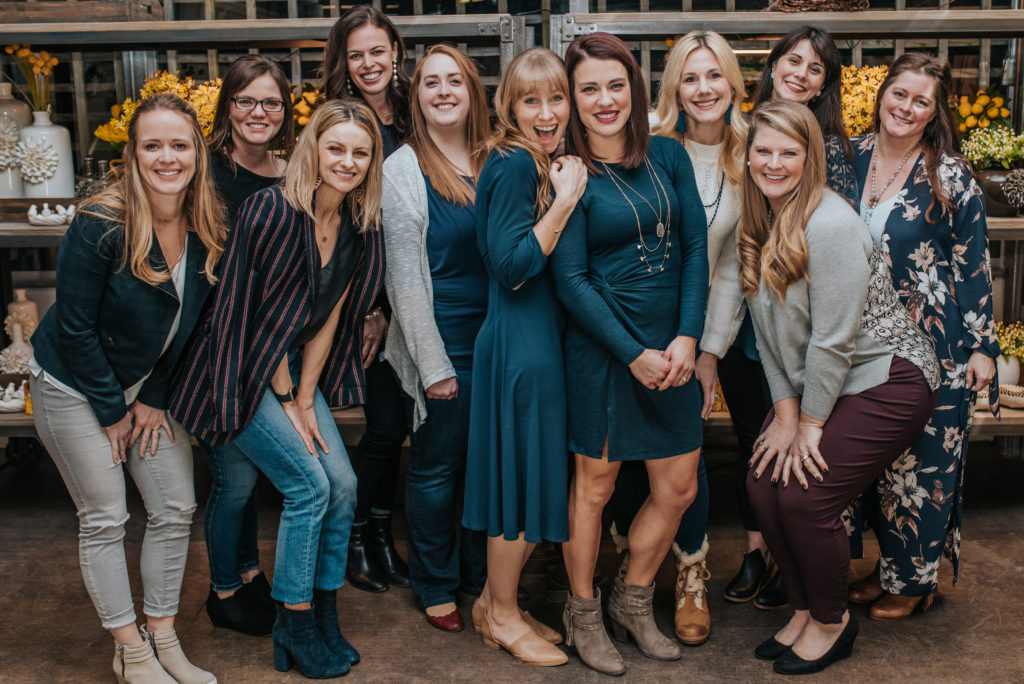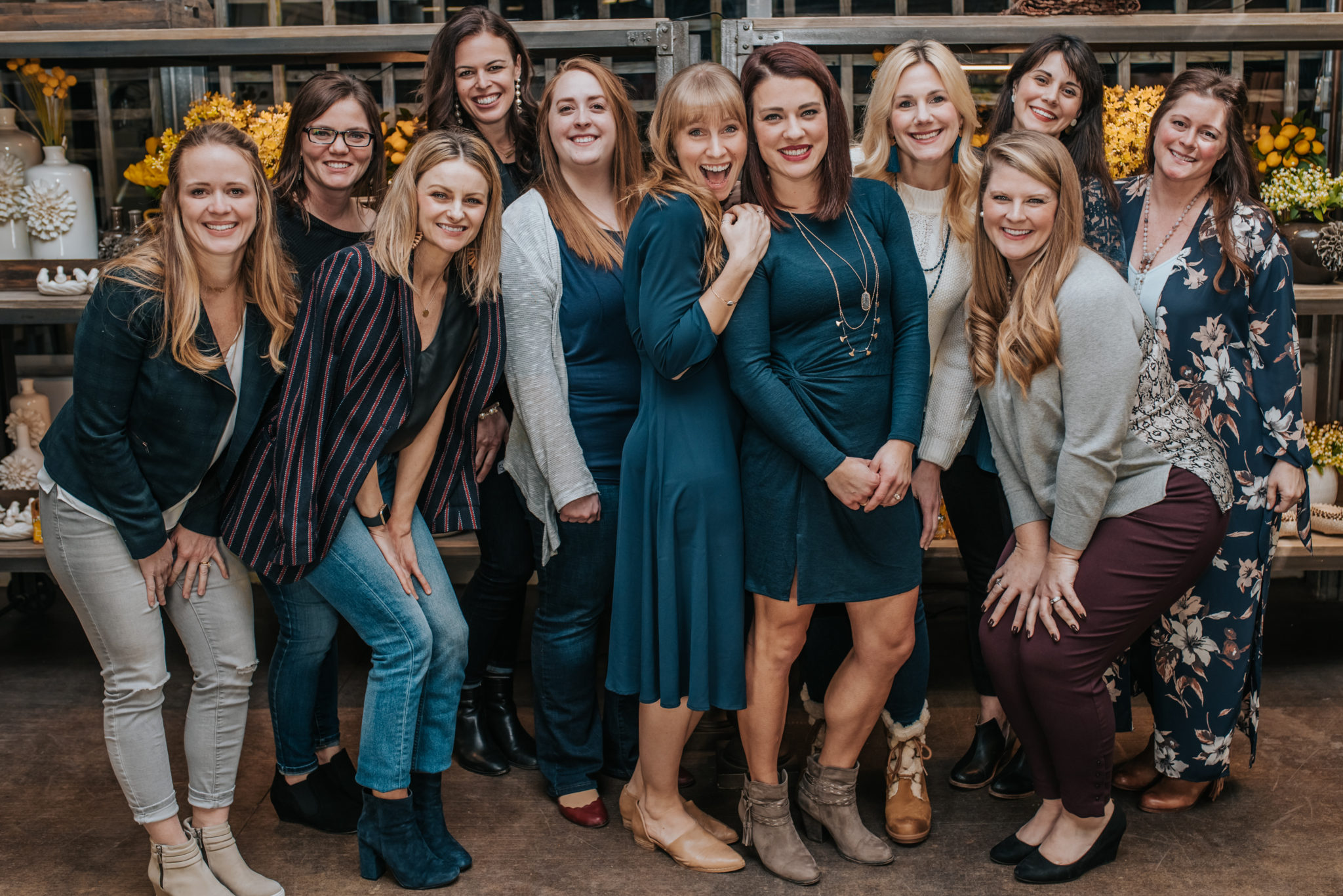 All of our events begin with some mixing, mingling and of course some food and drink. The lovely Jamie from So Happy You Liked It catered the food and there was enough wine, water and La Croix to keep everyone hydrated. Amy's Cupcakes supplied us with cupcakes and macaroons – could life get any better? 😉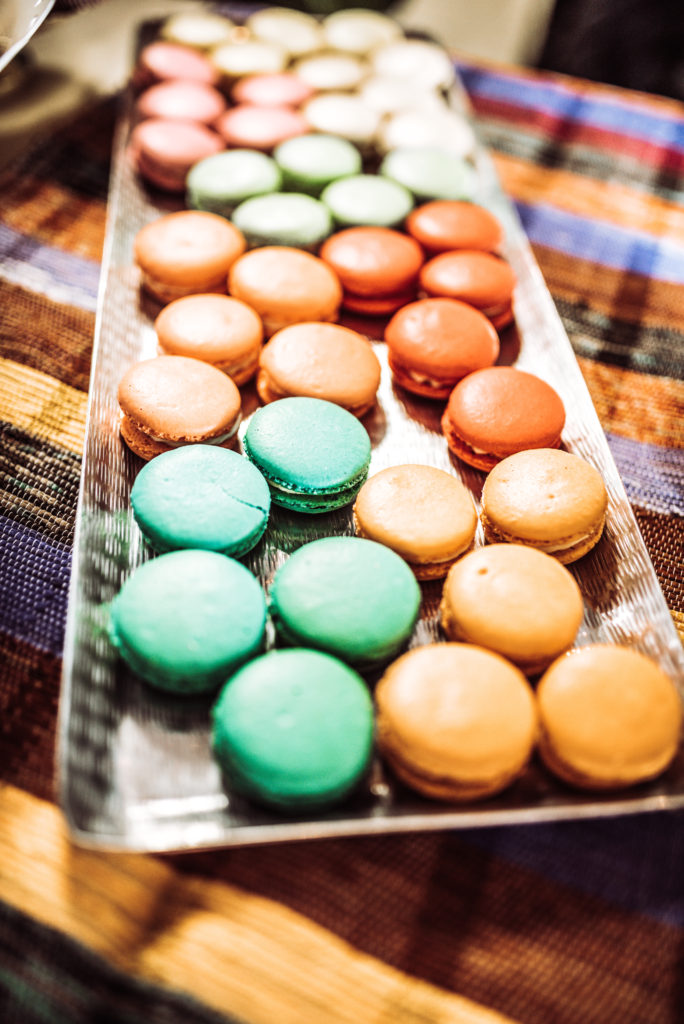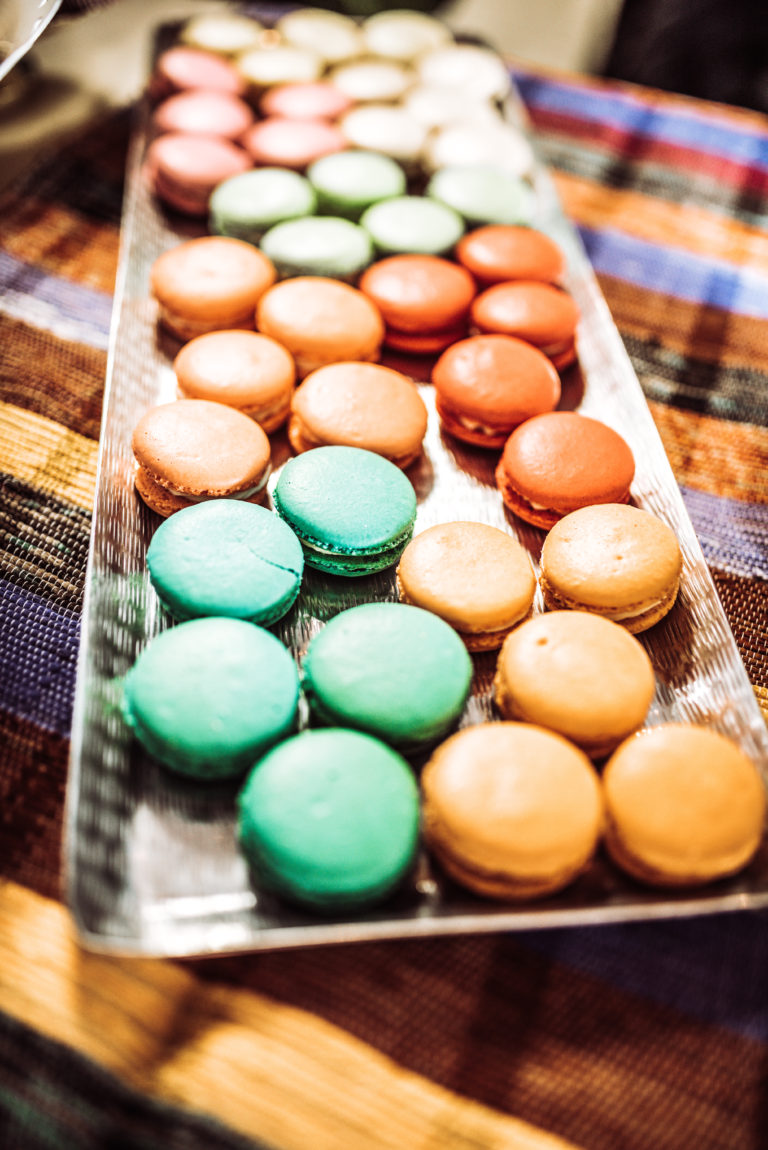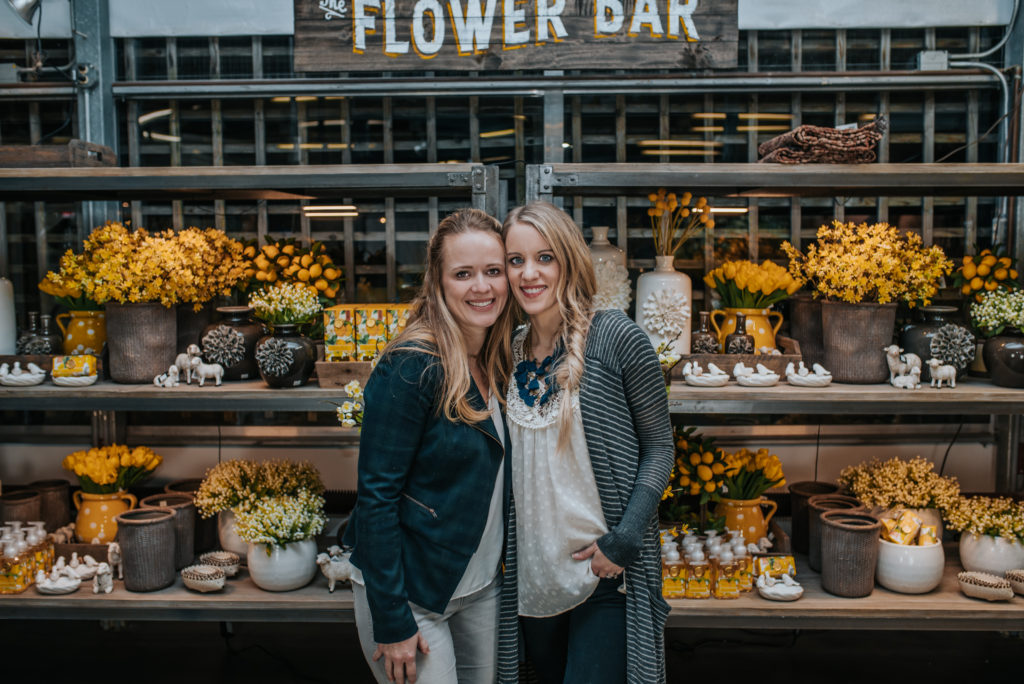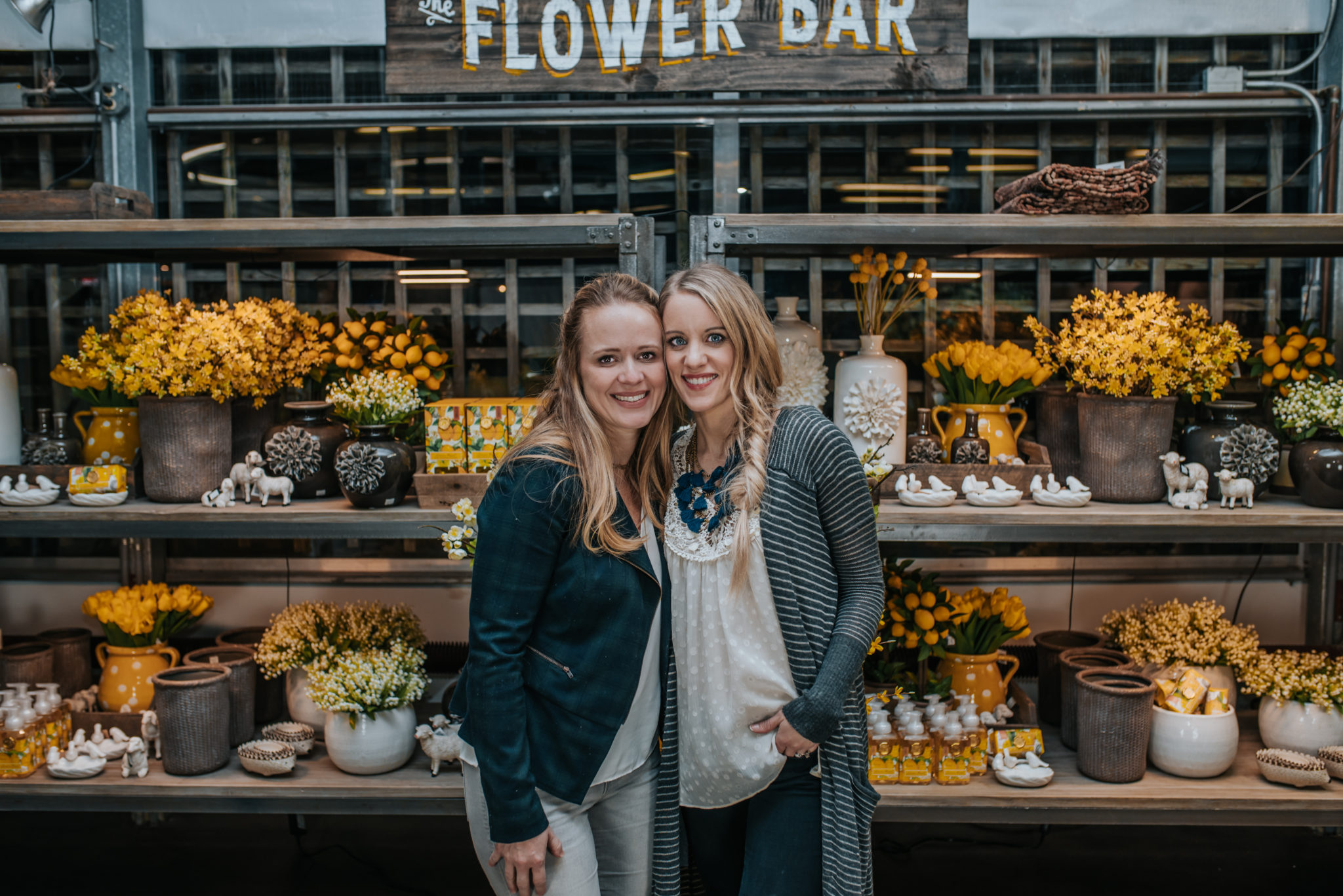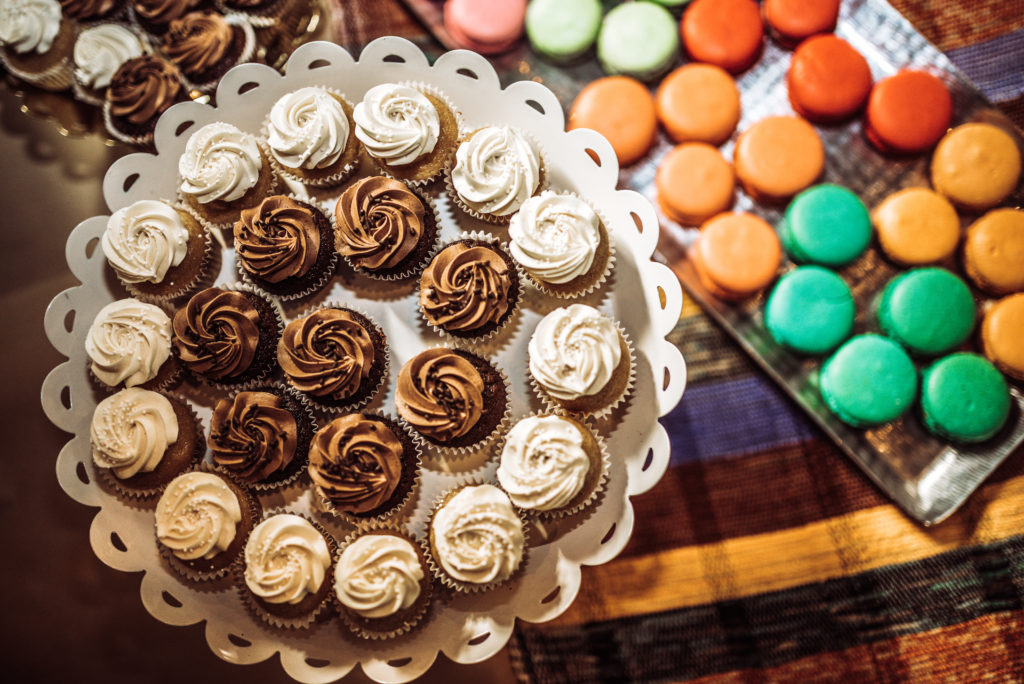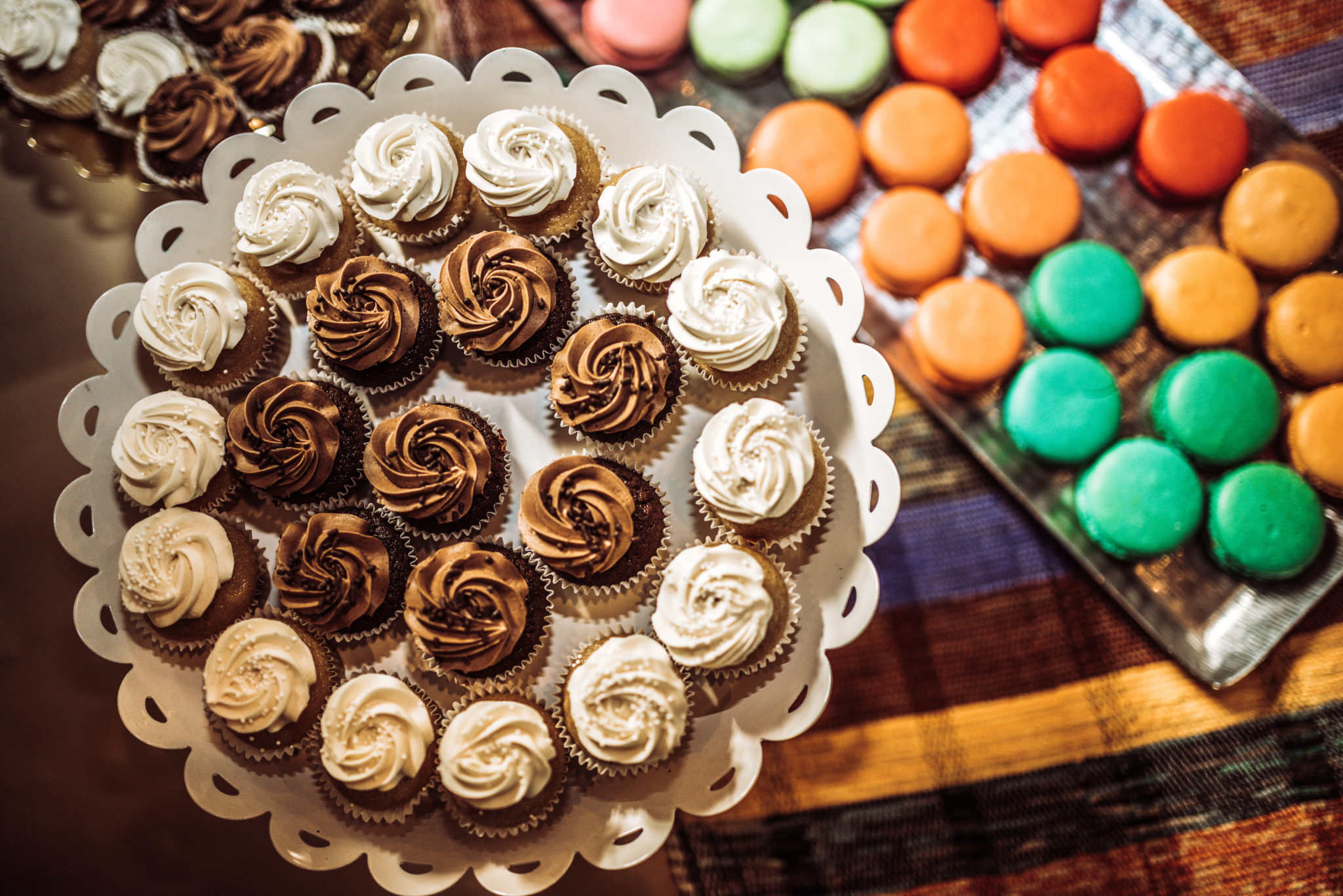 Our professional photographer, Bethany Walker, also took the time to get everyone new headshots! She did an incredible job shooting all of our mamas and making them feel like a million bucks.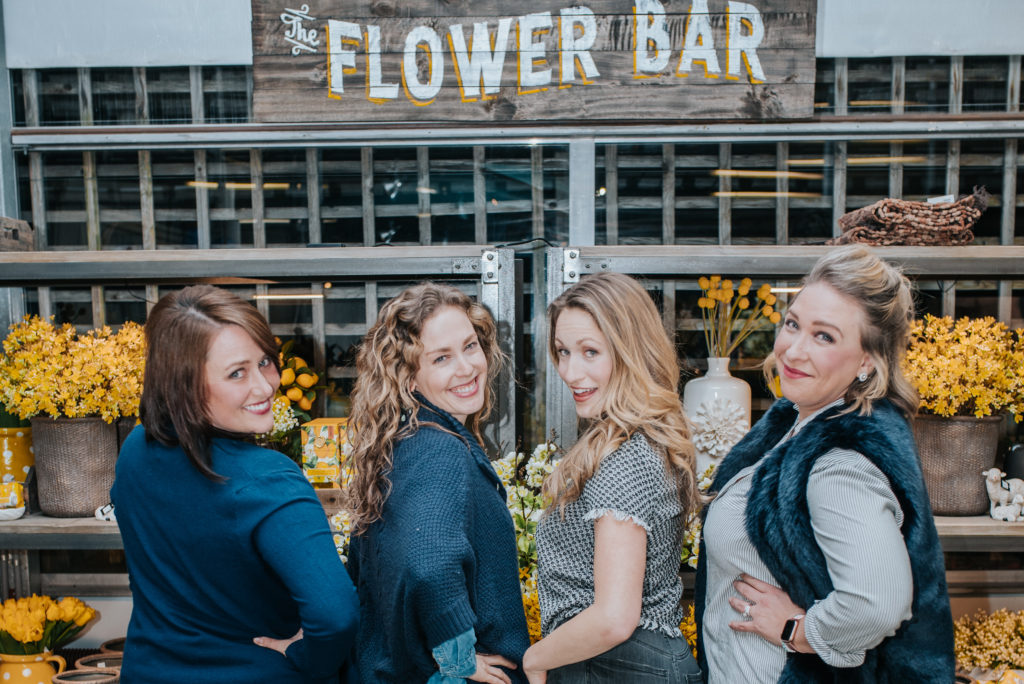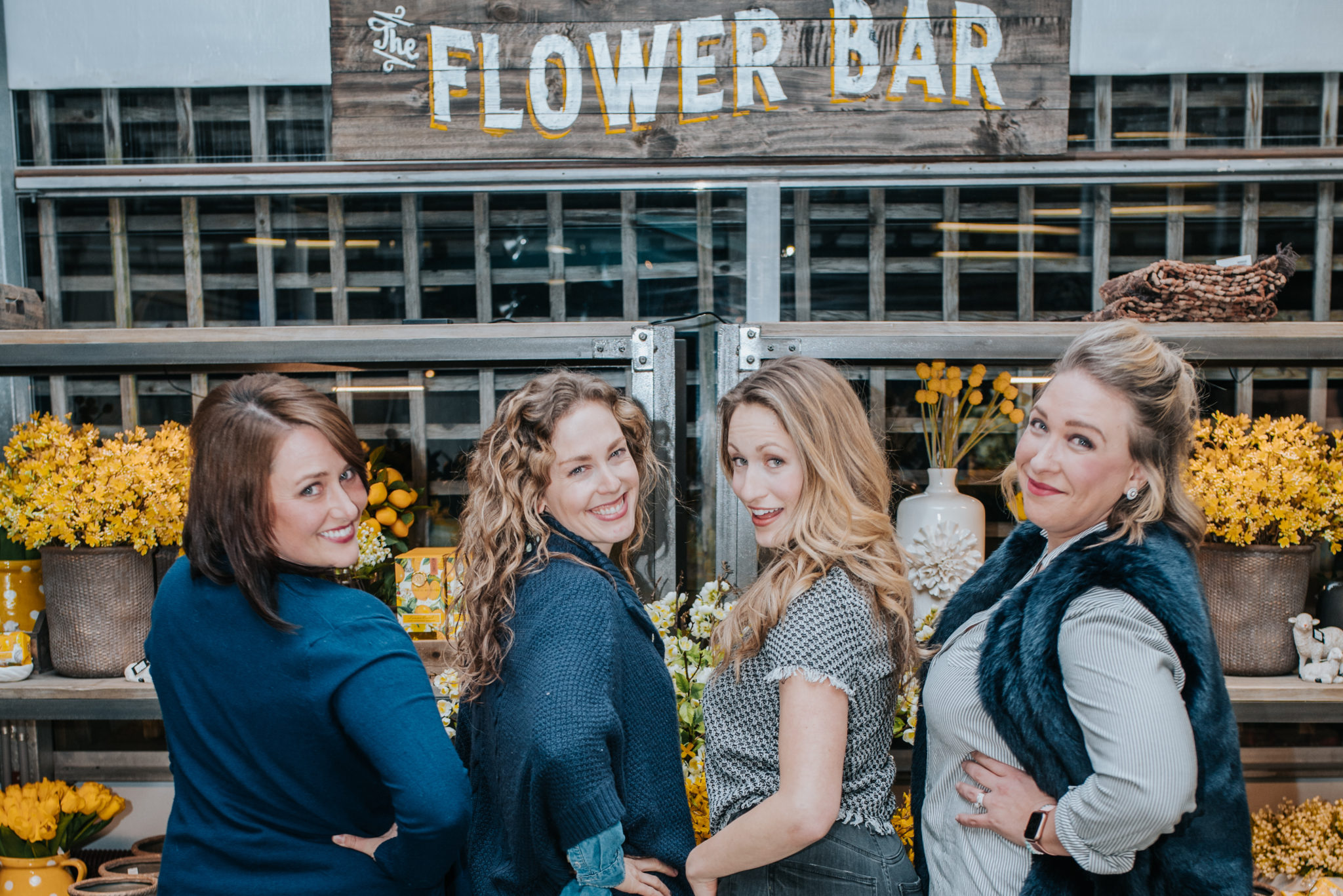 After some mingling, we broke out into smaller groups. As our events grow and grow, we want to make sure that we give everyone ample to share and connect with other moms which is why we break out into smaller groups. These groups of 8-12 women have guided conversation led by a facilitator. Our questions change each time but this time we talked about the good and hard parts about motherhood as well what we desired for ourself – not as a mom or wife – just as a woman!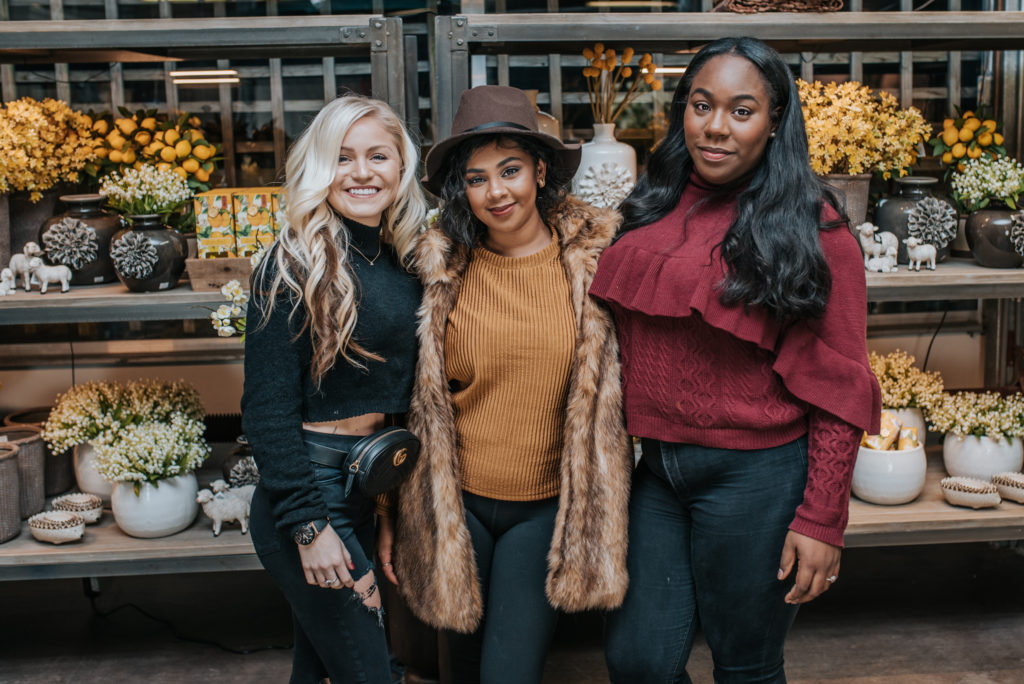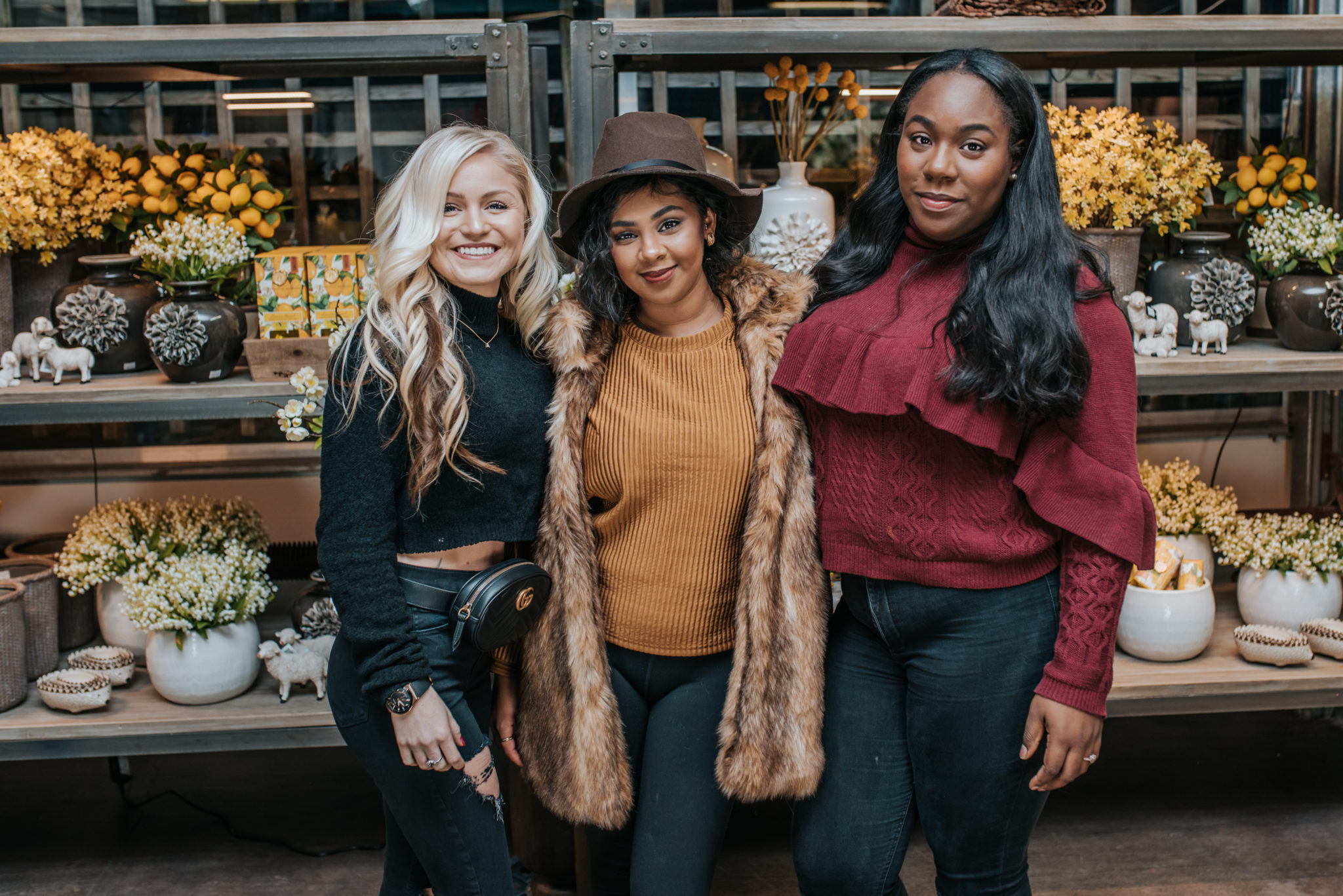 The small group discussions are some of my absolute favorites because you can really learn more about each person in your group. And often times, the women there are so open and honest that you leave feeling like you really know them – and are really known and understood yourself – by a group of local moms! Being a mom can be super lonely and hard so having an outlet to share and make connections is a big part of why we do this!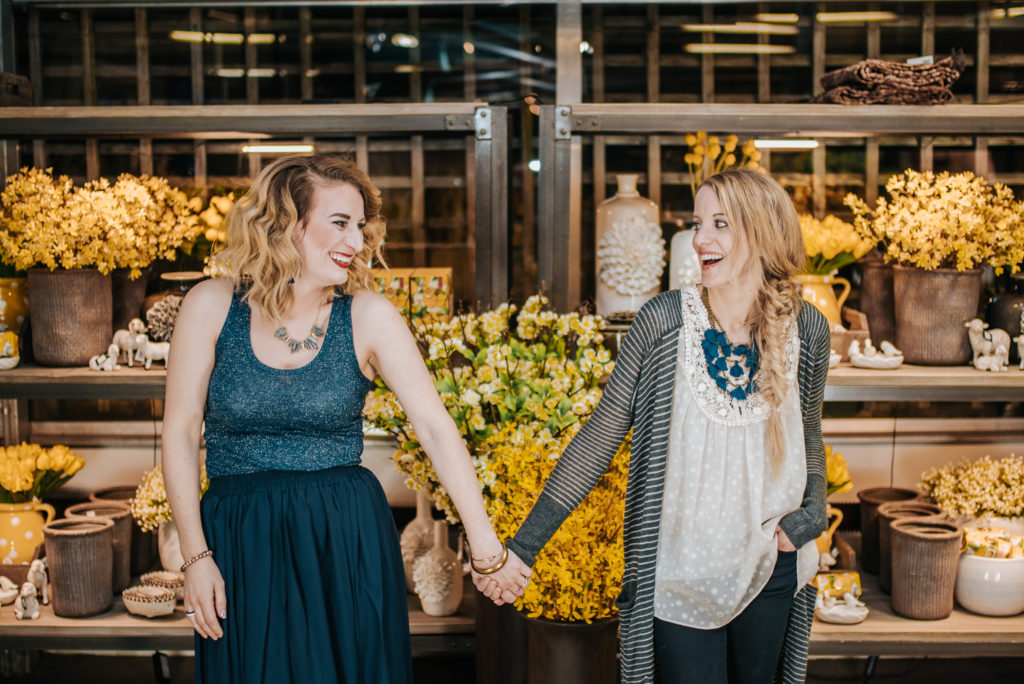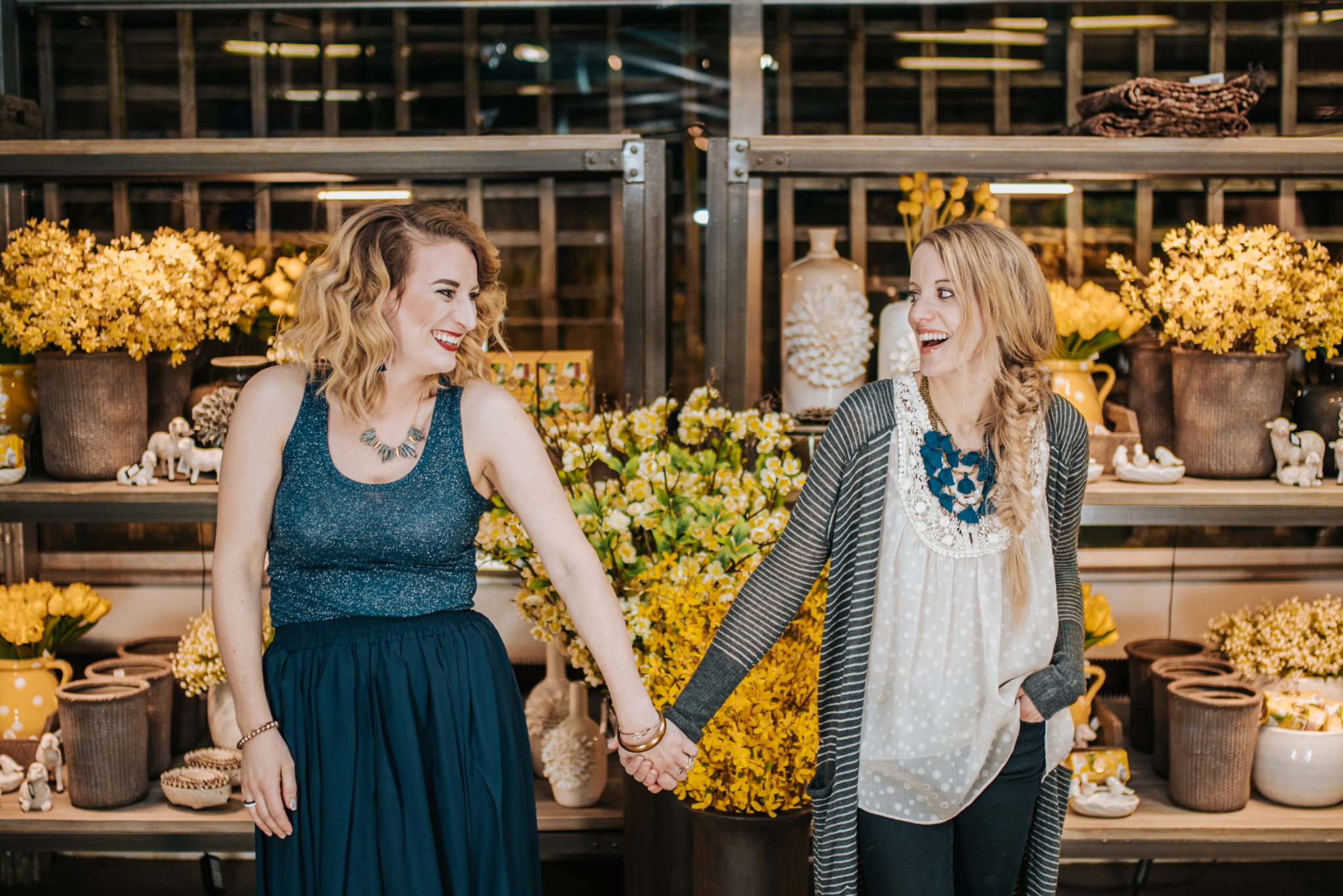 After some time in our small group, we end with a TON of giveaways and more photos! This time we had some amazing giveaway sponsors like multiple photo sessions, a menu board from Style + Dwell, jewelry from Trades of Hope, a lash lift and tint from Sapphire Spa, gift cards from Colored Organics and Two Three Four MN, an oil package from Meghan and more!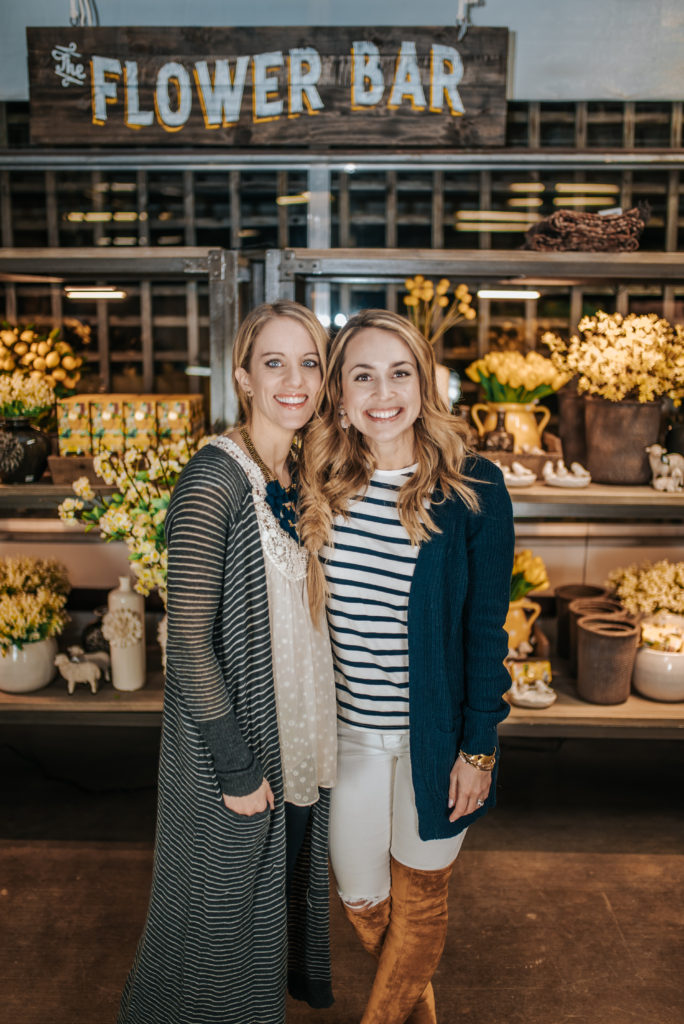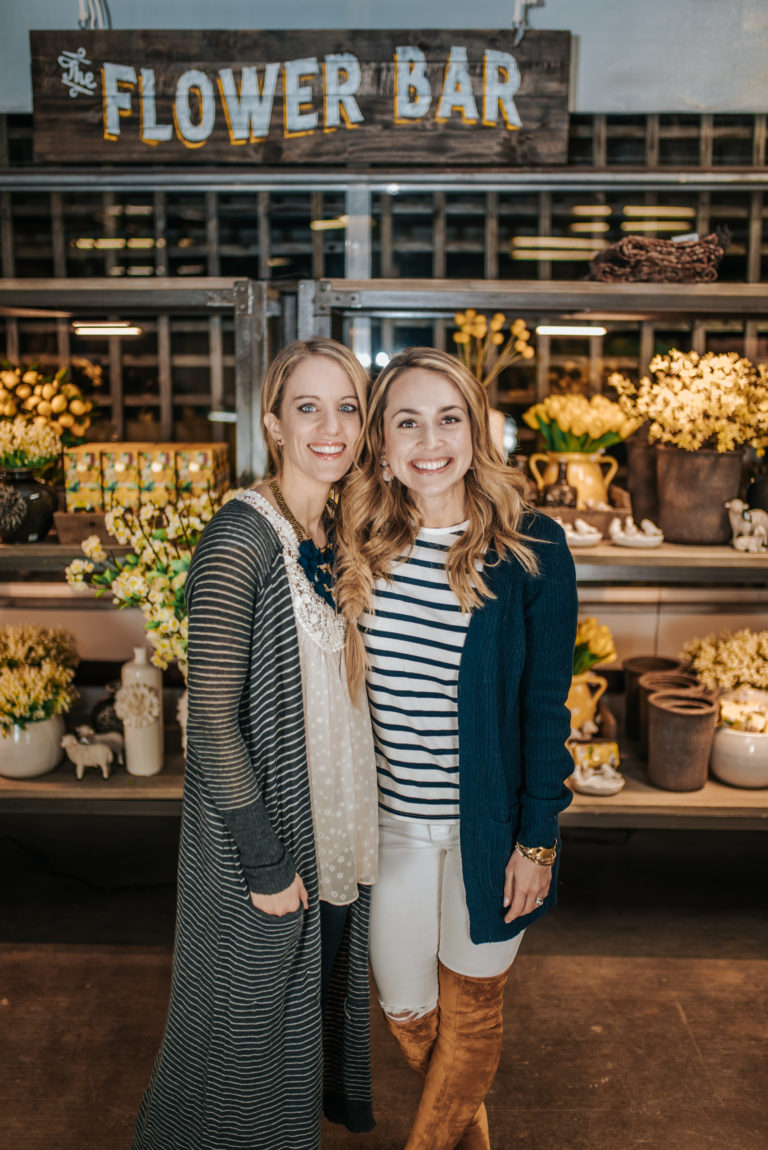 Each woman also left with a mini plant courtesy of Tonkadale. Overall, it was another magical night of connecting, encouraging and simply taking time for ourself.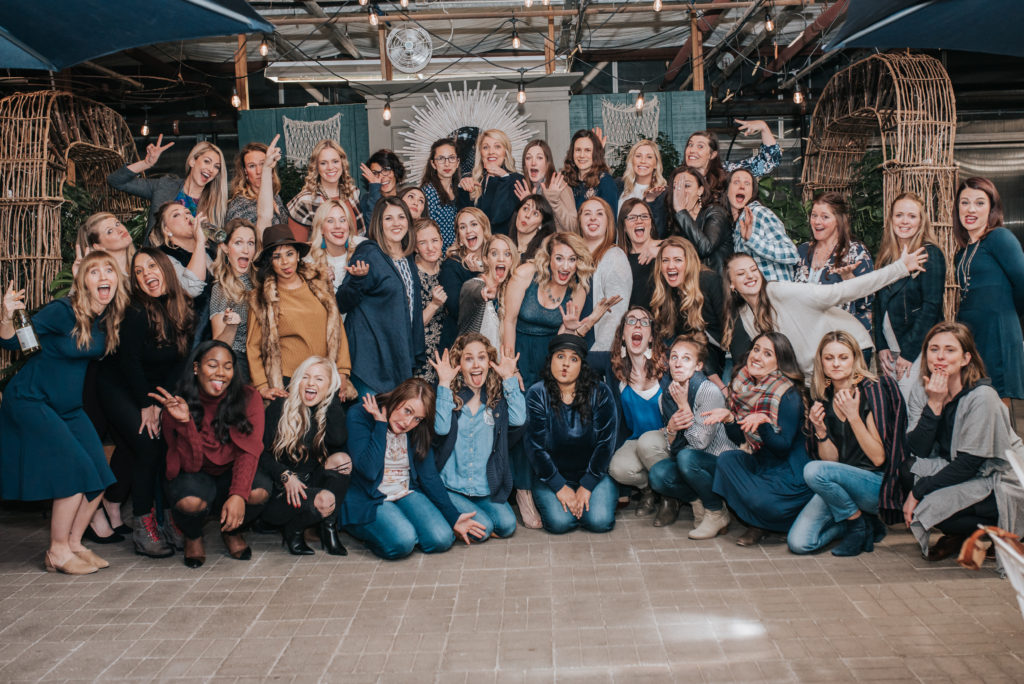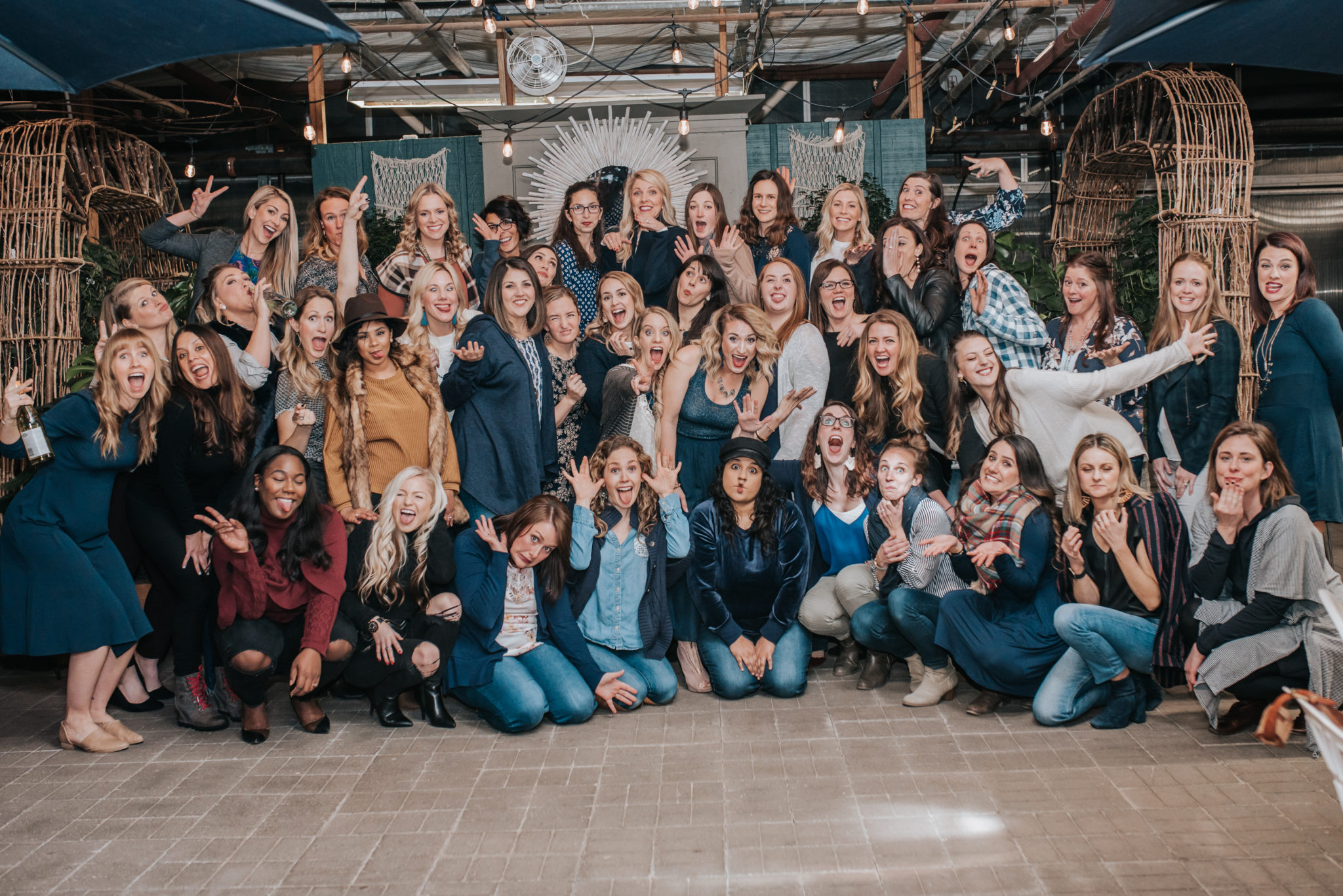 We have our next meetup scheduled for March 16th at Timber and Tulip! It's going to be an amazing morning full of donuts + mimosas and all the things mentioned above (except maybe not the plants ha!). We hope you can make it! Get your ticket here.
Find photos of our other events here!