A recap of the Minneapolis Mom's group, Minne Mama Meetup, after our event at Bauhaus. Are you a mom in MN looking for connection? This is for you!
If you've been around my blog or Instagram for a while you know I host Minne Mama Meetups with my dear friend Meghan throughout the year.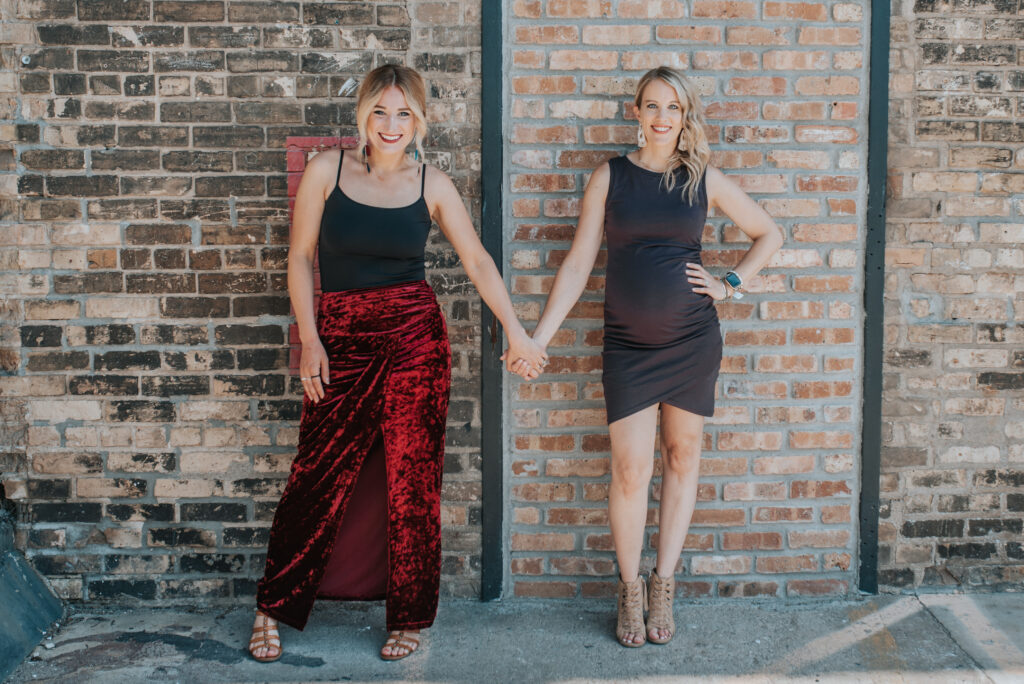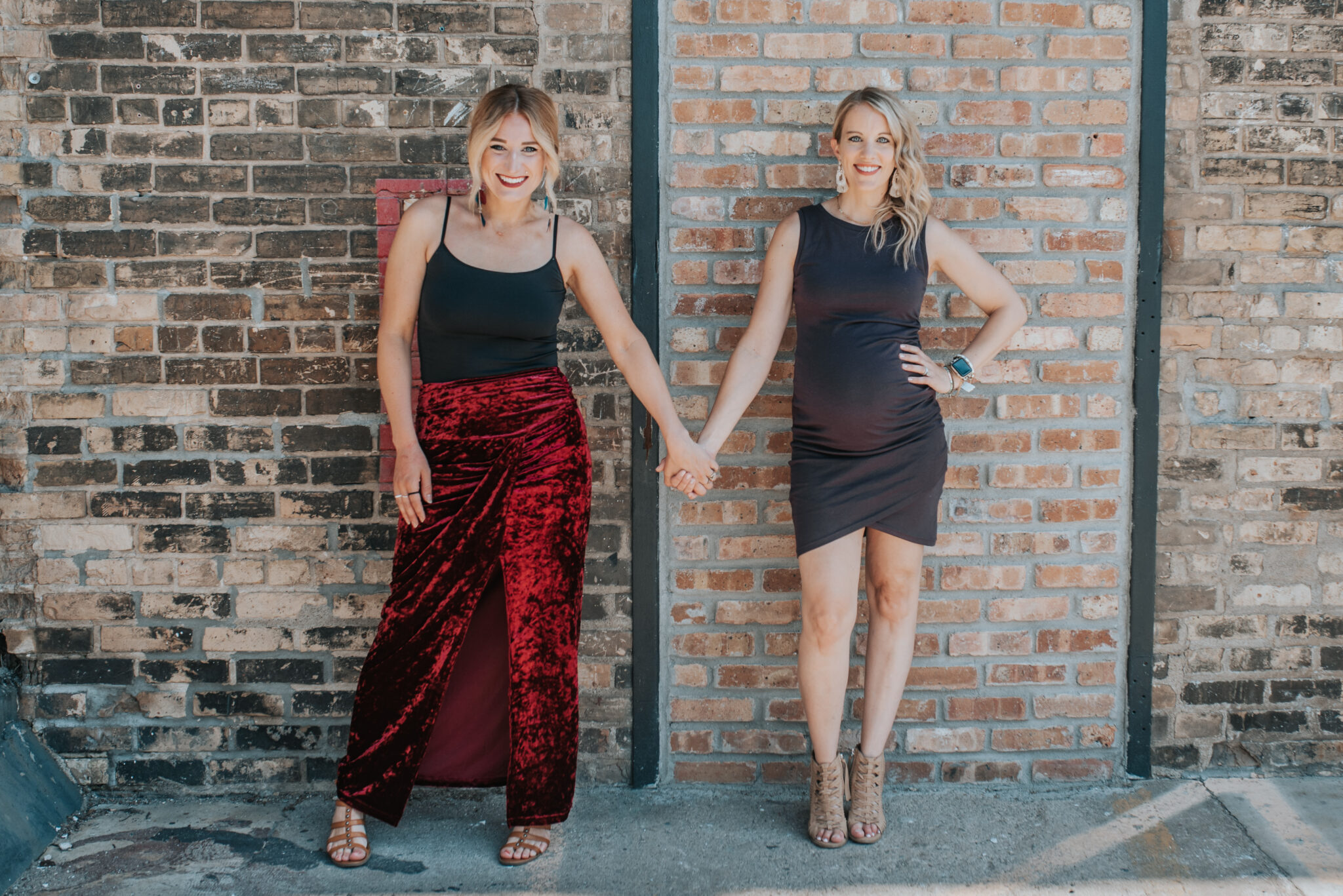 We had one last month at Bauhaus and it was an amazing time (as usual)! If you've never been to Bauhaus I highly recommend it. Their space is really cool and they were so welcoming of all of us!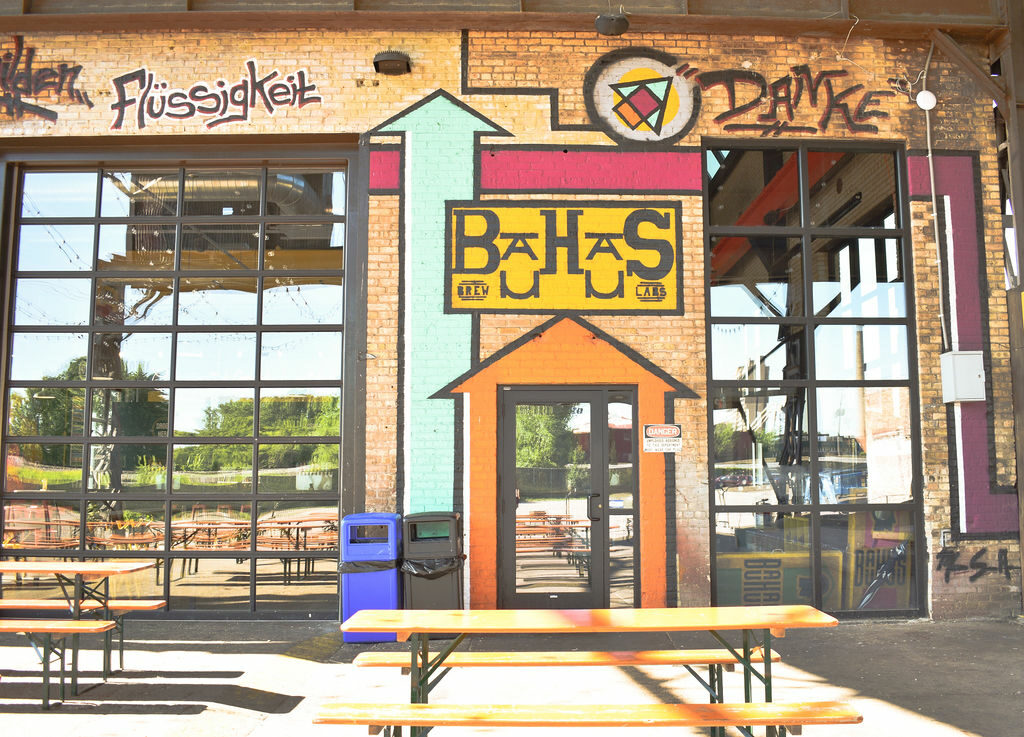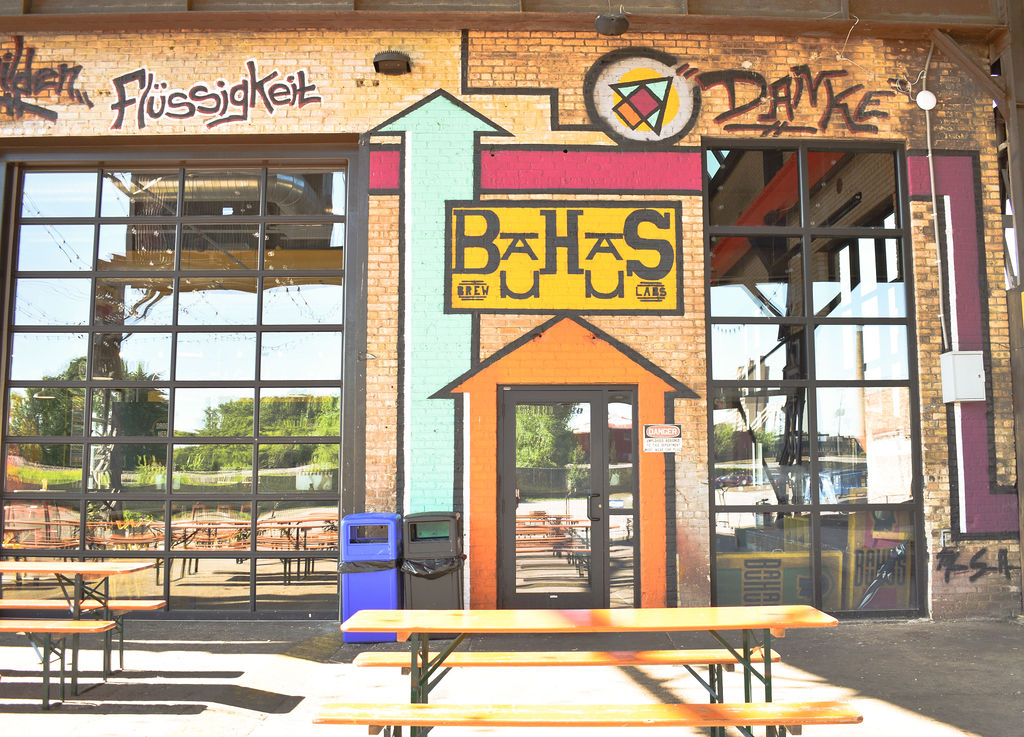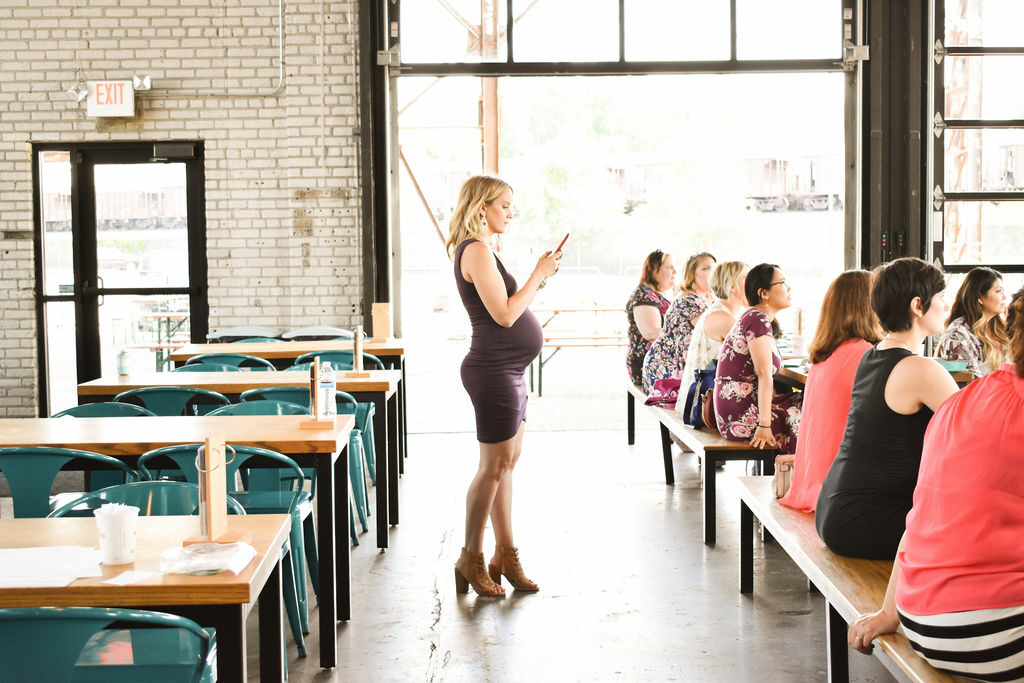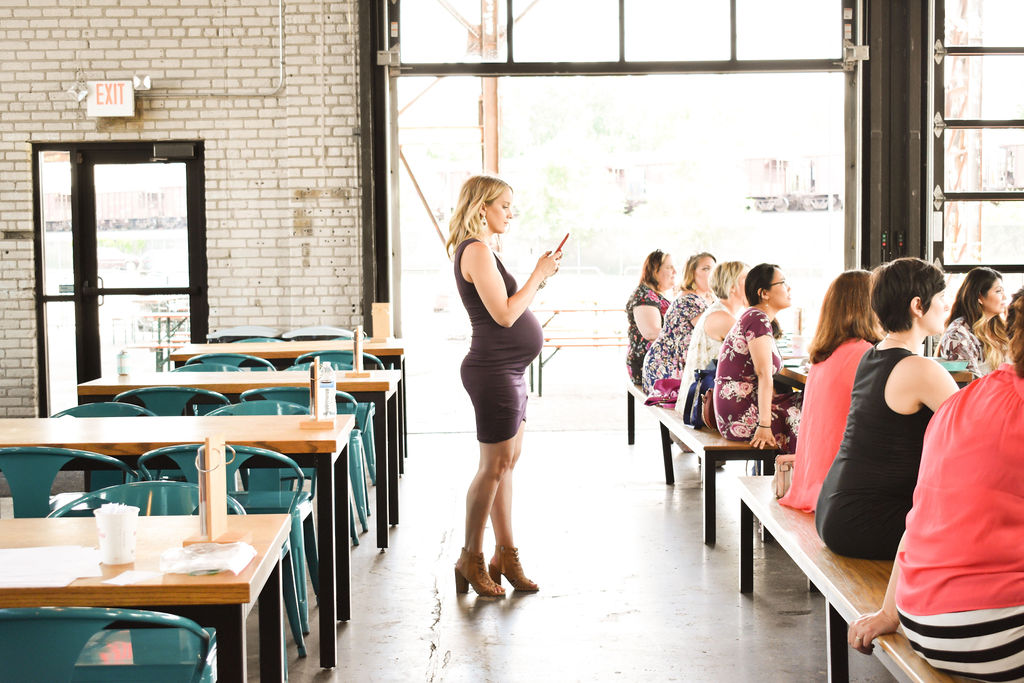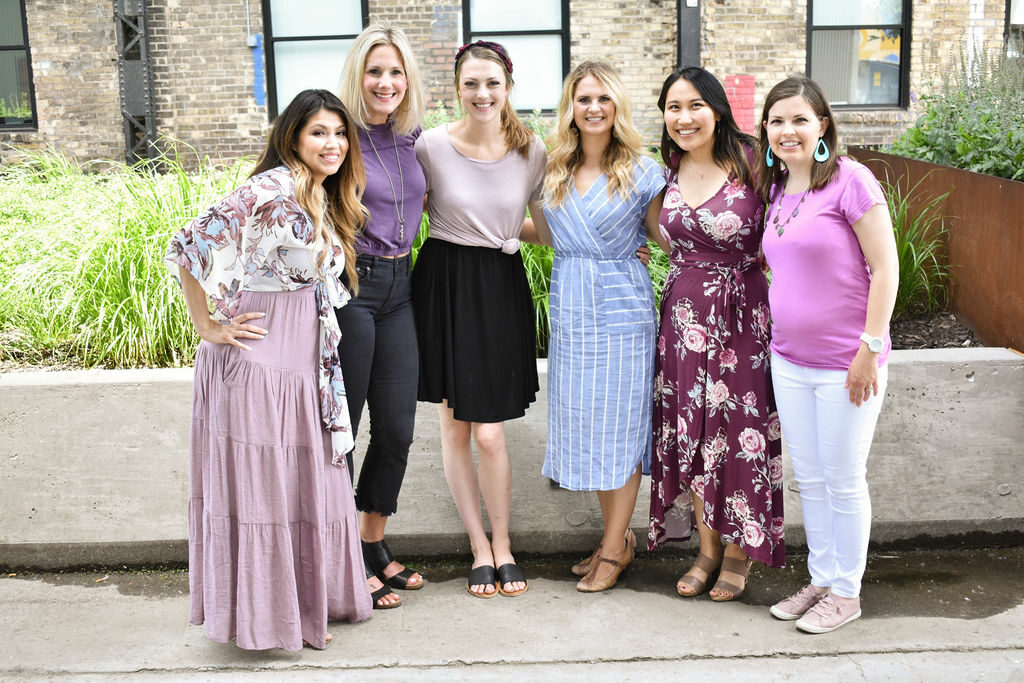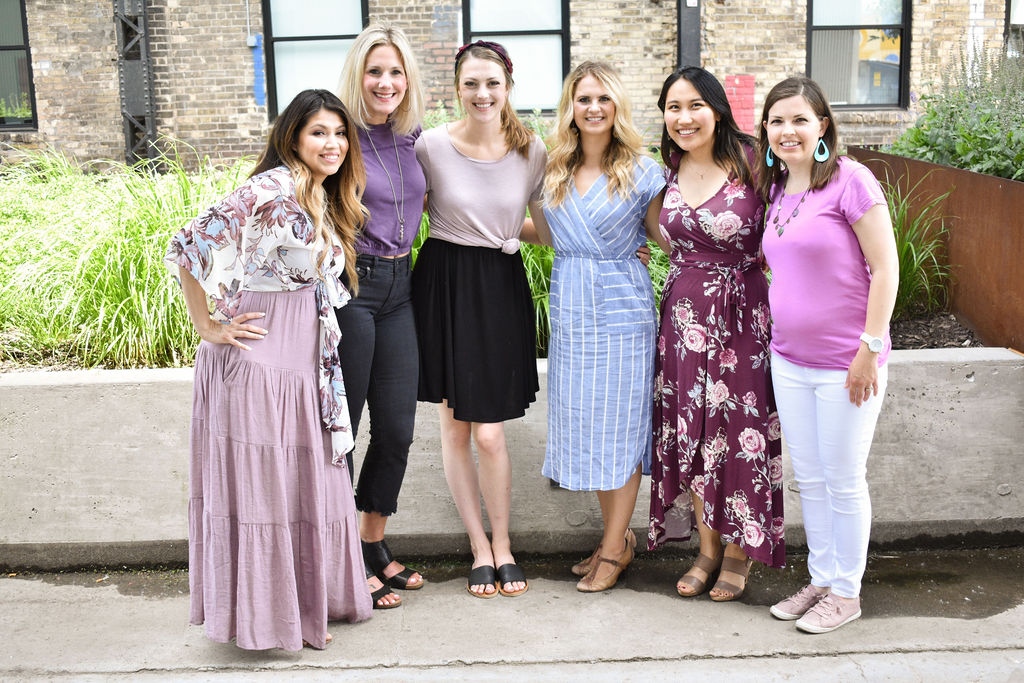 Our theme color for this event was purple. I have very limited clothes that fit me (thanks, pregnancy!) so I selfishly loved the ease of my own purple dress that fit my growing bump. 😉
It's so fun to see everyone's interpretation of our color choice – everything from dress to shirts to earrings. We don't care how you incorporate the theme color into your outfit, we just love it when you do!
Speaker
This time around we had a speaker – the lovely Wynne Reece! Wynne is an attorney (she runs the Creative Counsel among TONS of other things) and is a mama to a beautiful baby boy, Teddy.
Wynne shared all about her journey to becoming a mother and what life looks like now as a mom to Teddy.
This was our first time having a speaker (last time we had a panel) and I loved it! Being able to share a powerhouse mama entrepreneur with our group of moms was such a joy.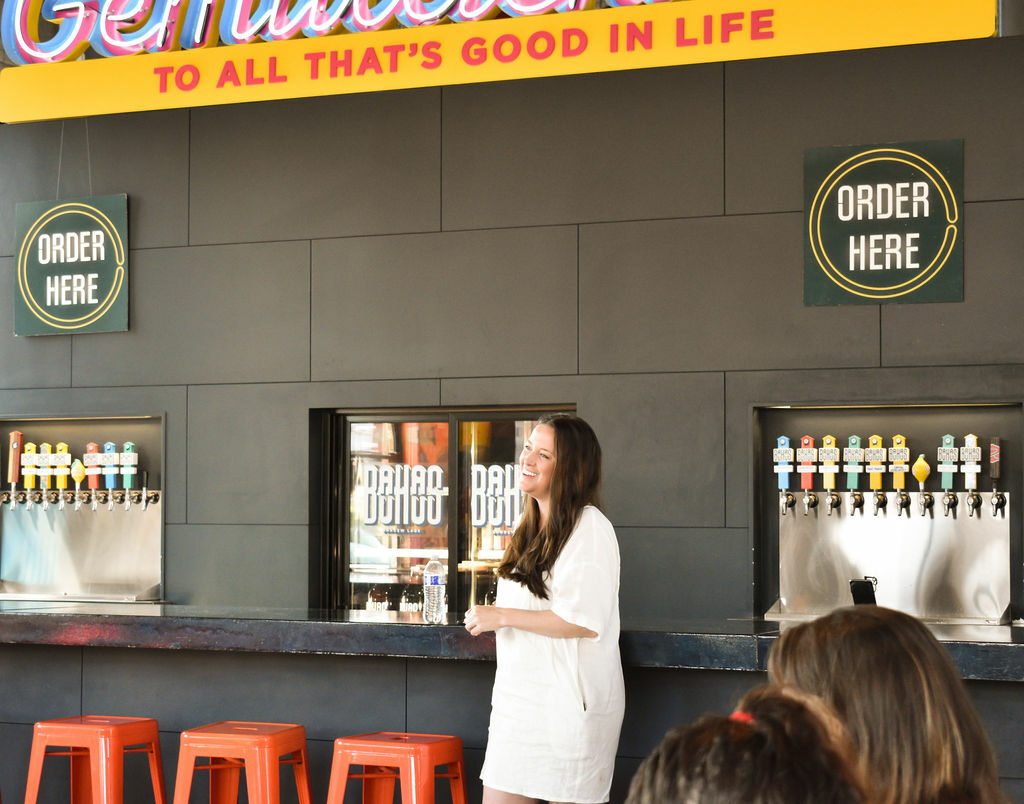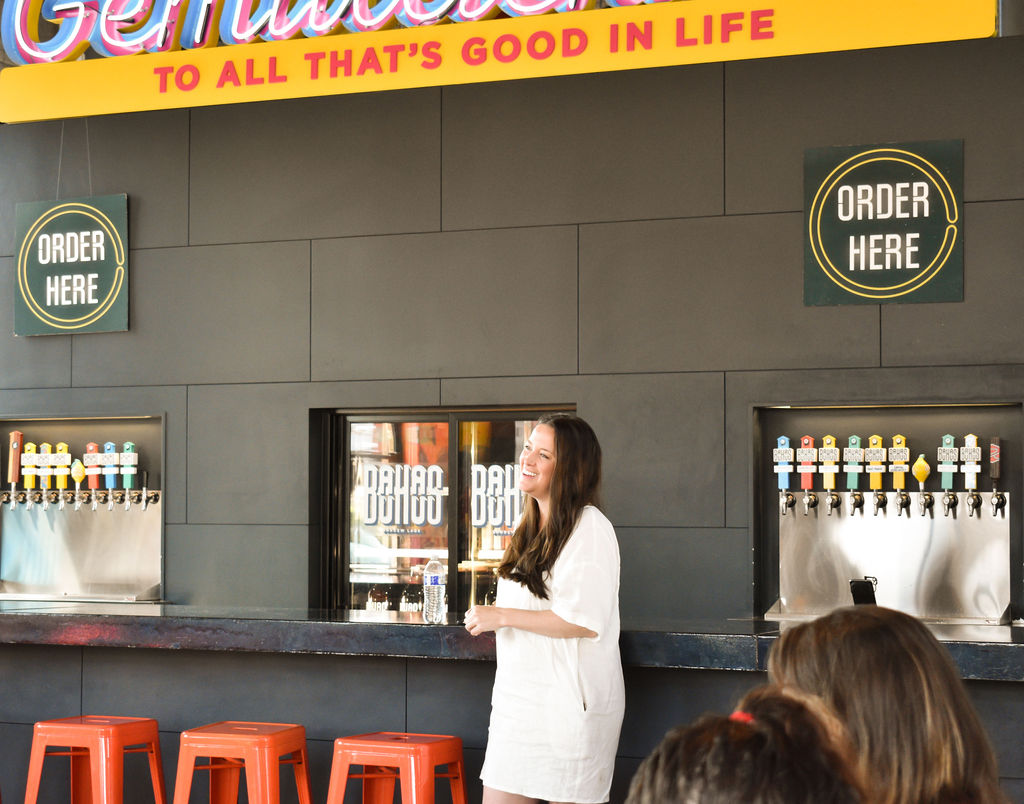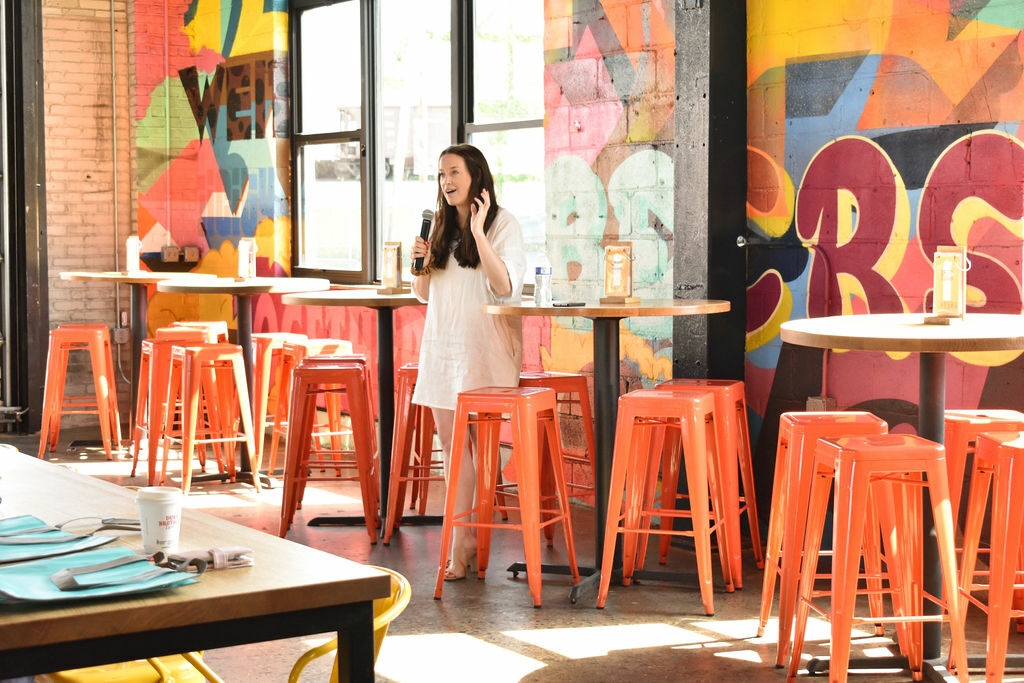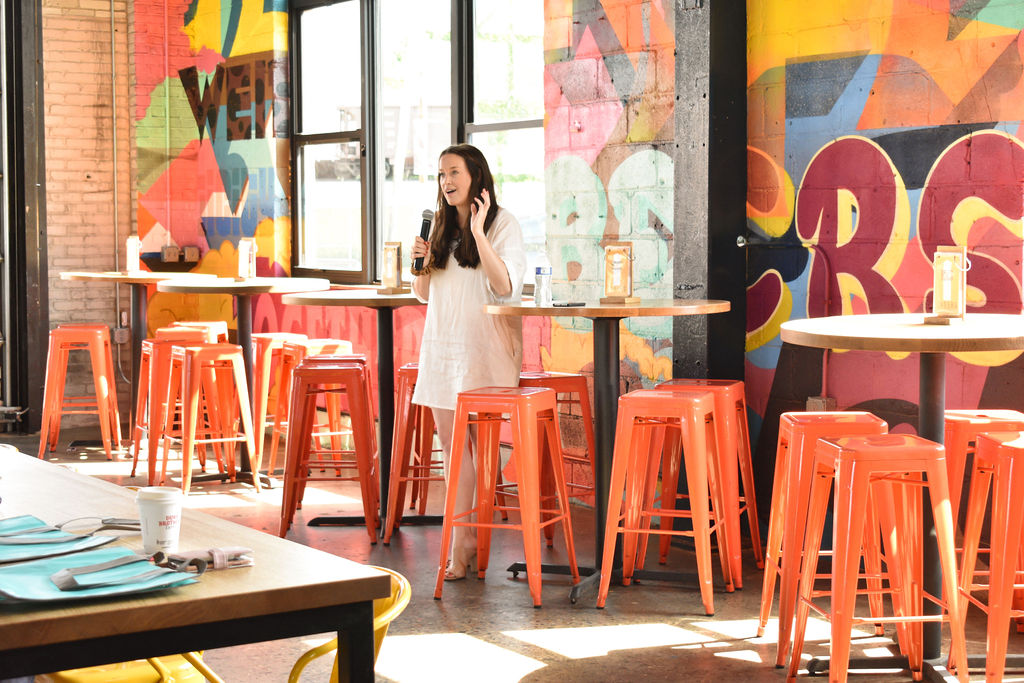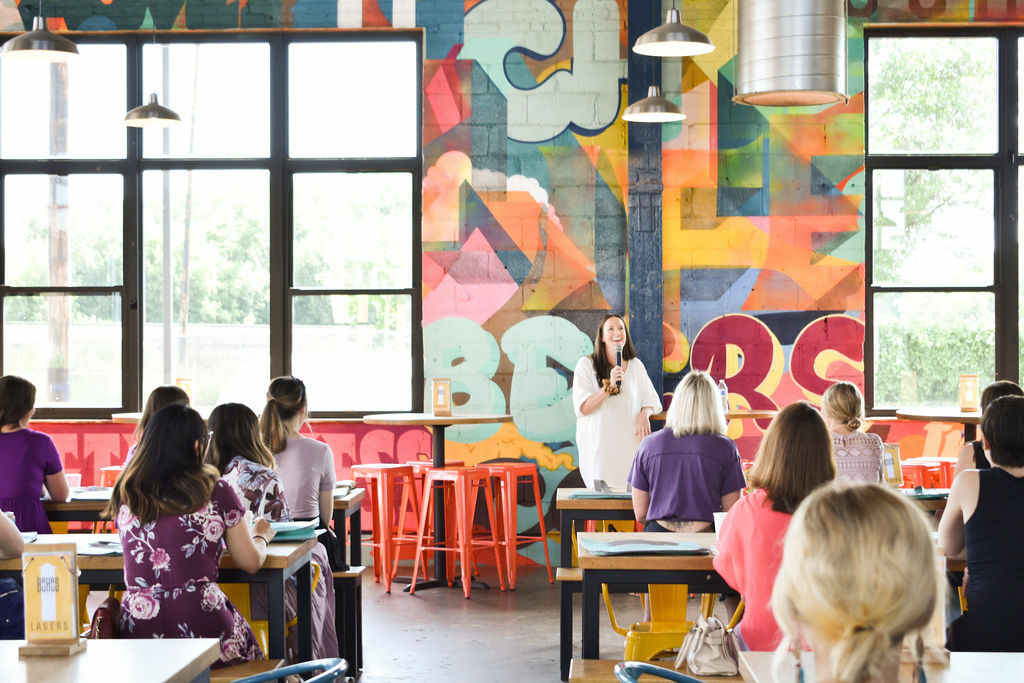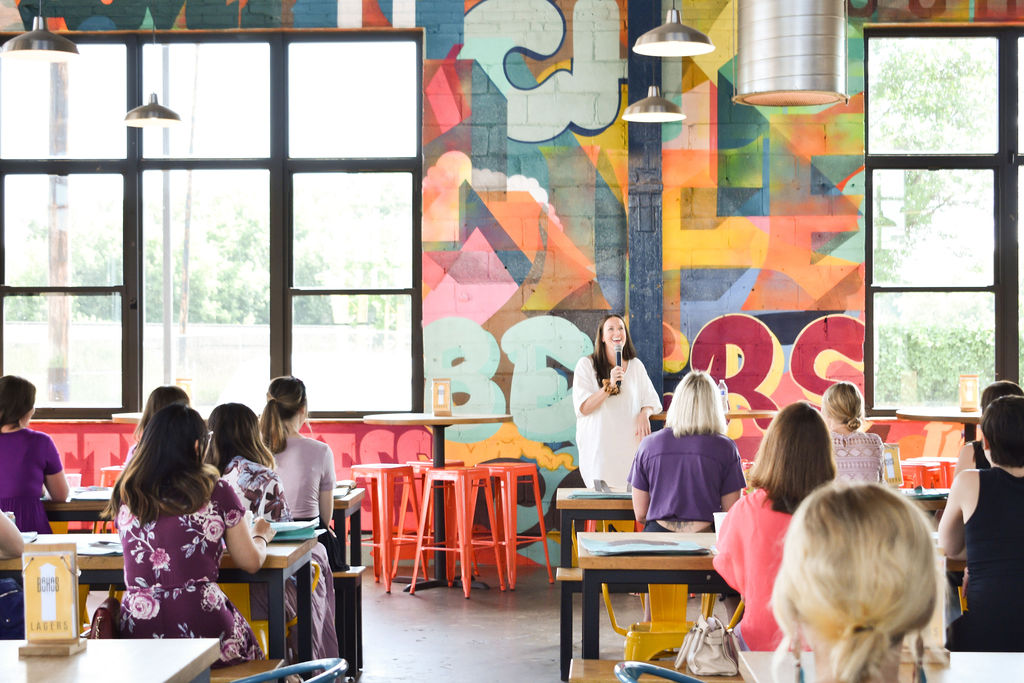 Small Group Discussion
After the speaker we had our small group discussion. This is where we break off into smaller groups and have guided conversation about motherhood! Each group always has a different twist on what is discussed but this is the most valuable part of our time together (at least I would say so!).
This time is when moms can really feel seen, heard and understood by other moms. It's our judgement free zone to share whatever you need to share! It feel like therapy! 😉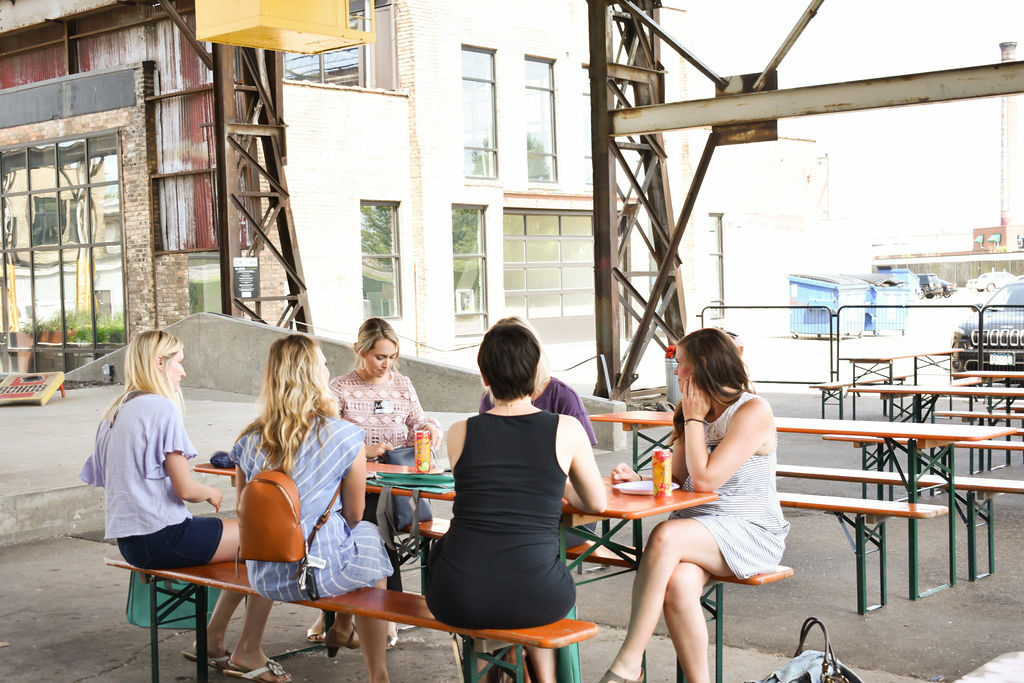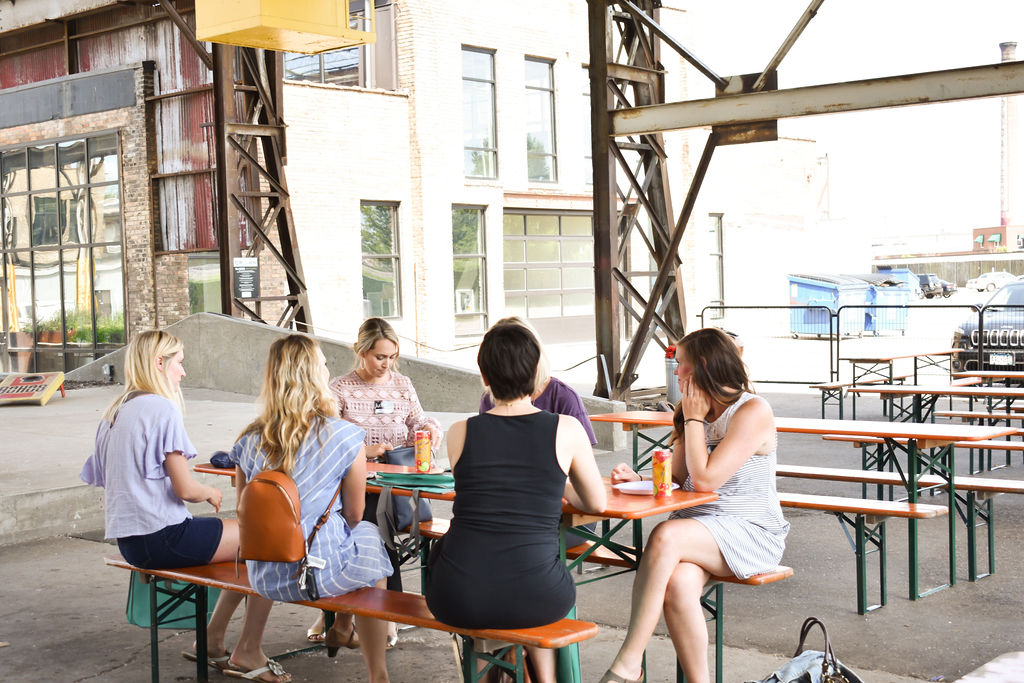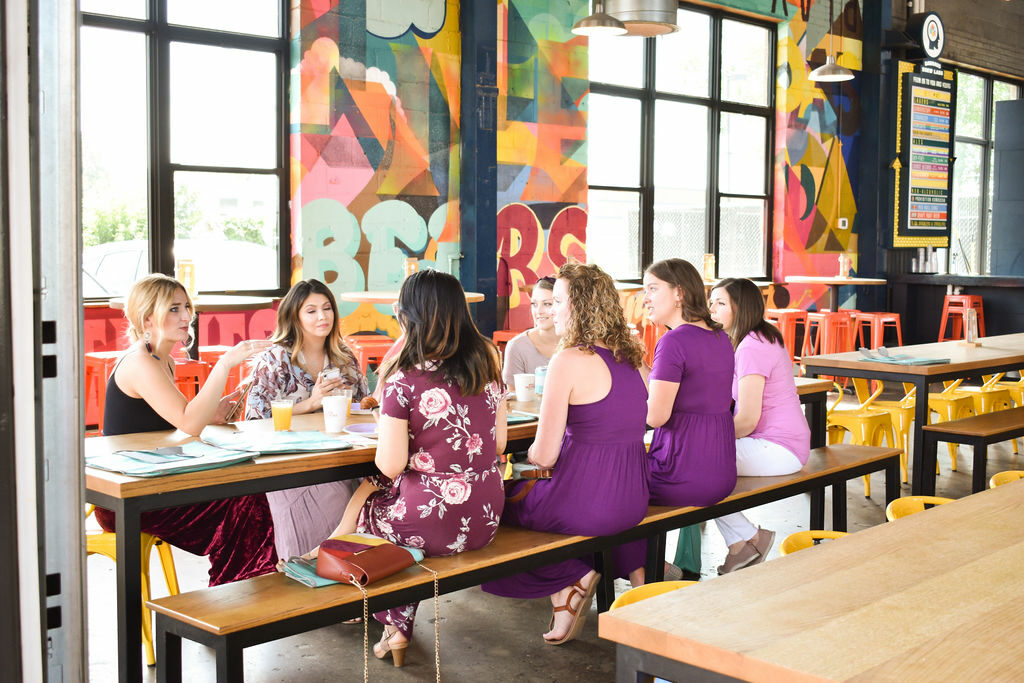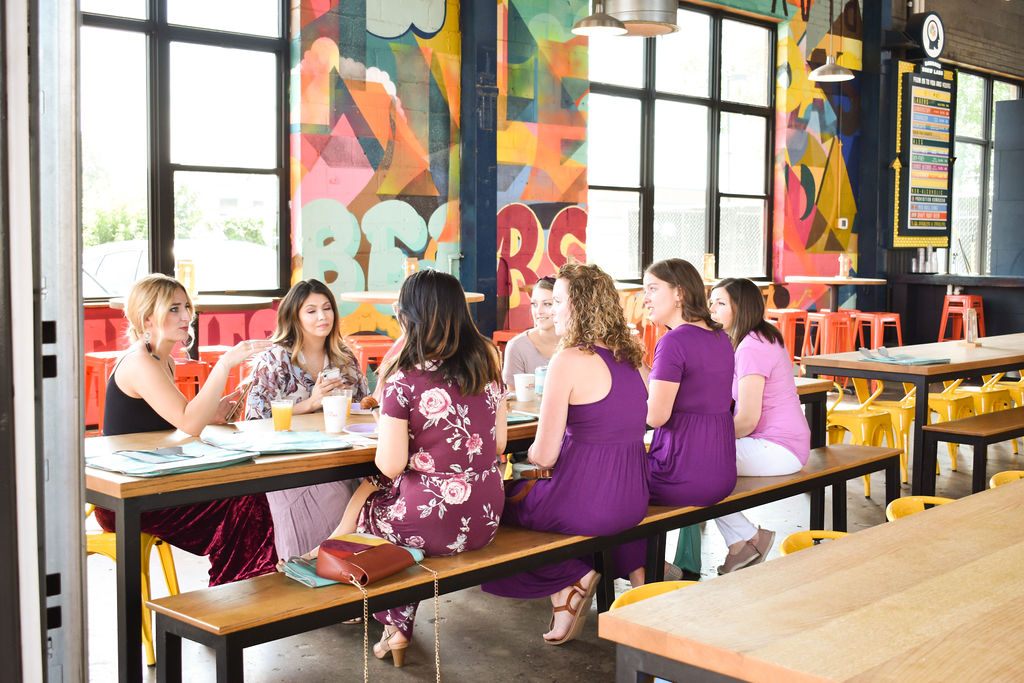 Giveaways + Sponsors
We always have a bunch of giveaways to send home with our mamas and this one was no different. We're so grateful for all of the amazing giveaway sponsors for each event!
We had items from MN Children's Museum, Lissa and Nate (one of my favorite jewelry companies), Lulie Kids, Carrie the Moment, Rodan + Fields, Maurices, Love Your Melon, and Busy Baby Mat!
We also had amazing food vendors – JonnyPops, Dunn Brothers gave us coffee and Zoe's Bakery and Cafe gave us baked goods!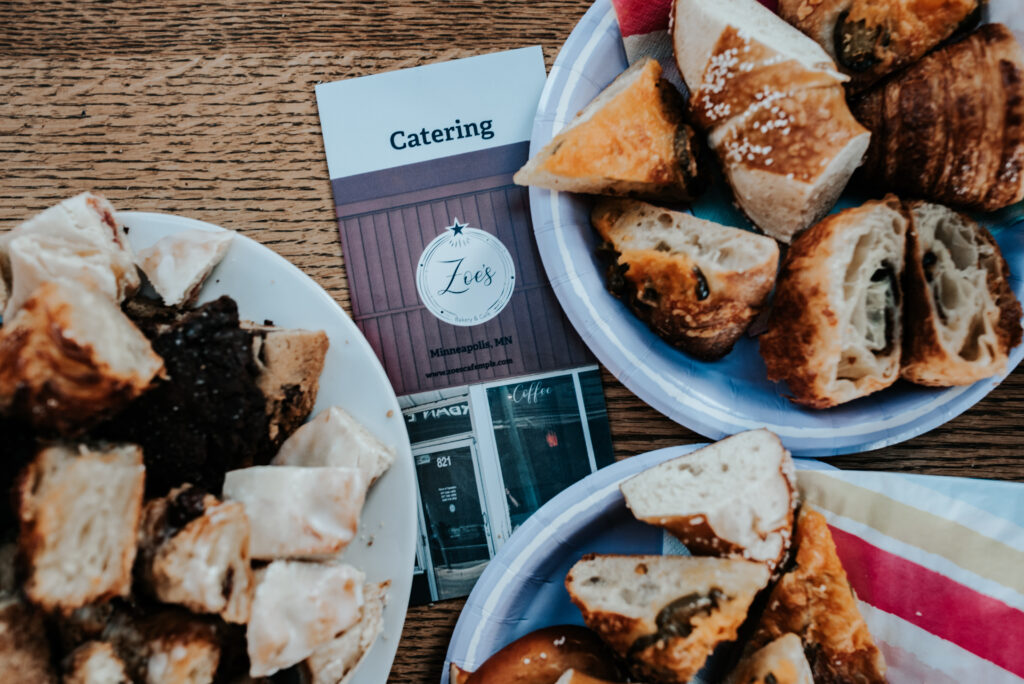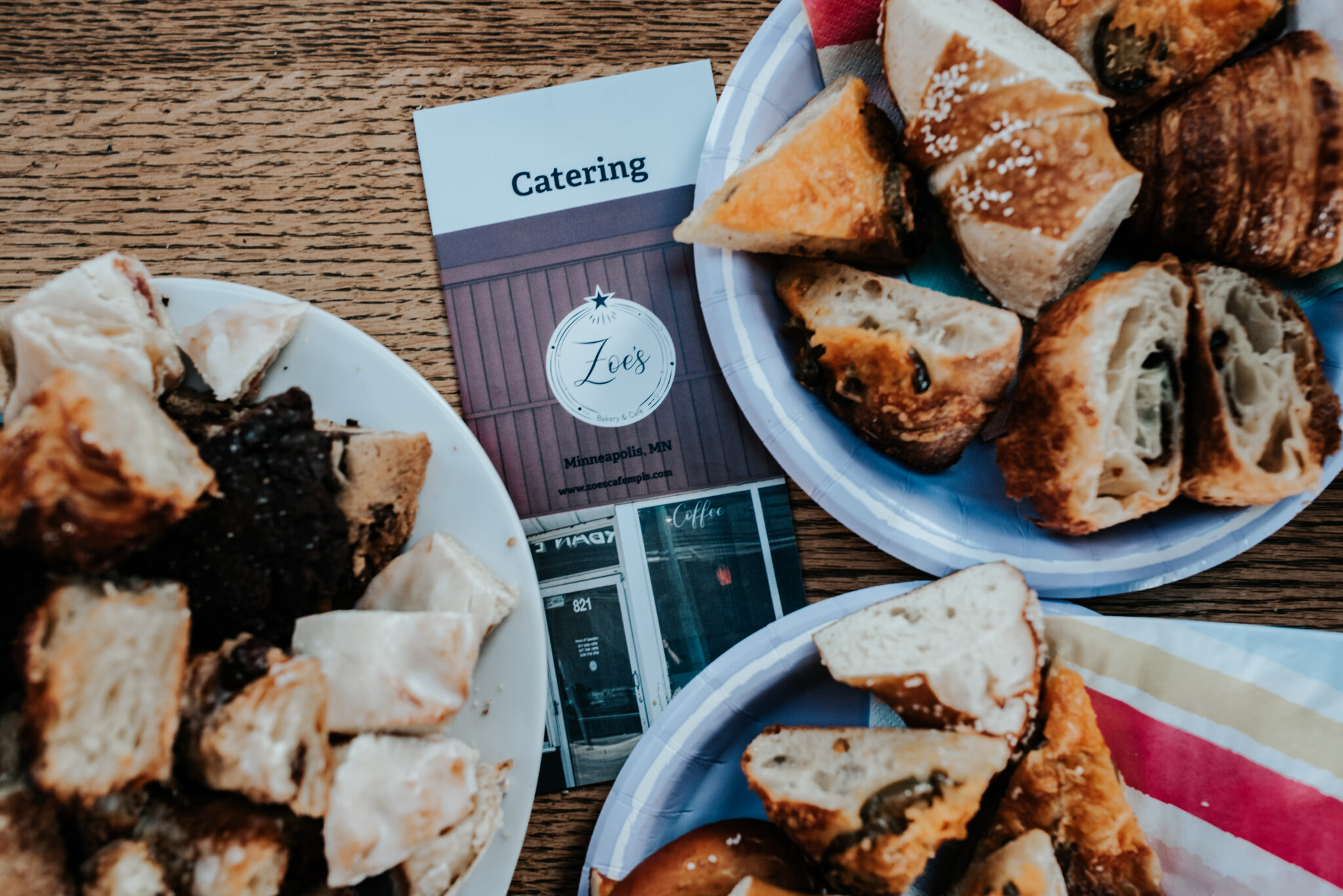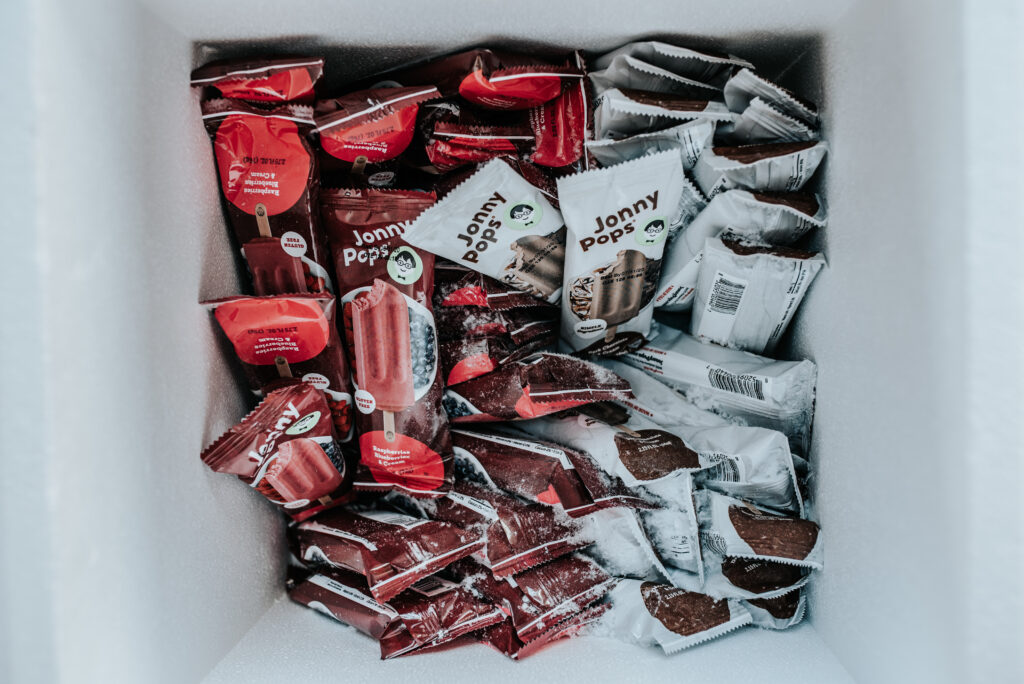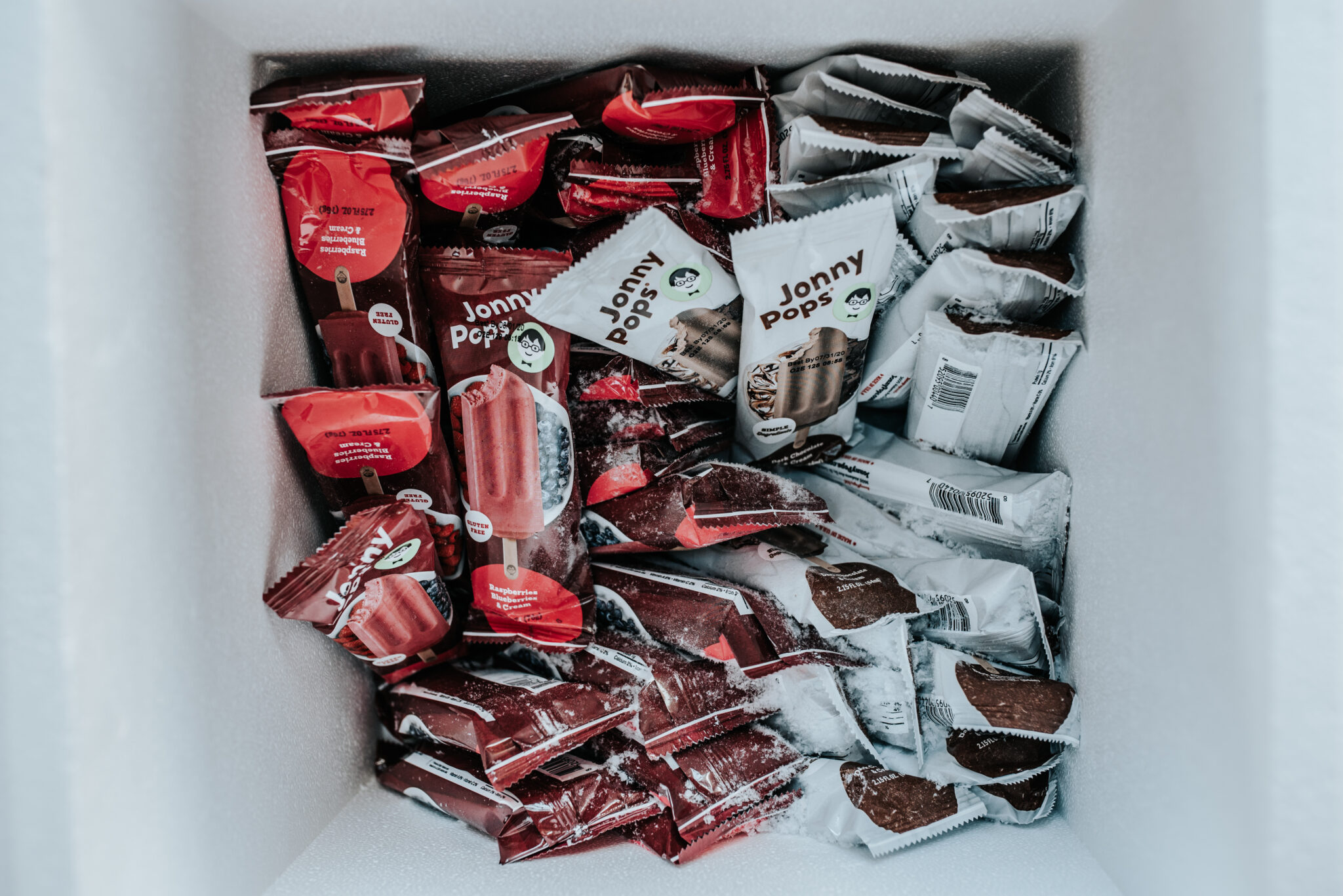 Next Event
We're thrilled to share about our next event happening on July 31st at Projects in Person! There's so much good stuff that will be happening at this one including making your OWN SHELF to take home!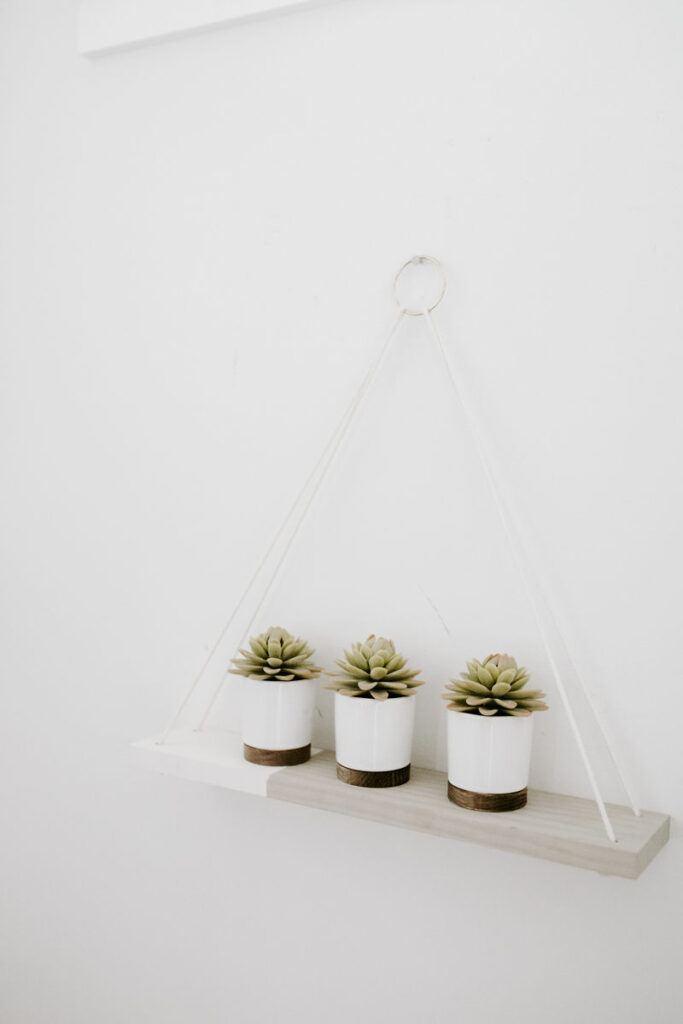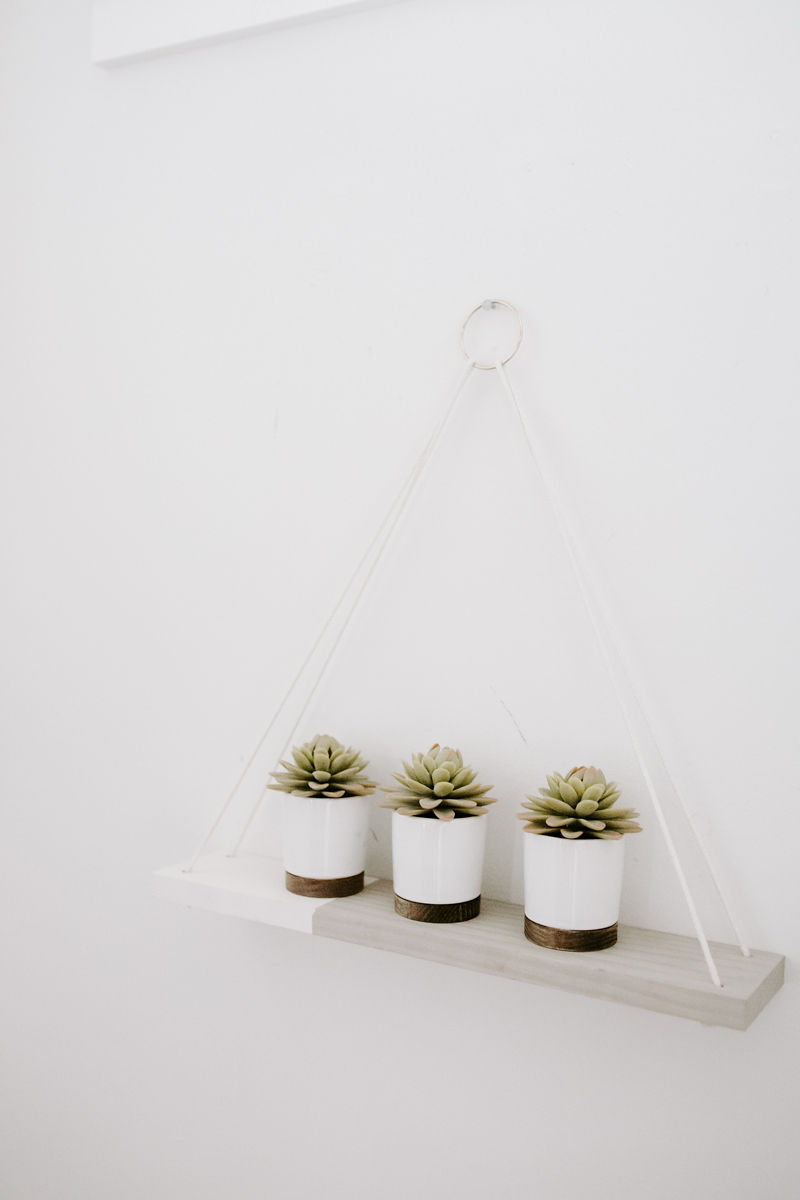 Spots are limited at this one because of the shelf making so get your ticket asap!
We hope to see you on July 31st!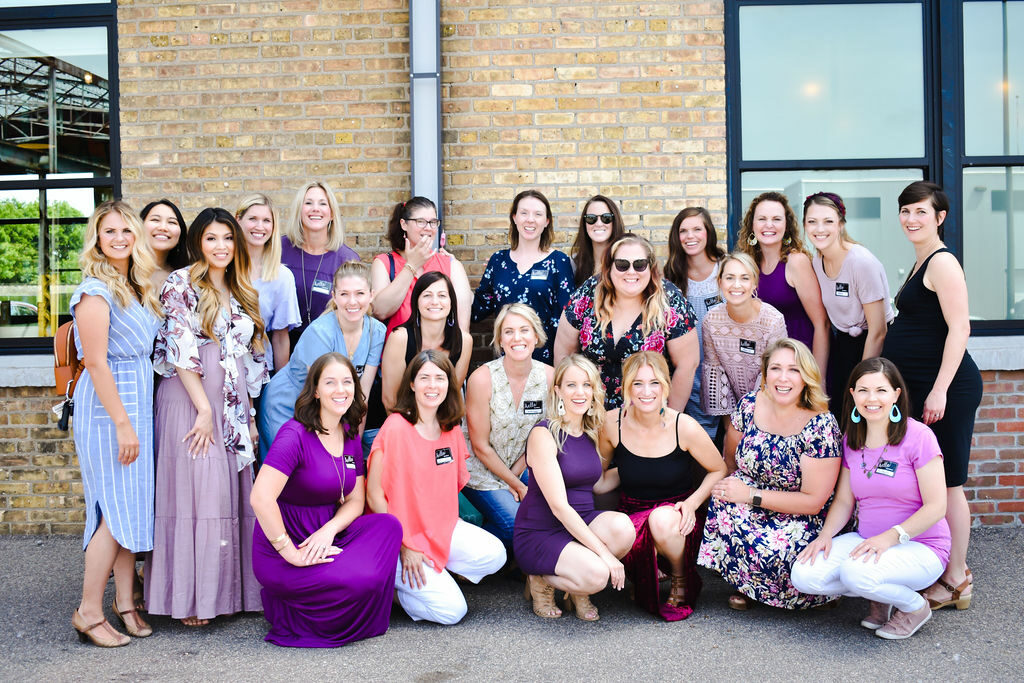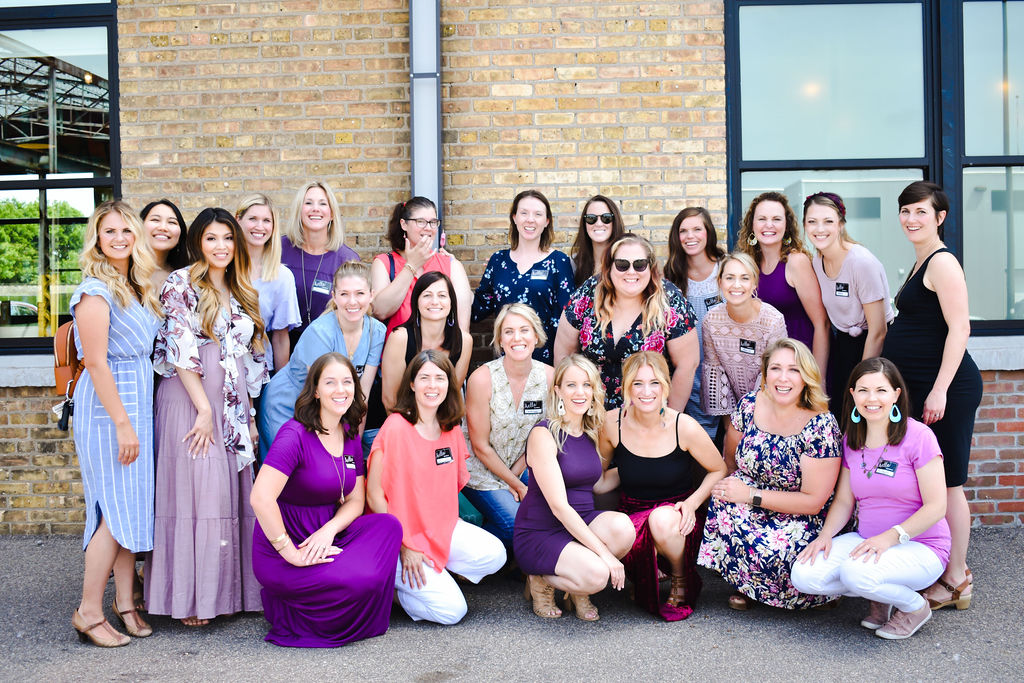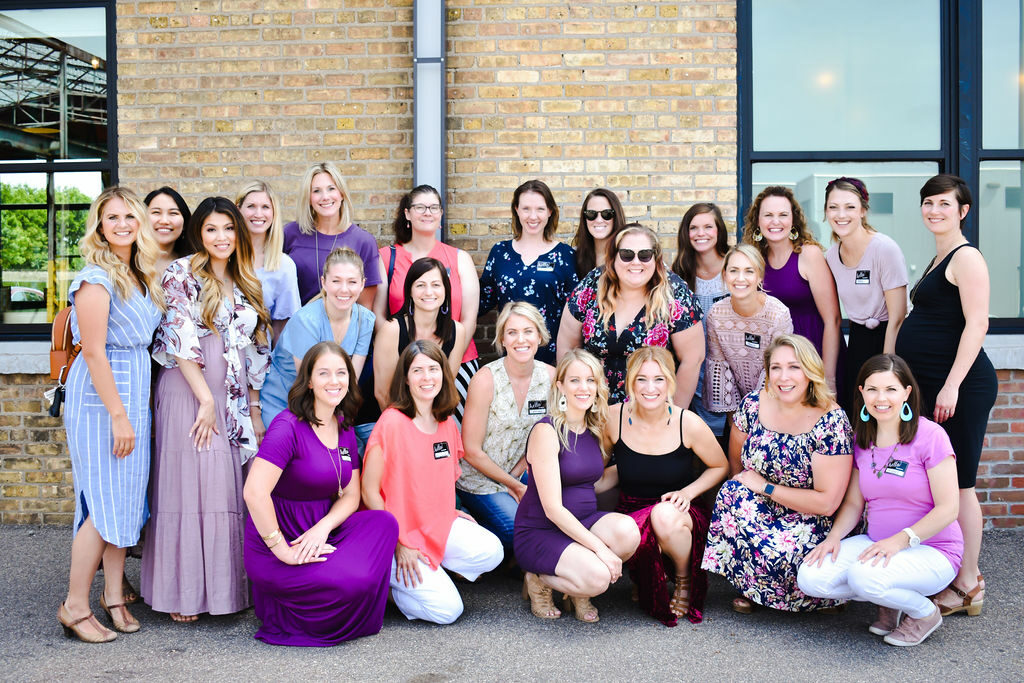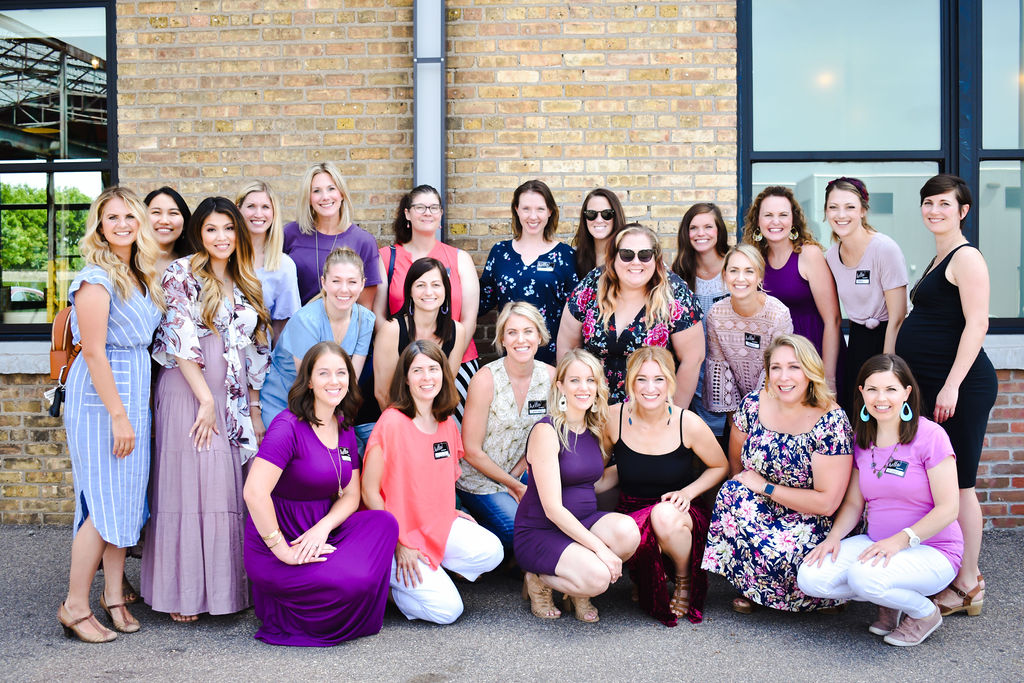 Photos by both Sylvia Rose Photography and Bethany Walker.