If you've been around my blog or Instagram for a while you know I host Minne Mama Meetup events with my friend Meghan! Minne Mama Meetups are events for mamas in and around the Twin Cities. We put them on to give mamas a safe place to open up about the joys and struggles of motherhood, connect with other moms in the area as well as just give them time to pour into themselves!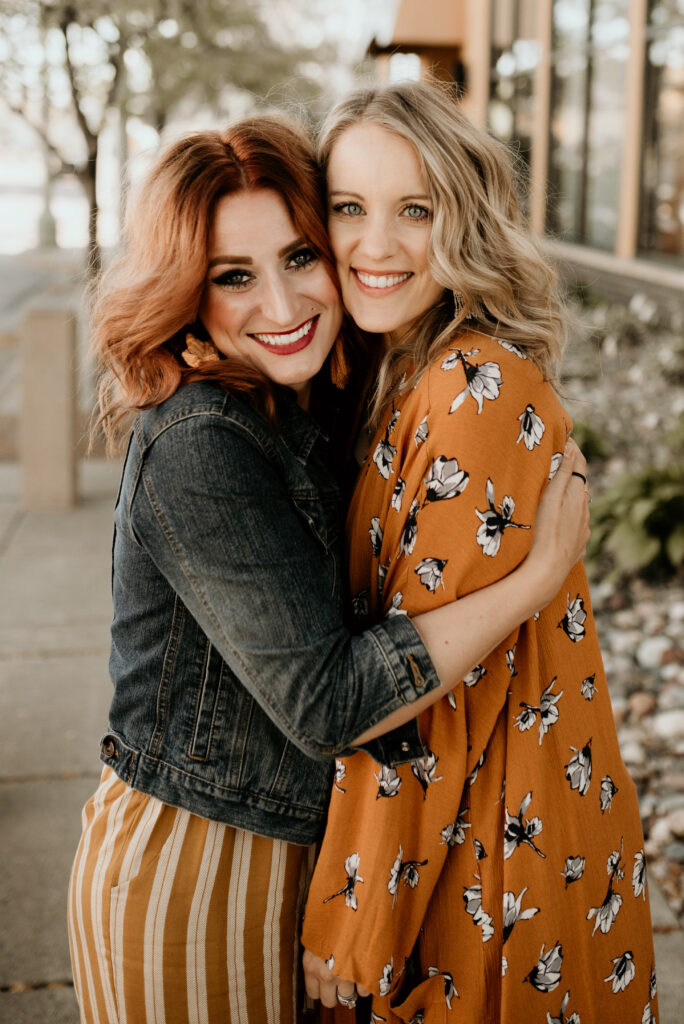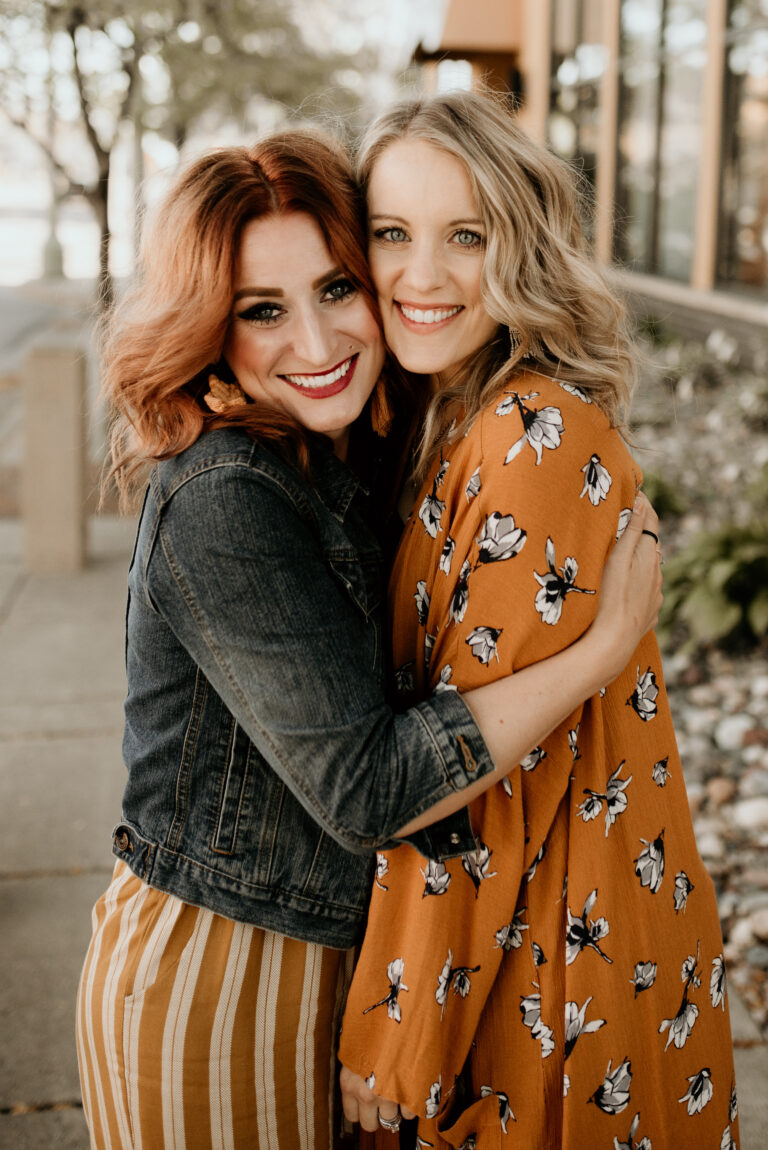 We had our September Minne Mama Meetup at Ciel Loft and Home in St Louis Park and it was such an amazing morning!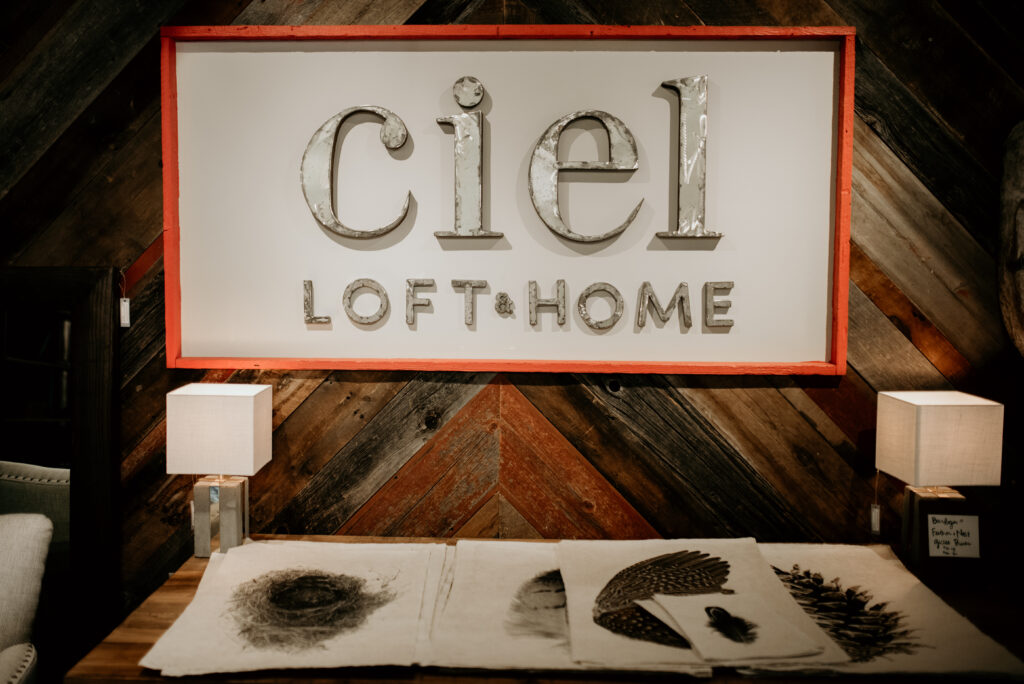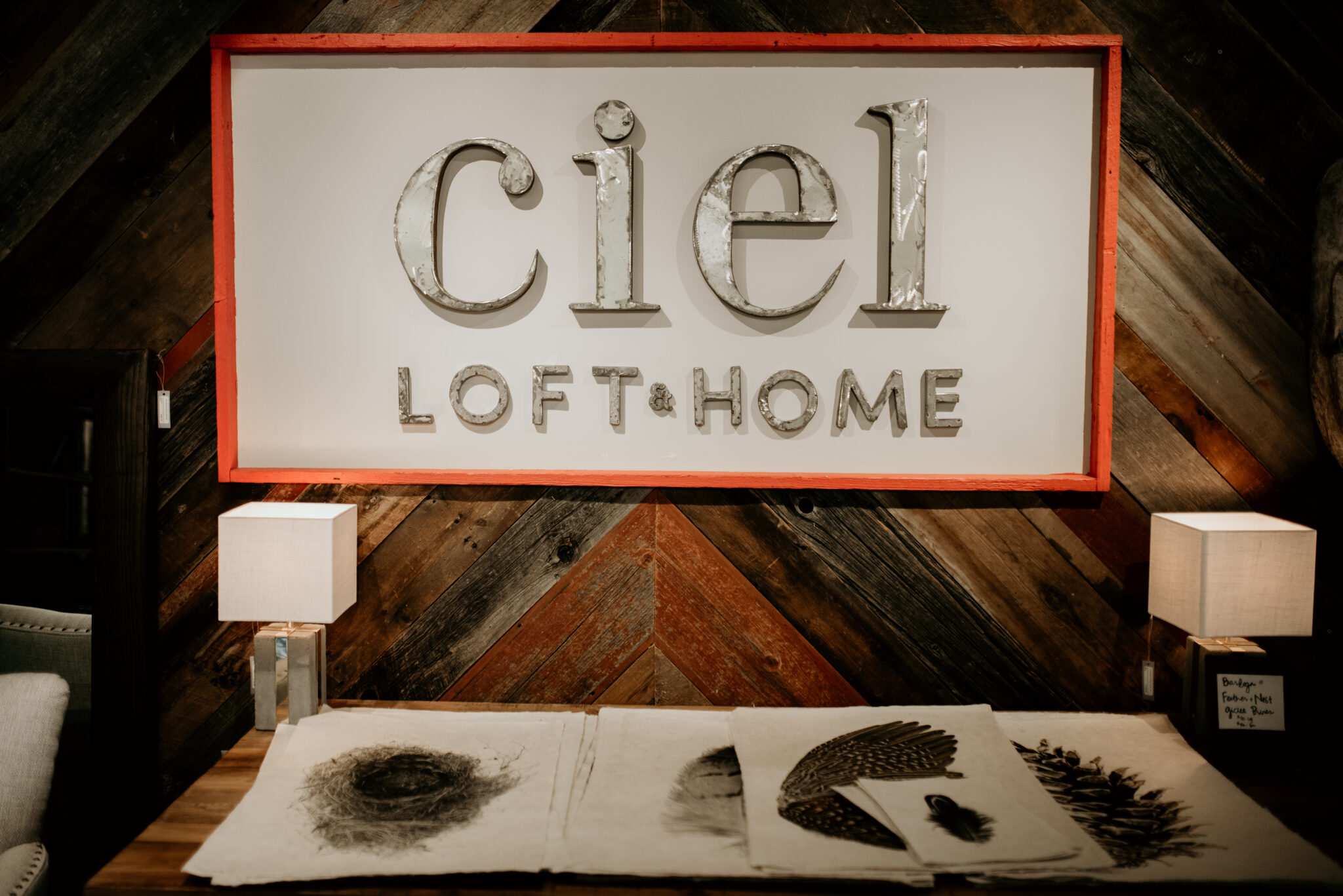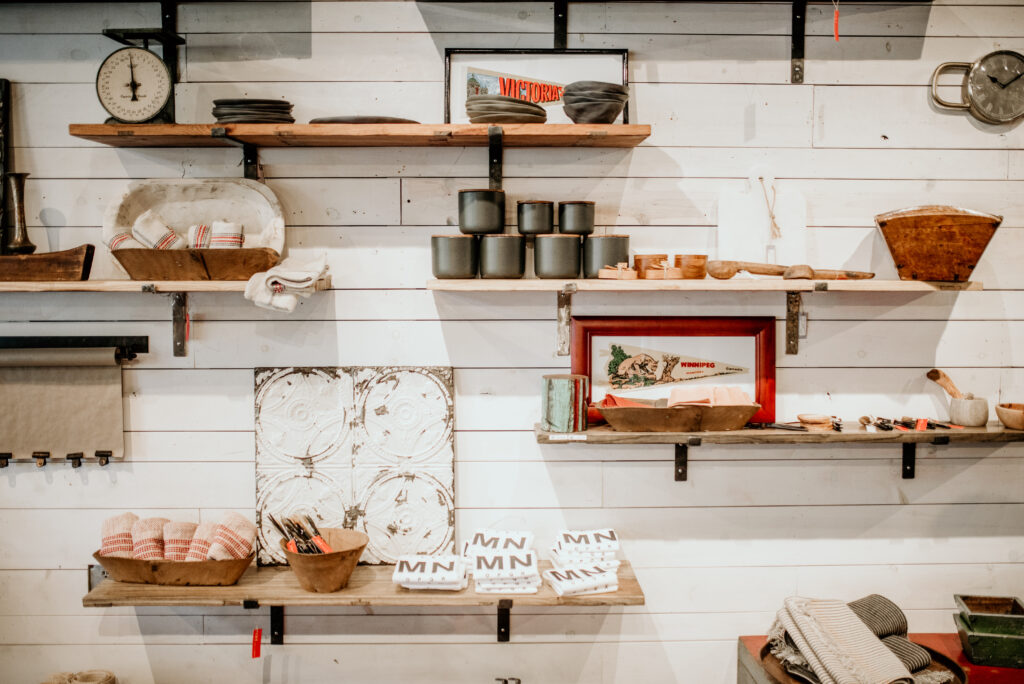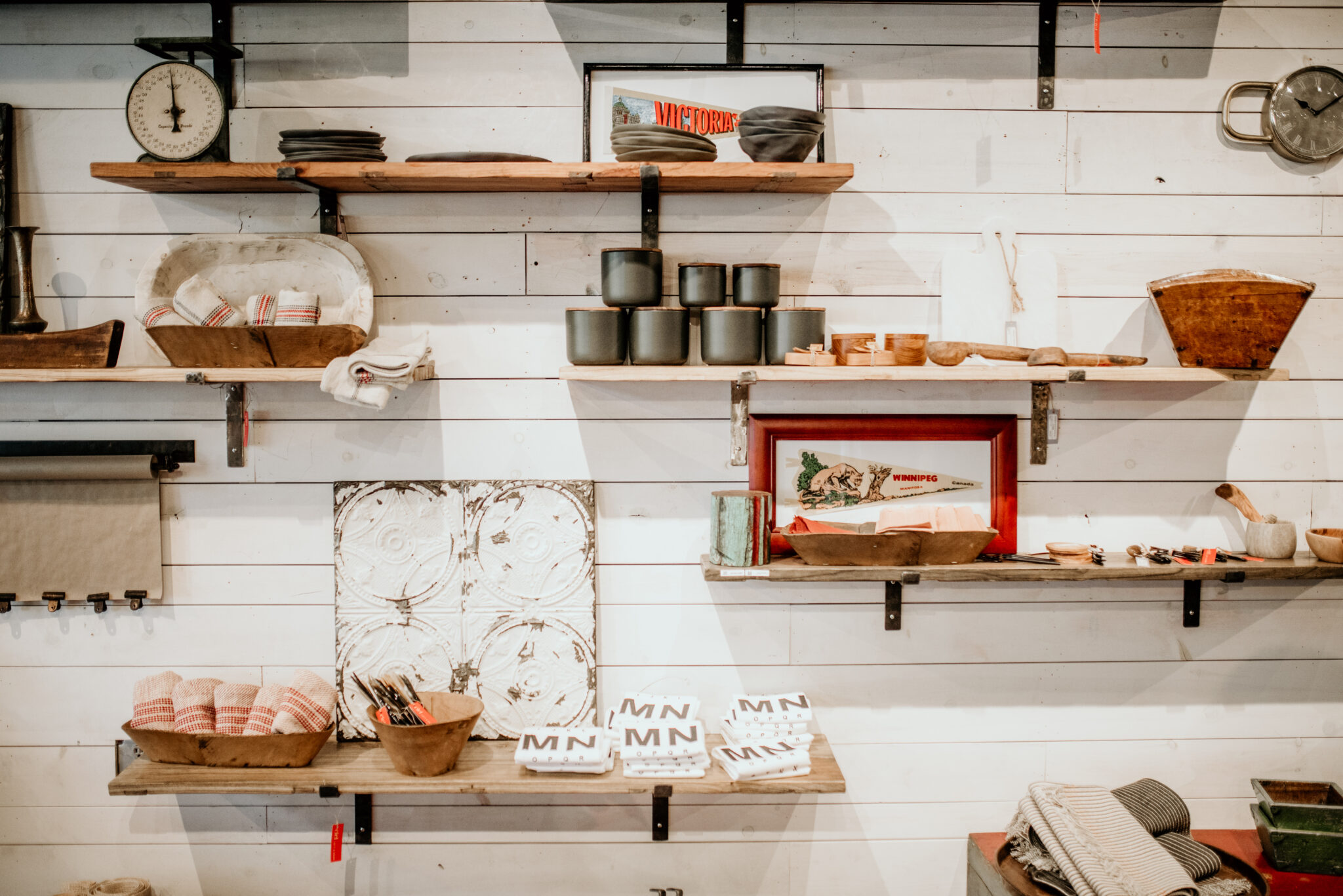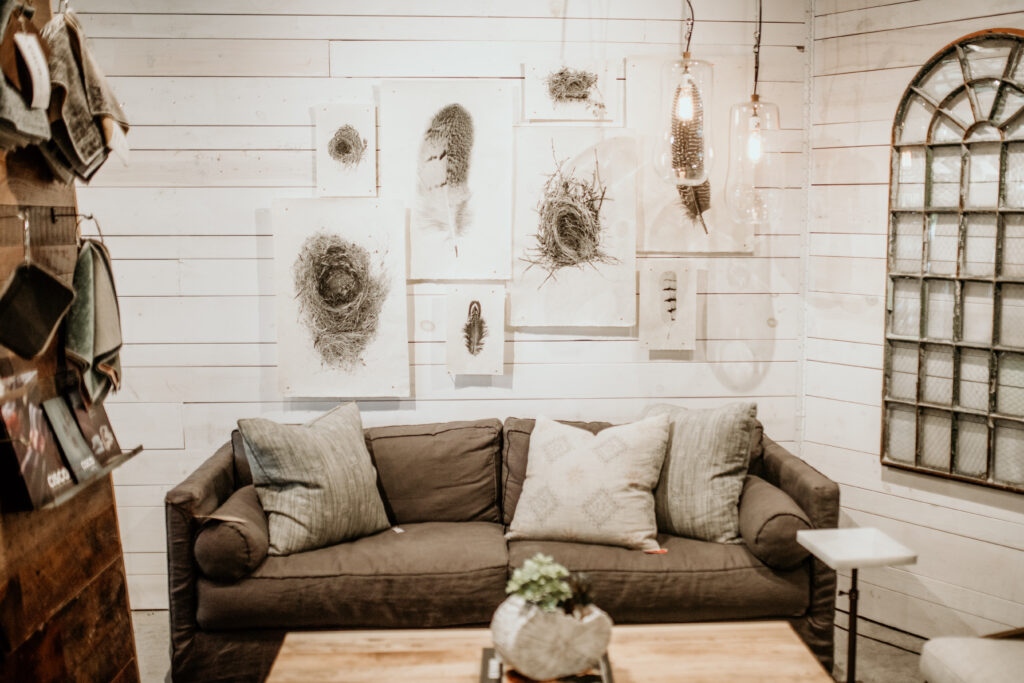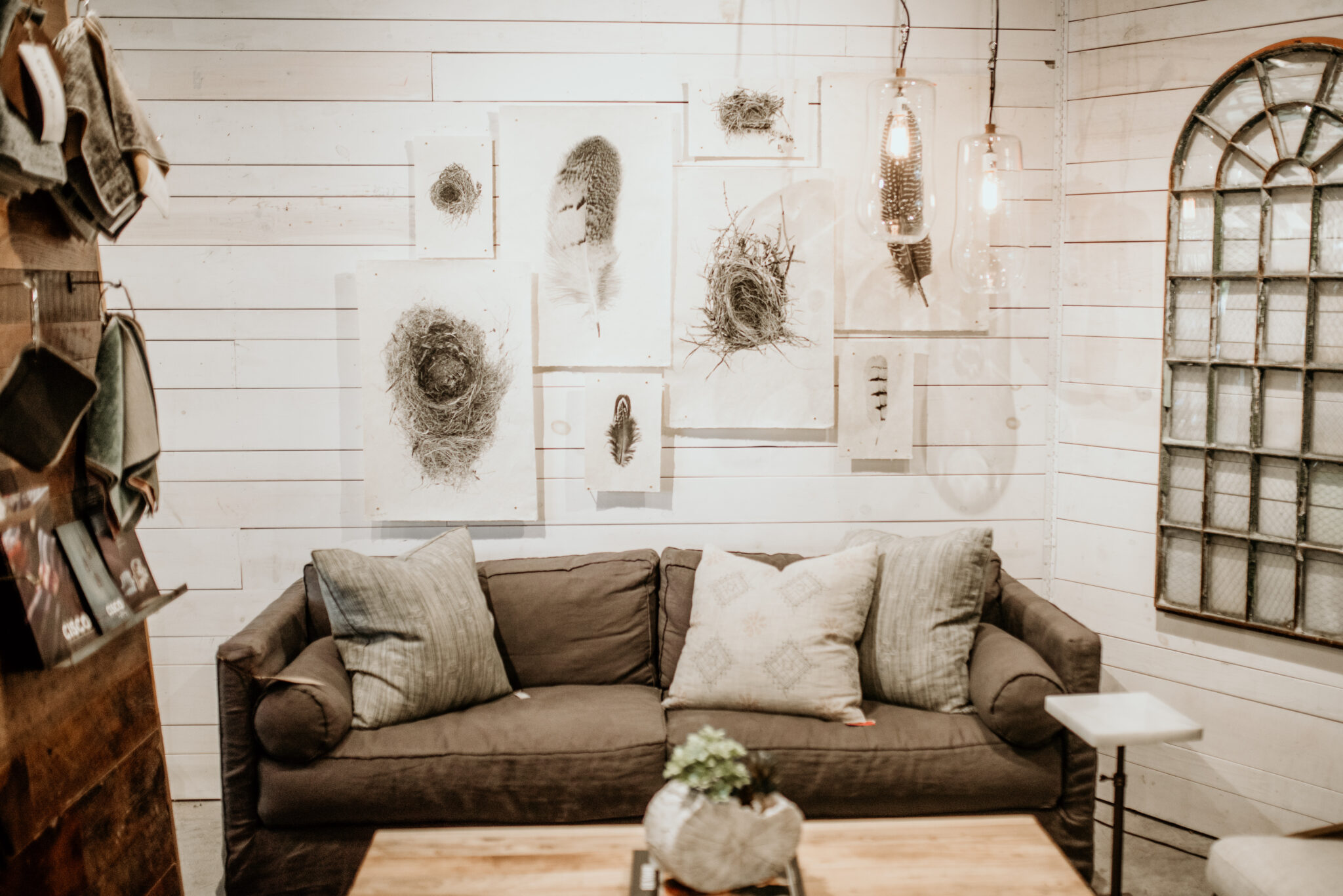 Ciel Loft and Home is an amazing home store full of handmade, antique, refurbished and new items for your home. They're in the process of moving locations so they're running a big sale! Be sure to hop in there if you're in the area!
We always have delicious food and beverages from local places for our mamas to enjoy. This event we got amazing food from Honey & Rye, one of our favorite bakeries who is actually just across the street from Ciel! They now have 2 locations, one in St Louis Park and one down in the North Loop in the new Graze building.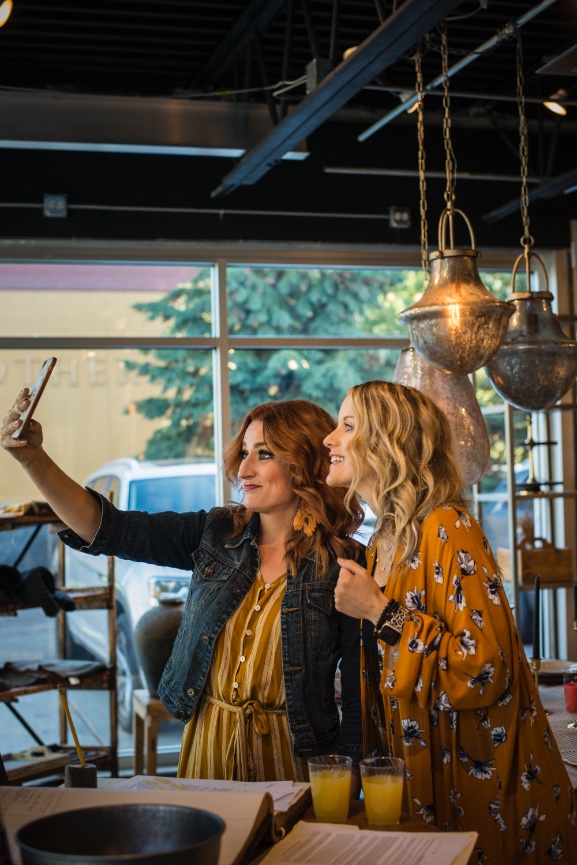 After we spend some time mingling, we break off into small groups. Each woman is given space and time to share about what's good about motherhood, what's hard about it and more. You're encouraged to share as much or as little as you want! We love seeing all of the amazing connections made during this time.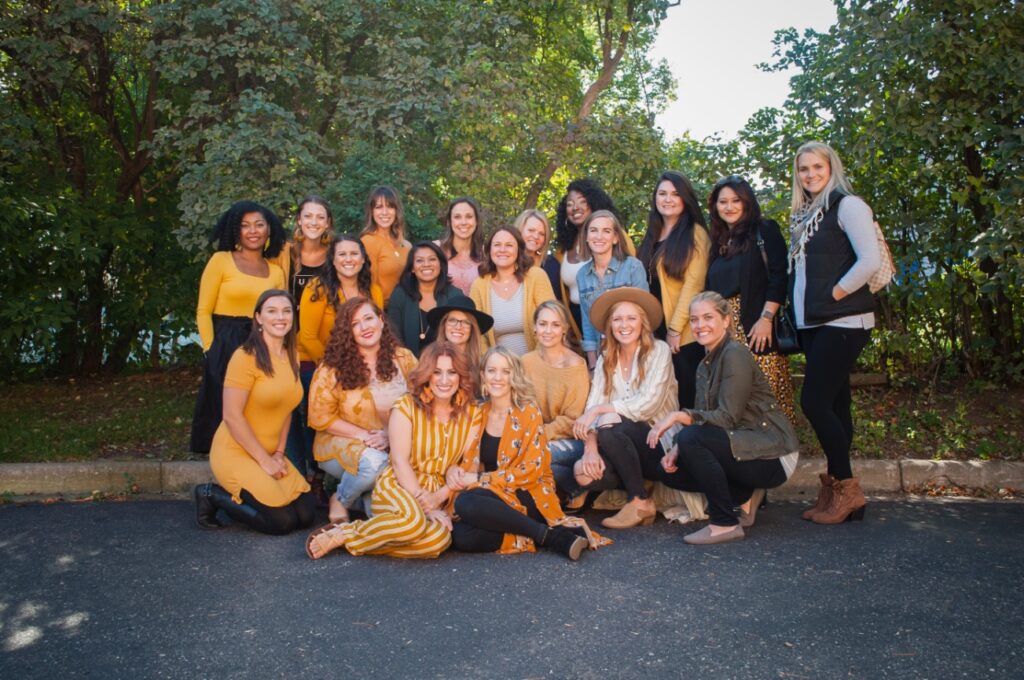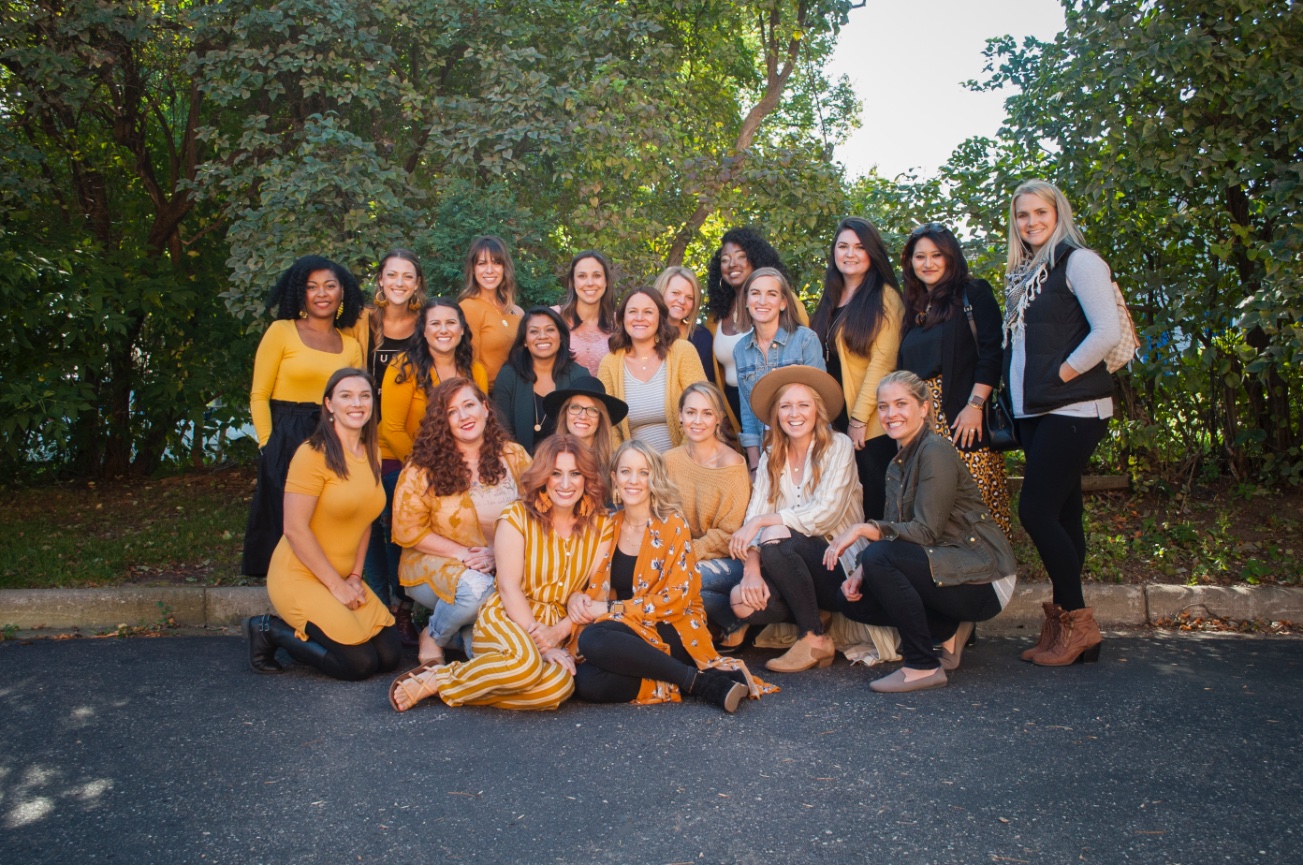 We also end our time together with really fun giveaways for our mamas and this one we had so many every single person went home with something!! We had gorgeous wood earrings, tickets to Sesame Street Live, a full BeautyCounter box (from Christina Rymer), a Denova robe, ThisFem products and so much more! We love partnering with other brands, especially mama owned ones, to share their products with our attendees!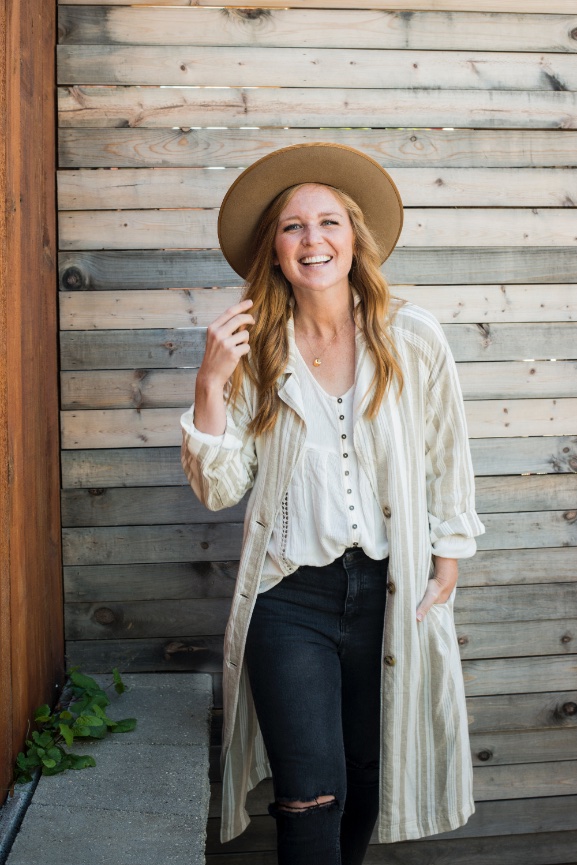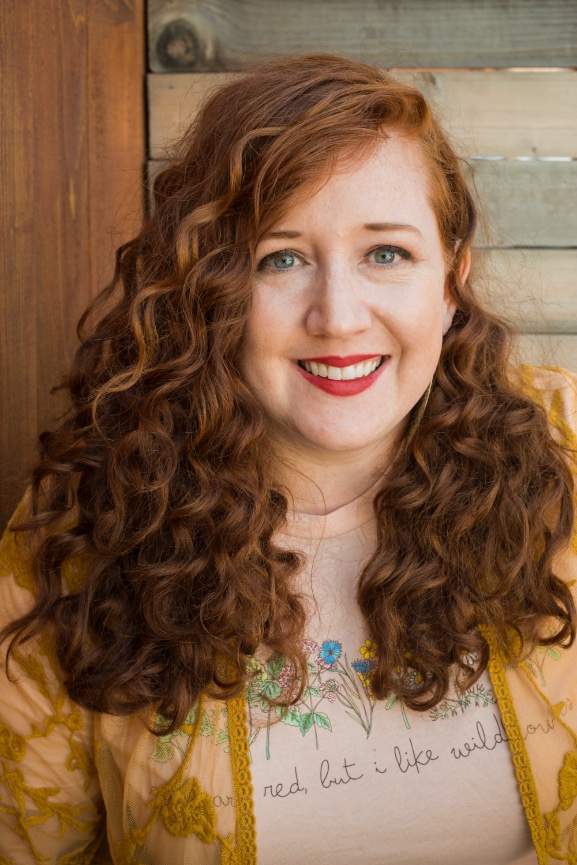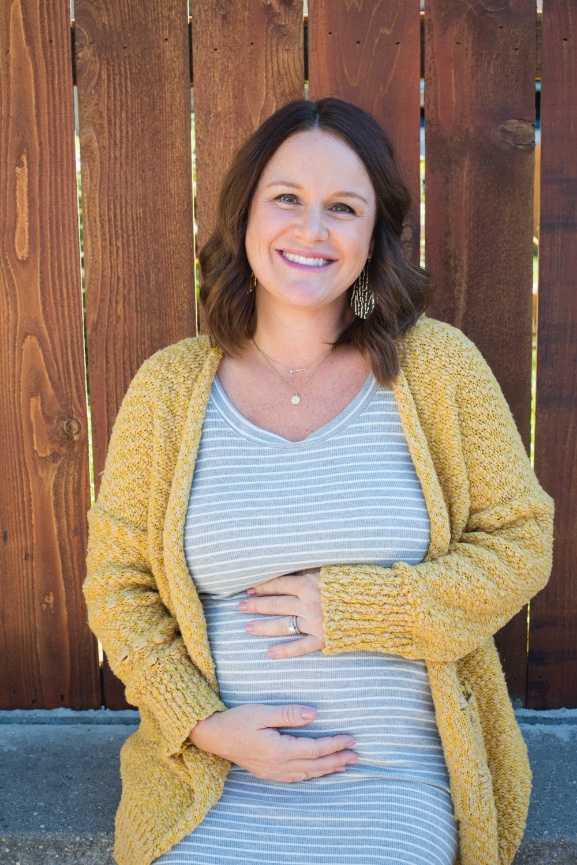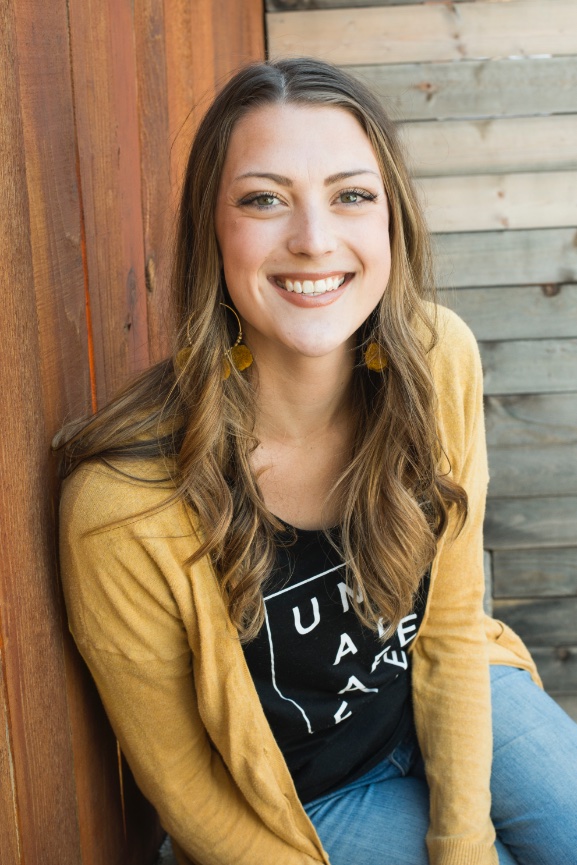 Photos by Bethany Walker and Elisha May
There's always a photographer who takes photos of the event as well as headshots for each person! The photos in this post were taken by Bethany Walker and Elisha May!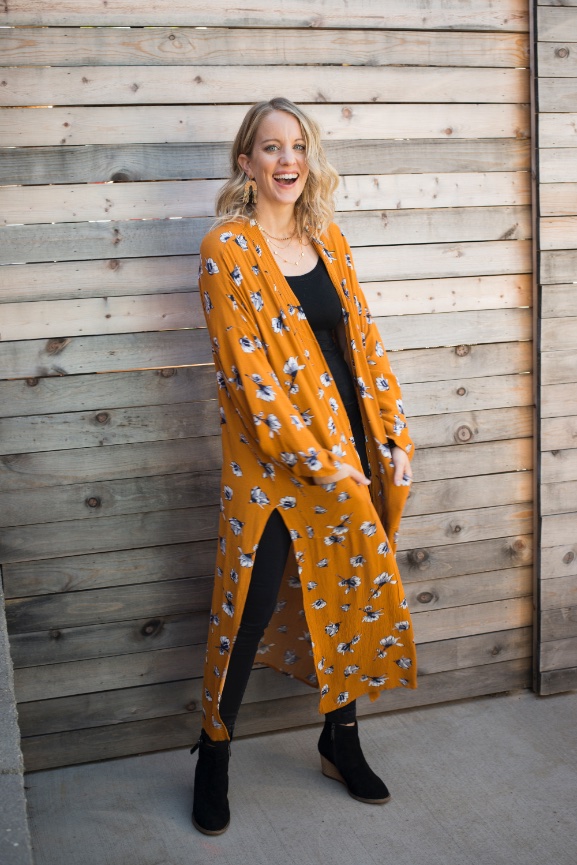 We often times have 2 photographers to capture not only more photos but more styles. We're so blessed by such talent!!
Our next event is coming up on November 7th at Fourpost at the Mall of America. We have an amazing speaker (Jacqui Wenger), food by Crave and so much more! Get your tickets for our next event at Fourpost here!
Find photos of our other events here!