This month we celebrated 4 years of marriage! It's crazy to think that it's been 4 years since our wedding day. So much has happened since then!
You guys have asked for more marriage posts so here you go! Today I'm partnering up with COUNTRY Financial to talk a bit about marriage and finances.
Sexy topic, right? 😉
It's too bad marriage isn't all date nights and fun ha!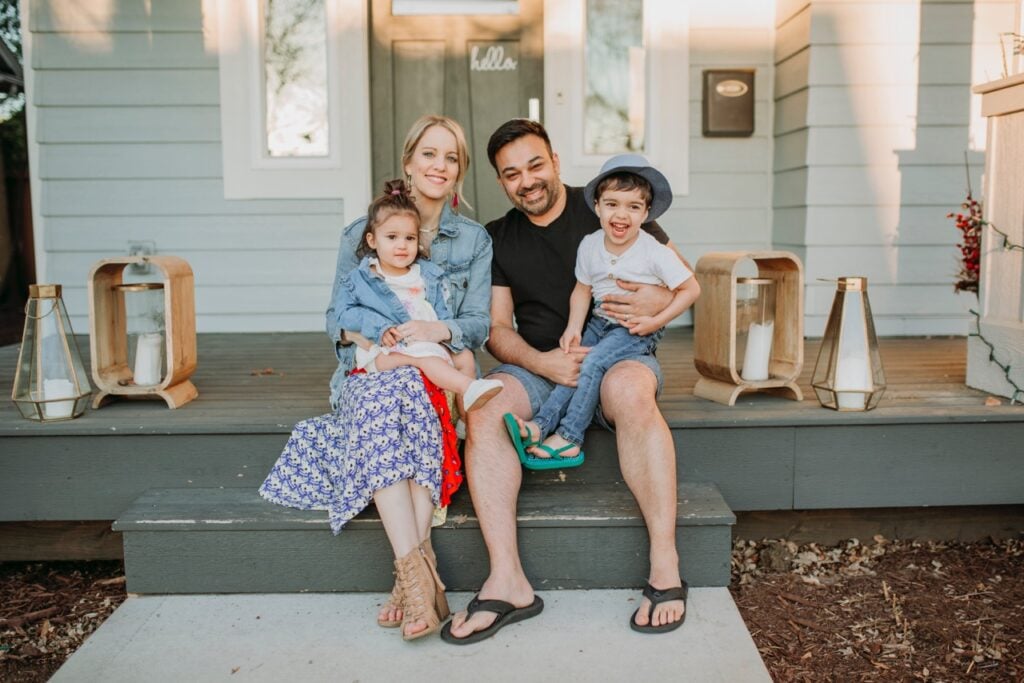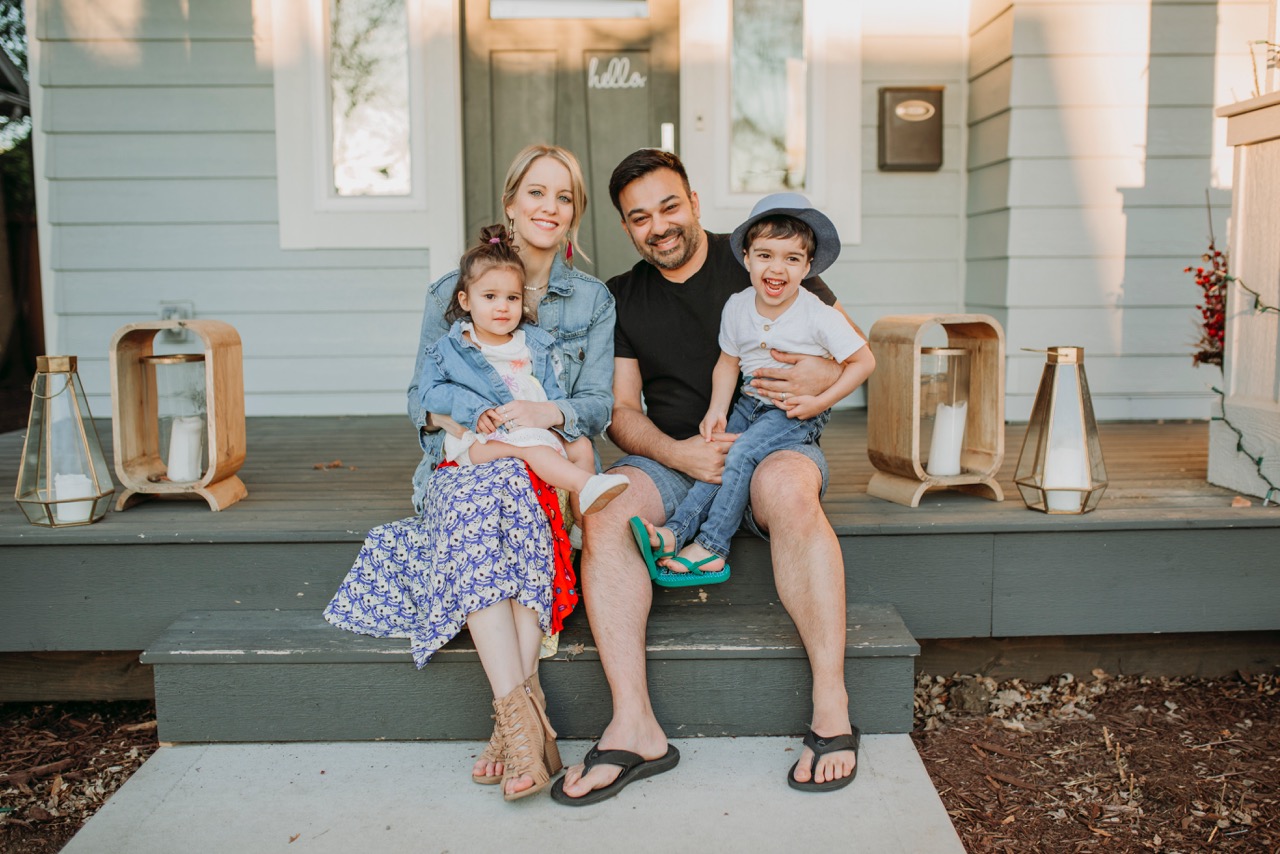 Combining Finances
When you decide to get married, one thing you need to talk about is whether or not you'll be combining finances.
Each couple needs to decide for themselves what they're comfortable with when it comes down to combining finances! Some couples keep everything separate, some do a mix of separate and combined and some do all things combined!
Some things to consider are:
how much debt each of you have
how much savings you each have
your spending habits
We had both been very honest with one another from the beginning about any debt we had and how much we made. I was in the beginning stages of starting my own business and had just quit my 9-5 (at the encouragement of Rishi) so what I was bringing in was far less than what he was.
We decided from the beginning that we would combine our finances and use that for our expenses. We didn't have much debt besides my college debt. We decided to keep that separate since it's wasn't that much and it was simple enough for me to just continue paying my monthly payments on it.
Having the conversation about whether or not we would combine finances, who would pay for what, etc was important to have before we actually got married!
Once we decided to combine our finances, we just had to take the time to sit down with a banker to add Rishi to my account (since mine was through a bank that was more accessible than Rishi's) and have them help us figure out the logistics!
Sometimes things like combining finances sounds way more daunting than they actually are! Having a professional walk you through the steps made everything super easy.
Discounts
One thing that was a huge perk for us was the family discount on car insurance! Now we qualified for a discount since we combined our insurance together.
(As a note, if you insure two or more cars with COUNTRY Financial you can save up to 30% off!)
That was a huge perk for us and something I didn't even realize was a thing!
If you're getting married soon or starting the talk about it, start having the conversation about finances! Getting on the same page is hugely beneficial to preventing any arguments about it!
What are things that helped you and your spouse prepare for marriage and dealing with your finances together? A great way to start this conversation is to use this COUNTRY Financial budget worksheet.