Looking at investing in the Making Sense of Affiliate Marketing course? Is it worth the money? Today let's chat through my personal experience to help you know if it's right for you.
(Be sure to check out my how to start a blog and getting traffic through Pinterest to start!)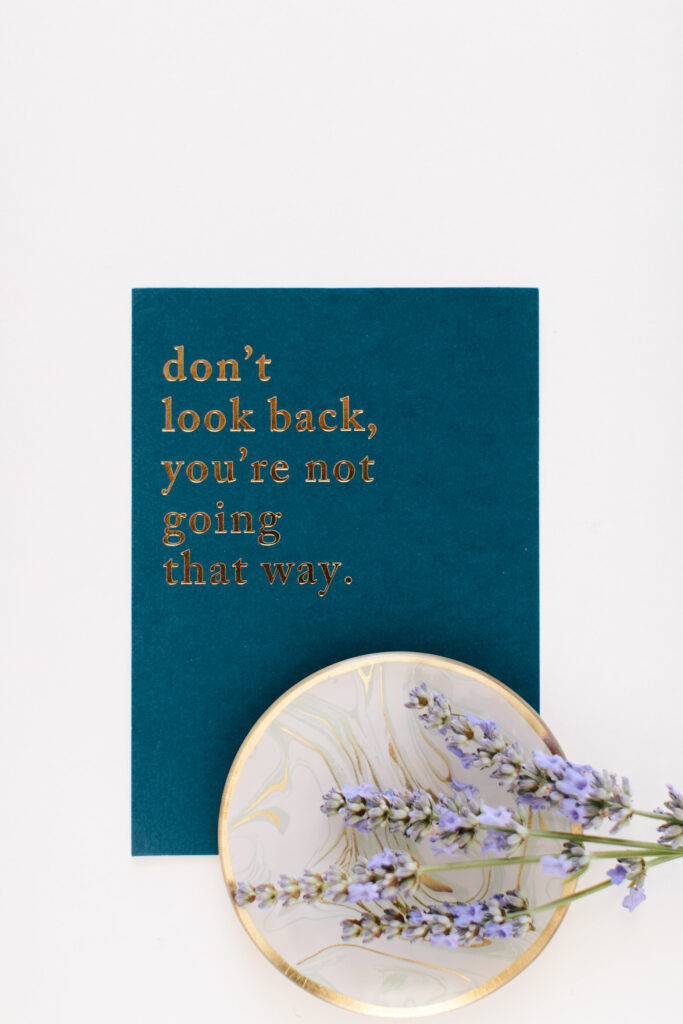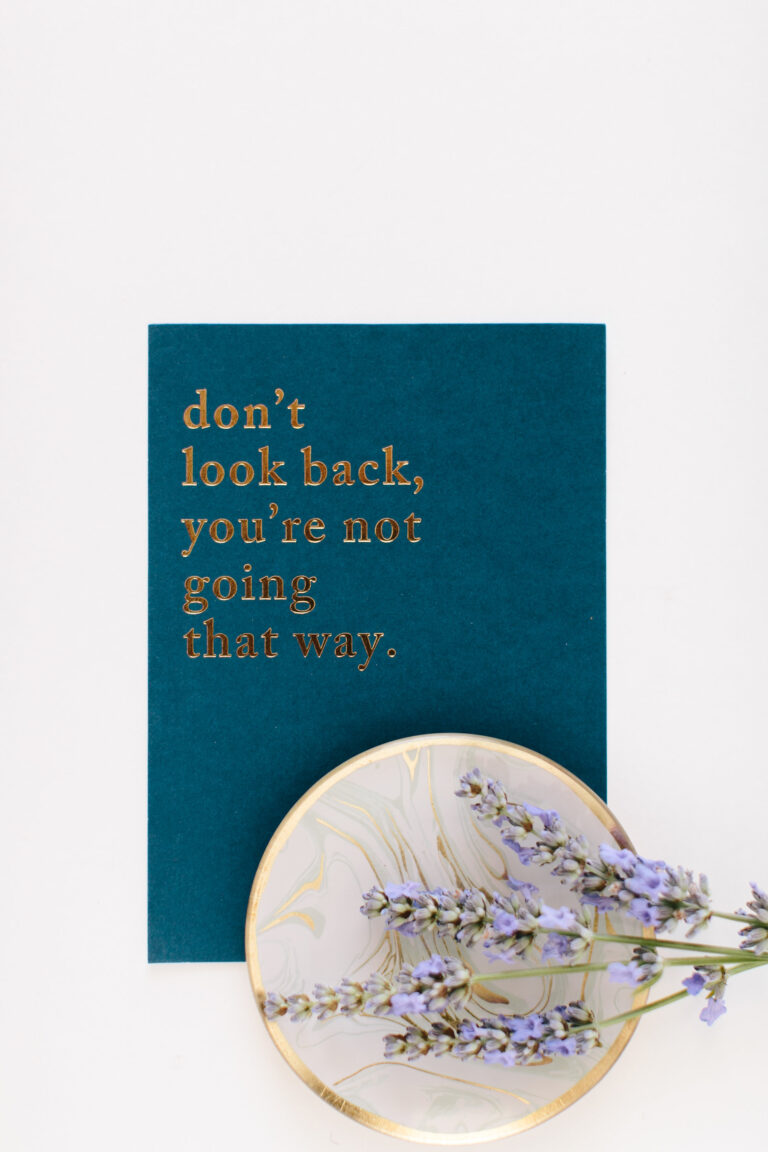 How to Monetize Your Blog
Now that you have a blog, are getting traffic, what are ways that you can monetize your blog? There are three different ways that you can make money through your blog – ads, affiliate links and sponsored posts (I have a full post on my other favorite course Pitch It Perfect here which helps land brand deals).
Those are all 3 things that I do! I'm definitely not someone who will put all my eggs in one basket so I like to diversify my income. One thing I've learned a lot about this year is affiliate marketing and much of that was through the Making Sense of Affiliate Marketing course that I took specifically to learn about affiliate marketing.
Let me first just say, that I'm a firm believer in investing in yourself. I am not an expert in all things blogging but I have taken a few amazing courses (and also some not-so-fabulous courses sadly) to help me get to where I am today. That's why I wanted to share about the Making Sense of Affiliate Marketing course I took (more on that at the end).
Let me also say, NEVER EVER promote a product you don't actually like! If I haven't personally tried something that I'm sharing about, I will always share that.
And if there are any cons to anything I'm sharing, I will also share that! There's no sense in losing the credibility of you guys, my readers, only to make a buck. It's just not worth it!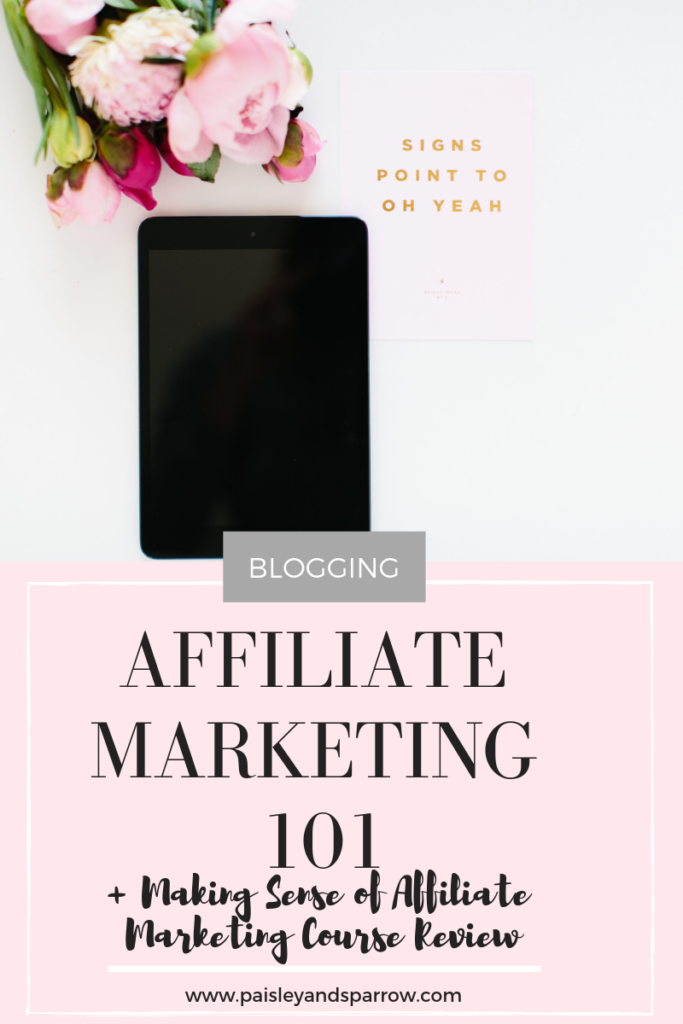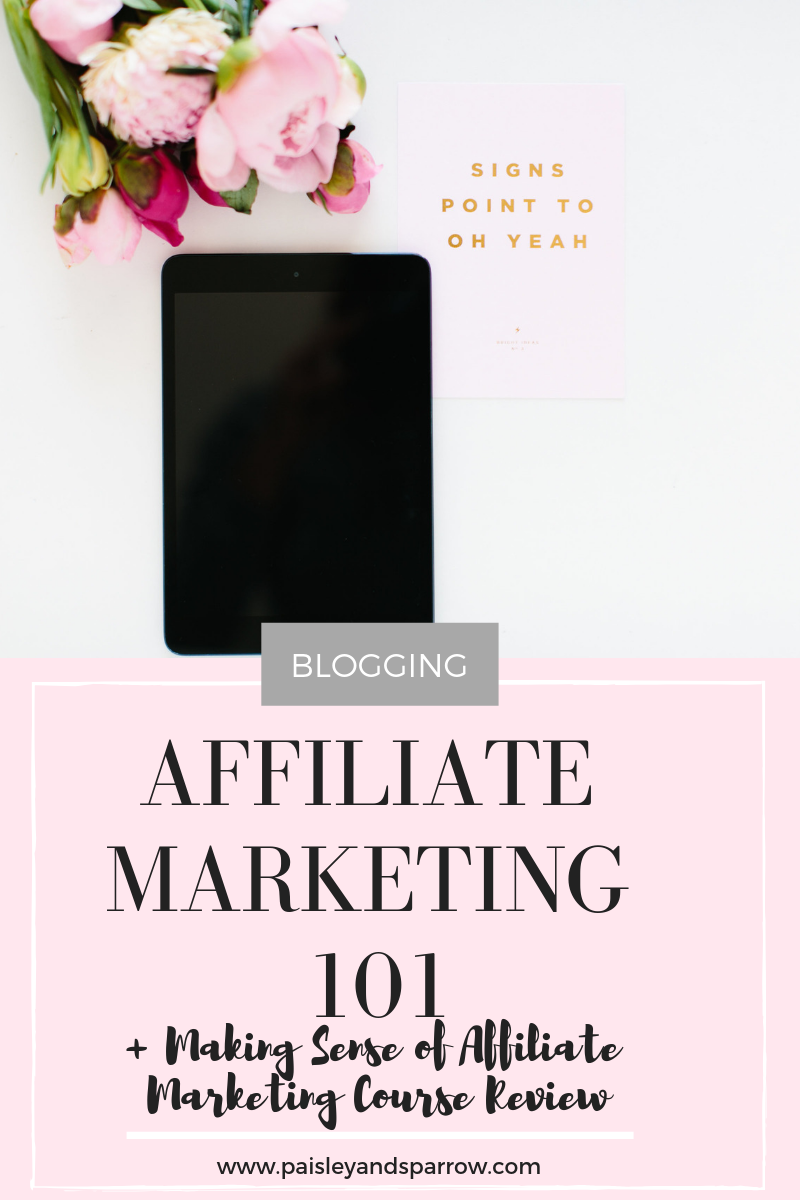 Affiliate Marketing Programs I Use
Ok, now on to a few different programs and also the course!
rewardStyle

I started doing some affiliate sales in 2018 with rewardStyle. RewardStyle is a great way to share tons of different things – home decor, fashion items, beauty products, etc. I'm sure you've seen people link their #liketoknowit links on their Instagram posts so you can shop their posts.
It's an easy way to shop products that you love seeing your favorite Instagrammer wear or have in their home. And also easy to super annoyed by everyone posting every single sale that is out there ha!
How does it work?
You can link items either through Instagram (through LikeToKnowIt) or your blog. When someone clicks the link and makes a purchase, you are credited a percentage of the purchase (at no cost to the customer).
So if I link my favorite hair product, and someone clicks it and purchases anything (it doesn't even have to be that exact product), I get a commission.
My favorite way of using rewardStyle is on my blog. I'm able to show all of my Instagram posts that are shoppable here. I also can easily share a variety of products on one post like this Teddy Jacket post.
Like I said above, with all my affiliate linking, I'm very careful to share what I own and love and make notes when I share what I haven't personally tried. I don't want to lose my credibility by saying how much I love something that I don't actually own! It's definitely not worth it.
Tips for Use:
Don't spam people! I know (and love) people who's entire feed and blog is dedicated to rewardStyle sales. And it definitely works for some people!
I may be in the minority but it can get overwhelming when every post is telling you to buy this cardigan that's on sale or those jeans that make your butt look amazing. Do what feels right for you and your audience.
Share items more than once. I wear and LOVE these earrings all the time. Because my followers know that I actually really love them and have seen them styled more than one way, they're way more apt to purchase them. I've more than paid off the cost of these earrings and more importantly, hopefully helped people break into the big and wild earring trend! 🙂
I've heard that if you're referred to rewardStyle it's easier to get accepted into their program. If you're not yet signed up, send me an email ([email protected]) with your blog url – I'd be more than happy to refer you assuming it fits their qualifications!
Amazon Associates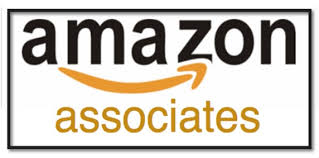 Another program I am part of is Amazon's affiliate program. It works just like rewardStyle but only on purchases on Amazon. I personally don't love the reporting on Amazon but the commission on Amazon purchases is higher if you use their program as opposed to linking it through rewardStyle (which you can do).
And we all pretty much buy everything on Amazon, right? They make it super easy to link items – both with just links as well as with photos.
Tips for Use
Do round ups! We all buy random things on Amazon, right? I love seeing what things other people buy so I'm aiming to do Amazon round ups ever 3-4 months or so like this one (don't overdo it though!). It's an easy way to give real reviews to things you actually purchased.
Other Affiliate MarketingPrograms
Don't just limit yourself to one program! There are tons out there so do your research. Some places have programs that give you giftcards back on their product. (We all know giftcards don't pay the bills but if that's your only option you might as well do it! Peloton has this and I max out the credit they allow within a couple weeks of the year restarting with this post).
Making Sense of Affiliate Marketing Review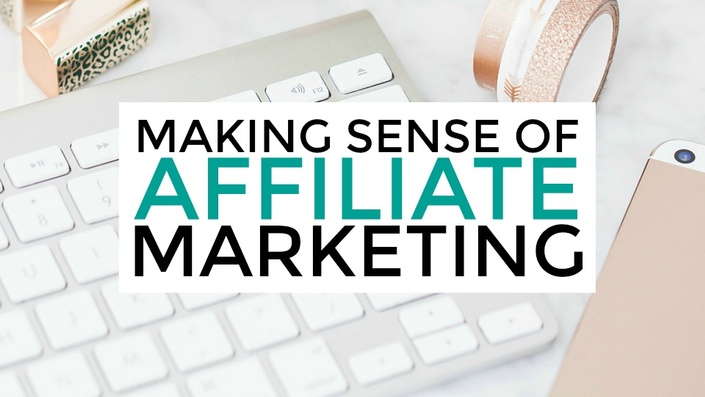 When I decided to take the Making Sense of Affiliate Marketing Course, I already had a fairly good idea of affiliate marketing but felt like I could be doing more. I did a TON of research on it too before purchasing it.
The owner of the course, Michelle, puts out these insane income reports every month that show how much she makes each month. A lot of that comes from affiliate links.
There's tons of tips and tricks on her blog that are super useful (and free!). I also read review after review on her course so I had a good idea of what to expect when I took her course. Obviously I'm not expecting to be a millionaire with the course, but passive income is always welcome!
In this course, there are 6 modules, over 30 lessons, over 20 worksheets, bonuses, an extremely helpful exclusive Facebook group, and more. She also goes through everything when it comes to affiliate marketing, such as:
How to pick the right affiliate products to promote
Ways to increase conversions
How to build trust and not lose followers
Required disclosures that you need to know about
The one major tool you need for affiliate marketing
Different strategies to use to promote your affiliate products
Pros of Making Sense of Affiliate Marketing:
She goes over all of the FTC guidelines and a few specifics for a few programs (like Amazon). I was doing this wrong and I could have gotten kicked out of or fined for not doing right.
It's in written form, not video. I actually love being able to read the information rather than watch it! (Although this could be a con for you!)
The Pinterest section was extremely valuable for me to understand how to connect the two (and do it legally!).
She shares expert tips on how to link correctly so it doesn't hurt how your blog ranks in google. (Another thing that I was doing wrong that eventually could have really hurt my traffic).
She gives examples – if she talks about making sales through interviews, she shows multiple examples of how she's done it. I don't like guessing how people do things so I really appreciated specific examples to reference when doing my own posts.
There is a private Facebook group! There's nothing better than a highly engaged group to ask all sorts of questions in. Michelle, herself, is really engaged in there
Cons of Making Sense of Affiliate Marketing:
I will say that I wasn't completely blown away by the content since I already had a good base knowledge of affiliate marketing. However, I did learn enough (especially in the legal parts) to make it totally worth it to me.
The cost could be a deterrent. Don't purchase the course if you don't have the money too! This isn't a "get rich quick" thing and it takes time and effort. I would never want you to purchase something you couldn't afford only to not see immediate results.
And with any course, you have to put the work in! I like how she has it broken up in to different modules with a few sections under each. It helps keep you organized and know what you've completed and what you haven't. She has the worksheets to print off to make sure you're completing each task within each module.
So would I recommend the Making Sense of Affiliate Marketing Course?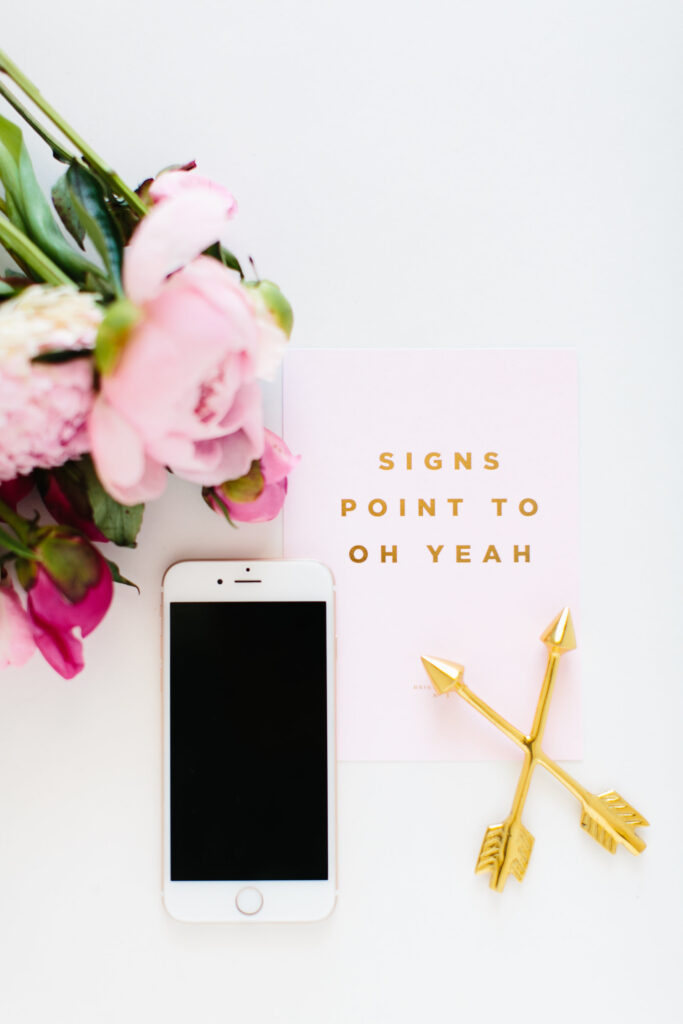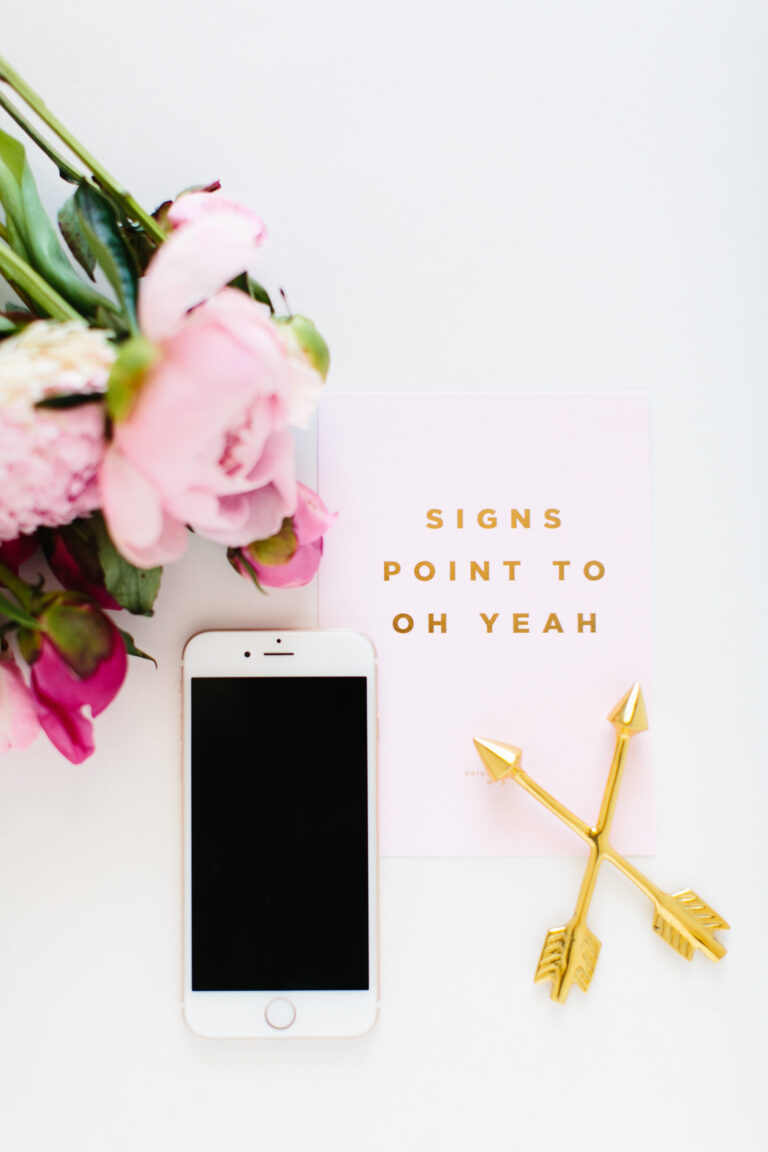 If you're a newbie to affiliate marketing or just want to get a better handle on it, yes, I would recommend this course (assuming you can afford it!)!
If you already have a pretty good handle on affiliate marketing, it's harder to recommend it! There's definitely valuable information – legal info, Pinterest, facebook group – that I loved but it's not going to blow your mind with new information.
I would also add that if your blog is super new and you don't have a ton of traffic, it may make sense to wait until you get more visitors to your blog before purchasing it. You definitely don't need a million visitors each month (or even each year) but you need more than 10 to actually make some money. 😉
I hope this Making Sense of Affiliate Marketing Review helps you! It's hard to fully recommend a course unless I know your exact situation so hopefully my experience helps you make a decision.
And I hope you learned a thing or two in general about affiliate marketing! There's so much to learn and lots of trial and error to be had, so get out there and put the work in! You'll quickly learn what's working and what's not. Grow, adapt and keep moving forward. You got this, friends!
Be sure to check out Part 1 (How to Start a Blog) and Part 2 (How to Use Pinterest for Your Business or Blog)!