Back in August I shared some of my current makeup products that I'm using. I'm constantly trying new and different things so I wanted to share my current favorites!
Some are the same as my August post (that means I really love them!) and some are different. Here's what I'm currently using!
Makeup I'm Loving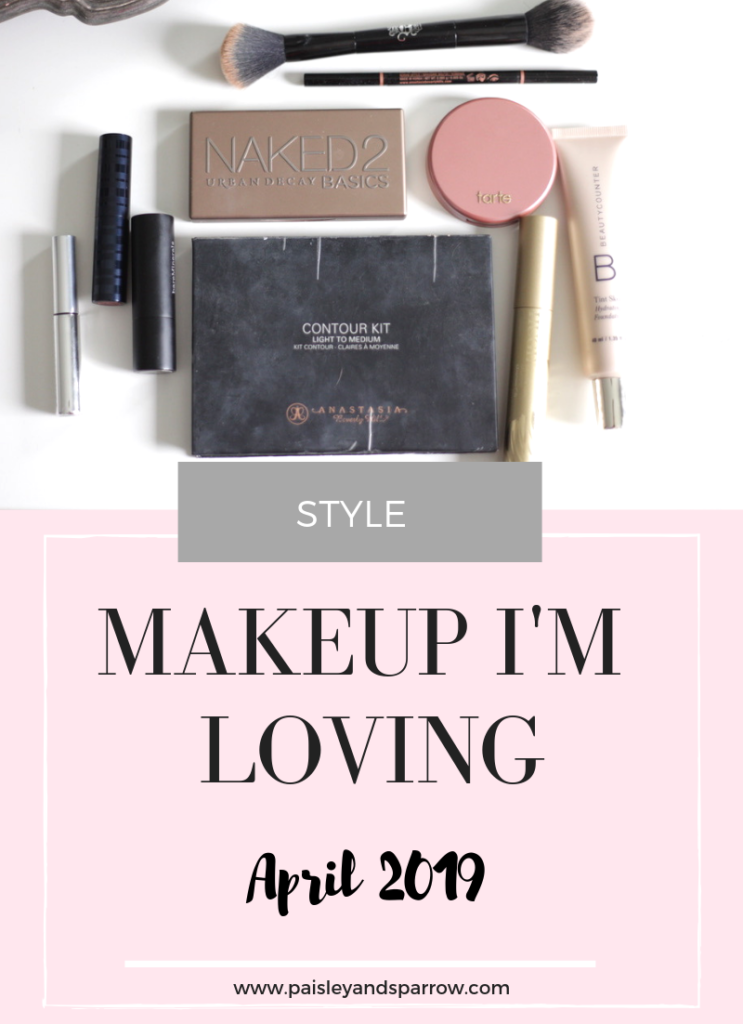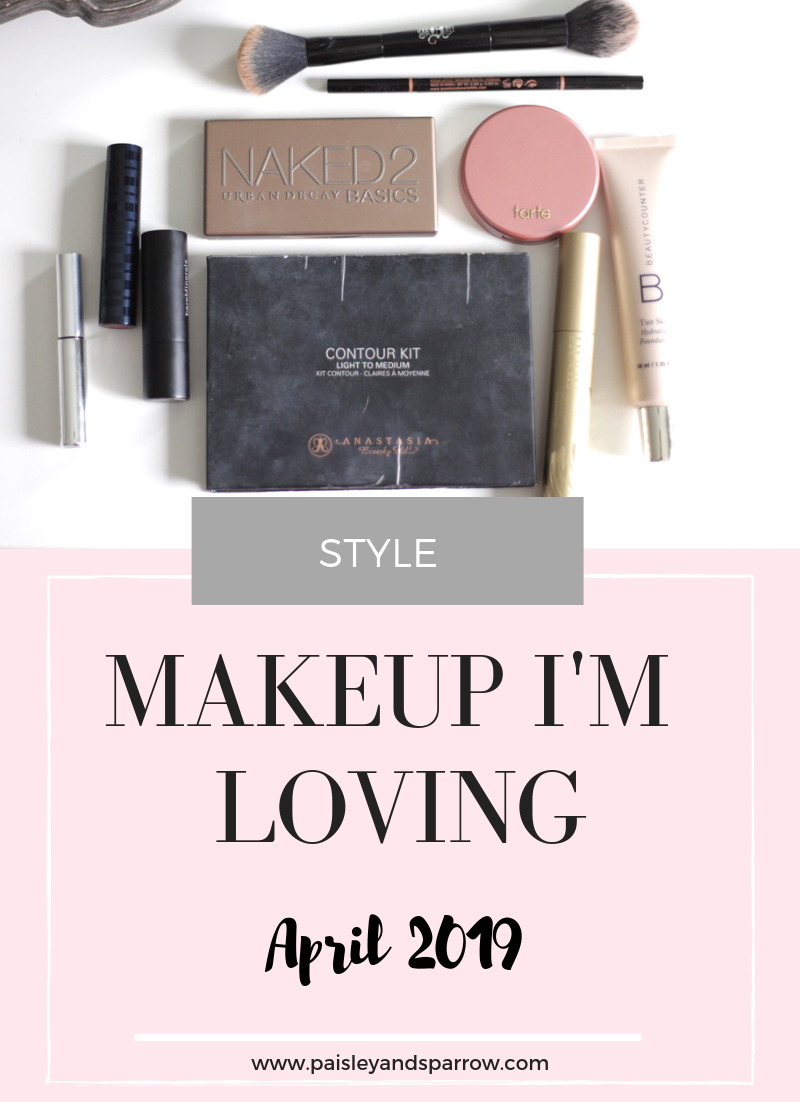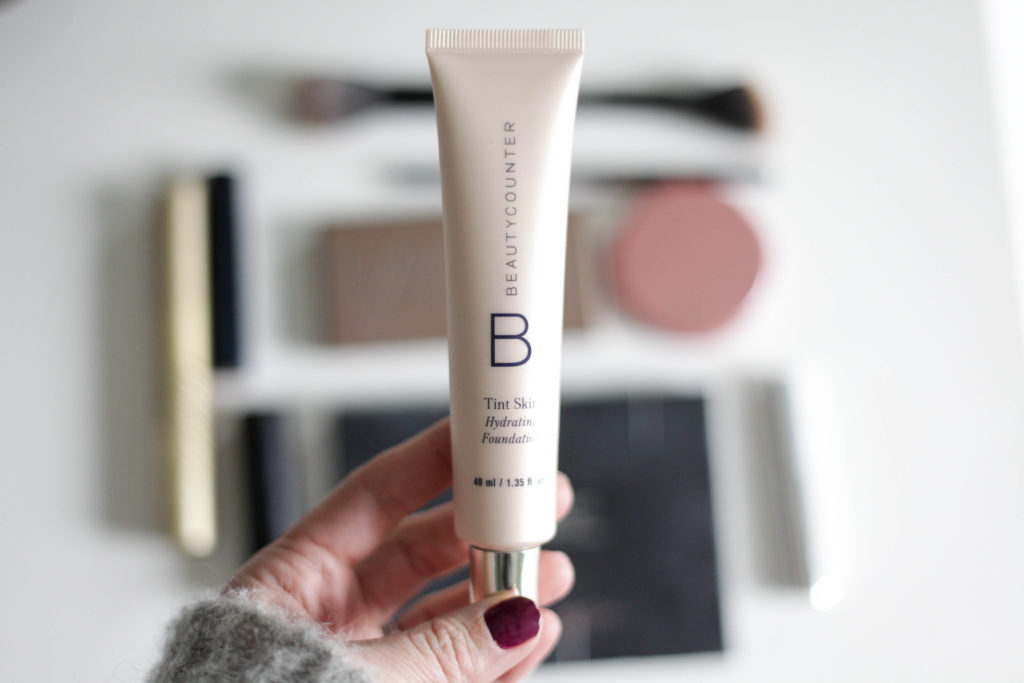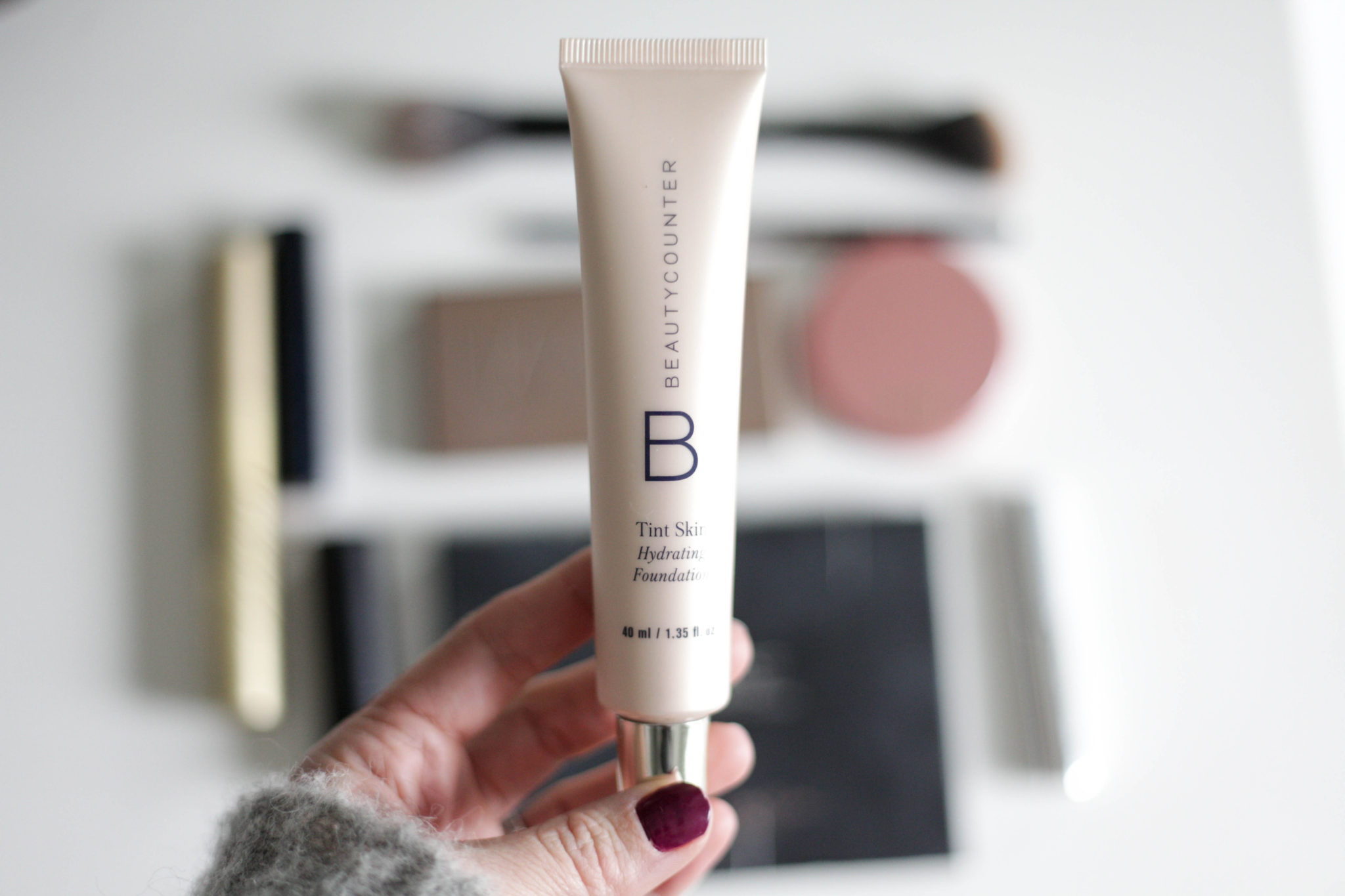 I like to switch to Beautycounter's Tint Skin in the summer. It's a bit lighter than the Makeup Forever HD foundation I use although I still like that sometimes for photoshoots and date nights.
If you try it – know that it goes on a bit wet initially but quickly soaks in. It feels more like a moisturizer than a foundation which is why I love it! I wear "sand" in the summer and "linen" in the winter.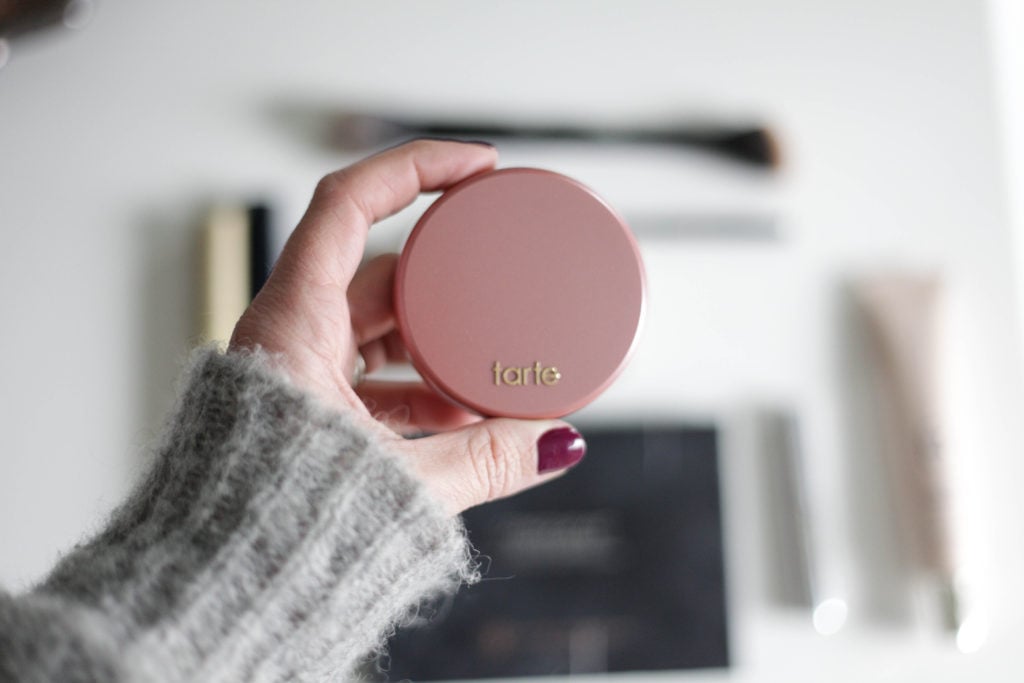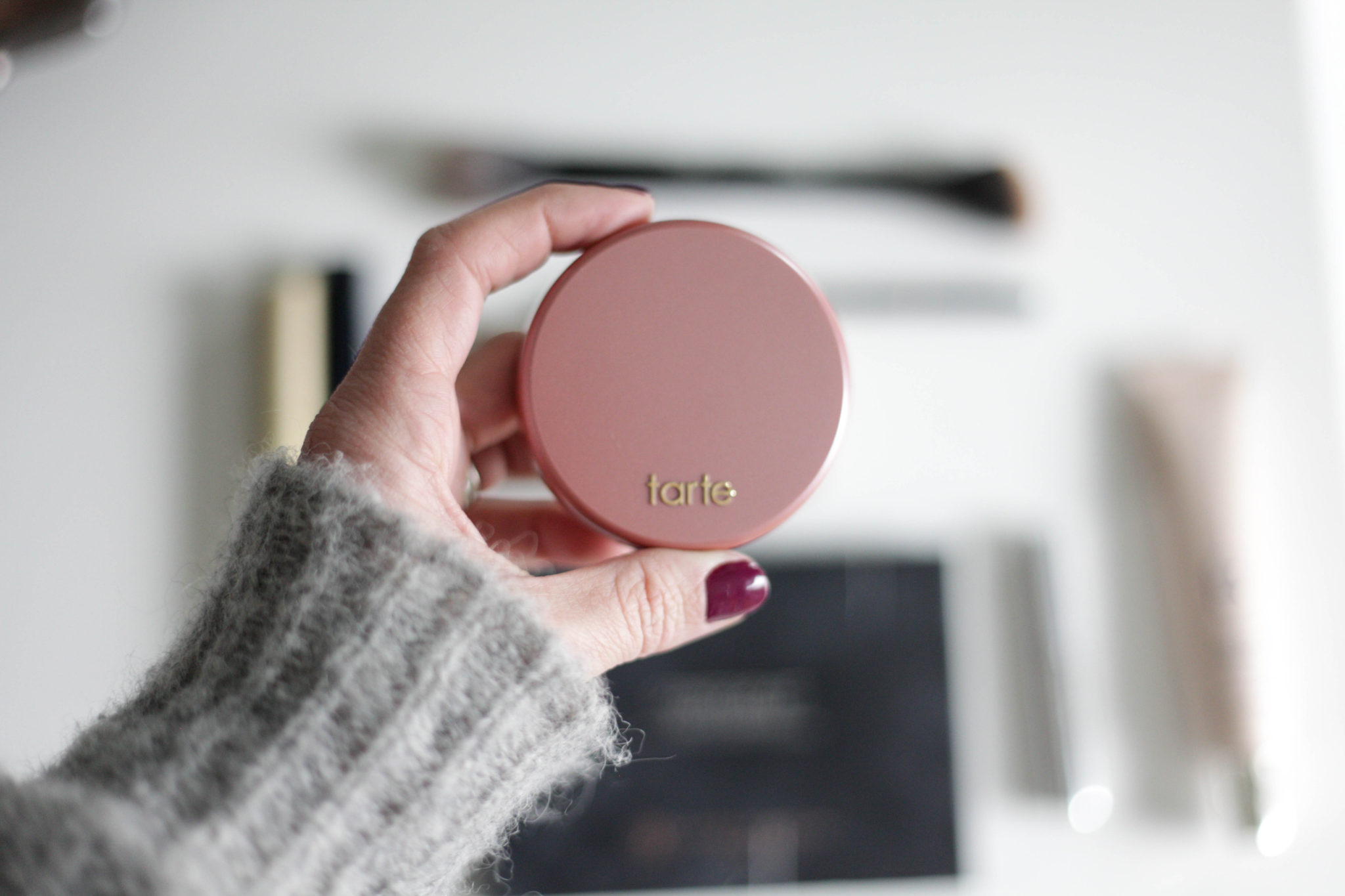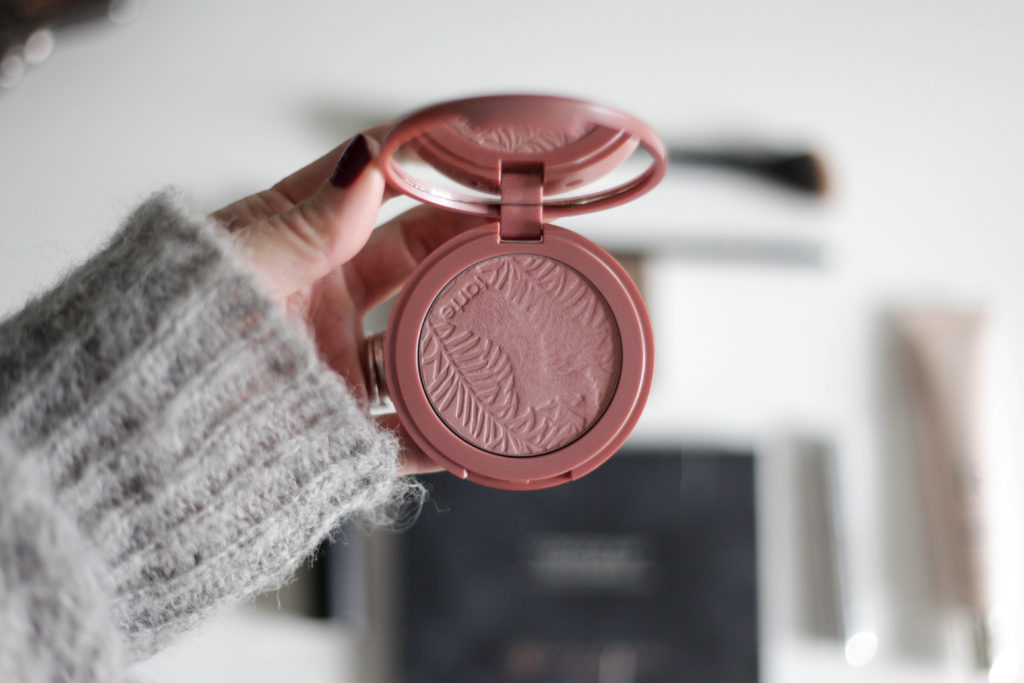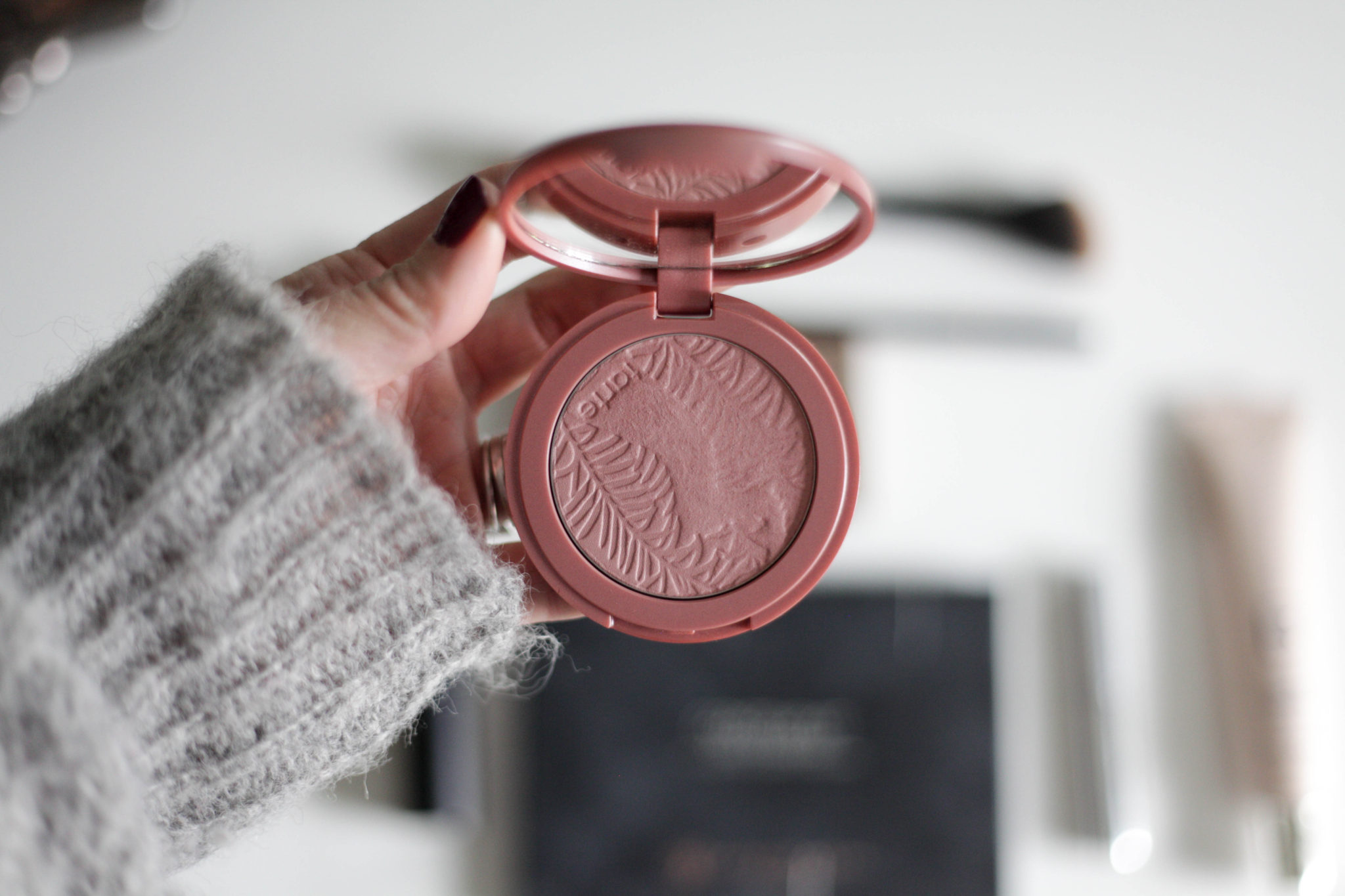 This stuff is AMAZING. I still love my Nars blush but this Tarte blush goes on easy, blends well and makes me glow!
I currently use the color "exposed".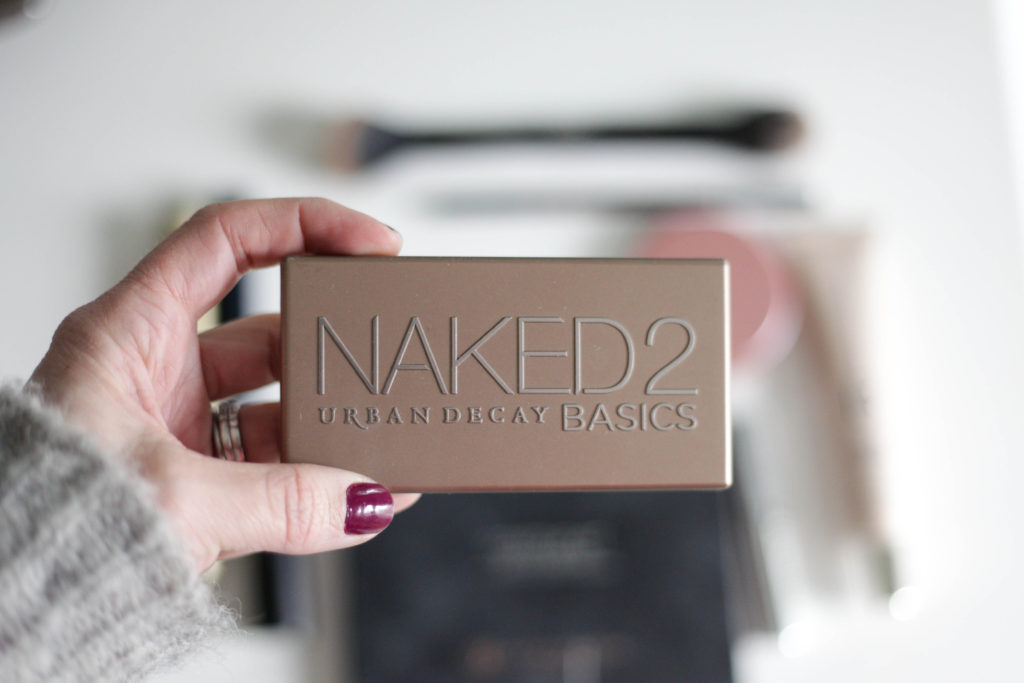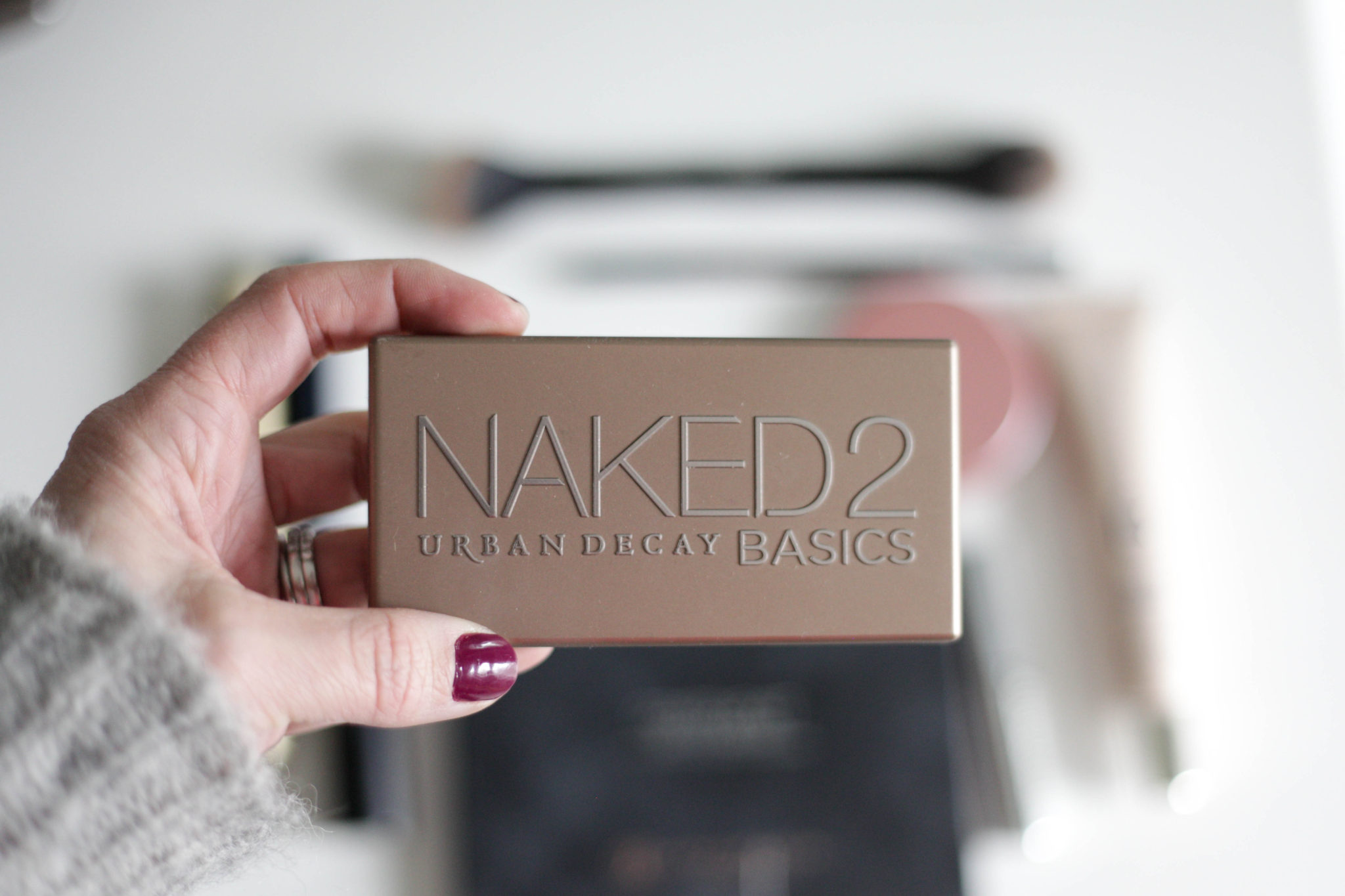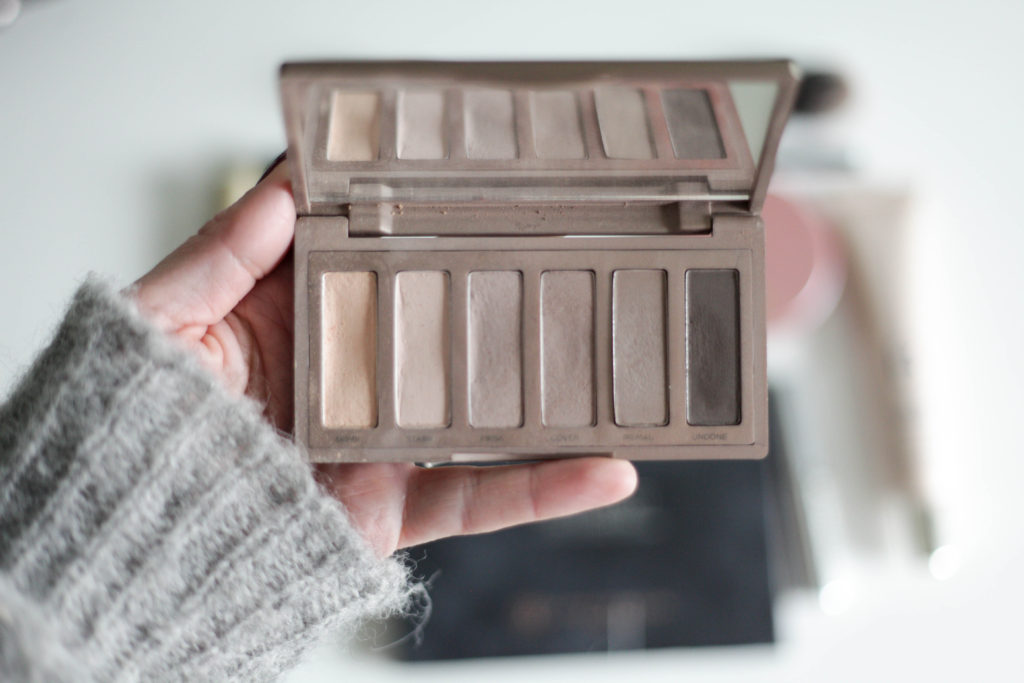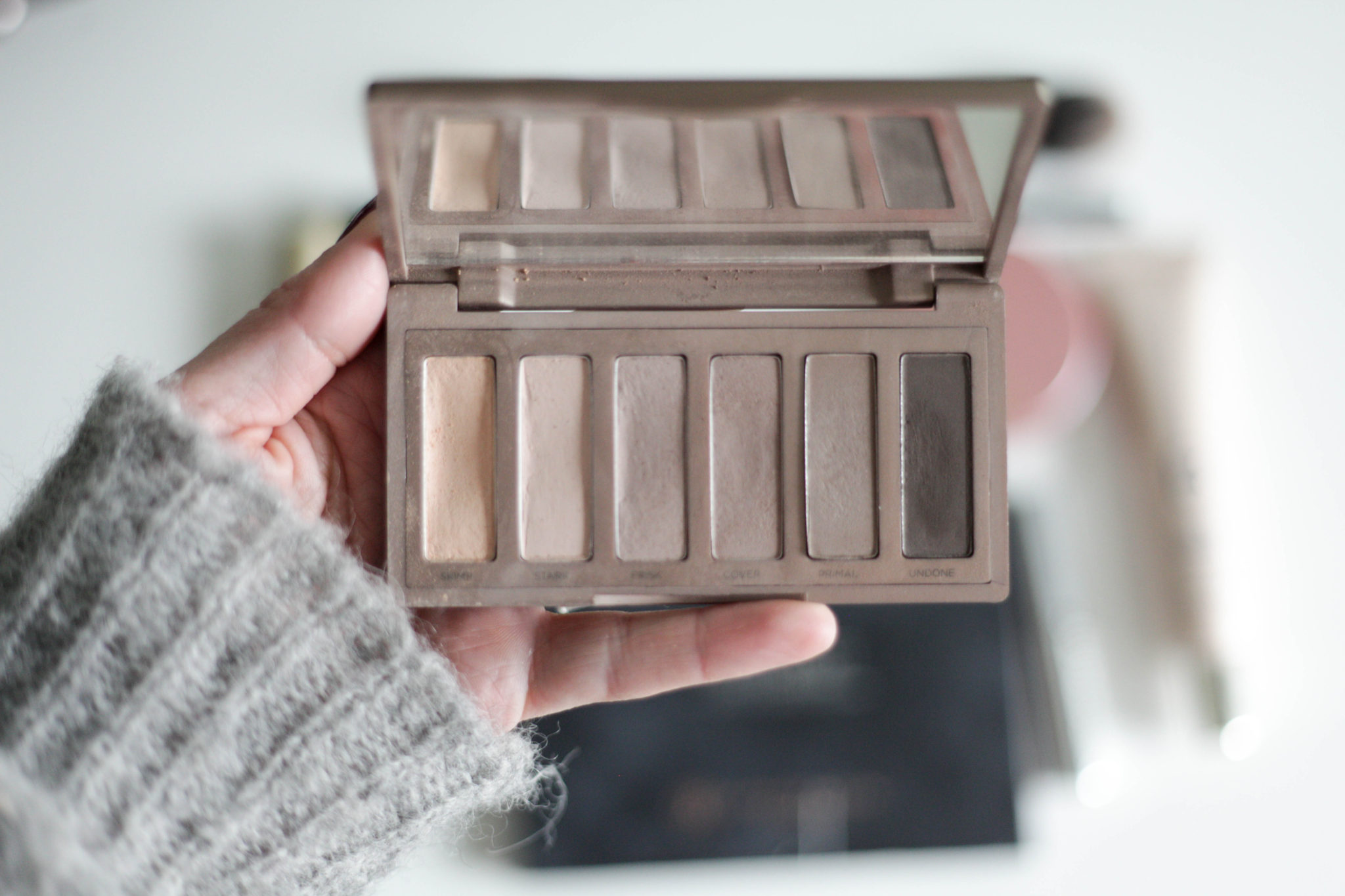 I've been more intentional about trying new eye looks and just using eyeshadow more often in general!
This palette is great for everyday use (use the lighter shades) or even creating smokey eye looks when you combine them all.
Many of my eyeshadow palettes have some sparkle and shimmer to them so I love having a matte option especially for everyday looks!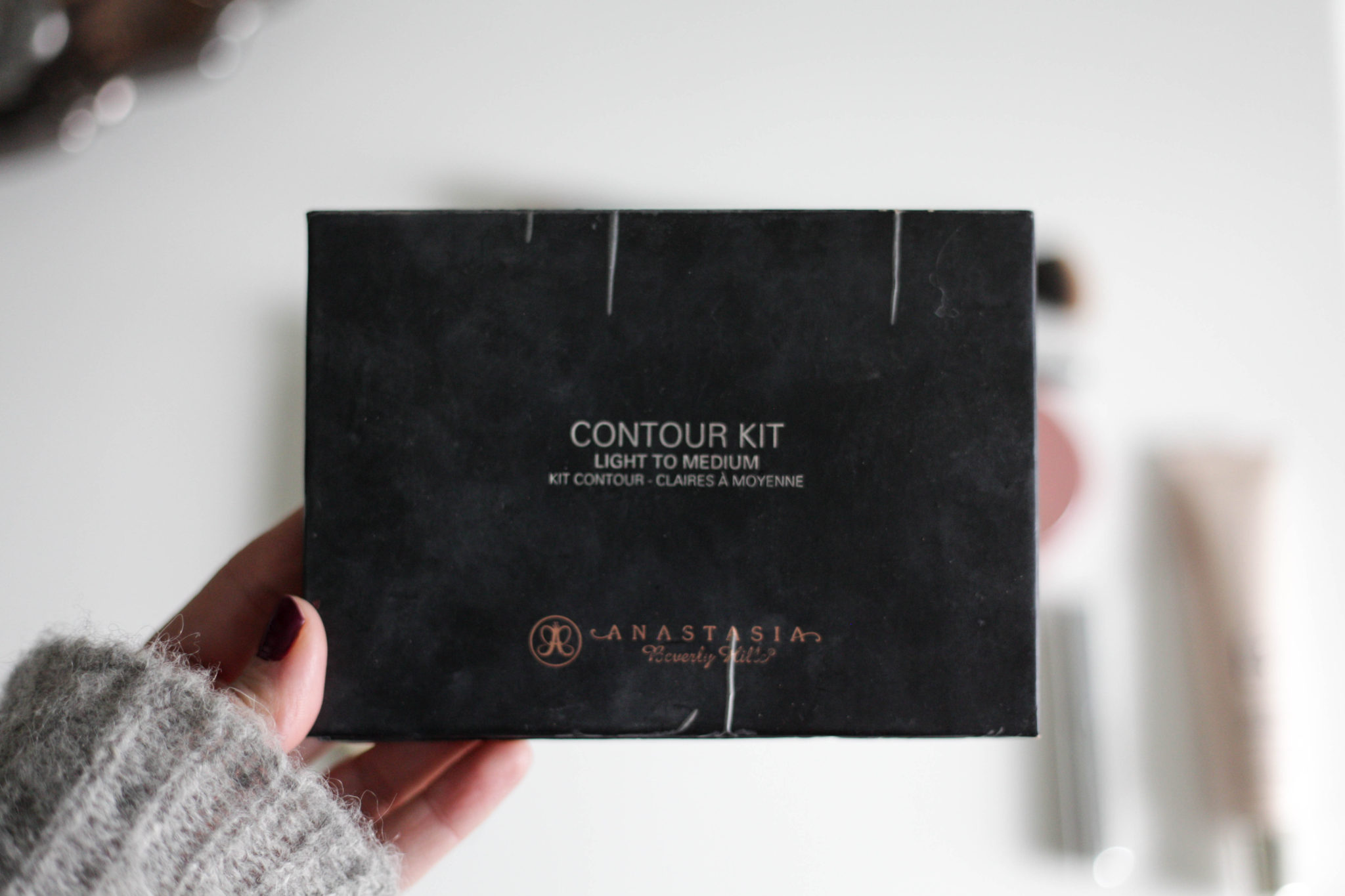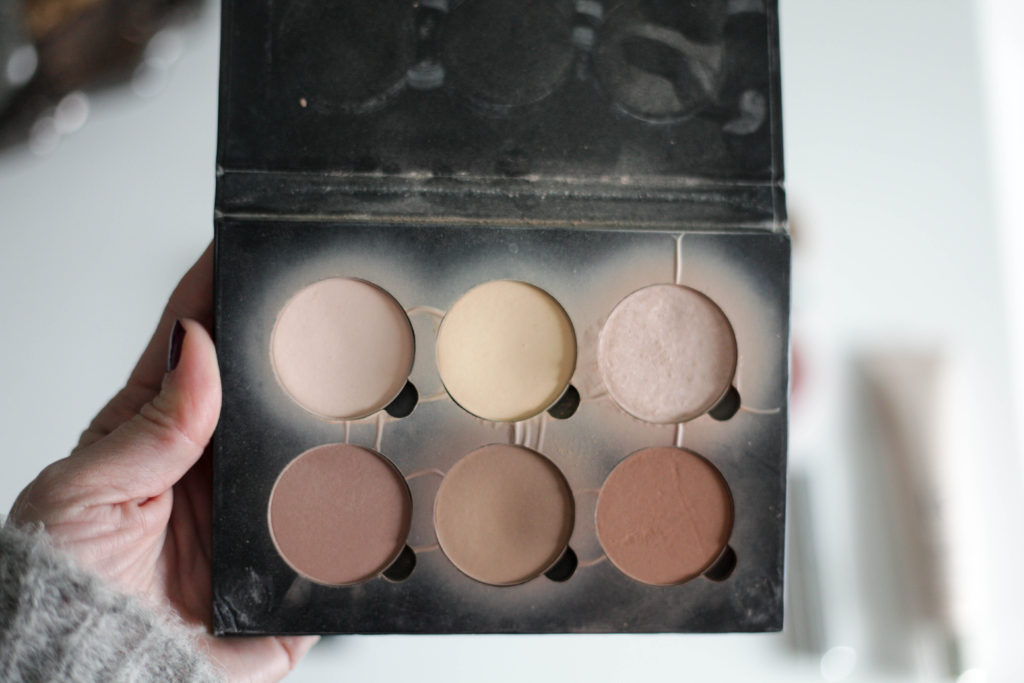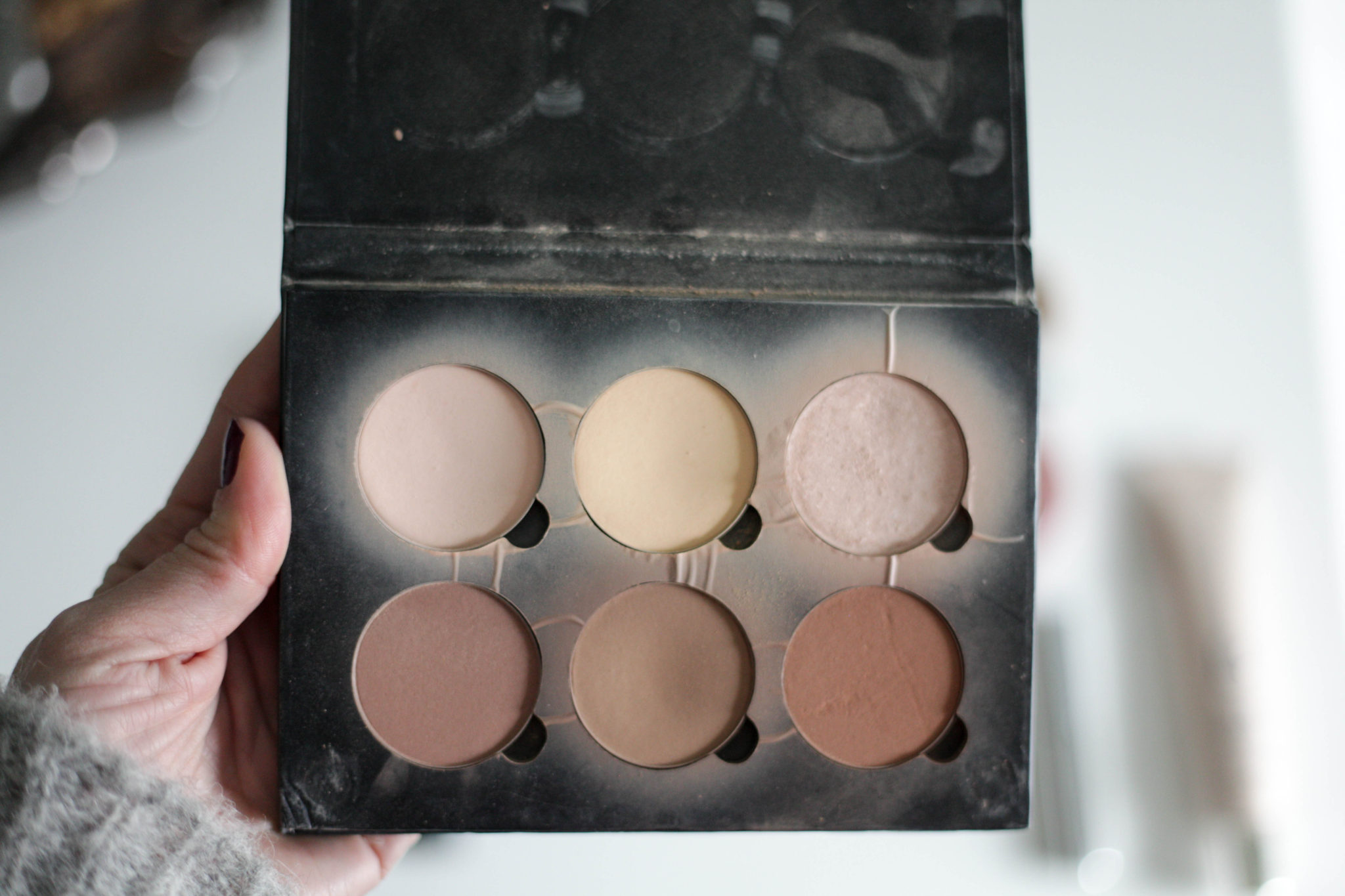 This is a gold mine! Last year I decided I wanted to learn how to contour so after a TON of research I landed on this palette. Not only is it great for contouring, it's actually great for everyday use!
I use the yellowish shade for hiding under eye circles, the highlighters on my forehead, nose, cheek bones and chin and the bronzers around my hair line and under my jaw.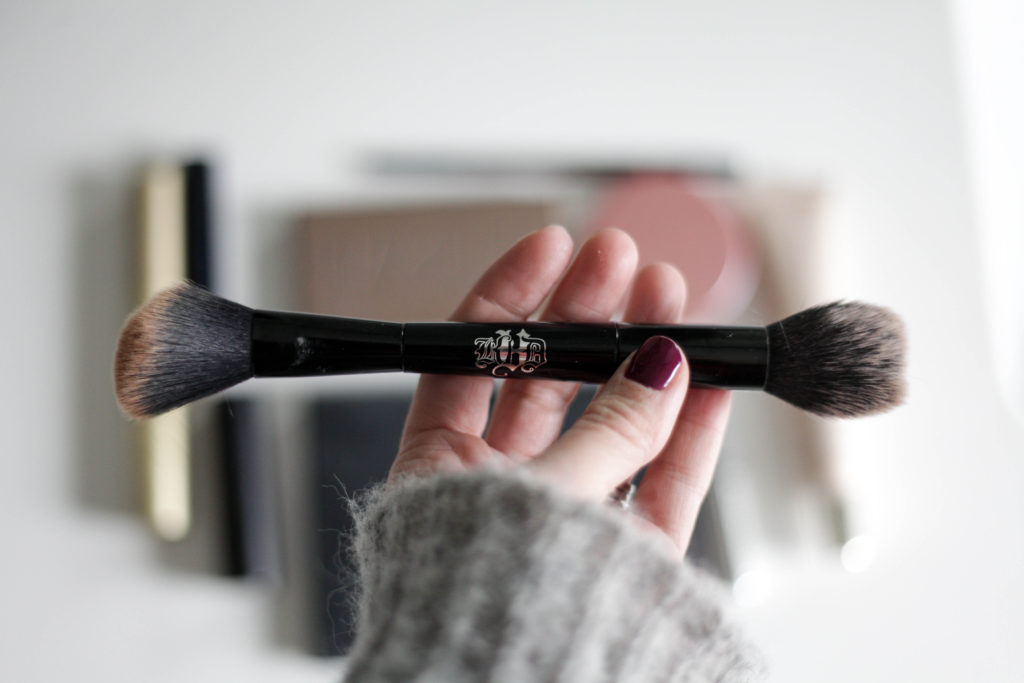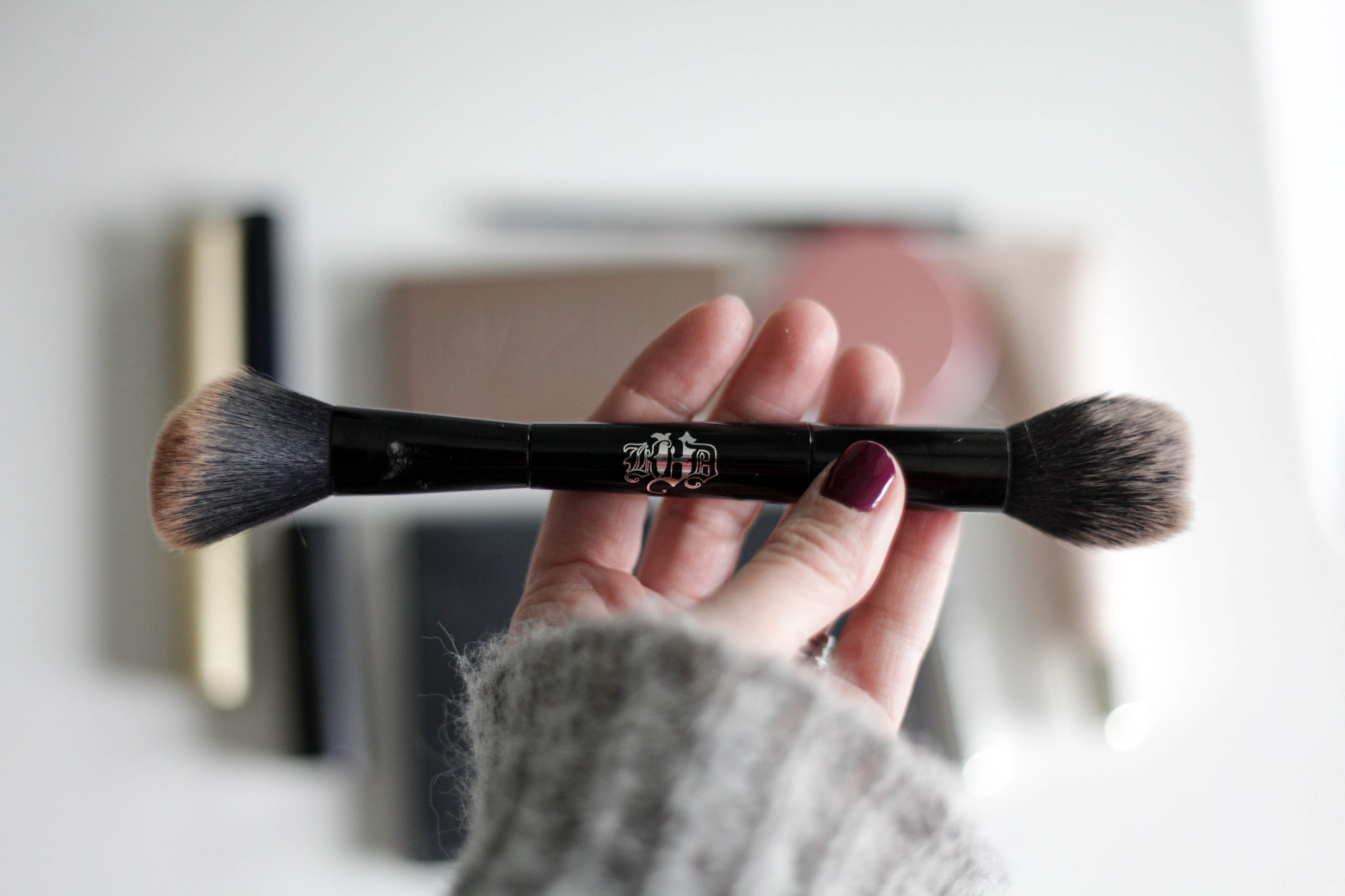 I also use this brush to apply it. Between the palette and the brush, you can do everything I mentioned above so quickly!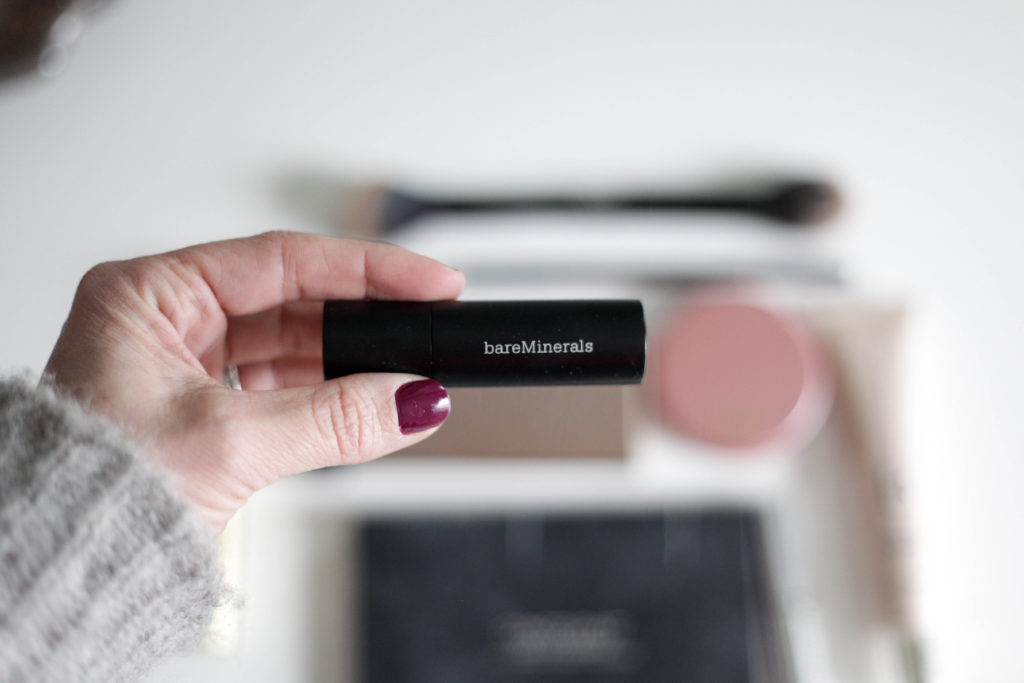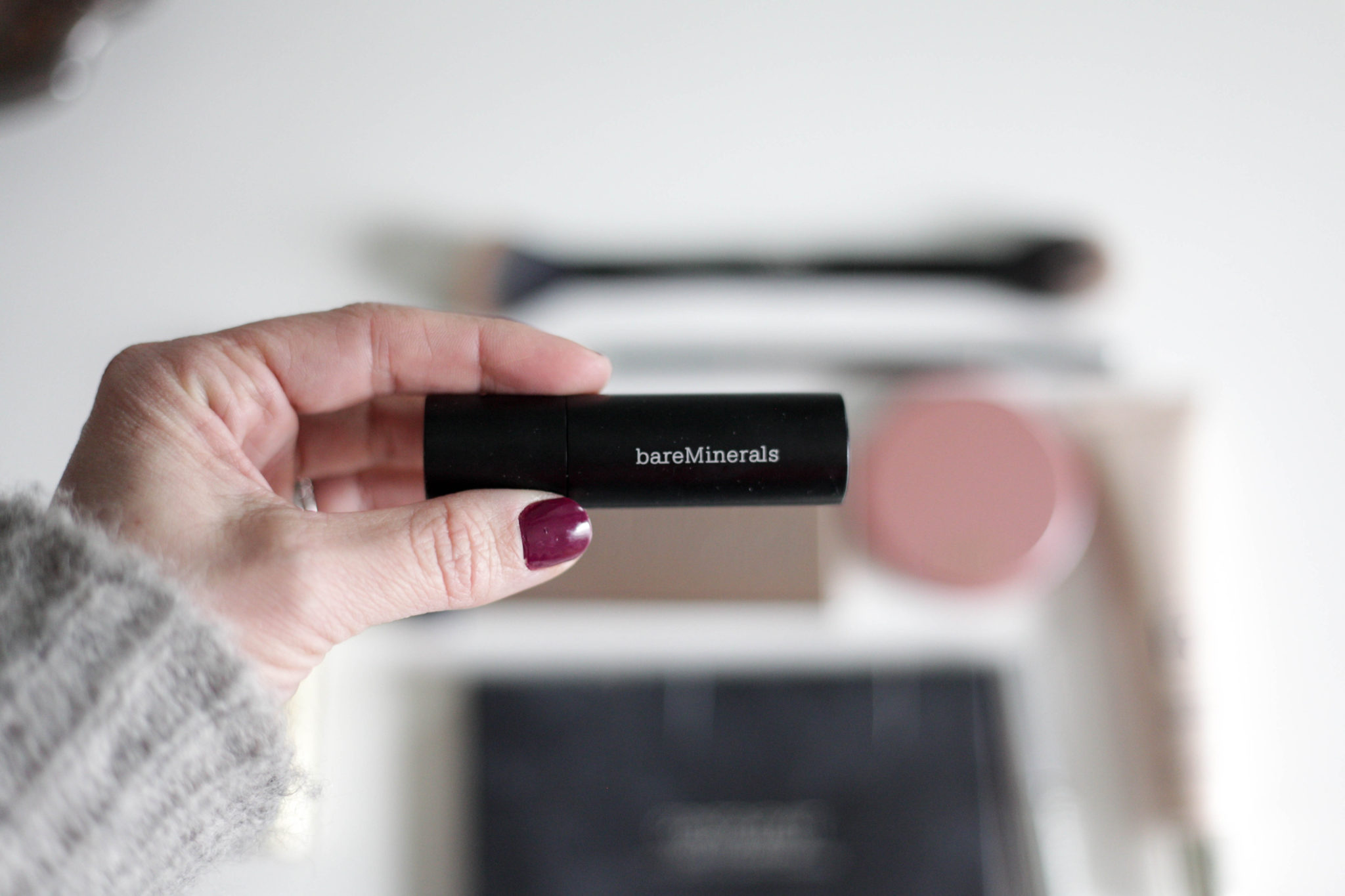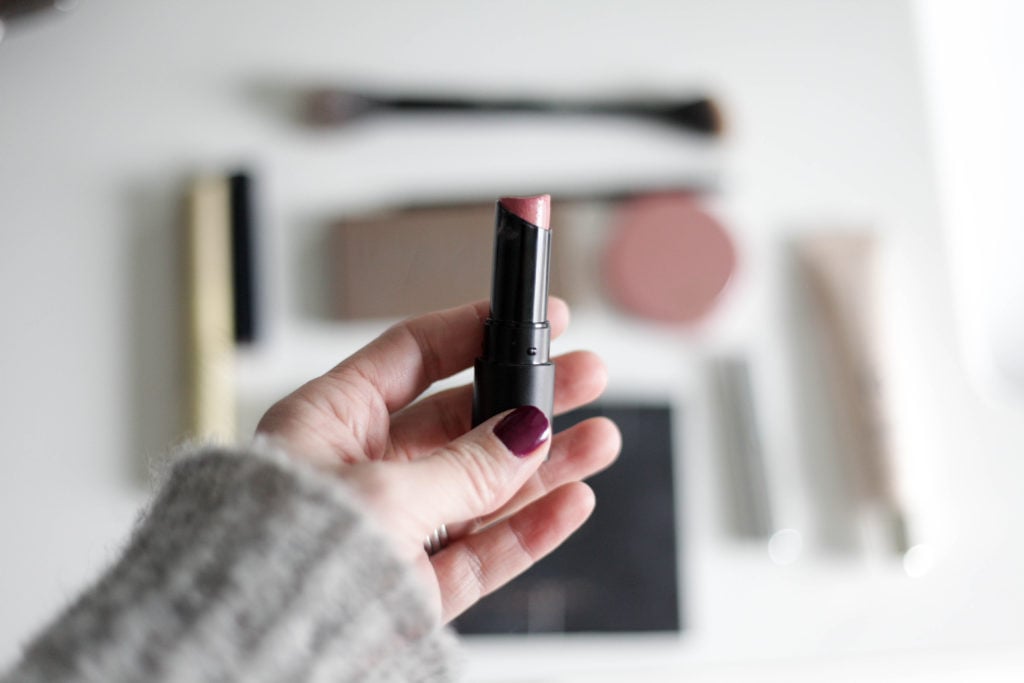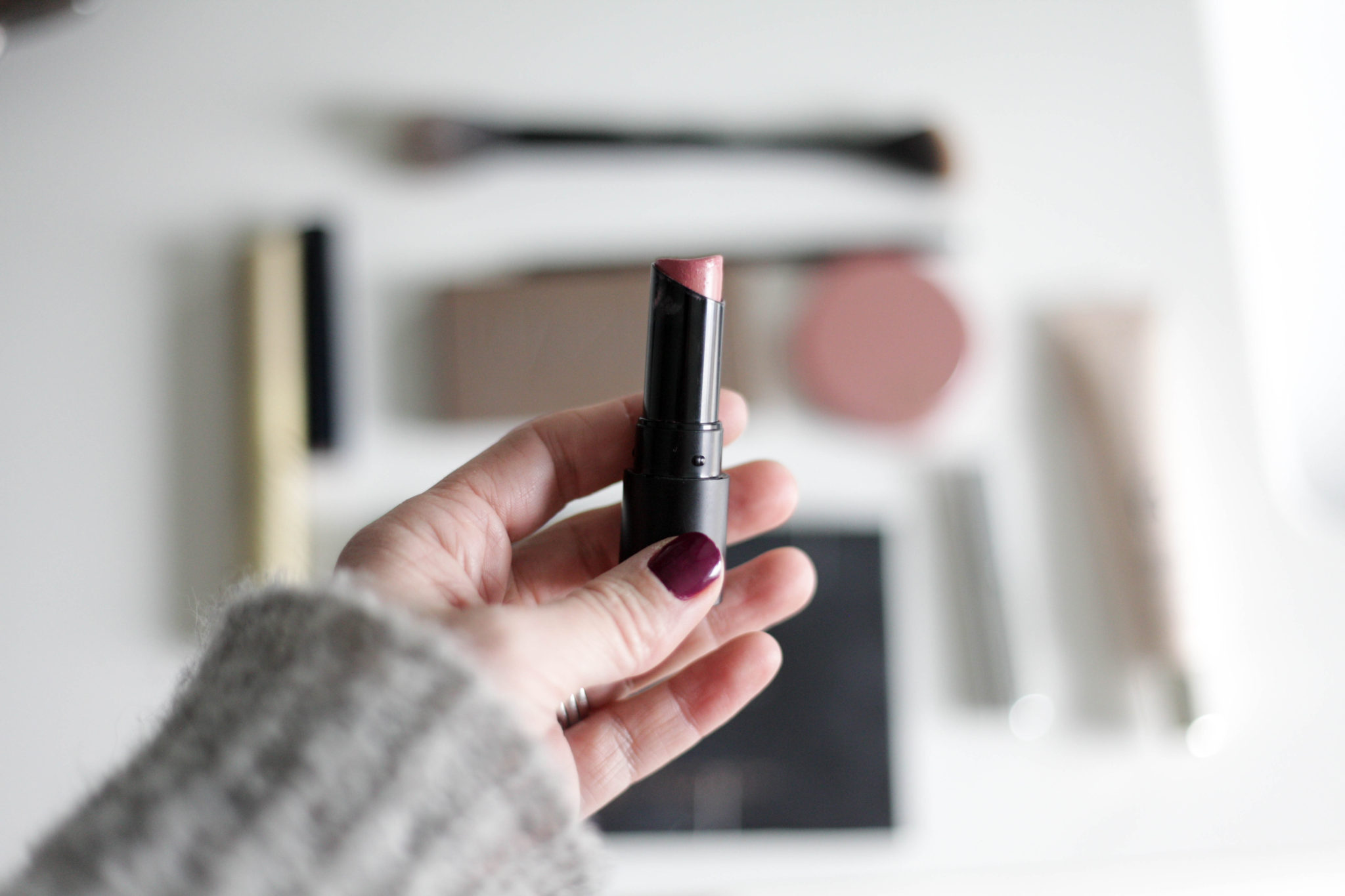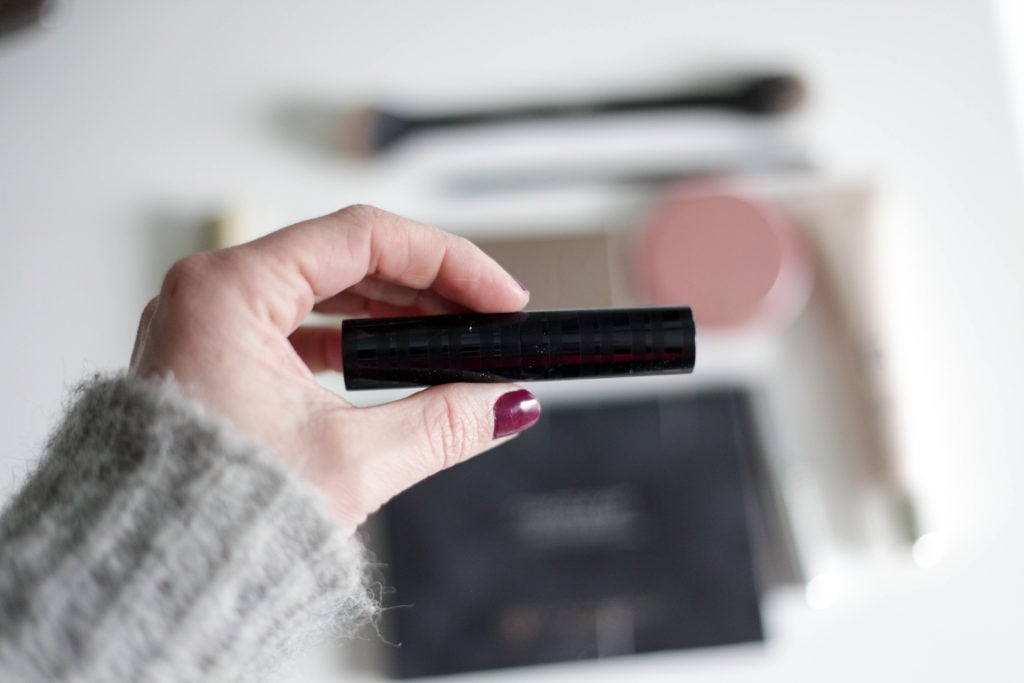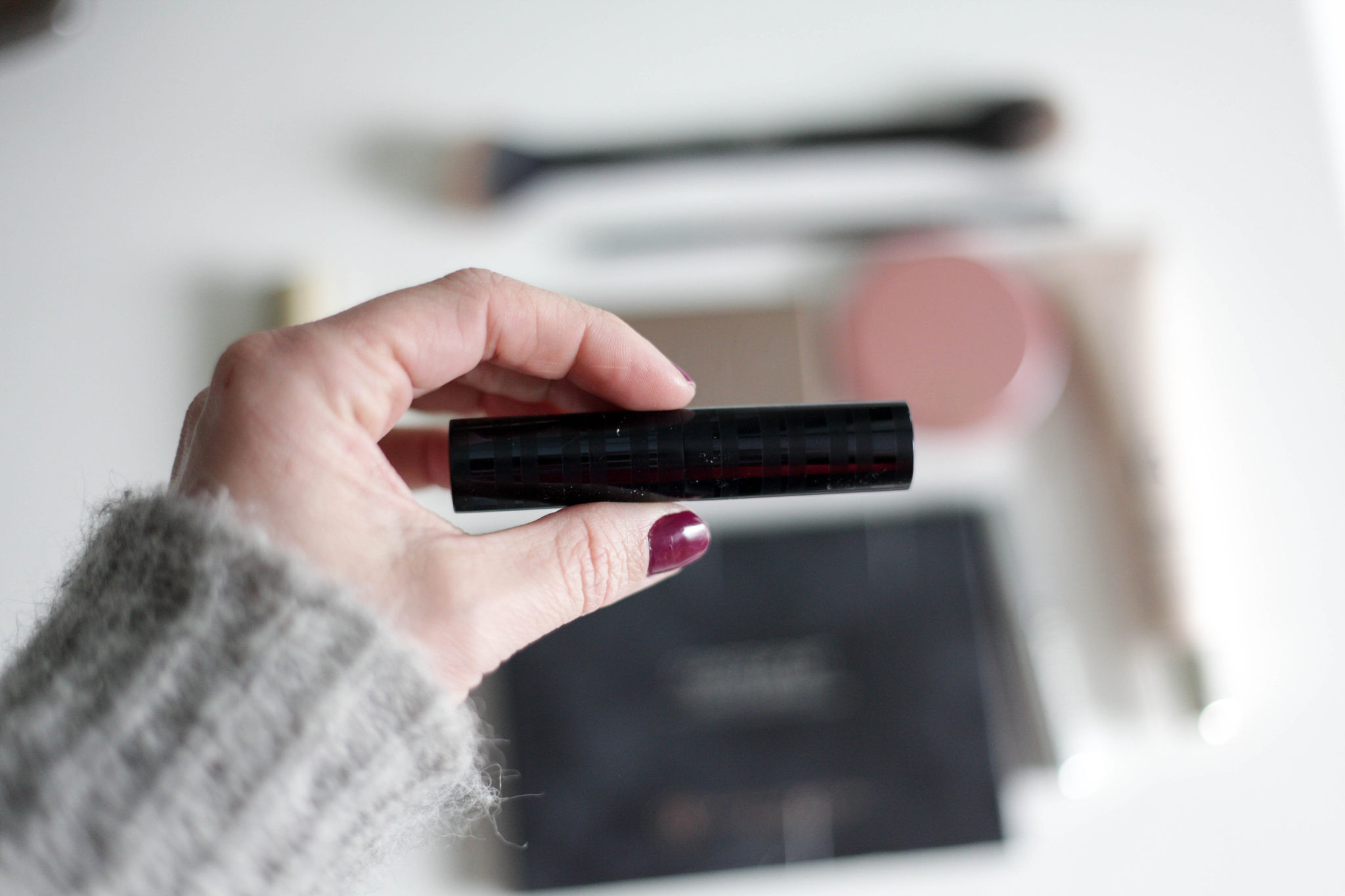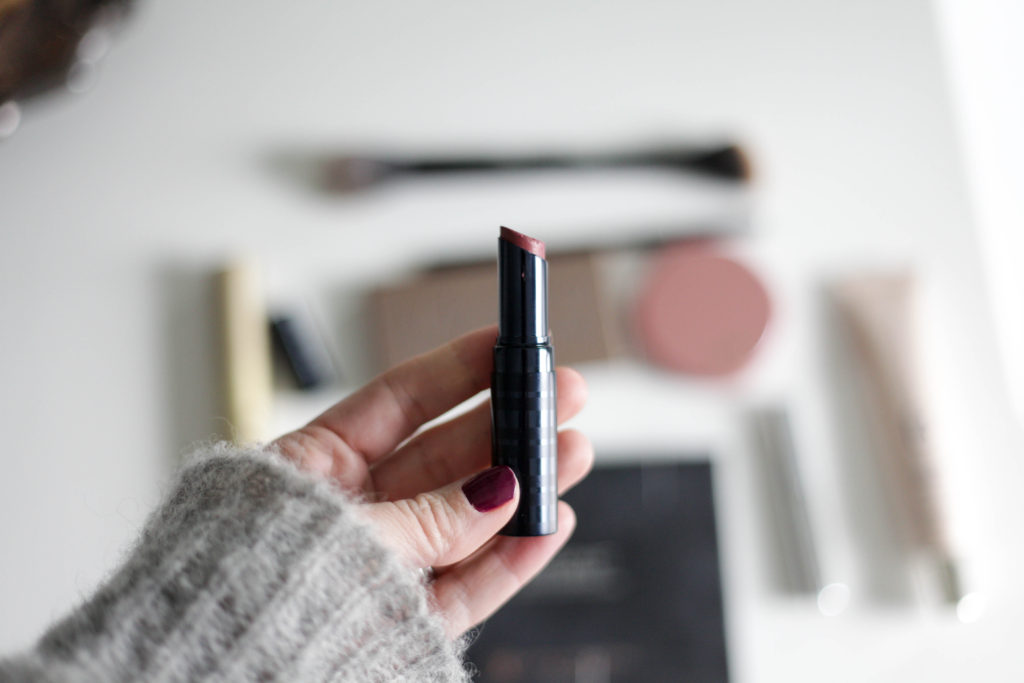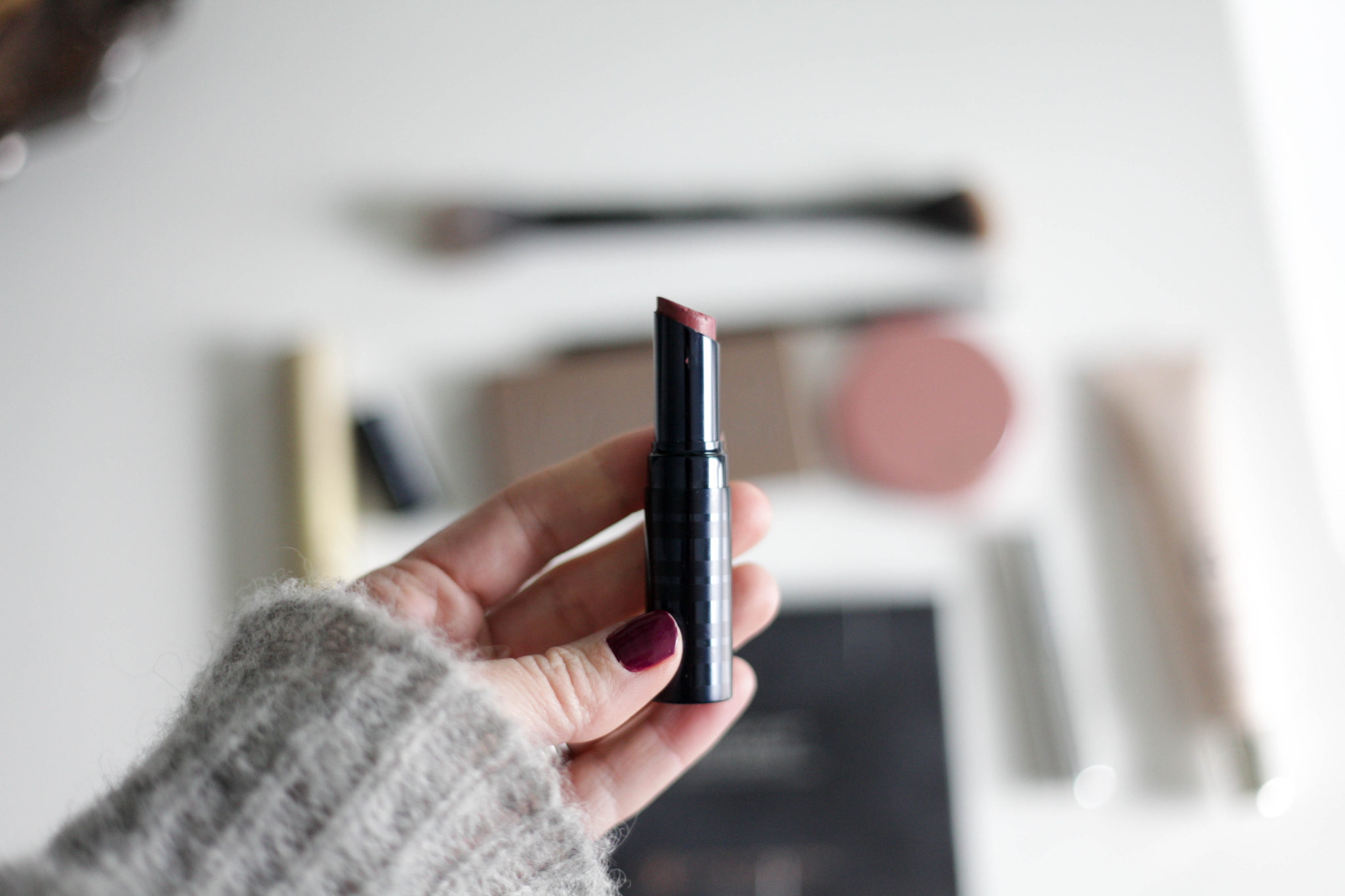 One post I want to do soon is showing lipstick actually on me! Knowing what a lipstick shade is actually going look like on your lips can be hard and some of my favorite lipsticks have been found by seeing someone else wear them.
Two of my go to's lately is bareMinearls Gen Nude in Tutu and Beautycounter's Color Intense Lipstick in 9-5.
The Tutu color is more of my ever day color since it's a simple, light pink color.
The 9-5 color is more of my date night or "I'm going somewhere" shade. It's a bit darker than I normally wear and I've had numerous people comment on how nice it looks! I definitely recommend this one.
Products I'm Still Using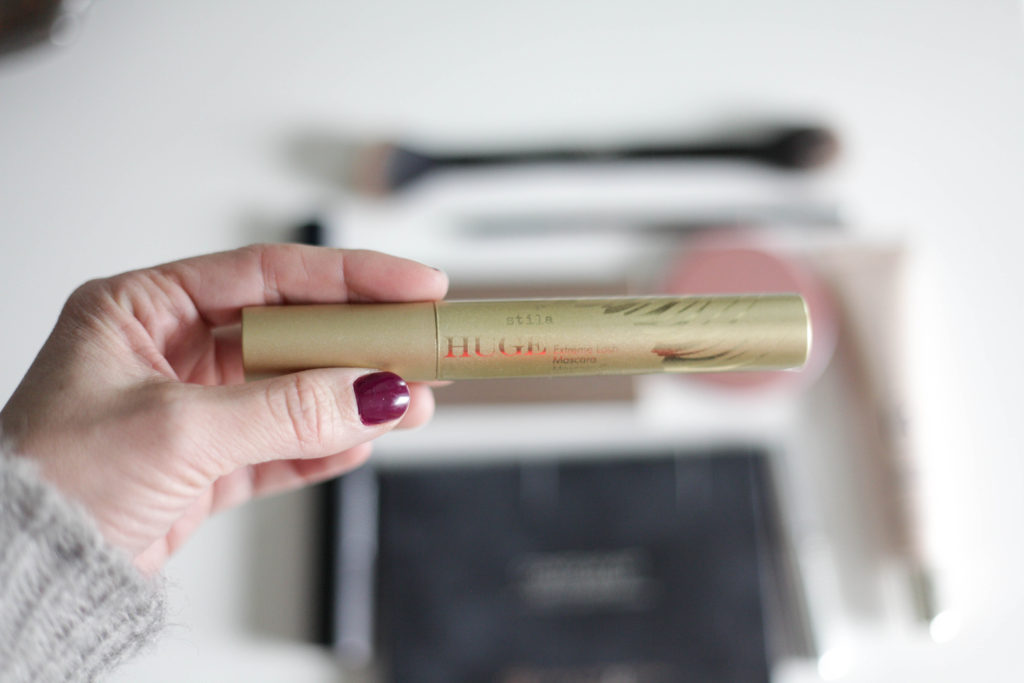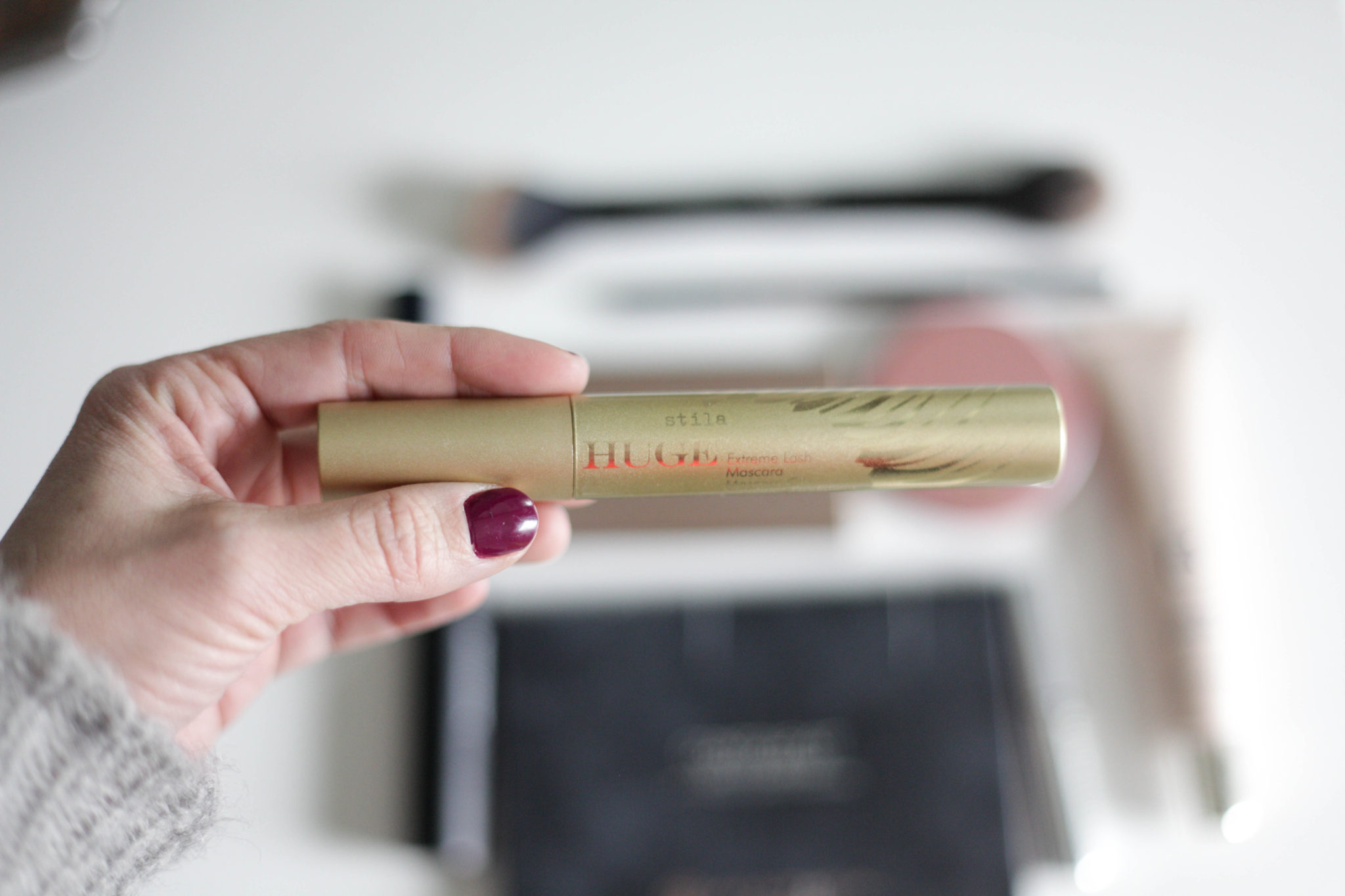 I share a before and after on my Instagram Stories and had a million comments from you guys. This stuff is magic!!
They make your eyelashes look long and full and amazing. No need for any lash enhancing products – just get this mascara!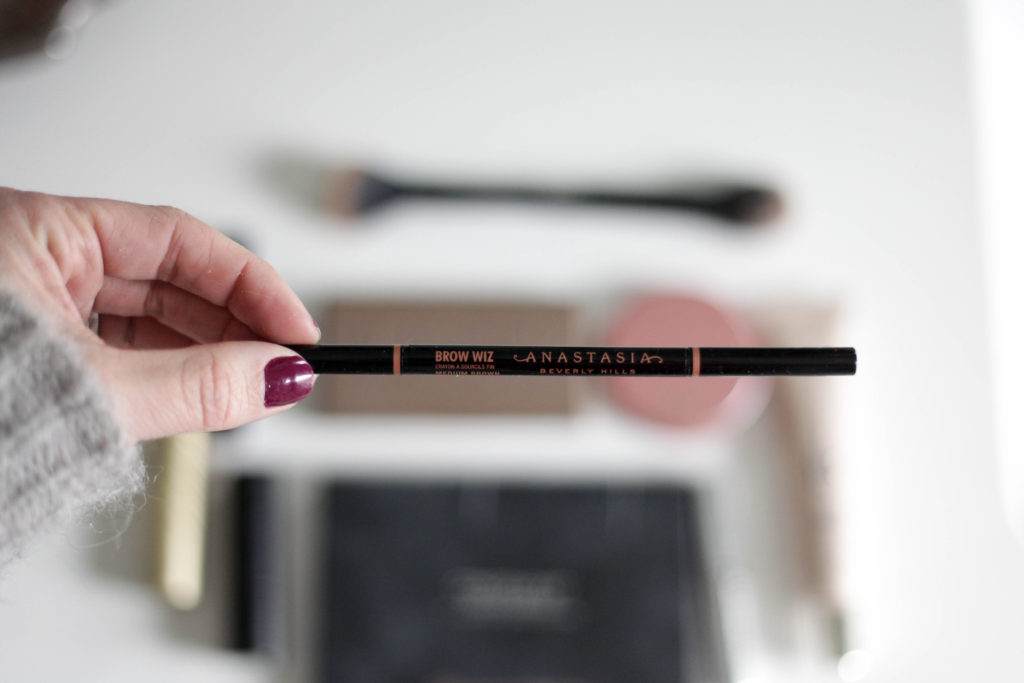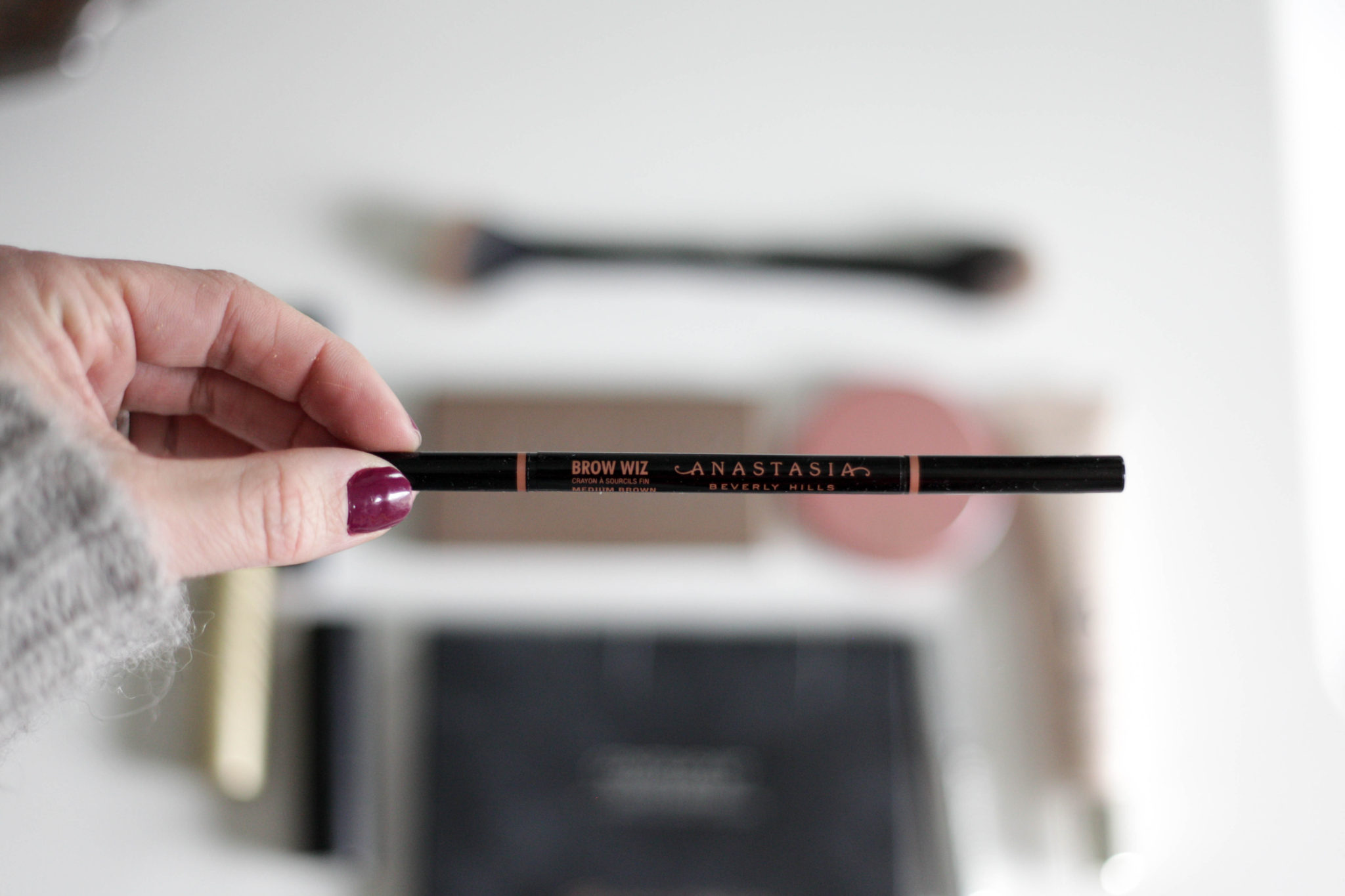 My brows are sad and thin so I fill them in and make them bigger every day. It's one thing I religiously do!
I line below and above my brows and fill in gaps. The most important thing to remember when using a brown pencil is to blend, Blend, BLEND!
I use the color "medium brown". Although I have naturally blonde hair, my eyebrows are darker which is why I use a darker color.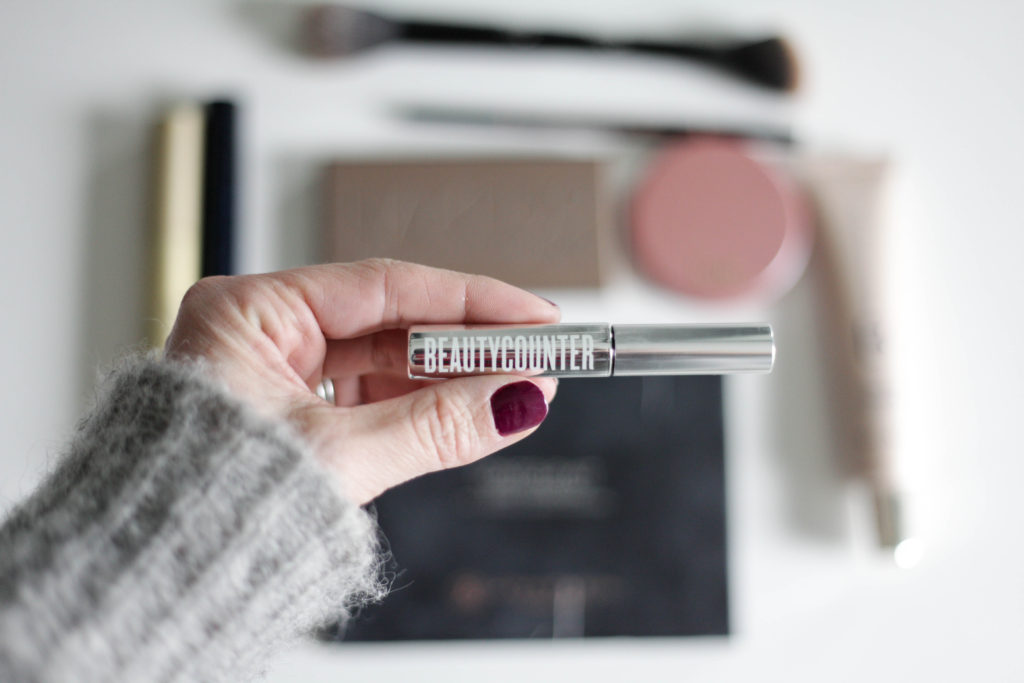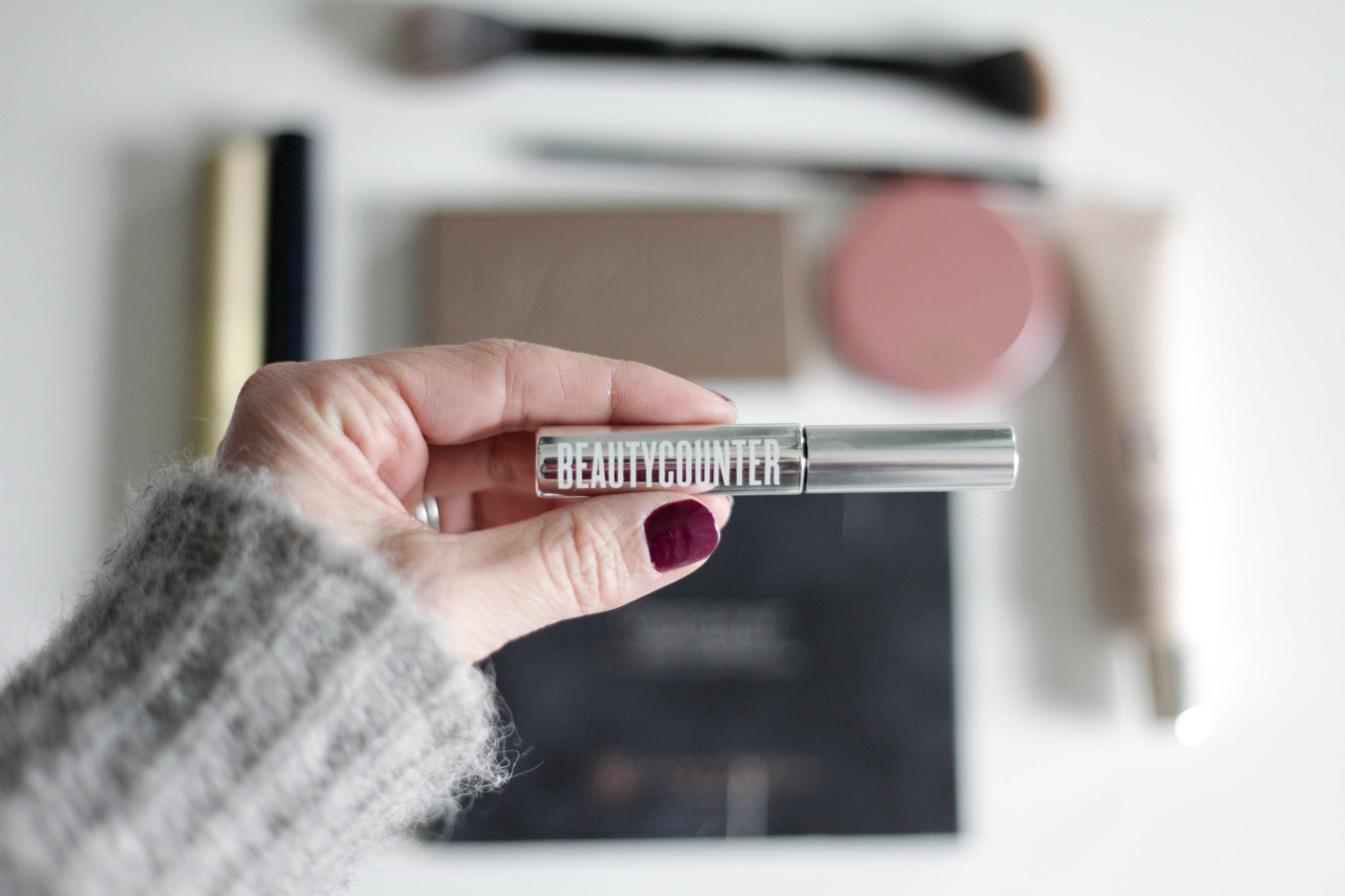 I've also been adding Beautycounter's Brilliant Brow Gel on top. This smooths everything and gives it the perfect finish!
If you have any questions about application of any of these products or anything else, let me know!
Be sure to bookmark this page to reference the next time you need a new mascara, blush or any other makeup staple! 😉
Be sure to check out some of my other favorite makeup and beauty product from my last post about makeup and beauty products I love – they're all still products I'm using and loving!
Thanks for reading!
Jen