This post is sponsored by babbleboxx.com, all opinions are my own.
I love trying out new products for my kids! The following products are perfect products for kids of all ages!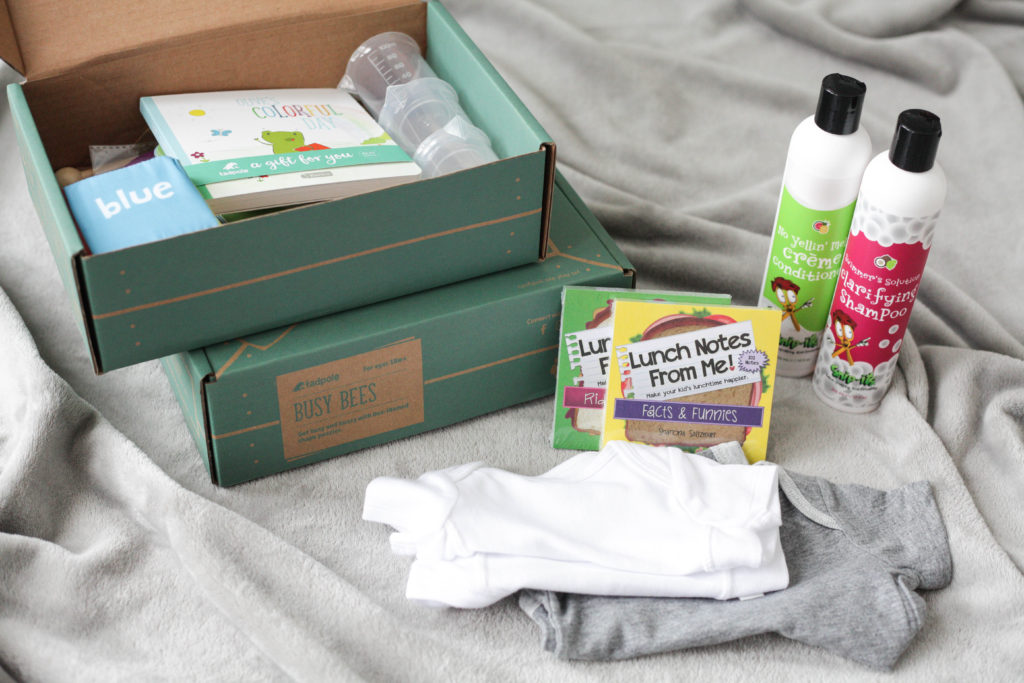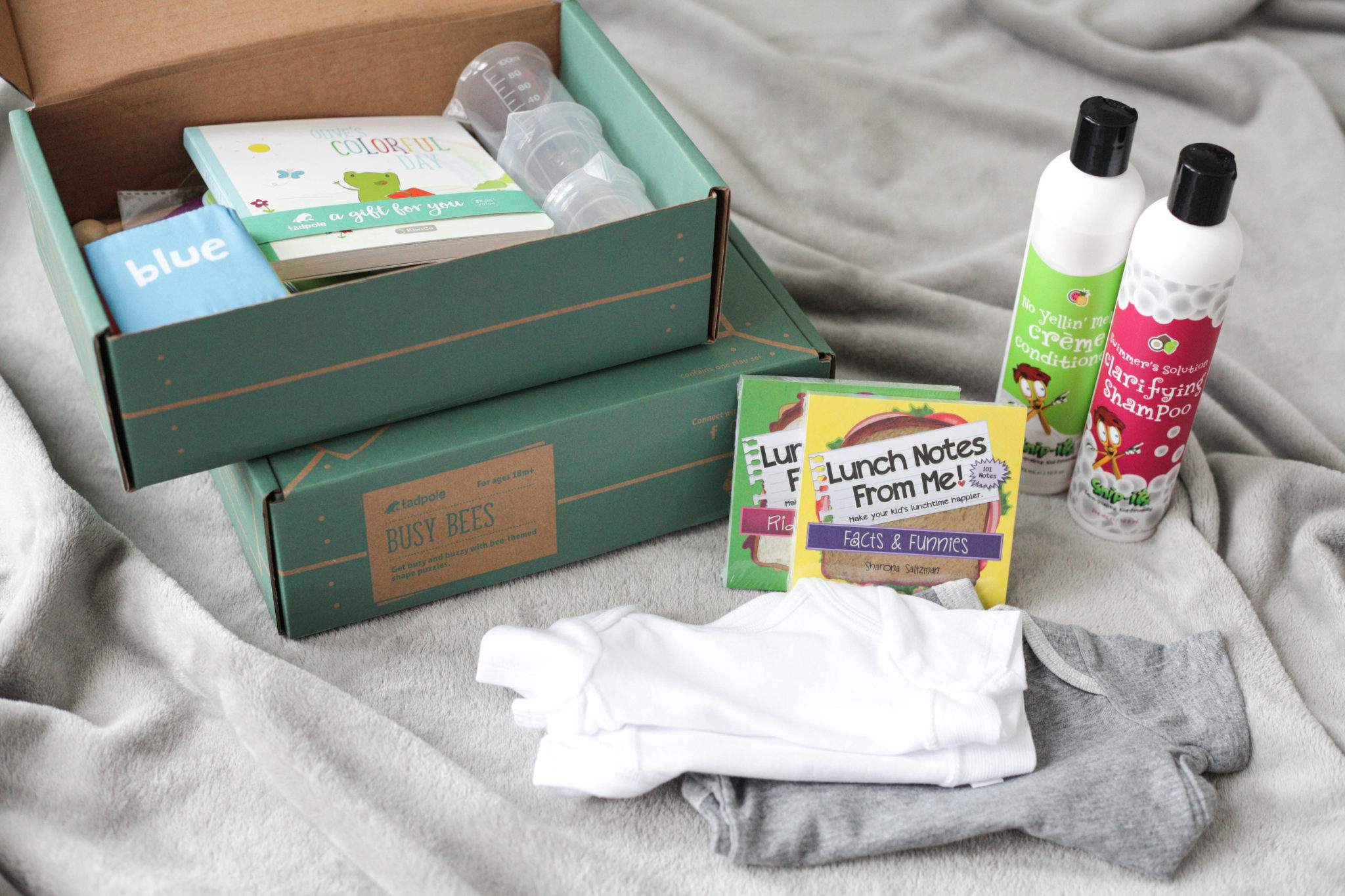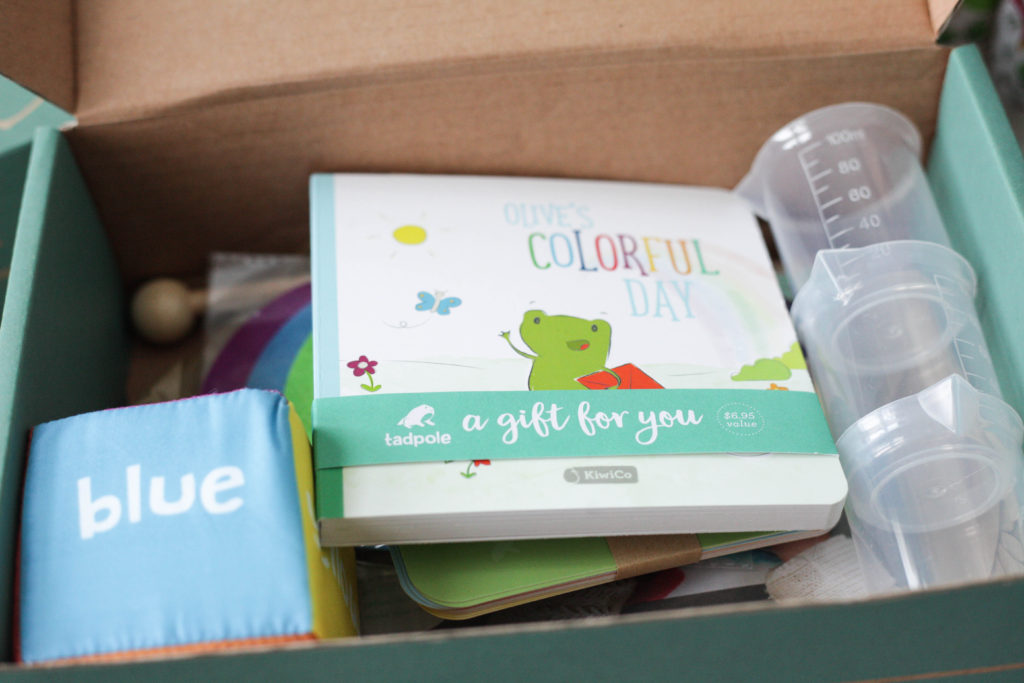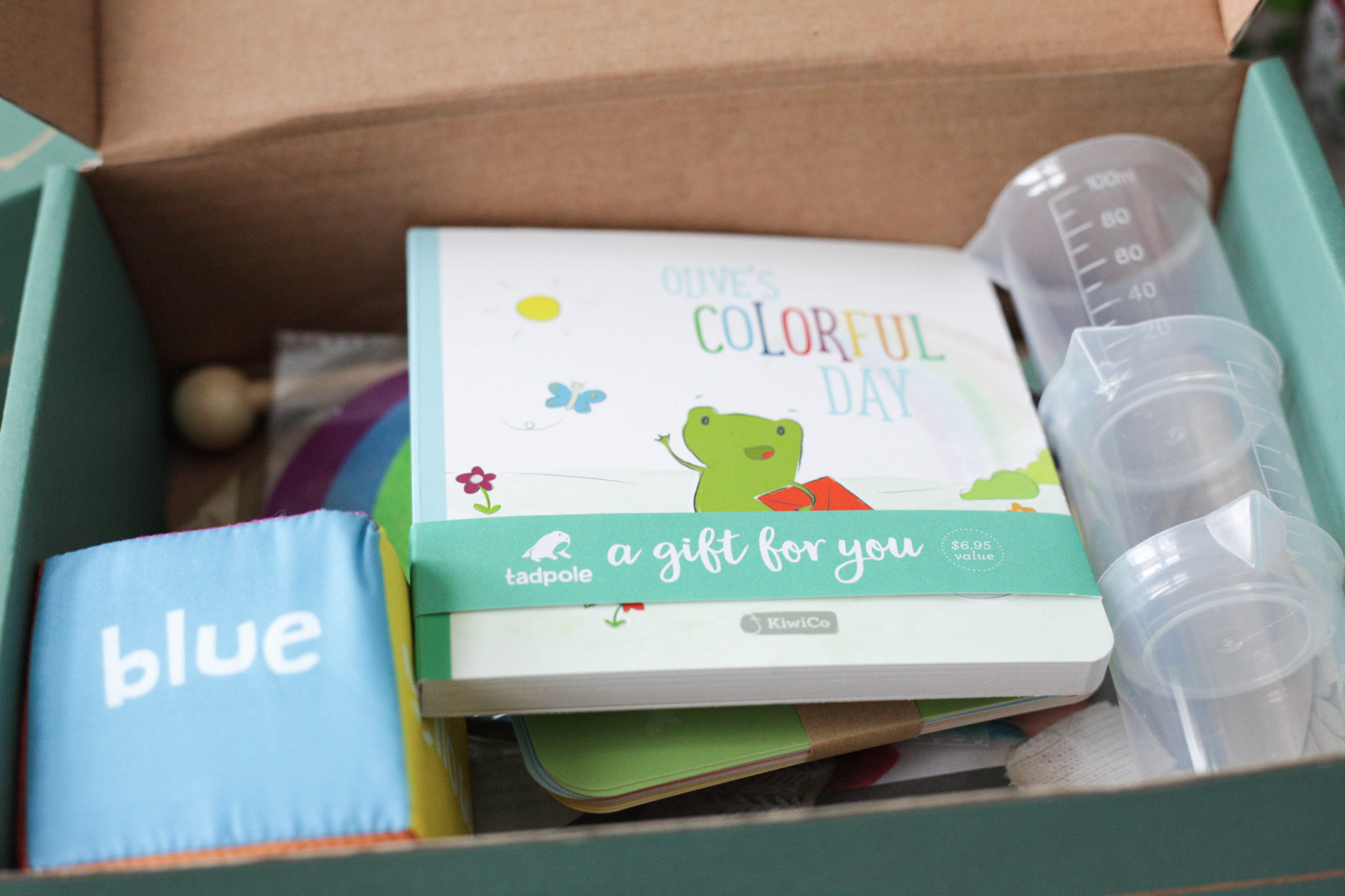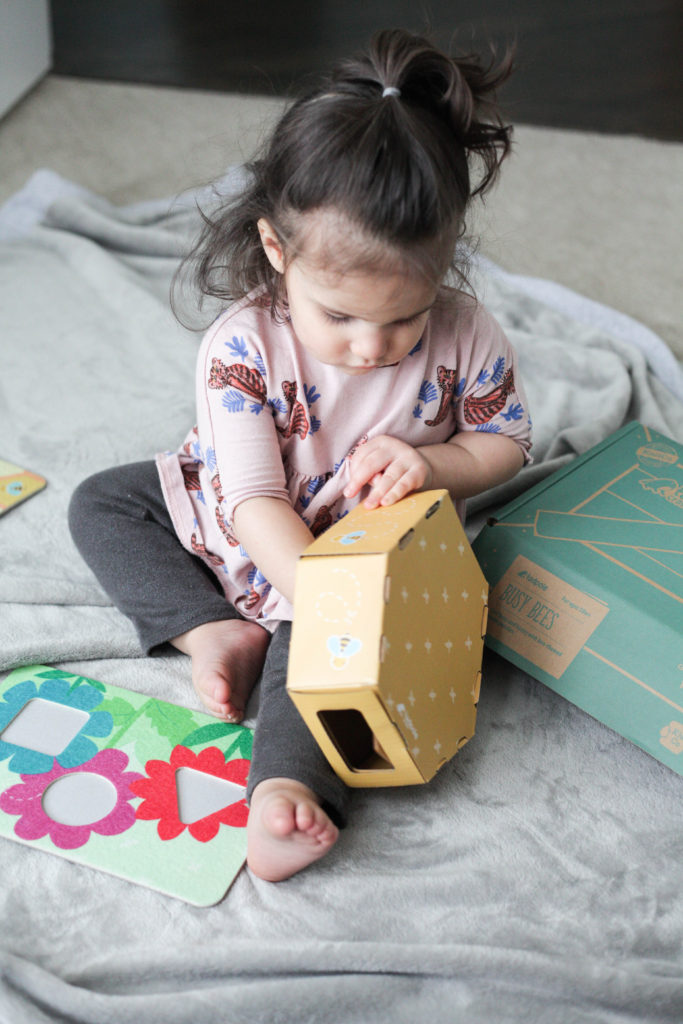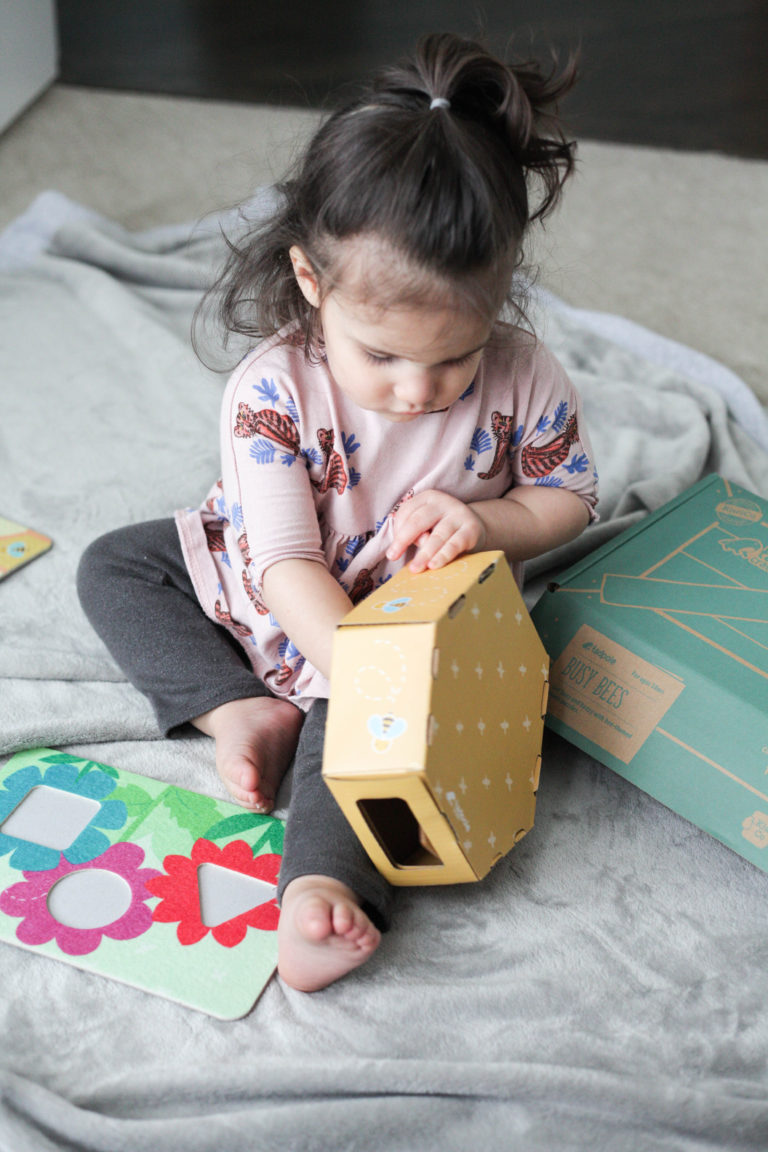 KiwiCo is a monthly subscription box style product designed to celebrate kids' natural creativity and curiosity and giving parents an easy way to do just that! It has age appropriate STEAM (science, technology, engineering, art and math) projects for kids from toddlers to teens!
I'm always looking for fun, education activities to do with both Roy and Penelope and this does just that!
We received crates appropriate for each age group but actually both kids liked playing with both boxes! Penelope immediately started doing her puzzles and Roy loved talking about all of the colors we mixed up and rolling the dice to see what color it landed on and finding things in the room that were that color. There are endless things to do!
You can get your first subscription month free! All you pay is the $4.95 shipping charge.
Grow & Fit Bodysuits from Fruit of the Loom
We all know the name "Fruit of the Loom" from their underwear, socks and sleepwear and now they have baby apparel!
We got two super soft infant size bodysuits that I can't wait to put on baby boy once he's here! They're made with ultra-soft, light pique mesh fabric that provides airflow so your little one stays comfortable from head to toe!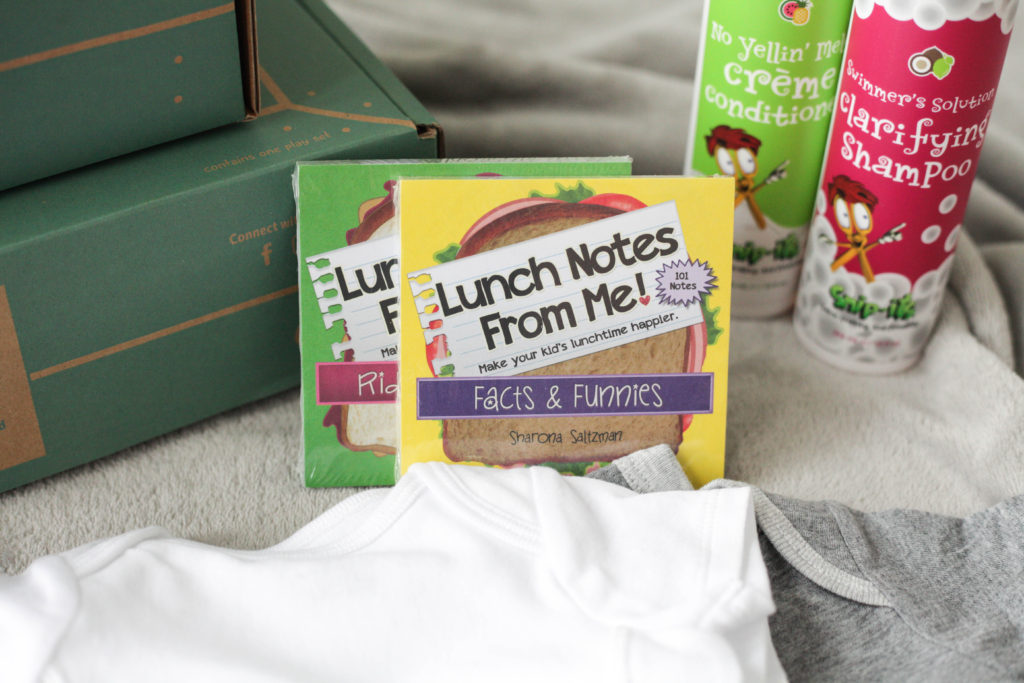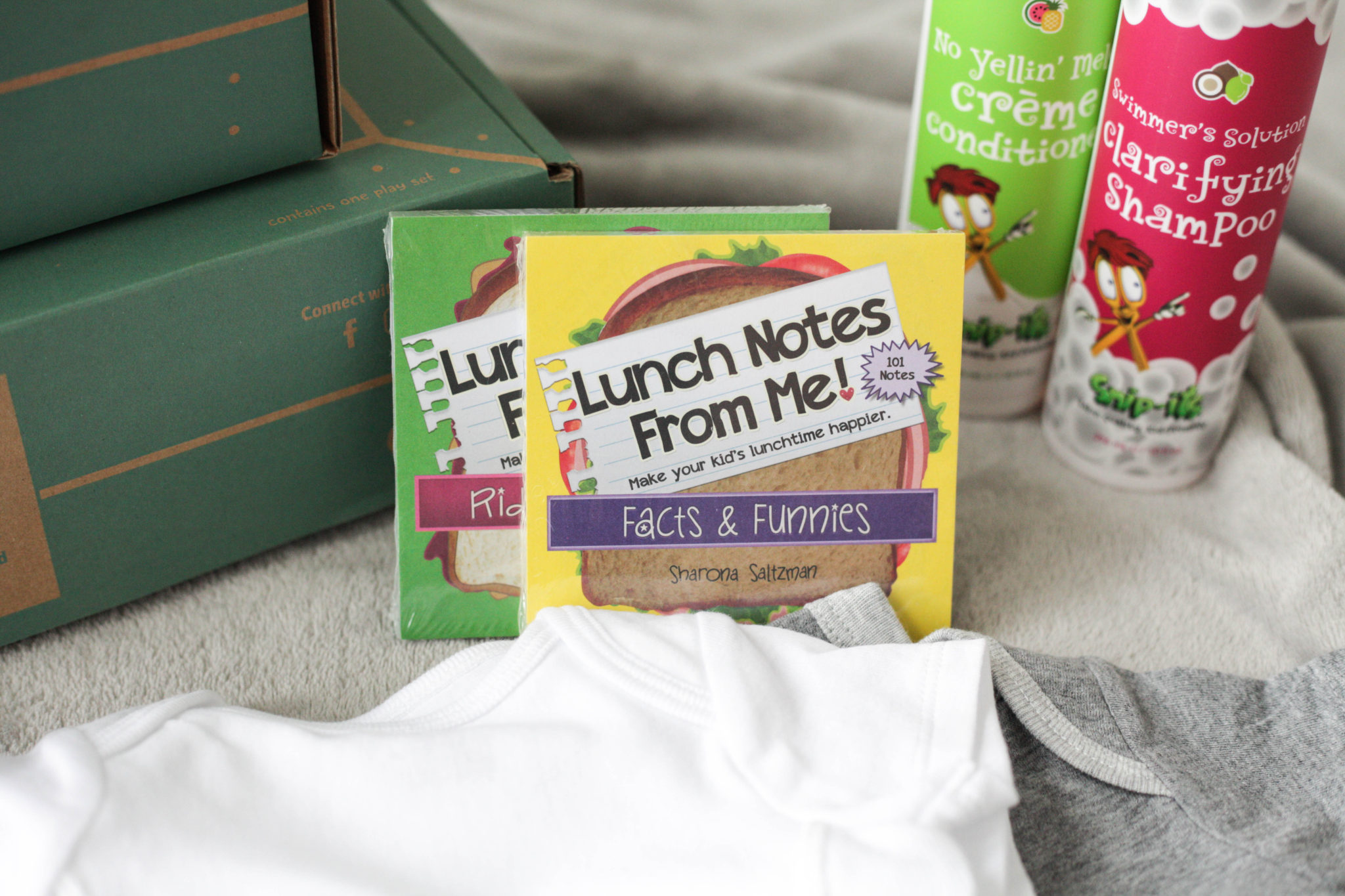 If you have school age kids, these are for you! I can remember my mom writing me notes on the brown paper bag I took to school with my lunch in it and this is just like that
These tear off notes were created by a mom who wanted to make sure her daughter knew she was thinking about her even at school.
MyWish4U notes are filled with interesting facts, jokes, riddles, positive messages and fun questions for you kid to look forward to each lunch.
Snip-its Shampoo + Conditioner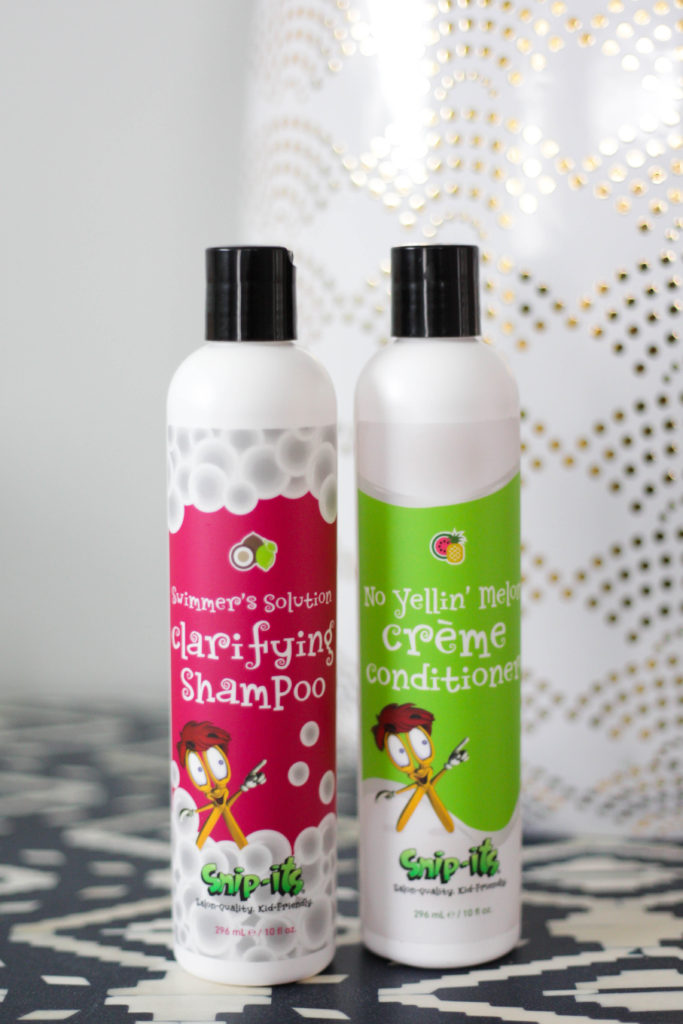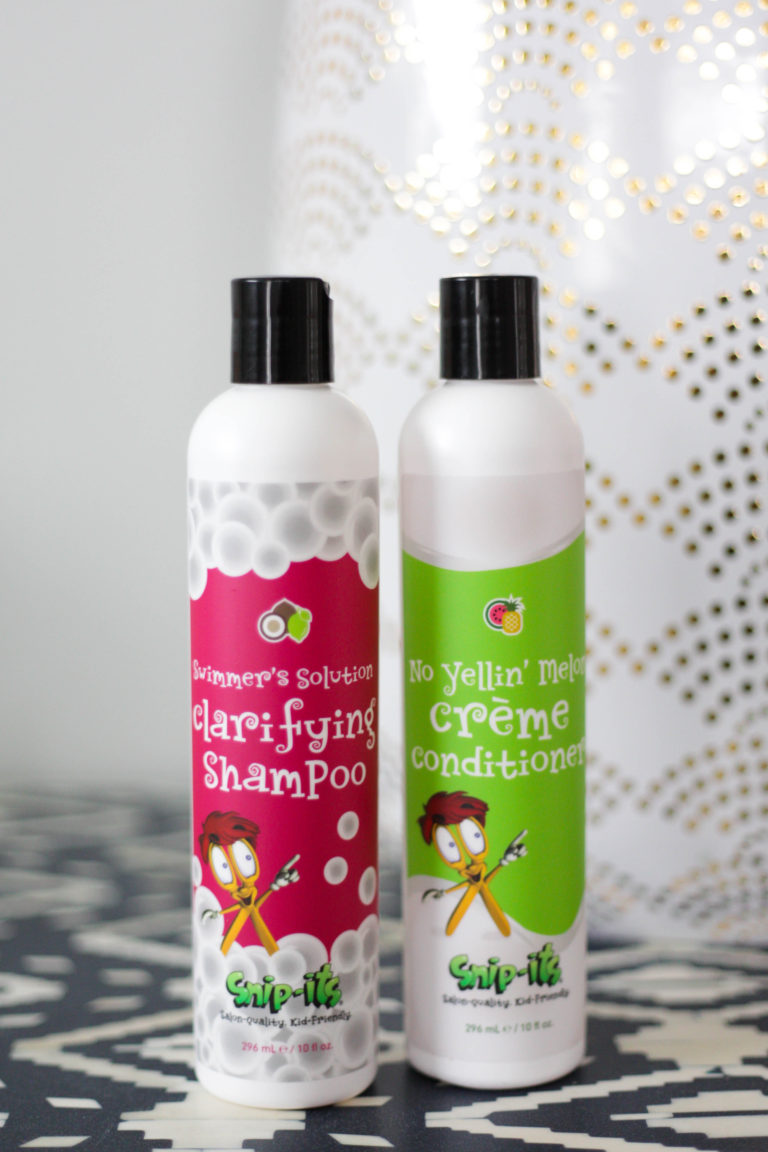 Just the other day I was commenting to Rishi that I need to find some conditioner for Penelope. It's crazy that at 1.5 years old, our daughter already needs as much hair care as an adult! Haha!
Snip-its hair products are kid-friendly hair care specifically for your little ones!
The shampoo is gentle for kids' sensitive scalps, skin and eye yet is deep cleaning. The conditioner is gentle enough for daily use, restores moistures and adds shine!
● Running in May & June – Get the Swimmer's Duo for $20
● Go to a salon in May or June and get $3 off a Kid's Regular Haircut. CODE:SPRING. Expires 6/30/2019.
Be sure to check out all of these fun products! I hope you find one that you love as much as me!
Thanks so much for reading!
Jen