It was a busy week in the Biswas house! It was our anniversary on Wednesday (check out my wedding recap post here and my father daughter dance here if you missed it). We had a lovely dinner out and got to spend some good quality time together.
Last night I hosted a Mix Like A Mother event with my friend Michelle. It was an amazing night getting 30 local mamas together for some time to connect with other mamas and recharge our batteries a bit! Photos and a full recap to come. 😉
Here's some fun from the last week.
It was our first half since having babies so we felt pretty proud of ourselves for getting our race shoes back on our feet and getting after it! We didn't train as much as we should have but we still did the whole thing with no walking! And it only took me until Thursday to start walking normal again. 😉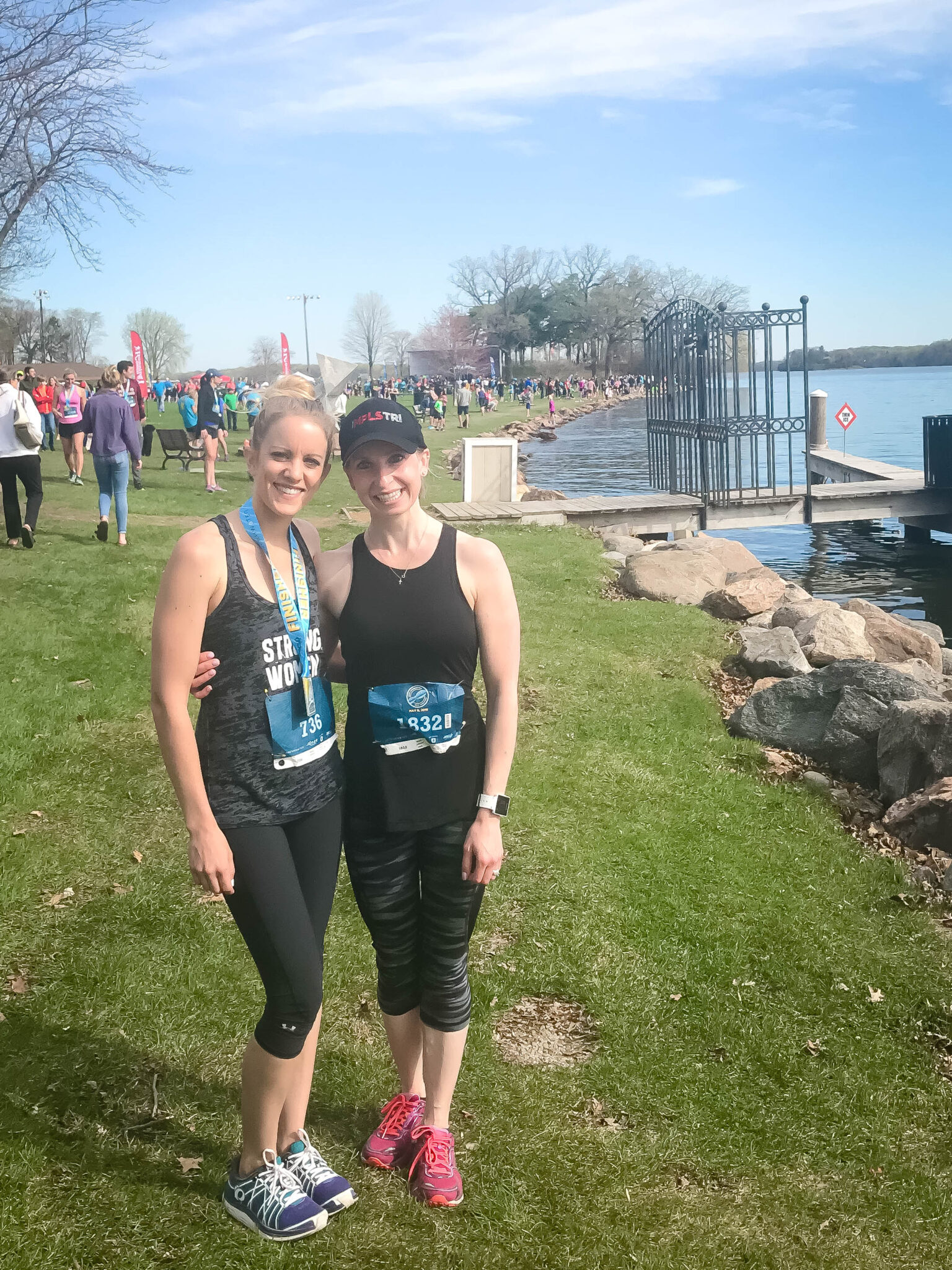 2. Rishi picked up flowers from our local grocer for our anniversary.
There's nothing better than a surprise bouquet (except let's be real, he always sends flowers for our anniversary so I figured I'd be getting some sort of bouquet) and supporting local business!
 3. You guys are obsessed with my pergola!
I shared this photo on Instagram and I've gotten so many comments about it. The pergola is pretty much what sold me on the house and I absolutely love it!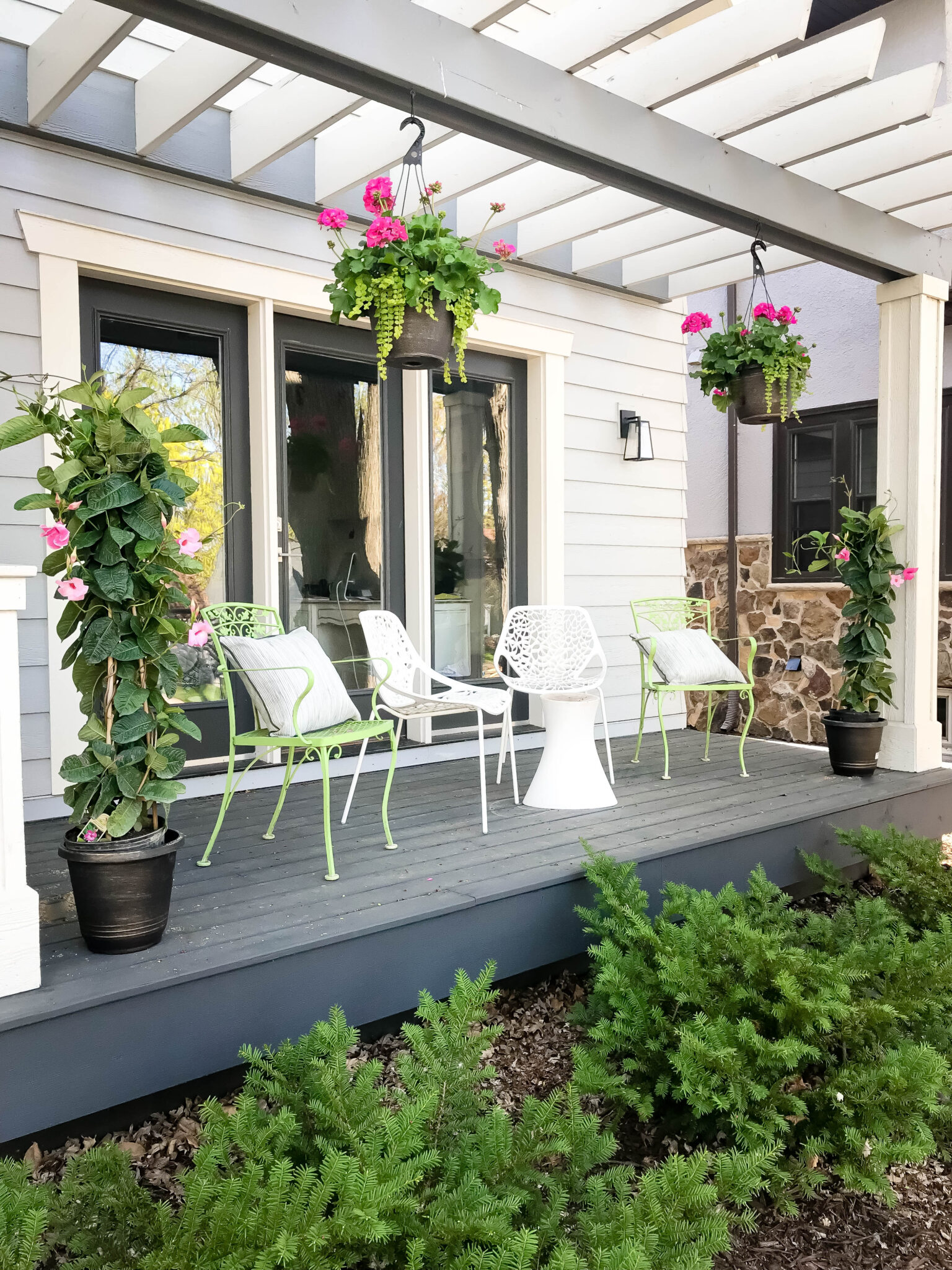 4. I found the perfect Mother's Day mug.
I saw this mug and I'm kicking myself that I didn't pick it up for my mom for Mother's Day! How funny is it?!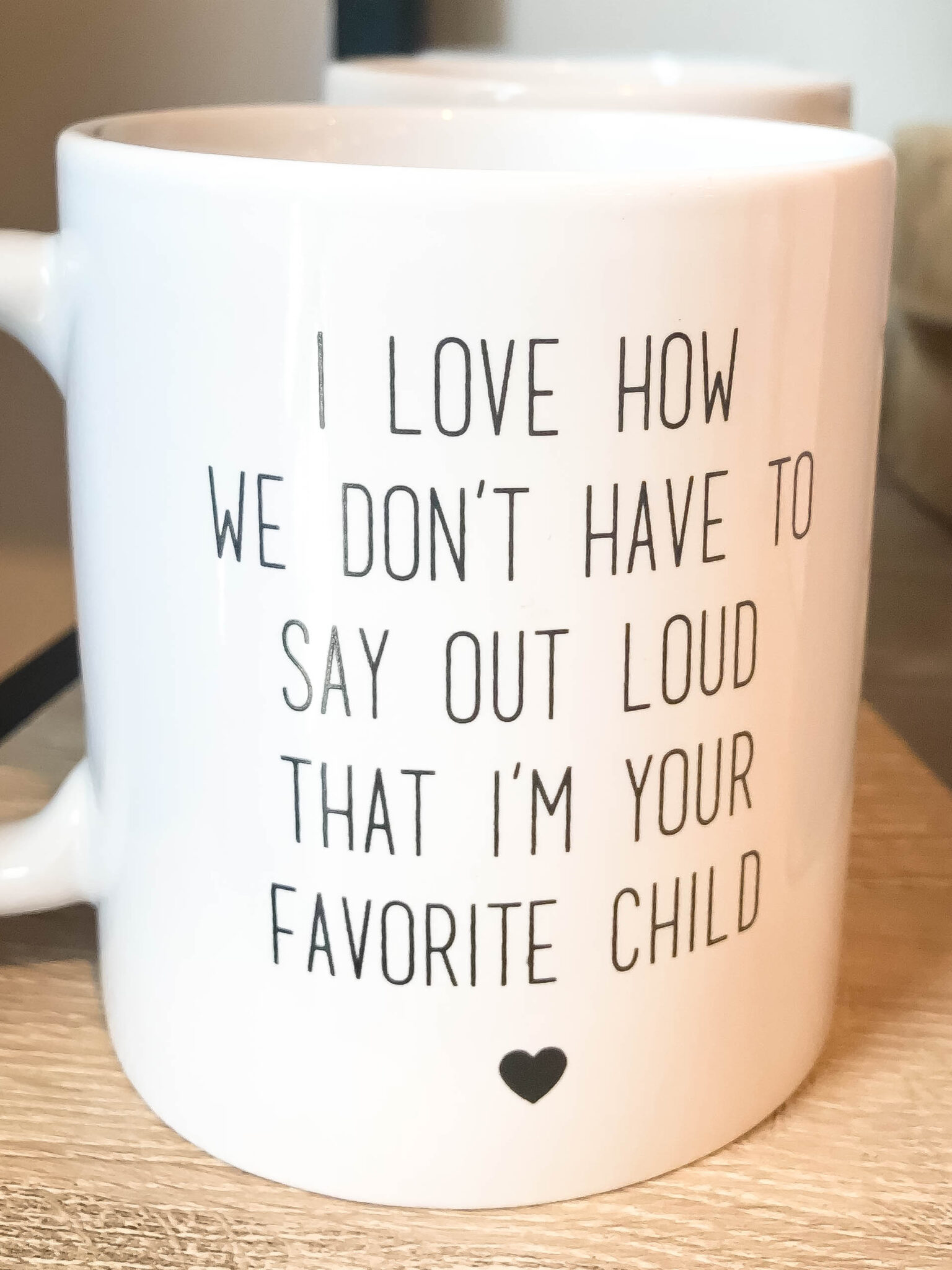 There's some fun from my week! 🙂
Tomorrow I'm heading to a fun Minneapolis Mom Tribe event (so much mom love this week!), going to a birthday party and then celebrating Mother's Day with my crew and also my mom!
I hope you all have a great weekend and Happy Friday!