This post was sponsored by Gordmans. All opinions are my own.
Back to school is almost here!! Roy starts preschool this year and he's SO excited for it! Every day I hear about his new school, his teacher (who he hasn't even met yet haha) and all the new friends he's going to have. I'm just so happy that he's excited about it!
Over the past year I've learned a lot about childhood hunger and it absolutely breaks my heart to hear stories of preschoolers just like Roy who don't have enough food to eat. This can happen to kids right in our own neighborhood! Being able to partner with amazing brands to do my part to help end childhood hunger is a huge blessing.
That's why I'm excited to be partnering up with Gordmans and No Kid Hungry to help raise funds and awareness for childhood hunger. Making a difference doesn't need to be hard – it can be as simple as choosing to shop at certain stores or even posting a photo on Instagram using specific hashtags! Keep reading to learn more!
Childhood Hunger Facts
But first, did you know:
13 million kids in the U.S. struggle with hunger (that's 1 in 6 kids)?
over half of public school students in America are from low-income families?
about 22 million kids rely on free or reduced-price school lunches?
in summer 6 out of 7 hungry kids don't get the meals they need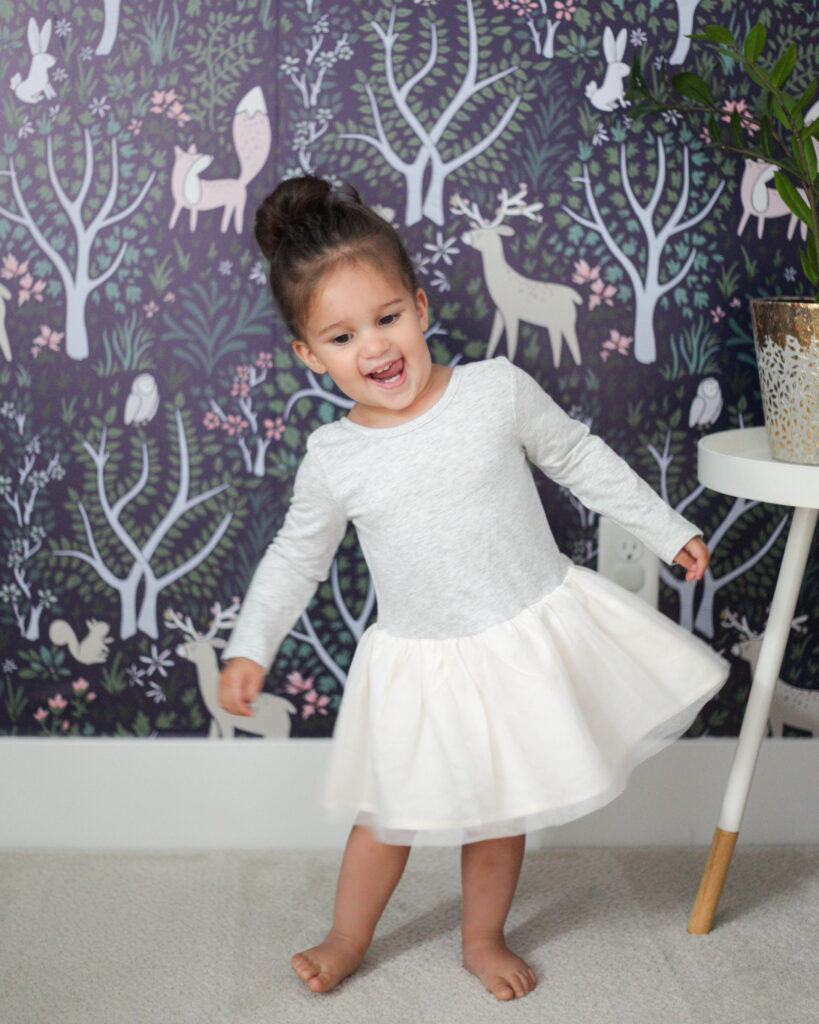 That can seem like an overwhelming number but thankfully, brands like Gordmans is partnering with No Kid Hungry to help make sure no kid goes hungry – any time of year!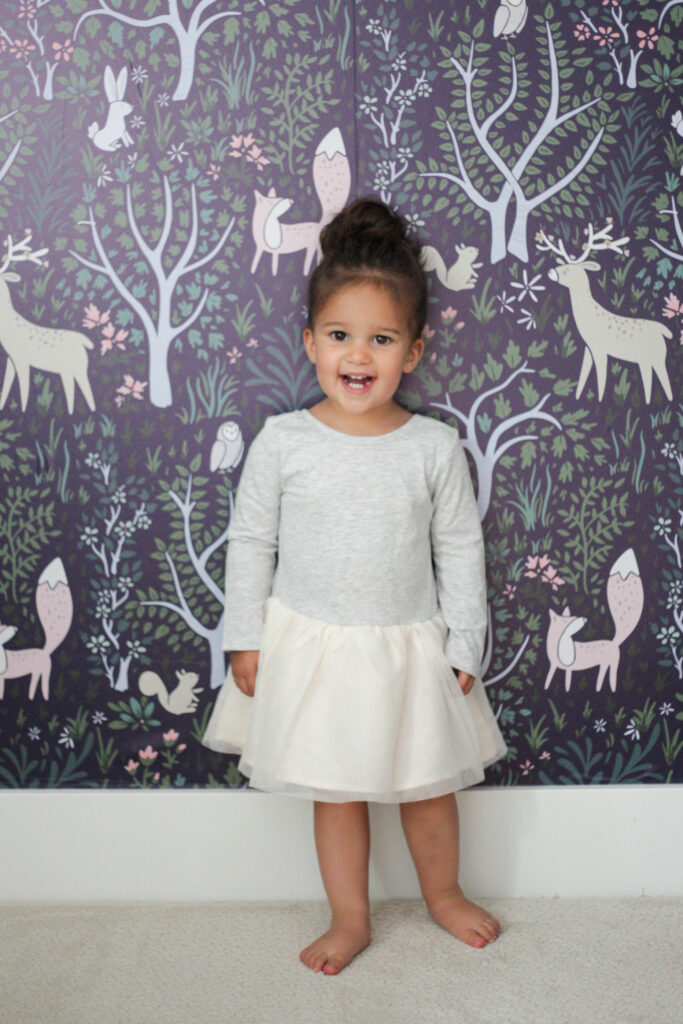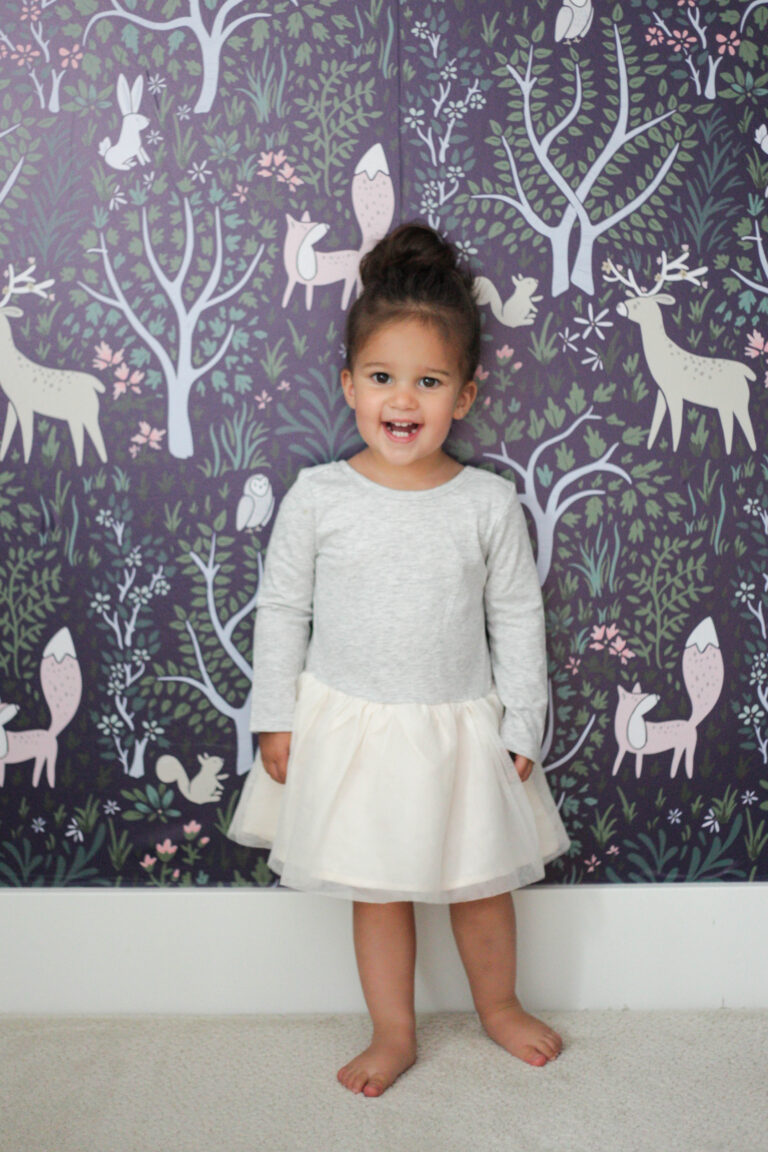 How You Can Help
We recently stopped into Gordmans to pick up a few things to get ready for this new baby, for Roy's start of preschool and of course for sweet little Penelope too! You can do your part in ending childhood hunger in these 3 ways!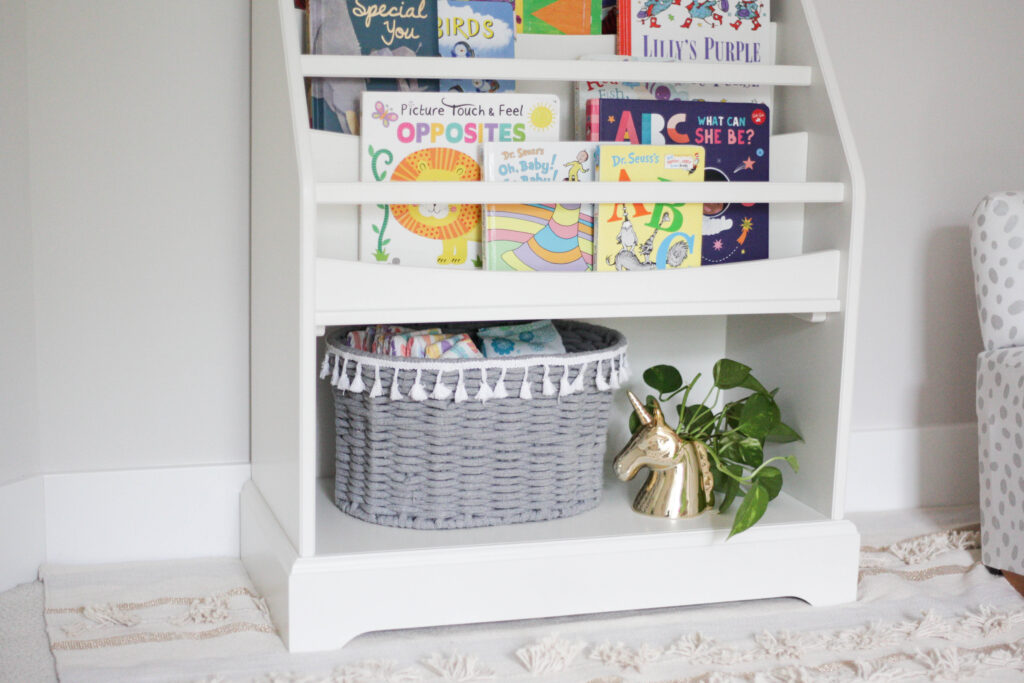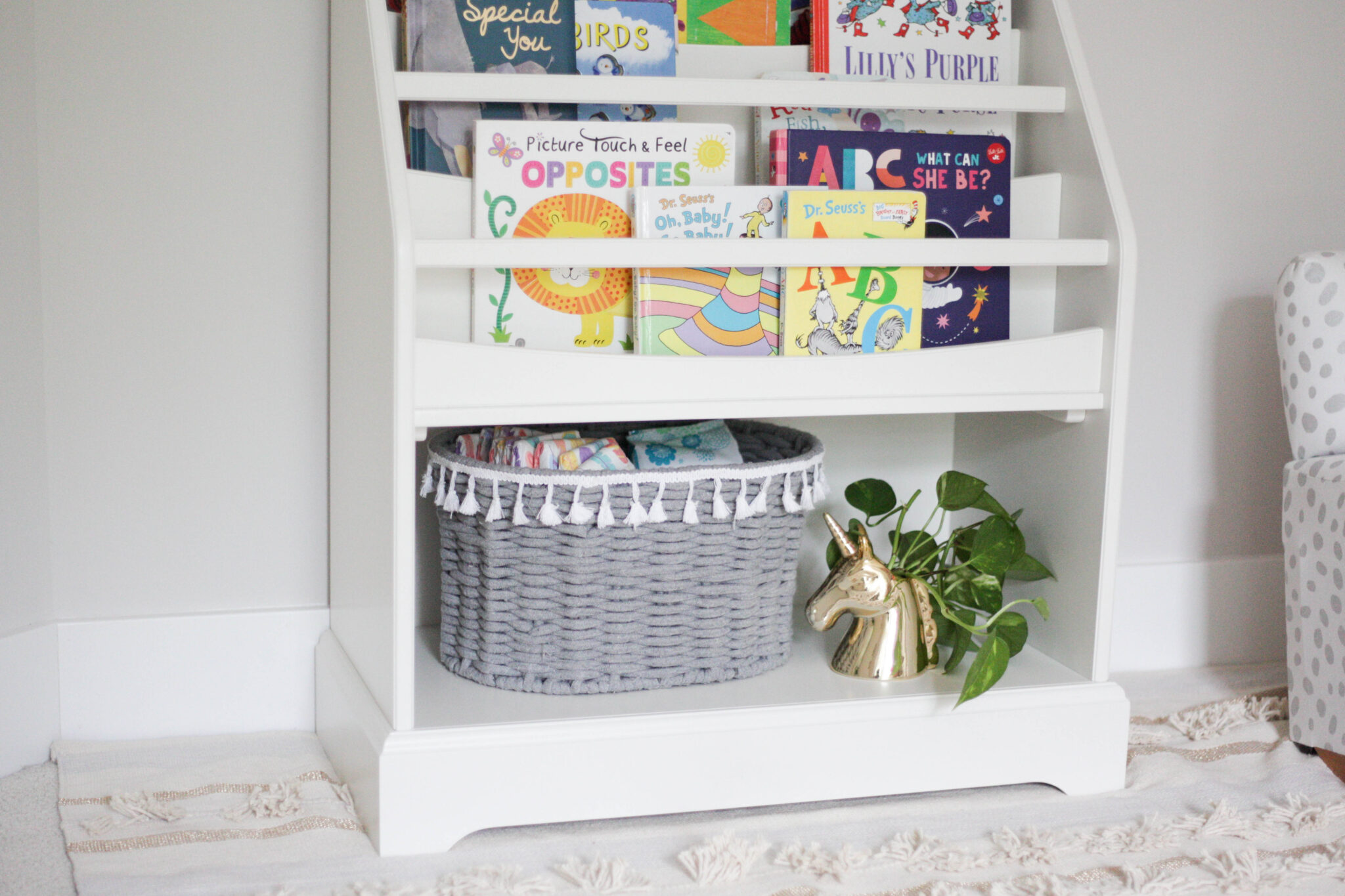 From July 21 to August 31, Gordmans will have exclusively designed back to school products where 50% of sales from those items will be donated to No Kid Hungry!
Gordmans will be hosting activations and events in their stores where you can help Gordmans give back to No Kid Hungry.
In additional to these, you can also show your support for No Kid Hungry by posting a photo on your Instagram feed using the hashtag #FuelKidsFutures and Gordmans will donate $1.00 to No Kid Hungry (up to $10,000).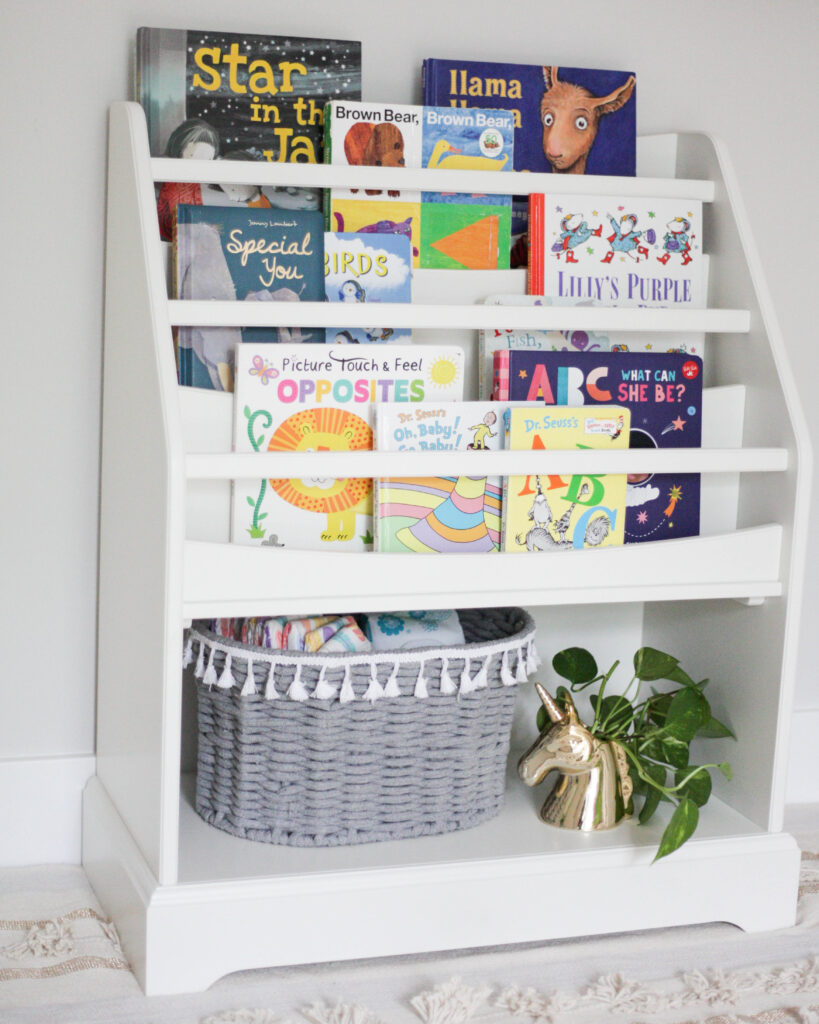 You can find out even more by heading to the Gordmans No Kid Hungry site!