Every year in April, We Wear Fair Trade honors the anniversary of the fatal Rana Plaza factory collapse in Bangladesh. Today I want to share a bit more about #WeWearFair and some picks from some of my favorite Fair Trade brands!
Why Fair Trade?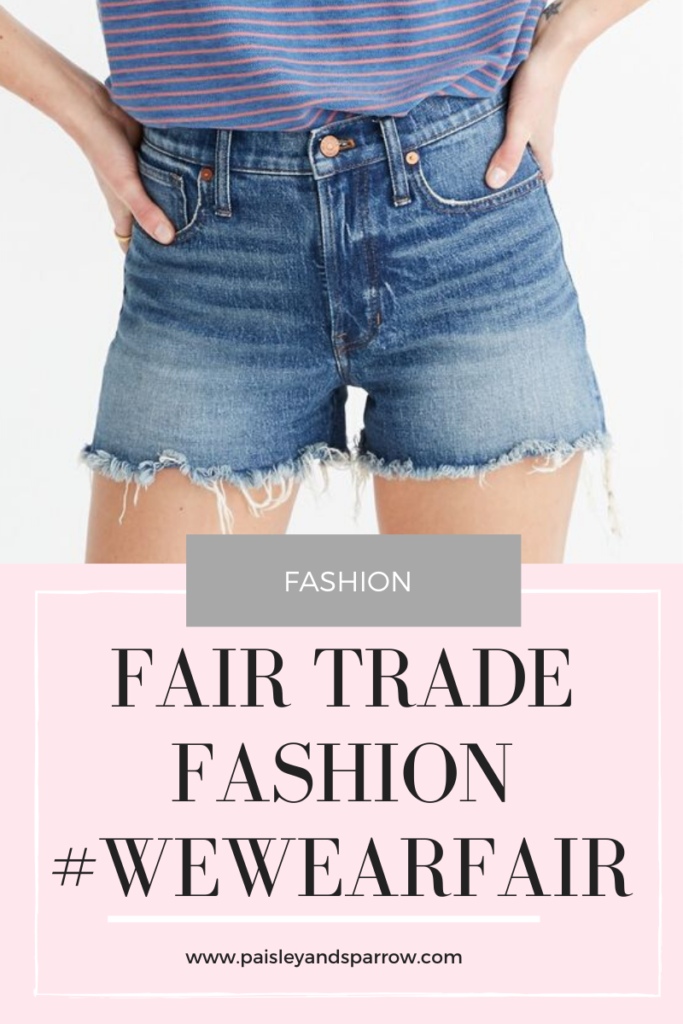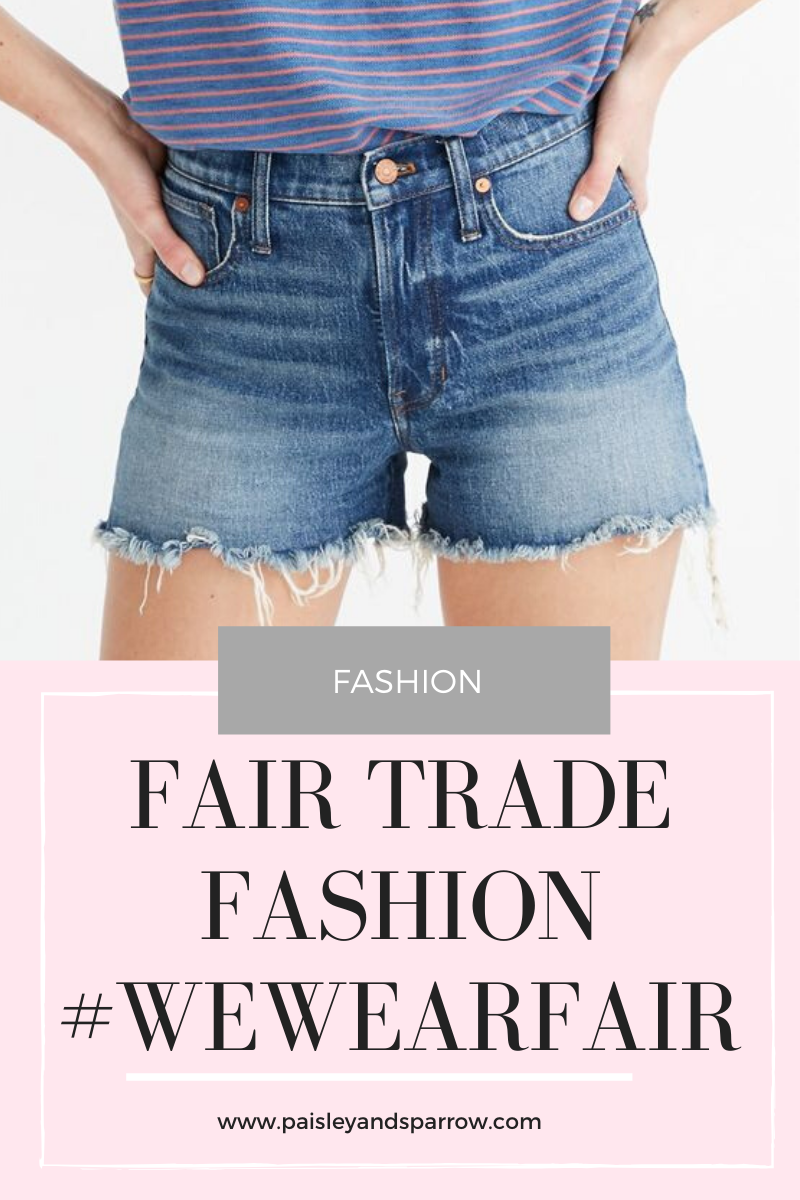 There are so many reason why buying fair trade items is so important. About 80% of garment workers of female and many of them are underrepresented dealing with gender discrimination and unsafe working conditions every day.
When you choose to buy fair trade items you are helping to support women in the fashion industry. The 3 main ways this helps is: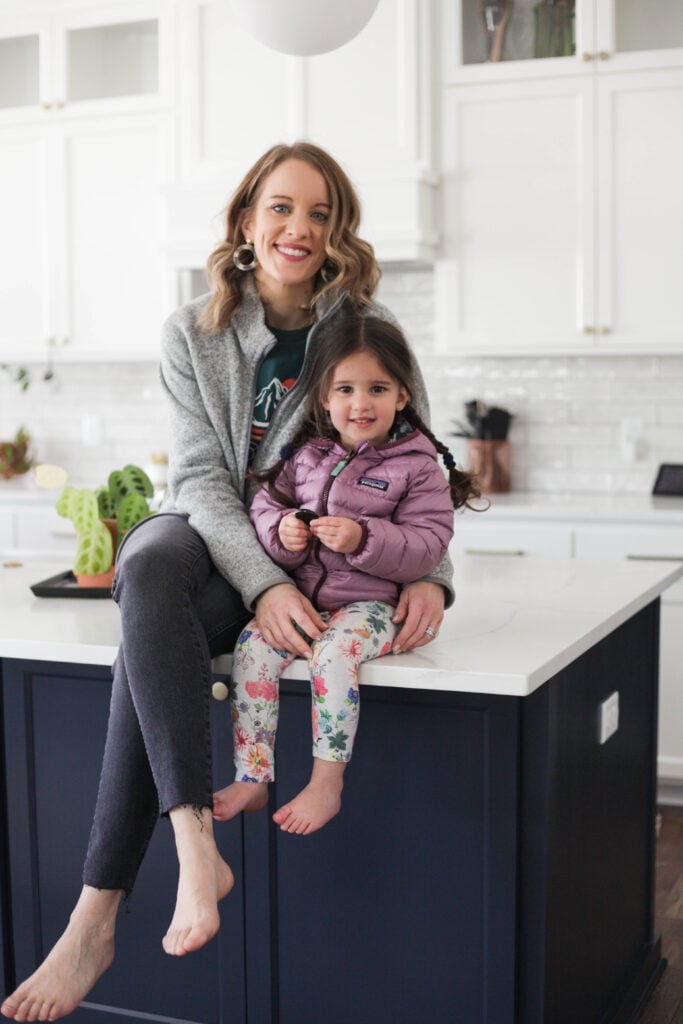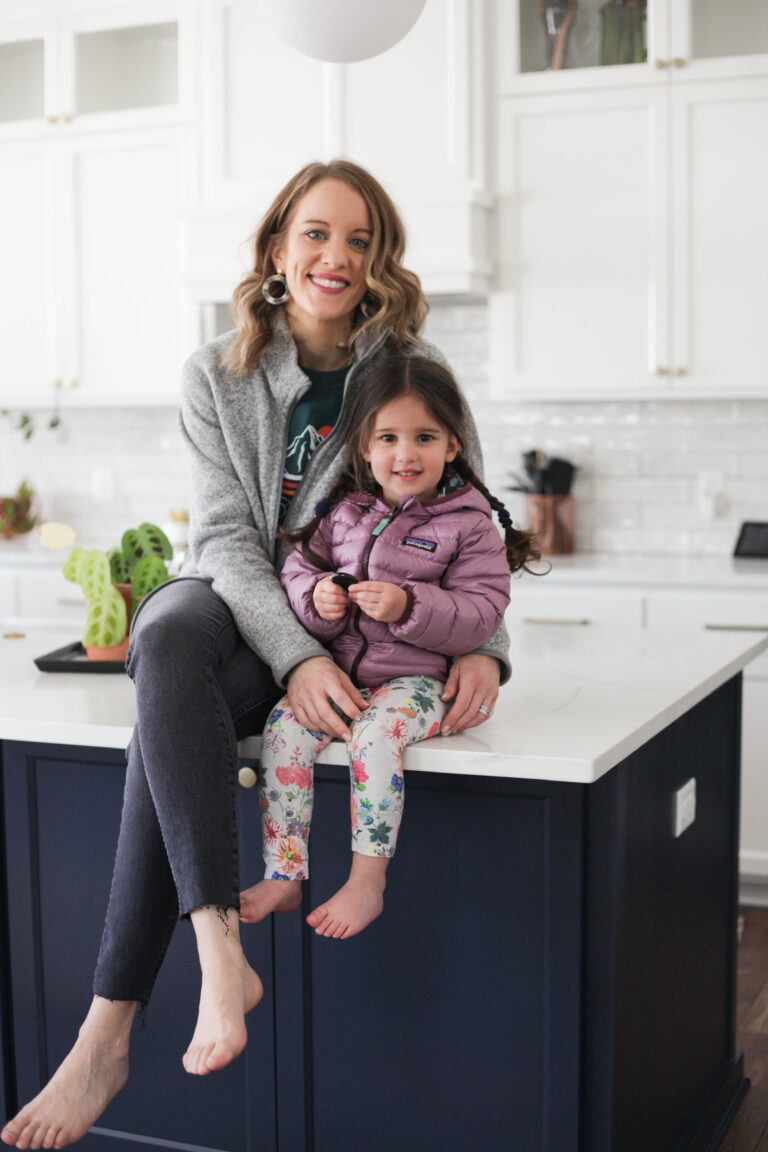 1. Women have representation in fair trade factories.
Fair Trade Committees and organized which encourage dialogue and proactive problem solving for some of the greatest needs each community has. The gender representation on these Fair Trade Committees must reflect that of the workforce.
2. Fair trade standards promote accountability.
The garment factories that are considered fair trade are audited against fair trade standards. This monitors things like having safe working conditions, paid sick and maternity leave and a harassment-free workplace.
3. Fair trade connects purchase to impact.
Workers earn additional Community Development Funds each time a piece of Fair Trade Certified clothing is sold. The workers then vote on how to invest the funds in projects like clean water and medical care.
Fair Trade Brands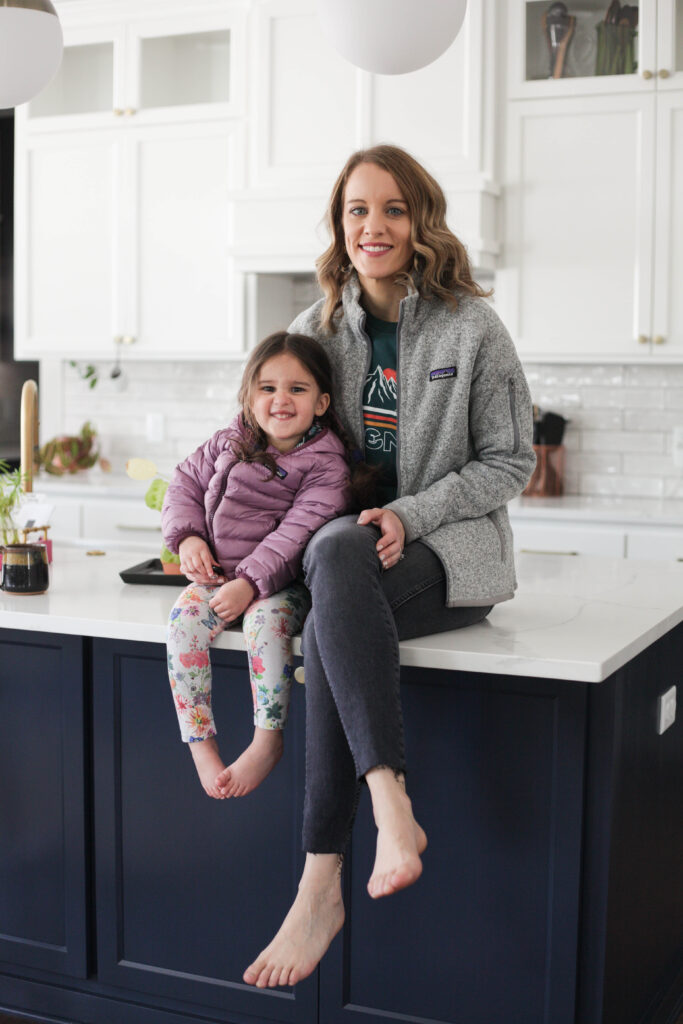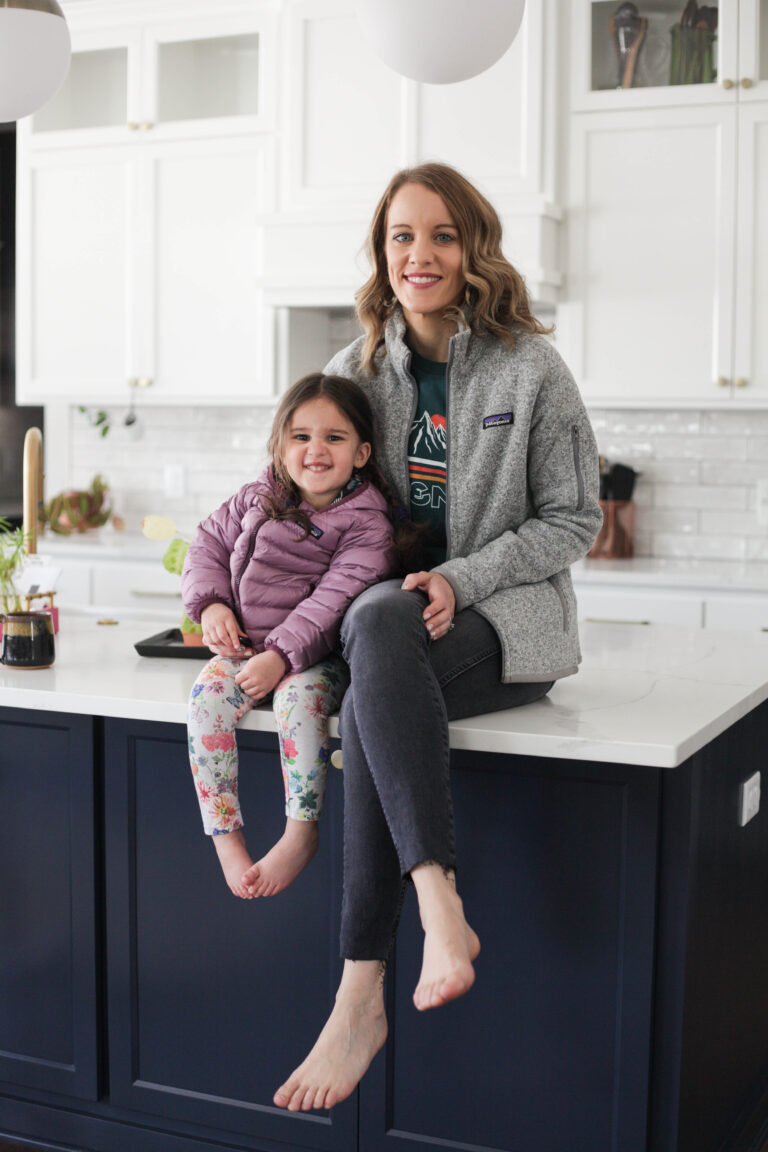 This post may include affiliate links which means I may earn a small commission if you shop using the links below at no additional cost to you. Thanks so much for supporting me and this blog!
There are amazing brands out there that are considered fair trade. I have a full post on Sseko as well as a Fair Trade Gift Guide for when you need a gift or two!
Here's a few more brands that have fair trade products and some of my favorite products from some of them!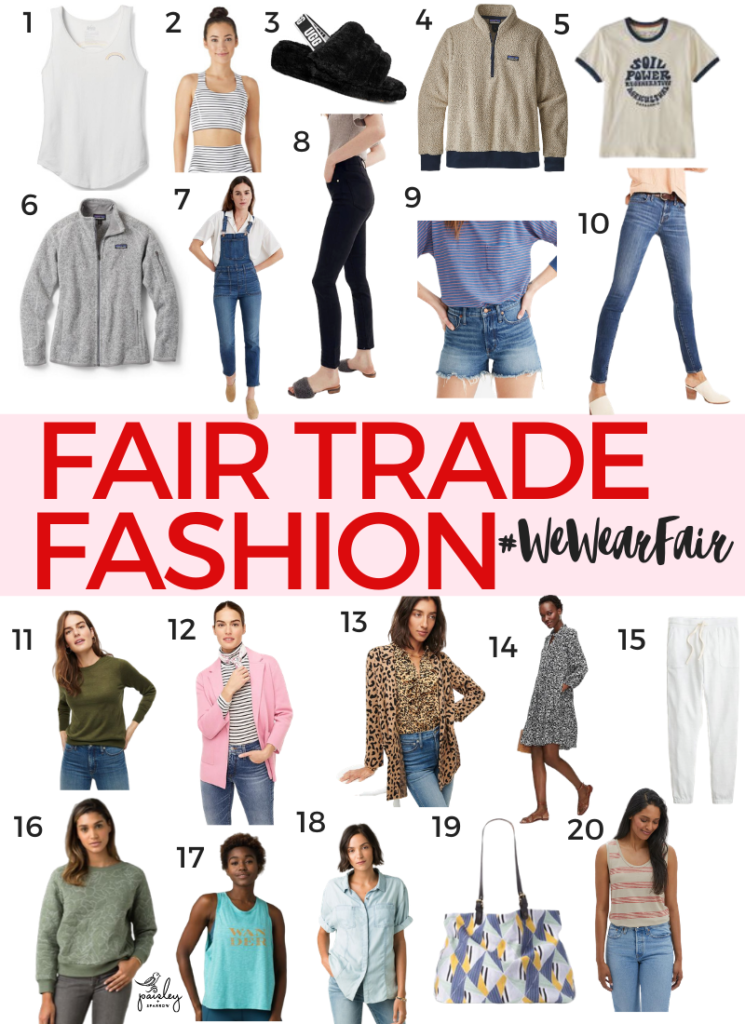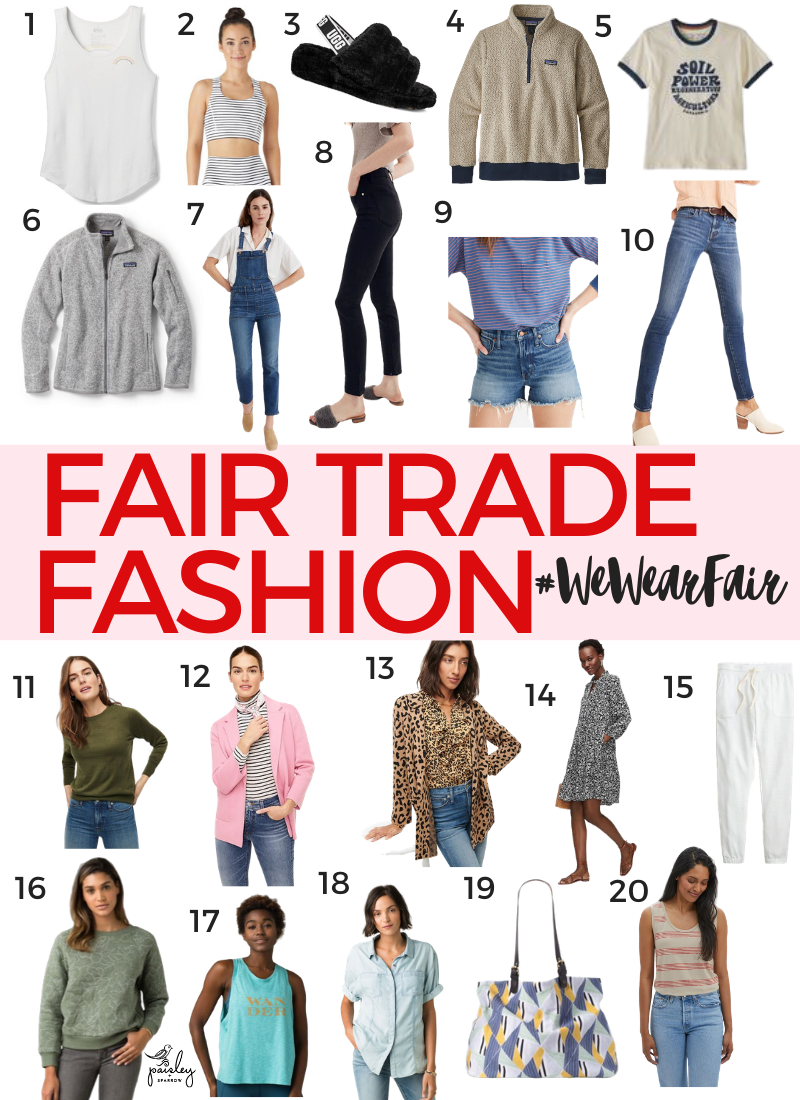 When it comes to buying fair trade fashion, start small! One decision today can lead to a lifetime of impact.
If you're on the hunt for some new workout apparel, be sure to check out this Sustainable Workout Clothes post for some amazing brands that are creating gorgeous apparel!