This post may include affiliate links which means I may earn a small commission if you shop using the links below at no additional cost to you. Thanks so much for supporting me and this blog!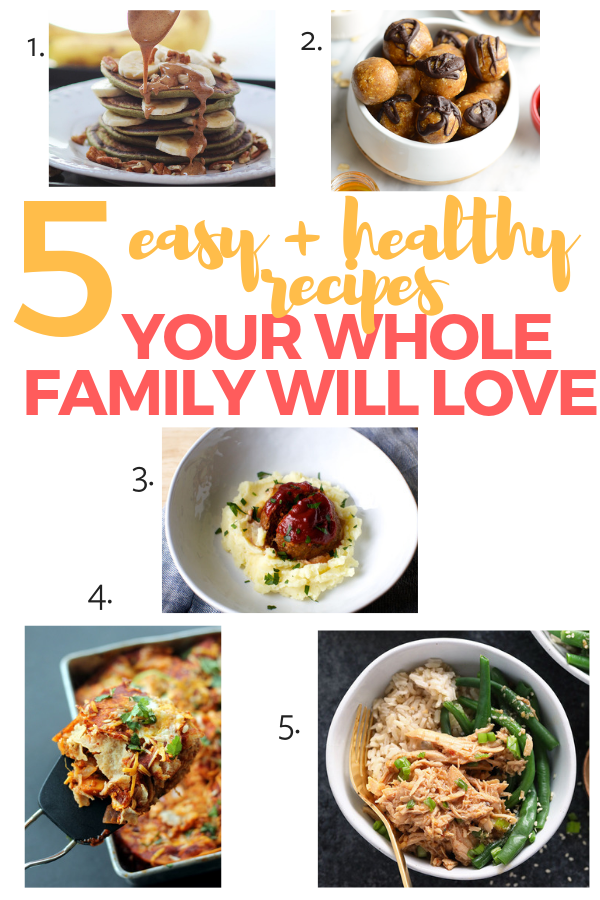 If you've been around Instagram at all, you've probably seen a cooking fail or two. I am far from a chef but I'm doing my best to learn about cooking and do a better job at it! As the kids get older I want to do my do more cooking each day to cook both nutritious (or at least not frozen!) and delicious meals for them. I've found these 5 easy, healthy recipes that whole family has loved and wanted to share!
Here are a few of the recipes I've been making and loving!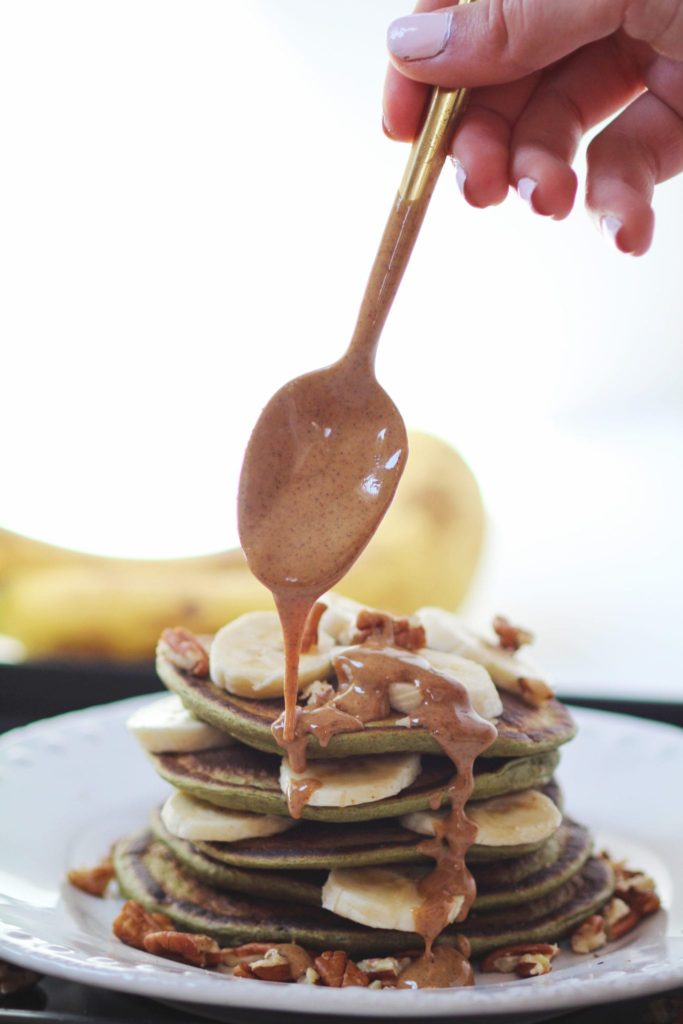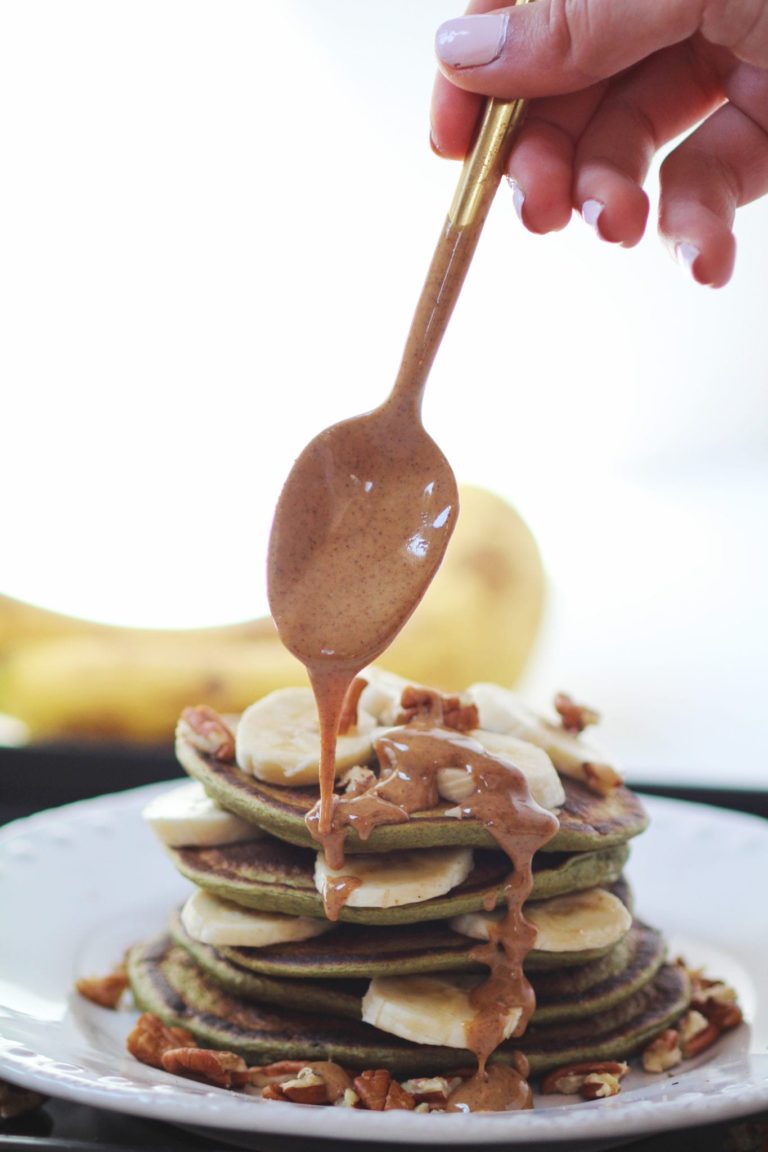 Admittedly I have a terrible time eating greens myself much less feeding them to my kids. I started making a batch of these spinach pancakes on the weekend and freezing them for the kids and me to eat all week!
We all love them and fondly refer to them as our "green pancakes".
One tip is to make the pancake bigger than Lindsey recommends. I make them big enough to put in the toaster and not get stuck!
I highly recommend these!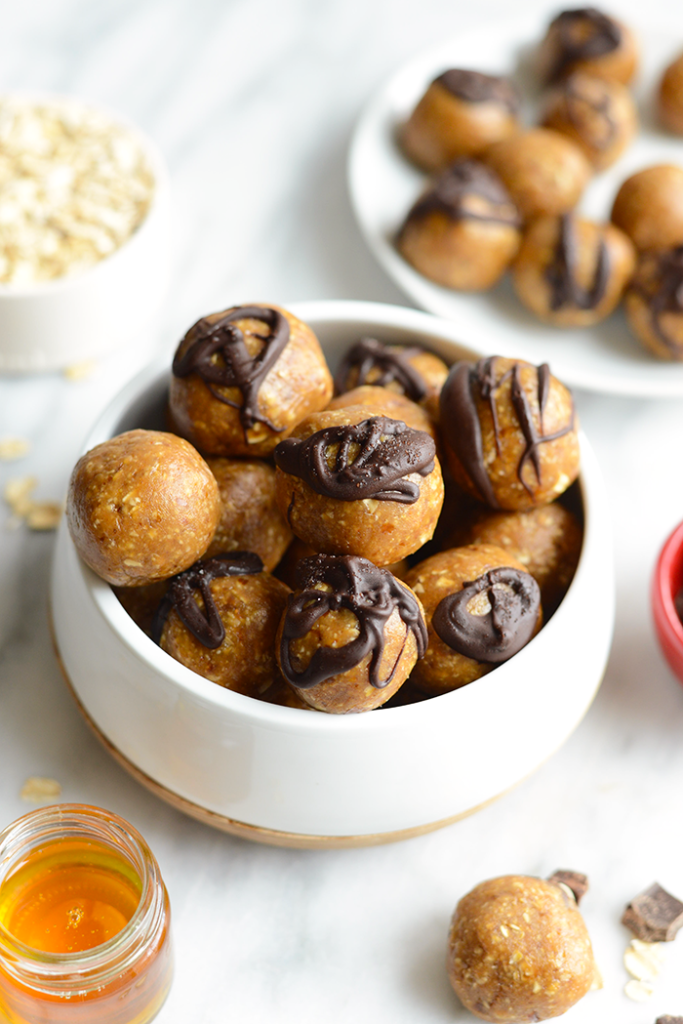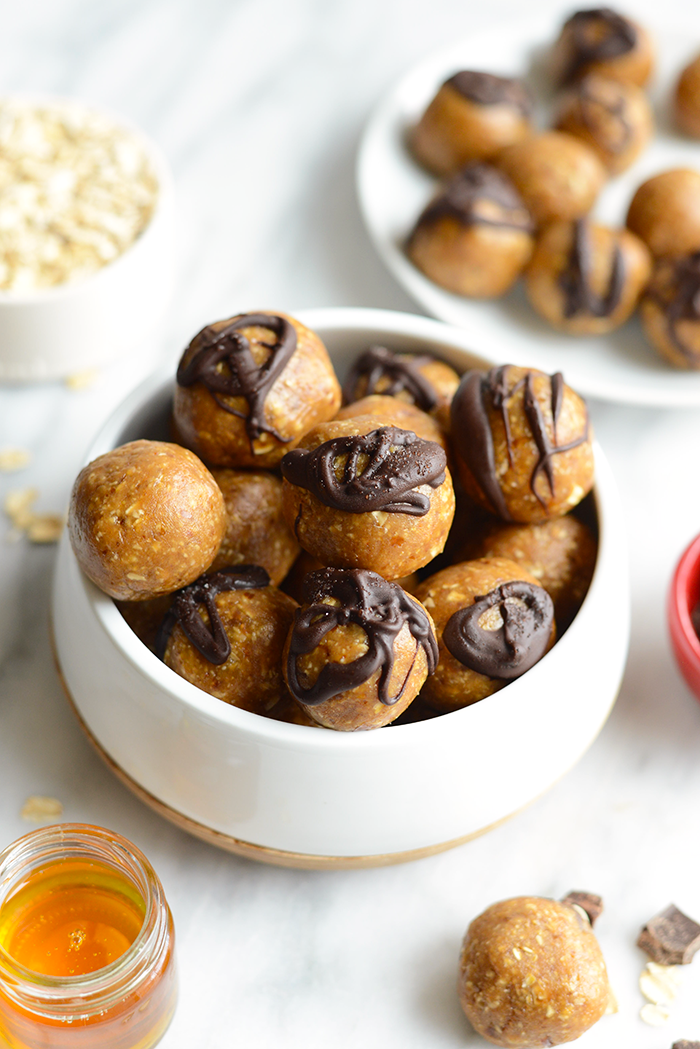 I've been making these since Penelope was just a newborn and I swear by them. They're great for breastfeeding moms (they help with milk production!) and toddlers alike.
I typically make a double batch (but be warned, I can't do a double batch together in my food processor. I just do them back to back since I have all the ingredients out.
Each morning I take out anywhere between 4-10 and put them in the fridge. I guarantee you we will eat how ever many are unthawed by the end of the day. The kids and I love these!
I make these without the chocolate and we don't miss it!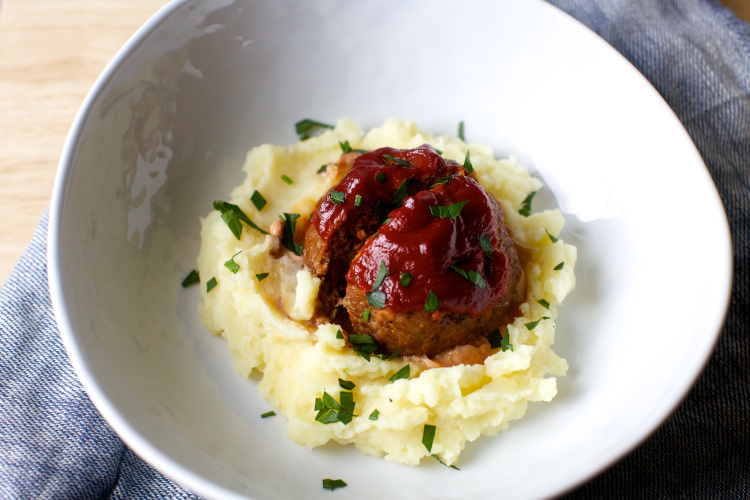 My cousin bought me the Smitten Kitchen cookbook years ago and I finally started making things out of it last year. One recipe I've made over and over is the tomato glazed meatloaves!
I'm pretty sure the sauce makes me love them the most and I always double the sauce. I've also made these and frozen half for a later. I just pull the frozen ones out the day before I want to cook them.
I've made the mashed potatoes once too and LOVE them! 😉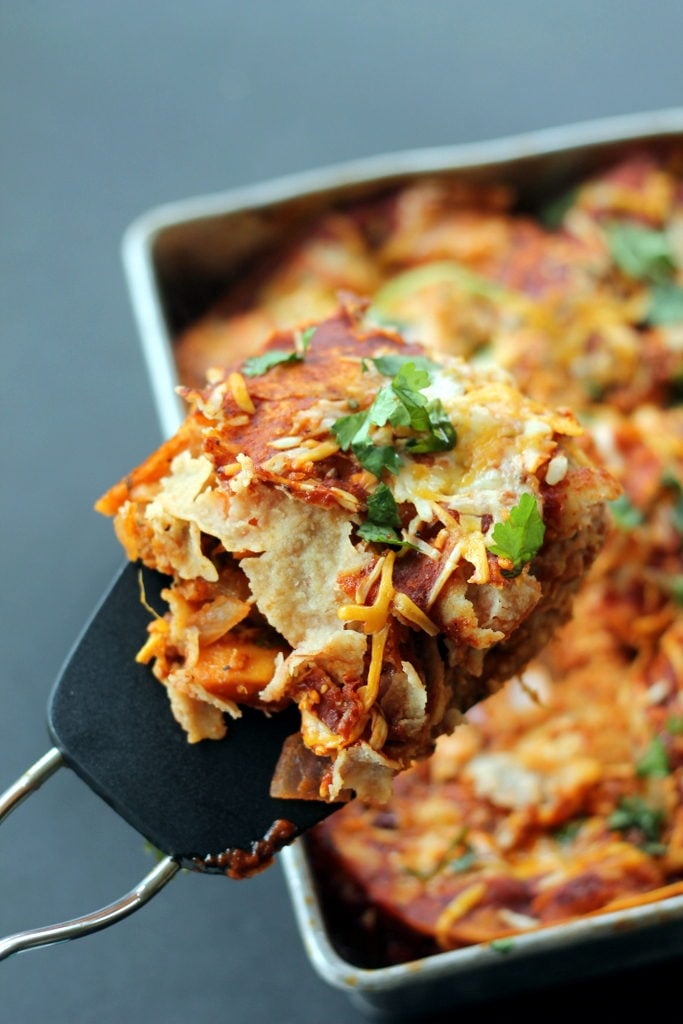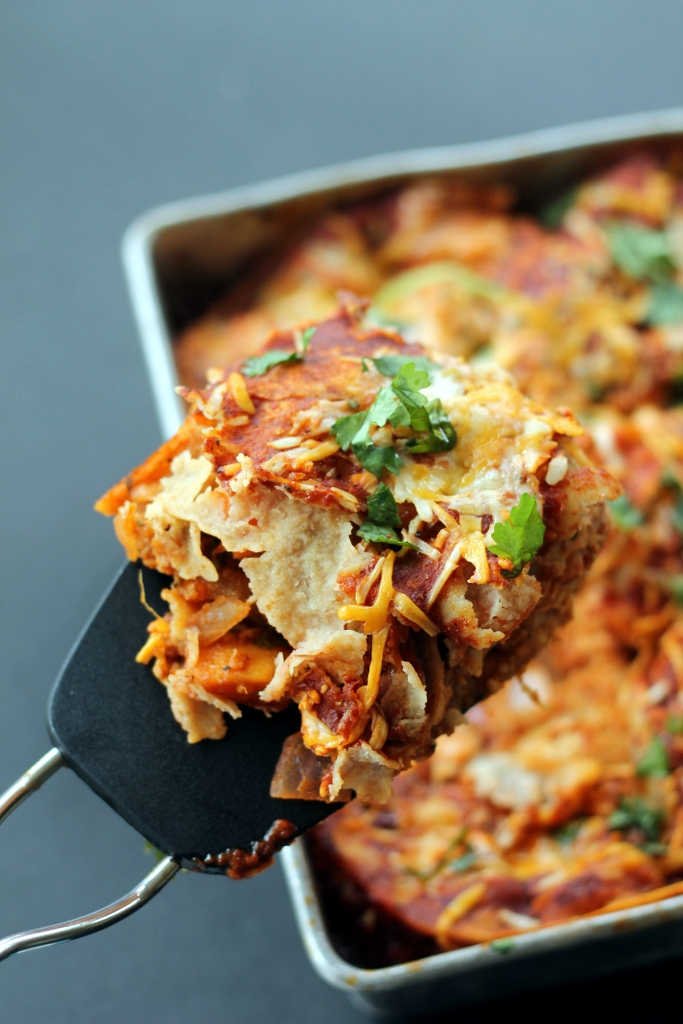 I love pretty much everything that has bbq sauce in it and bonus if it's in something as unique as enchiladas! I've only made this once but it was a thumbs up from everyone (Rishi included!).
One thing to note is you need cooked sweet potatoes to start with. I didn't notice that until I started cooking dinner so I had to microwave mine which made them cook uneven. Next time I'll plan ahead and do them in the oven!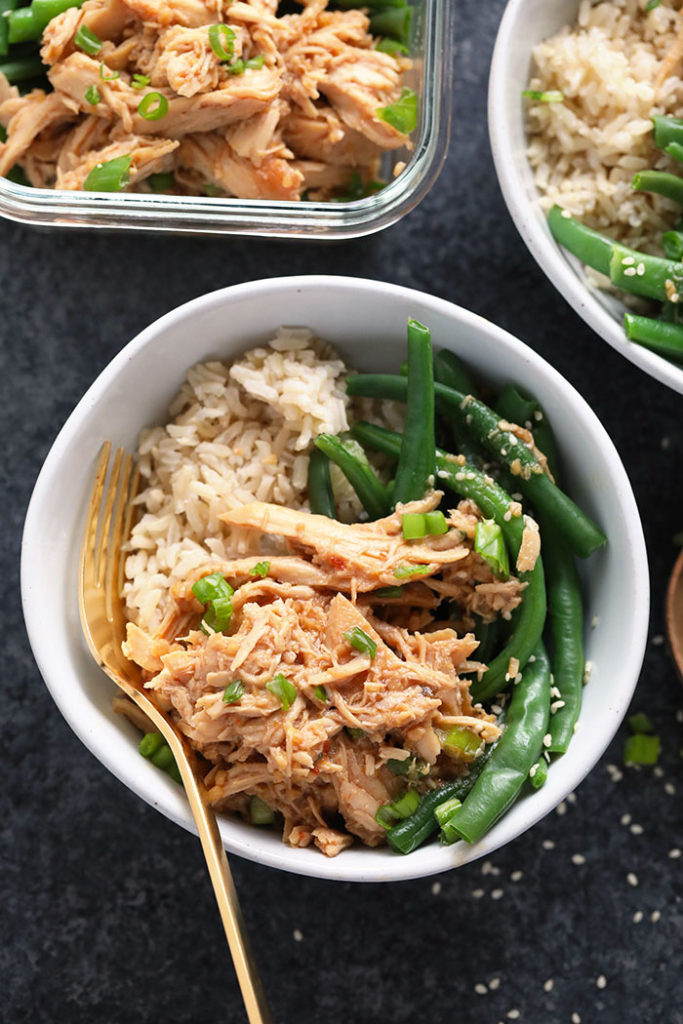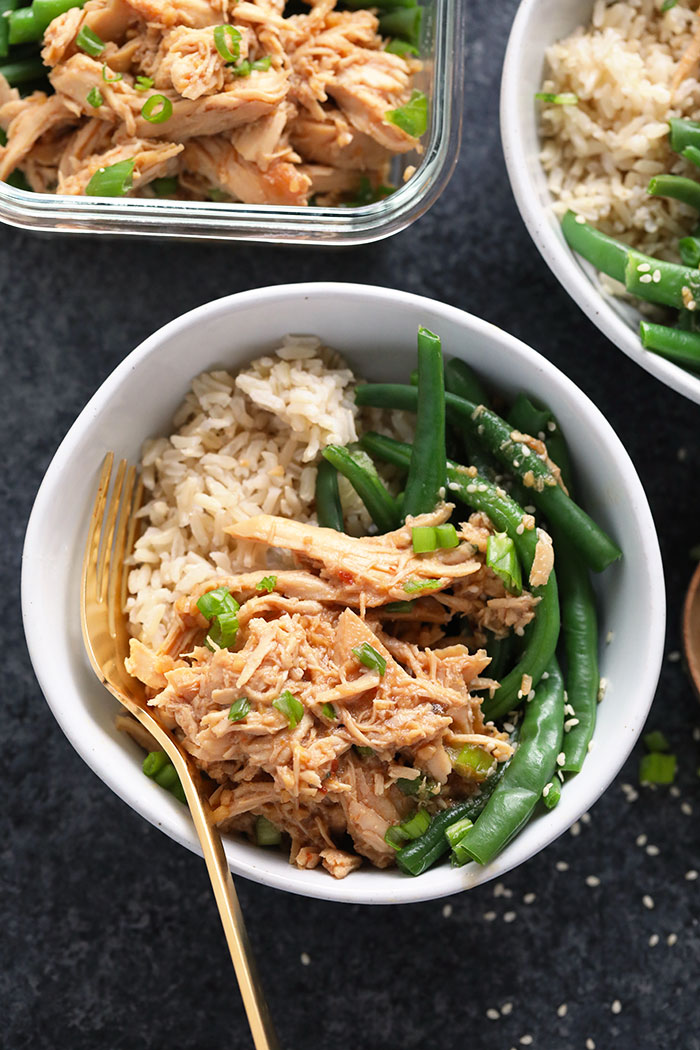 I love crockpot recipes but for some reason, I rarely make them! I tried out this one and the WHOLE family loved it! Honestly I've never seen Penelope eat her chicken so fast.
It was flavorful and saucey (basically meat is just an avenue for sauce for me), just the way I like it.
These are the healthy recipes that I've made lately – my next post I'll share all about the unhealthy ones I've been loving (like the banana bread that has bourbon in it that all the kids at church LOVED haha!).
And if you're in the market for a new cookbook, I'd love to recommend both the Smitten Kitchen and The Minimalist Kitchen books! Those are the 2 that I reach for the most and have had the most luck with. I actually don't think I've made a bad thing from either one yet (and that's saying a lot when you factor in my cooking skills!).
Want some other healthy goodness in your life? Check out my post for tips for waking up early or my BBG workout review!
Thanks so much for reading!
Jen