Love date nights but on a budget? We get it! Today we're sharing 50 cheap date ideas to help you out!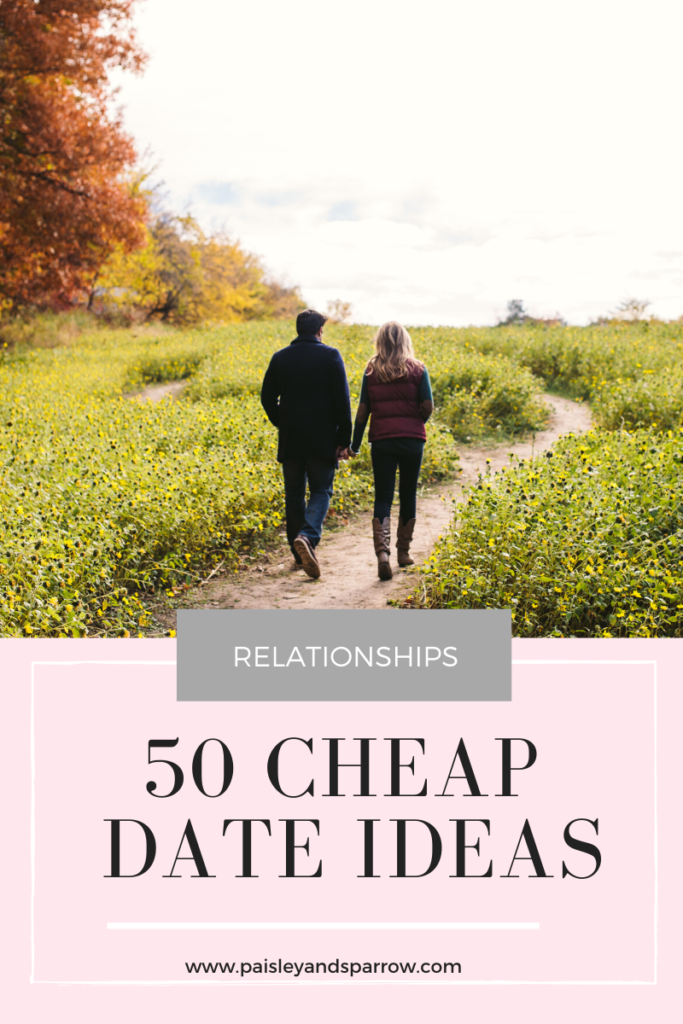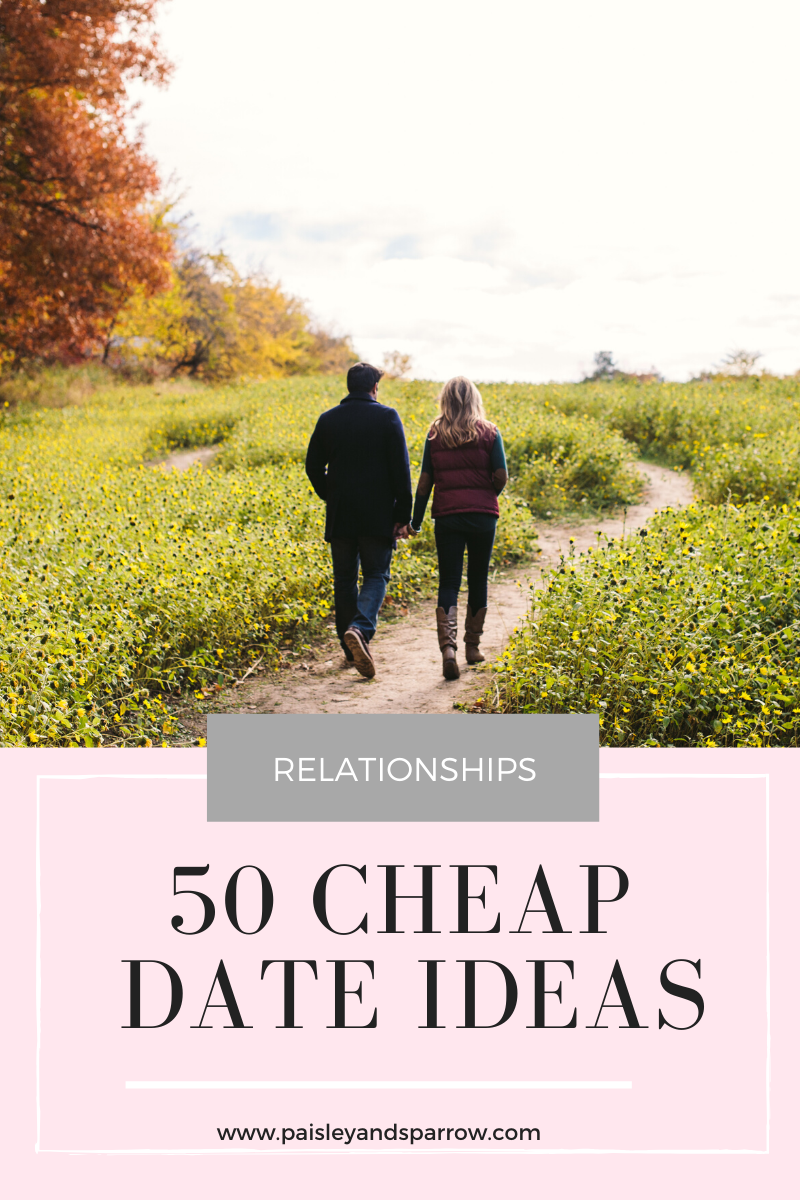 One of the best things you can do for your marriage is to make sure to prioritize time for each other. This can be as simple as spending 20 minutes intentionally connecting after the kids go to bed or as extravagant as planning a second honeymoon.
While factoring in time to connect can be easy, sometimes knowing what to DO with that time can be hard. Oftentimes dates end up being expensive, and when you add in a babysitter those costs add up fast.
It is important to keep your relationship healthy when you are married, so to help you out, here are 50 inexpensive date ideas! These range from free to $30ish dollars (depending upon the drink you purchase at open mic night!).
1. Go on a walk.
If you're anything like us, my guess is there are plenty of places in the city you live that you have yet to visit! Find a place with a great view or fun scenery and go for a little walk!
2. Find an open mic night at a local coffee shop.
We've loved the times we've stumbled upon live music at a coffeeshop especially when we didn't know it was going on! Often times all it costs is the amount of a cup of coffee and you're bound to hear some interesting music. 🙂
3. Free museum night.
Tons of museums have one night a month where they're open to the public for free. Plan out your date night around one of these!
4. Visit a local bookstore.
Often times there are coffeeshops inside places like Barnes and Noble. Grab a cup of coffee and peruse a few books you've been wanting to read!
5. Go antiquing
We live near a cluster of antique stores and love strolling them and finding amazing treasures inside! Browsing doesn't cost a penny! 😉
You can do a scavenger hunt while you're at it – trying to find pieces from different time periods or the weirdest item in the shop!
6. Volunteer
Go play with dogs at a shelter or serve at a local soup kitchen. Giving back is an amazing way to spend some quality time together.
7. Go bowling
How long has it been since you put on a pair of stinky shoes and laughed at all your gutter balls? One game doesn't cost that much so get out there and throw some strikes!
8. Do a workout together
Many gyms have free trials so you can try one out together! Maybe it's a yoga class or HIIT training, sweating together is a great way to bond!
9. Trivia night
I'm terrible at trivia but it's still fun to try! Find a dive bar or local restaurant that has a weekly trivia night and join in on the fun.
10. Go on a bike ride.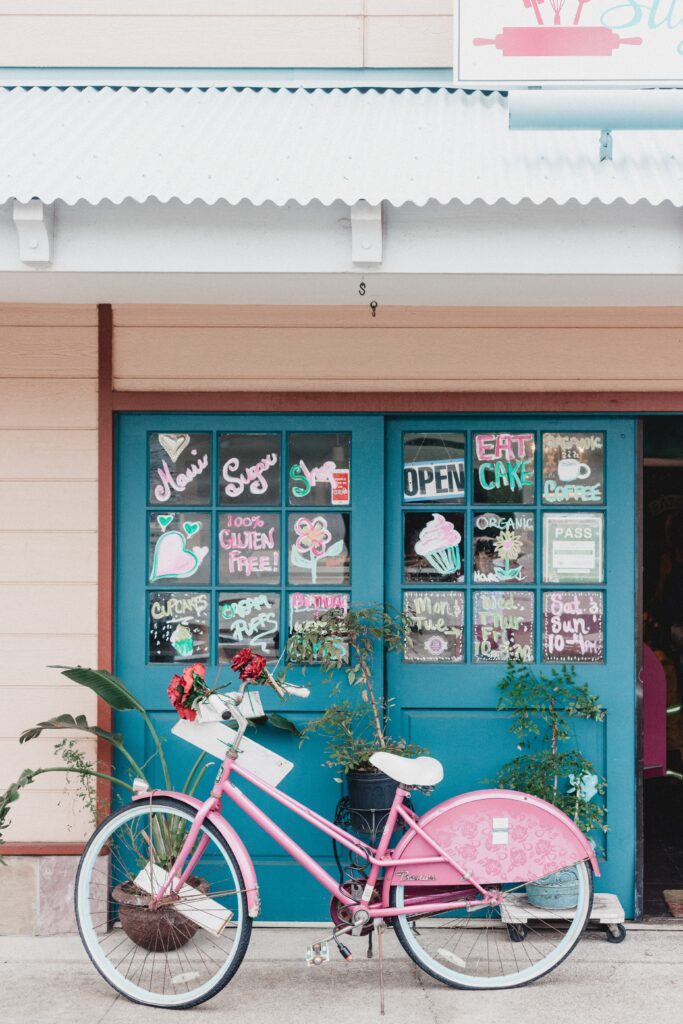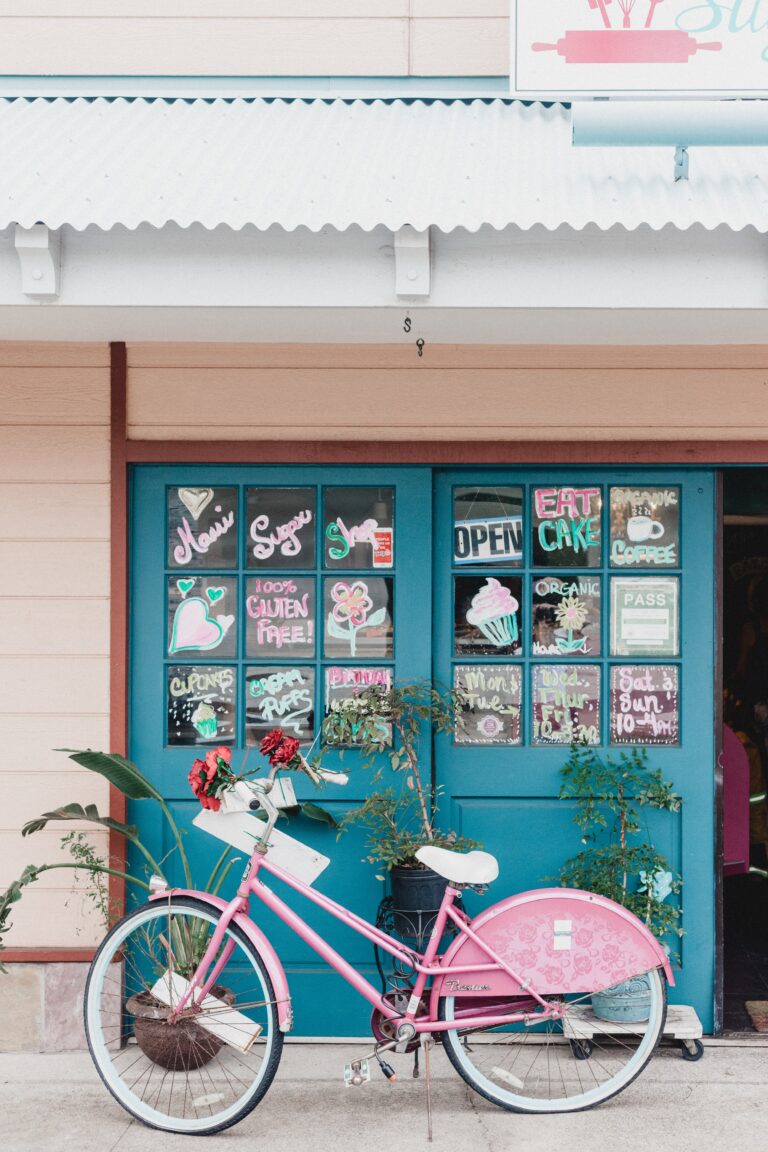 Photo by Georgia de Lotz
Renting bikes is super inexpensive if you don't have your own. Ride around your town and stop at a local ice cream shop for a treat on your way home.
11. Go roller skating
Either outside or at a rink!
12. Or ice skating
Same as above but during the winter!
13. Visit an estate sale
We love looking for old treasures and seeing what people hold on to.
14 Babysit
Bless another family with a night out!
15. Visit an animal shelter
Play with some dogs, bring some worn blankets for them to use and do some good. It'll be fun for not only you but also the animals there!
16. Start a book club for two
Do both of you have a book you want to read? Have weekly book club meetings! Bust out some cheese and crackers and discuss the latest chapter.
It'll also keep you accountable to reading it!
17. Write out the story of how you met
You'll want that for future (or current) grandkids!
18. Do a puzzle
We LOVE puzzles but don't often do them! Puzzles are great way to relax and enjoy one another's company.
19. Bake a cake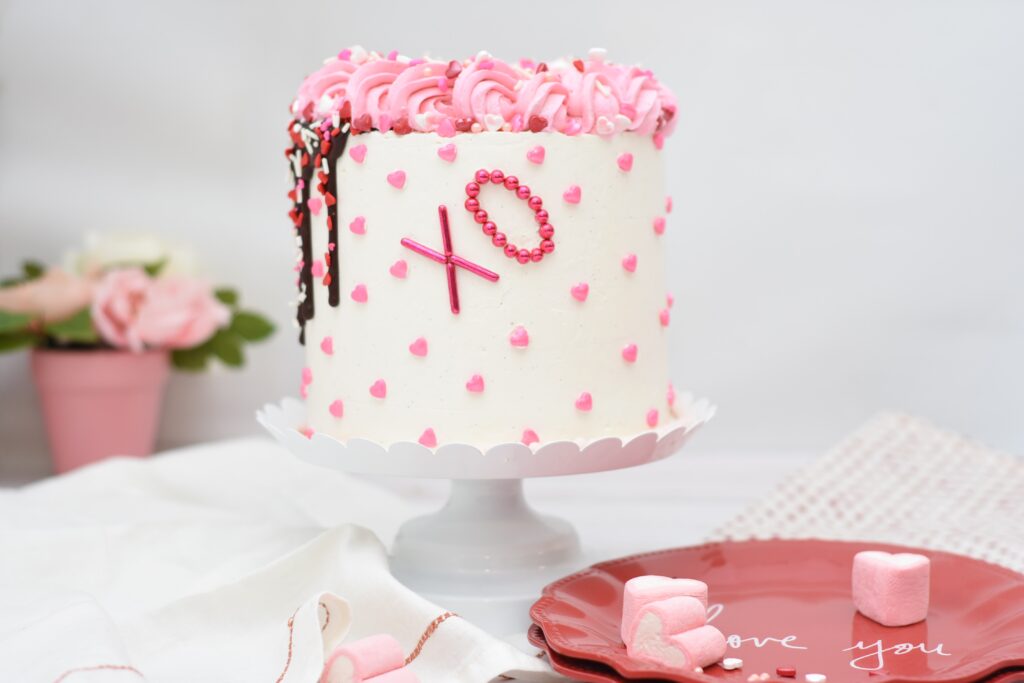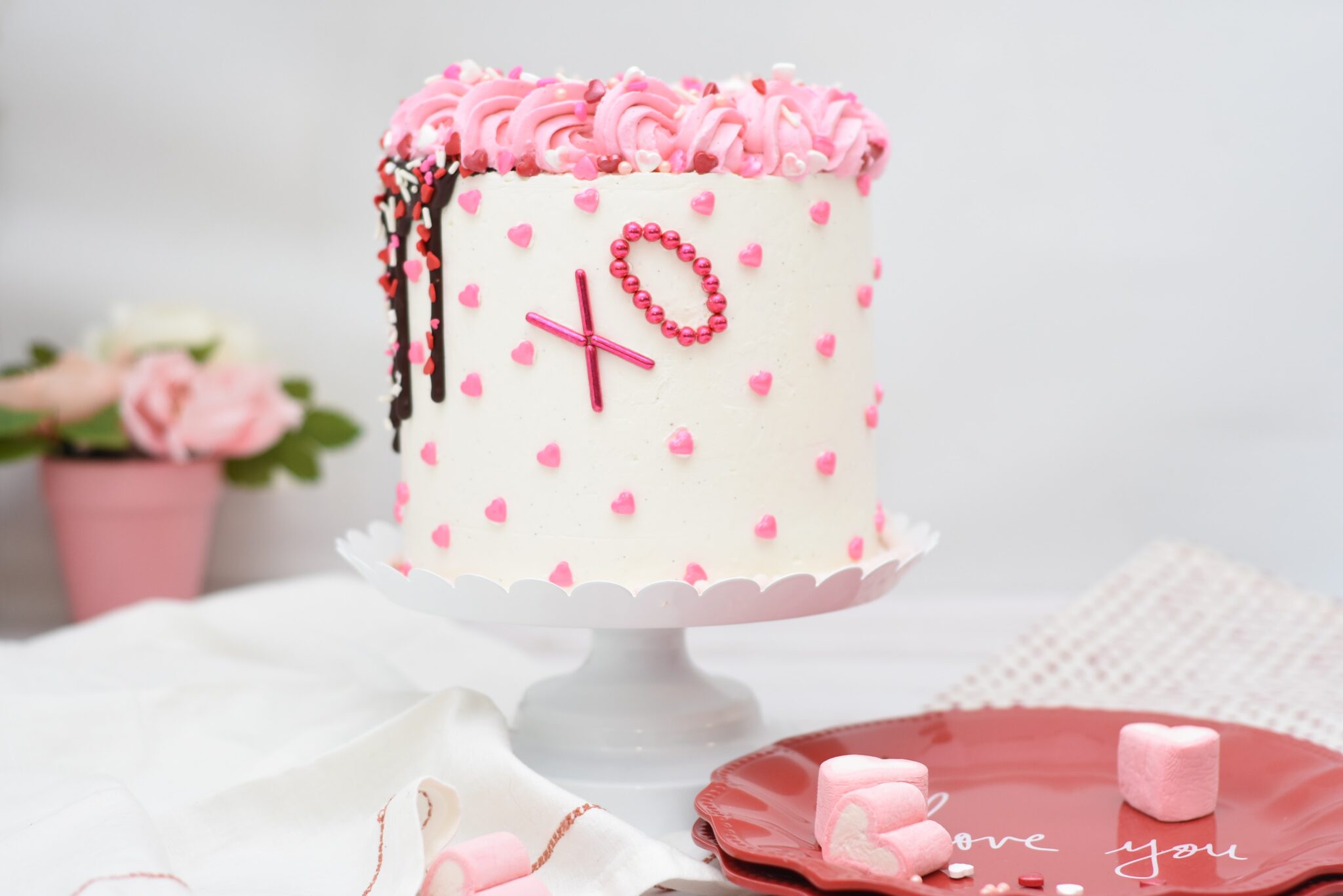 Photo by Deva Williamson
Try out a new recipe or make a personal favorite. The process is fun and then end result is extra sweet!
20. Wash your car
Get some work done AND have some fun! Bonus points if you hide some water balloons to bust out halfway through!
21. Make breakfast
A hearty, homemade breakfast for two – who can resist that? You tackle the eggs while they man the bacon.
22. Pray together
Praise God for all of the amazing blessings and ask for guidance for uncertainty.
23. Go to the casino with only $5
Play only nickel games, and once you run out you're outta there!
24. Play basketball
Swing on over to your local park and shoot some hoops! Try playing PIG or HORSE or even a game of pick up!
25. Play soccer.
Same as above but with soccer!
26. Go for a run
This isn't for everyone (we tried it once and it didn't go over so well) but if both of you don't despise running, try it out! You could run to a local coffeeshop for a cup of coffee, around a lake or to a destination.
You can always Uber home if you don't feel like finishing!
27. Make a signature cocktail at home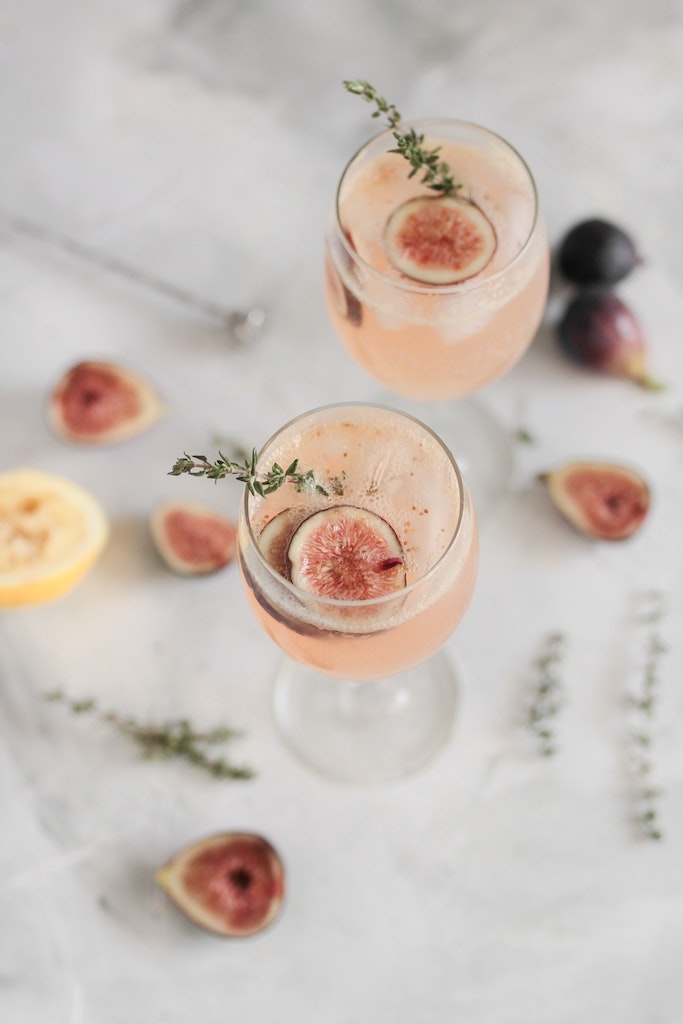 Photo by Alexandra Golovac
Bonus points if you don't buy anything new and just use what you have on hand!
28. See who can find the funniest YouTube video
The only thing is it has to be one that neither one of you has seen before. 😉
29. Watch the sunset
What's more romantic than sitting outside with a glass of wine watching the sunset?
30. Watch the sunrise
Or you can grab that morning coffee, sit on your deck and enjoy the start of brand new day together.
31. Browse a library and pick out a few new books
Books can be expensive – head to the local library to look around and find something new that catches your eye! You could even try to find books for one another to read.
If you haven't wandered the reference section lately, be sure to do that! You might find interesting books about your local sports teams, animals, crafts, or cookbooks!
32. Test drive an expensive car
You don't have to buy it! 😉
33. Go through an open house
It can be a dream home, one in your neighborhood or just one you drive by! Get some decor ideas, day dream a bit and pick out your favorite part of the home.
34. Feed the ducks at a pond
Grab the ends of the bread in your cupboard (who likes the crusts anyway?) and head to the park!
Feeding ducks is always a delight!
35. Go to a concert in the park
Know a local band that's playing? Just want to hear some live music? Many parks have free music playing through the warmer months so pack some snacks and drinks and check them out!
36. Go to a movie in the park
Same as above but for movies!
37. Get a cup of coffee and stroll your local downtown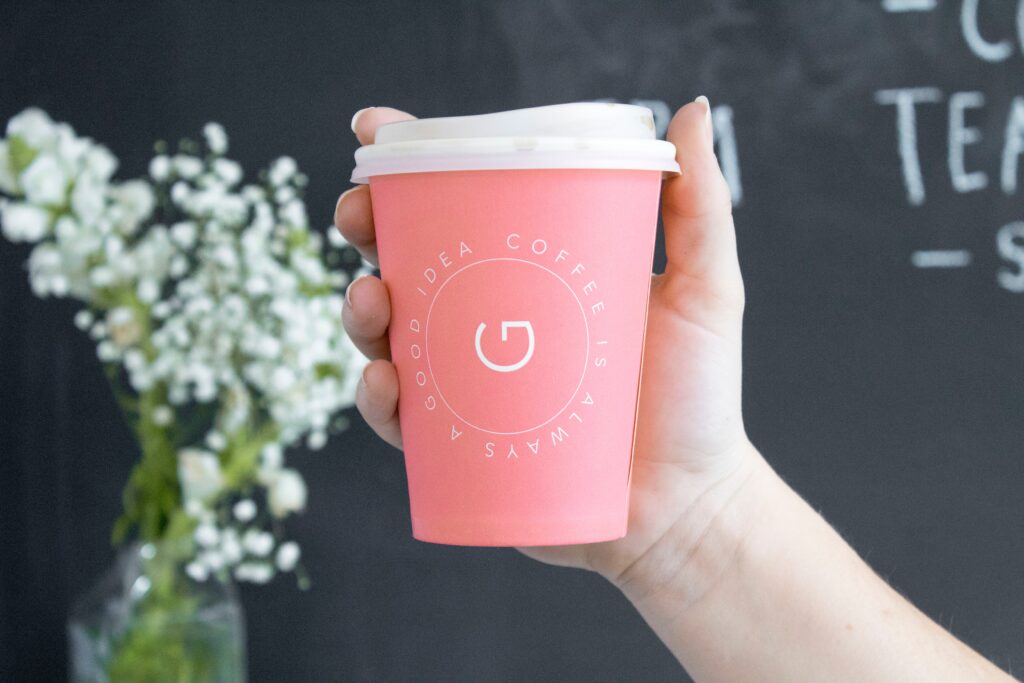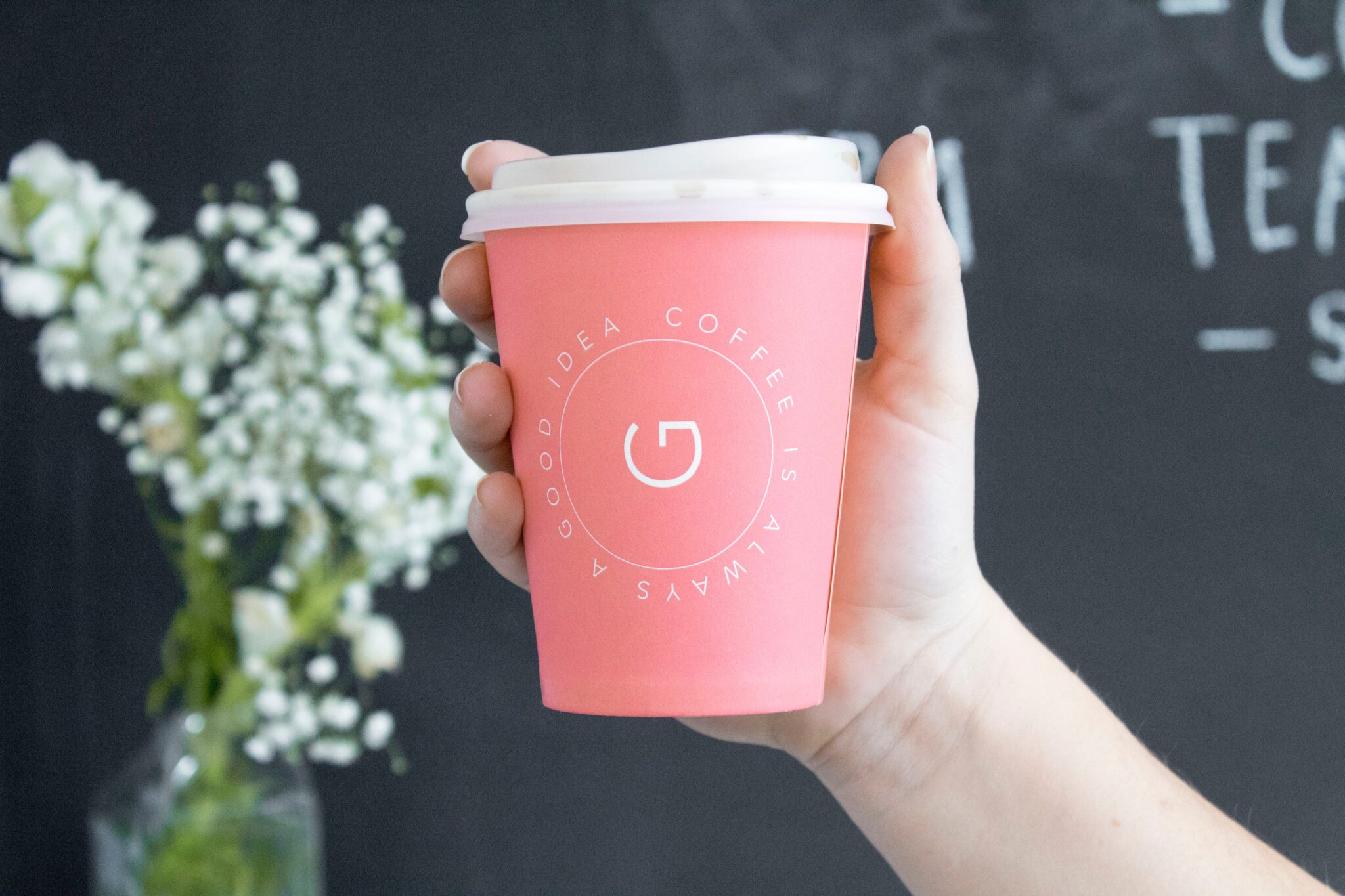 Photo by S O C I A L . C U T
When was the last time you played tourist in your own city? Pick out your favorite building, check out a new restaurant and pop into a hidden boutique!
38. Stargaze in your back yard.
Get a cozy blanket to lay on and head outside to see some stars!
39. Make homemade milkshakes
You like vanilla and he likes caramel? Perfect! Whip up your very own homemade milkshakes with whatever you want inside!
Enjoy them outside in warm weather or in front of the fireplace for cooler nights.
40. Take a trip down memory lane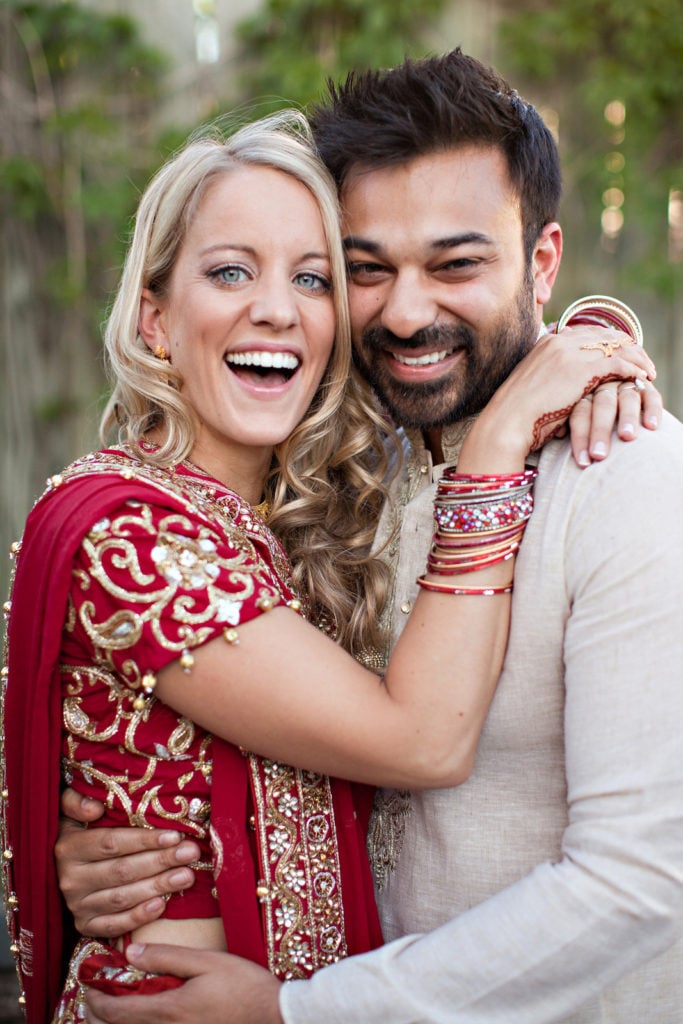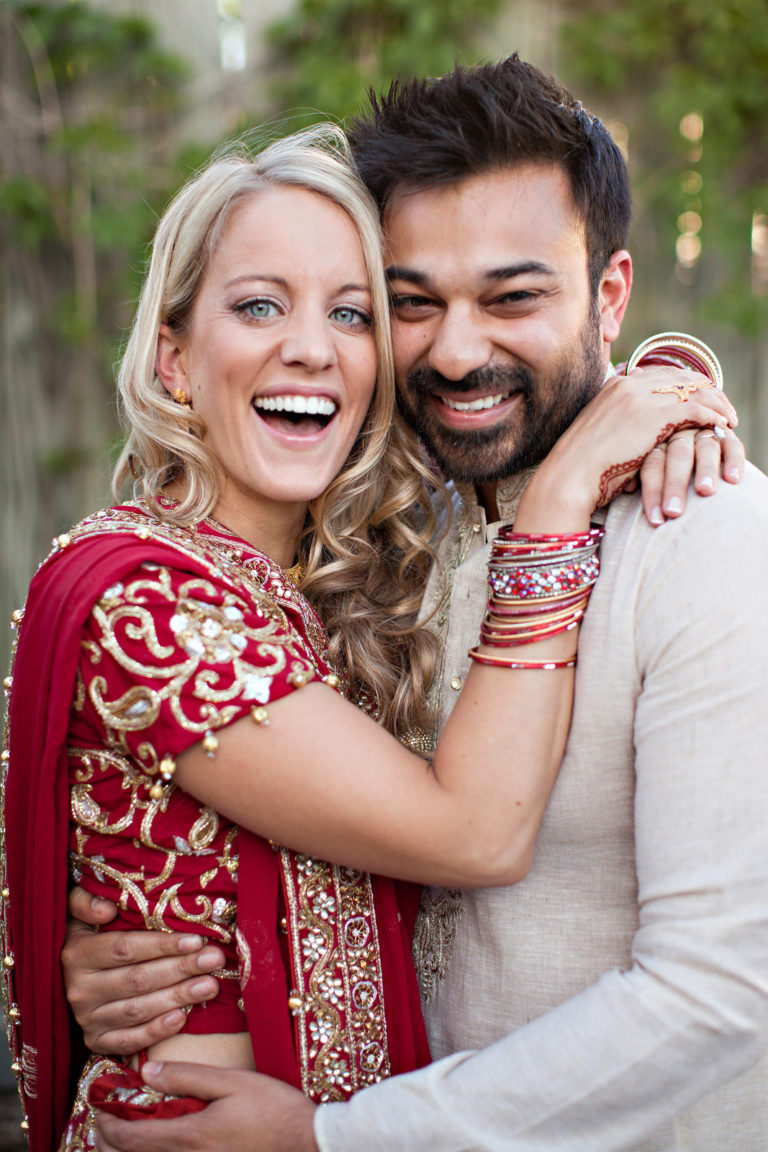 Bust out those photo albums (or your phones if you haven't yet printed out photos) and see how life has changed and relive amazing memories from your past.
41. Have a picnic
Hit up a park you've never been or your favorite local spot or heck, even your backyard! You can pack anything from pb&js to keep things simple to your best charcuterie board and bottle of wine.
42. Fly a kite
Granted you'll need to have the right weather conditions for this but this is a great option for an outdoor, cheap date night!
43. Color
Stressed out? Maybe you're preparing to move or going through another transition. Pull out a coloring book and some fresh crayons and start coloring!
Coloring can be therapeutic and what better way to have a conversation and release some stress then by coloring in a cute little unicorn. 😉
44. Finger paint
When was the last time you finger painted?! My kids finger paint all the time but it's been forever since I joined them.
Make it a non-traditional date night and do some handprints or abstract art and have some fun!
45. Pick flowers and make an arrangement
If you don't have flowers in your yard, hit up a local field or park and pick some there! Trader Joes also has inexpensive flowers, and often your local grocery store will have cheap bouquets you can use. Then grab a glass or vase and arrange them to brighten up your week. You could even have a contest to see who's looks better!
46. Set goals
I love goal setting! It doesn't have to be January 1st or even a Monday, just set some!
They could be personal, business or family related but just make sure they're SMART (specific, measurable, attainable, realistic and time-based).
47. Create a bucket list
What are things you want to do before you kick the bucket? Is it visiting every continent, baking something specific, or writing a book? Make a list so you can start checking them off!
48. Rearrange your furniture
Ok, this may not be super enjoyable to everyone but some may love it! I love rearranging furniture and making a huge difference in a room with just moving things around. Try it out!
49. Propagate plants
It's free and then in a few weeks you can plant them to have even more plants in your home!
Head over to my pothos plant care post or spider plant care post for videos on how to propagate these plants.
50. Plan your your dream vacation
Perhaps it's Disney World? Check out this Disney blog for tons of planning and budget tips!
There you have it! I hope a few ideas on this list have sparked your attention and perhaps you have some ides of your own!
I would love to hear them. Be sure to add some of these cheap date ideas to your calendar as you plan your upcoming date nights!
Looking for more? Check out this date night post for ideas at home, on the town and more!