One thing you can never have enough of is good photos of your kids. They grow up so quickly and having photos especially during that first year is priceless.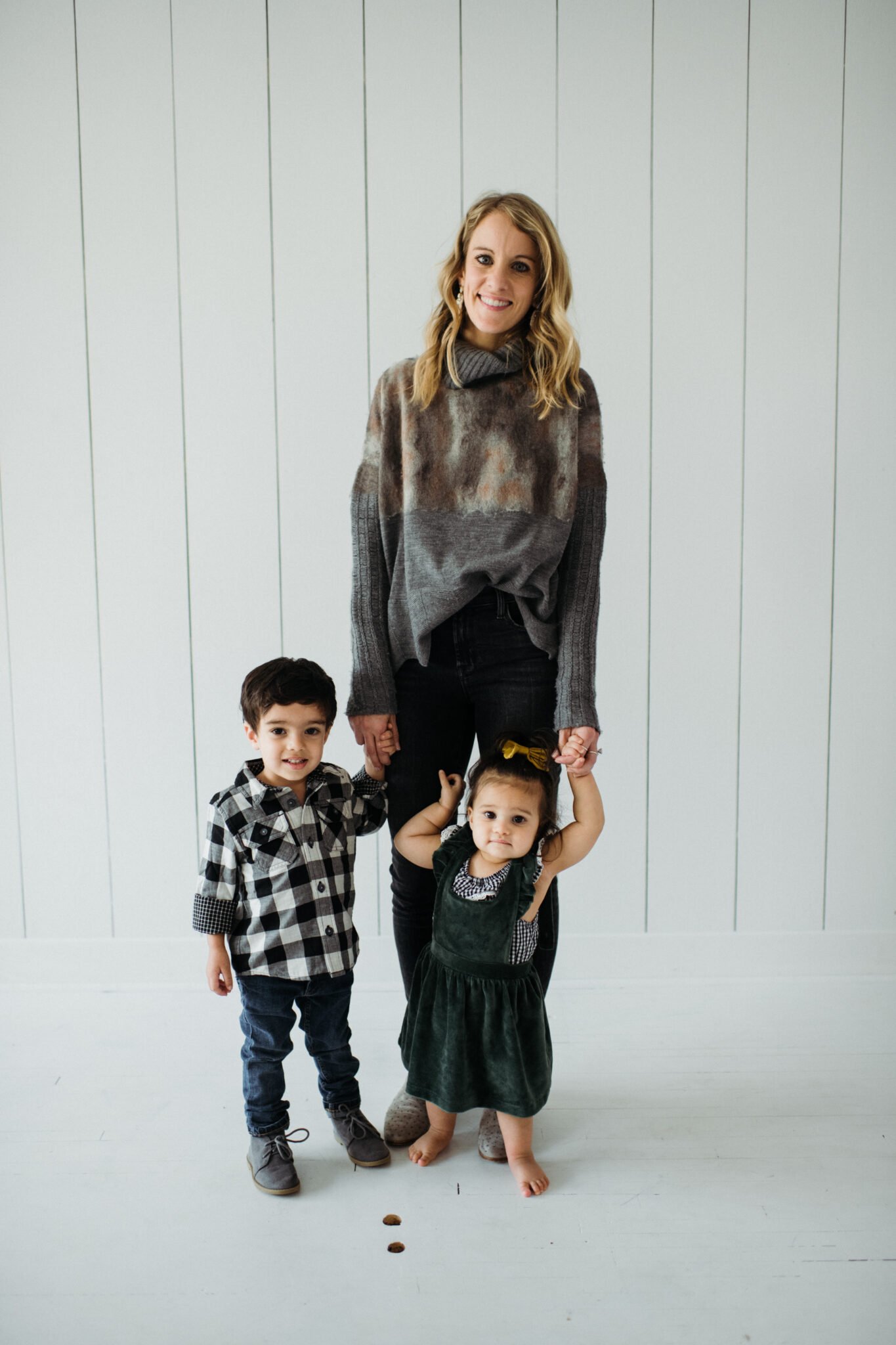 Because of this, when the girls over at Bundle Studio reached out to see if we wanted to get some sibling photos and do a cake smash for Penelope for her 1st birthday, I jumped on the opportunity!
Bundle Studio
Bundle Studio was started by Amanda of Amanda Marie Studio. She wanted to give parents a place to get photos of their babies to document each stage.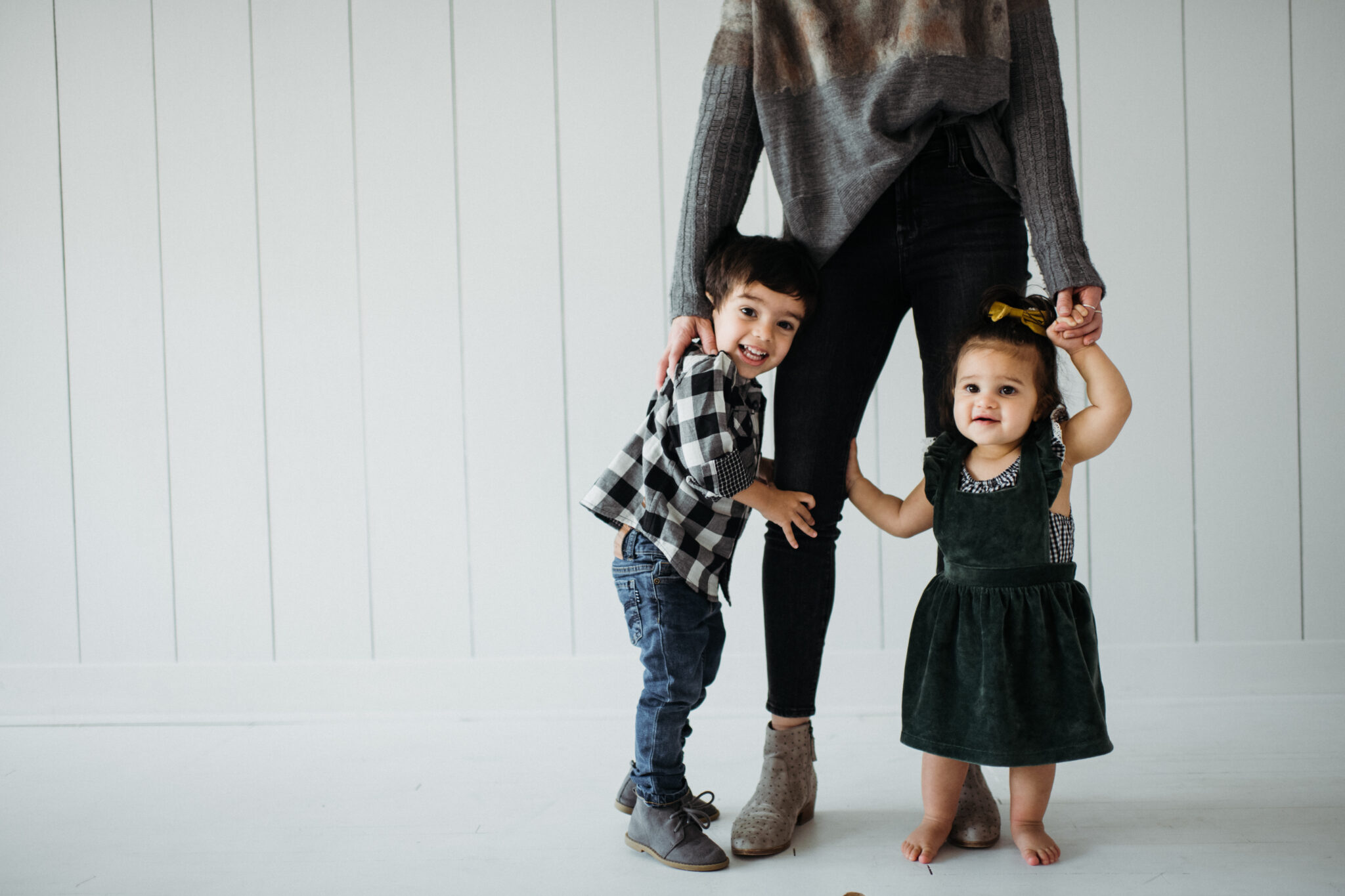 She dreamt of a clean, white studio where kids can roam free and do their own thing – all while talented photographers document the beauty and uniqueness of each little one. And that's what Bundle Studio has become!
Cake Smash
When we got to Bundle for Penelope's cake smash, we were greeted by Amanda and her associate (who happens to be a friend of mine!) Rebecca.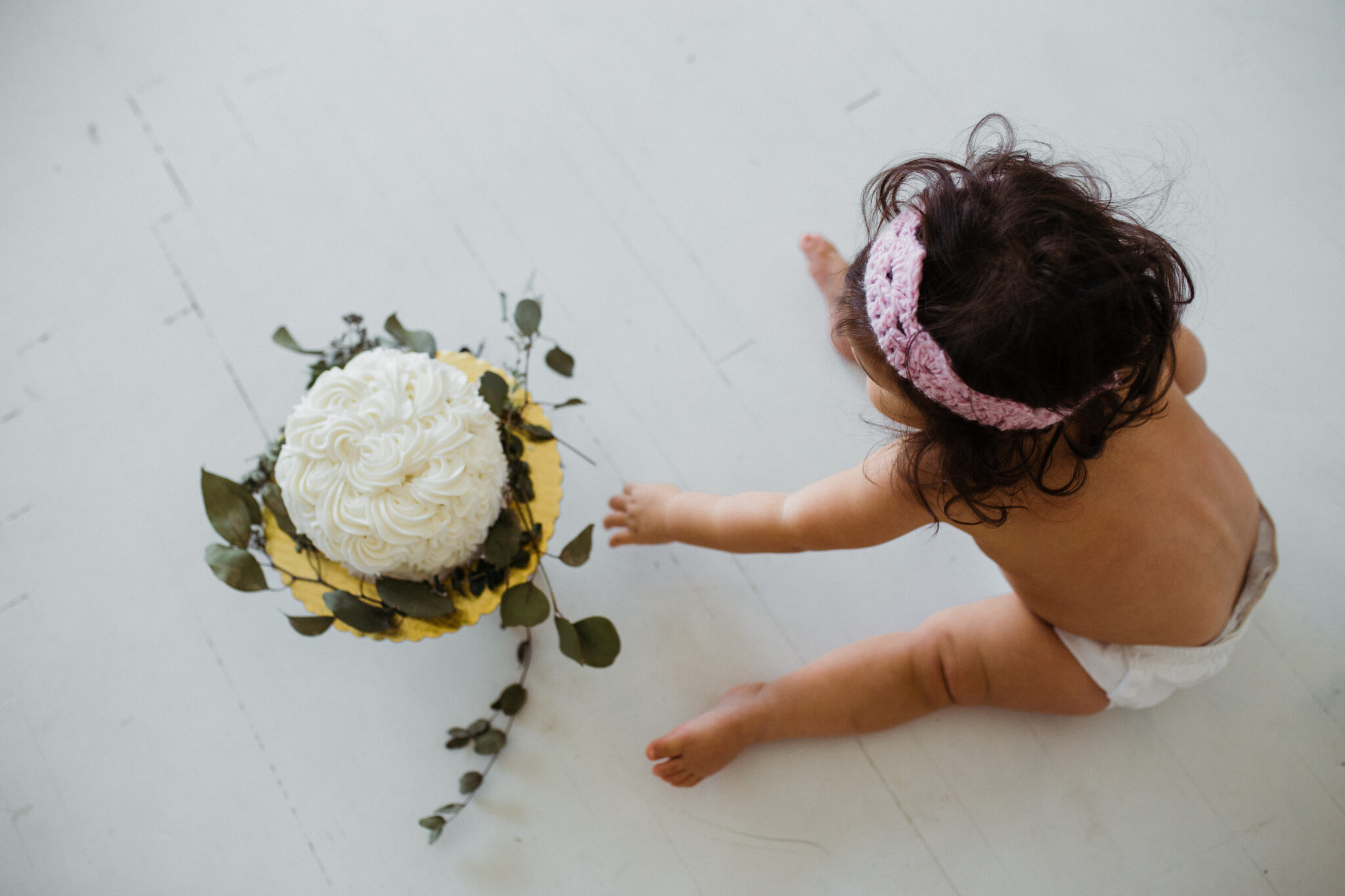 The studio is cozy with a small sitting area for mom and dad. There's enough open space for cakes to be smashed, toys to be played with and memories to be captured.
The walls have photos of families who have been to Bundle. There's baskets of classic toys and simple props that can (but don't have to be) used in a shoot.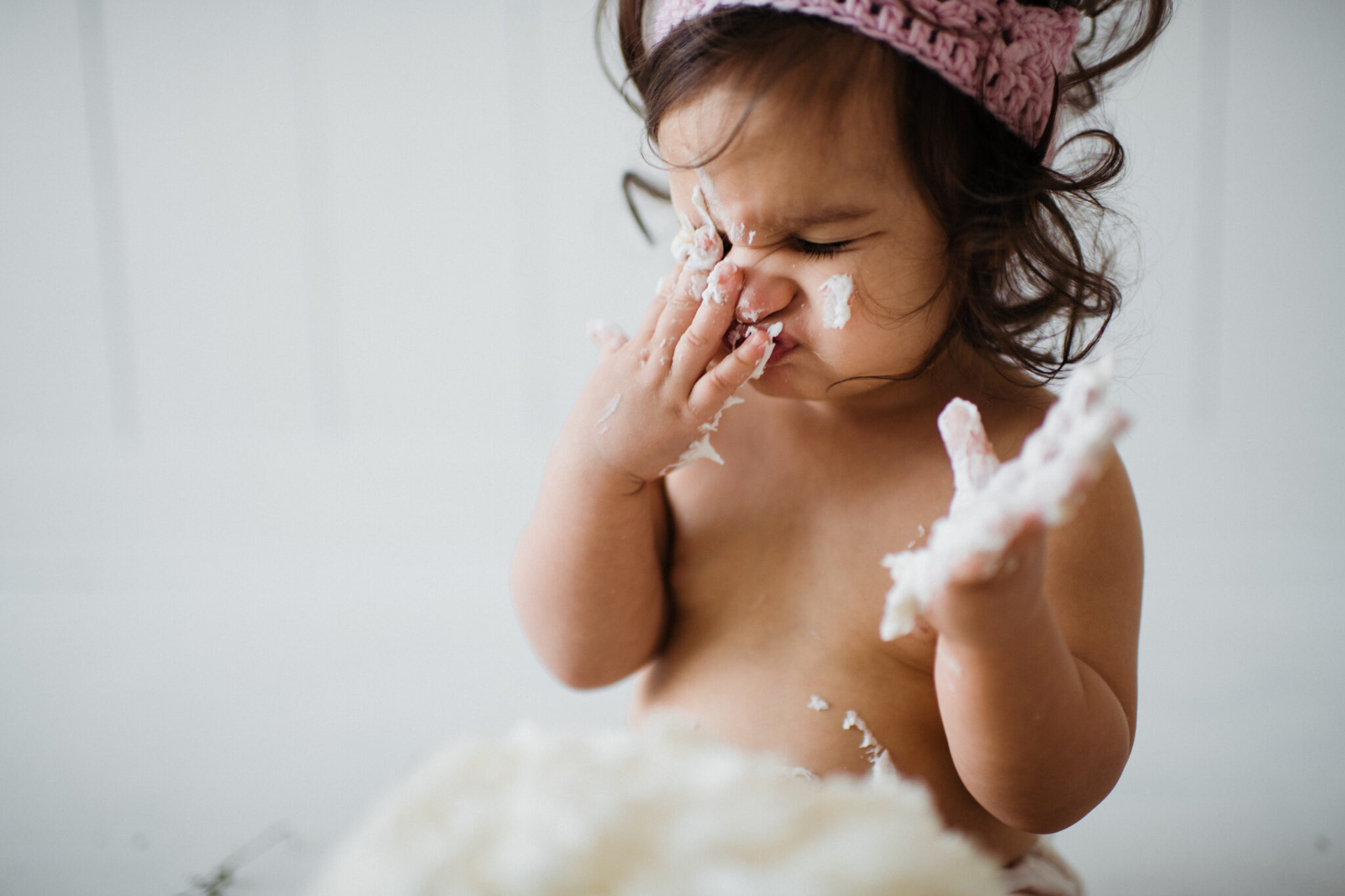 The girls brought out a beautifully styled cake (which I'm sure Penelope appreciate haha!) and we let P do her thing.
To my surprise, she wanted nothing to do with the cake! She definitely takes after her mama and wanted to play with the greenery instead of eating the cake.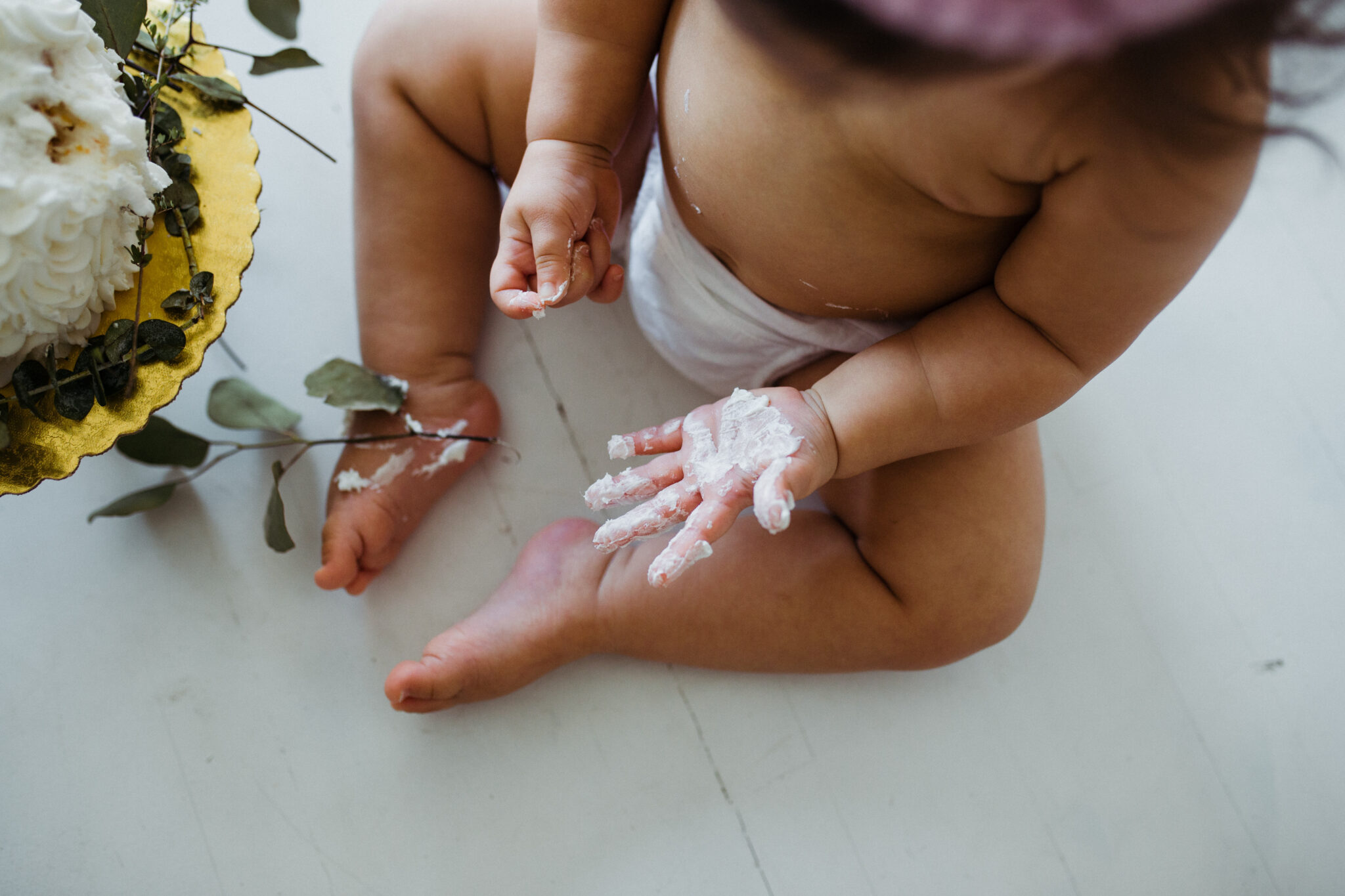 I loved that there was no pressure for her to do something she didn't want to do. Amanda and Rebecca spent the perfect amount of time shooting Penelope as she just hung out looking cute with the cake!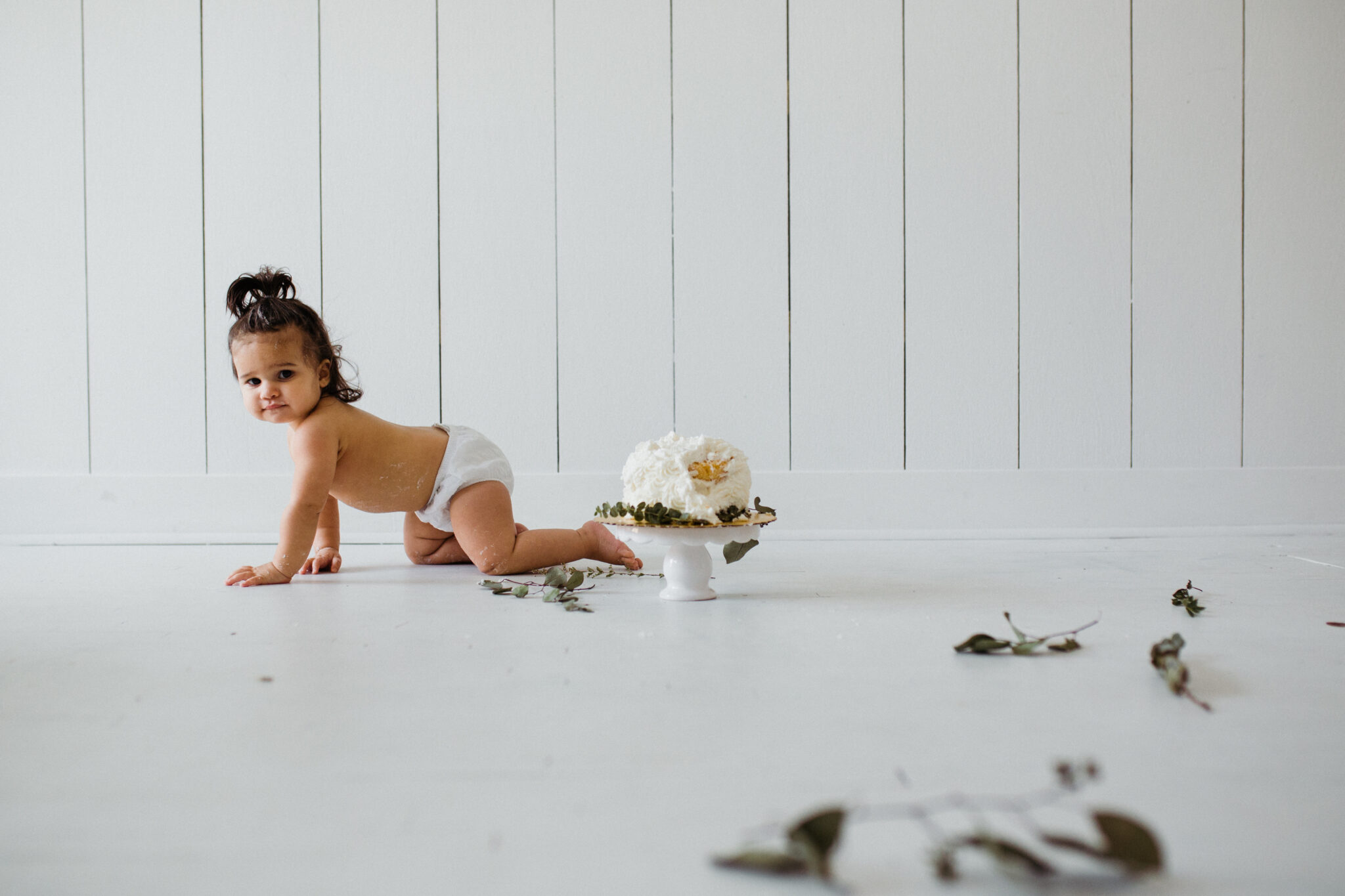 Rishi eventually helped P out and put her hand in the cake and Roy eventually helped her eat it. 😉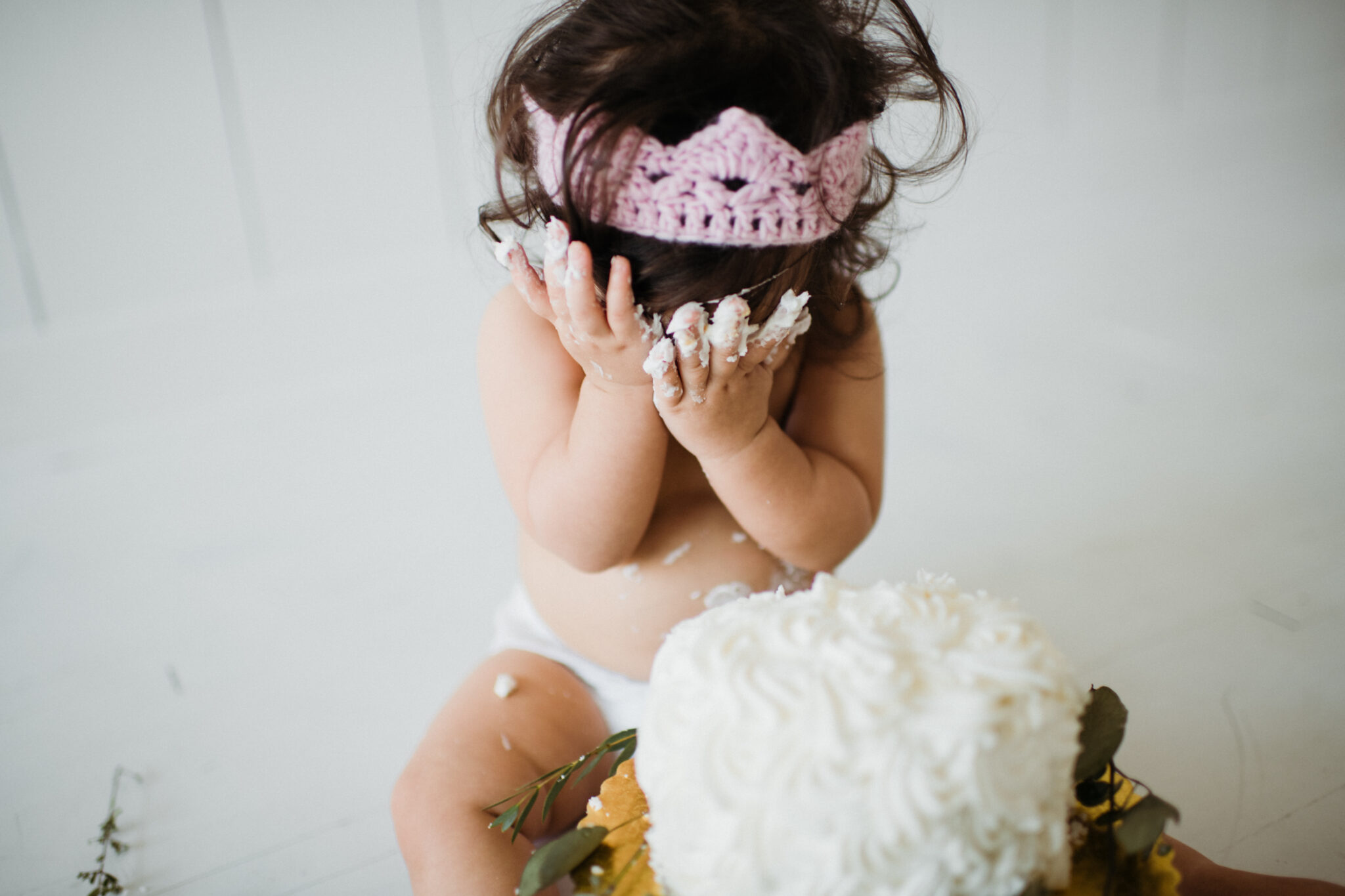 Sibling Photos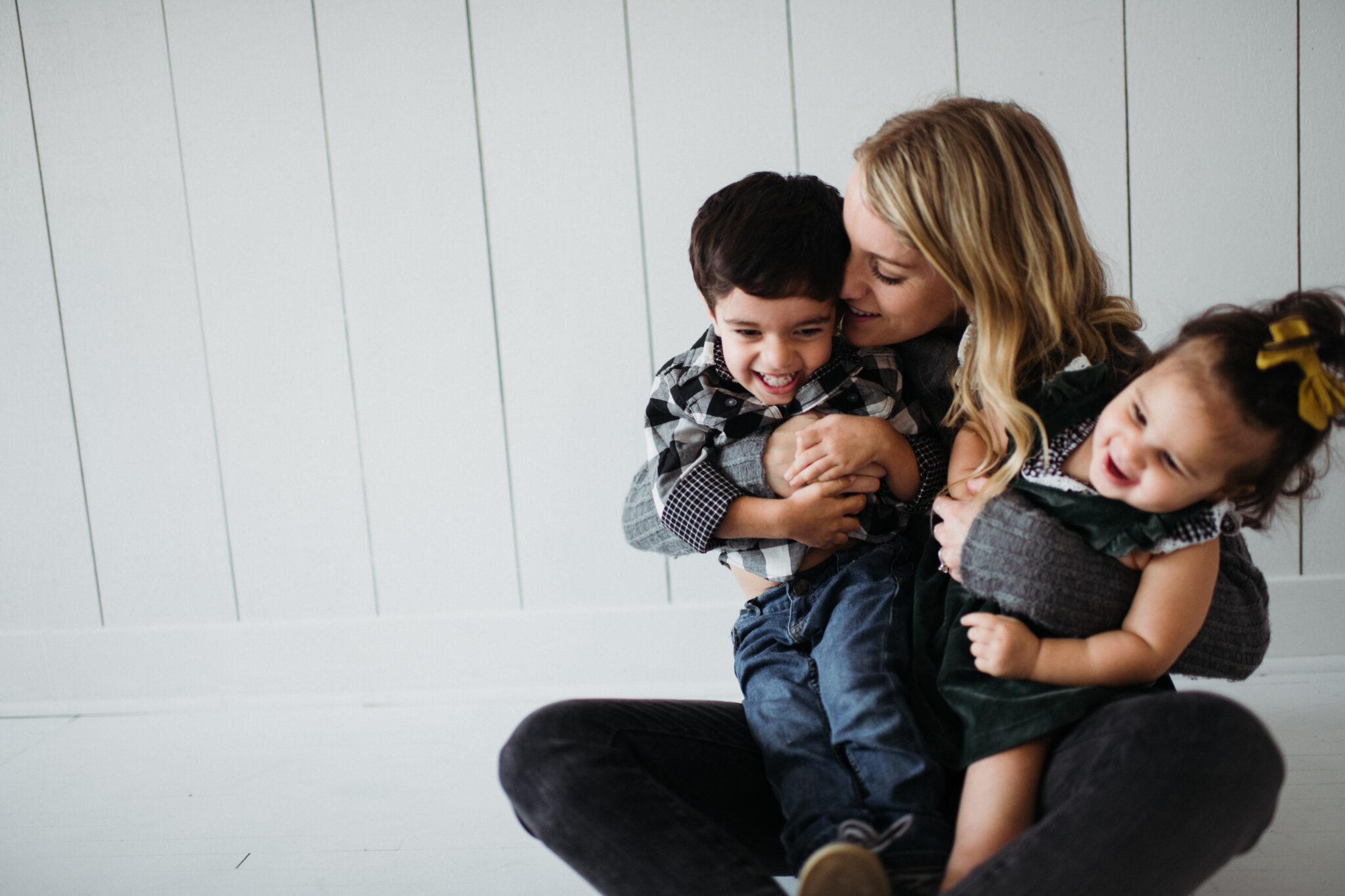 We also got a handful of photos of the kids together which is my favorite! The girls did a handful of posed photos but also ones of the kids playing together and being themselves.
There's nothing I love more than seeing memories and moments of my kids captured.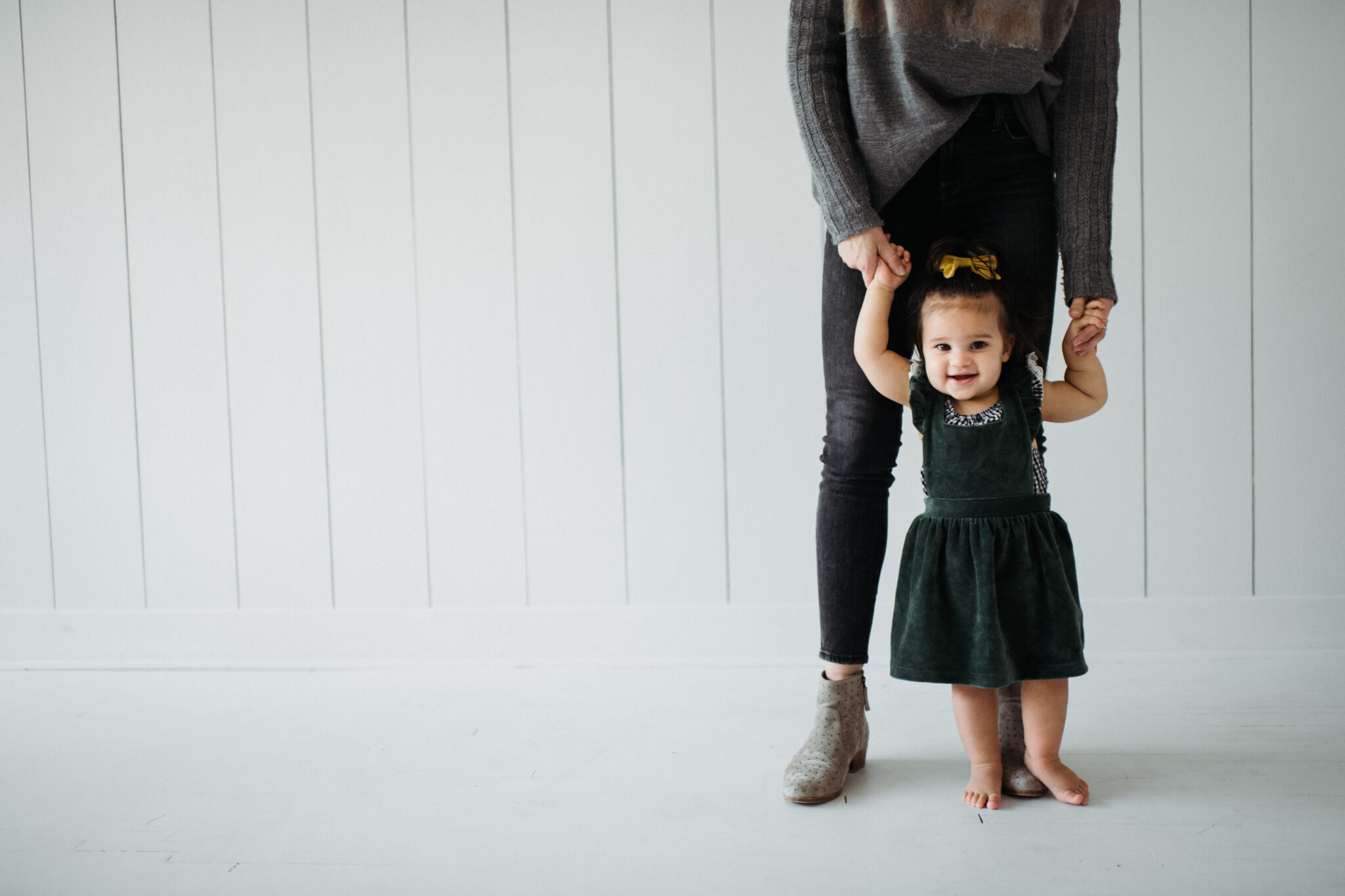 One thing I appreciate about Bundle is that they encourage you to print the photos!! How many of us have gorgeous photos sitting on our computer just waiting to be printed and hung?!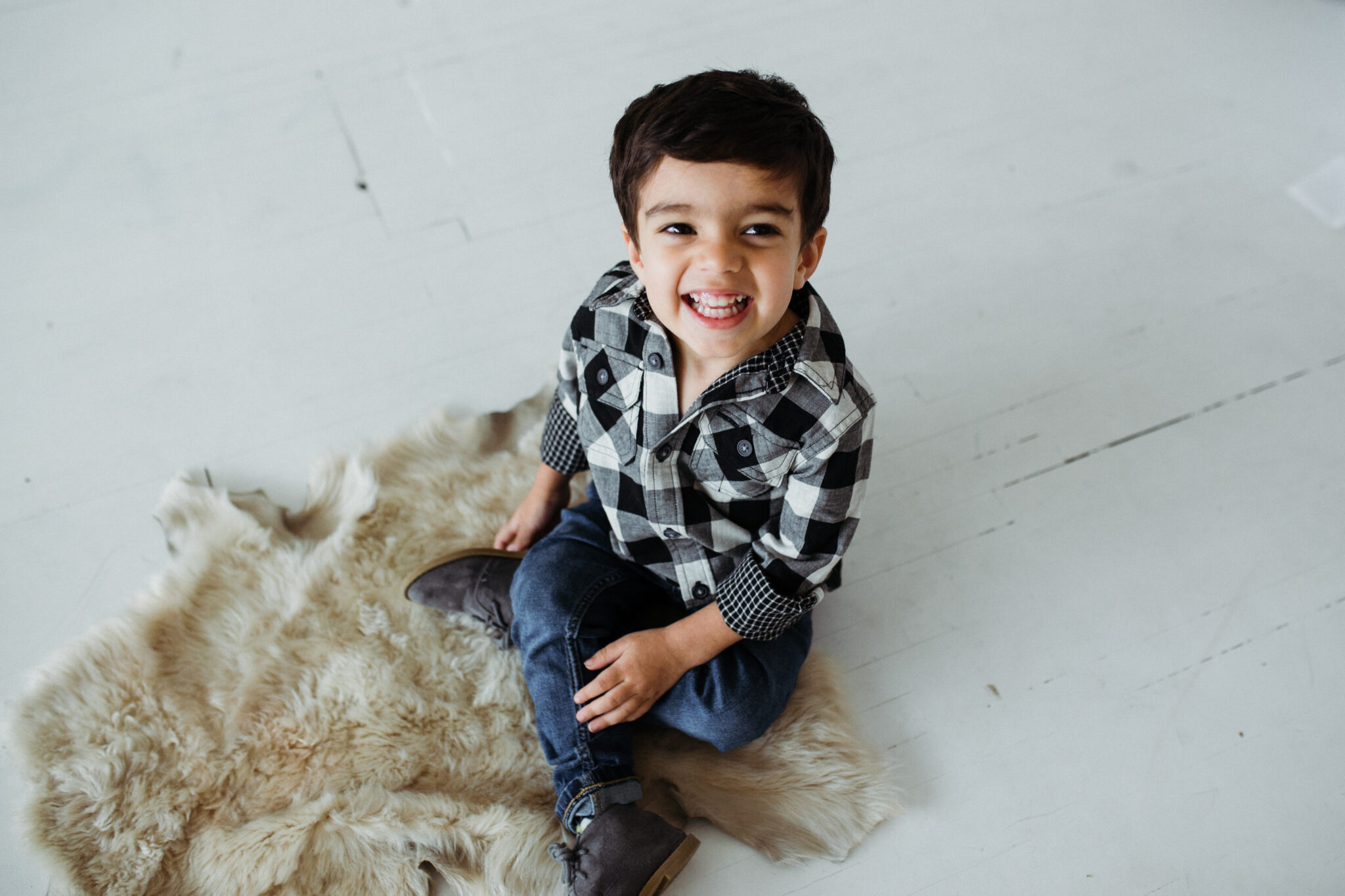 When you get your album of photos from Bundle, they throw in all of the digitals for free because they know the importance of printing.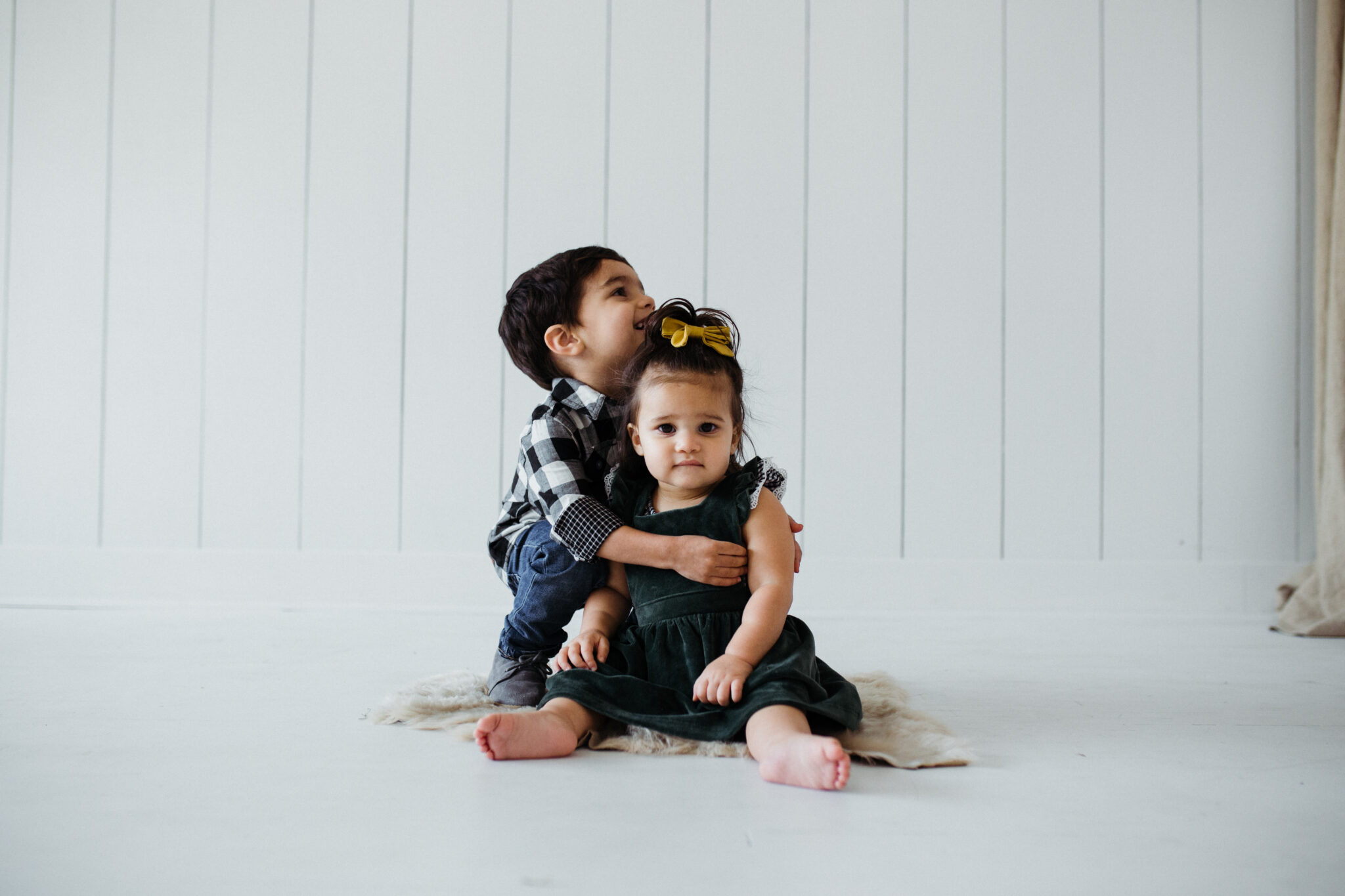 They  also give you the opportunity to get some printed with a super easy to use and price friendly gallery for ordering prints, calendars, cards etc. I've learned quickly to just get some printed right away so you actually get them done! 🙂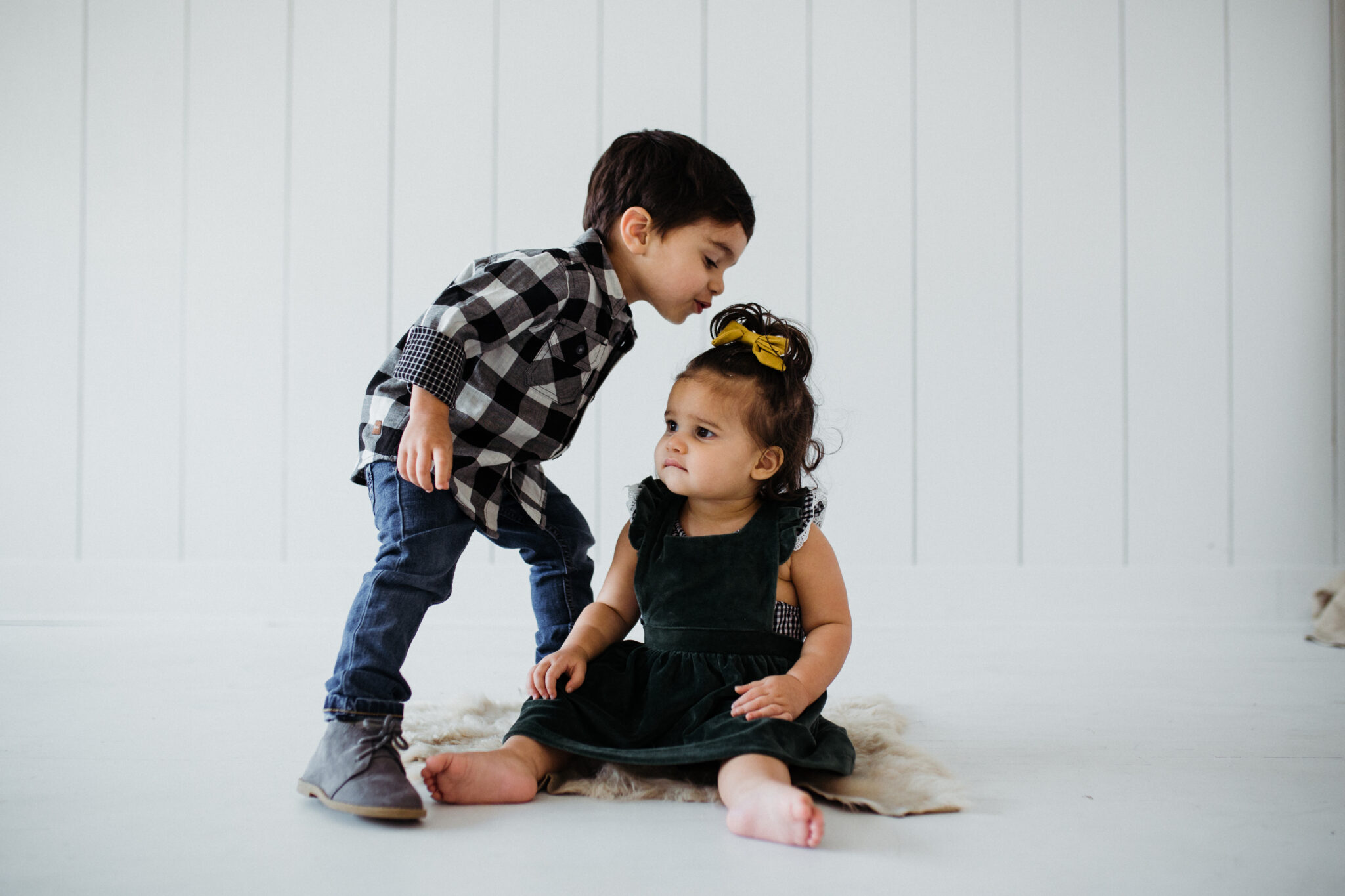 I'm super excited to be able to giveaway a photos session at Bundle Studio AND a $100 gift card to Pacifier (where the kid's clothes are from) for one of you! Head on over to my Instagram to find out how to win!
Big thanks to Bundle for all the amazing photos!
And thanks to all of you for reading! Now go enter the giveaway!
With love,
Jen