If you've been around P+S (especially on Instagram) for a while you know that my breastfeeding experience with Roy was less than enjoyable. You can go here to read the whole thing but the short story is, he had undiagnosed thrush for 2 months (despite visiting numerous pediatricians and lactation consultants) which caused many of his feedings to be full of crying. We stuck it out for almost 4 months when I started supplementing with formula. We eventually switched completely over to formula by 6 months.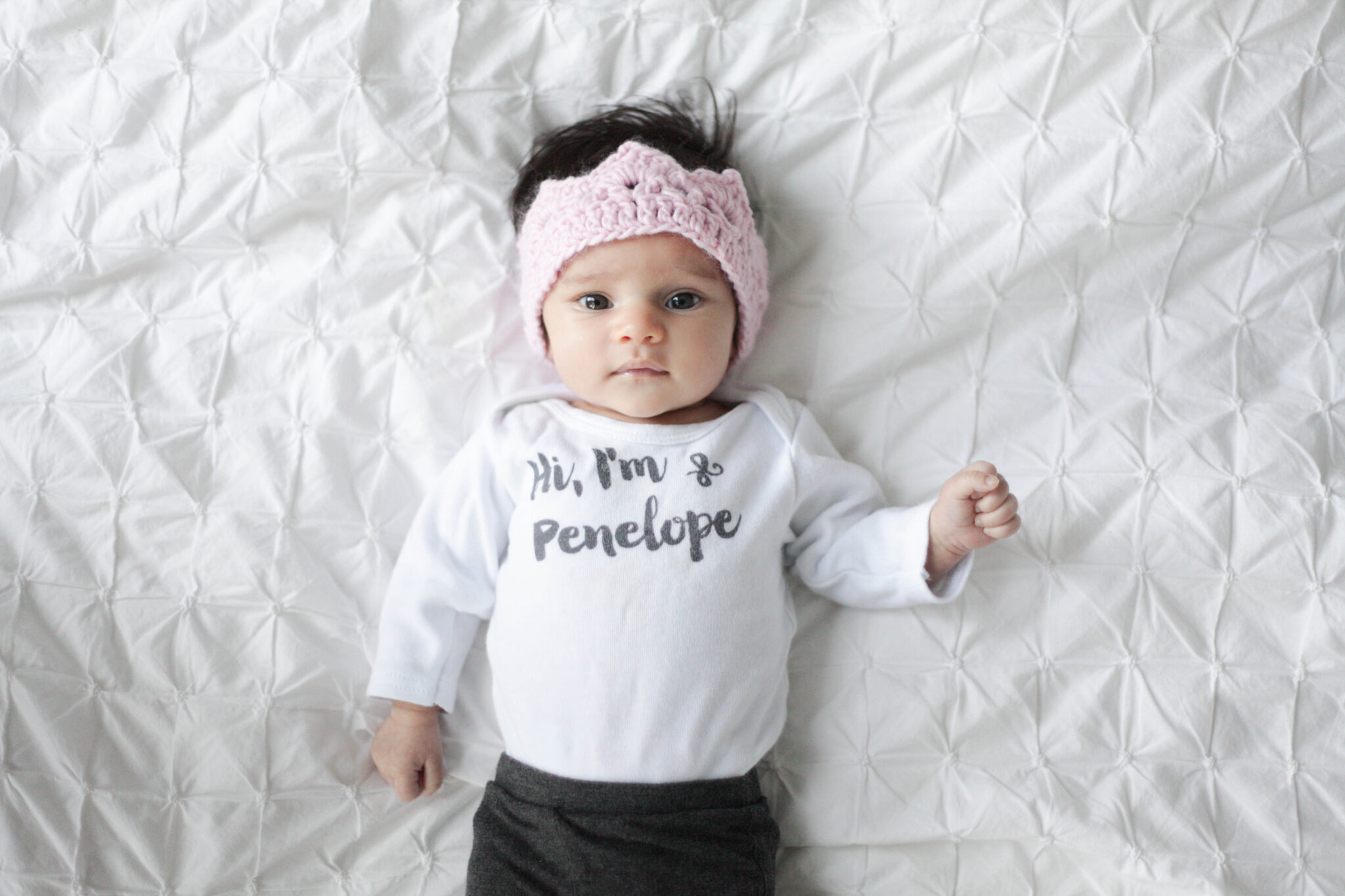 By the time 6 months hit, I was so relieved to be done.
I felt like a weight had been lifted off my shoulders and the burden of feeding my son was gone. Breastfeeding made the first few months of Roy's life especially challenging for me.
When we got pregnant with Penelope I had a much different attitude. My goal was to try to breastfeed and do it as long as I was able. You can imagine my surprise (and delight) when within 24 hours of being born, Penelope was latched on and eating like a champ. When she was 4 days old I was breastfeeding her in public with zero issues. It was AMAZING!
Right around Christmas she got a cold (thanks, Roy!). It went from a runny nose to full blown RSV and a terrible cough. Breastfeeding became really difficult for her since she was so stuffy, so I switched to bottles. I wanted to make sure she enough food and not have to struggle through feedings and make her cough worse.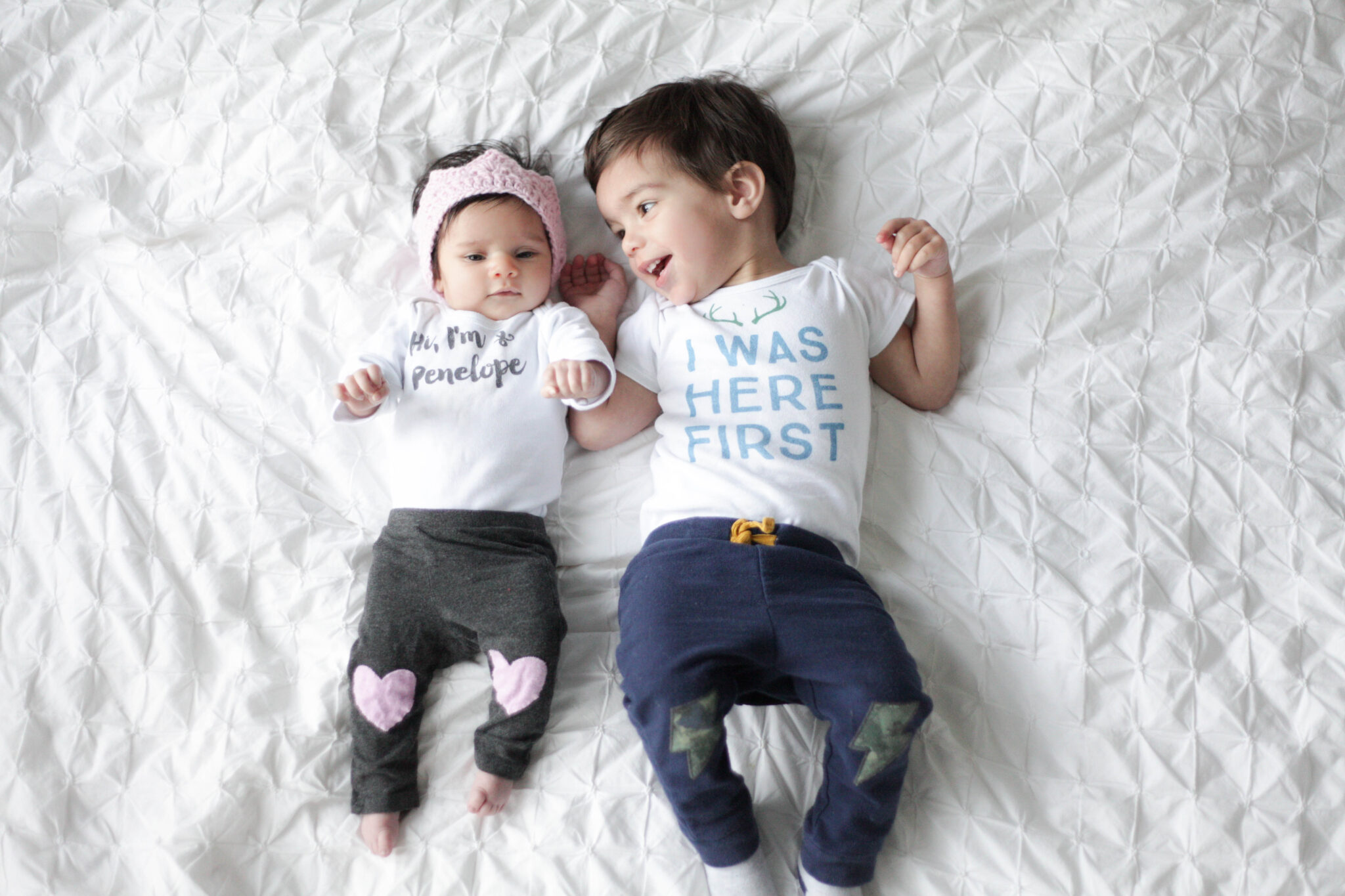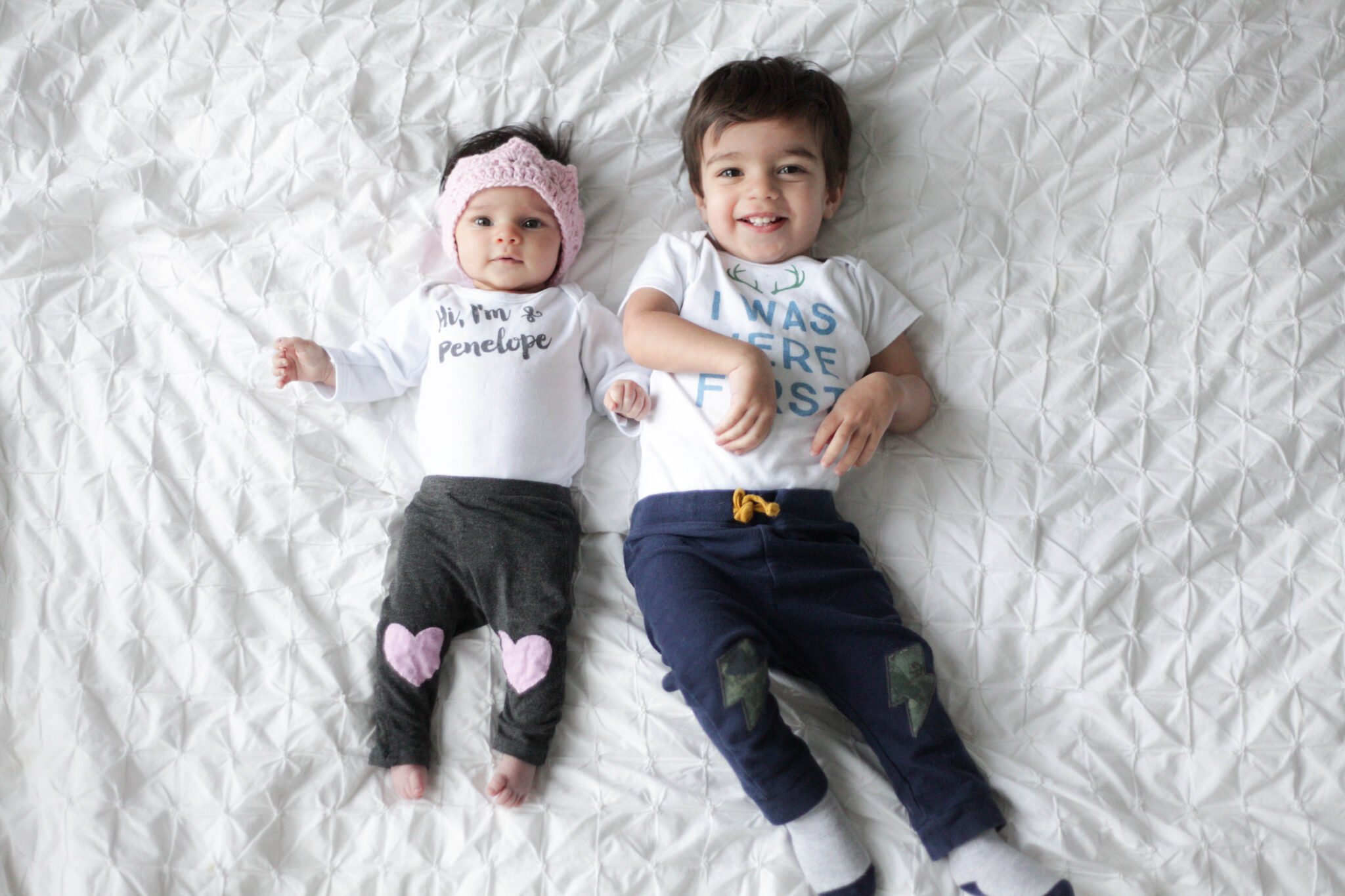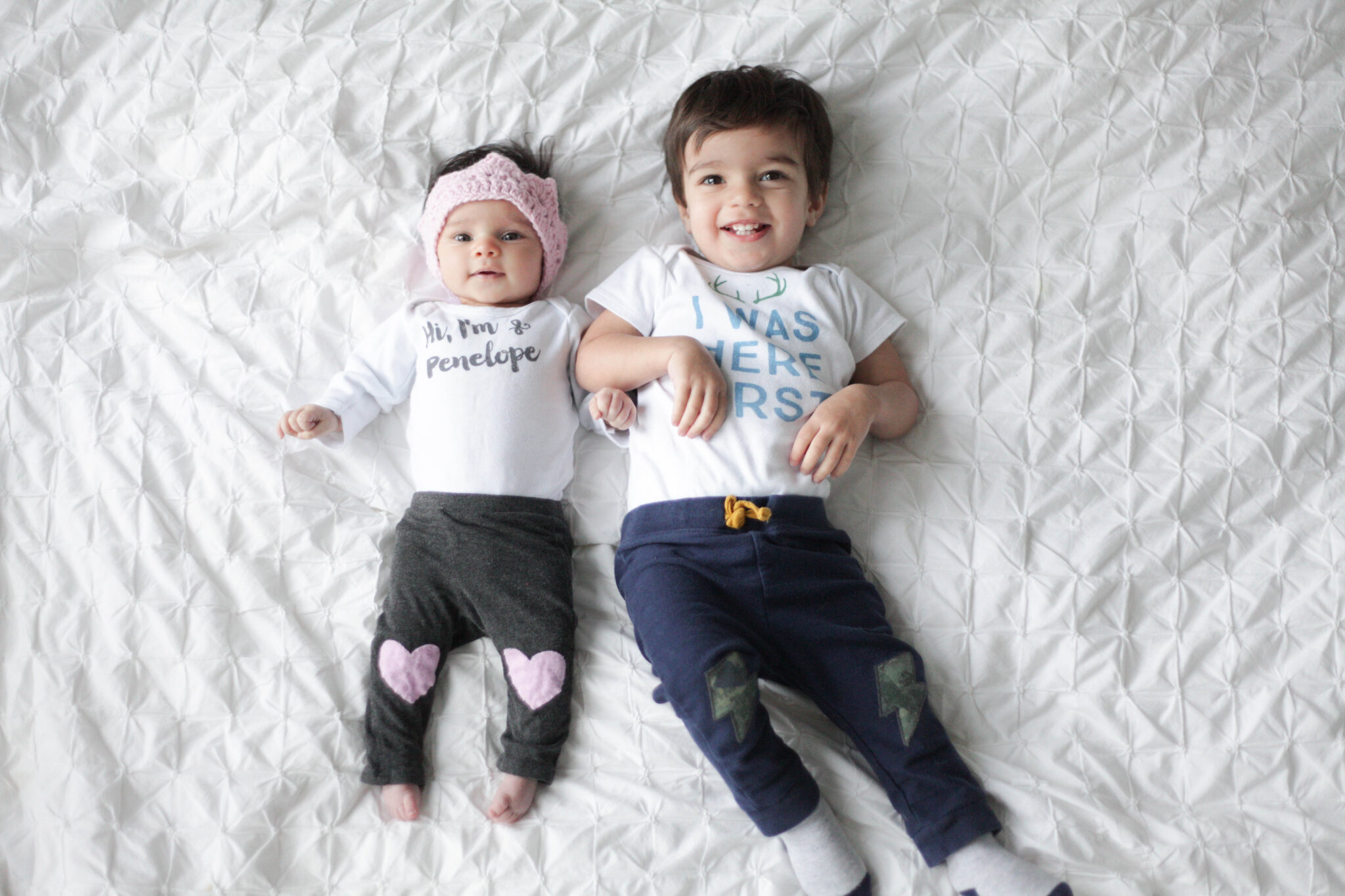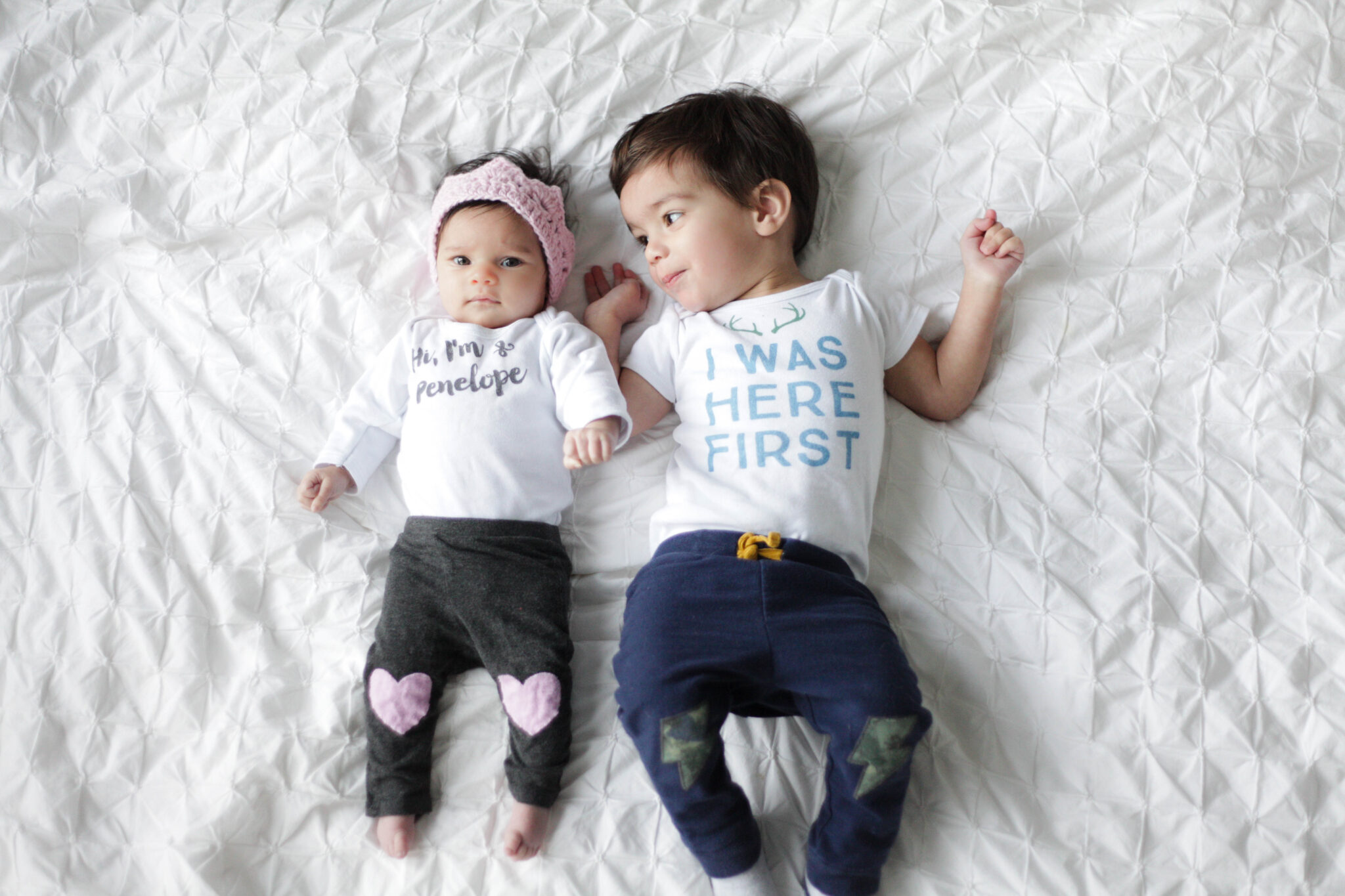 When her cough went away I tried to breastfeed again and she turned into Roy on me. 😉 Crying through most of her feedings or just straight up refusing to nurse. Because she dropped to the 5th percentile after getting sick, I didn't have the luxury of waiting for her to start nursing so bottles it was. I tried to nurse for every feeding for a week and when I went through 2 days of straight pumping I decided to be done nursing.
I'm surprisingly more disappointed than I thought I would be about it! I think because breastfeeding was so easy in the beginning than I thought it would be my decision when we would stop instead of circumstances out of my control causing us to stop.
My current goal is to pump until she's 3 months old and begin supplementing with formula as needed.
We'll see what happens, I guess!
I share my experience because when I was trying to nurse Roy I felt so alone. Nobody every told me that nursing could be really hard. I had either heard that nursing was the best thing ever or that formula was the best thing ever! I want new moms to know that sometimes things don't go as planned and it's not your fault. At the end of the day, your baby needs a happy mom and needs to be fed. Whether that's breastfeeding, formula feeding or a mix of the two, do what makes you happy!
{onesies from my friends over at Hi.Little.One}