this post was sponsored by Famous Footwear but all opinions are my own. Thanks for supporting me and Paisley + Sparrow and making this blog possible!
Calling all the mamas out there! Holidays are a crazy time, right? There's not only the day to day things like making dinner, getting the kids to school and keeping the house picked up but then there's buying gifts, decorating the house and doing all the holiday themed everything.
Well, there's some mamas who have even more on their plate if their child requires a bit more medical help. One of my college roommates has an amazing, adorable baby boy who was born with a rare X chromosome disorder earlier this year.
During one his most recent hospital stays, I was able to gift her a pair of Minnetonka Moccasins in partnership with Famous Footwear. Since only around 30 kids in the world have this rare condition, I wanted to let Athena share a bit of her story!
So without further ado, here is Athena!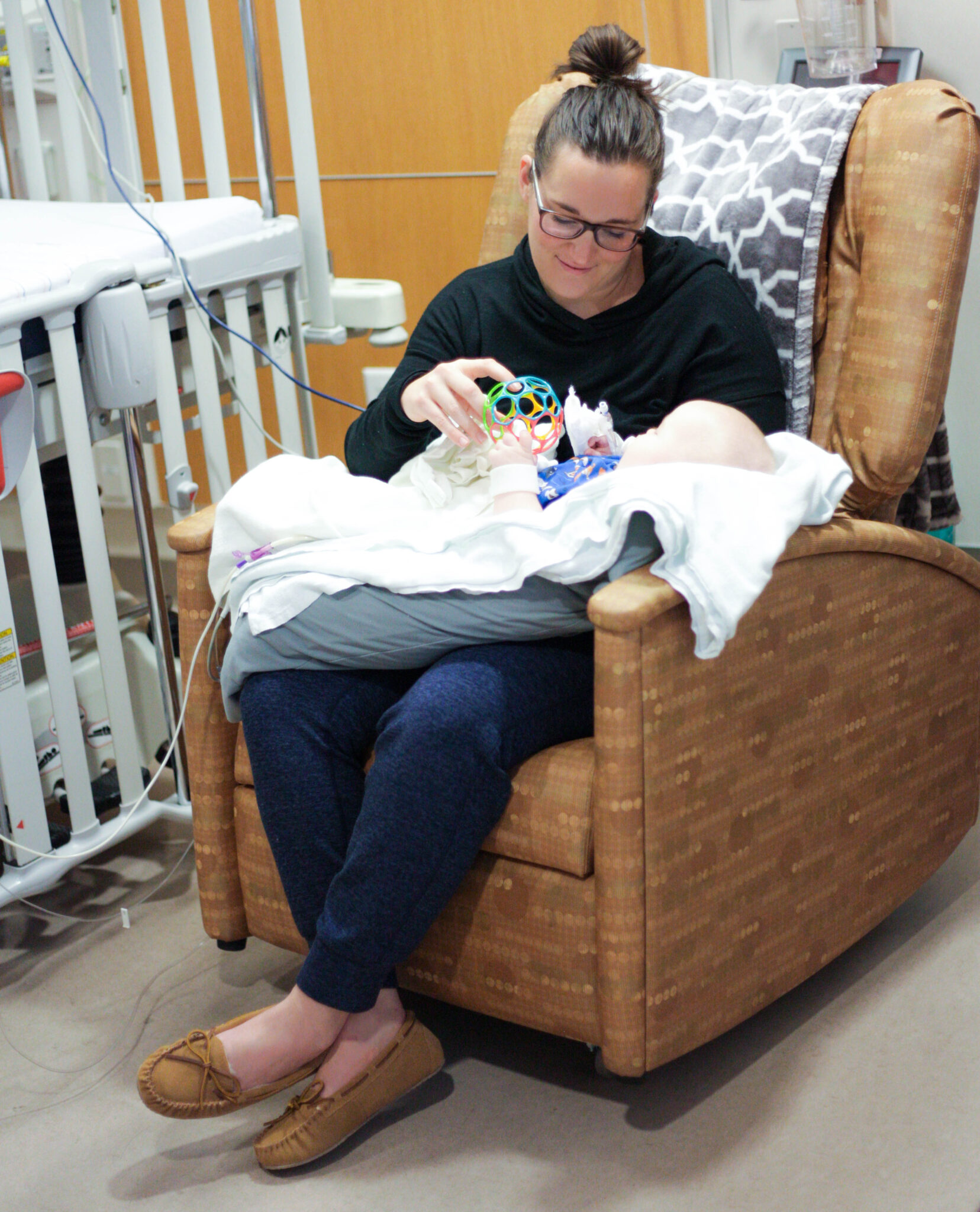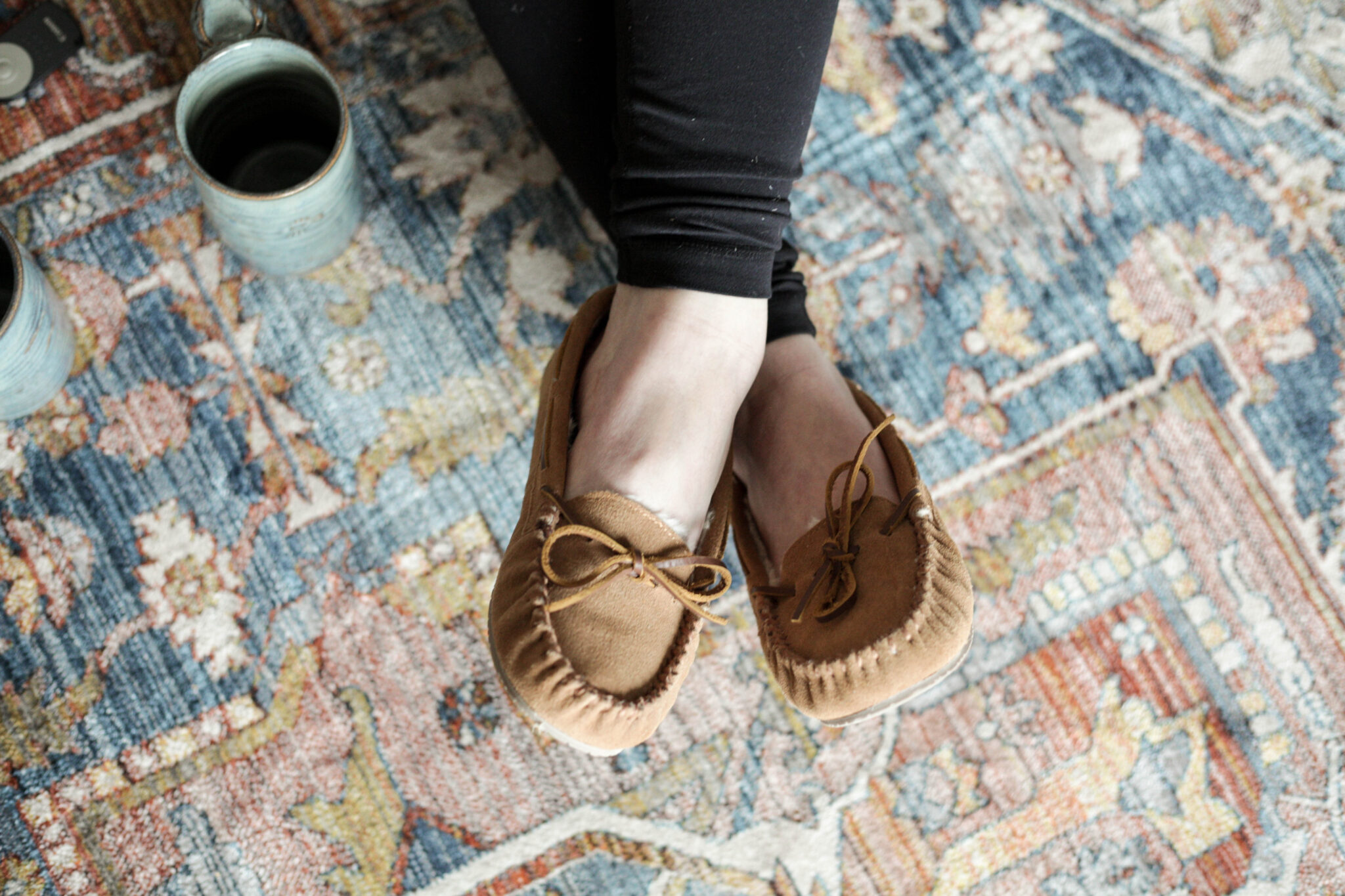 "It was about 1 year ago, when the follow-up ultrasounds began.  They were nerve-racking to say the least, but there wasn't anything we could do.  From one appointment to the next, their findings and concerns would change but the genetic tests kept coming back negative. 
I was eventually transferred to high risk care with a plan to deliver in the operating room attached the NICU.  Nothing definitive came until 2 days before our baby was born.  We received scary news that our son had a rare chromosome disorder with widely varying medical issues.
It was called UBE2A gene deficiency syndrome, less than 50 diagnosed in the world, likely the first time this was diagnosed prior to birth.  We spent the next 2 days reading and learning as much as we could about our baby boy, that's right we had planned on keeping gender a surprise but he has an X-linked chromosome disorder that is only present in boys so we learned gender a few days early. 
Some of the common issues included heart, genital, kidney malformations, moderate to severe intellectual disability, motor delay, impaired or absent speech, seizures, dysmorphic facial features, this list went on. 
The uncertainty, anticipation, and anxiety present during those 2 days was much more than I ever thought possible.  Meeting Orin "Ori" really made the diagnosis news so much less scary and the beginning of this new journey so much more worthwhile.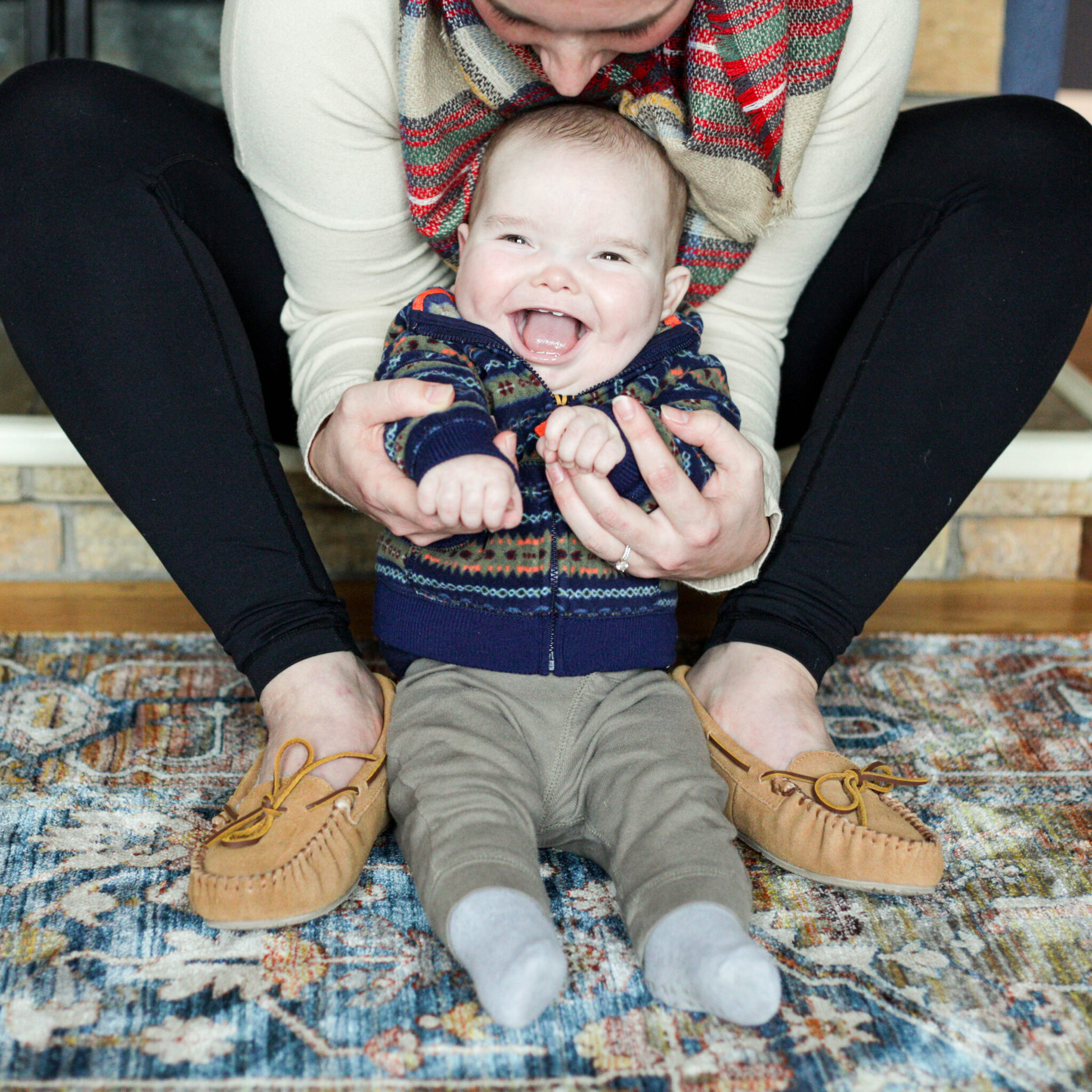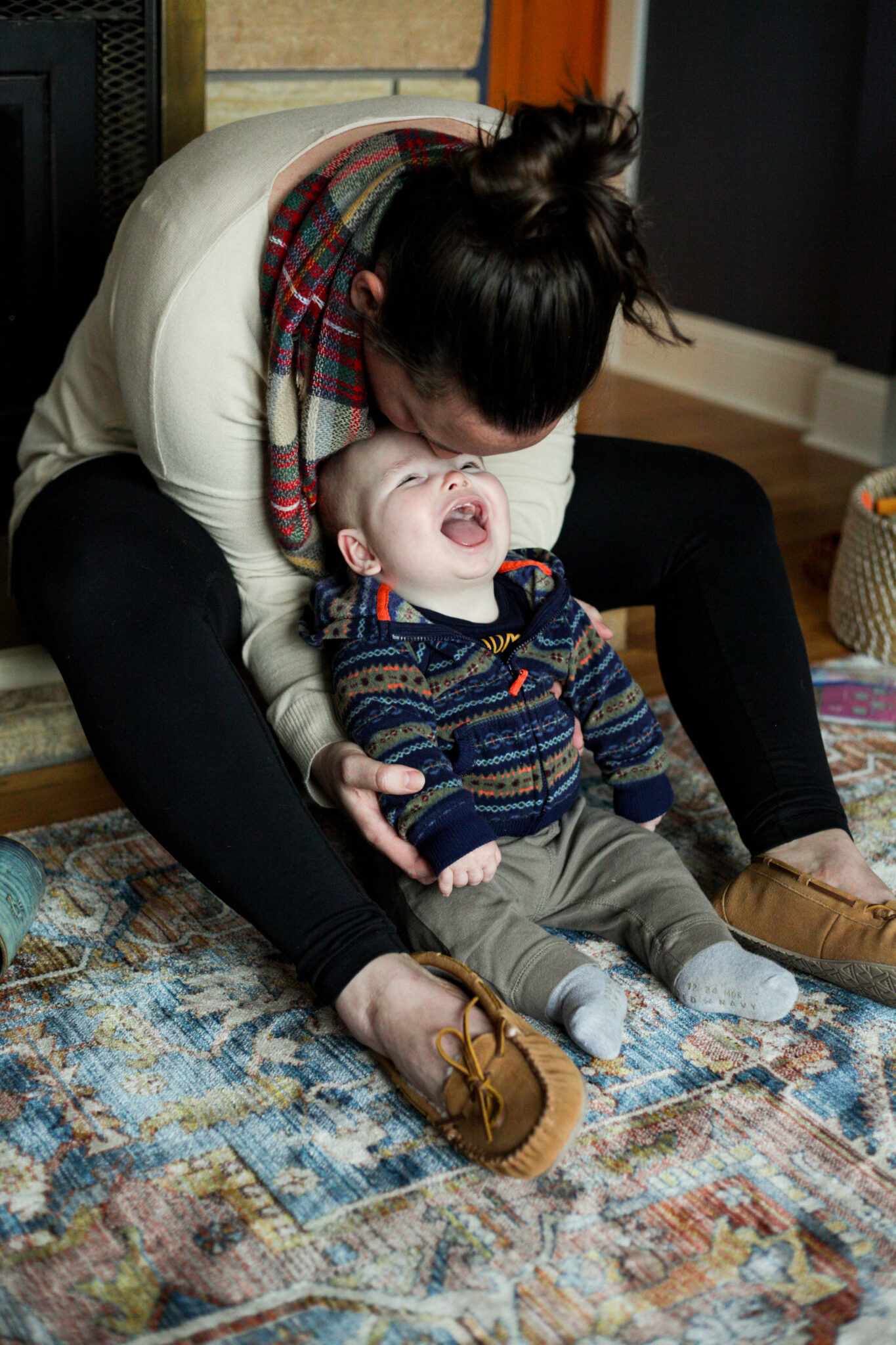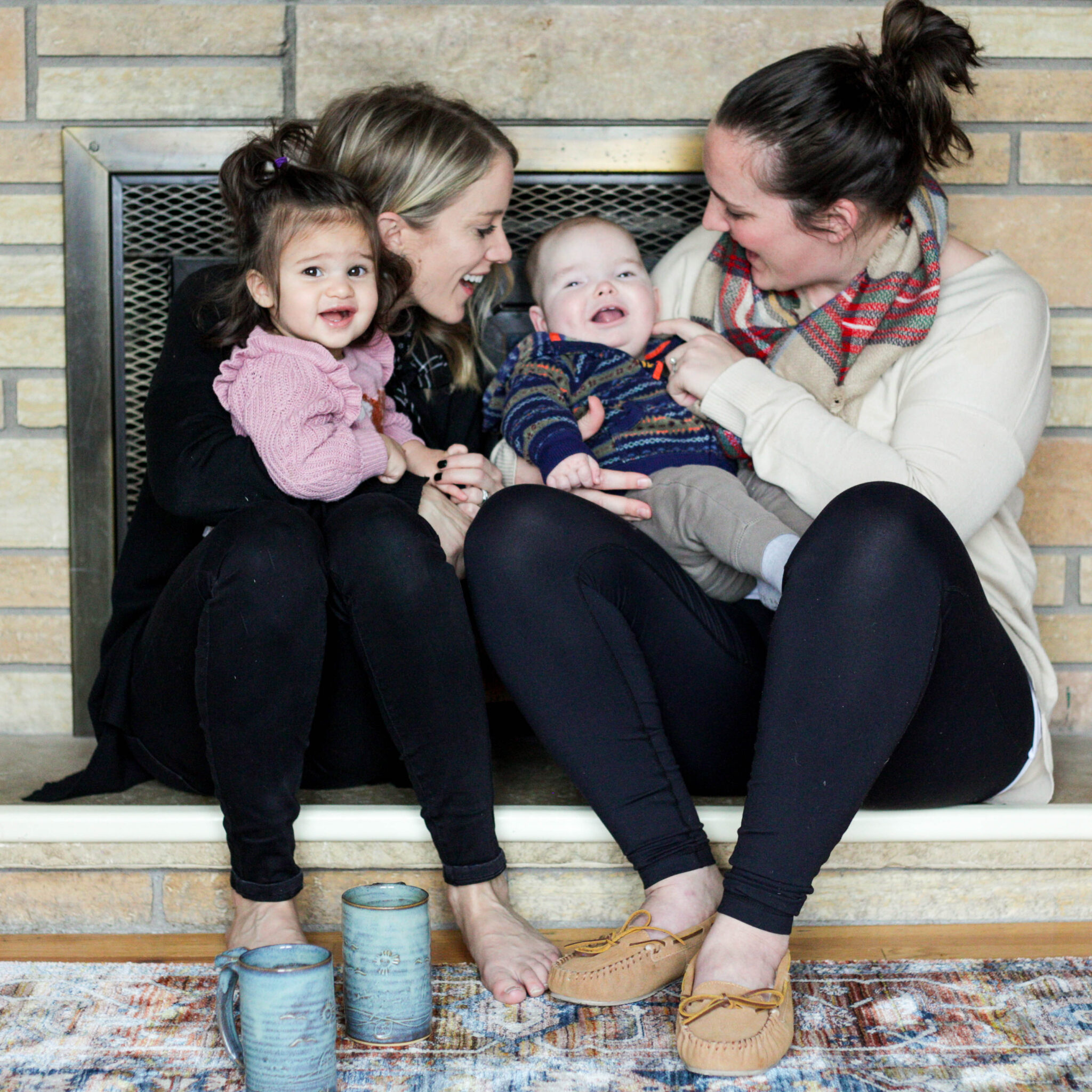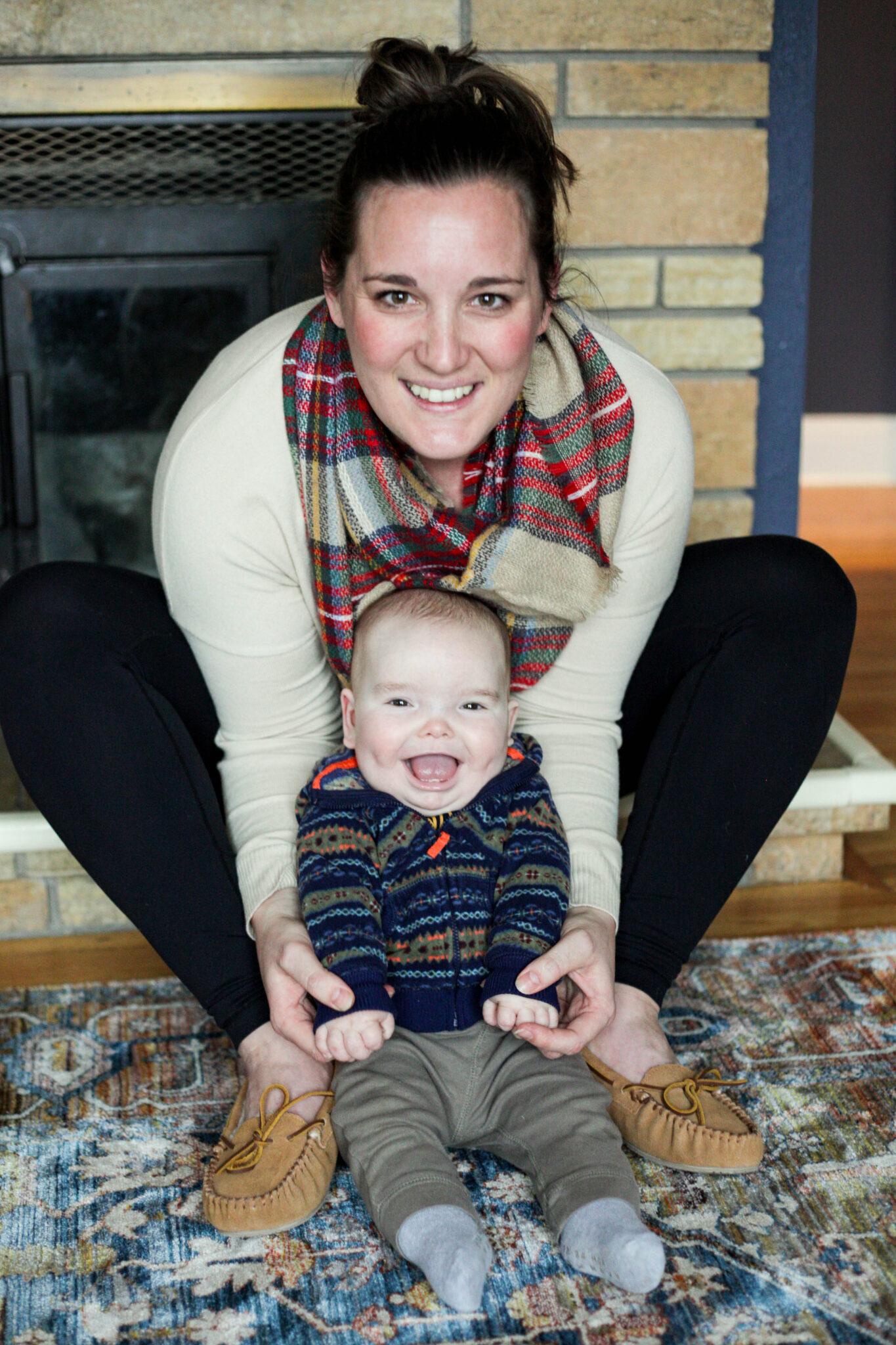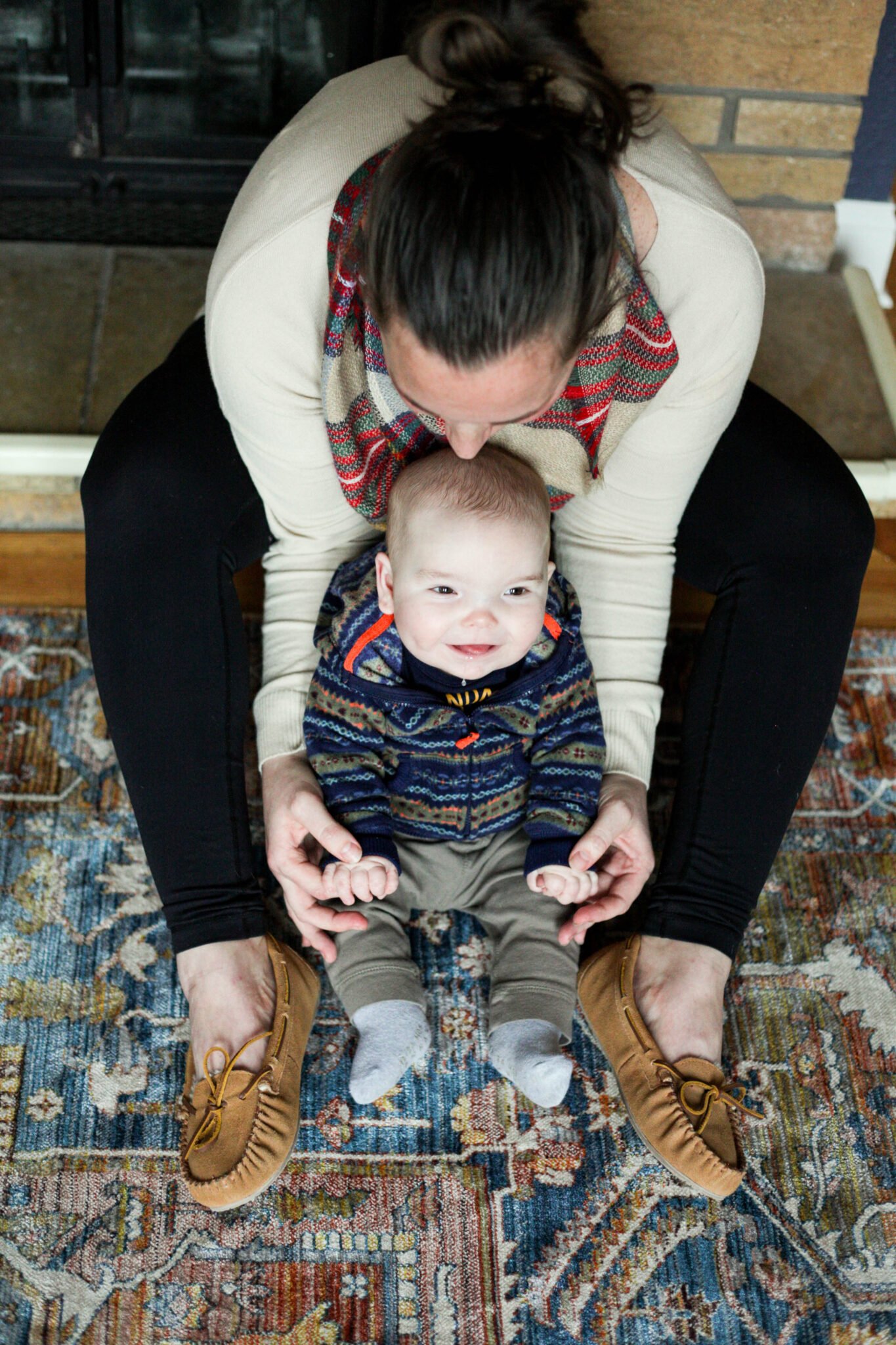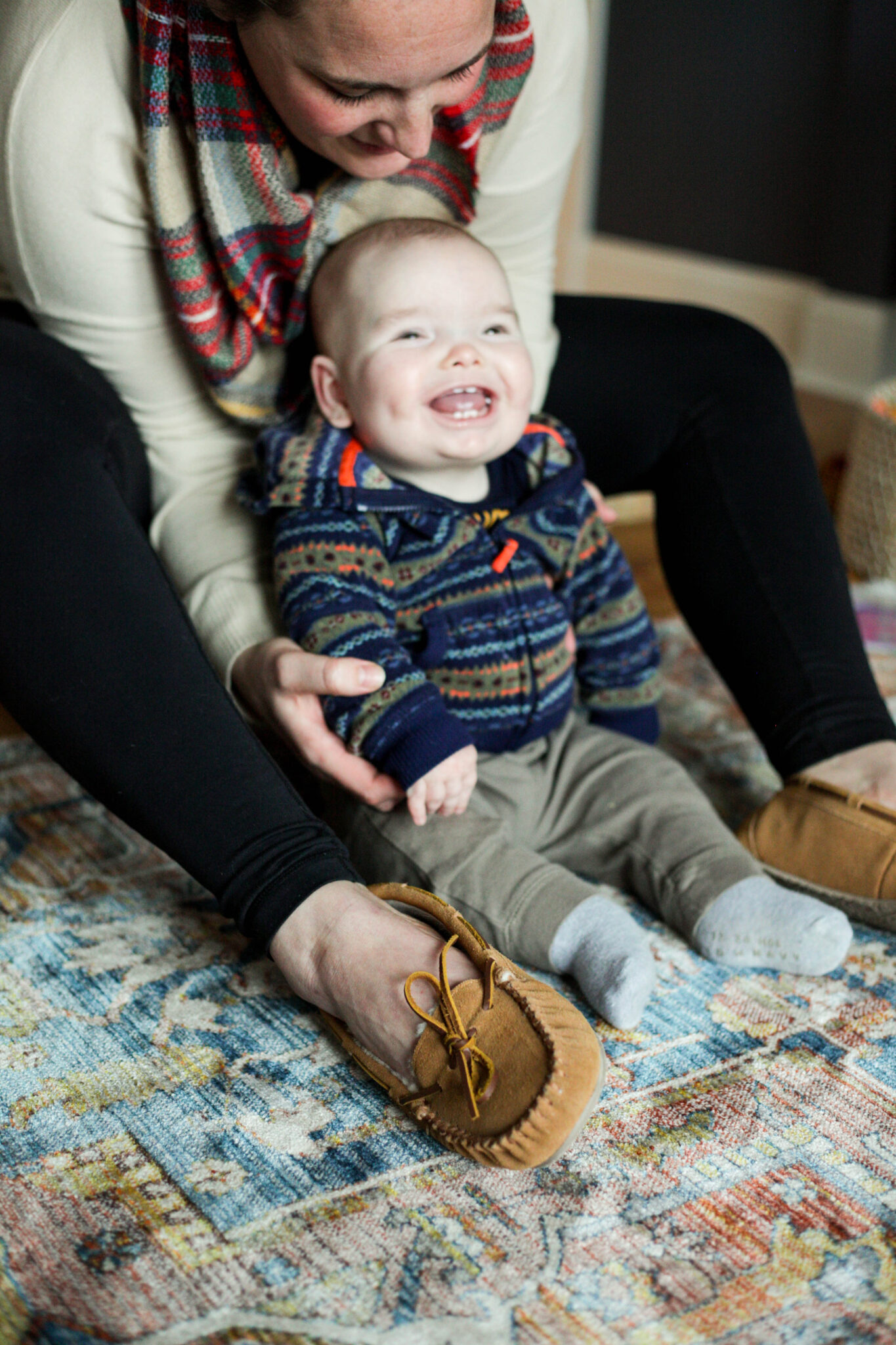 We now have 9 months under our belts as parents to Ori.  Being parents of 2 boys (2.5 and 9 months) is an adjustment on its own.  Being a new parent of a special needs child has additional complexities. 
With our first son, we thought appointments every few months was a lot, we now have 4+ appointments a week.  Instead of coordinating babysitters for vacations we are coordinating babysitters for surgeries and hospital stays. 
As a 9-month-old, Ori has about 20 different doctors and therapists on his care team following him. Our vocabulary has vastly expanded with all the new medical specialties and terminology introduced to our life. It is overwhelming at times but necessity breeds creativity and we have made this work.
Ori may be behind on typical milestones but he has own unique set of milestones he has far exceeded that include weaning off oxygen, passing swallow studies, and phasing out his feeding tube. We celebrate each milestone and success and hold on to our hope for continued progress.
There are still trying times and days where the grief of our healthy baby weighs heavy.  That grief will likely never go away but we continue to get better at handling it. 
We constantly remind ourselves that our number one priority is to keep Ori happy.  Ori happens to have extra needs but he gives us extra smiles in return.
We have been very appreciative of the support of our friends and family in the last year."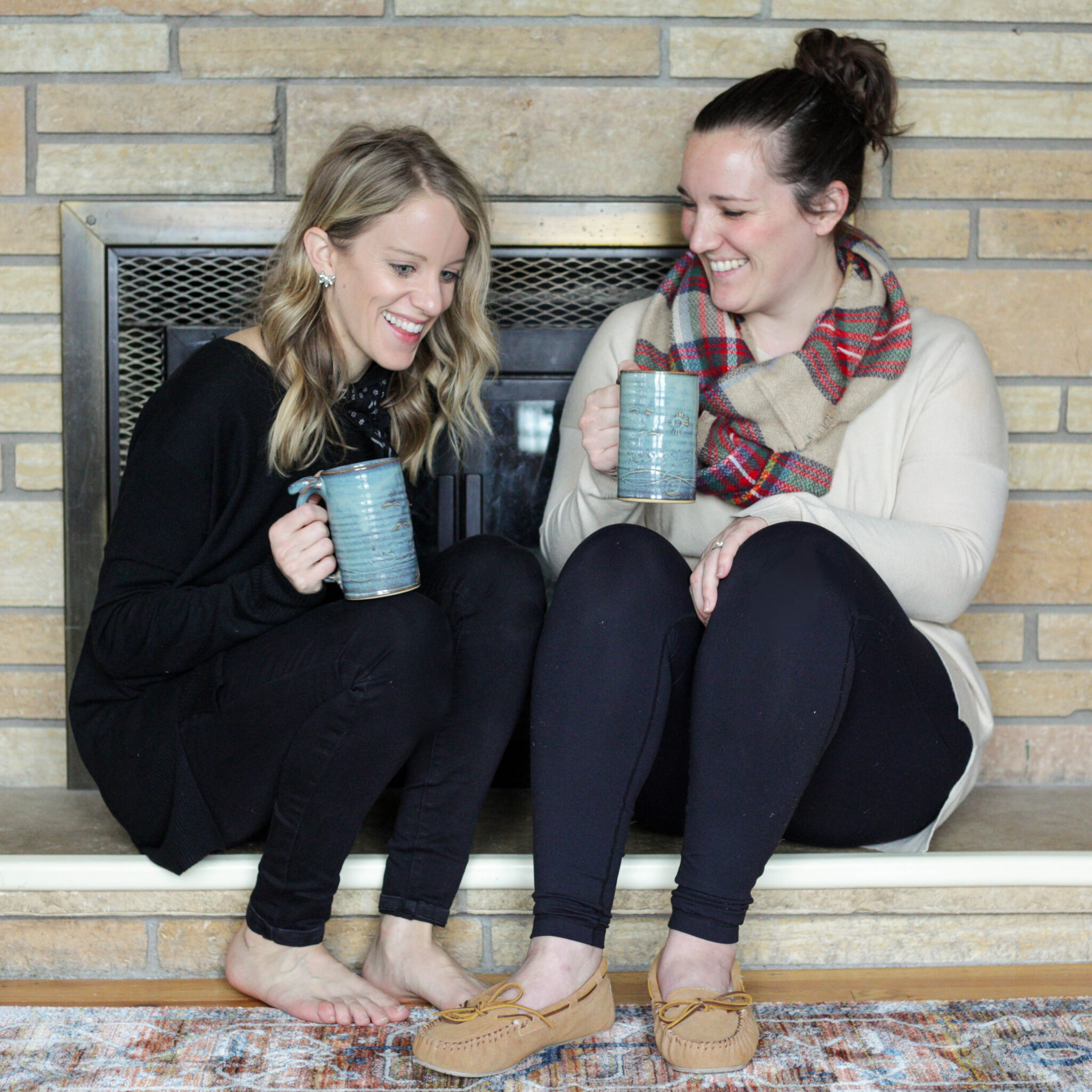 I've loved partnering with Famous Footwear to gift Athena a pair of cozy slippers to help keep her warm and comfortable during hospital stays (and also at home!) and allow her to share her story.
I've learned so much as her friend about what life is like with a child who has extra needs and continue to learn how to love and support her.
If you're looking to show a mama in your life some love, be sure to check out Famous Footwear's holiday gift guide here!  The holidays are the perfect time for gifting, especially to those friends who could use a little extra love.