Feeling down? Like winter will never end? It can be so easy to feel blue in the middle of winter. Having lived in MN for most of my 30+ years of life, I've learned a thing or two when it comes to surviving a long winter so today I'm going to share 5 tips to beat the winter blues.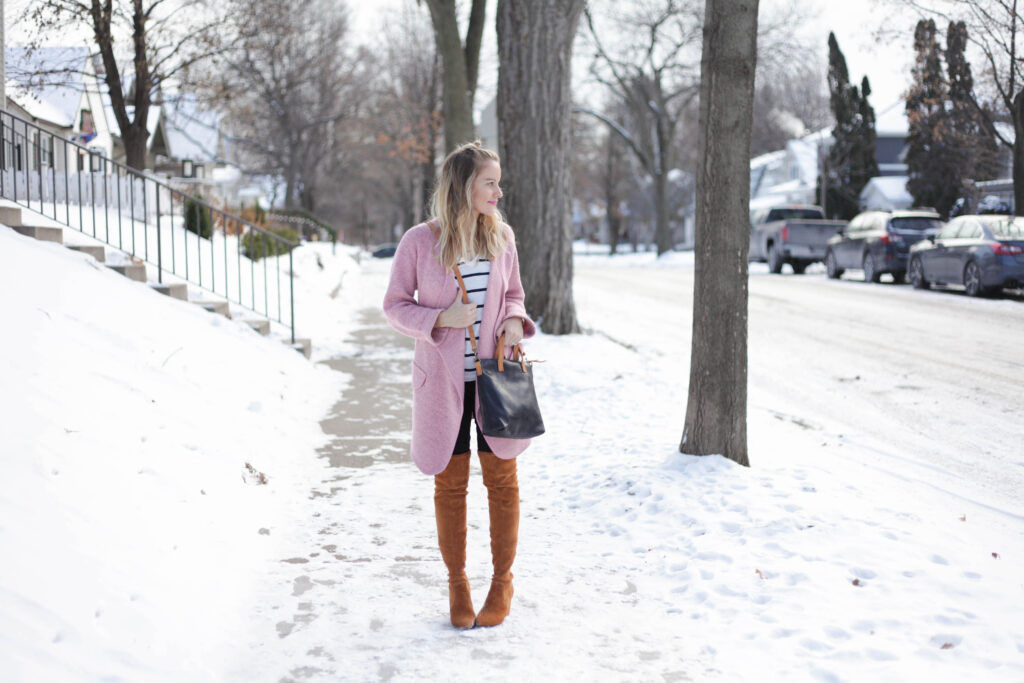 Winter can be hard. The days are short. The weather is frigid. And if you're anything like me, going outside in zero degree weather is not your favorite thing to do!
Even during the most mild of winters, the winter blues can easily set in! In case you're like me and can get a little down (or even get seasonal affective disorder – SAD) during the middle of winter (or whenever!), here are a few ways to beat the winter blues and brighten up your day.
5 Tips to Beat the Blues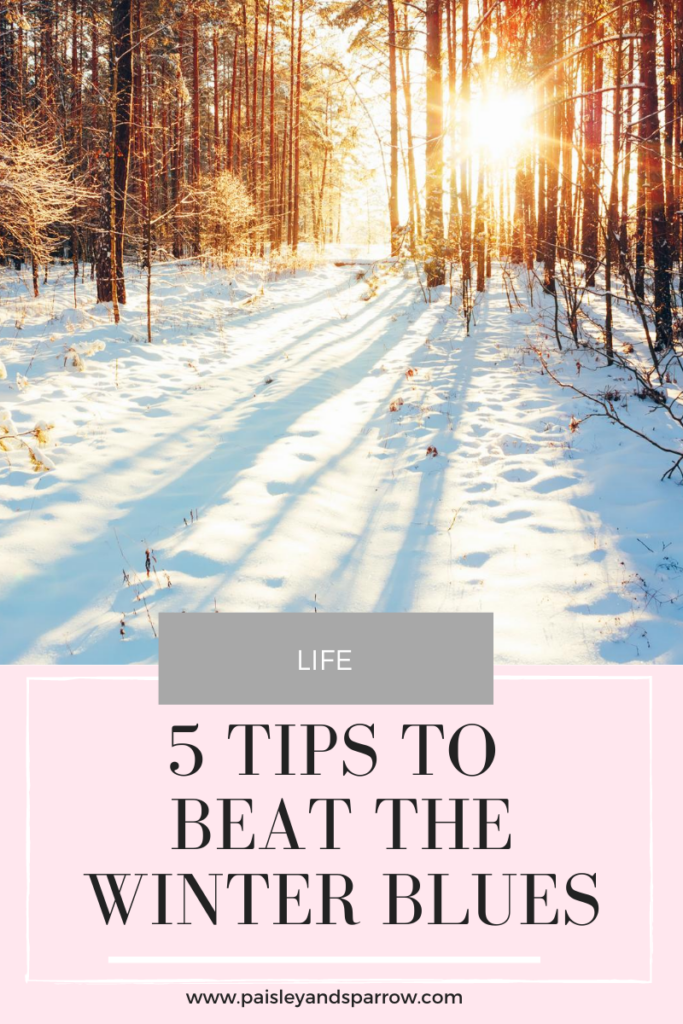 1. Exercise!
Rishi likes to remind me that everyone is happier when I'm working out. As Elle Woods said, "Exercise gives you endorphins. Endorphins make you happy. Happy people just don't shoot their husbands, they just don't."
Waking up early when it's still pitch black out can be so hard. having the motivation to get moving is not always there but it definitely is good to get those endorphins going!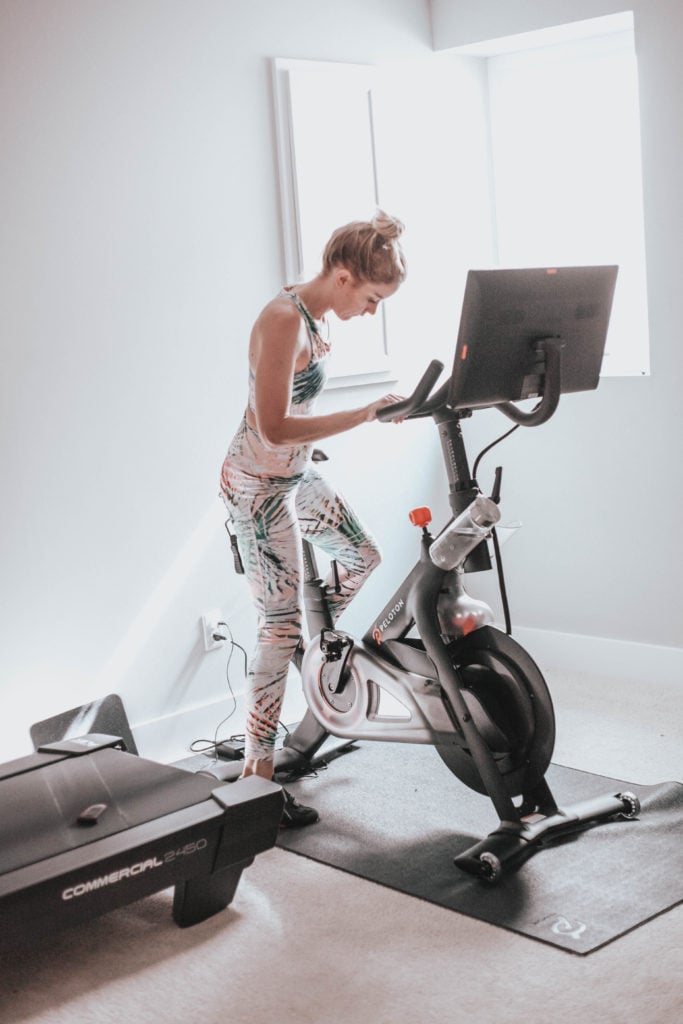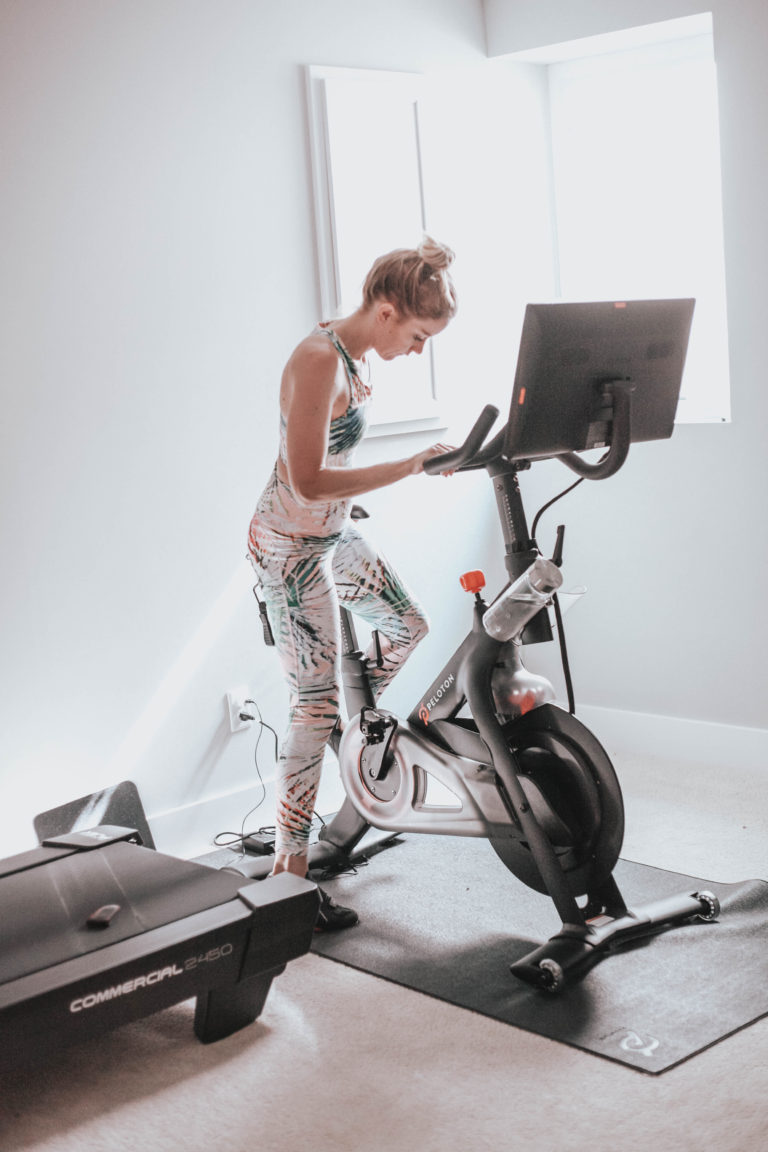 What you need to remember is to start small. Don't commit to running a marathon or working out every single day.
Start with a walk around the block or a 10 minute dance party to your favorite tunes. Do that once or twice a week. Then add to it!
It doesn't need to be a full hour long workout – just start moving your body little by little until you're doing it every day!
If you need some ideas on what to do, I have a handful of fitness related posts for you to check out! First of all, here's some of my best winter running tips. As a marathon runner from MN, I've learned a few tricks about making winter running enjoyable and not something to dread.
Ideas on what to do:
2. Get outside.
On those -20 days, going outside is the last thing I want to do but even a short walk around the block gets me out of a funk. Sometimes even a walk from my car into Target does the trick! 😉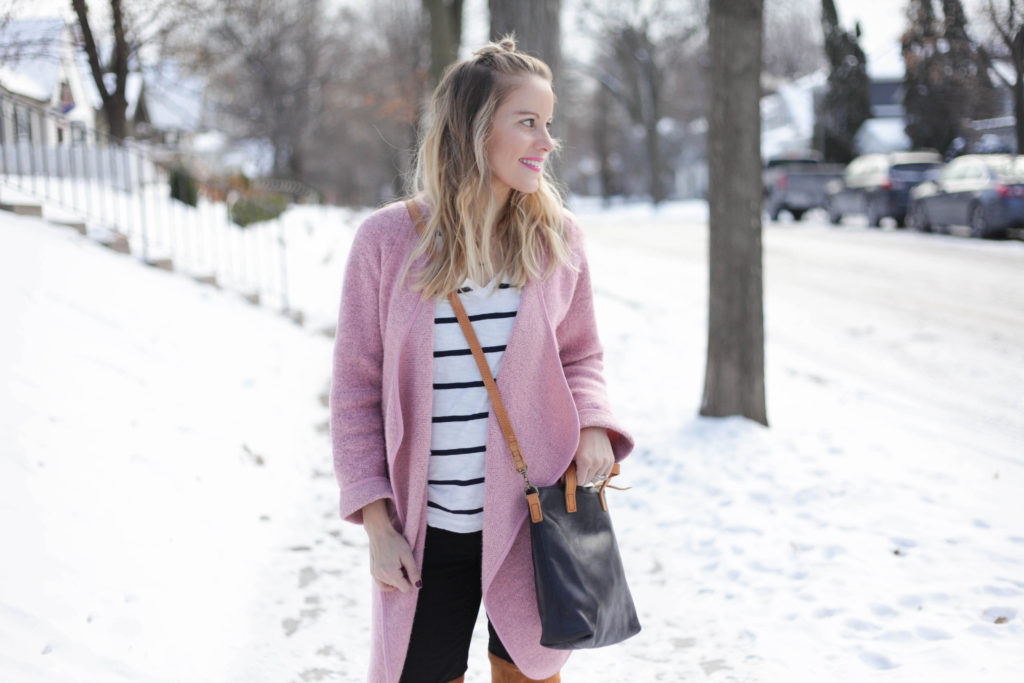 Bundle up and get some fresh air, I promise it'll do some good!
Ideas on what to do:
Go for a walk to look at Christmas lights.
Have a snowball fight.
Go sledding!
Make a snow angel.
Drink a cup of hot cocoa while walking around the block.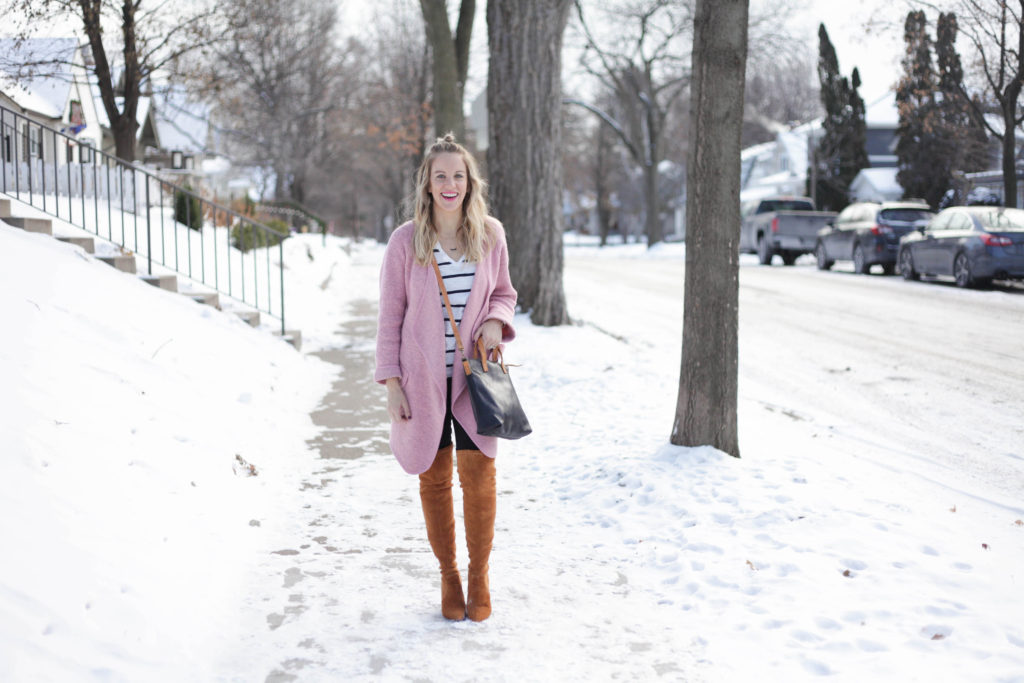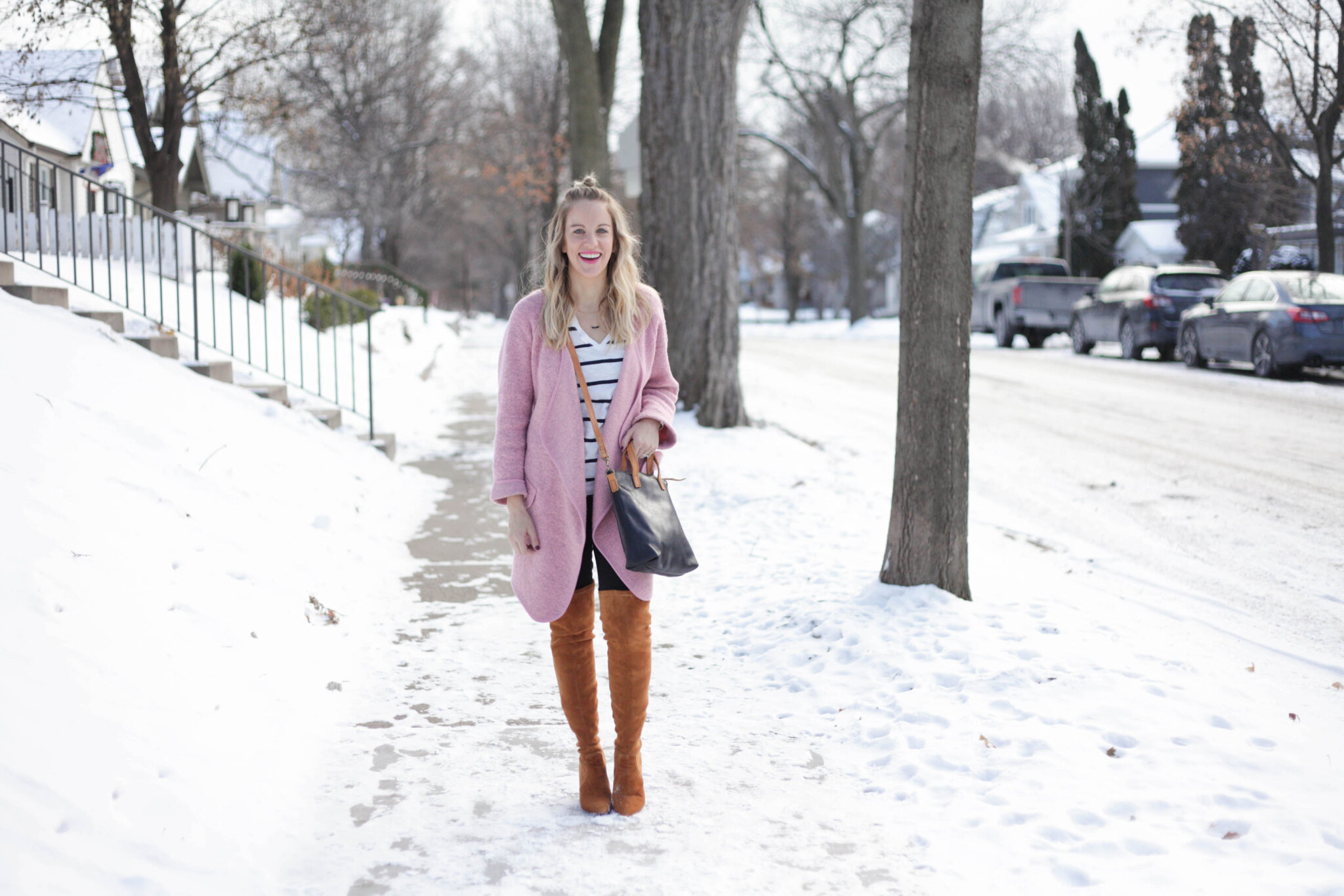 3. Call someone.
Sometimes I realize I just need to talk to someone if I'm feeling down. I'll frequently FaceTime my sister or mom to say hi. Even a quick 5 minute chat helps!
Ideas on who to call:
A best friend
Your mom
A sibling
Your grandparent
An aunt
4. Do something you love.
Love organizing (like me!)? Big fan of baking? Love sewing? Do it! Doing something you love and finishing a task will definitely give you a boost!
Ideas on what to do:
5. Get some "you" time.
Get a massage, paint your nails or take a bath! Do something just for you! I'm the worst at this but it's so important!
It doesn't need to cost money or take a ton of time, but do something just for you. Here are 5 self care tips to help get you started!
Ideas on what to do:
Winter can be hard but don't let it get you down. Try these 5 tips to help beat the winter blues when winter seems to not end (or whenever you need it!).
Pin this for later!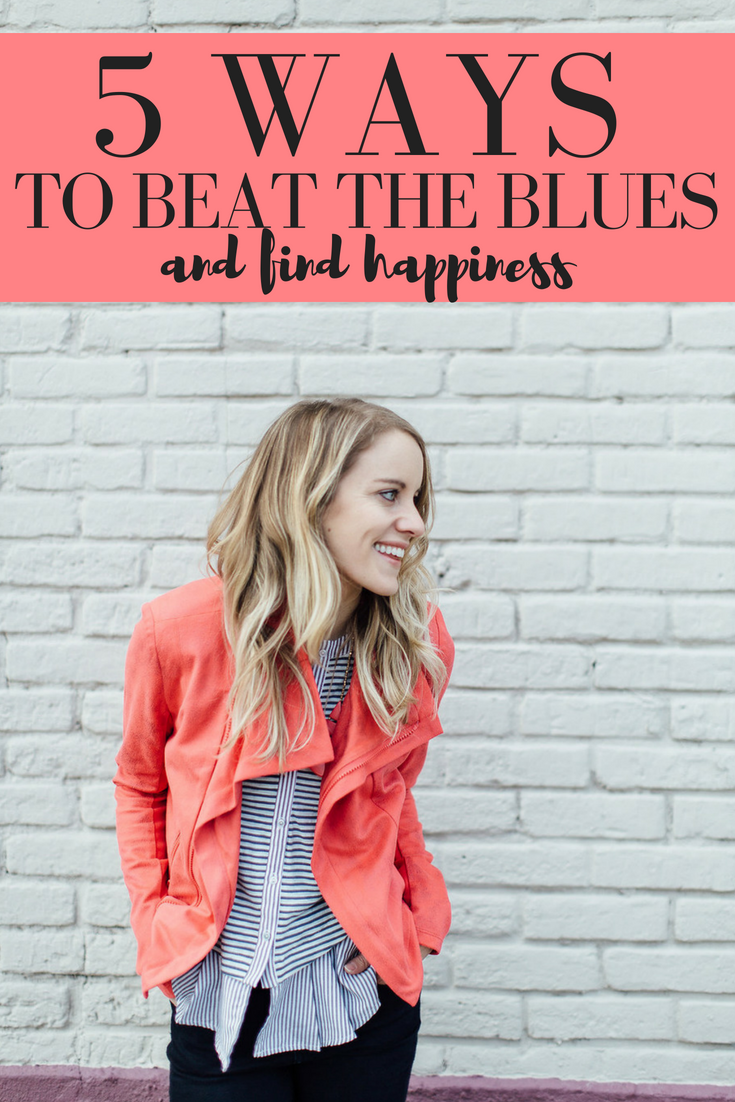 Thanks for reading!
Jen