Winter can be hard.
The days are short. The weather is frigid. And I'm not a big fan of going outside unless I have to. 🙂
We've had a milder than usual winter this year but it doesn't mean the winter blues don't set in! In case you're like me and can get a little down during the middle of winter (or whenever!), here are a few ways to beat the blues and brighten up your day.
5 Tips to Beat the Blues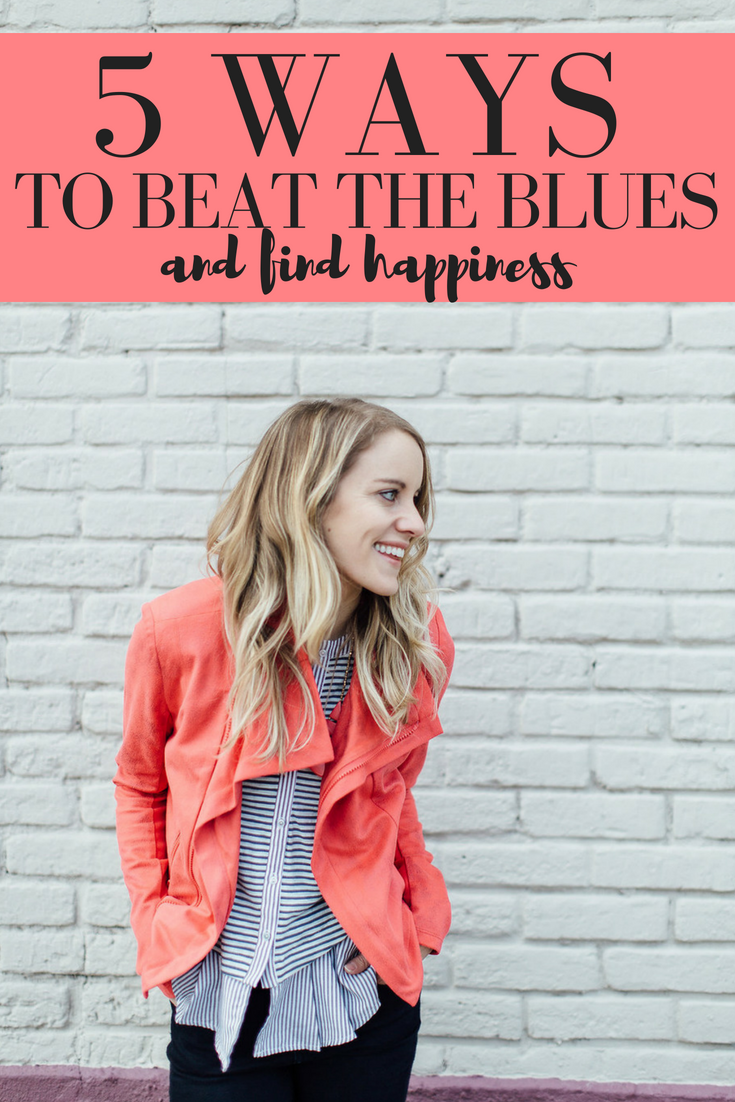 1. Exercise!
Rishi likes to remind me that everyone is happier when I'm working out. As Elle Woods said, "Exercise gives you endorphins. Endorphins make you happy. Happy people just don't shoot their husbands, they just don't." It can be hard to get moving but it definitely gets those endorphins going!
2. Get outside.
On those -20 days, going outside is the last thing I want to do but even a short walk around the block gets me out of a funk. Sometimes even a walk from my car into Target does the trick! 😉
3. Call someone.
Sometimes I realize I just need to talk to someone if I'm feeling down. I'll frequently facetime my sister or mom to say hi. Even a quick 5 minute chat helps!
4. Do something you love.
Love organizing? (like me?) Love baking? Love sewing? Do it! Doing something you love and finishing a task will definitely give you a boost!
5. Get some "you" time.
Get a massage, paint your nails or take a bath! Do something just for you!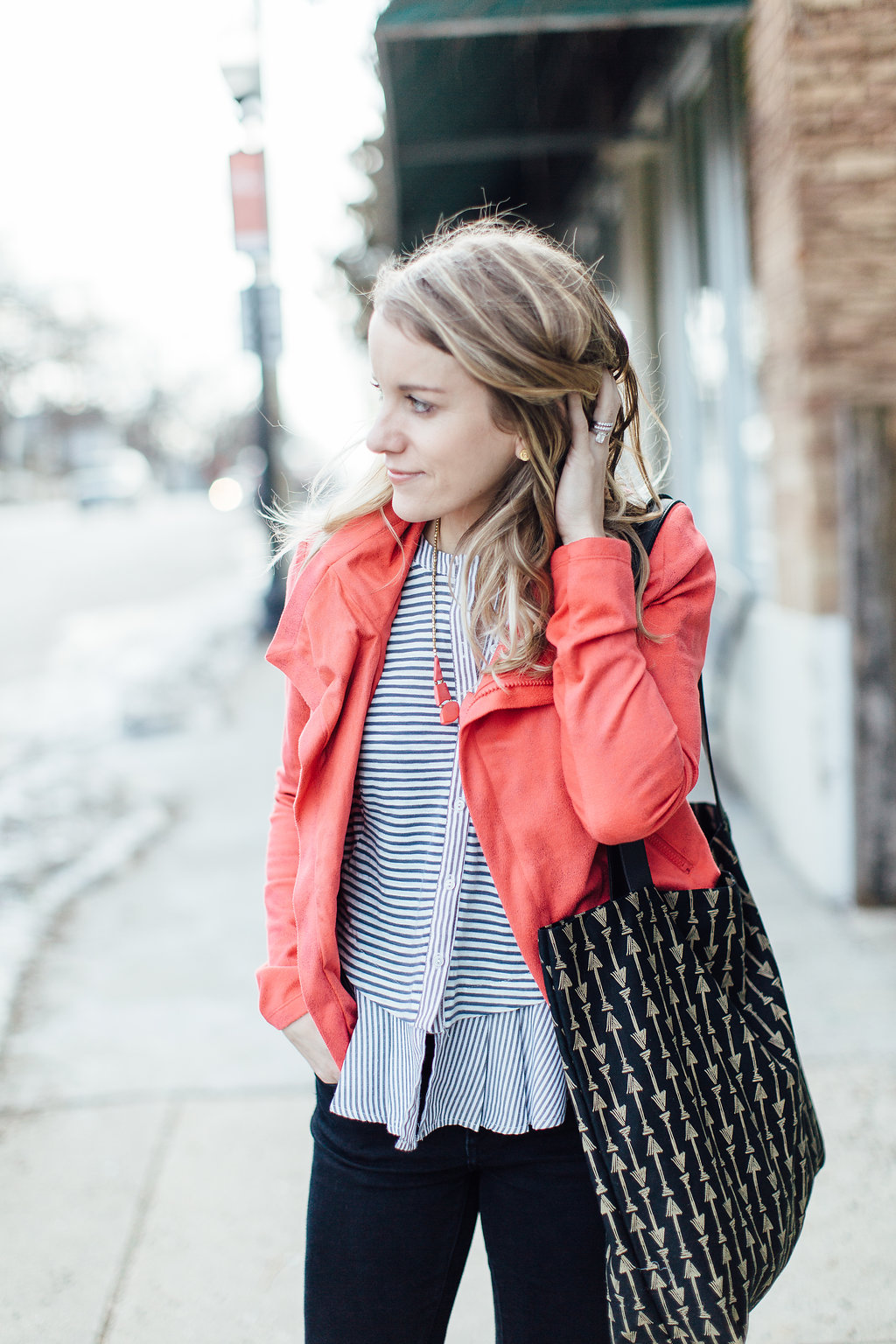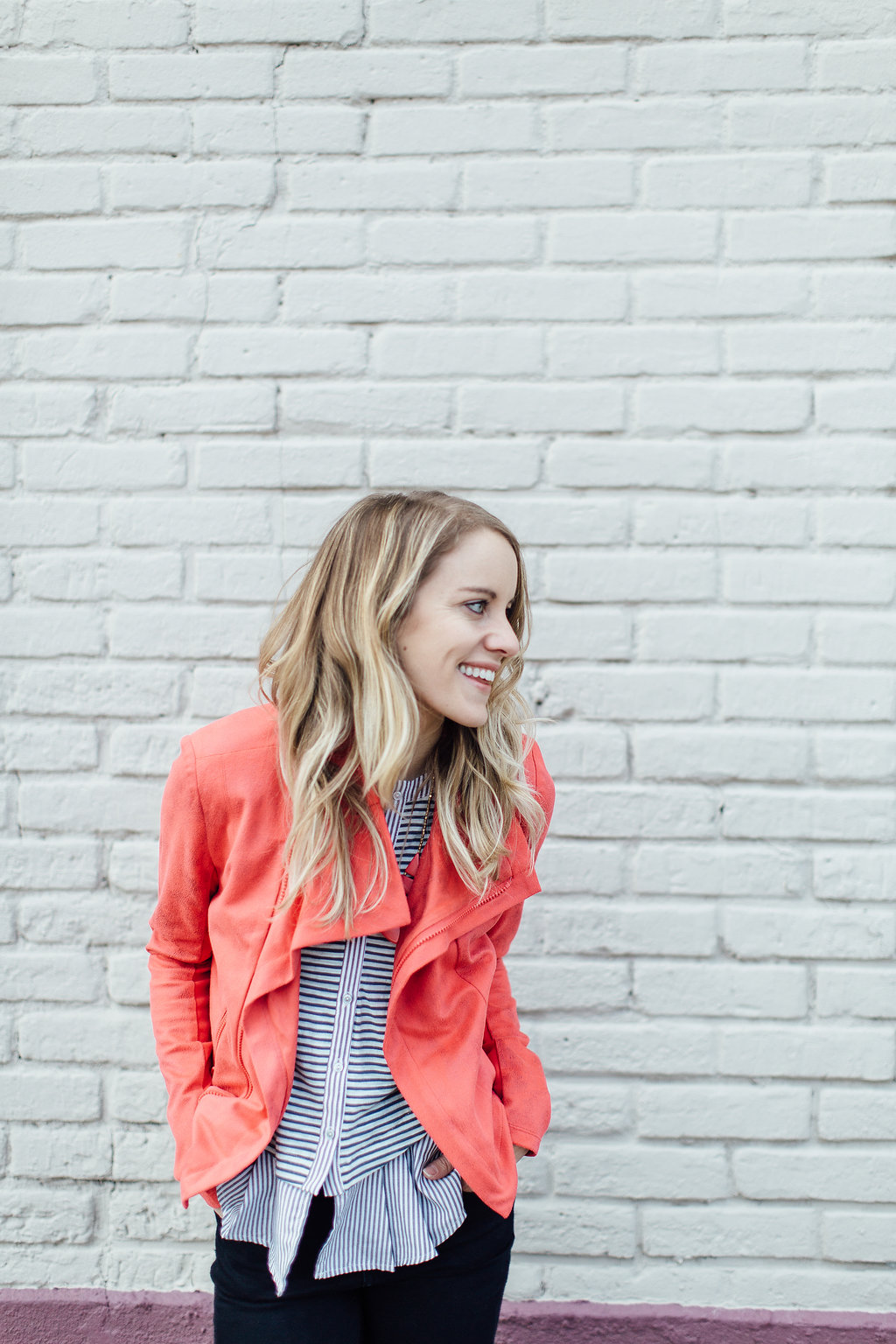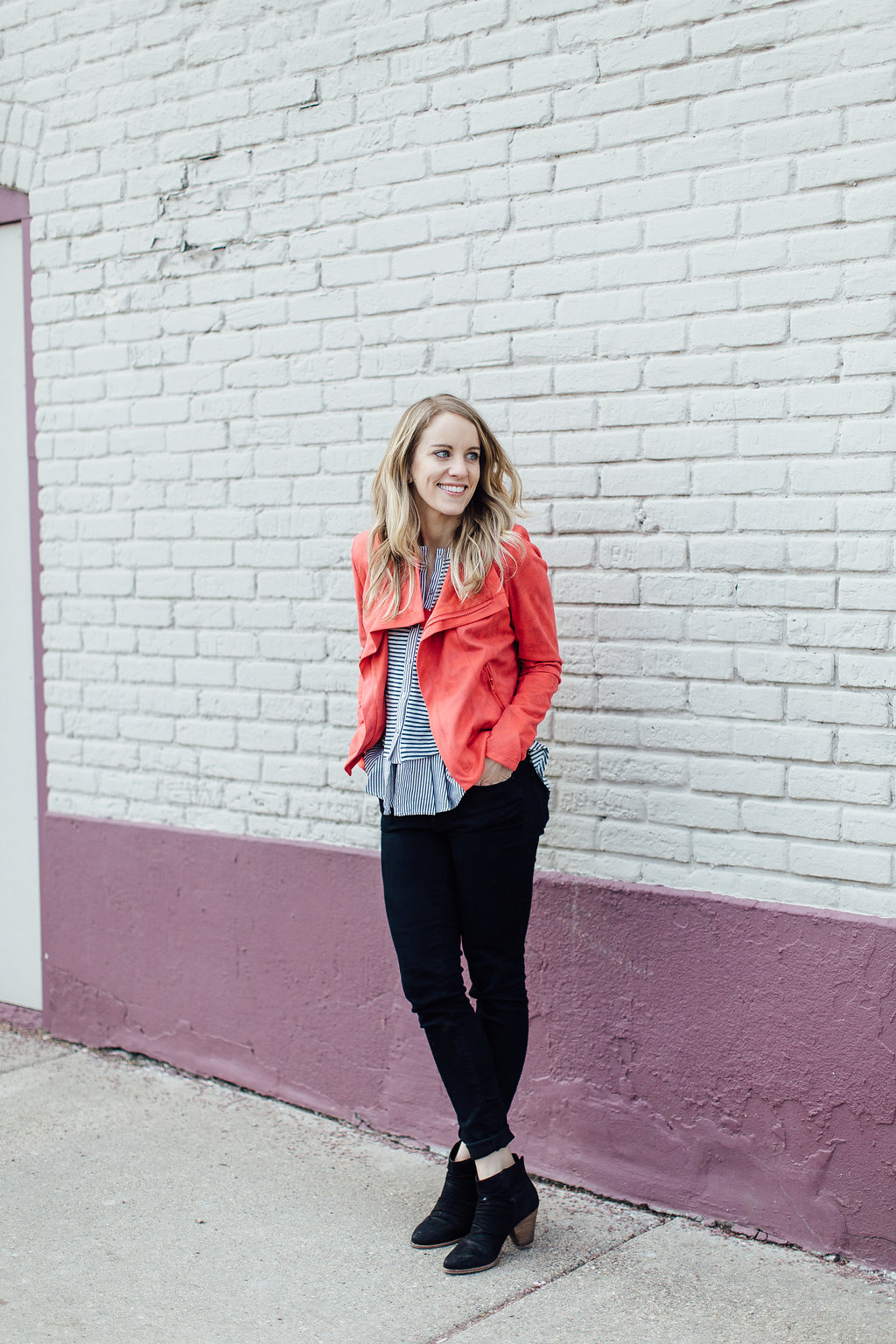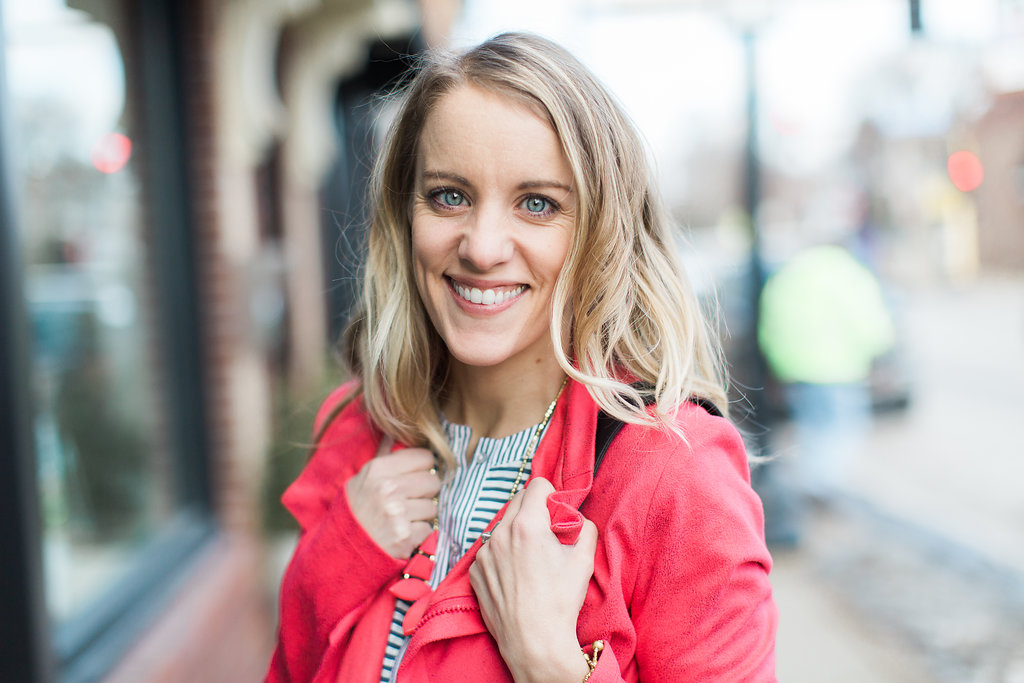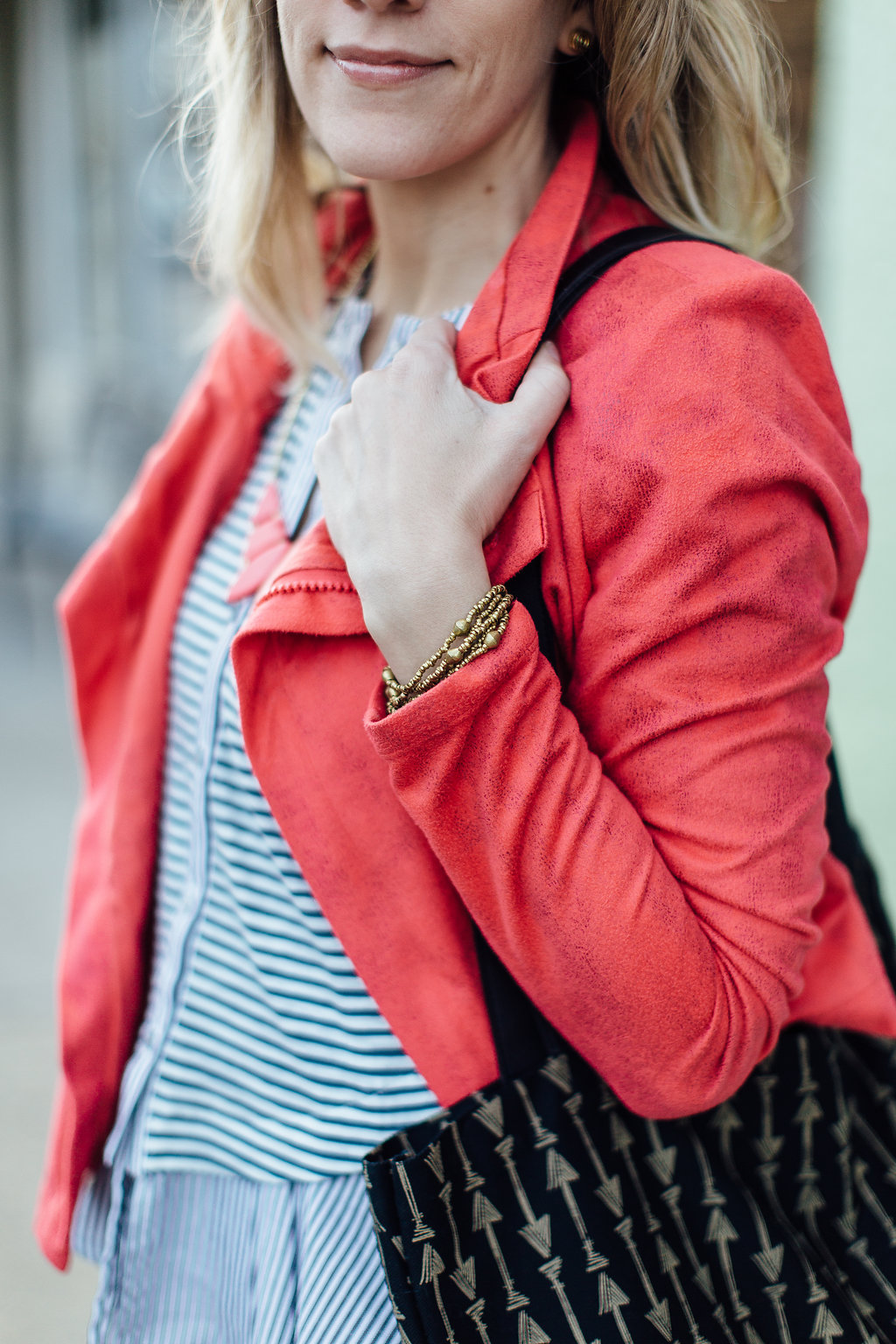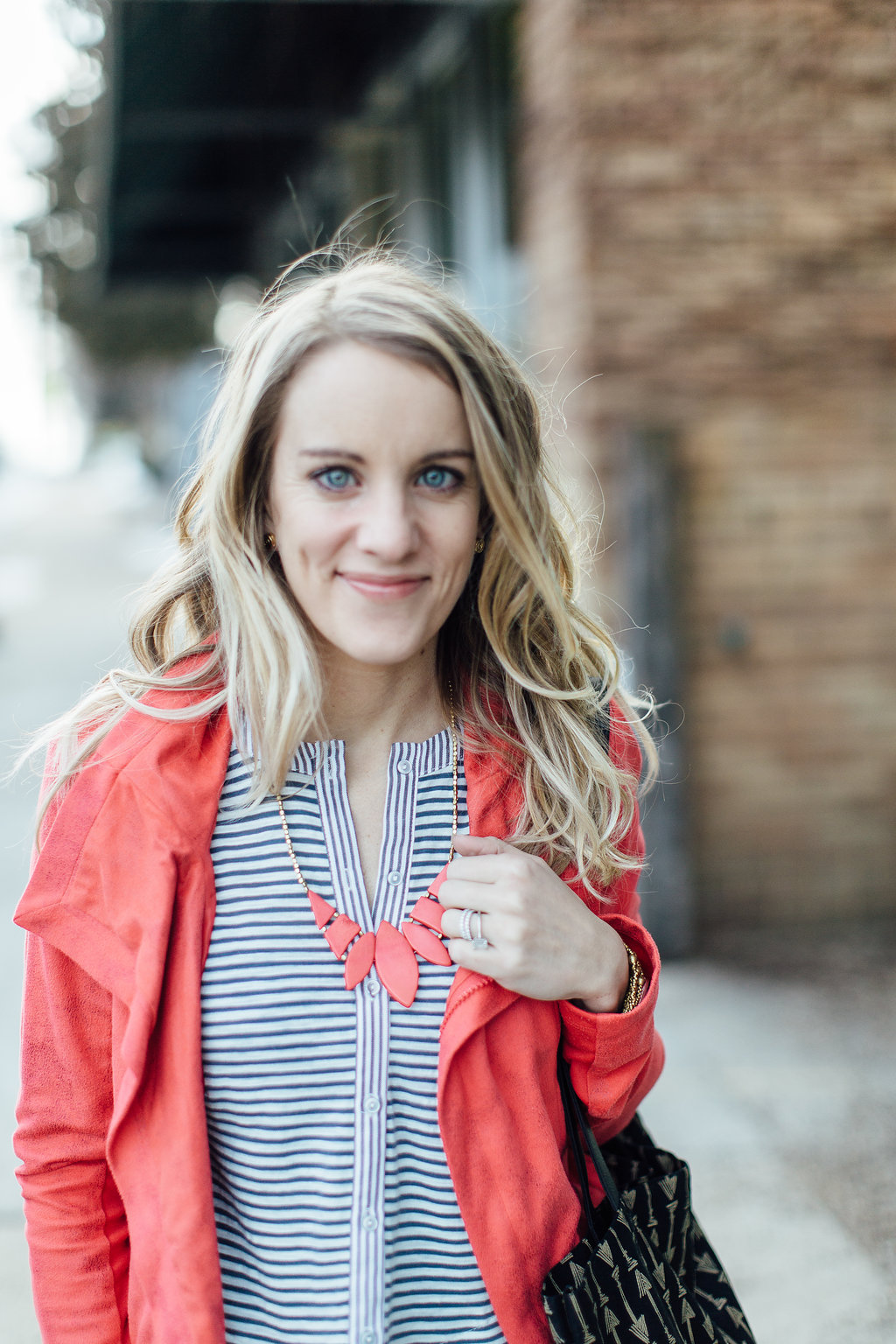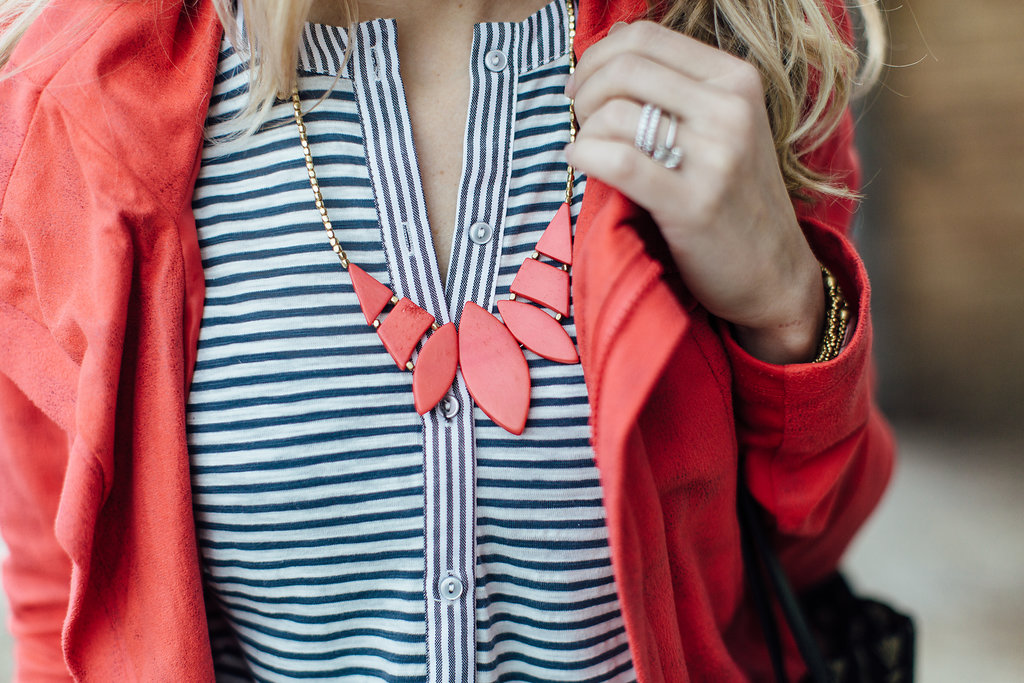 {photos by Brooke Aho}
Shop my outfit here:
Pants – Pilcro from Anthropologie
Tank – From Anthropologie but out of stock. Similar here or here. Same brand here
Boots – Diba from DSW