Before we had Roy I had really great intentions of making a ton of freezer meals so we could just pop something in the oven or crock pot or microwave and instantly have dinner.
Well….turns out our freezer is tiny and I had no desire to figure out how to do any sort of freezer meals so we ended up with a LOT of takeout those first few months (Lord bless my husband who would call me on his way home from work to ask if I had a plan for dinner or if I had my order ready. It was typically an order.)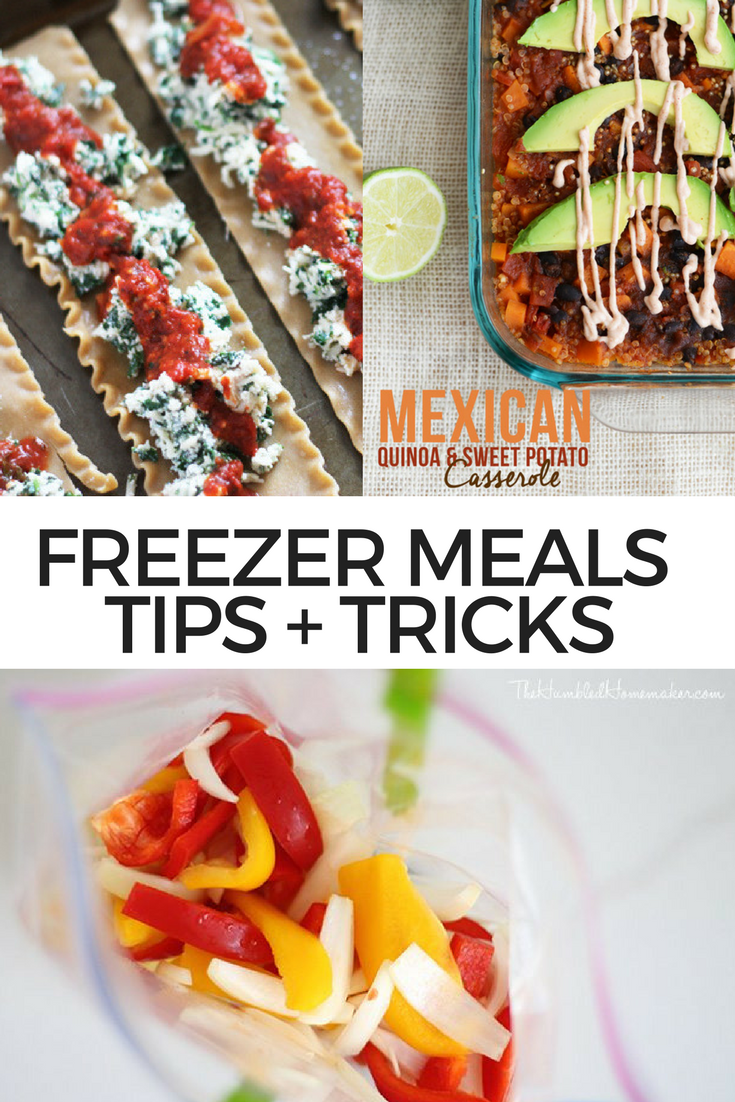 This time around, we actually bought a deep freezer! HEYO! You know you're living the high life when you have a freezer full of pizza in your basement. 😉
Since I didn't want to only eat pizza, I convinced my cousin (who also has a new baby AND a deep freezer) to come over and make meals with me. We also convinced my mom to make a meal as well so we could all just triple our recipes and swap meals!
Overall making freezer meals isn't hard especially if you're following a recipe that is created for freezer meals but here are a few tips and tricks.
Tips for Success
1. Have a friend to join you. It's way more fun and you can swap meals!
2. Go through your entire recipe before leaving for the store. Don't forget to include freezer bags or pans to freeze the recipe in on your list!
3. Write on your bag before putting the ingredients/meals in. Name of the recipe, how to prepare it and any additional toppings or garnishes it needs.
3a. BETTER THAN 3. Print out the whole recipe including instructions and tape that to the bag and put another bag over it. This is what my mom did and she's a genius so follow her, not me.
4. Be sure you actually like the recipe before making it. I would have put a bit less spice in the quinoa dish before making 100 meals of it ha!
We ended up making the following recipes: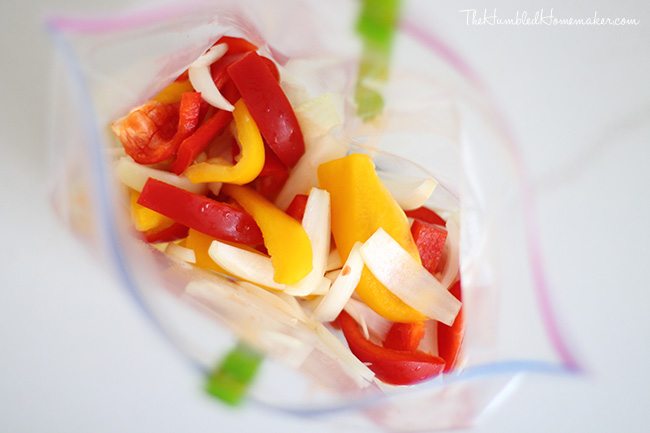 This was literally the easiest recipe ever since you don't have to pre-cook anything. The most time consuming piece was cutting all of the peppers and onions for 3 meals.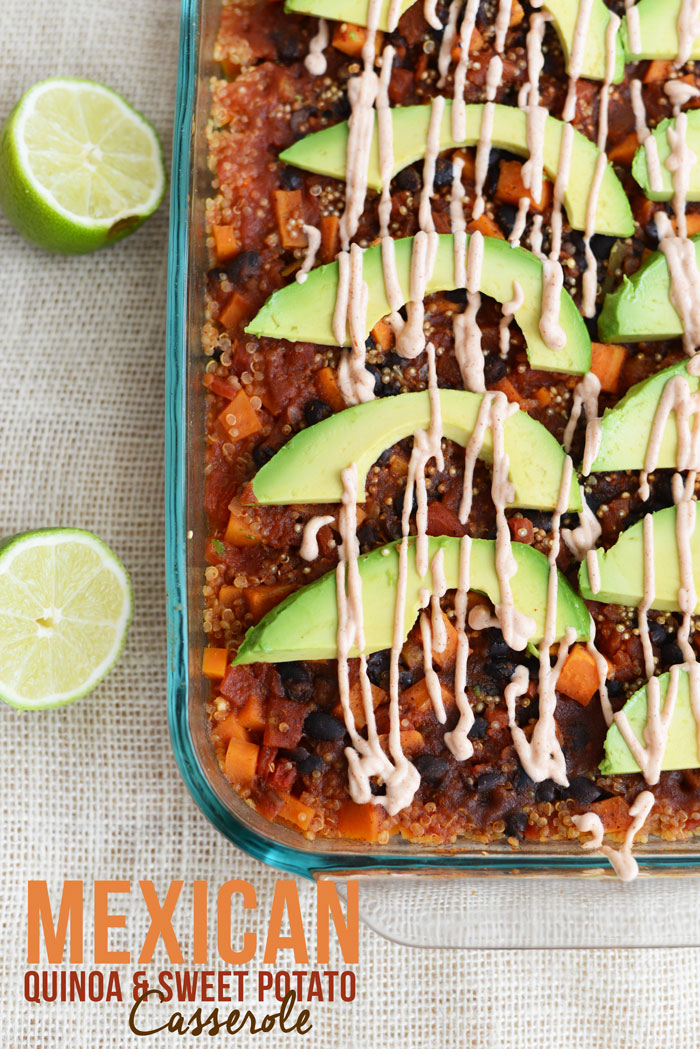 This one took a bit more time simply because of the cook time. Basically you just cook it as is, let it cool and then put it in freezer bags in the freezer. Then just microwave it or put it in a skillet when you're ready to eat it!
It also made an INSANE amount of food. I doubled this one and came out with enough food for about 6 meals (feeding 2 people). One note of caution – if you make it as is it is insanely spicy. Rishi loved it, I could tolerate it and surprisingly Roy liked it despite make awful noises after each swallow and drinking a ton of milk haha! This one was too spicy for my parents (note: read to the end of the recipe before putting in ALL the spices) so my cousin and I divided this one.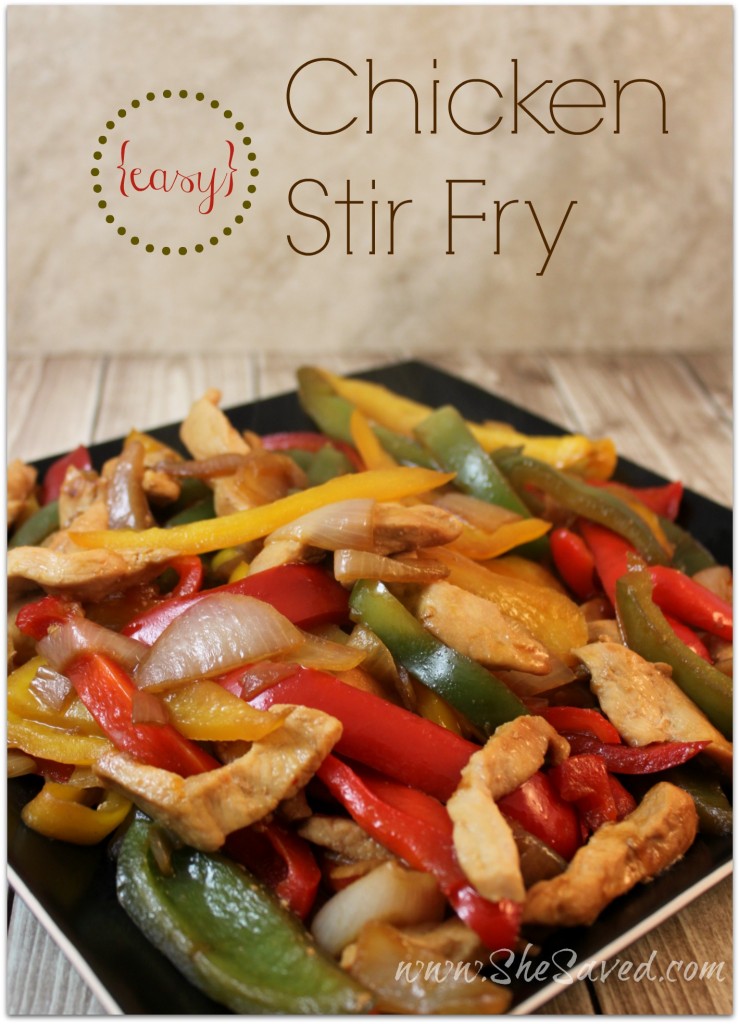 My cousin sautéed everything up and bagged it all once it cooled so all you'll need to do is thaw it, warm it and eat it over some rice! You can also add additional veggies to it when you go to heat it.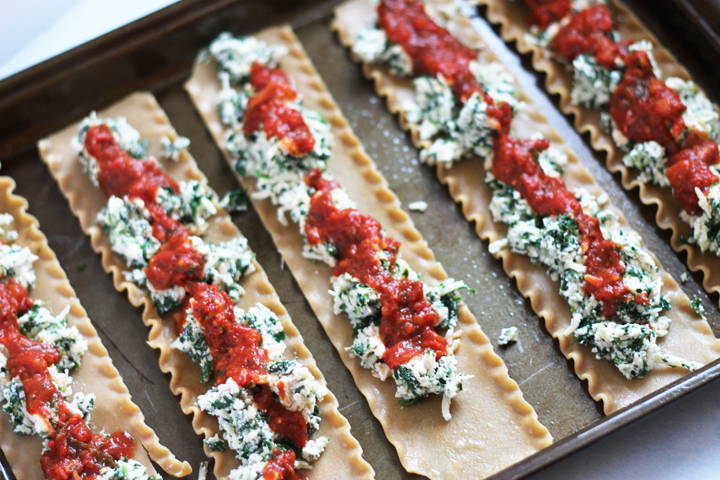 My mom made this one and added ground turkey instead of the optional chicken. It's delicious without any meat but adds a bit more protein with the ground turkey.
Another dish my mom made that I am super excited to try out!
I feel super pleased that with one afternoon of cooking, I now have 5 meals waiting and ready for one of the (many) evening where I don't have the energy to cook. 😉
If you've done any freezer meals in the past what have you found successful or what recipe do you love? Share below!
Be sure to check out these 27+ Dinner Recipes for New Moms!